When it came time to plan their rustic wedding, Alexandra and Joel made a pact that they wouldn't get stressed over wedding planning, and their wedding would be a reflection of who they are as a couple.
"It became a bit of a DIY wedding, with the support of some necessary vendors. It was a rustic wedding where we did our own flowers, wedding cake and lots of other things!" explains the bride, who owns a wedding cake business named The Late Night Baker. "We wanted it to be like an artwork of our relationship spread out across the entire day and night. I placed a lot of emphasis on the details of the ceremony and reception because I know that it's the finer details that make all the difference."
Alexandra and Joel tied the knot amongst close family and friends at Waldara Farm in Oberon, NSW.
Their choice of venue was one that made all the difference, says Alexandra. "Waldara Farm is honestly incredible. The location, scenery, accommodation, reception barn and customer service is second to none. It was our dream location and made our wedding what it was."
Photos courtesy of Samantha Heather Photography.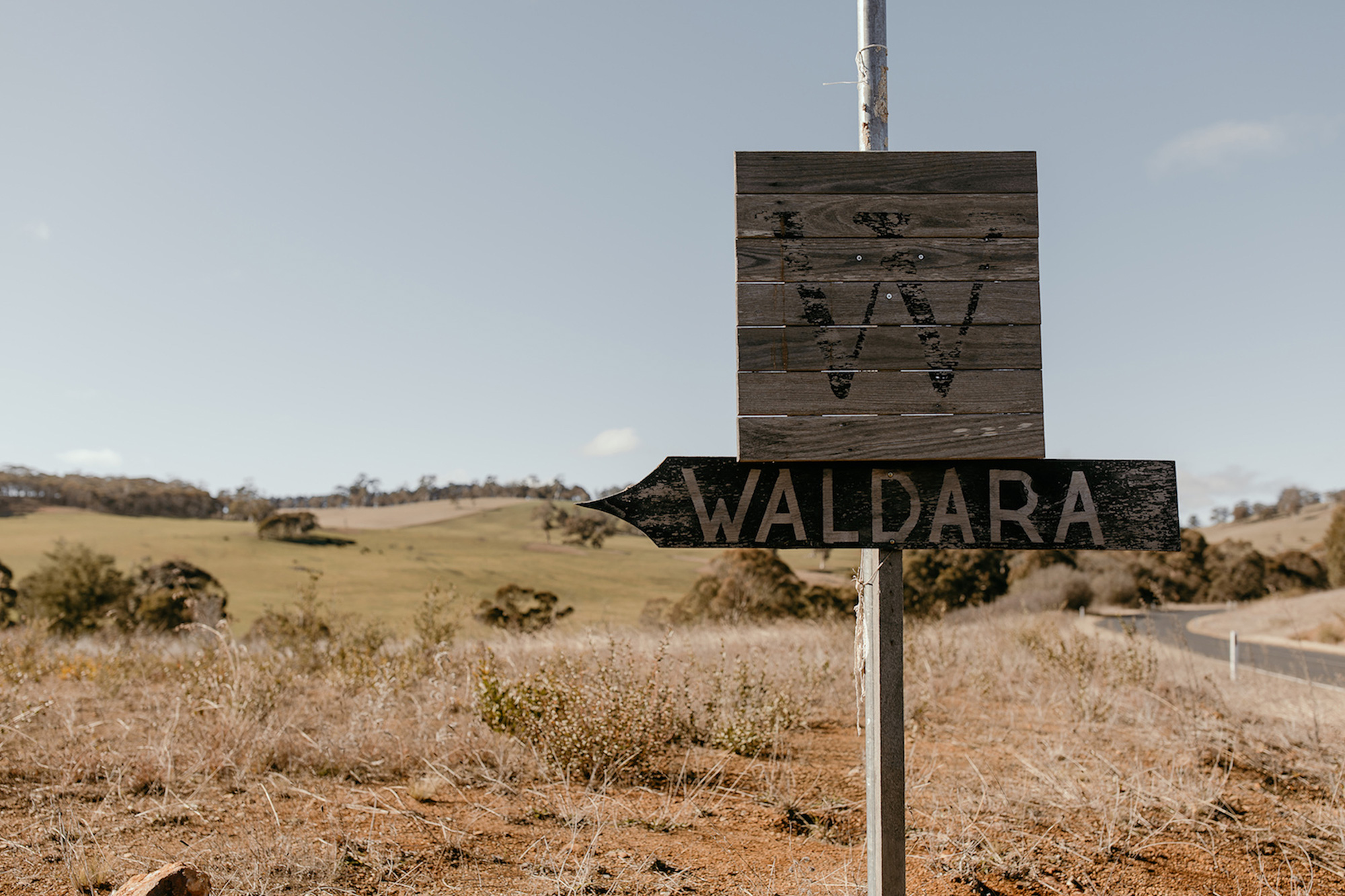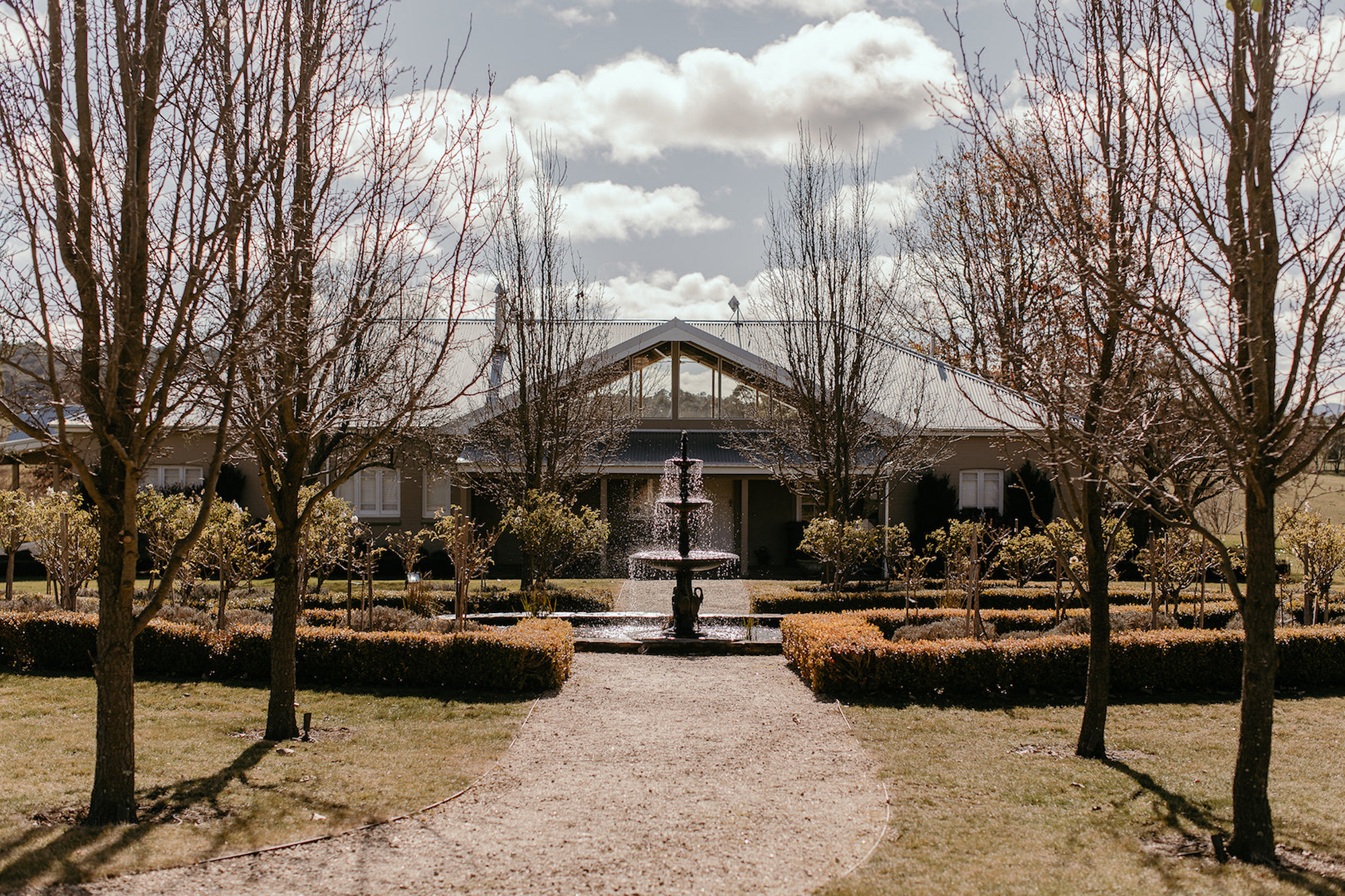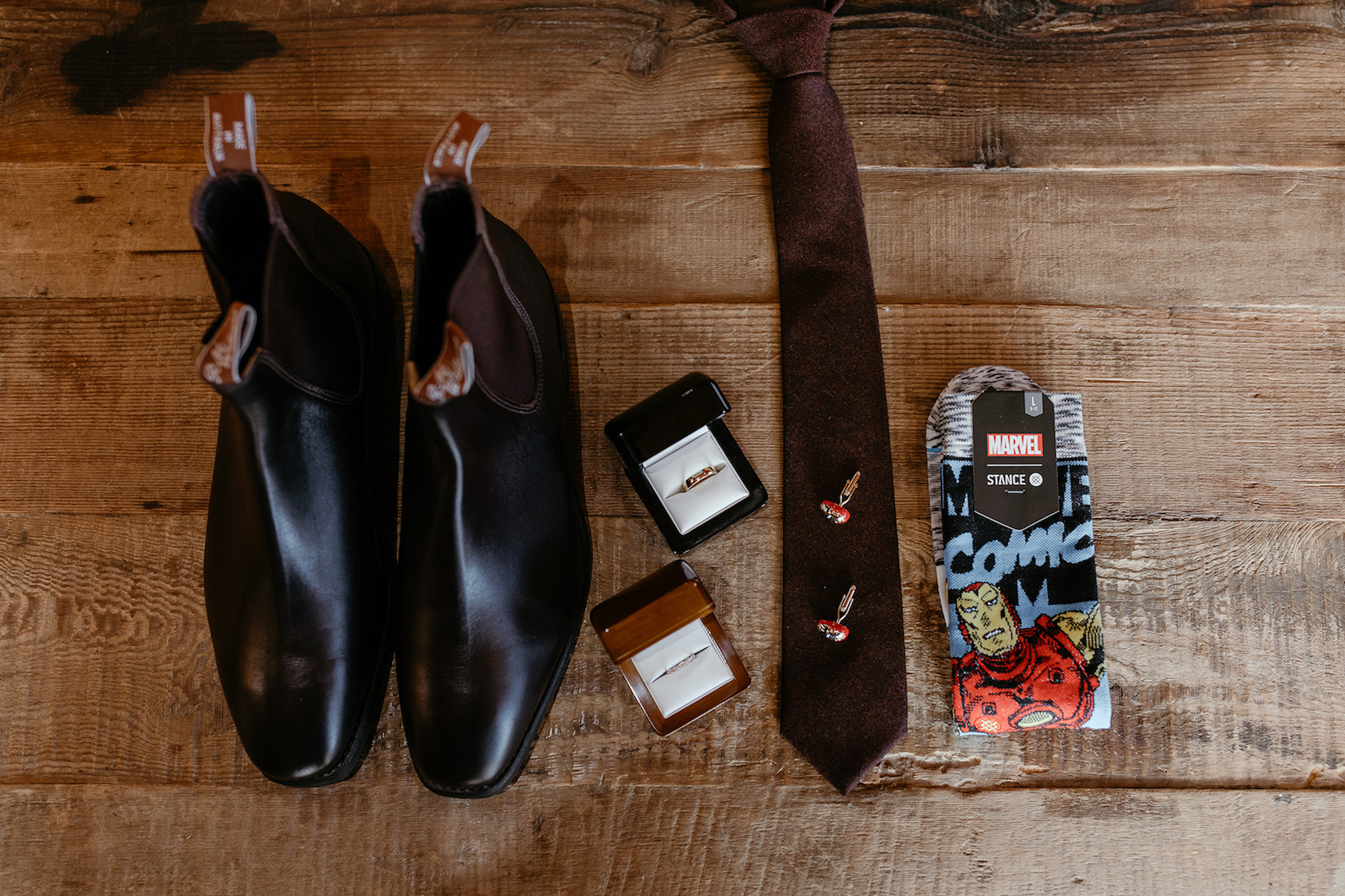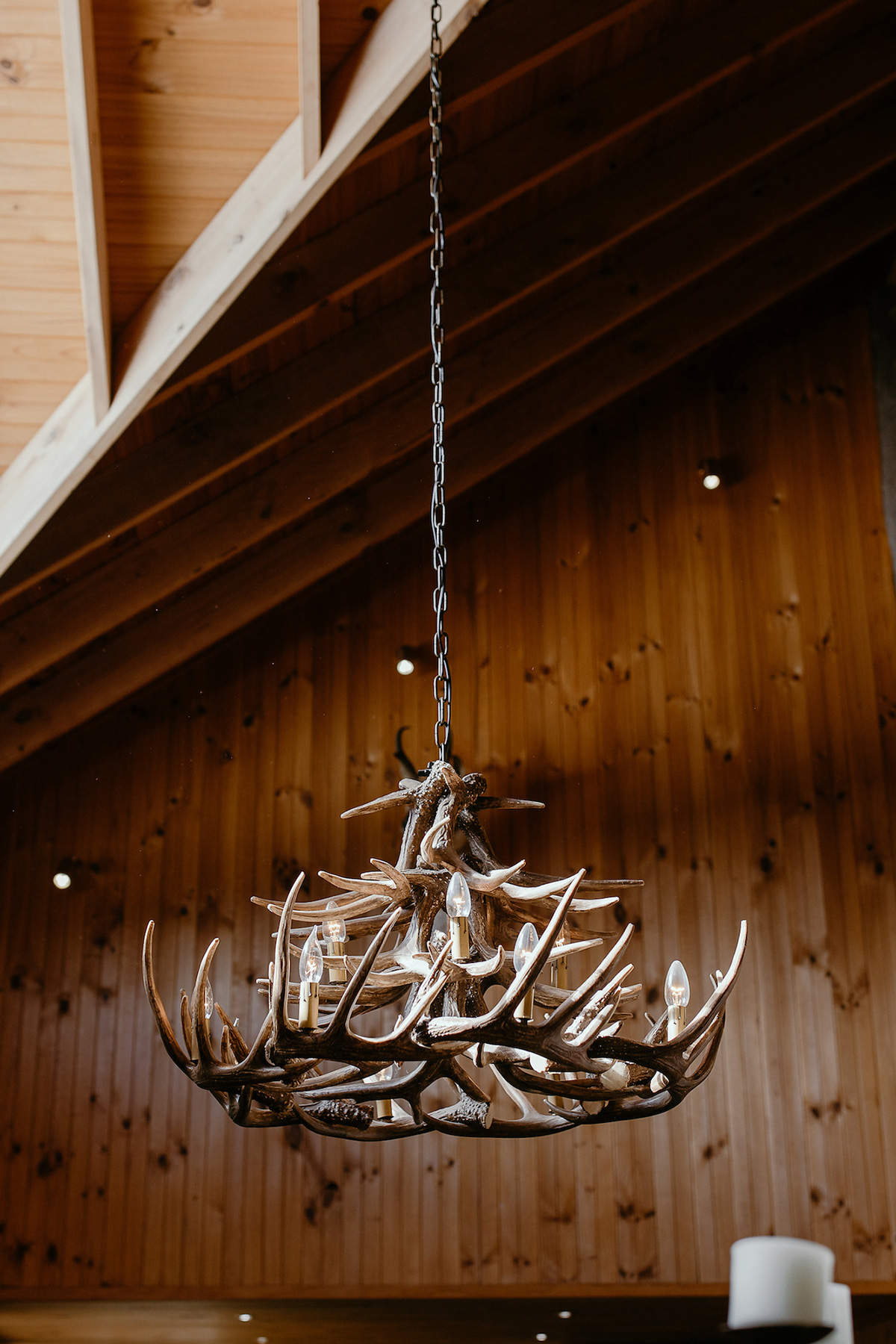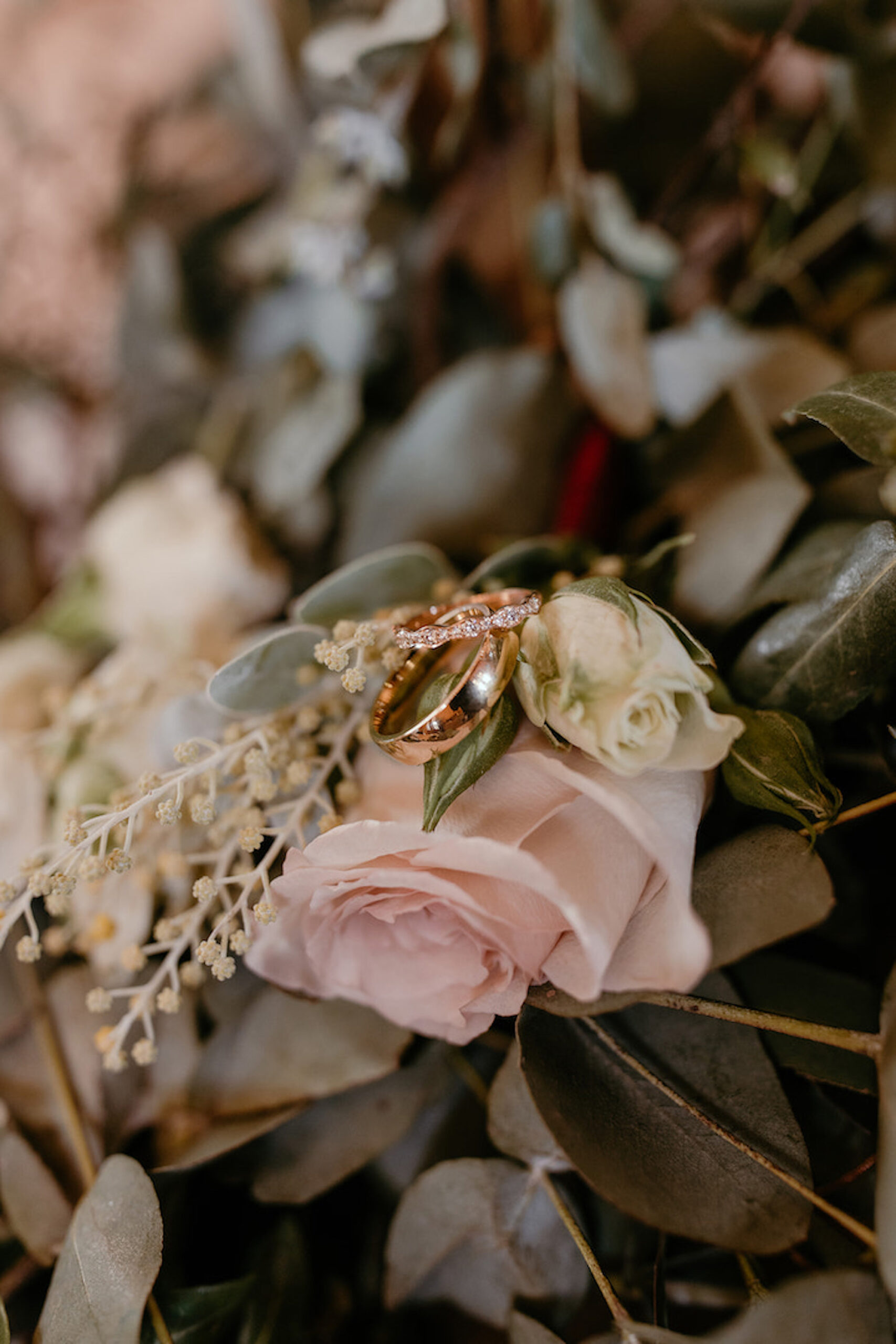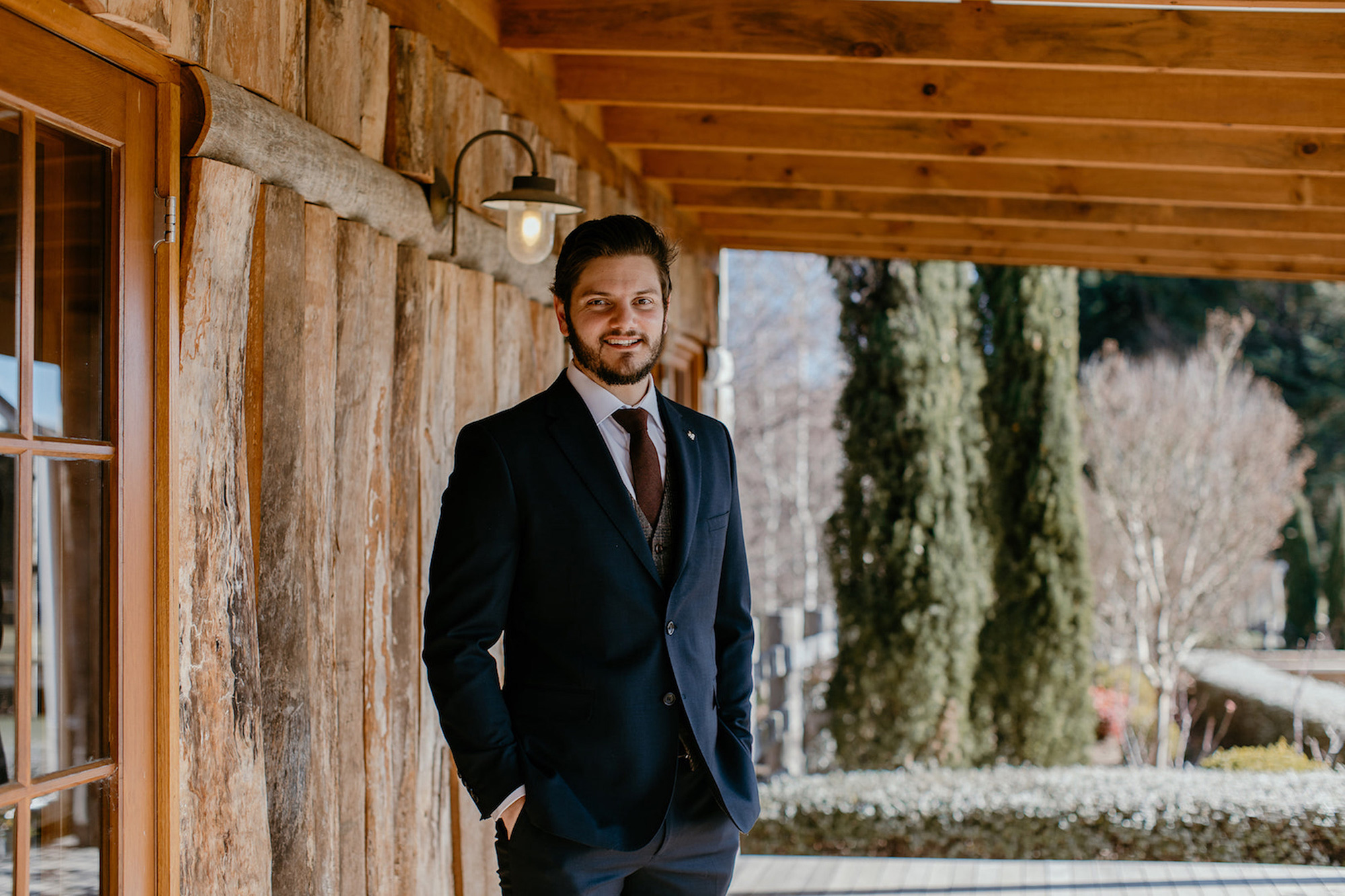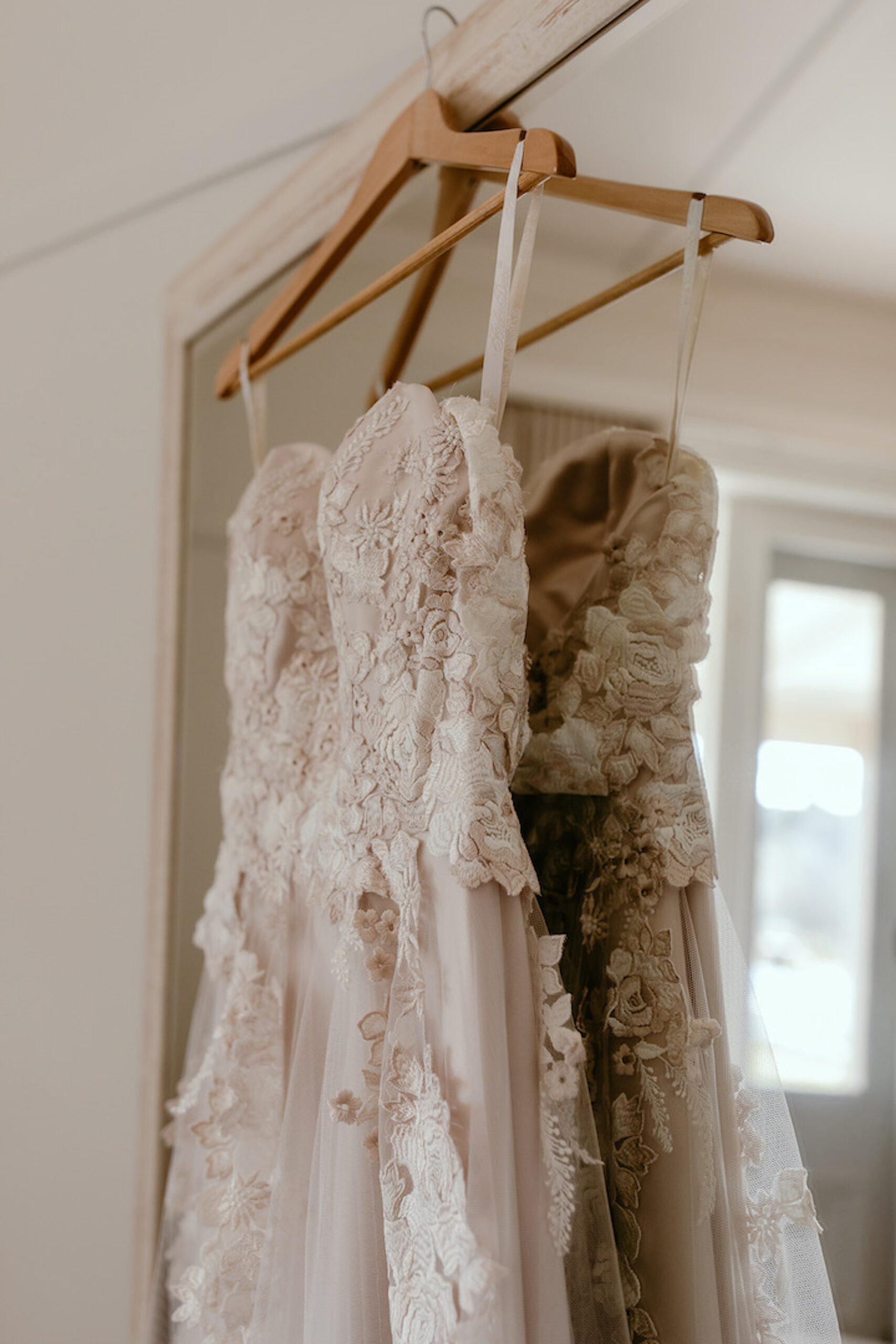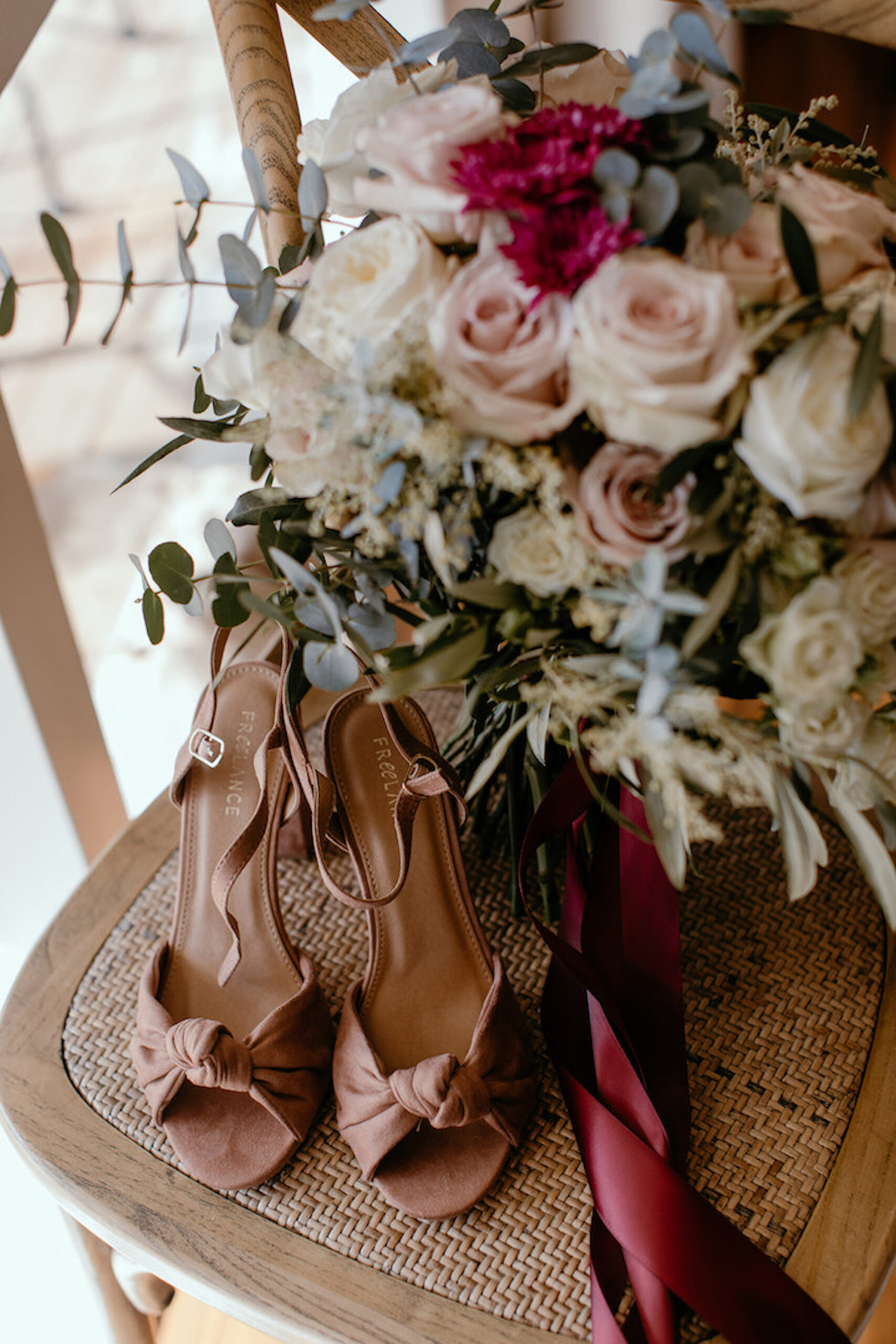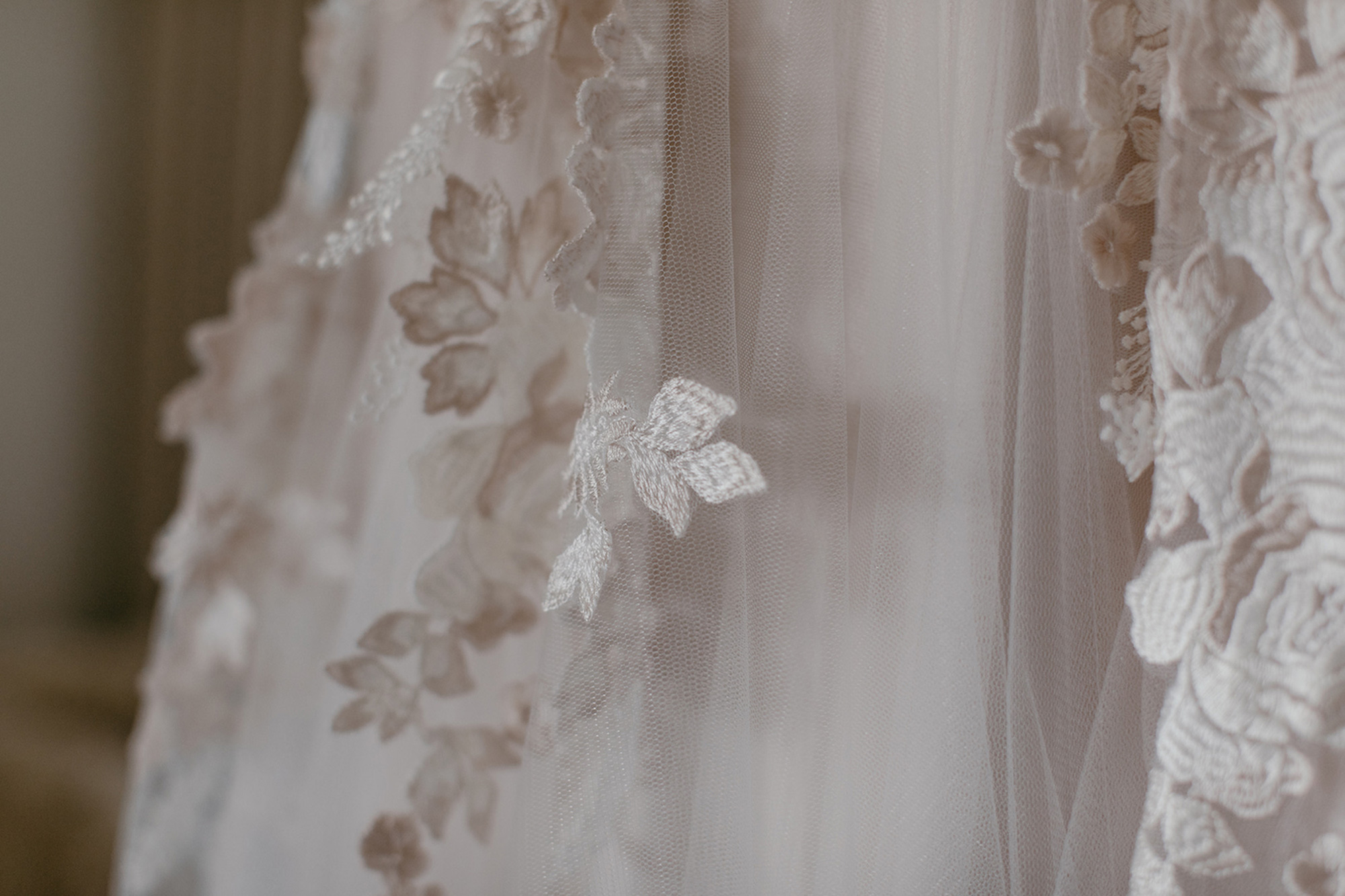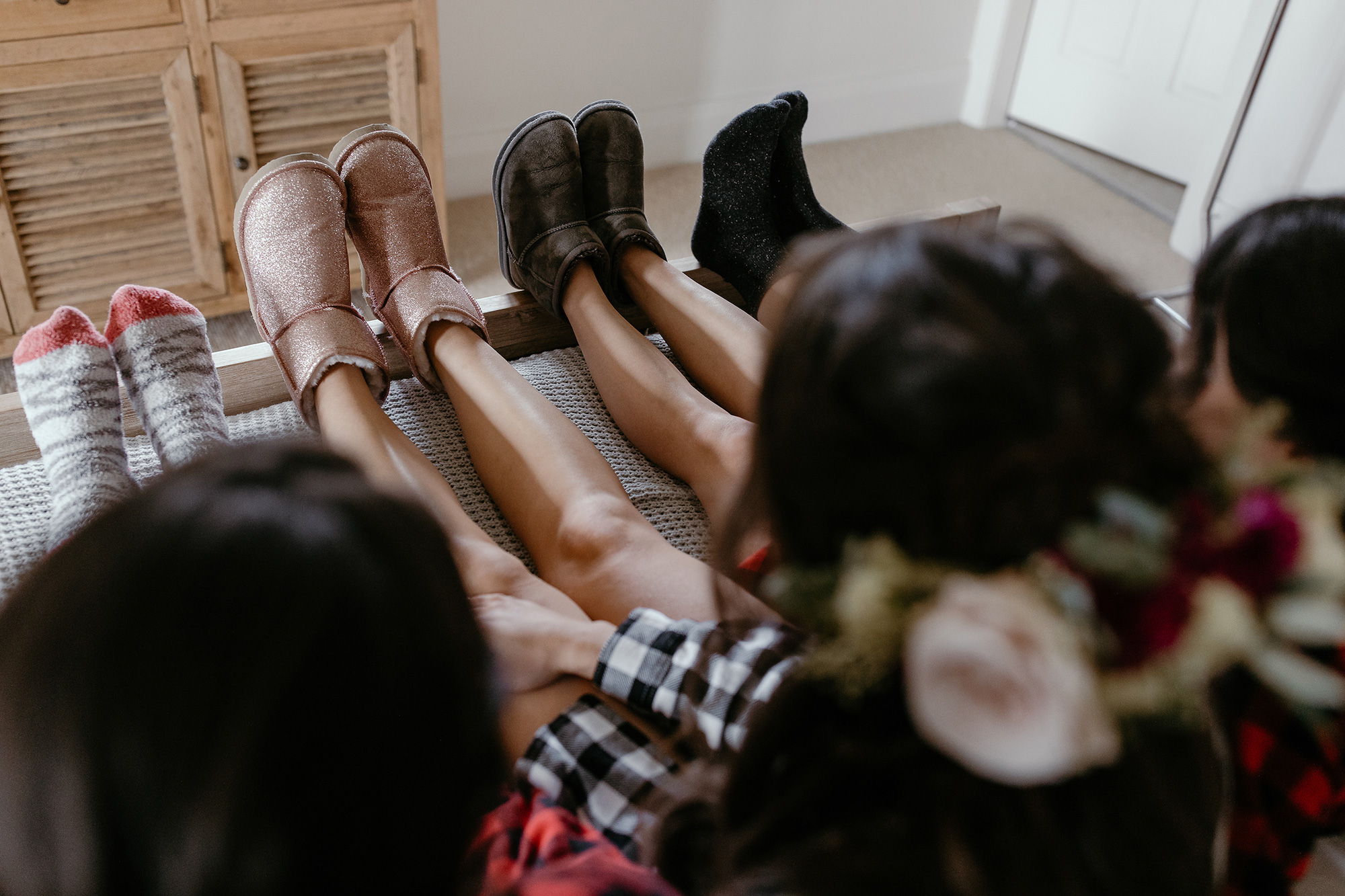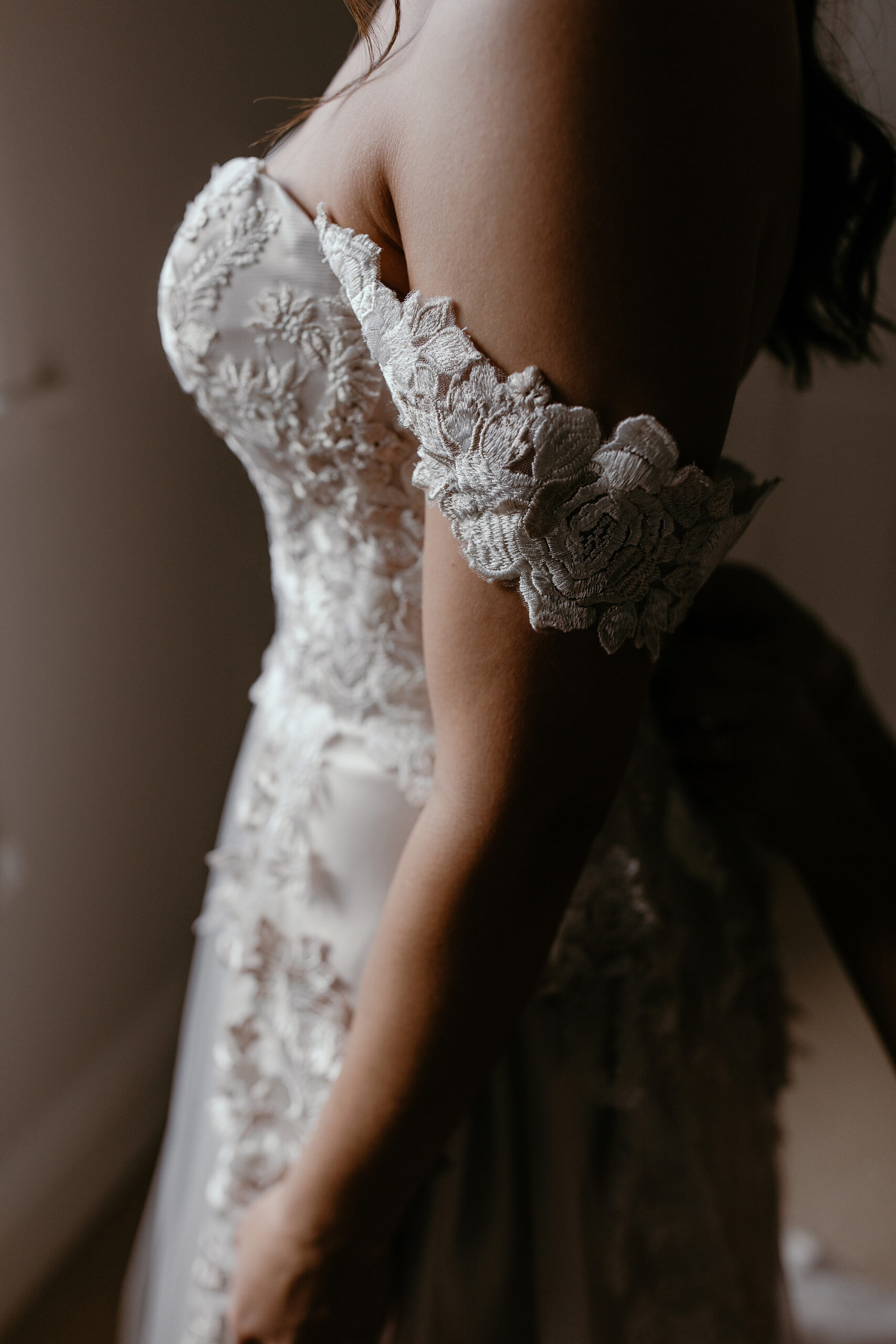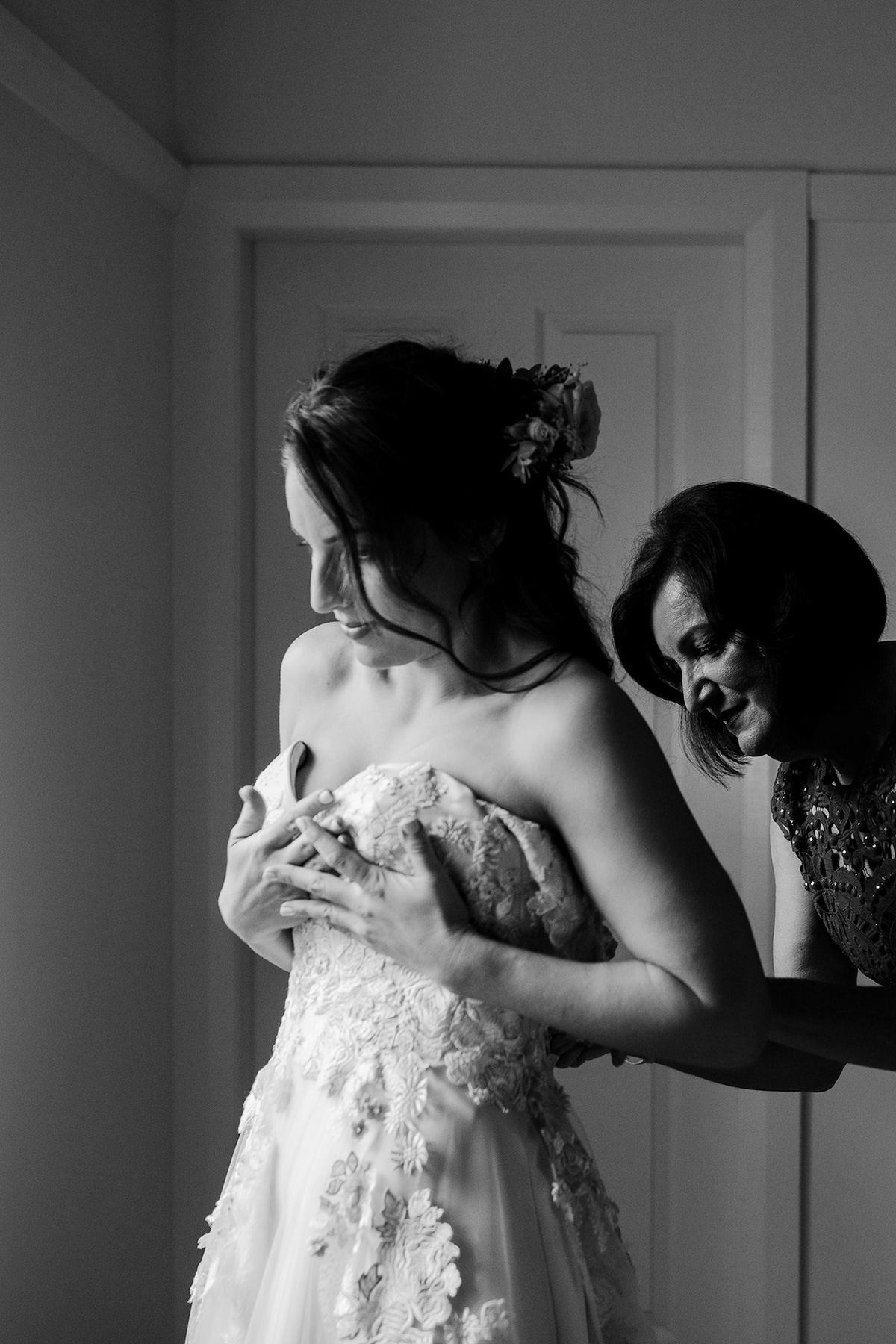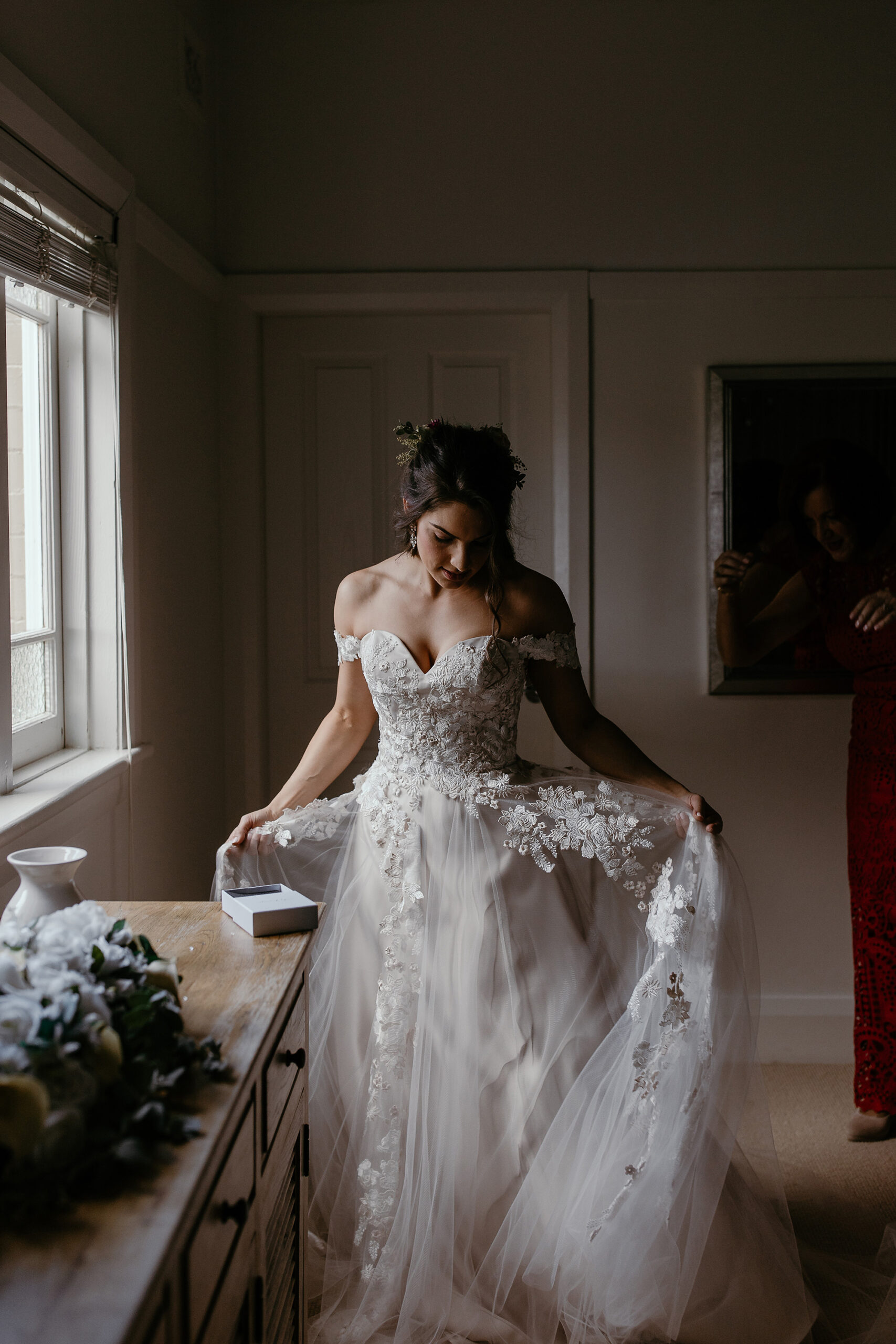 Alexandra purchased her spectacular off-shoulder gown from Perfect Day Bridal.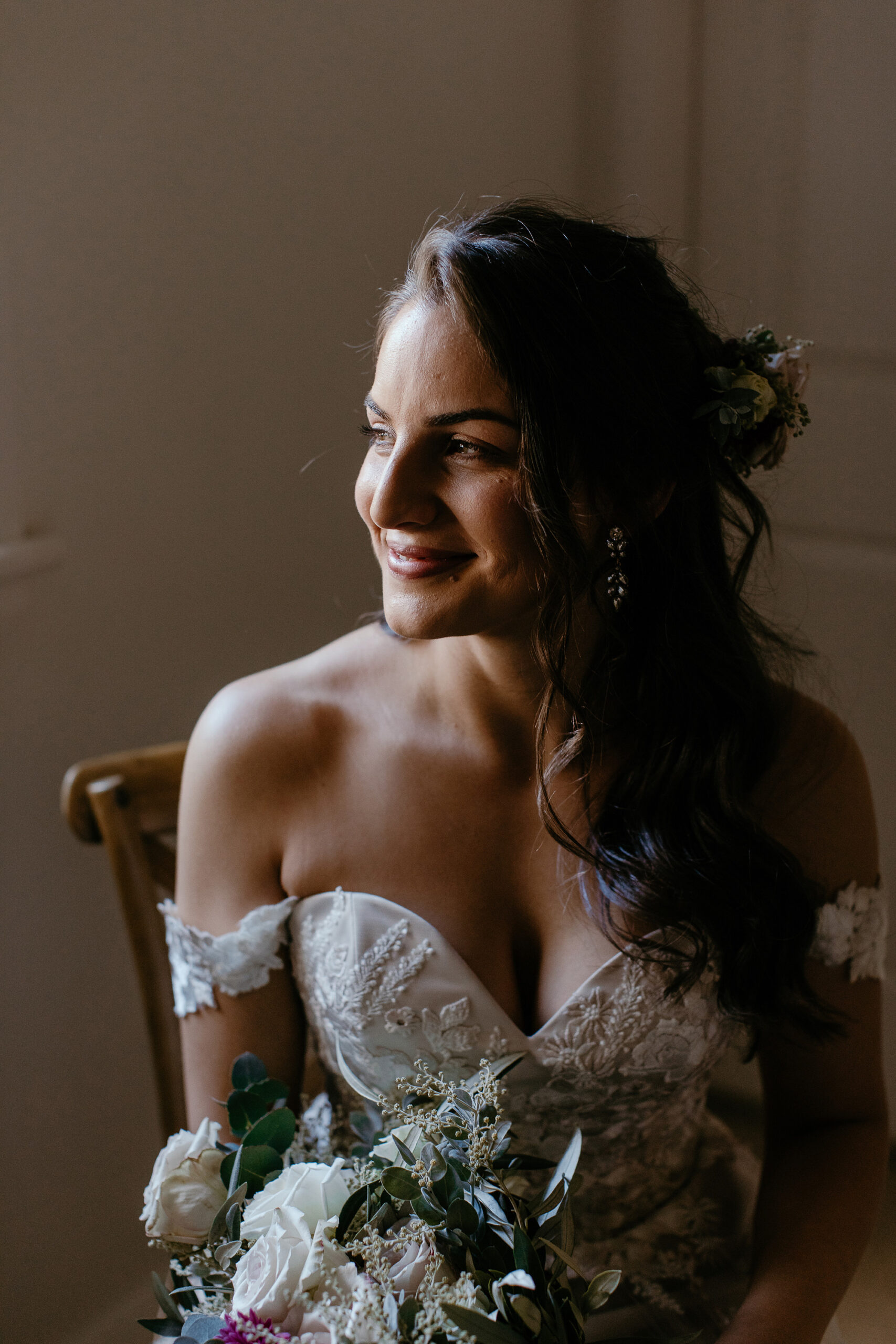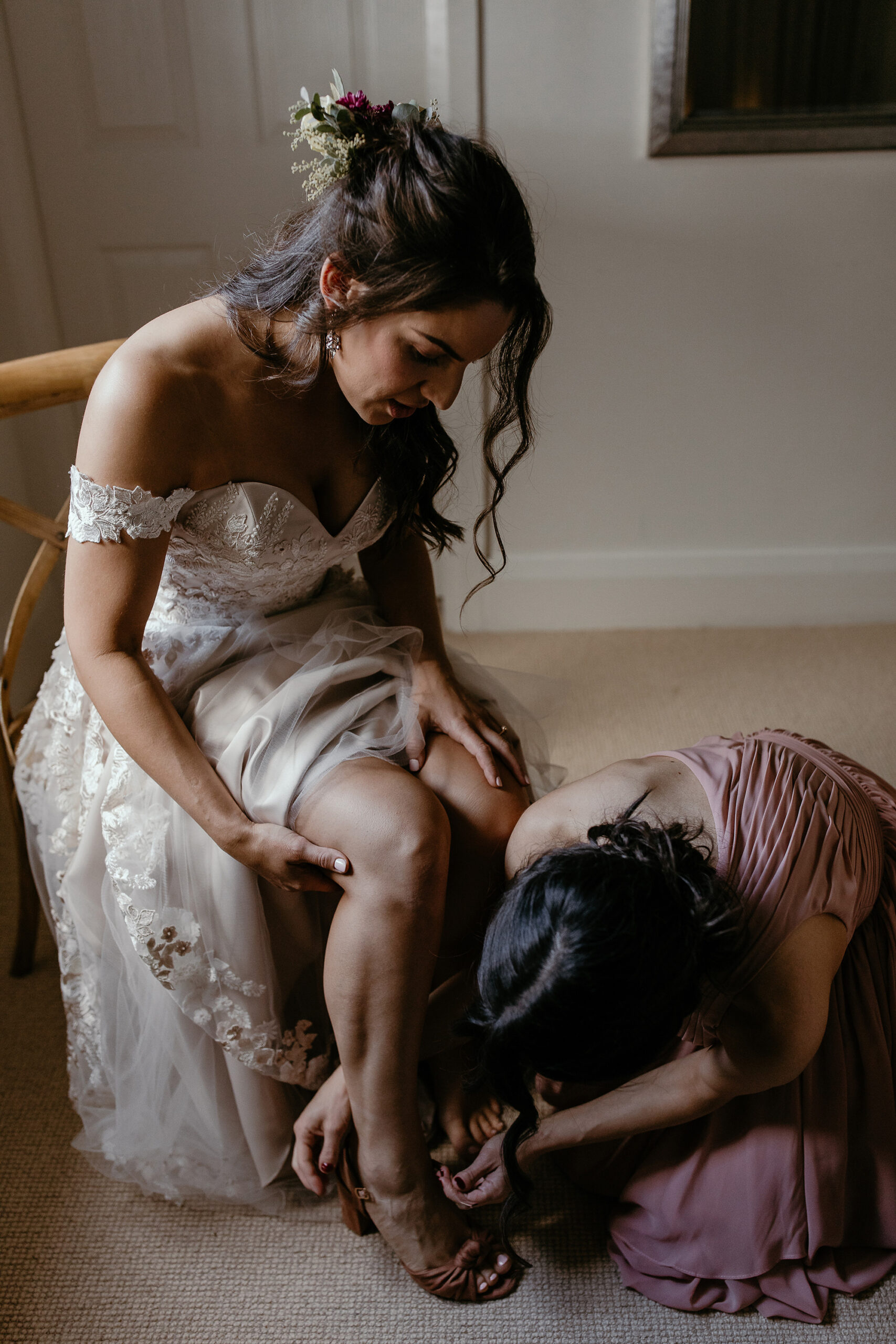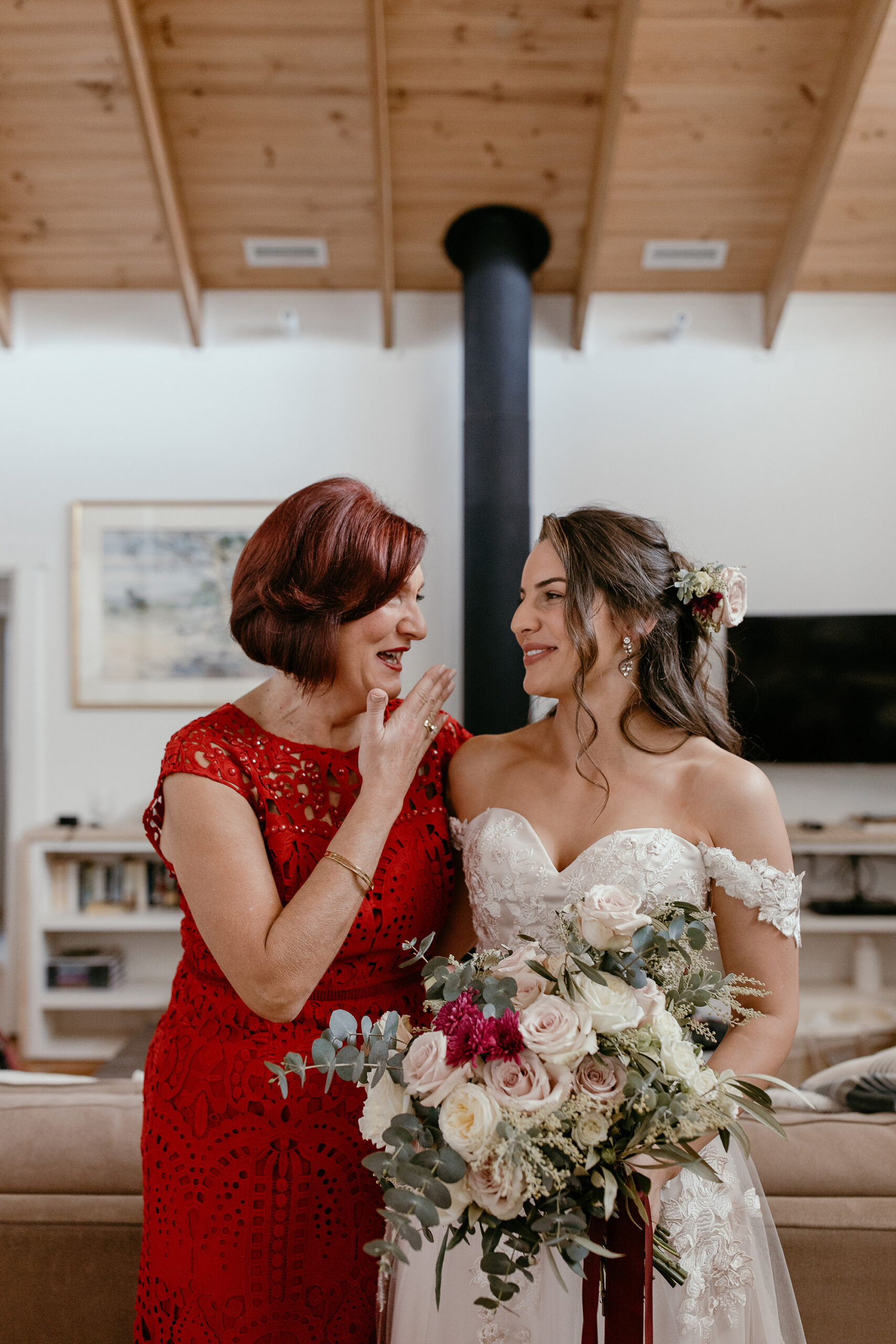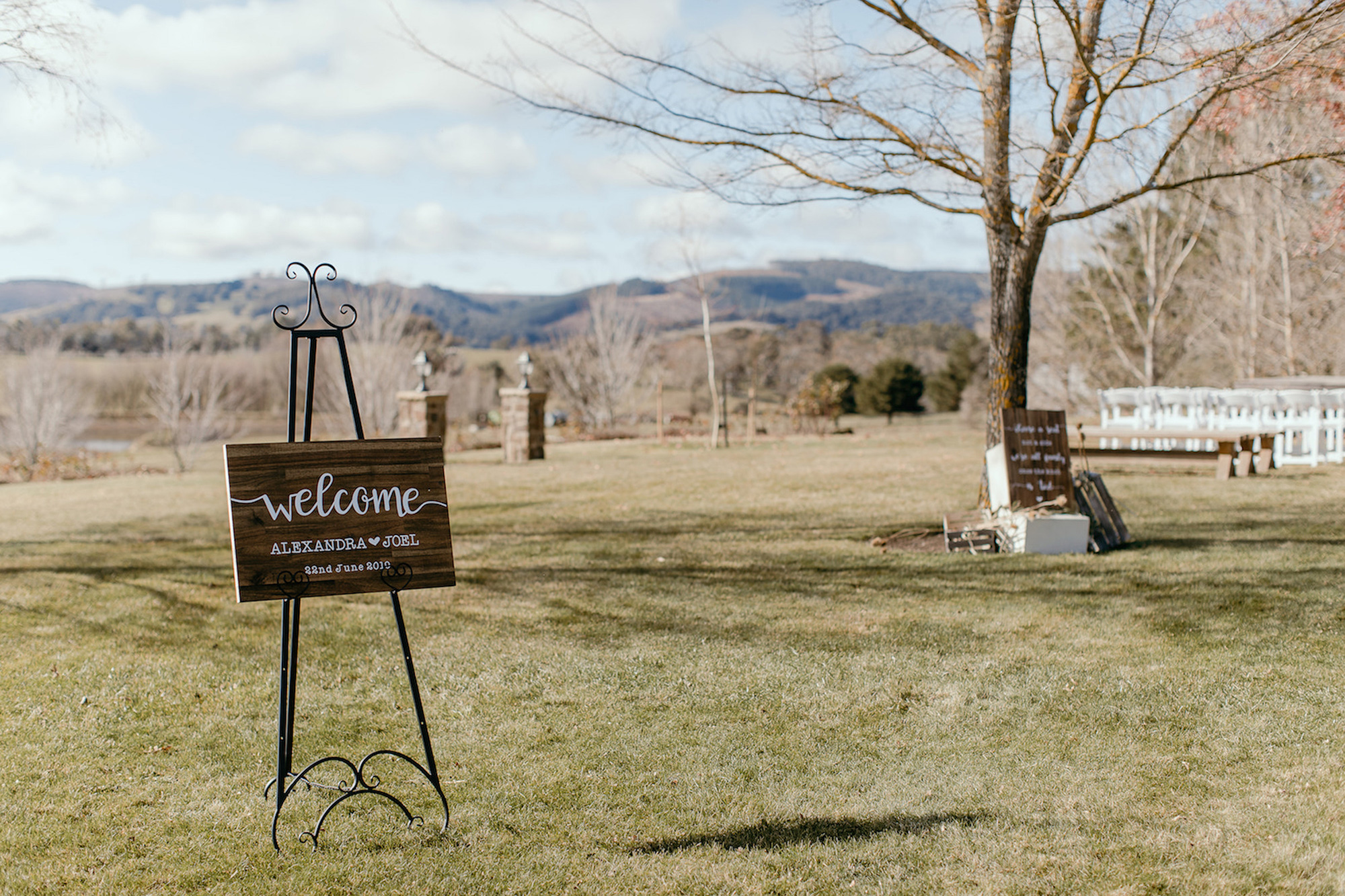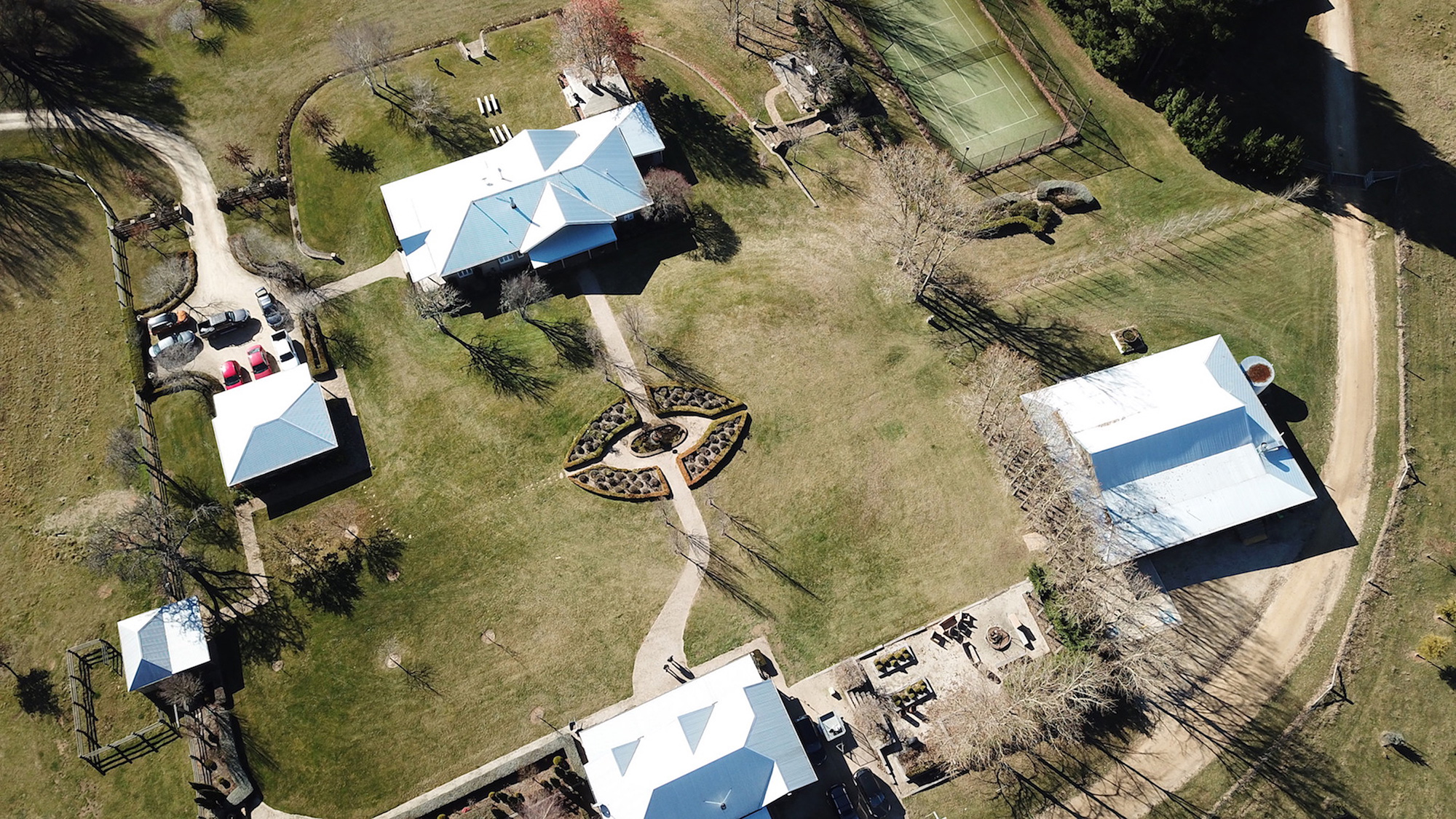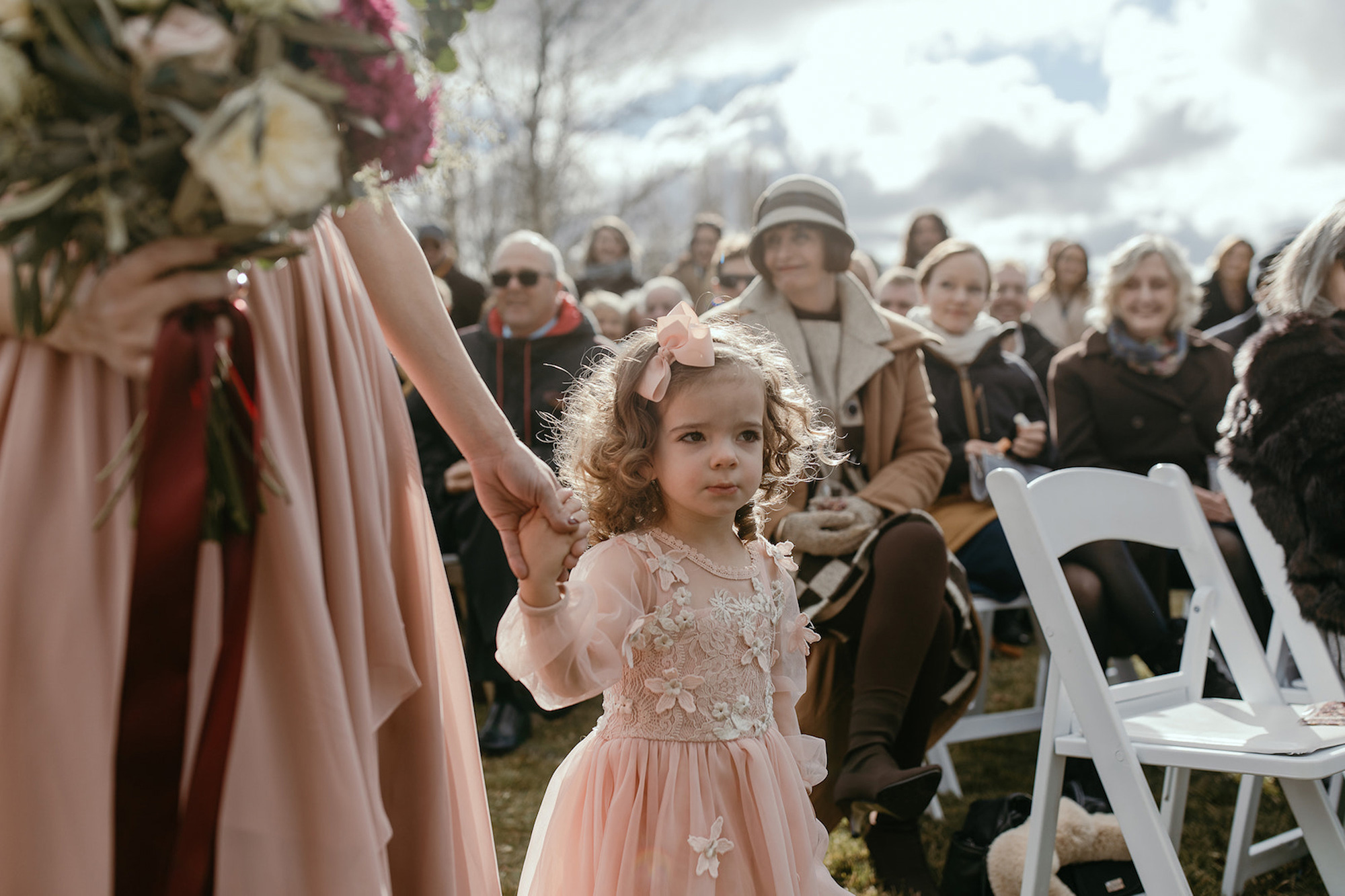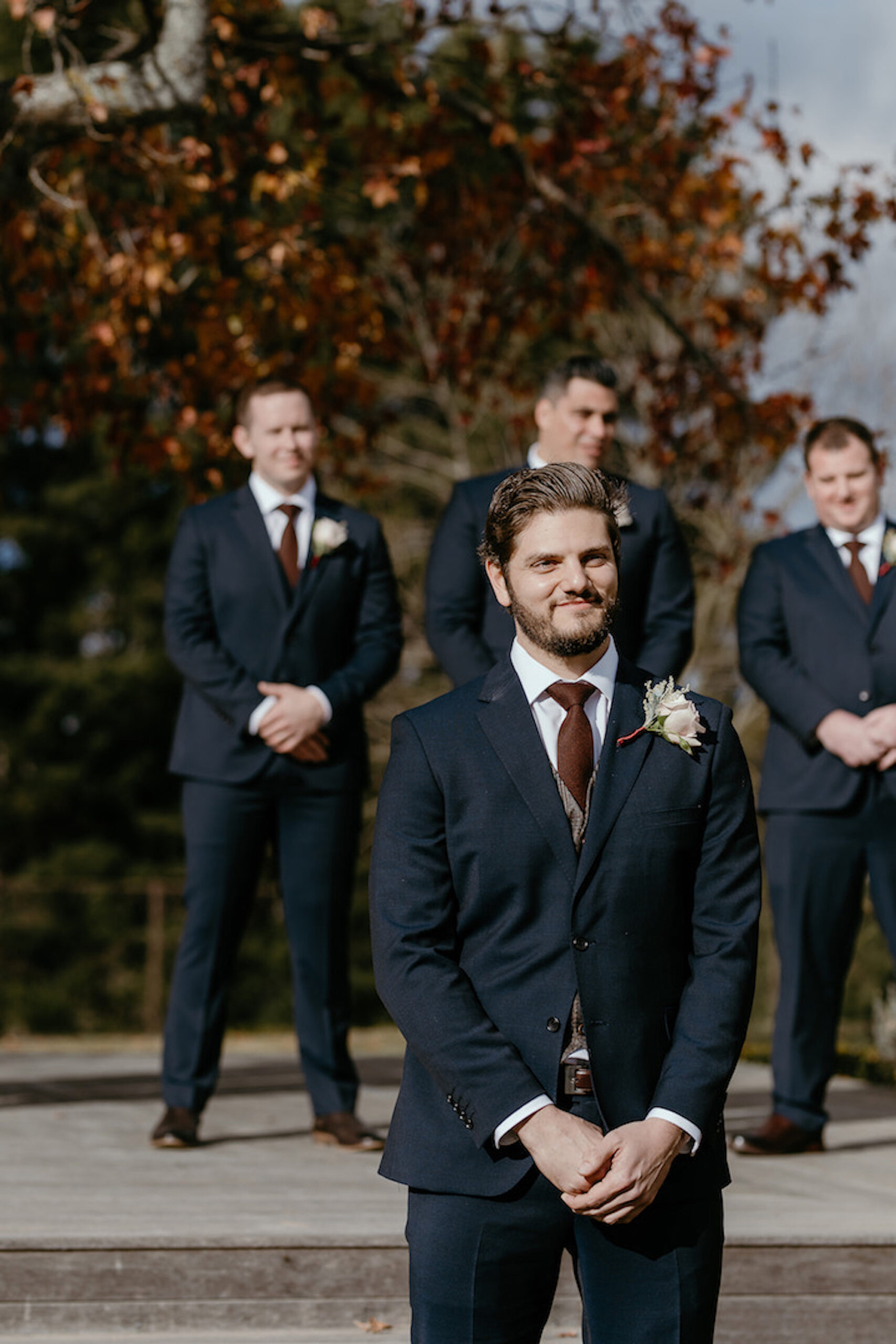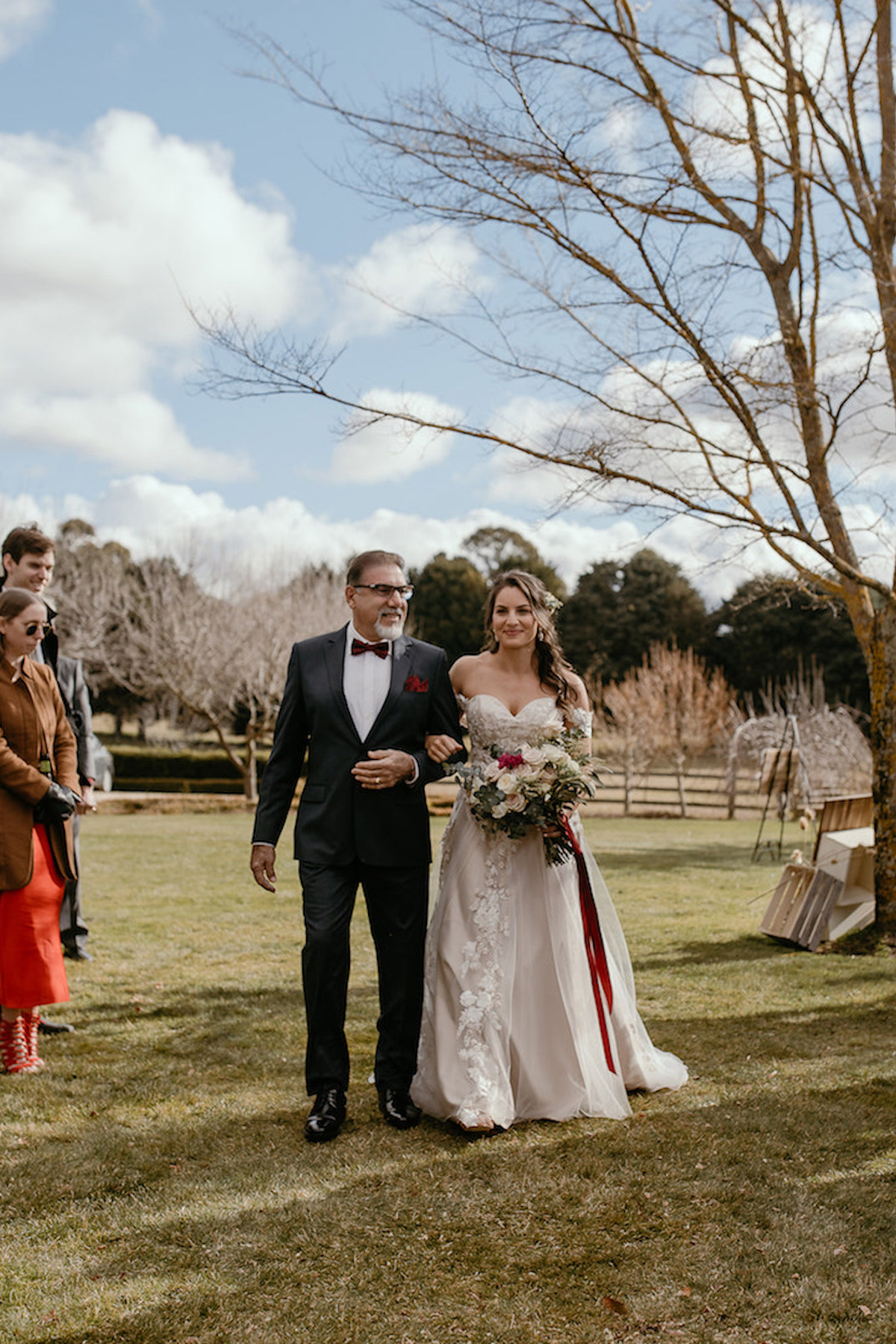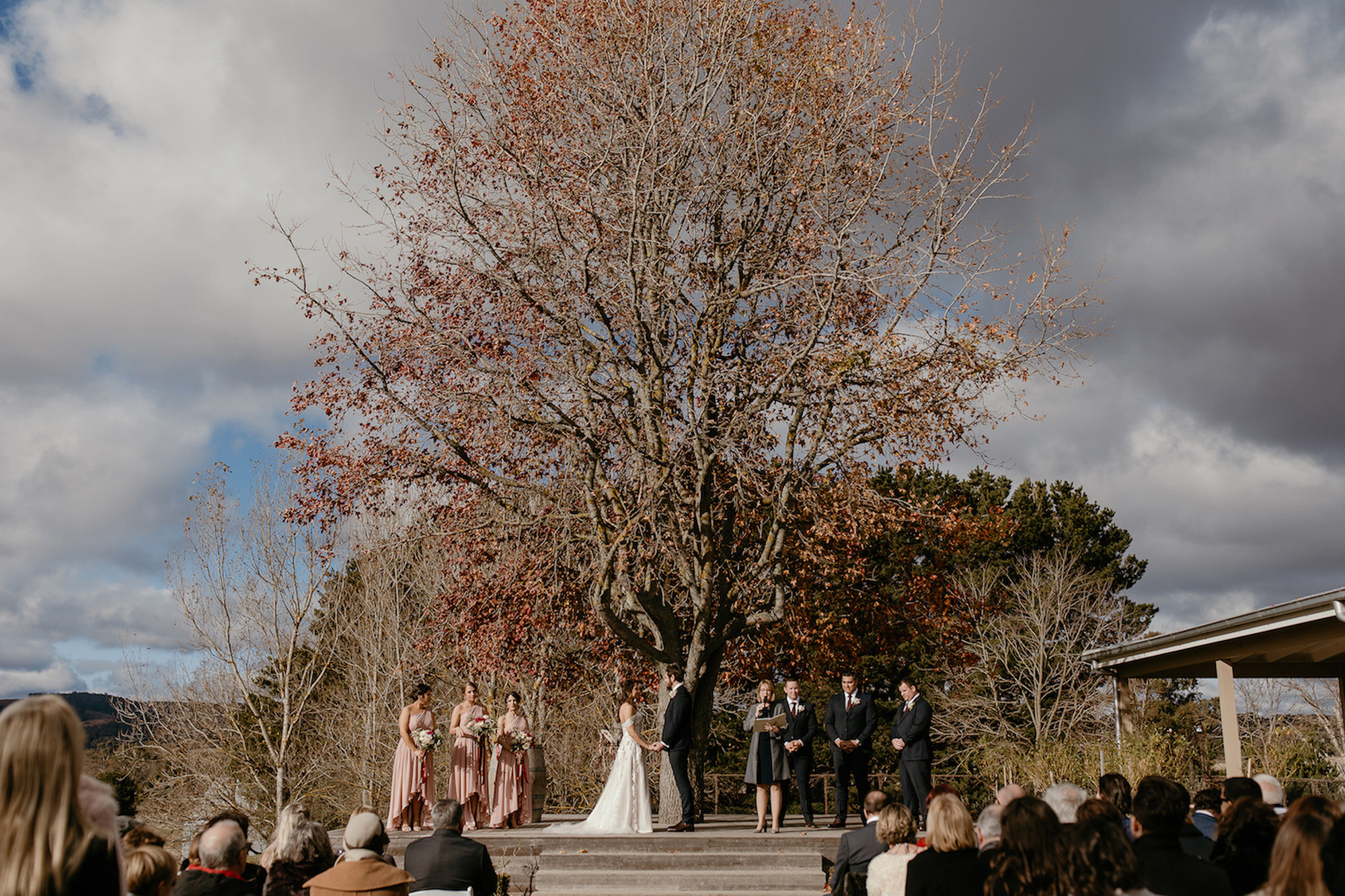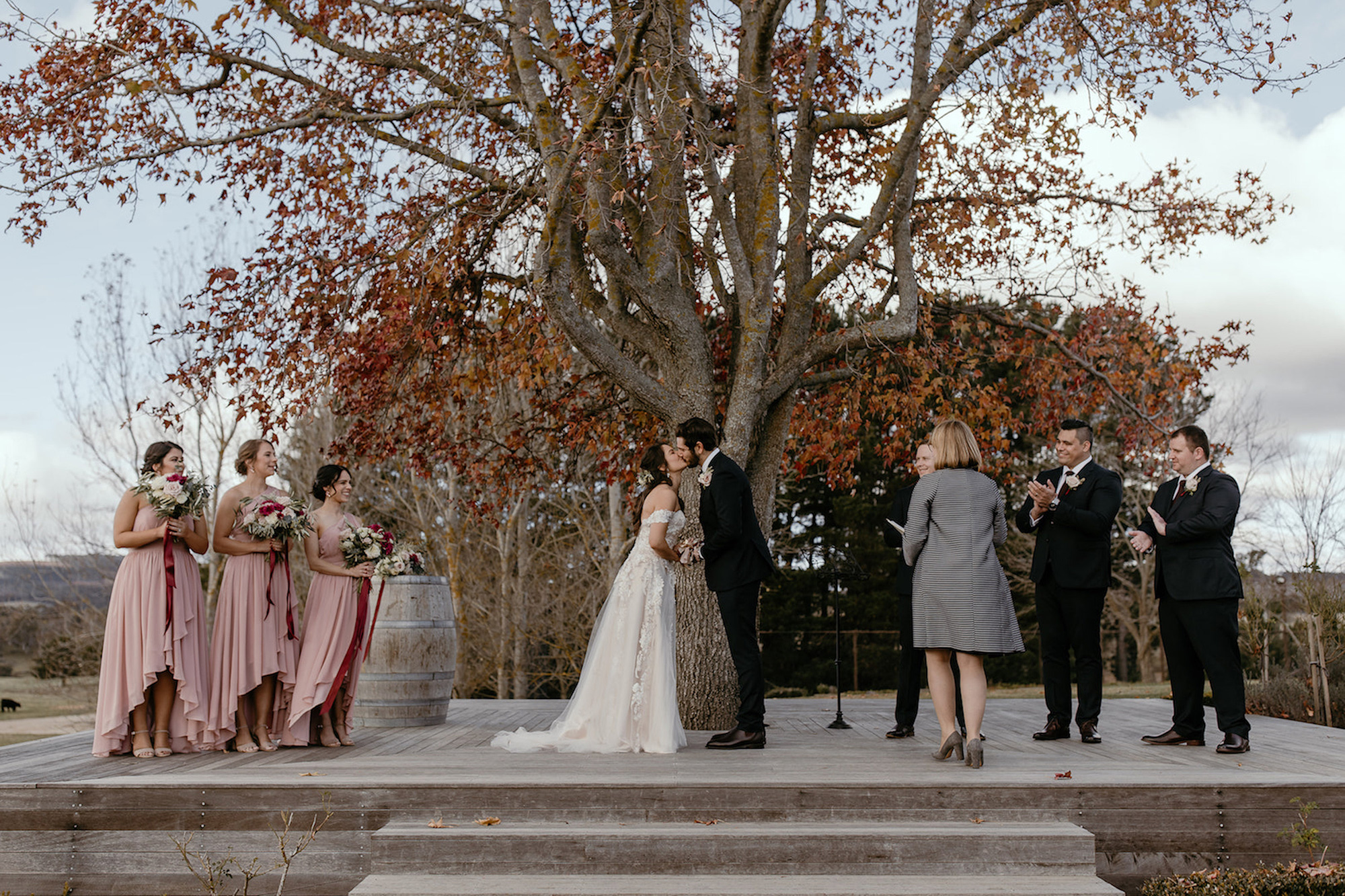 The day kicked off with an outdoor ceremony, held beneath a spectacular tree, and ended with a long-table reception held inside the Farm's barn.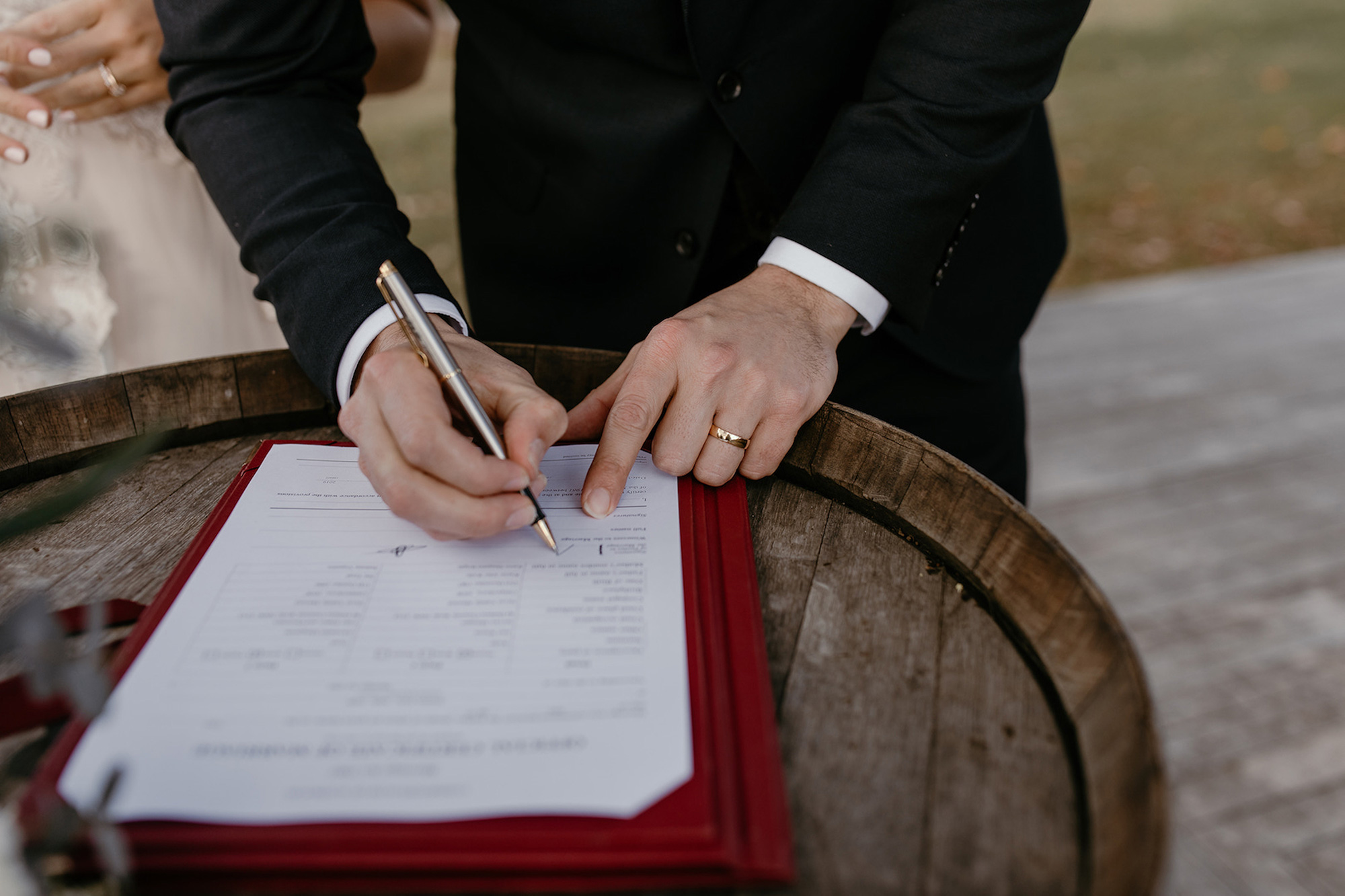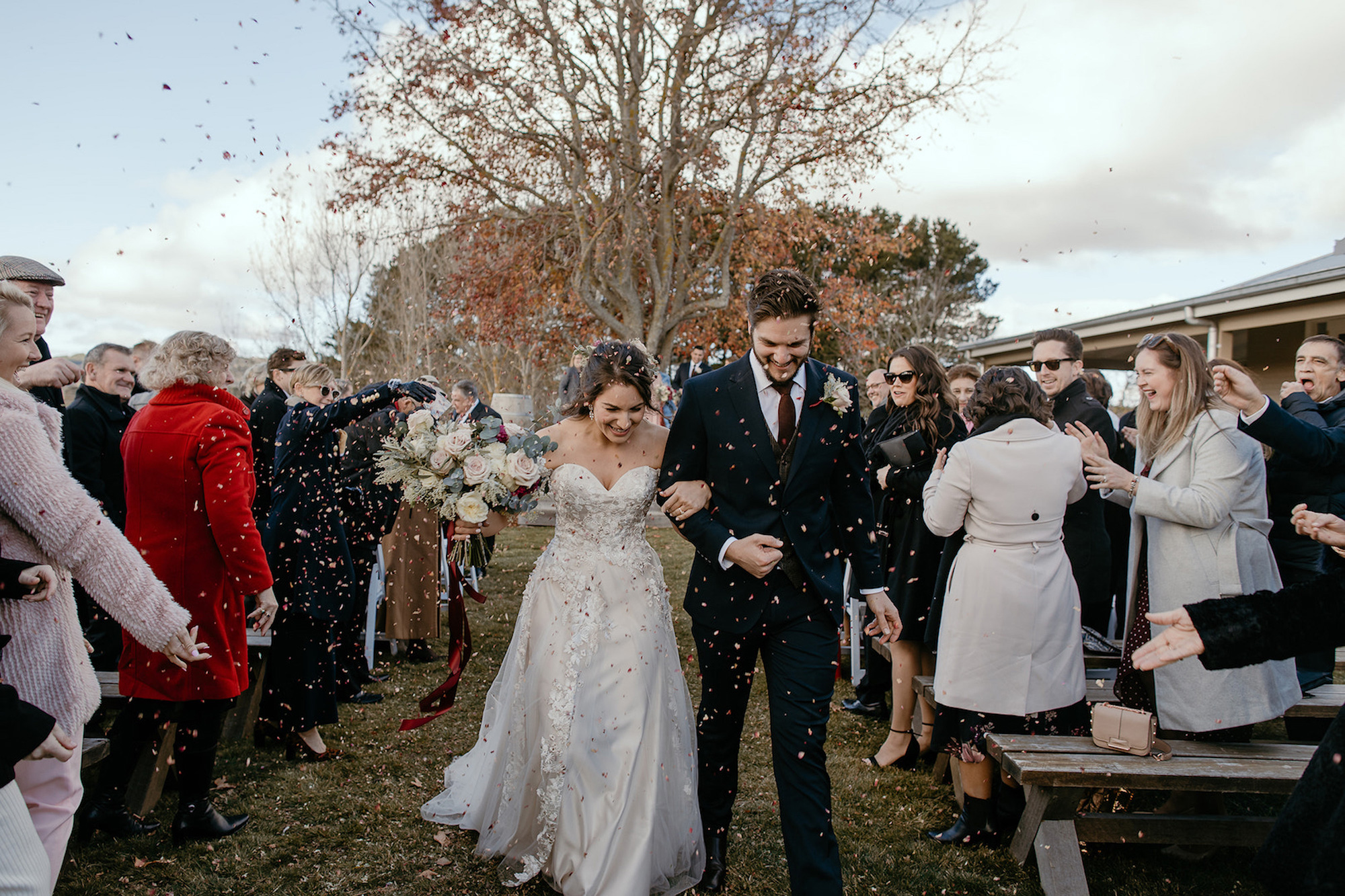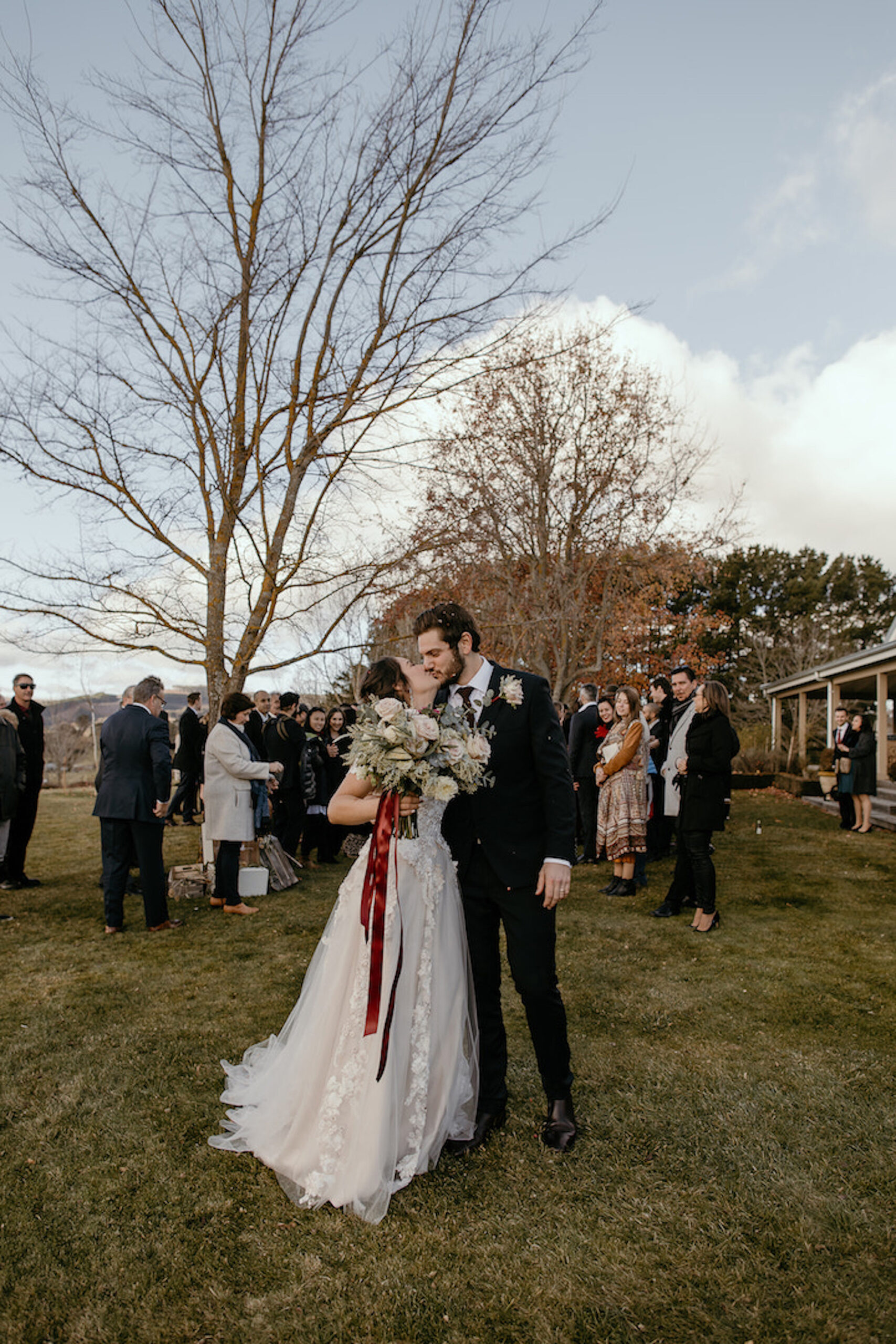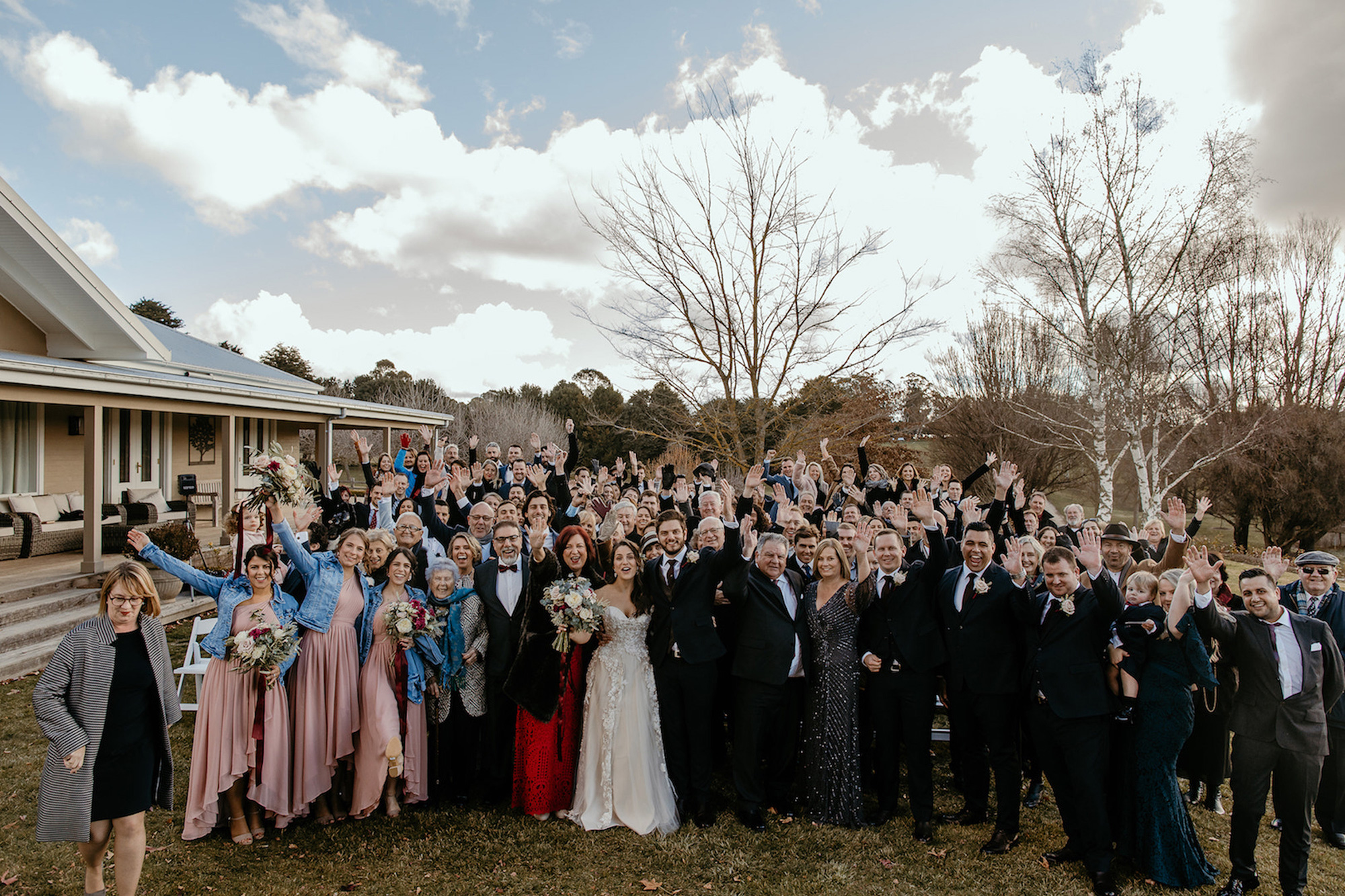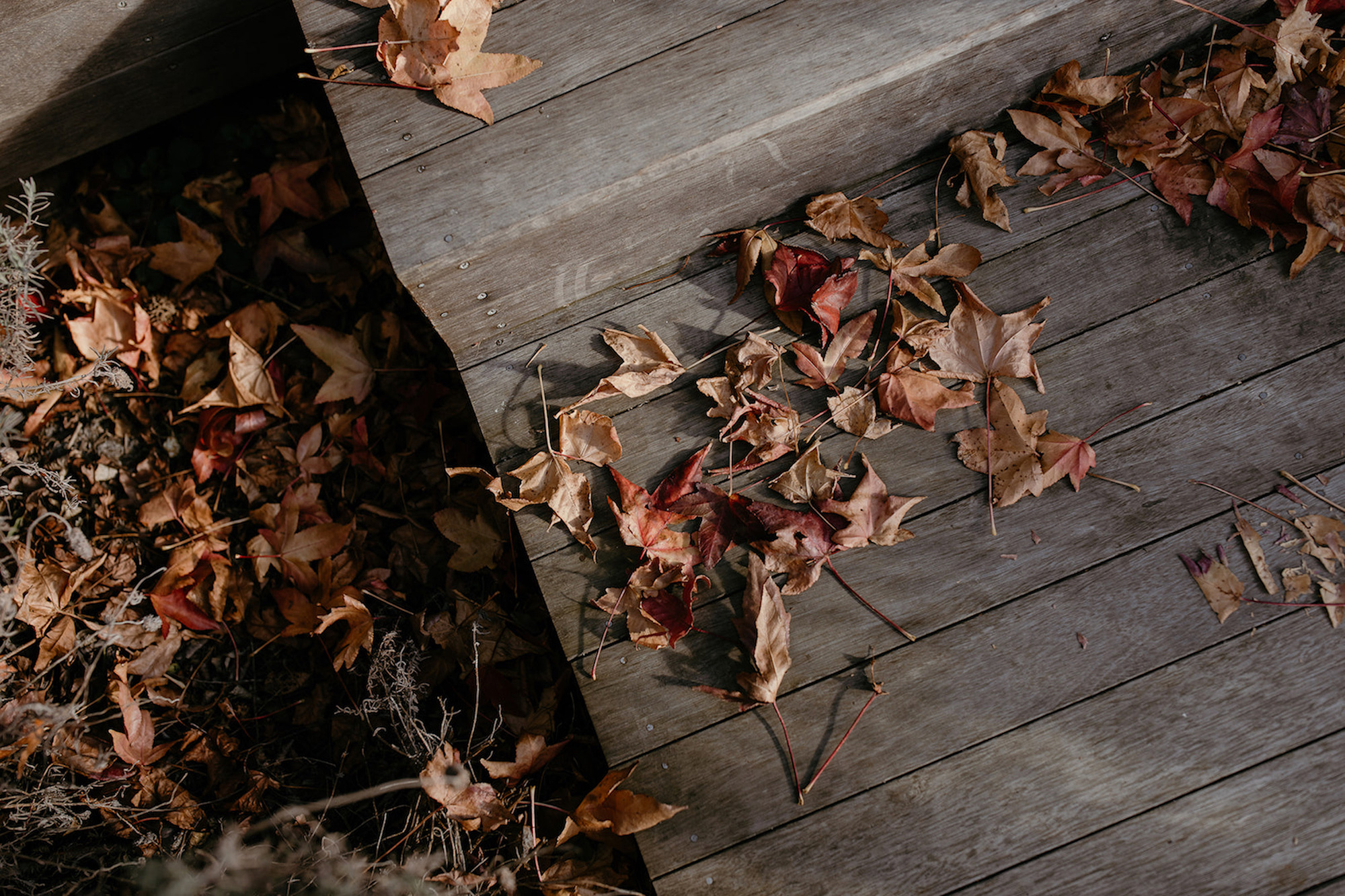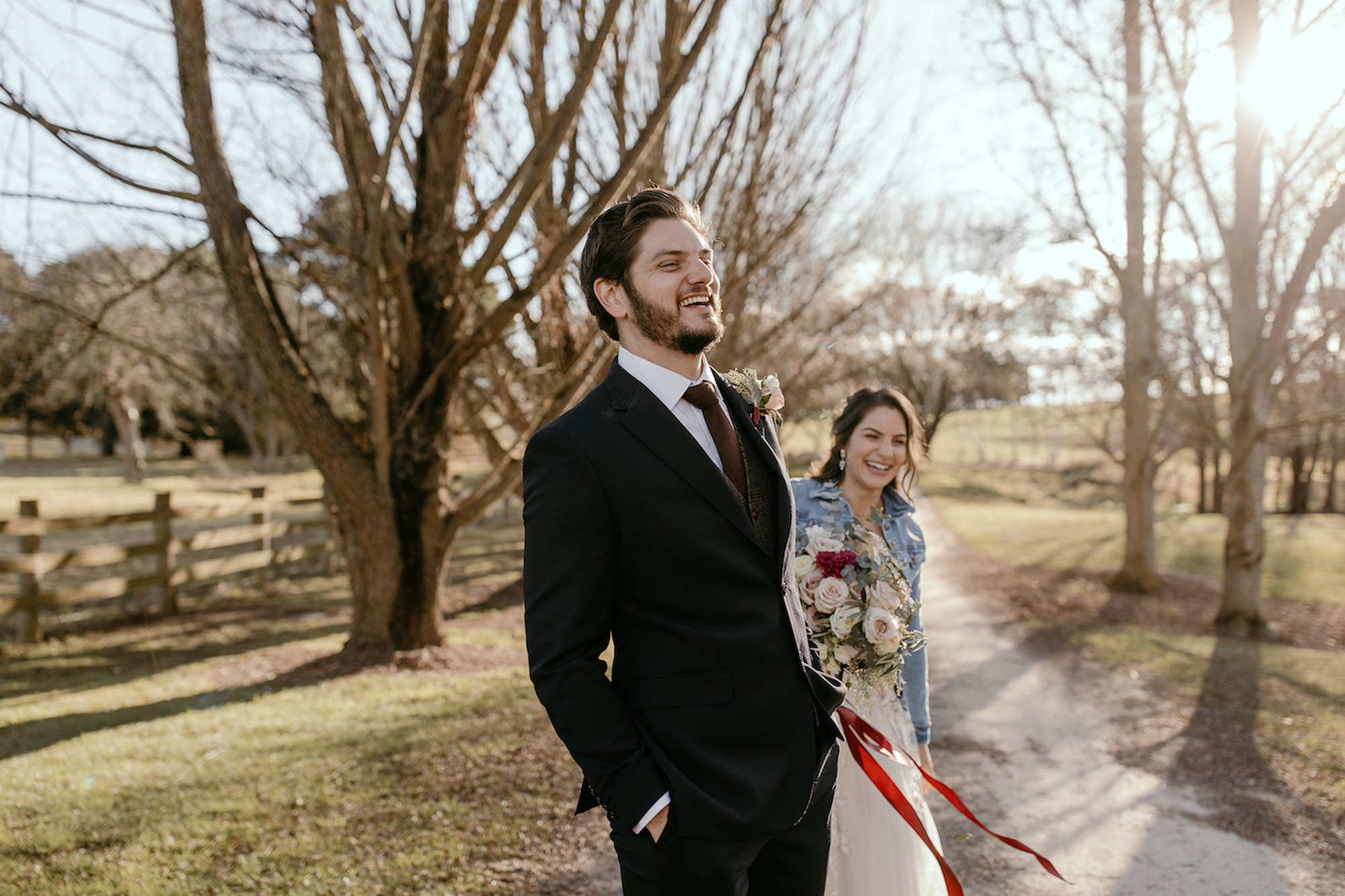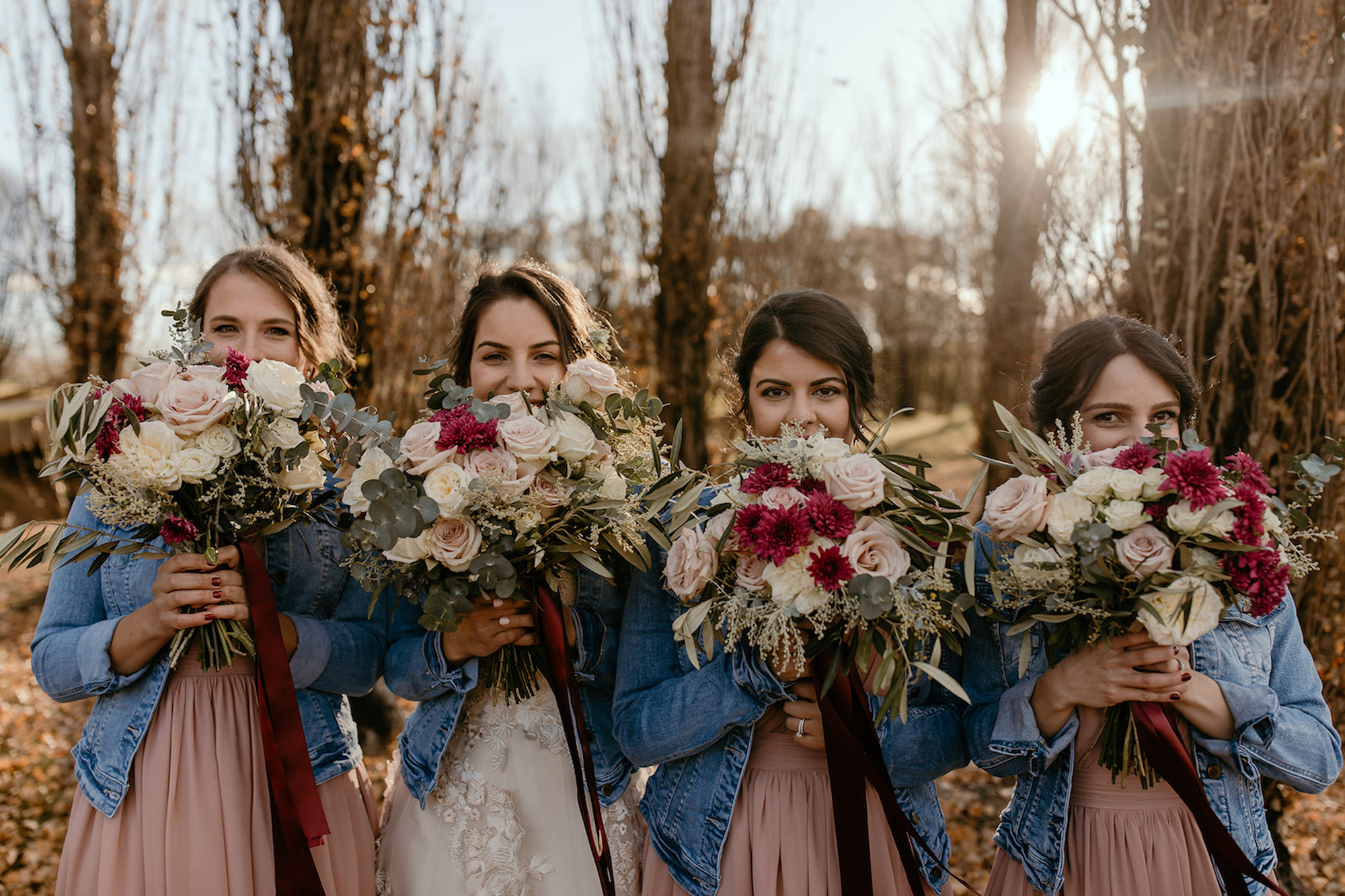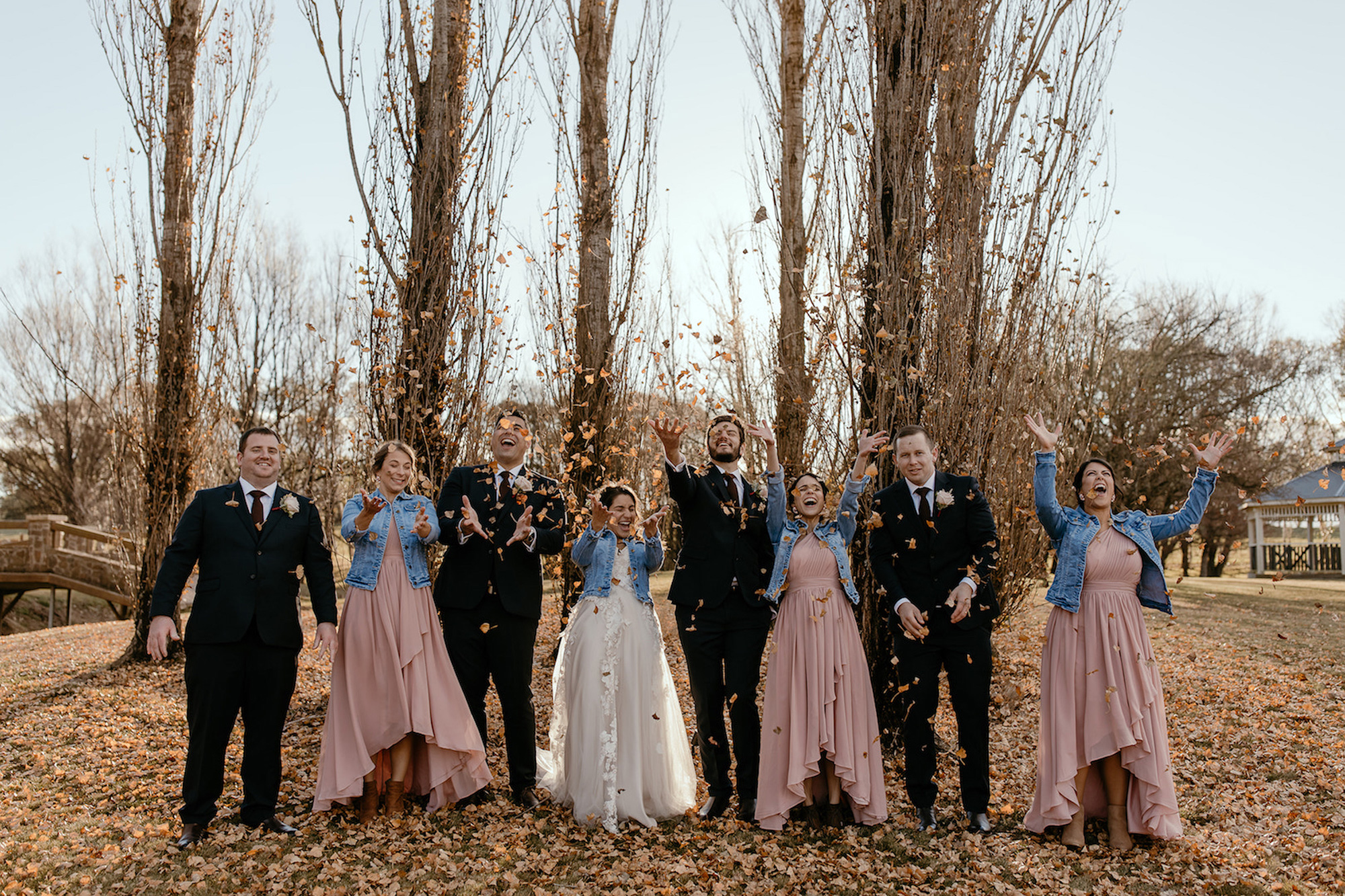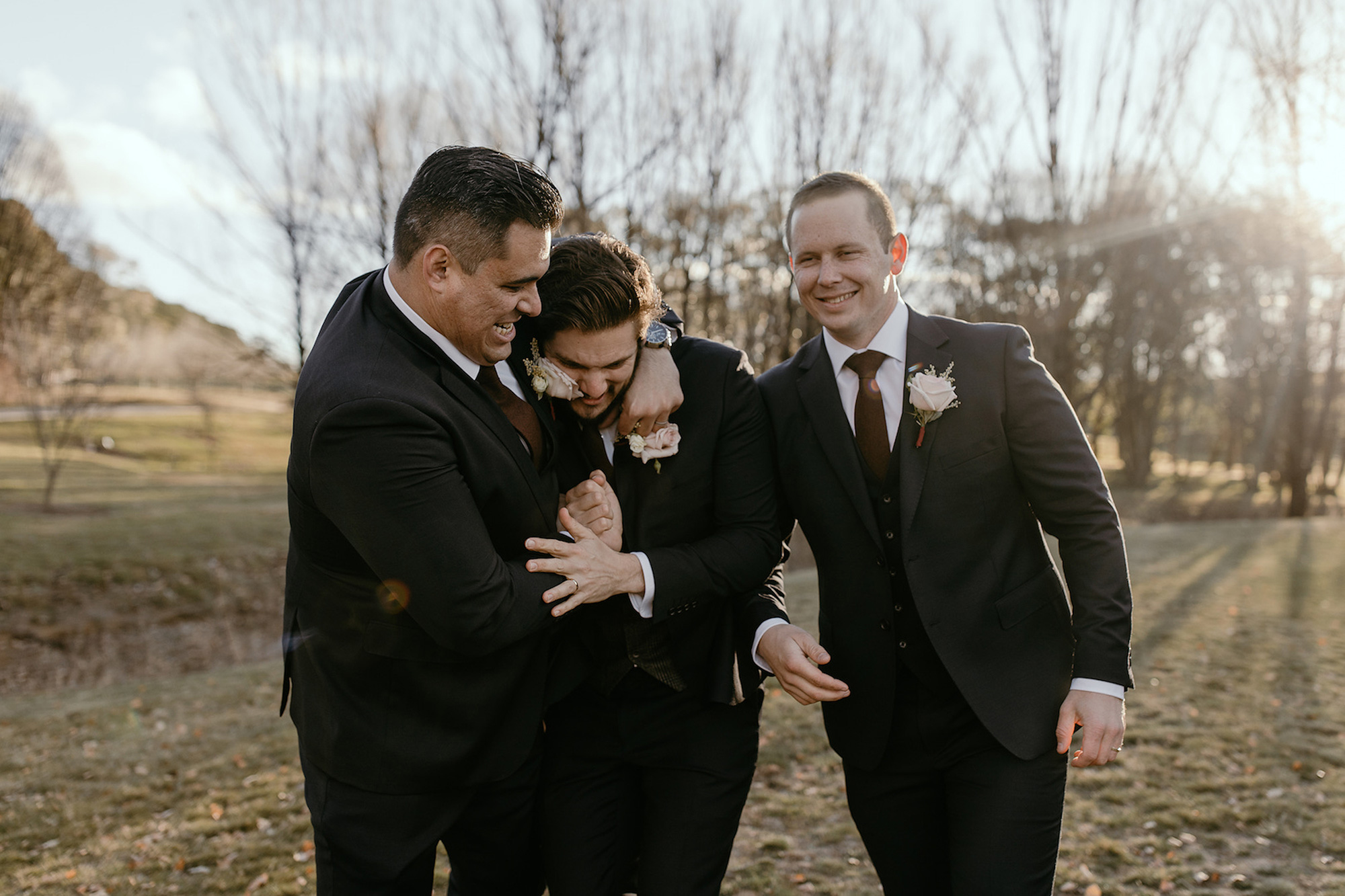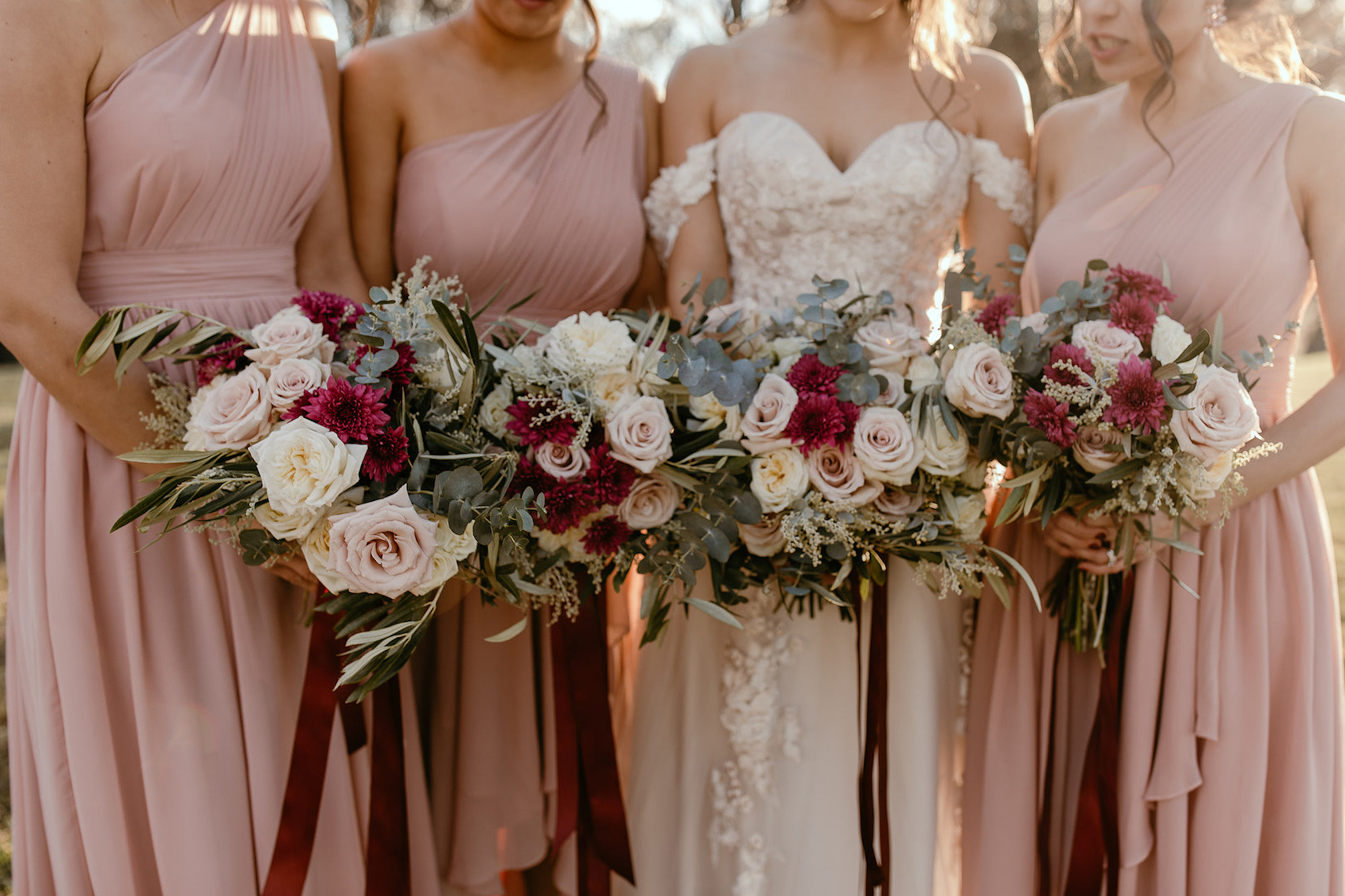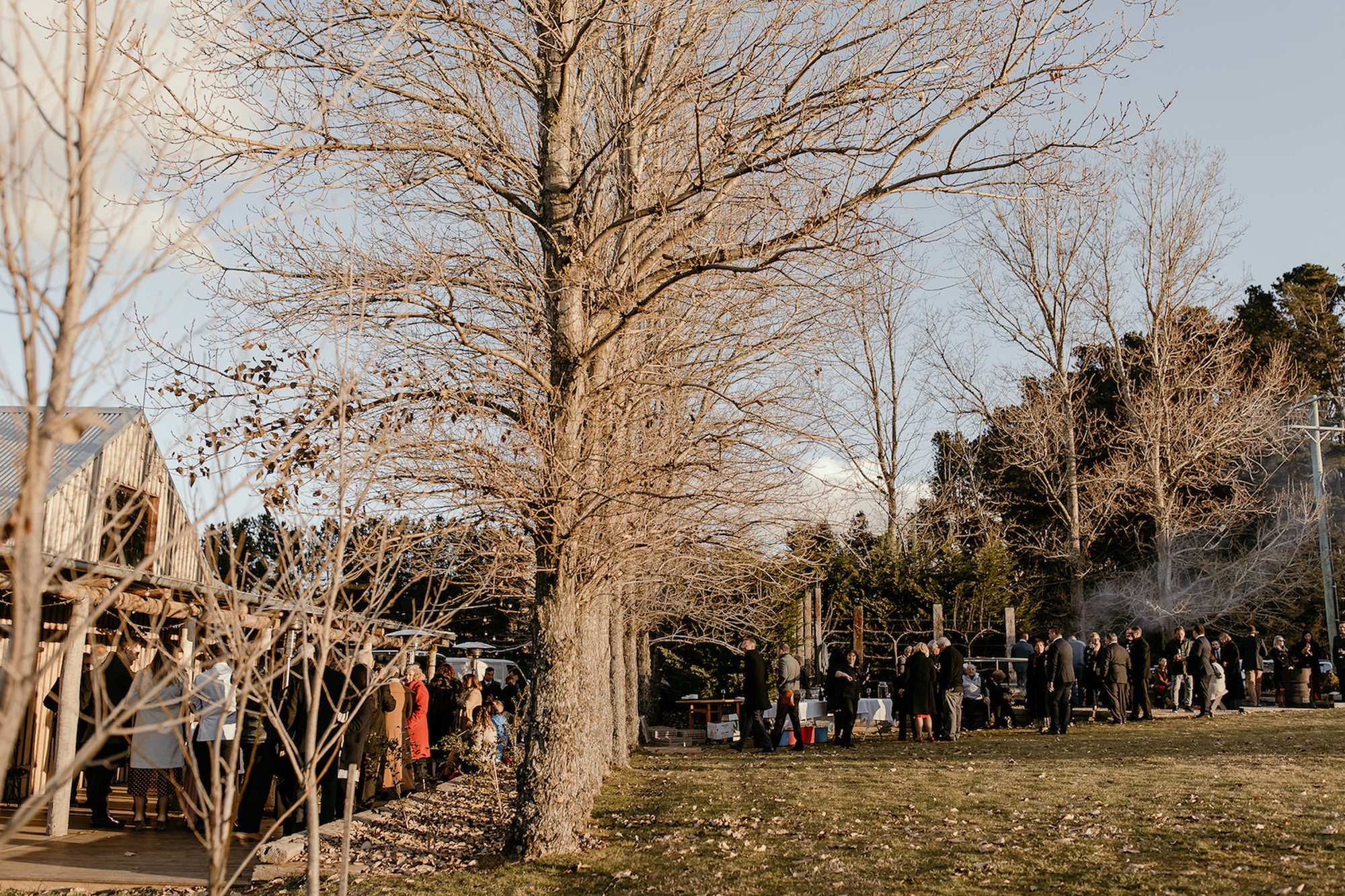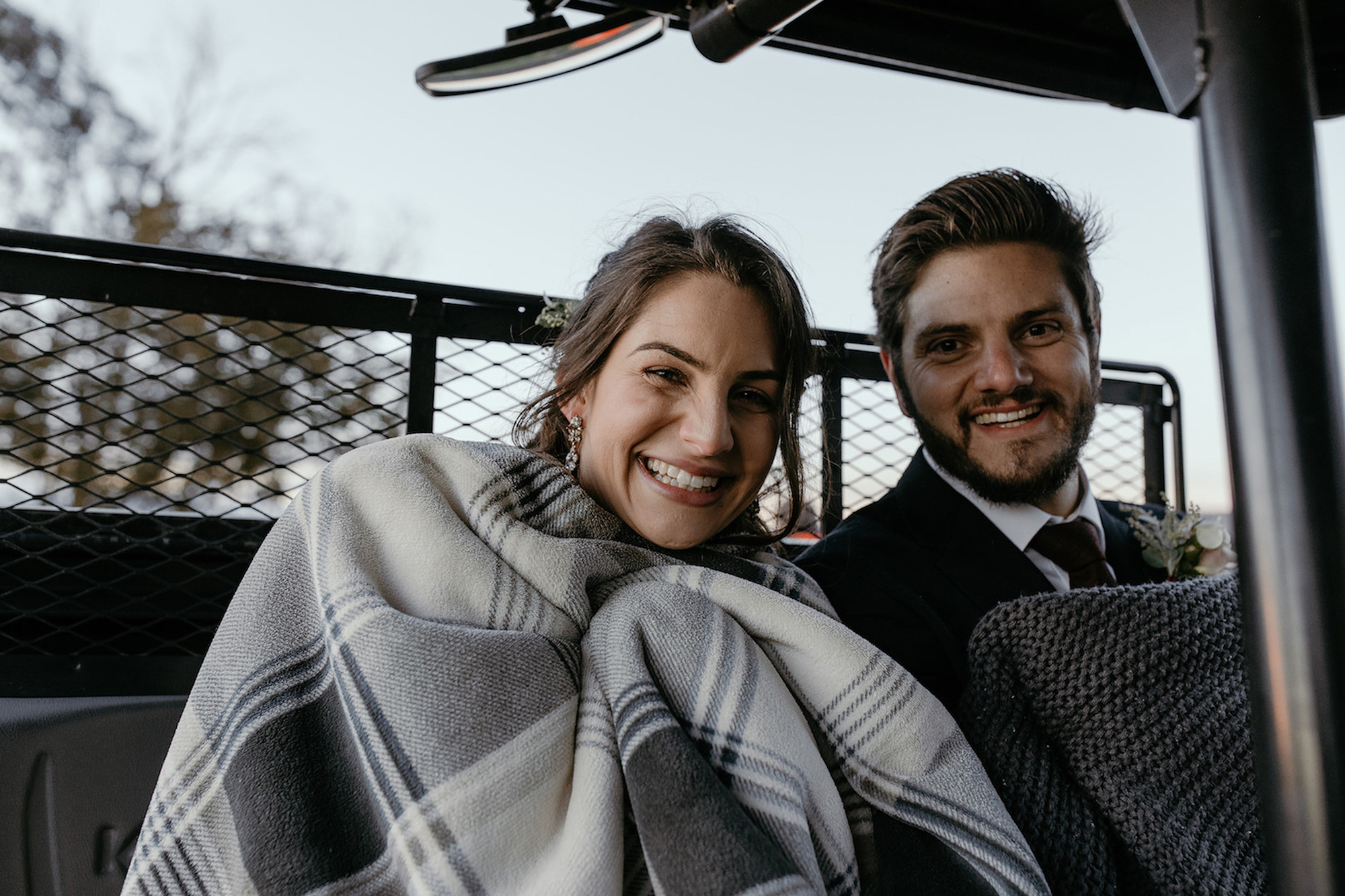 "Our wedding was us and that's just how every wedding should be."