The story of how Alex and Tim first met is just as exotic as their former life cruising the high seas.
"Tim and I met in Norway as I was boarding the cruise ship Independence of the Seas for Royal Caribbean productions as a professional dancer," Alex, 25, explains.
"Tim was already on the ship at this time working as a musician in the orchestra. It only took our first conversation at the crew bar and a game of Scrabble and we were instantly dating and only after a few weeks head over heels in love."
Thanks to their nomadic working life, the pair's first date was in Paris and they spent the first nine months of their relationship travelling the world together.
"We knew it was meant to be very early on and I called my family back home right before we left the ship to say I was bringing the bass player home with me!" Alex says.
"Tim is originally from Melbourne and we decided to pack up ship life and move to Sydney together and we haven't looked back."
Tim, 27, popped the question at his future father-in-law's 50th birthday party, something they had planned together.
When it came to planning their romantic rustic wedding, the couple chose Bendooley Estate, Berrima for their celebrations on December 17, 2017.
The couple were joined by 150 friends and family for the celebrations, which of course included plenty of singing and dancing.
"Not one wedding guest was in their seat by the end! Everyone was on the dancefloor! It was fabulous," Alex says.
"I surprised Tim by dancing with my Brazilian dance group Samba Brazil Entertainment and Tim sang a song to me that he wrote back on cruise ships with his best man playing the guitar. We also choreographed our wedding dance together… Being a dance teacher we had all the lifts and dips!
"Every single thing went perfectly we couldn't have asked for more. It felt like a huge party by the end and that's exactly what it should be. A celebration!"
Photos courtesy of Daniel Cartwright Photography.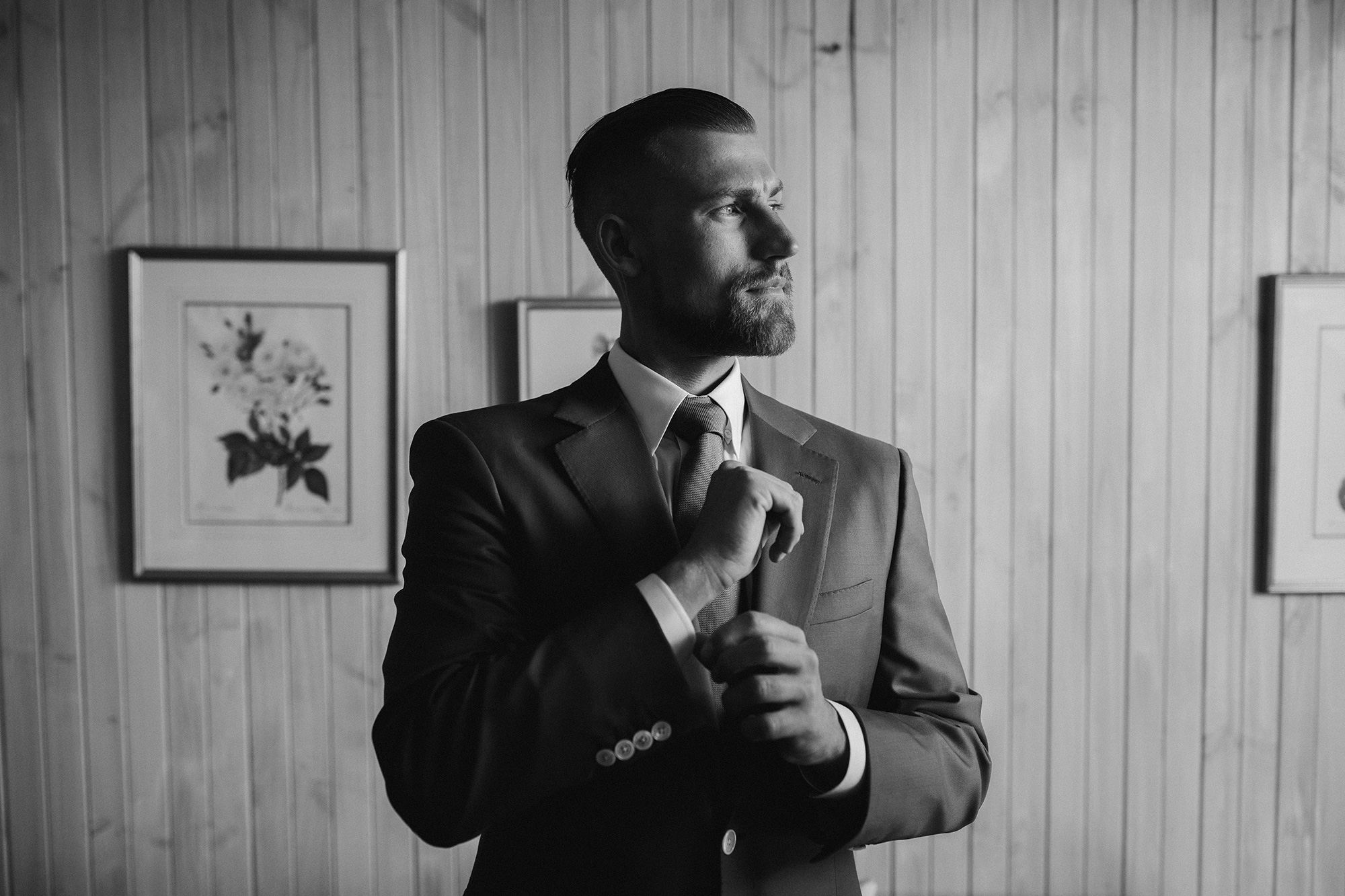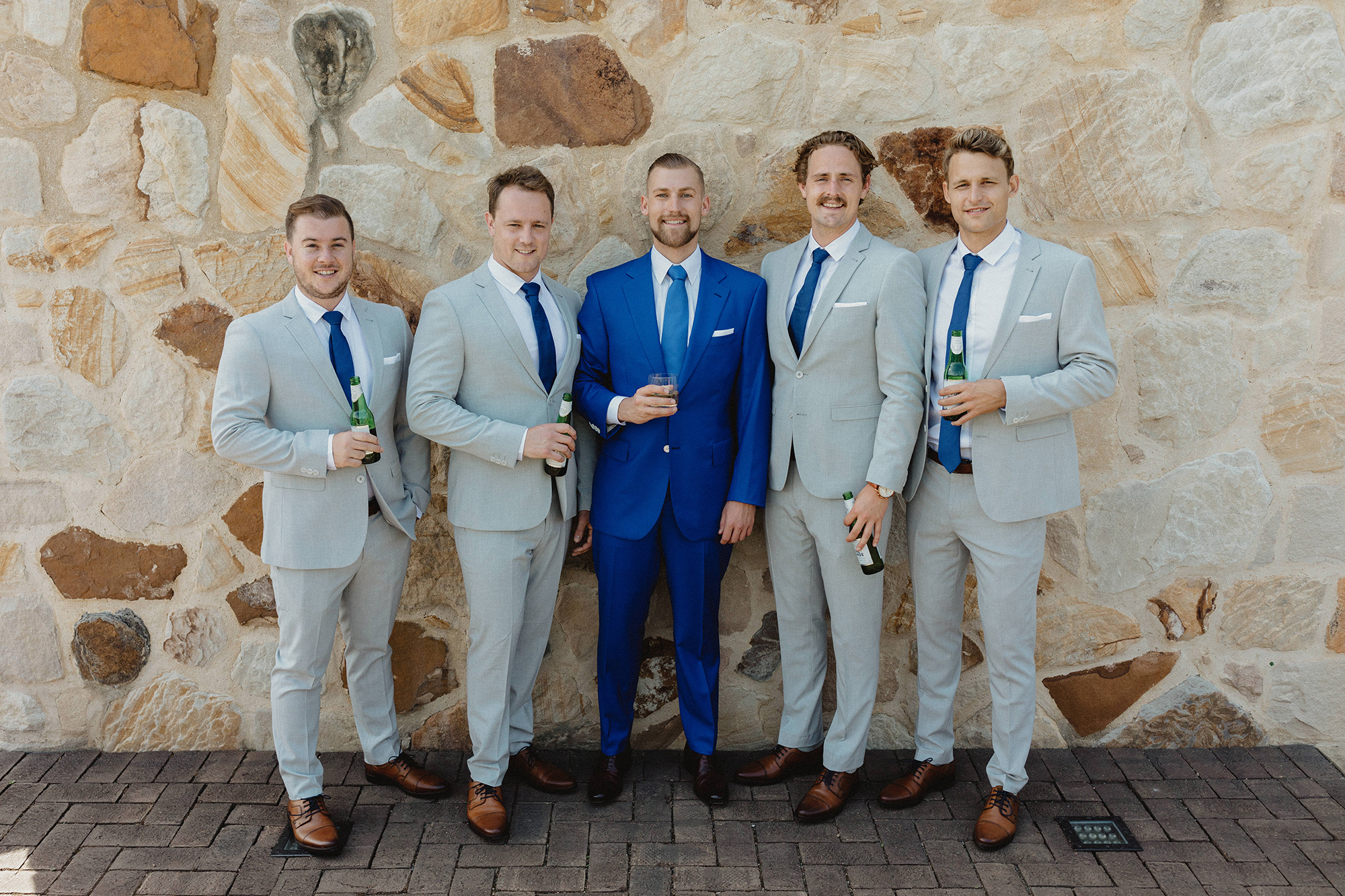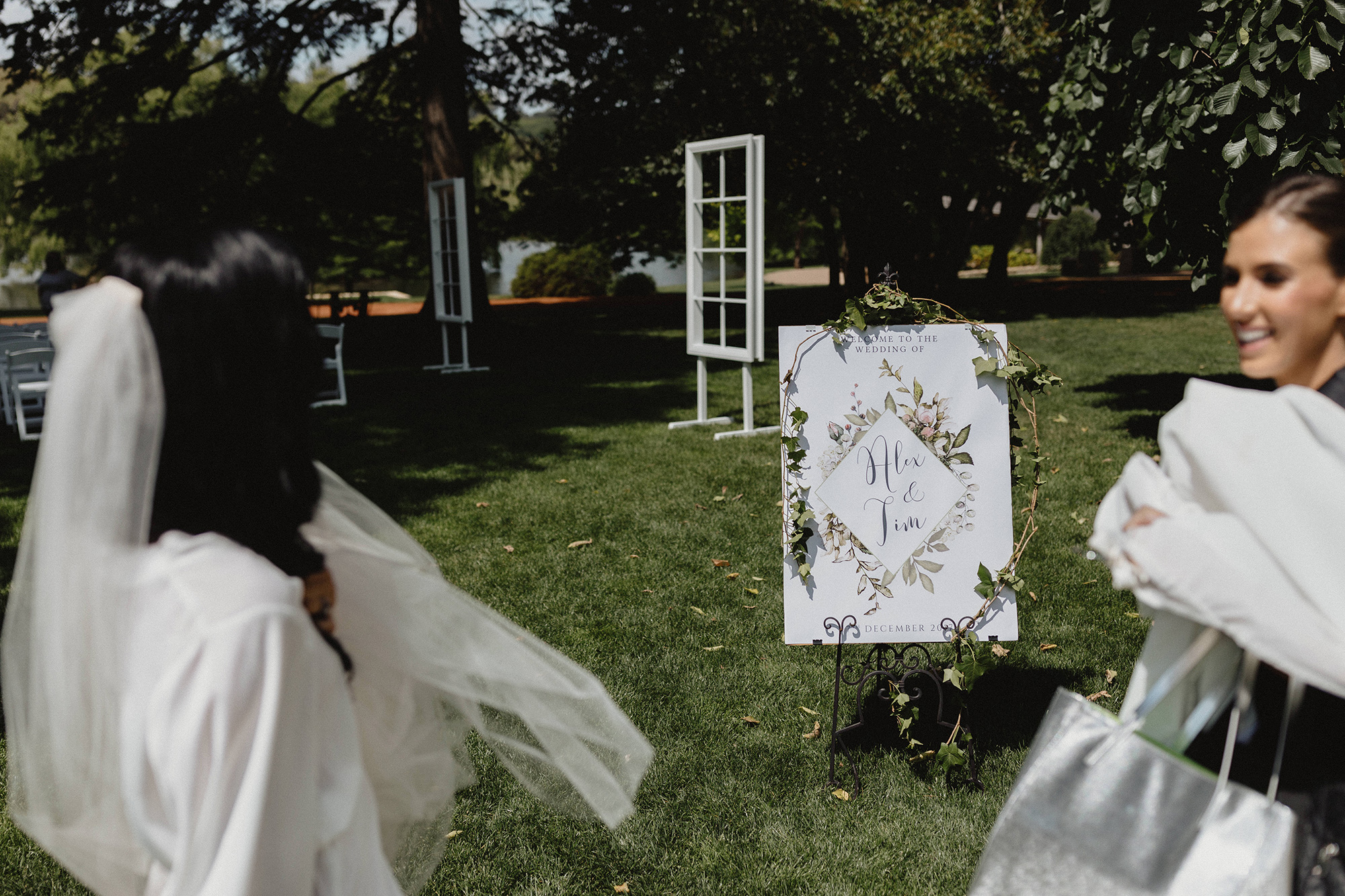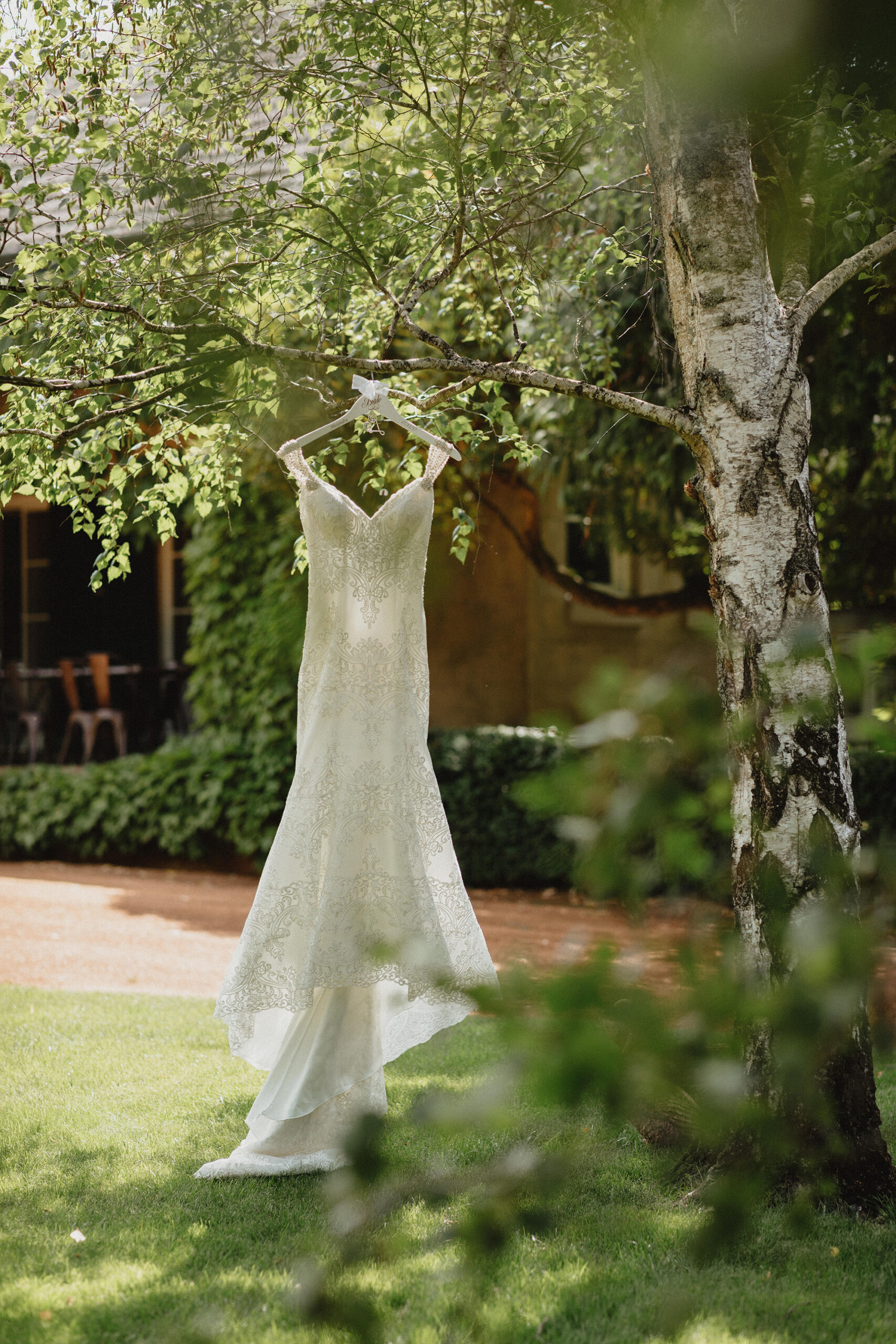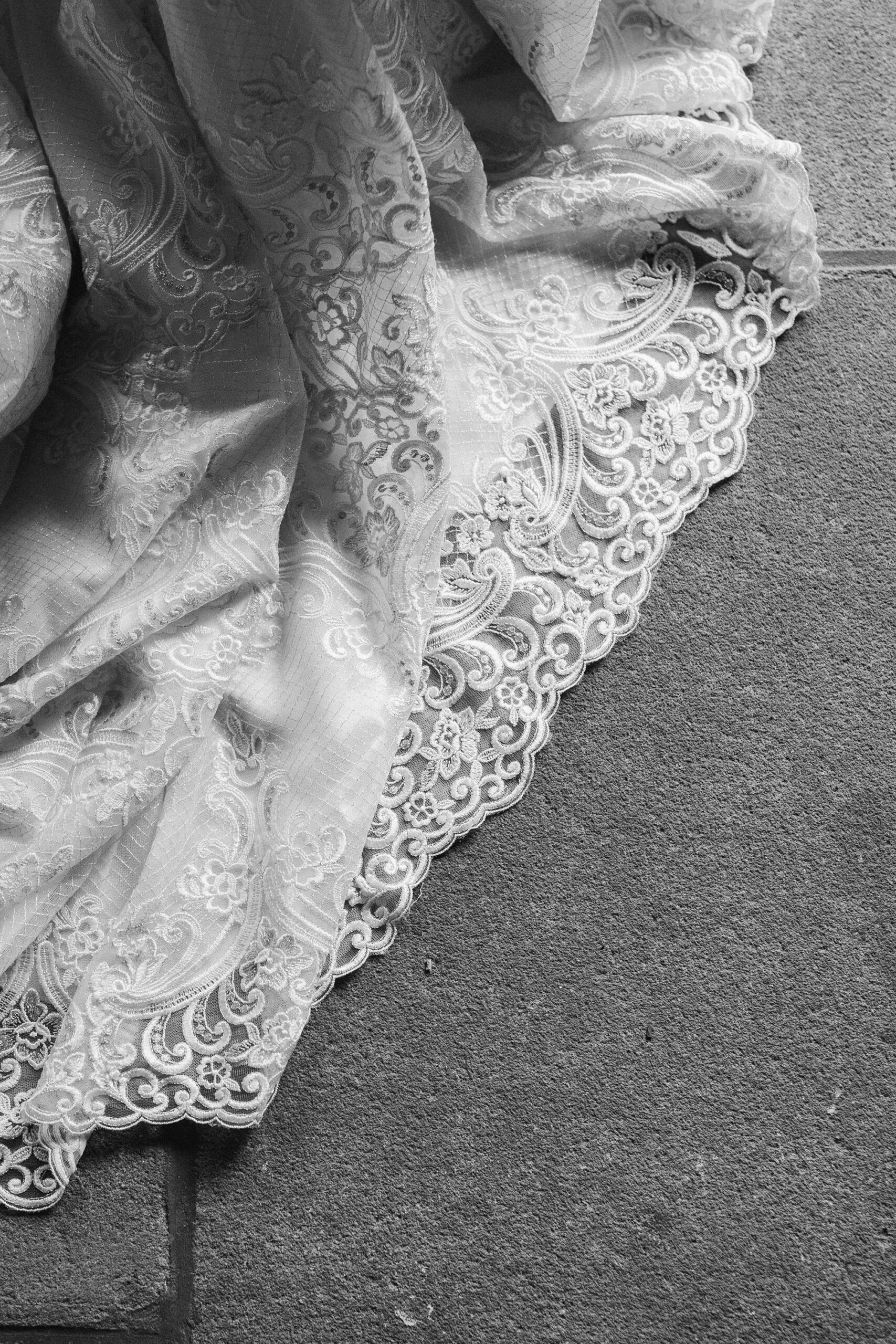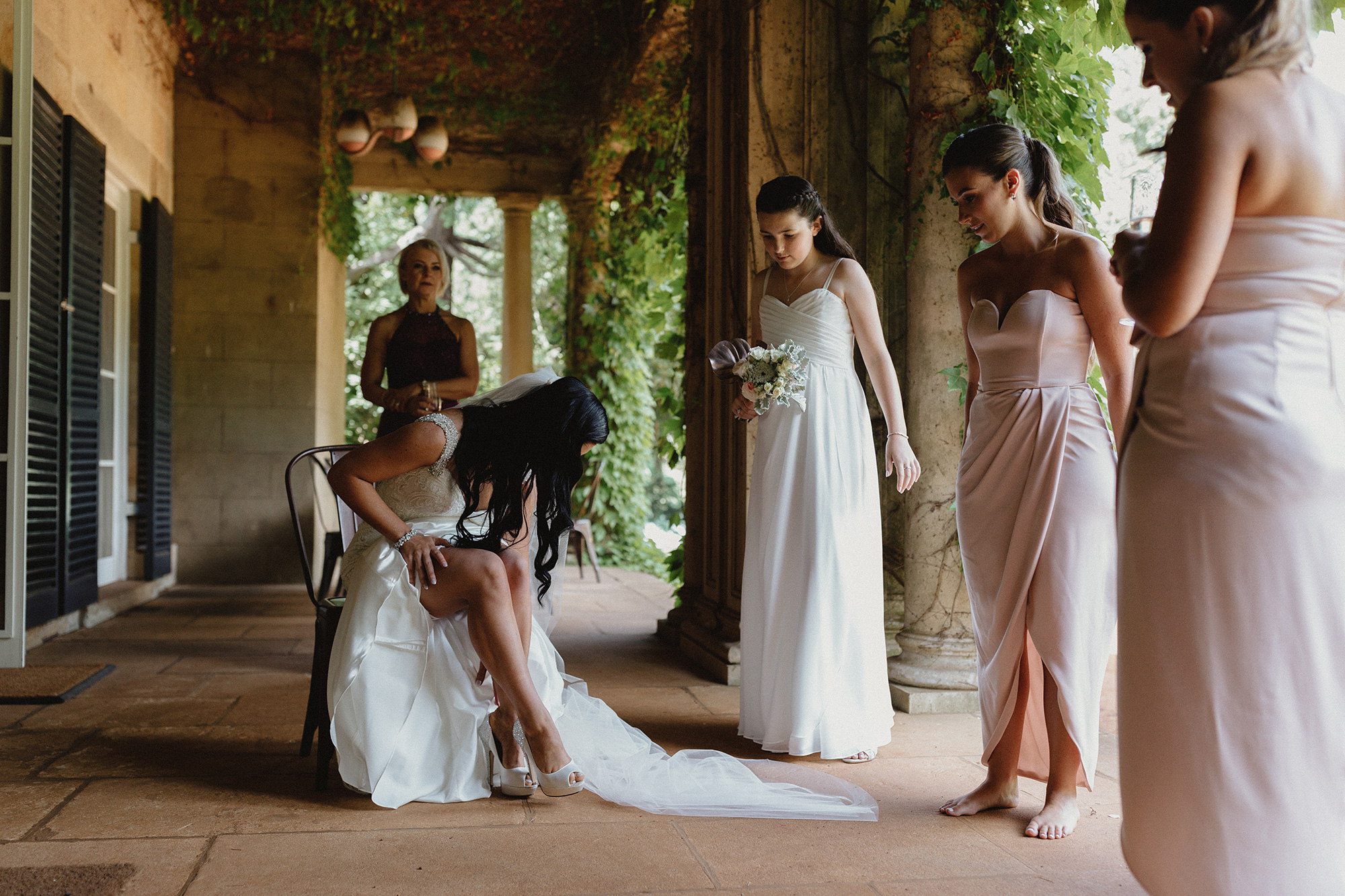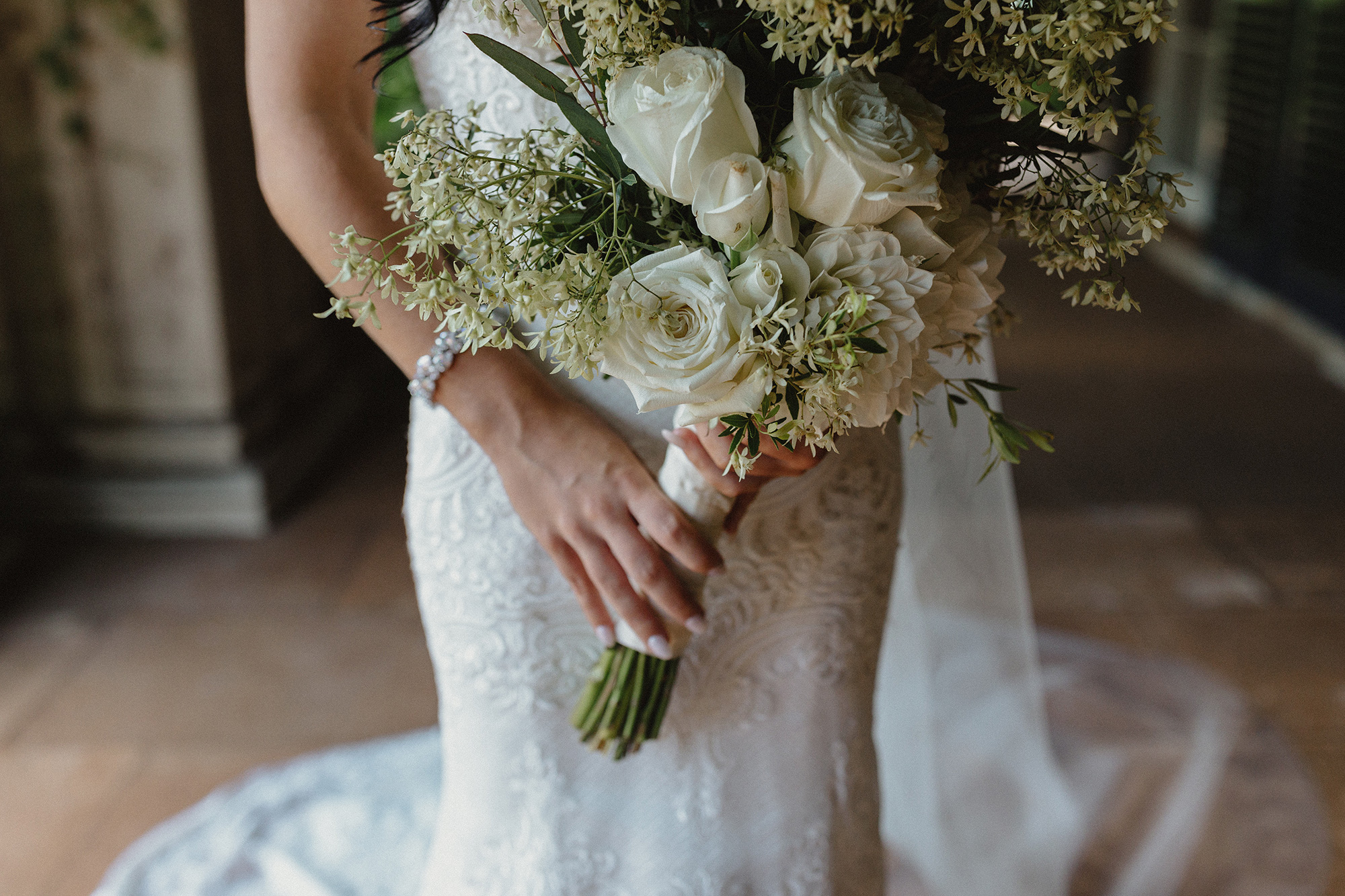 "They were so unique and different," praises Alex of florals by Tumbleweed Events. "There were rose gold painted leaves! Just stunning!"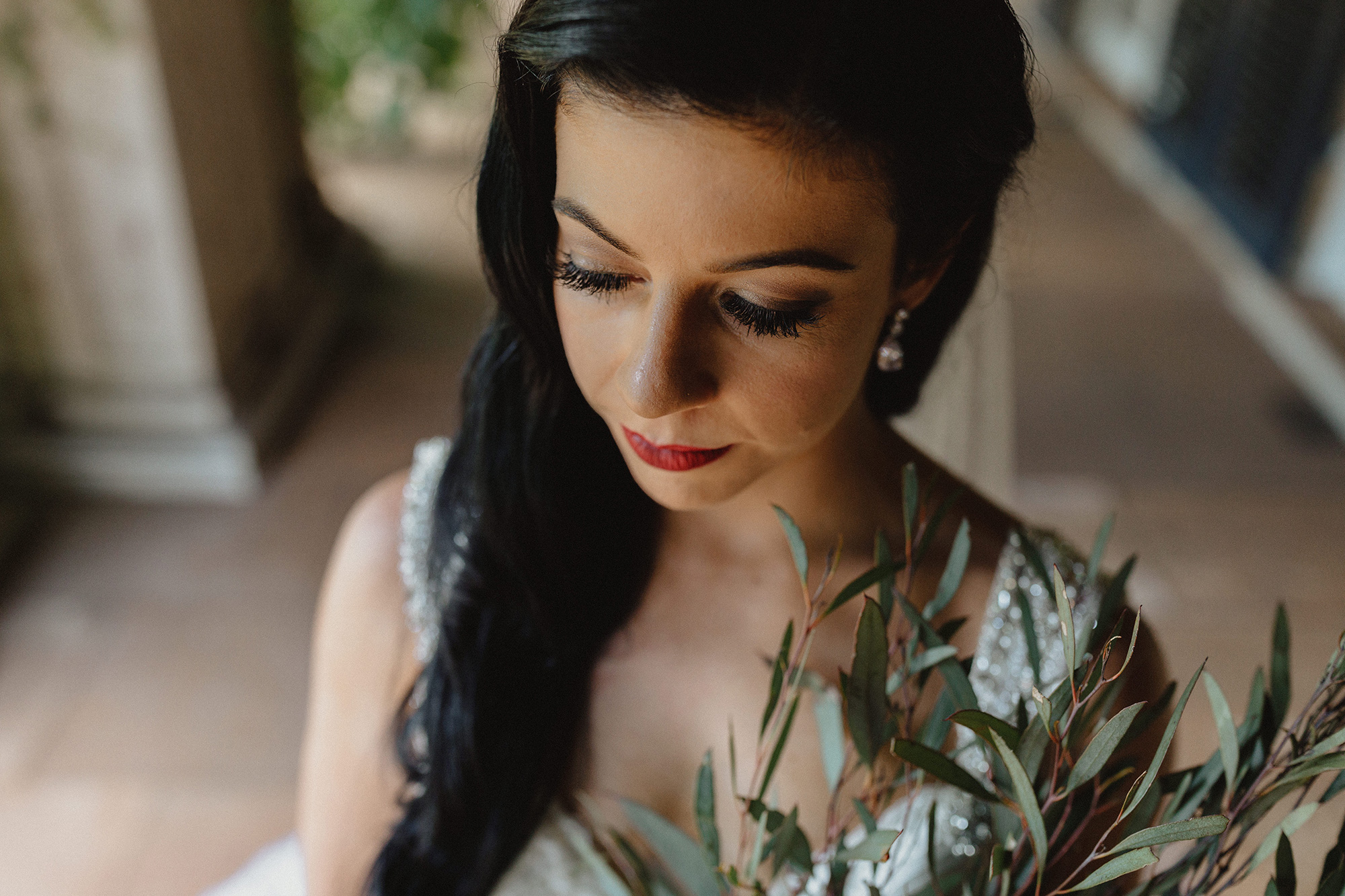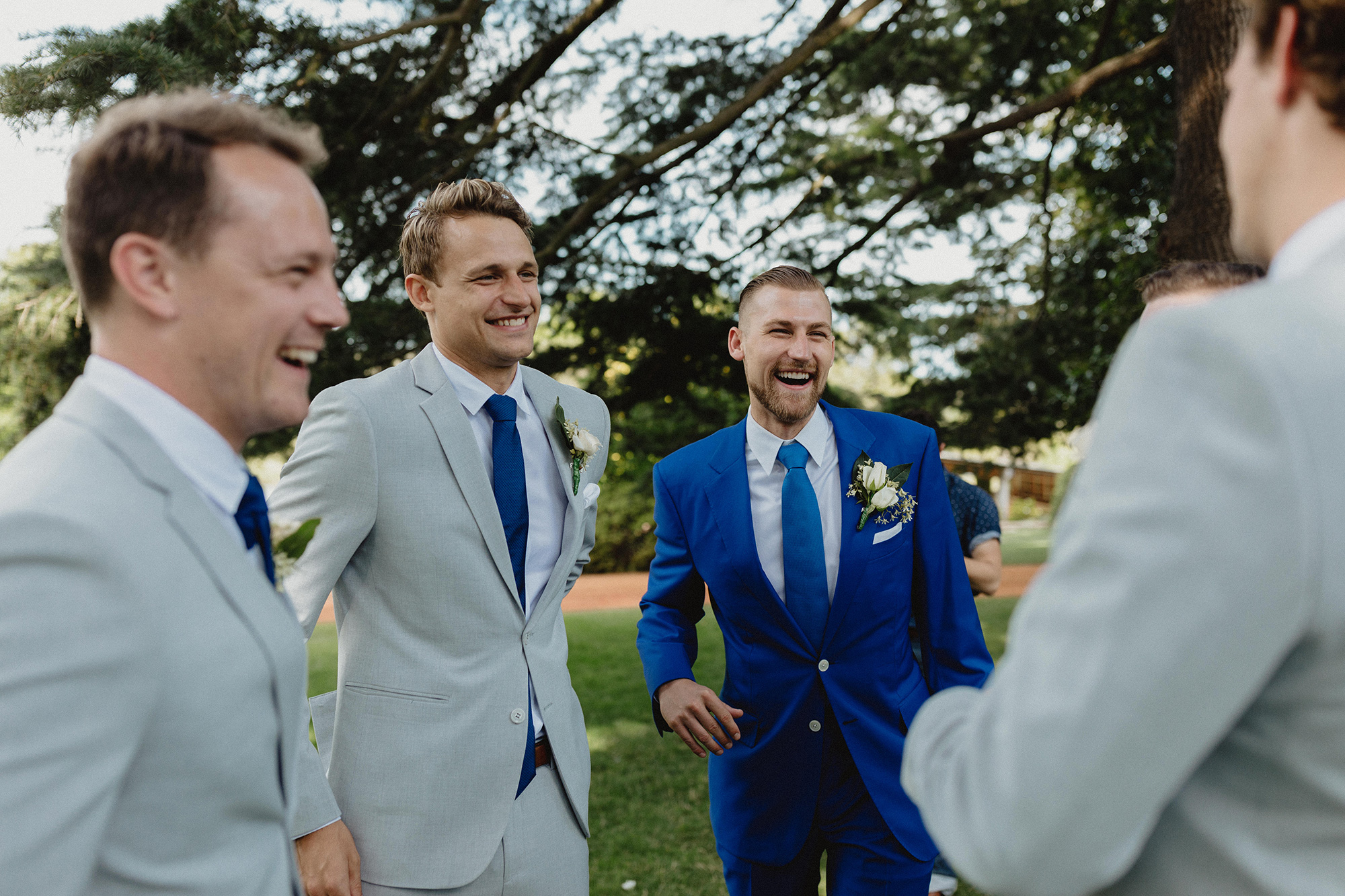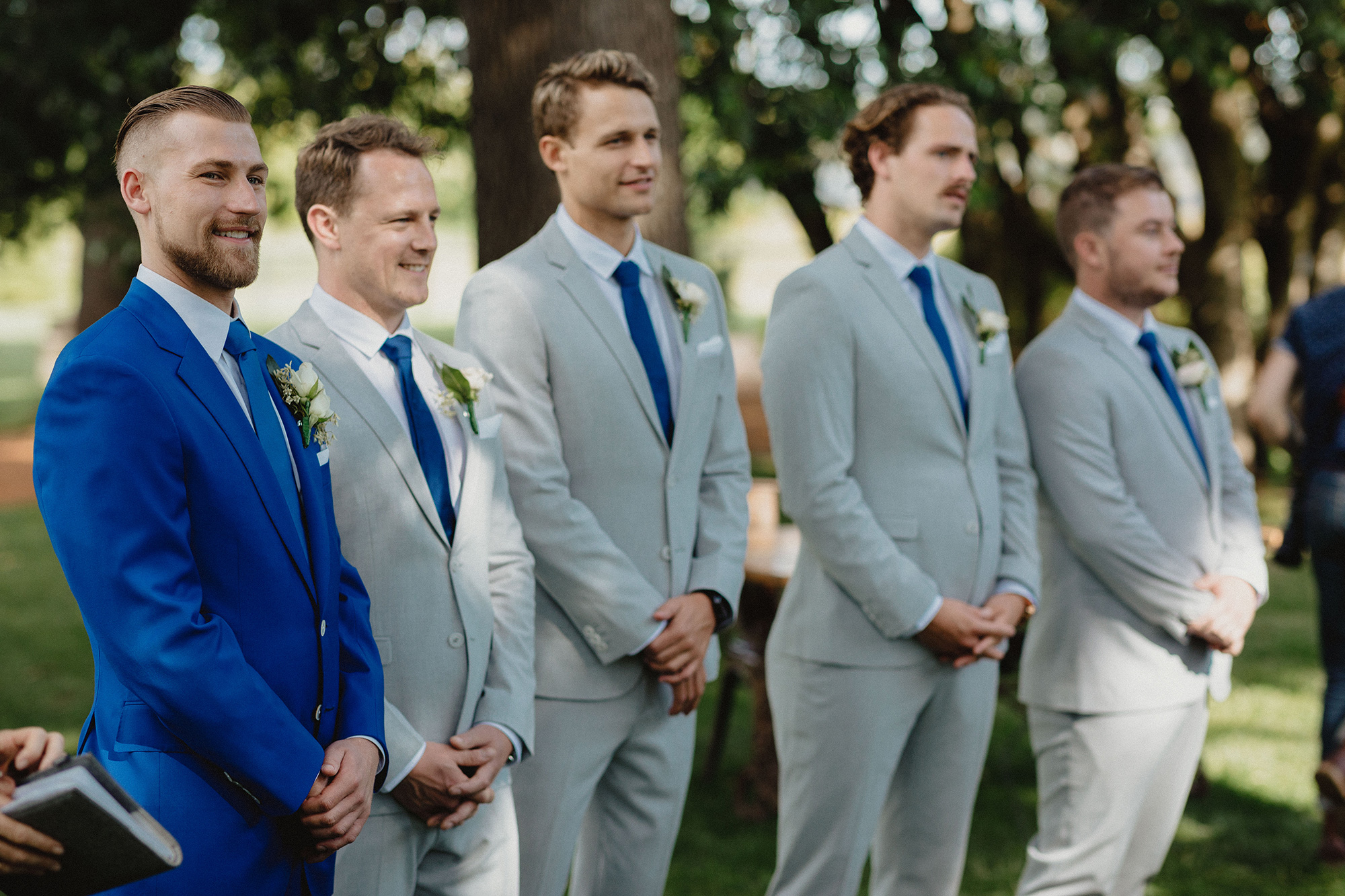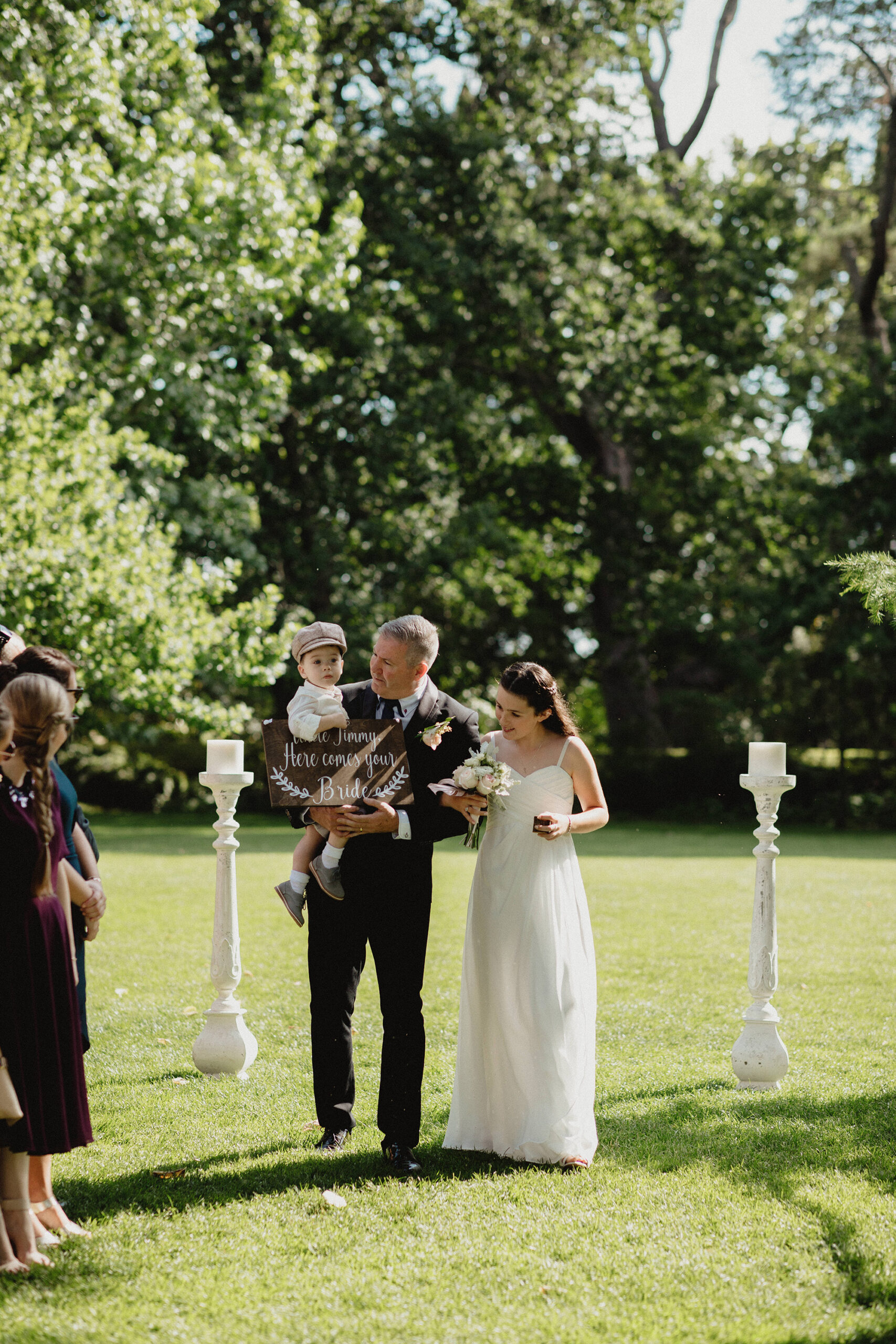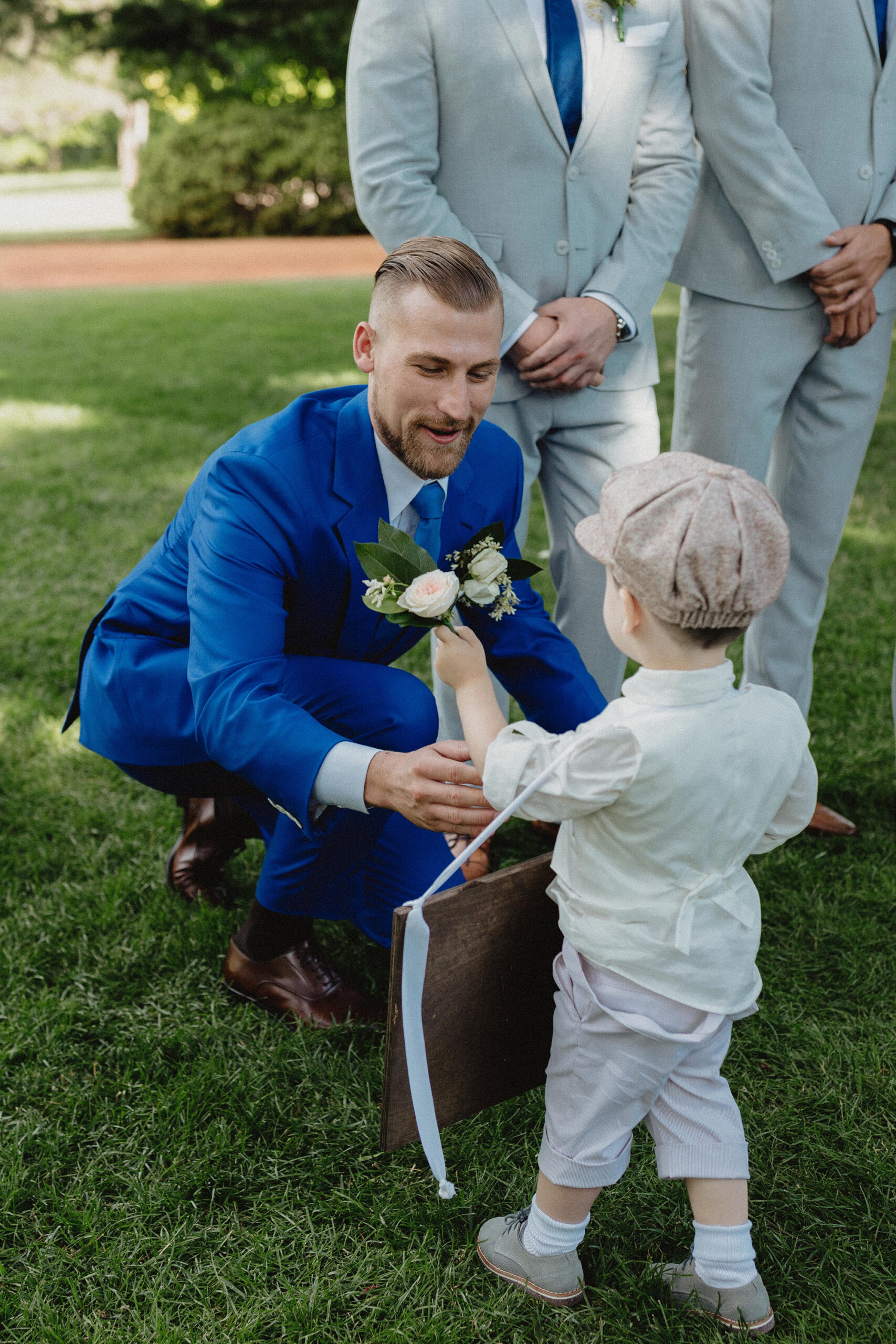 "She wears her heart on her sleeve in a way that I love, and she has so much love to give in this life, only looking for the best in people," Tim says of his bride.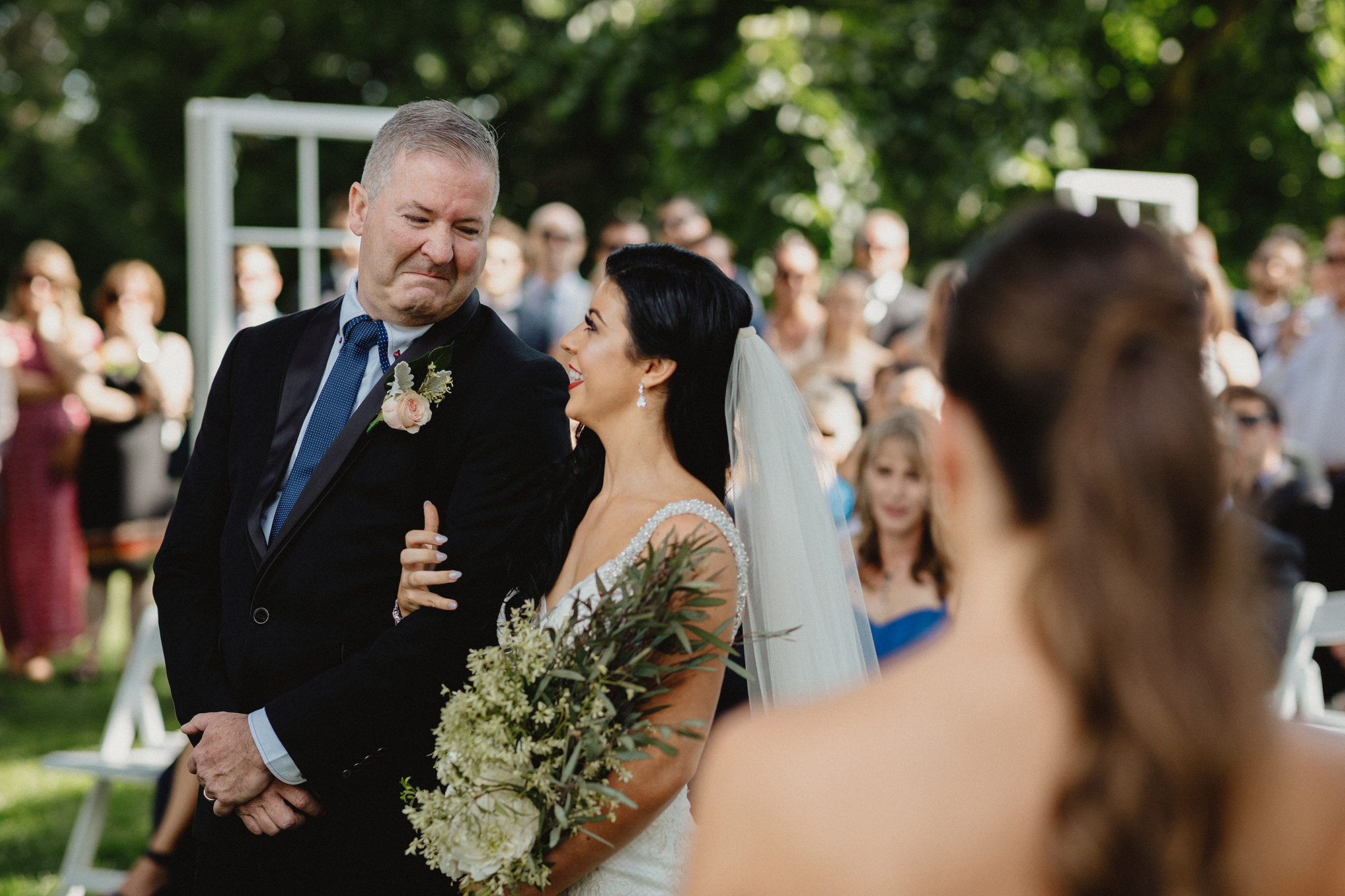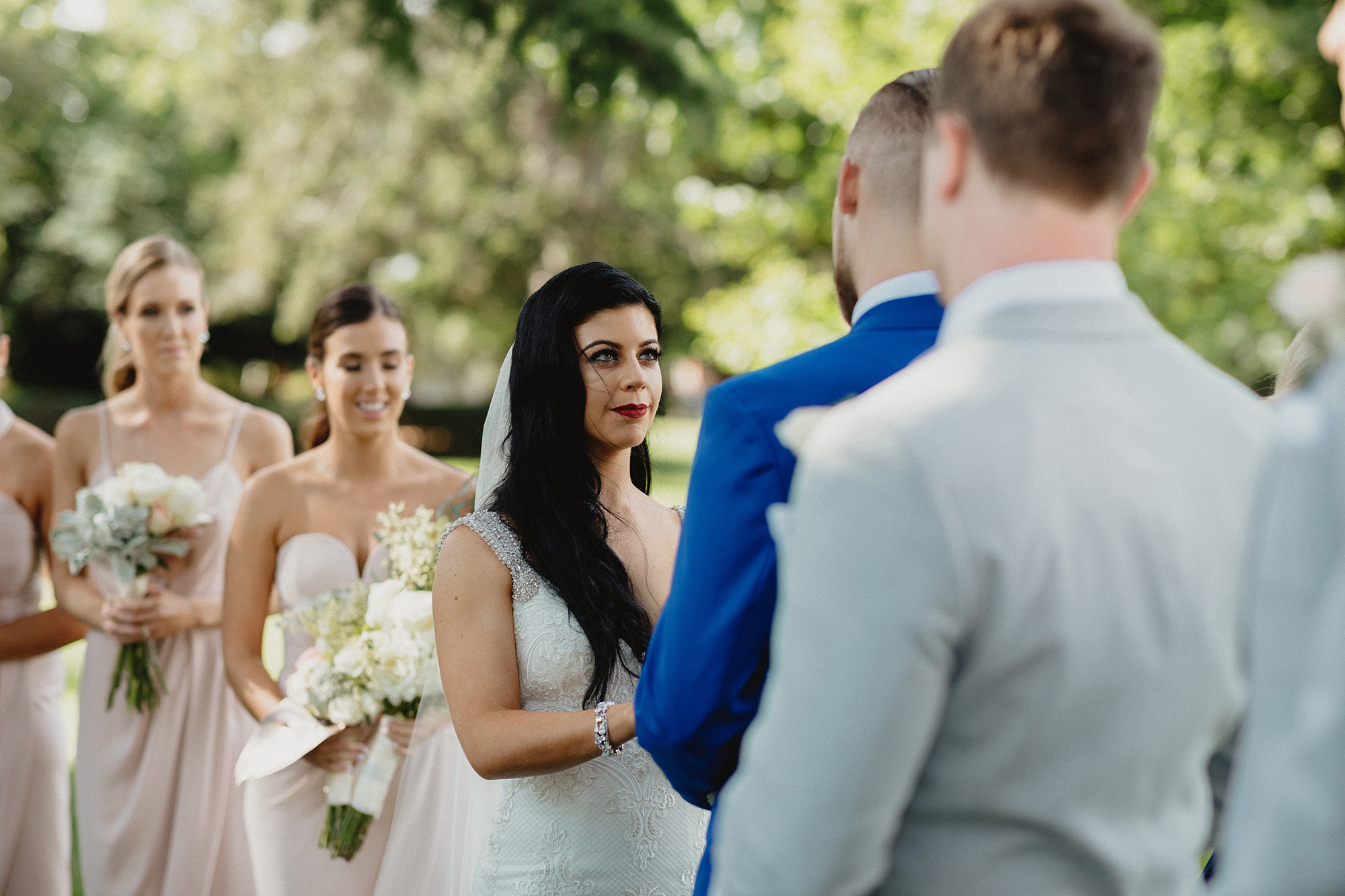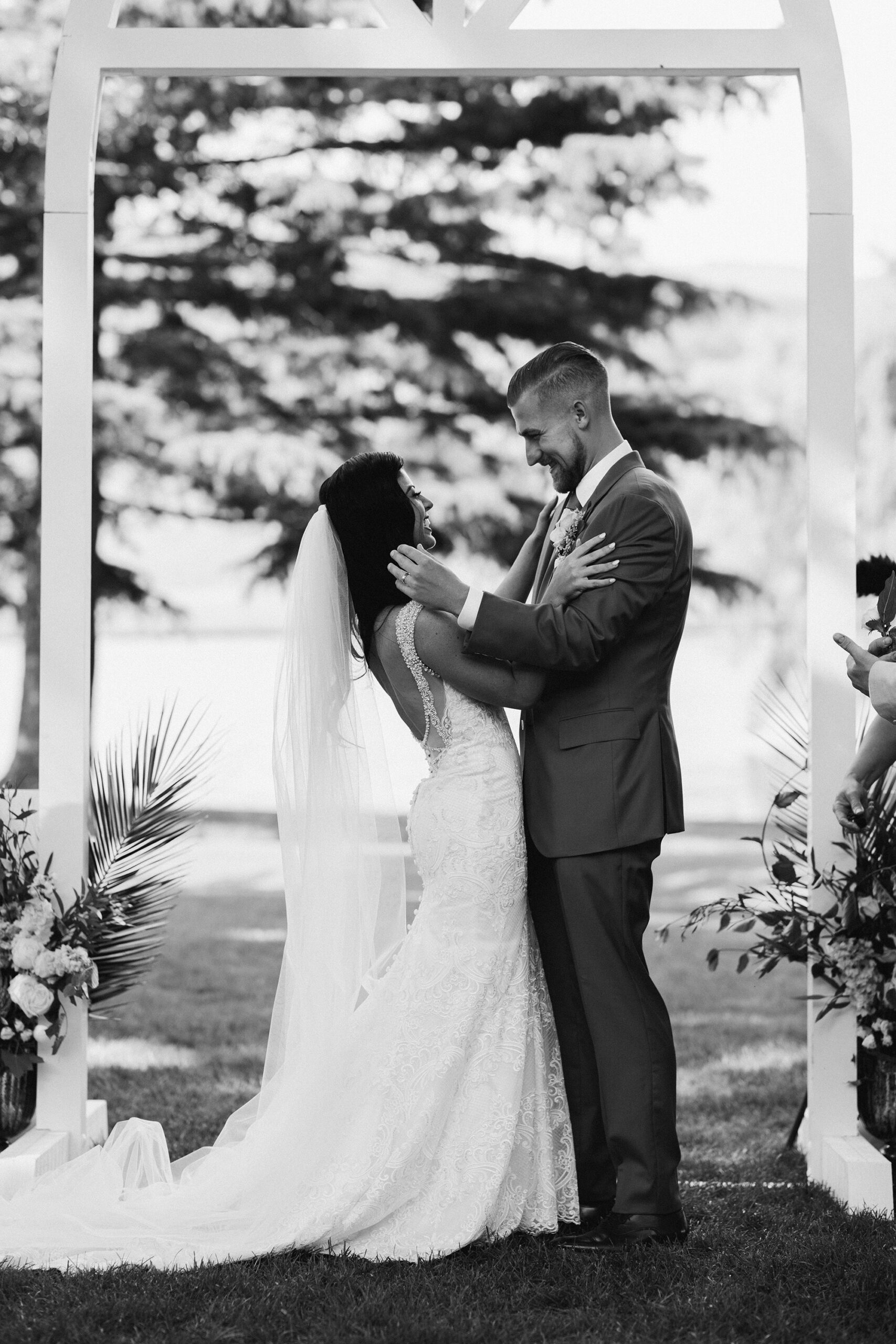 "My dress was a tight fitting, ivory lace gown. It had a low back with lots of detail with some mesh, buttons and bling; absolute dream dress," Alex says of her gown, found at Brides of Sydney.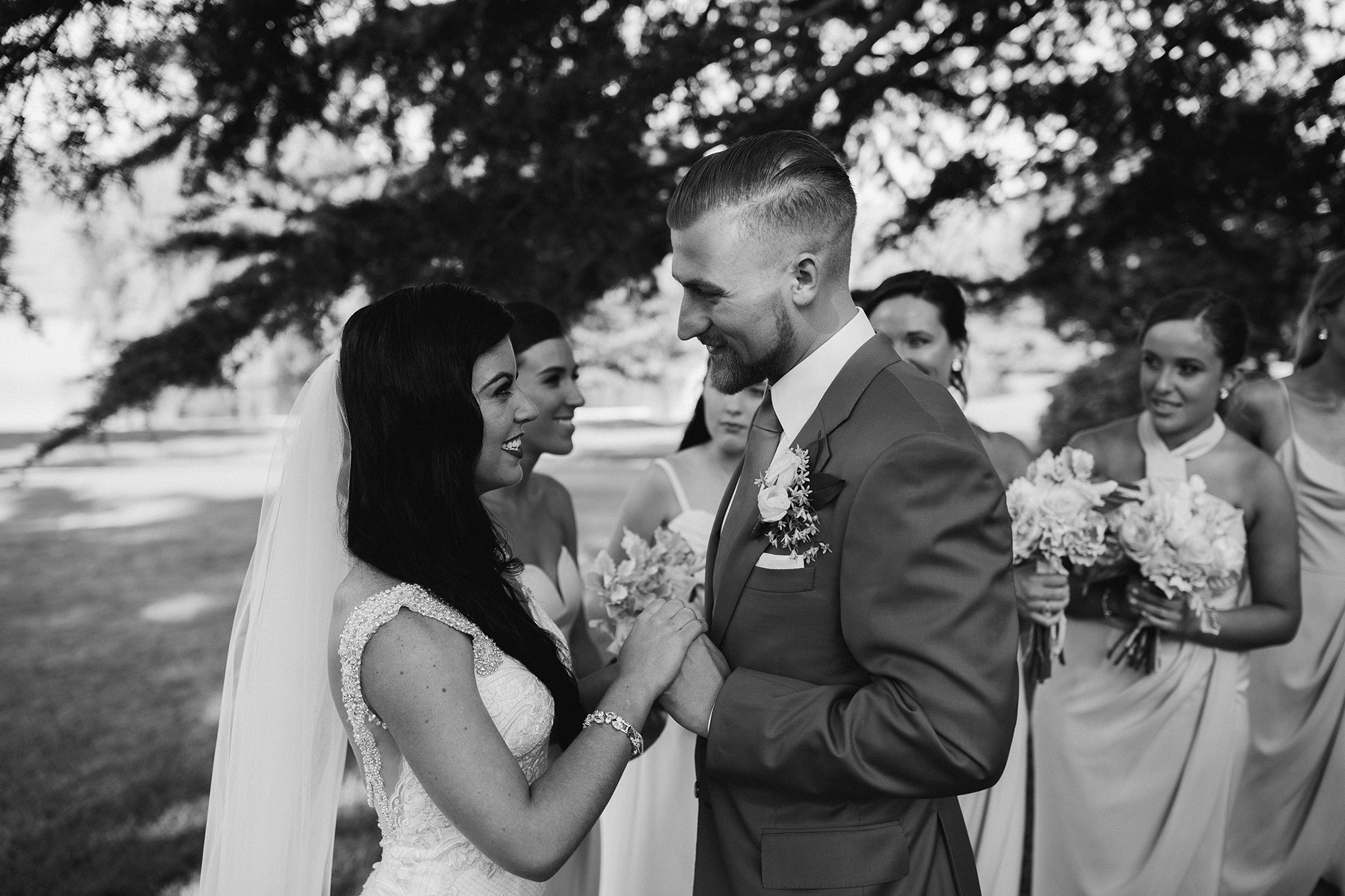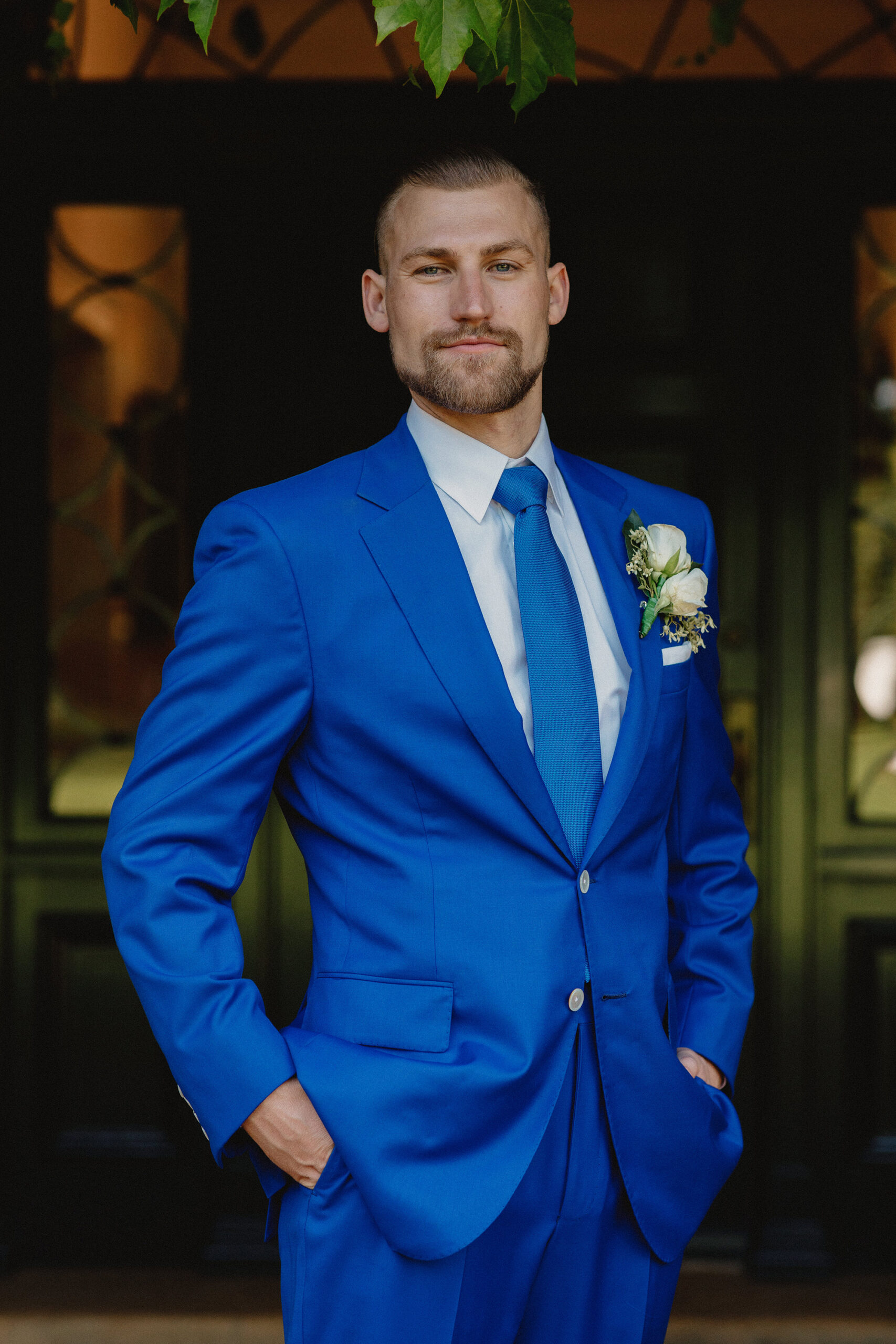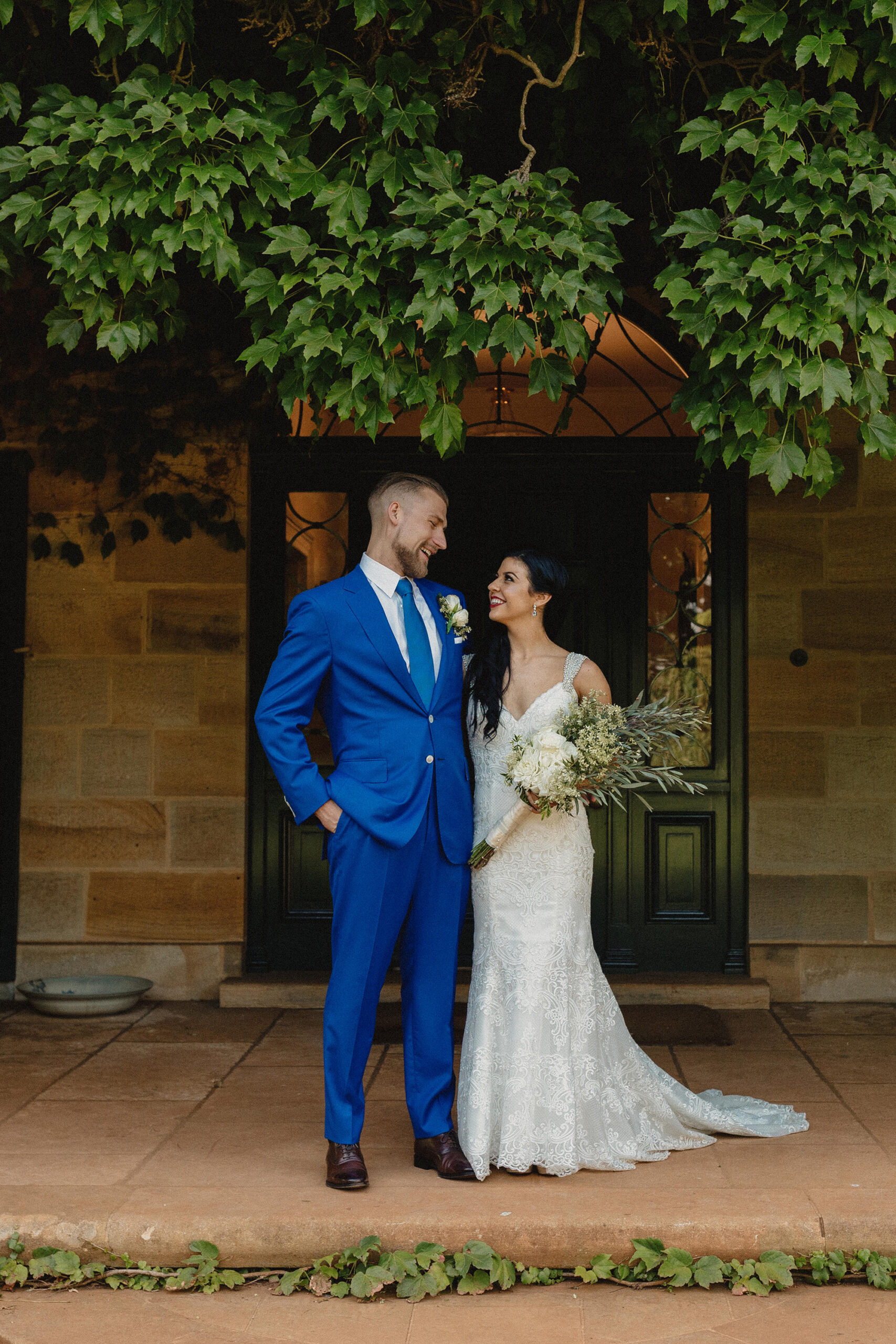 The couple sourced their rings from Michael Hill. "Tim went with a traditional gold band and I have a white gold full diamond band," Alex says.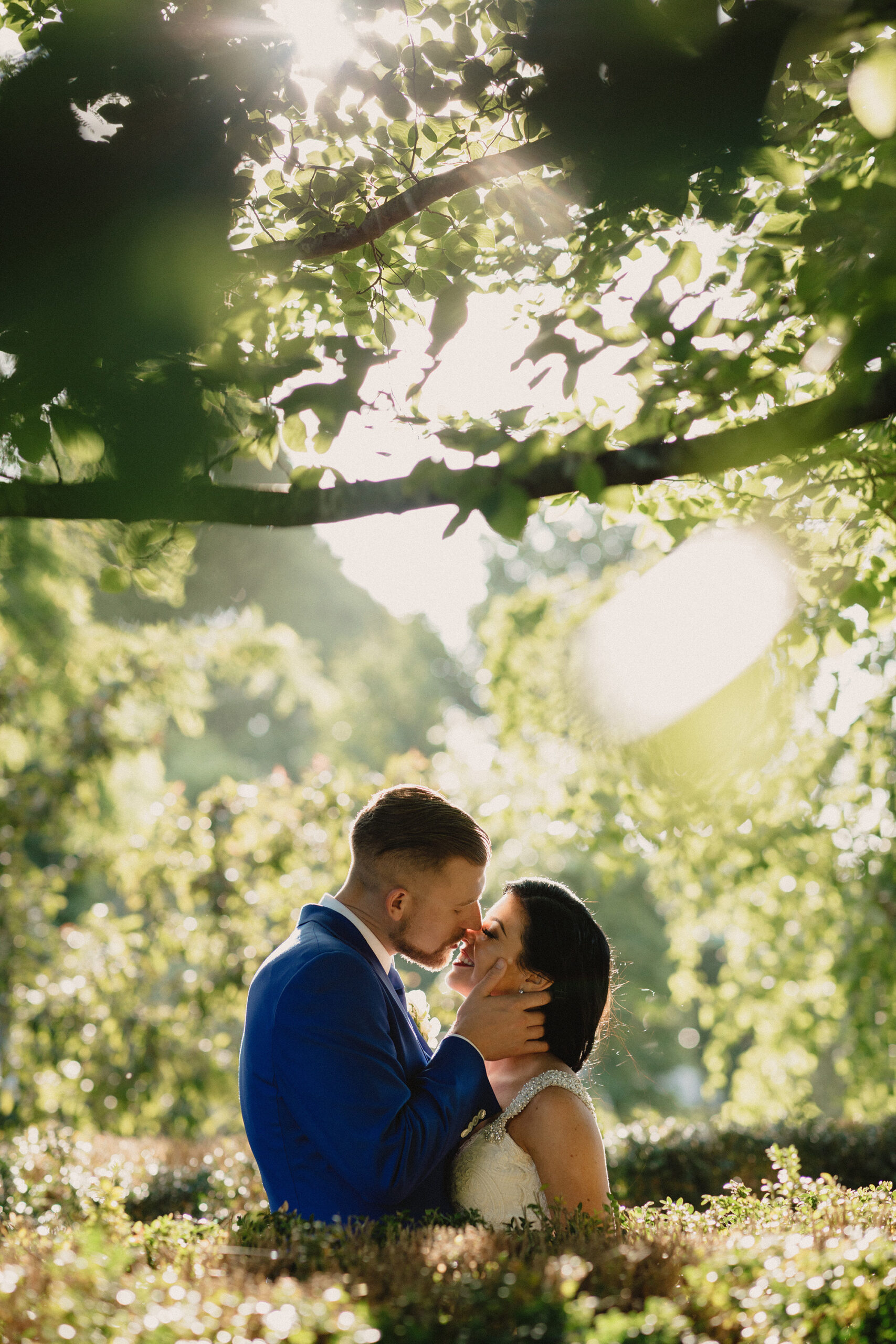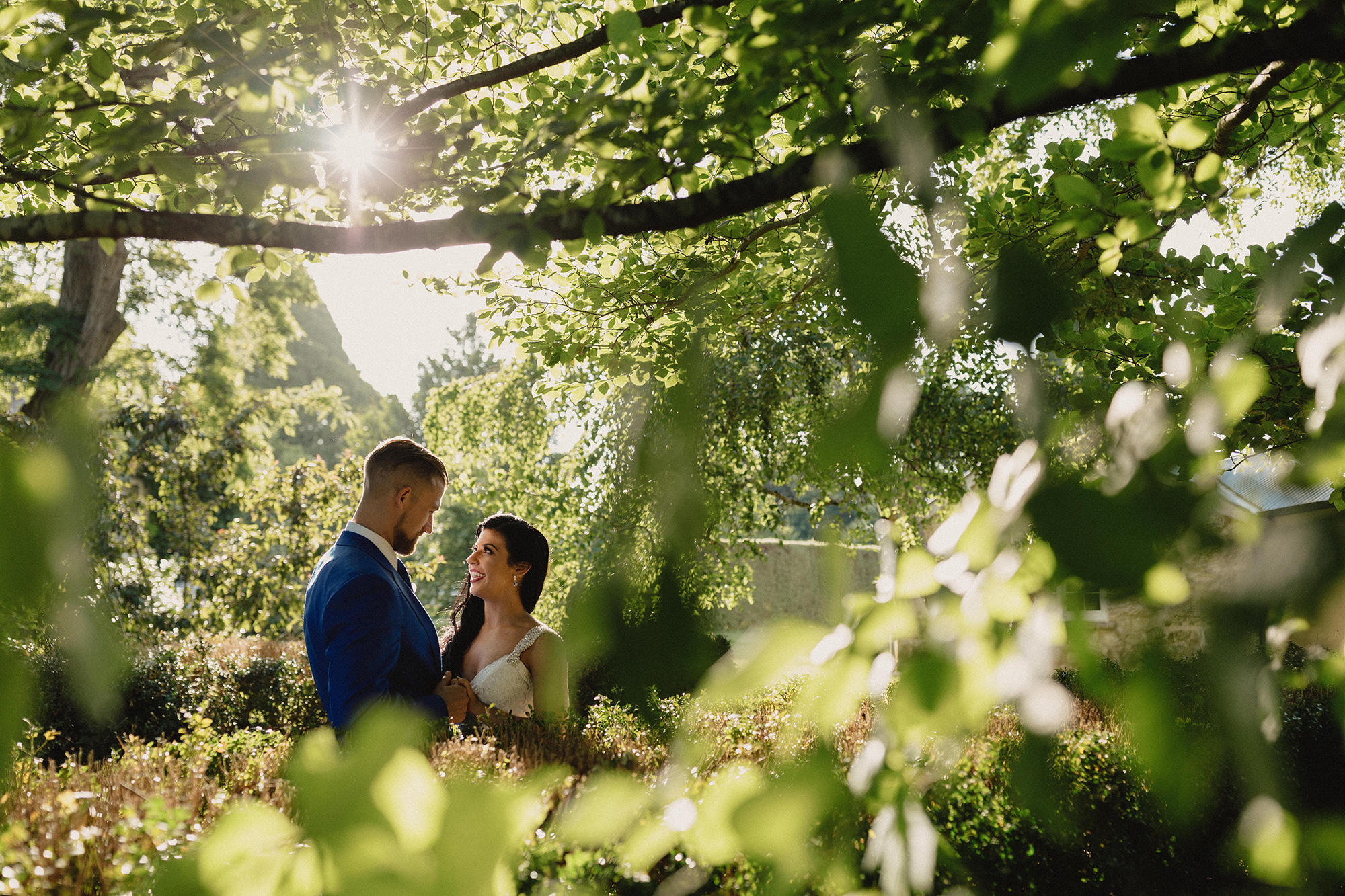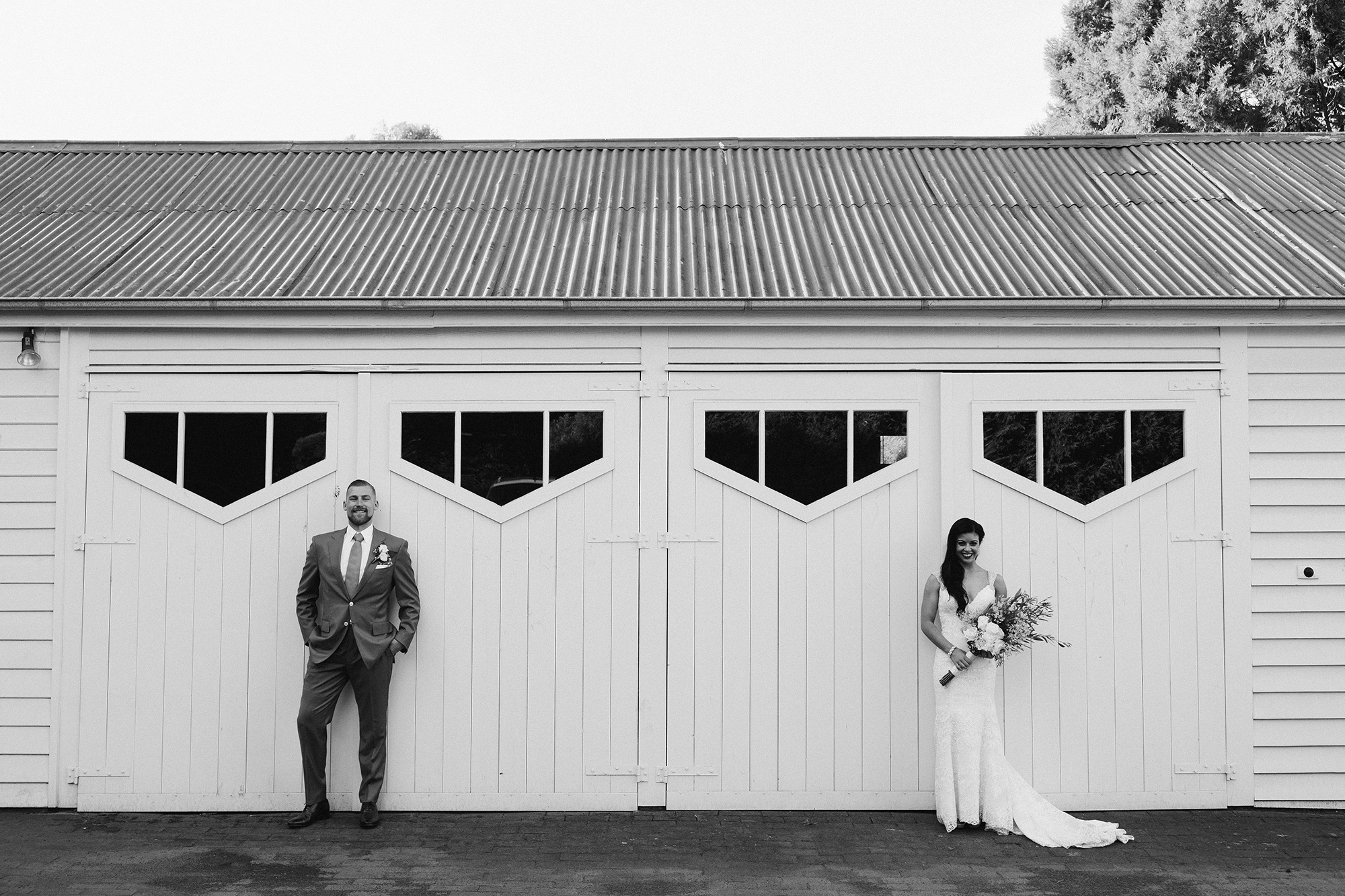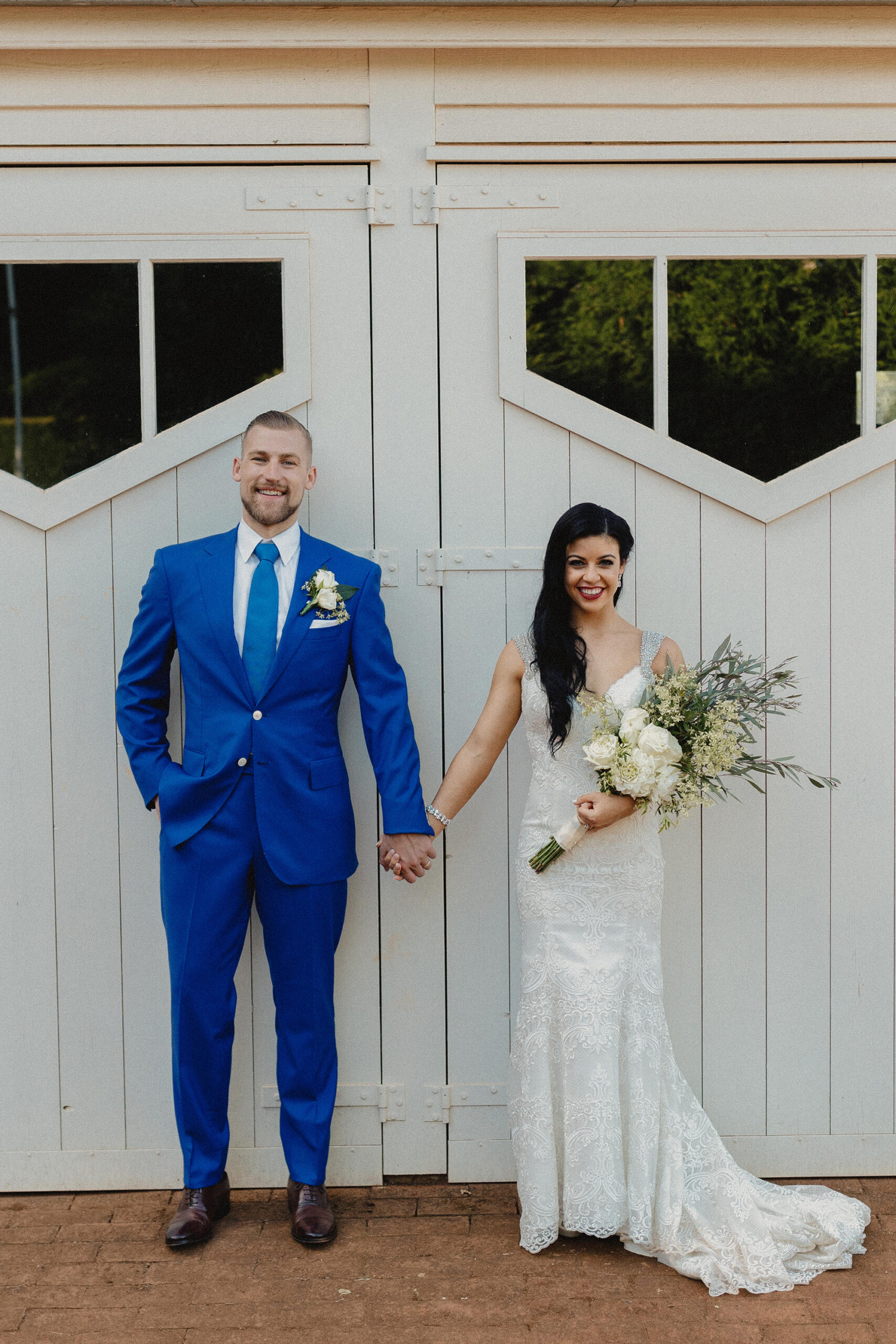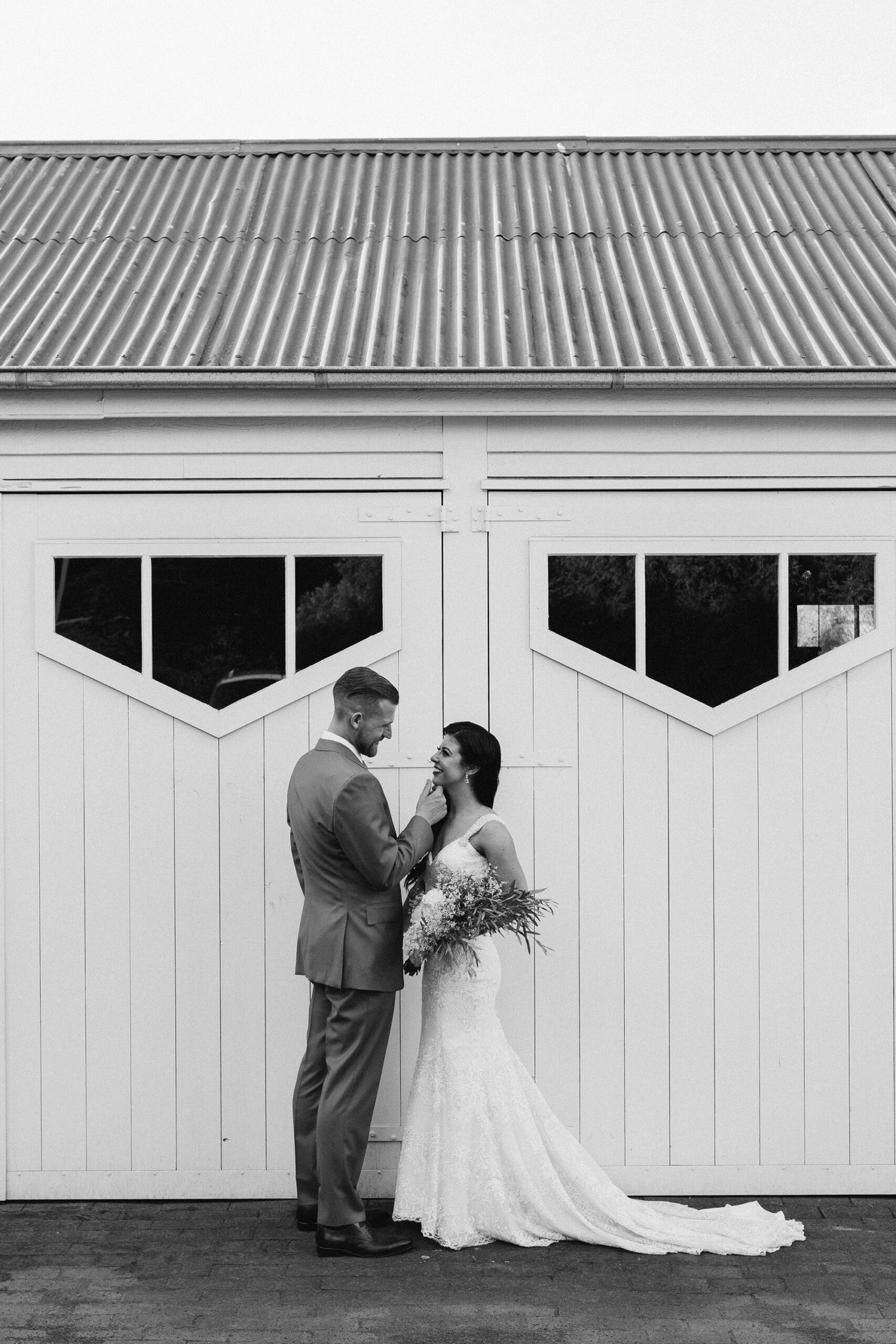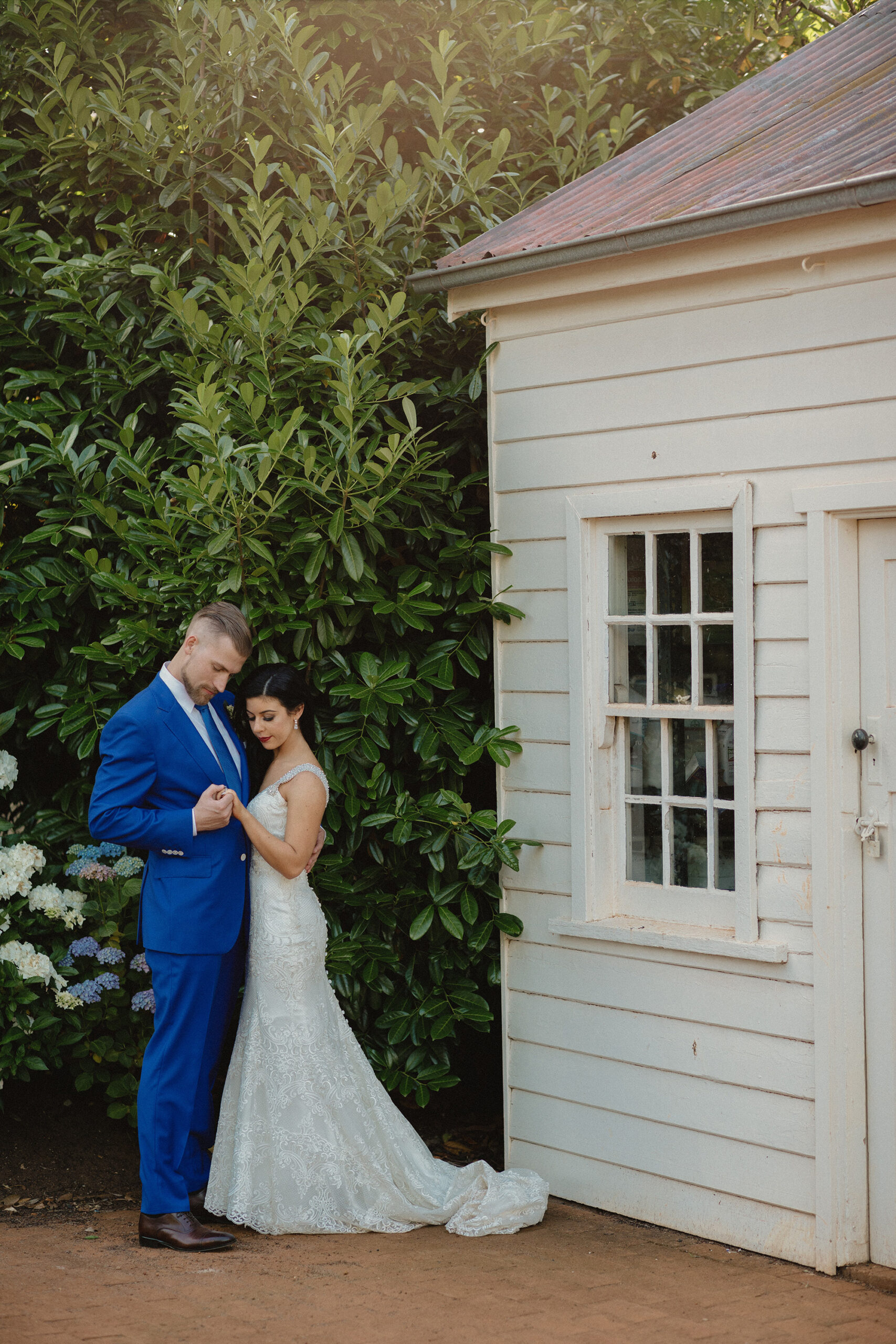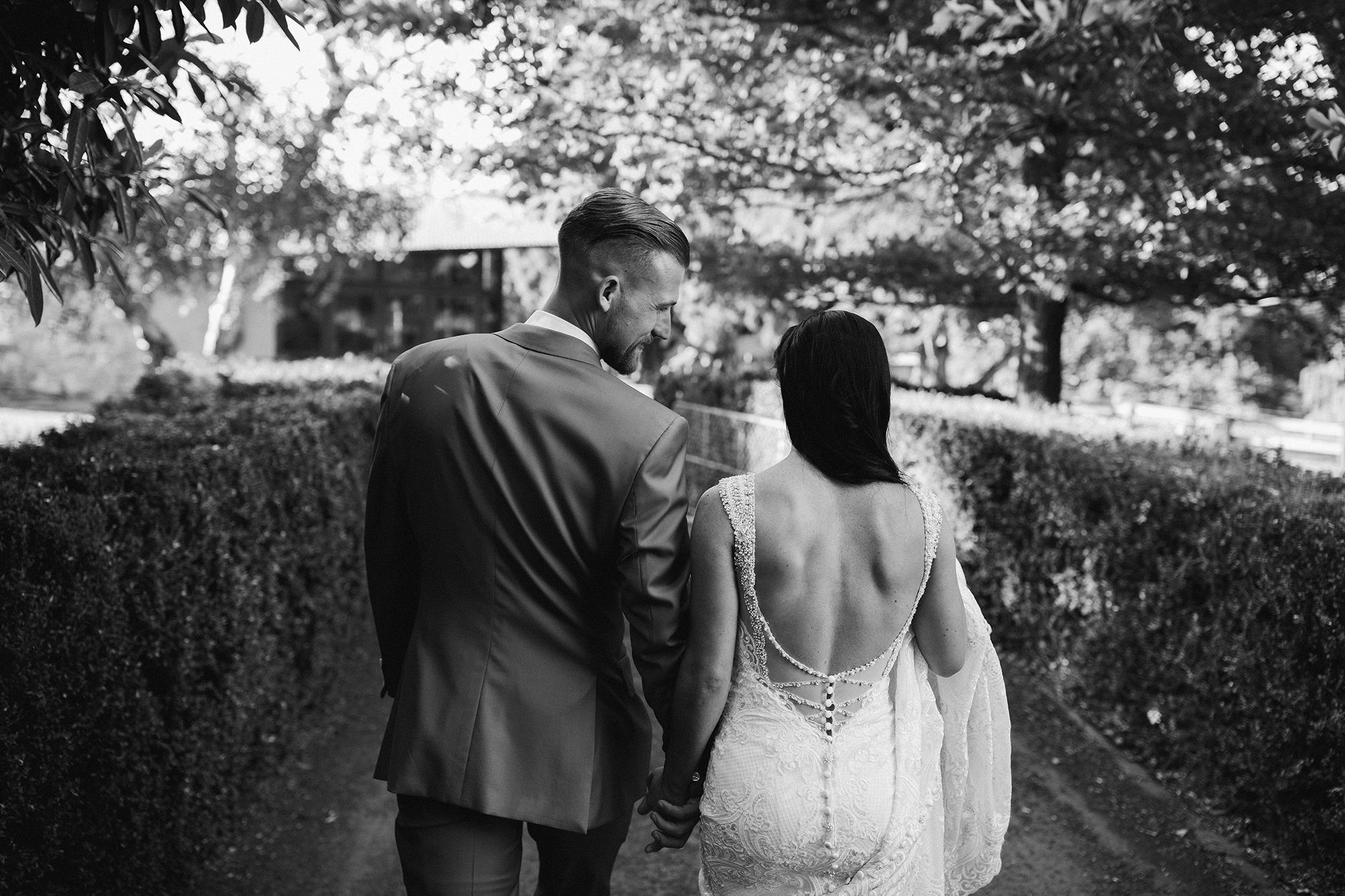 All the day's special moments were captured by Fikri Films, while Tumbleweed Events added their magic touch to had the reception venue looking its best, supplying decor such as candles, fairy lights and signs.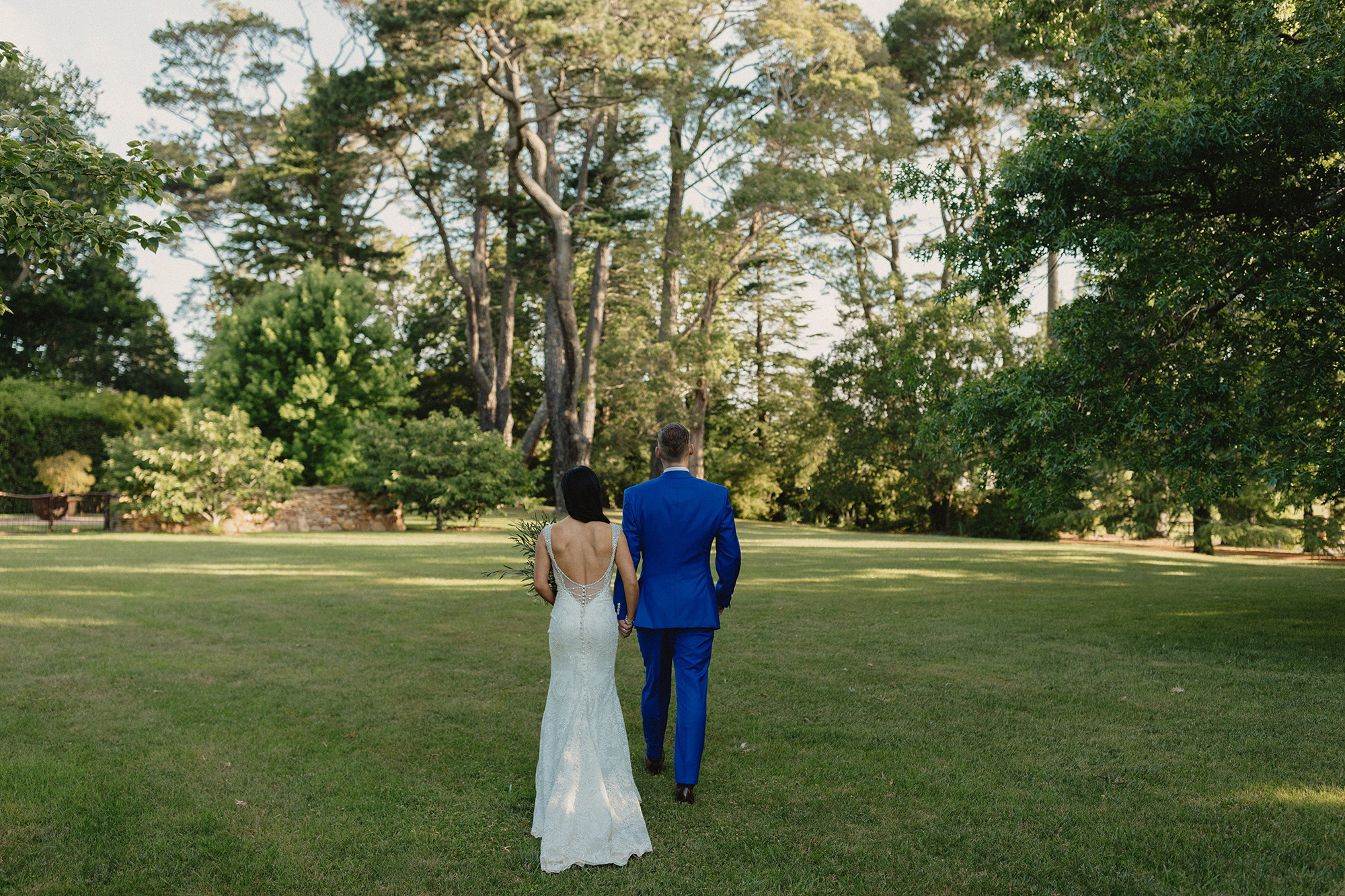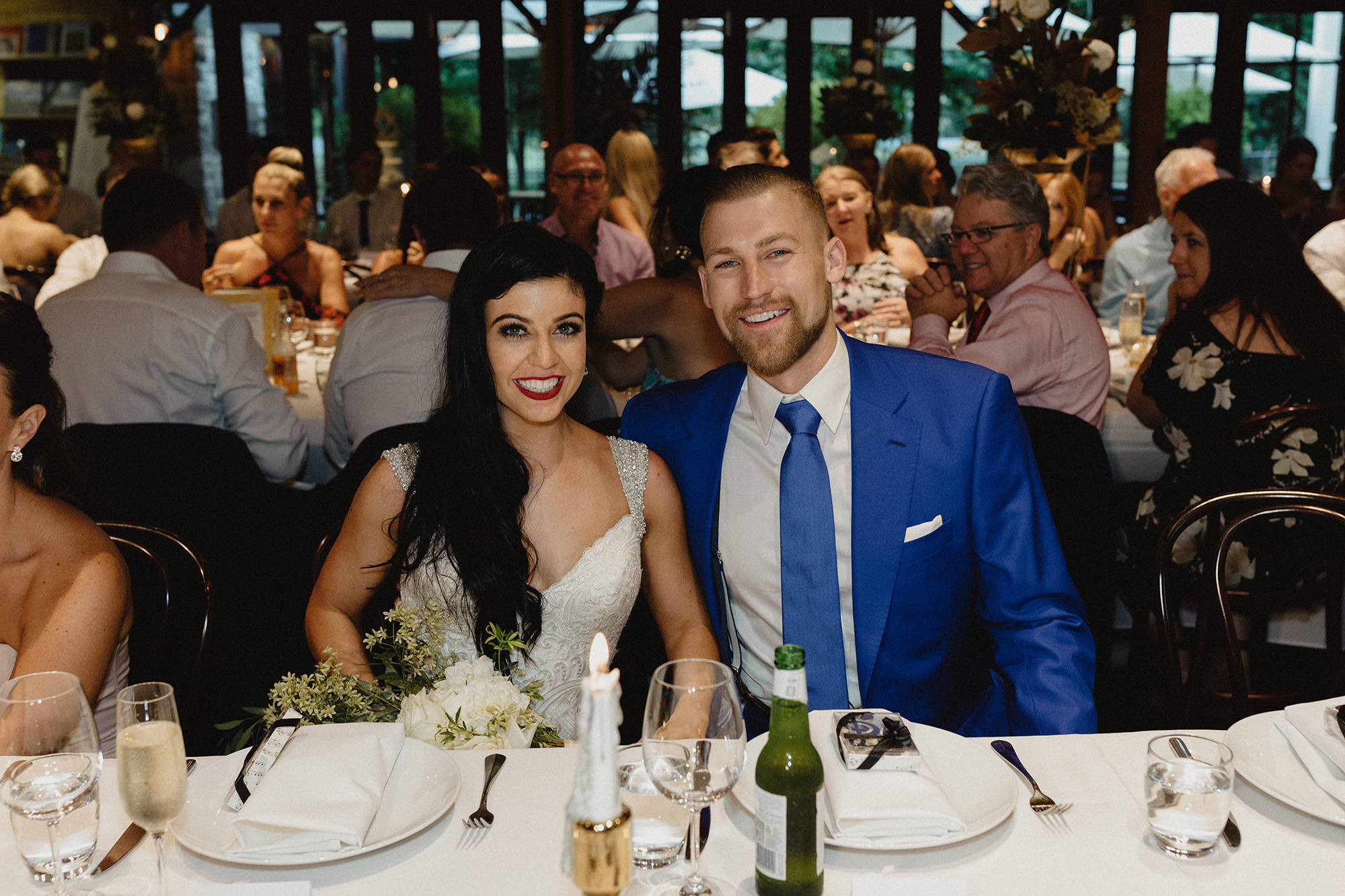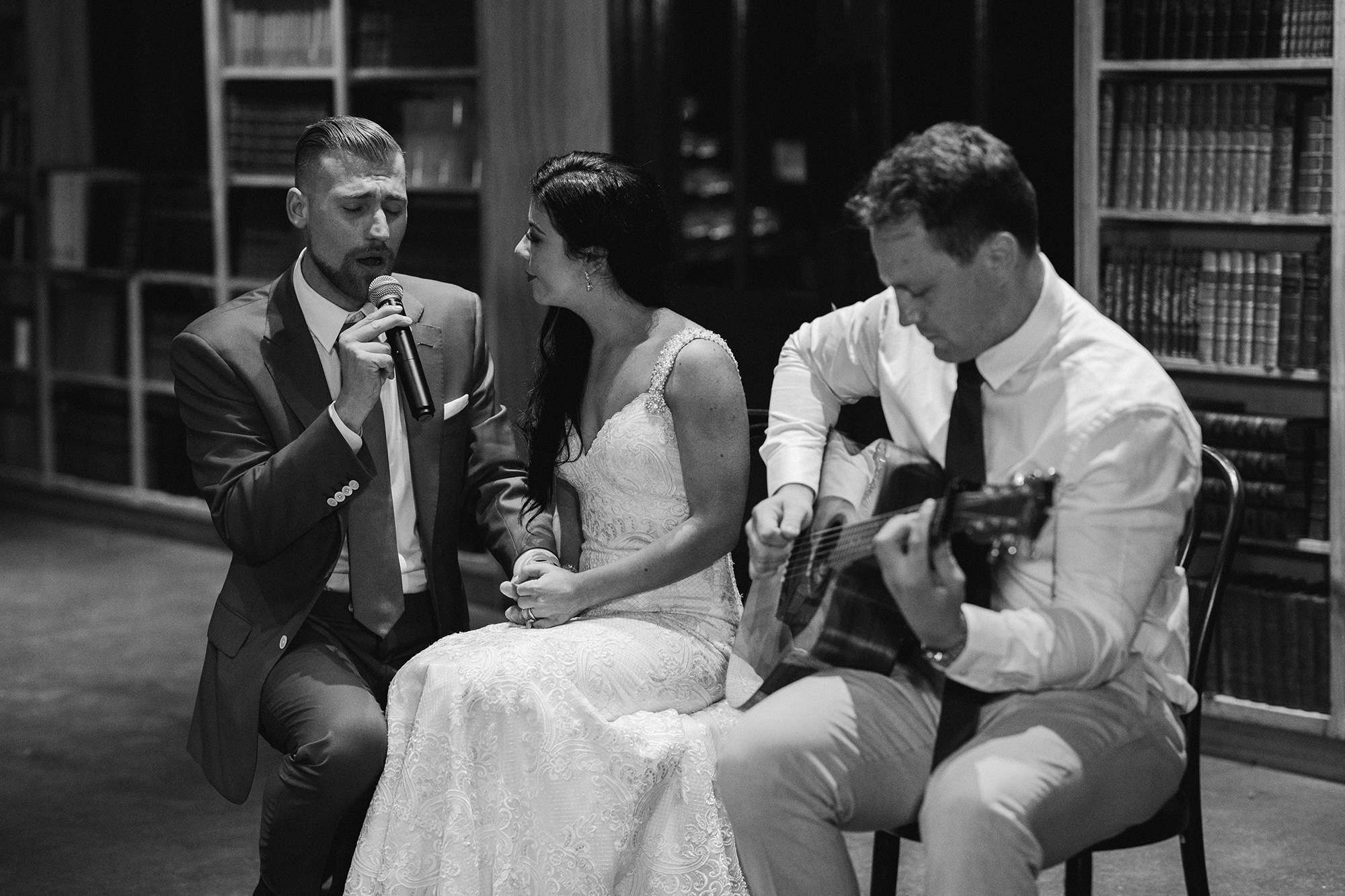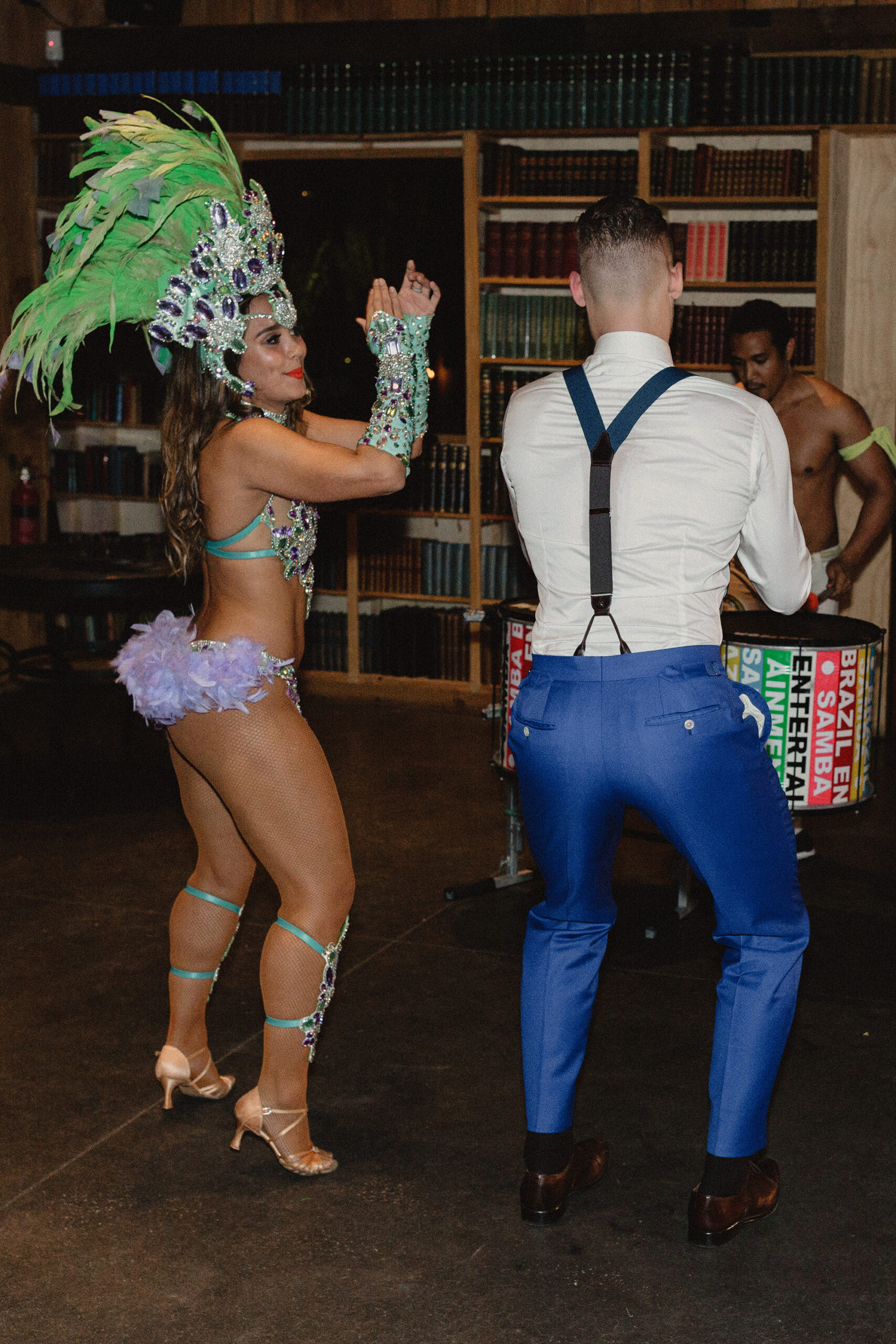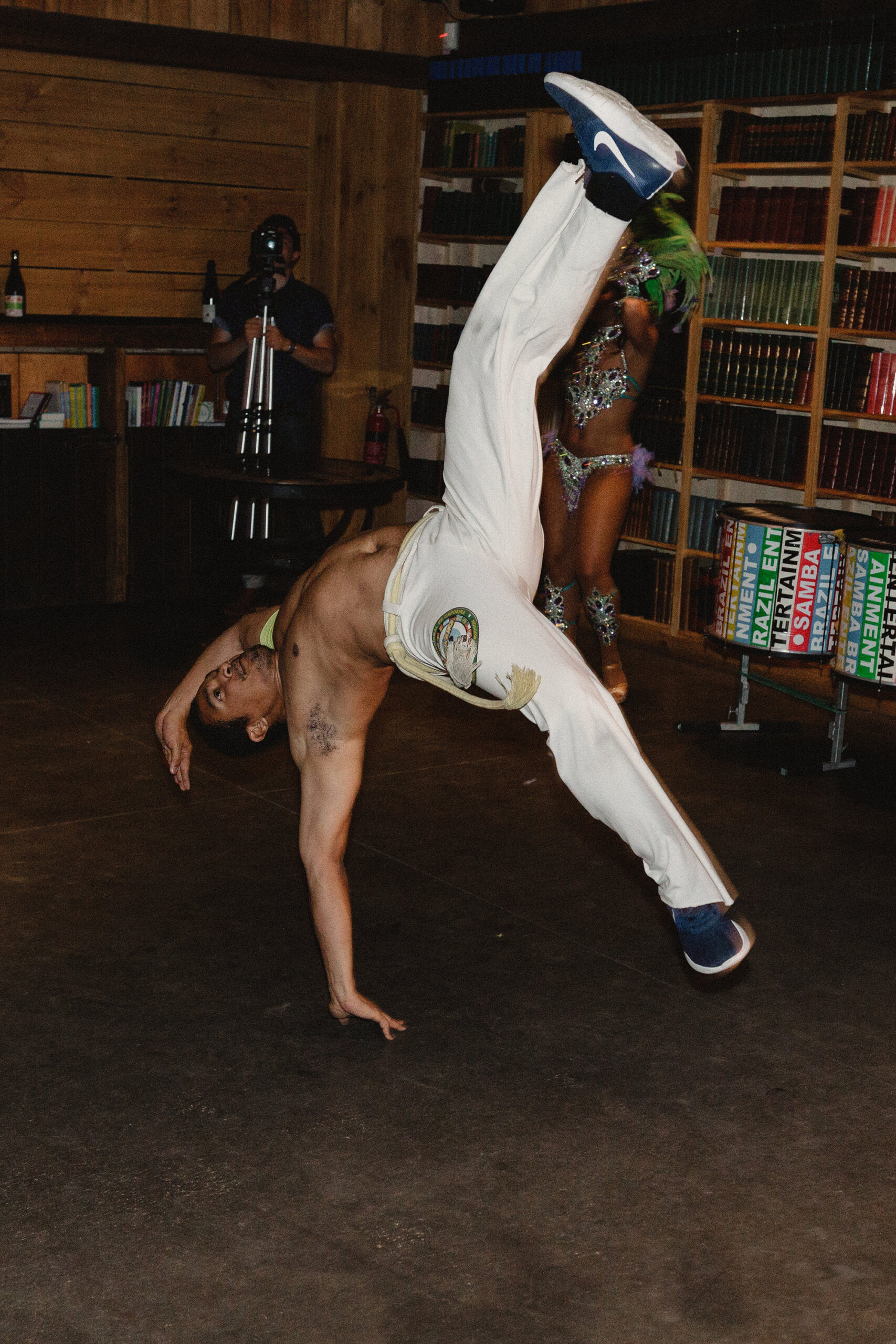 Video by Fikri Films.