"Love me when I'm old and shocking
Peel off my elastic stockings
Swing me from the chandeliers
Let's be randy, bad old dears."
This verse from a reading at Aimee Telford and Ben Dennett's Noosa wedding sums up their relaxed approach to marriage. But while they had a sense of humour about the September 4, 2015 occasion, they worked tirelessly to make it a great day for all their guests.
"Ben [36] and I worked very hard getting additional weekend jobs to pay for the wedding," explains Aimee, 33. "This allowed us to choose all the best suppliers, all the best food and wine, champagne, theming and styling."
The bride says the day in Noosa, Queensland was perfection – 25 degrees and not a cloud in the sky. This coupled with "hilarious speeches, magnificent lunchtime food and drink at Bistro C, a romantic sunset boat cruise to the after party and their favourite people" made it the day they had always dreamed of. "I wouldn't change a thing, it was really perfect," she smiles.
The couple travelled to Thailand for their honeymoon.
Photos courtesy of Cam Neville.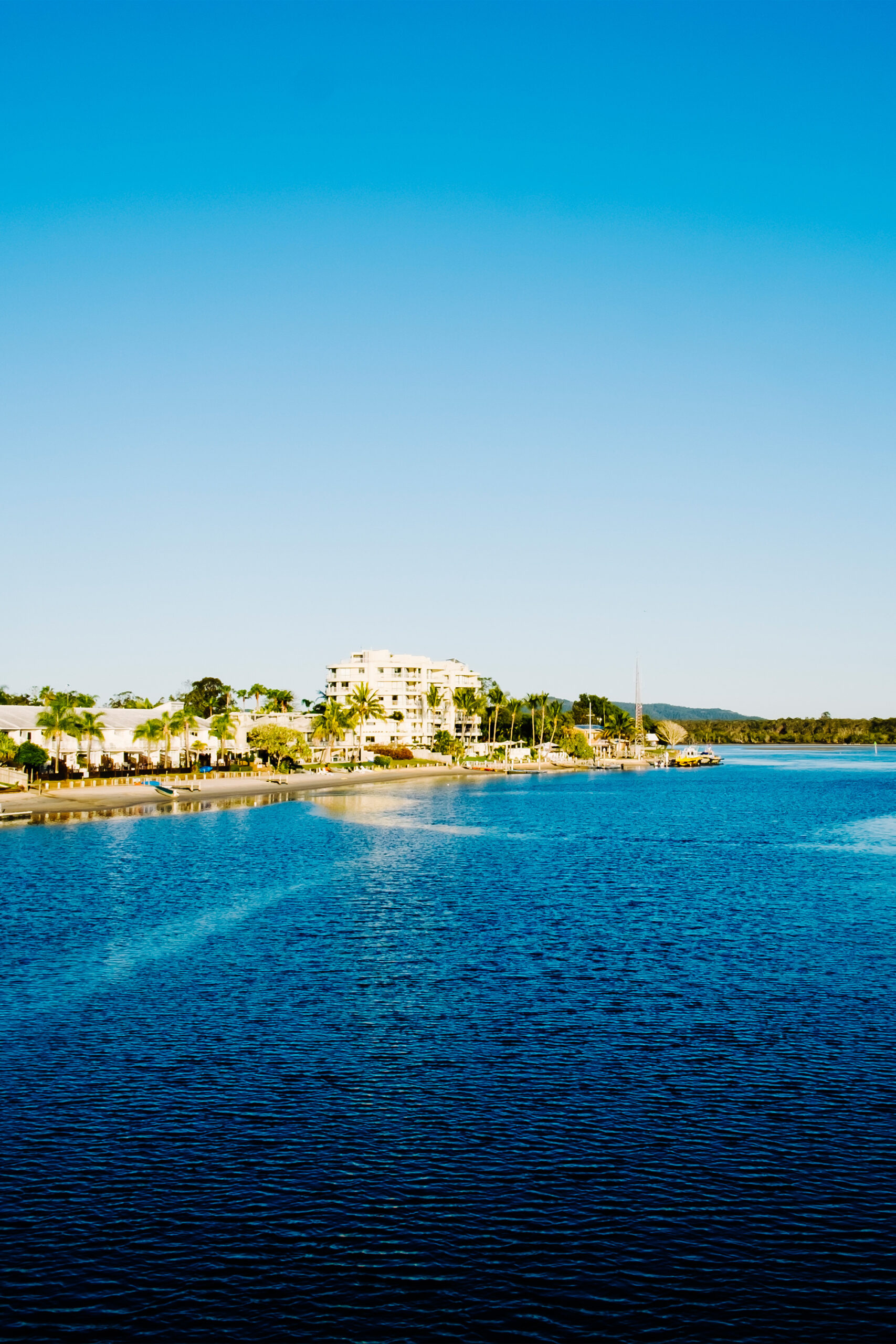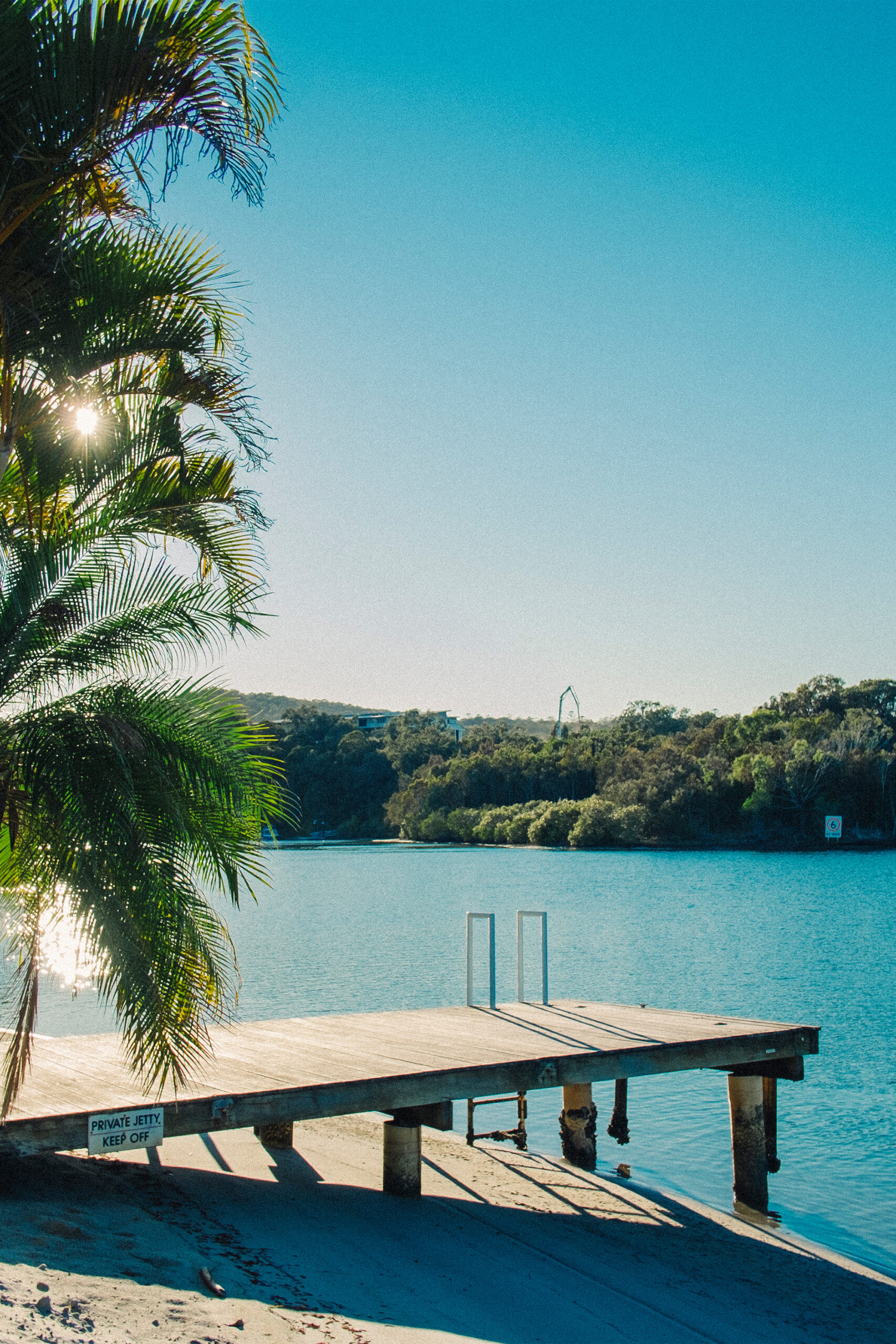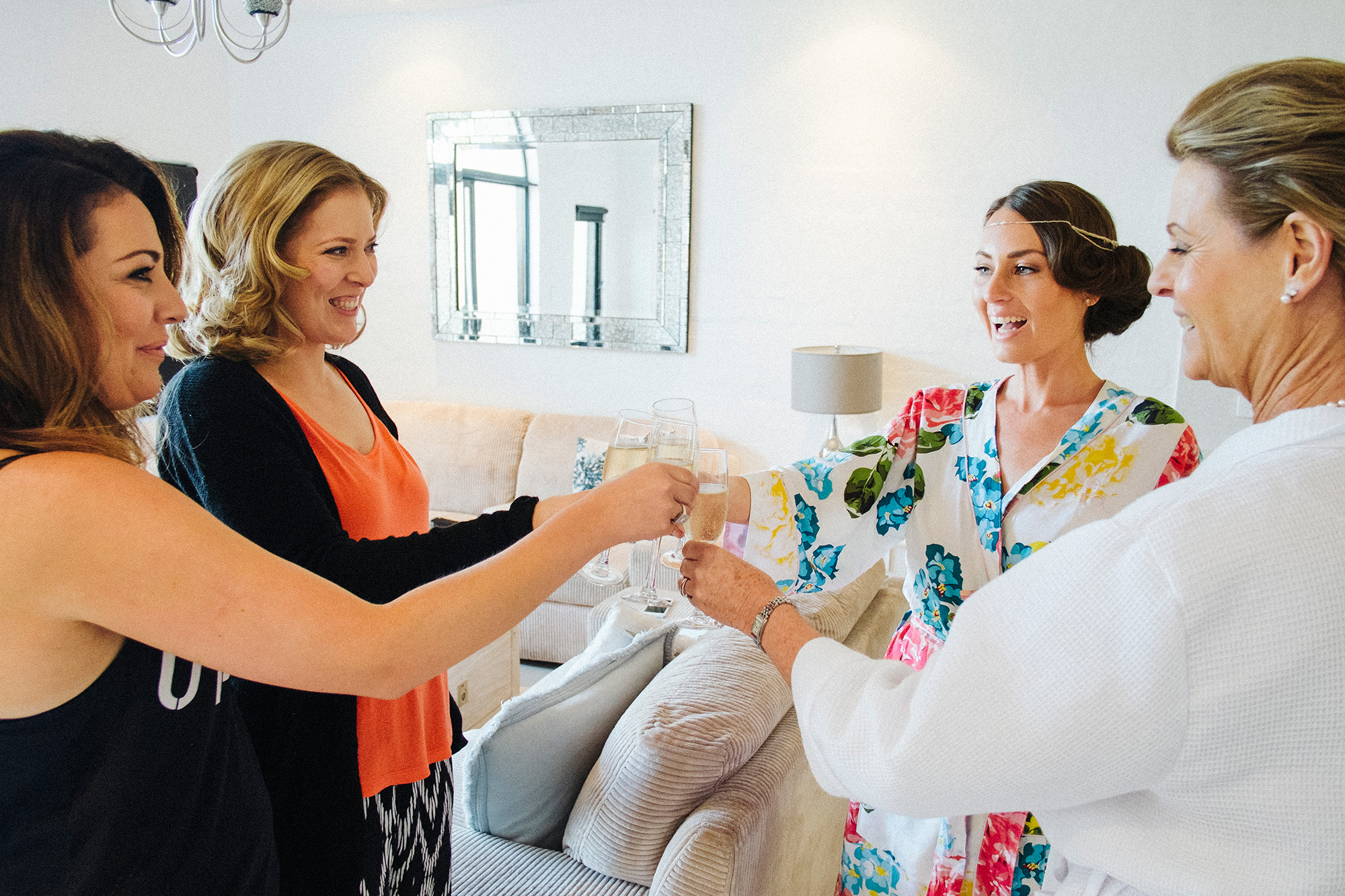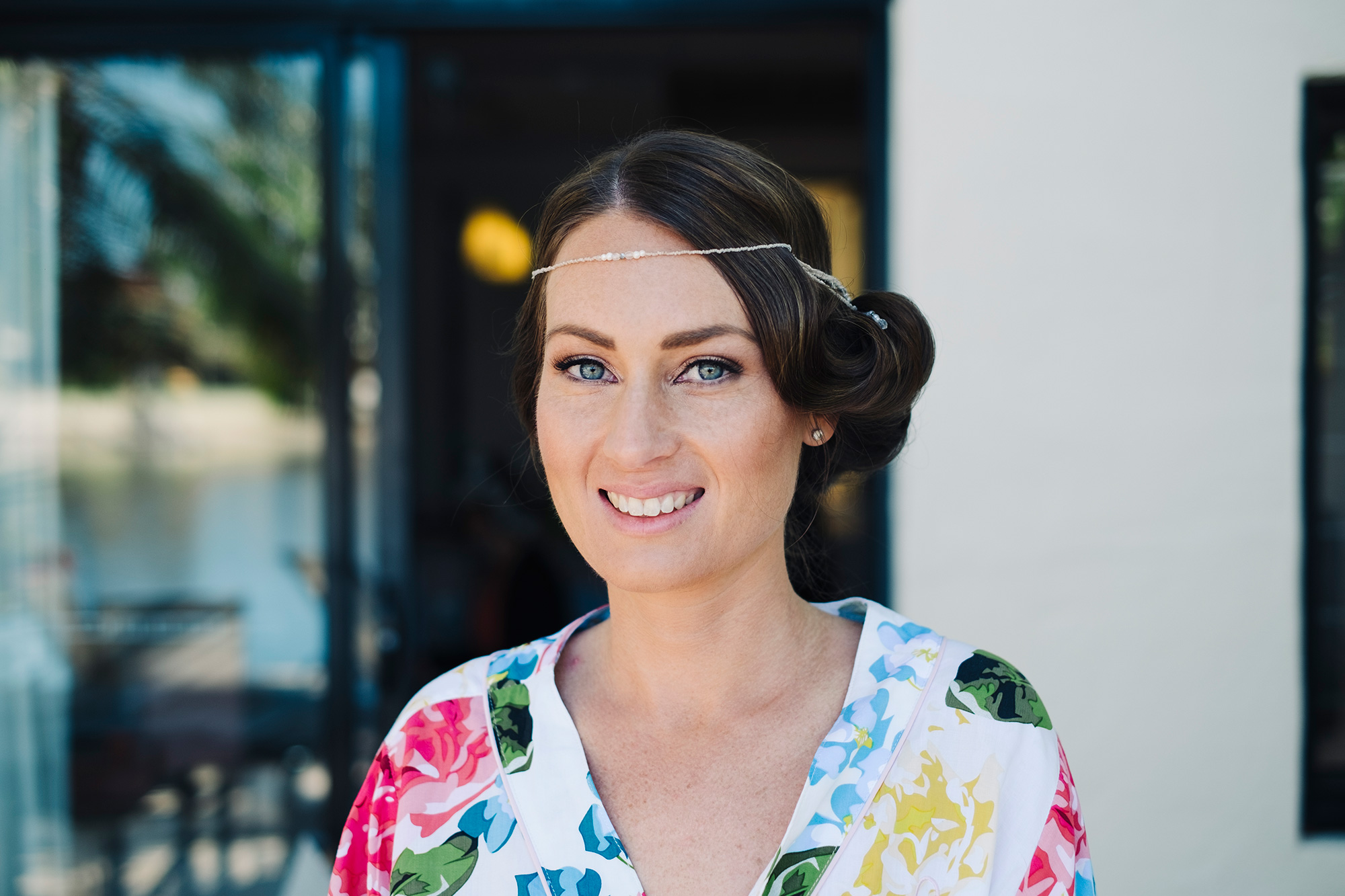 Aimee was beyond happy with her headpiece created by Richard Nylon. "He understood exactly what I was after and spent hours designing and making my exquisite headpiece," she says.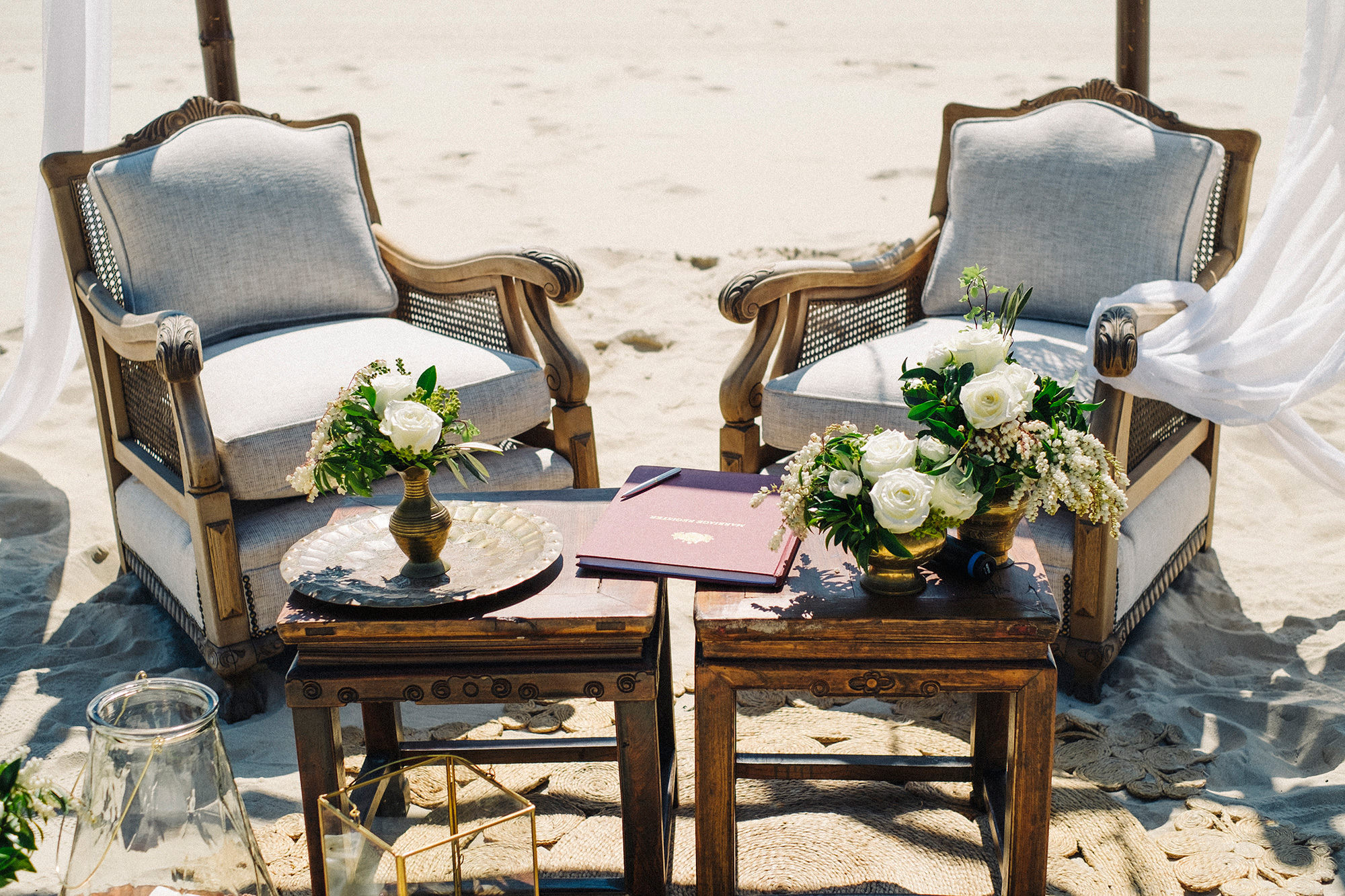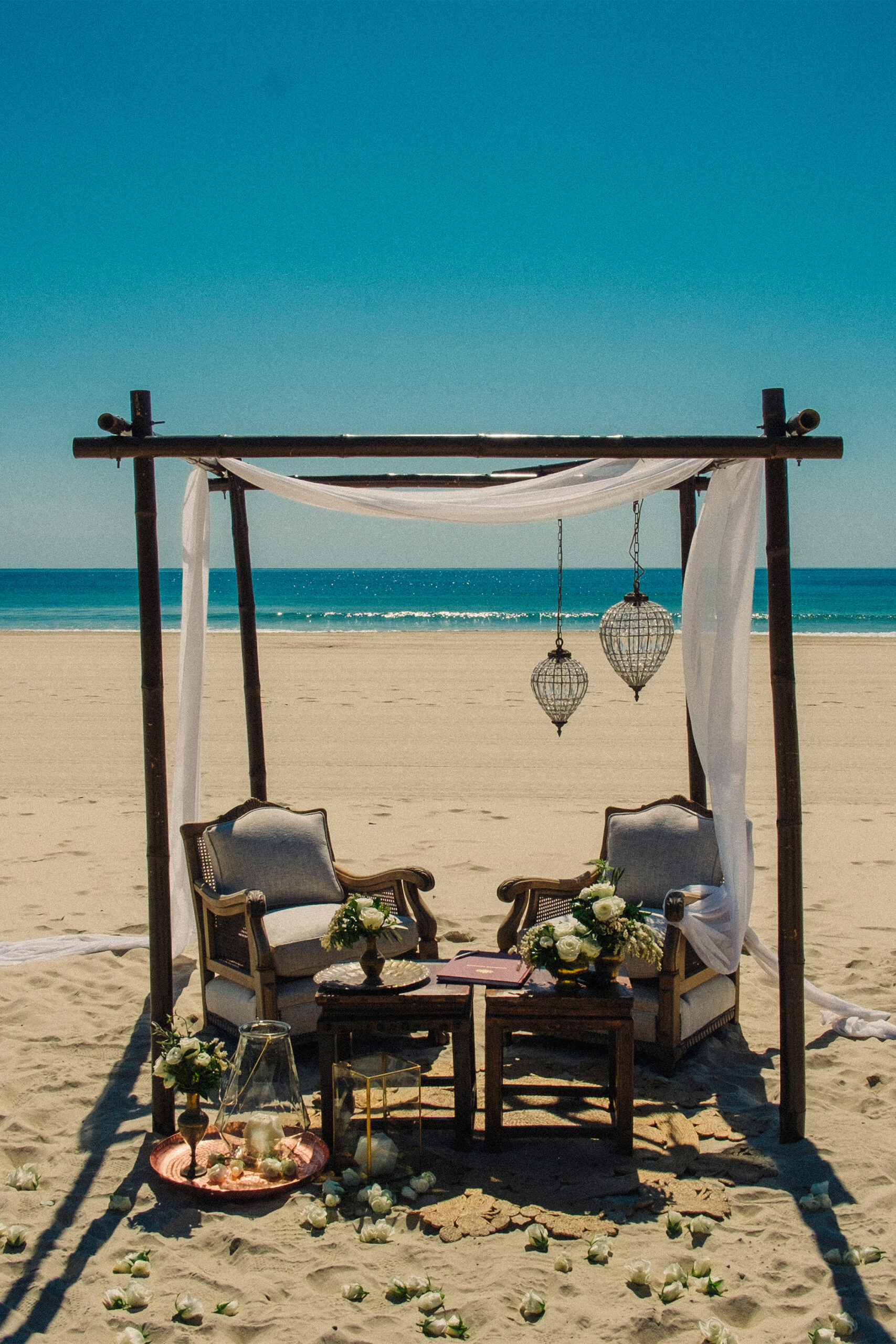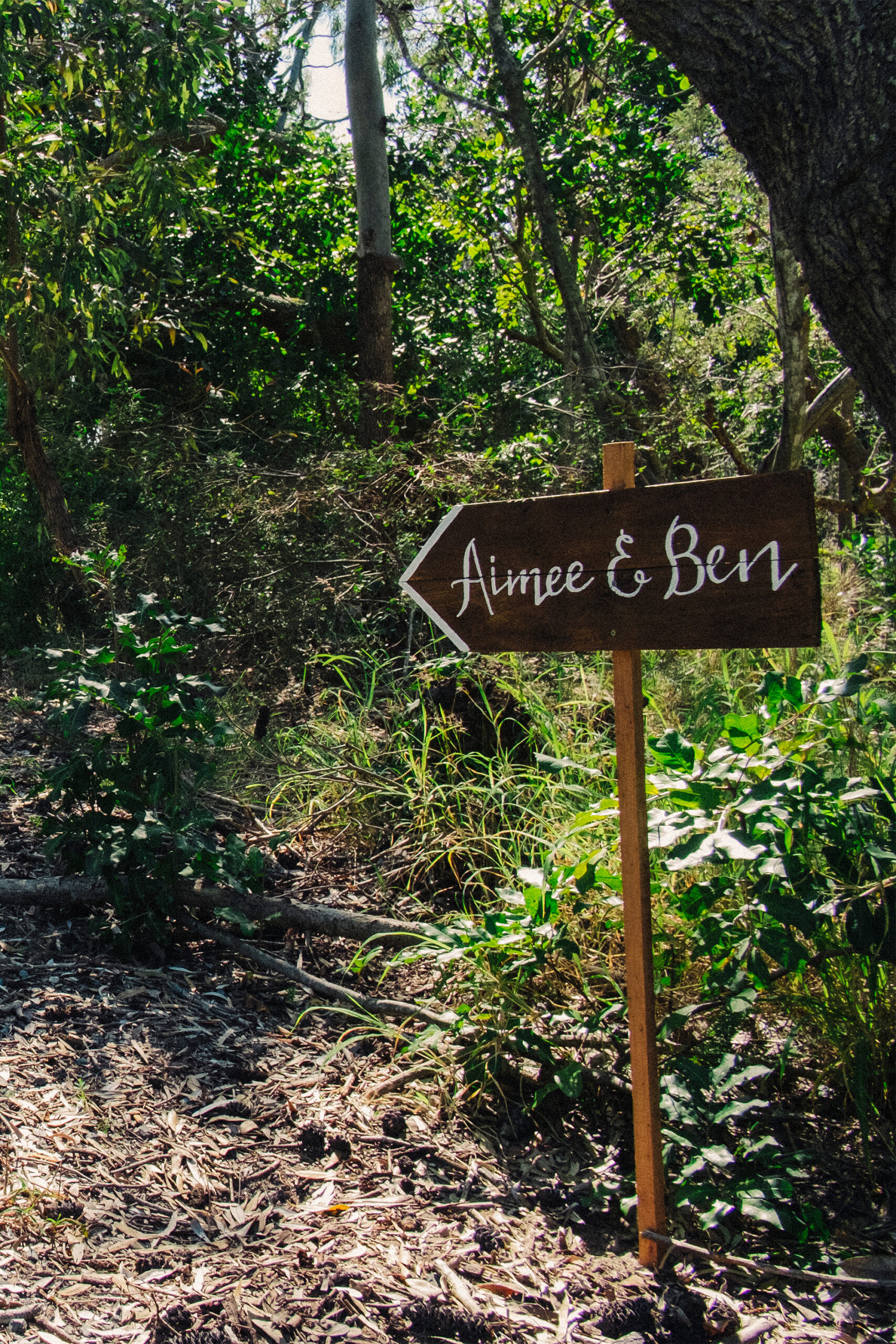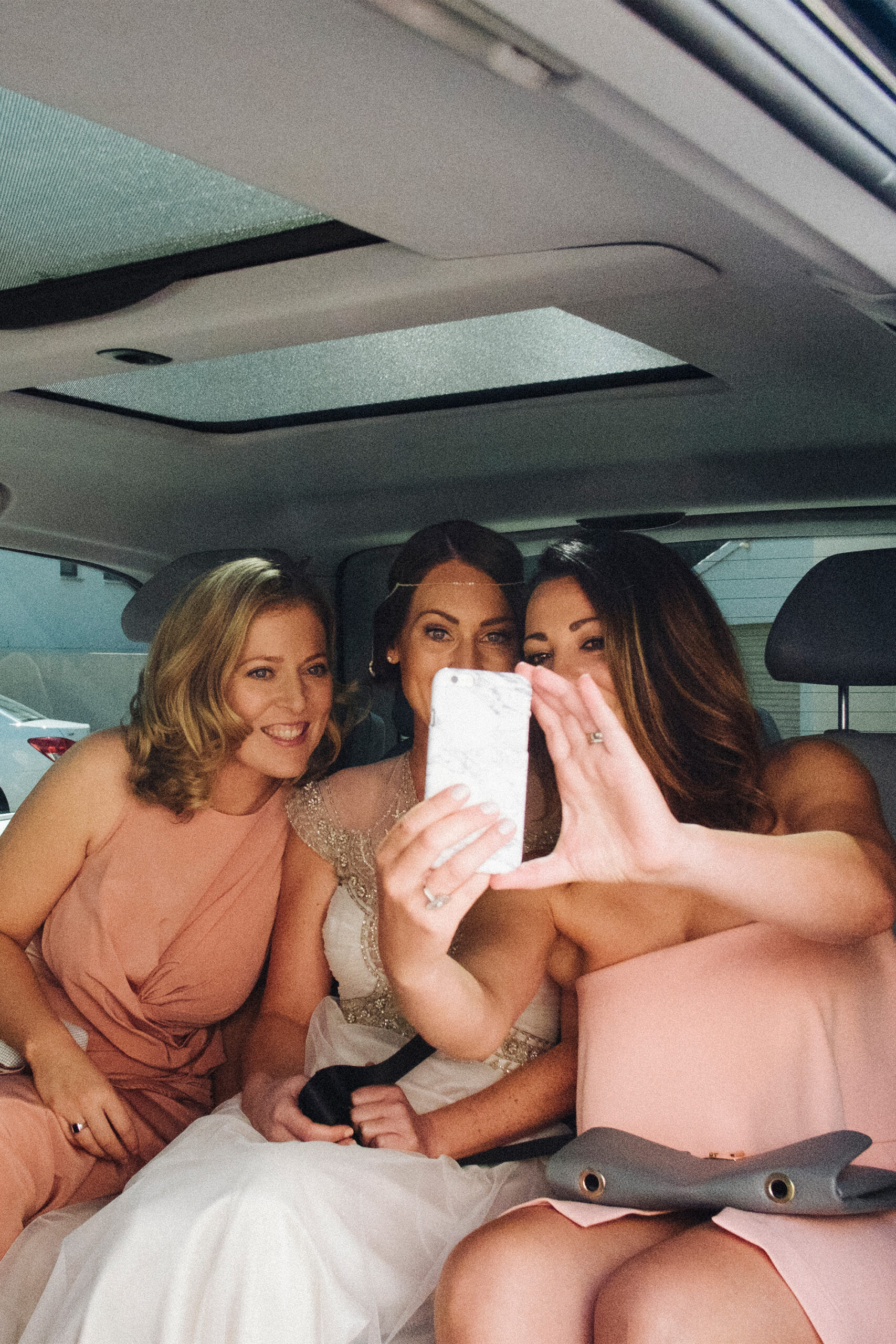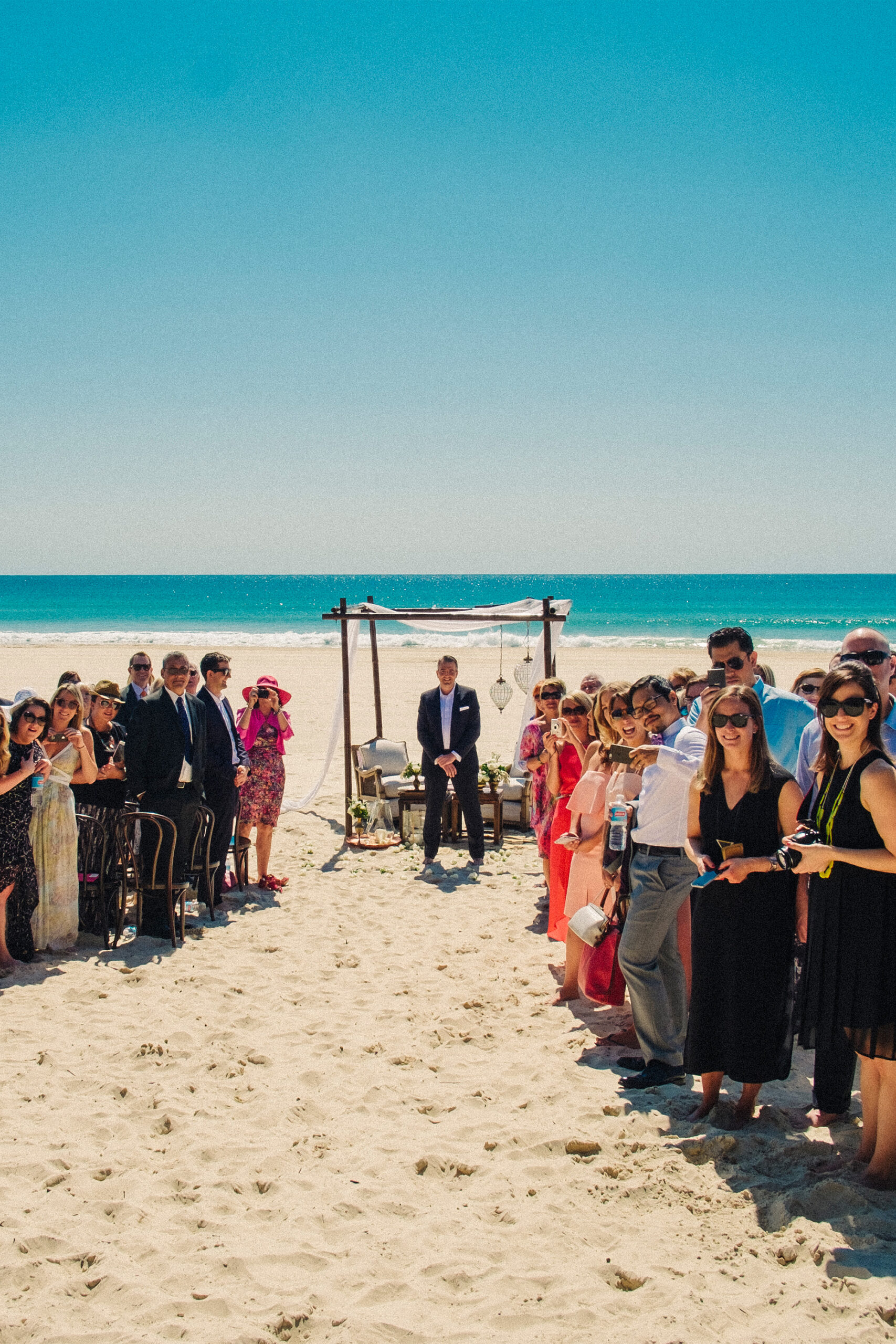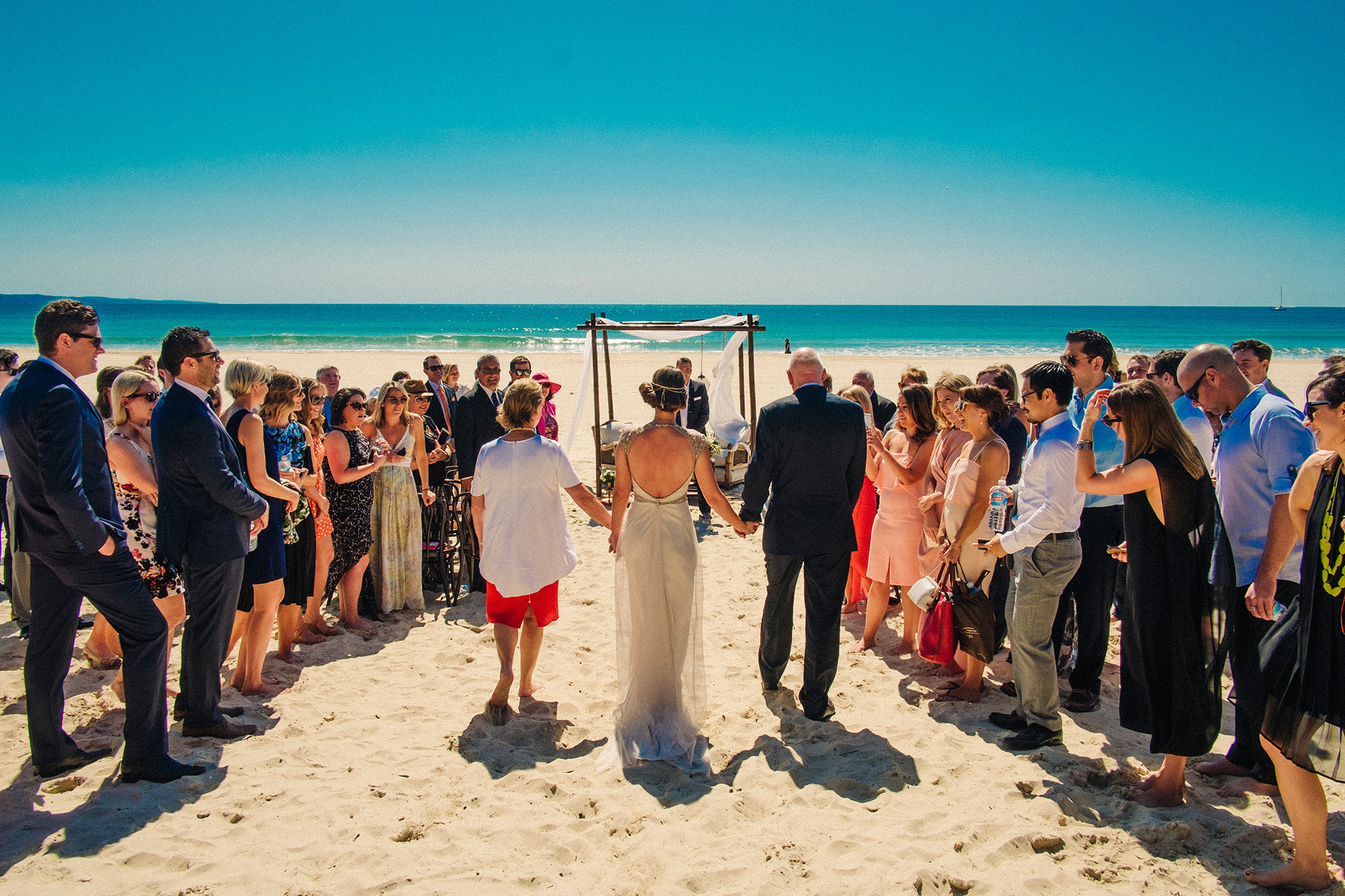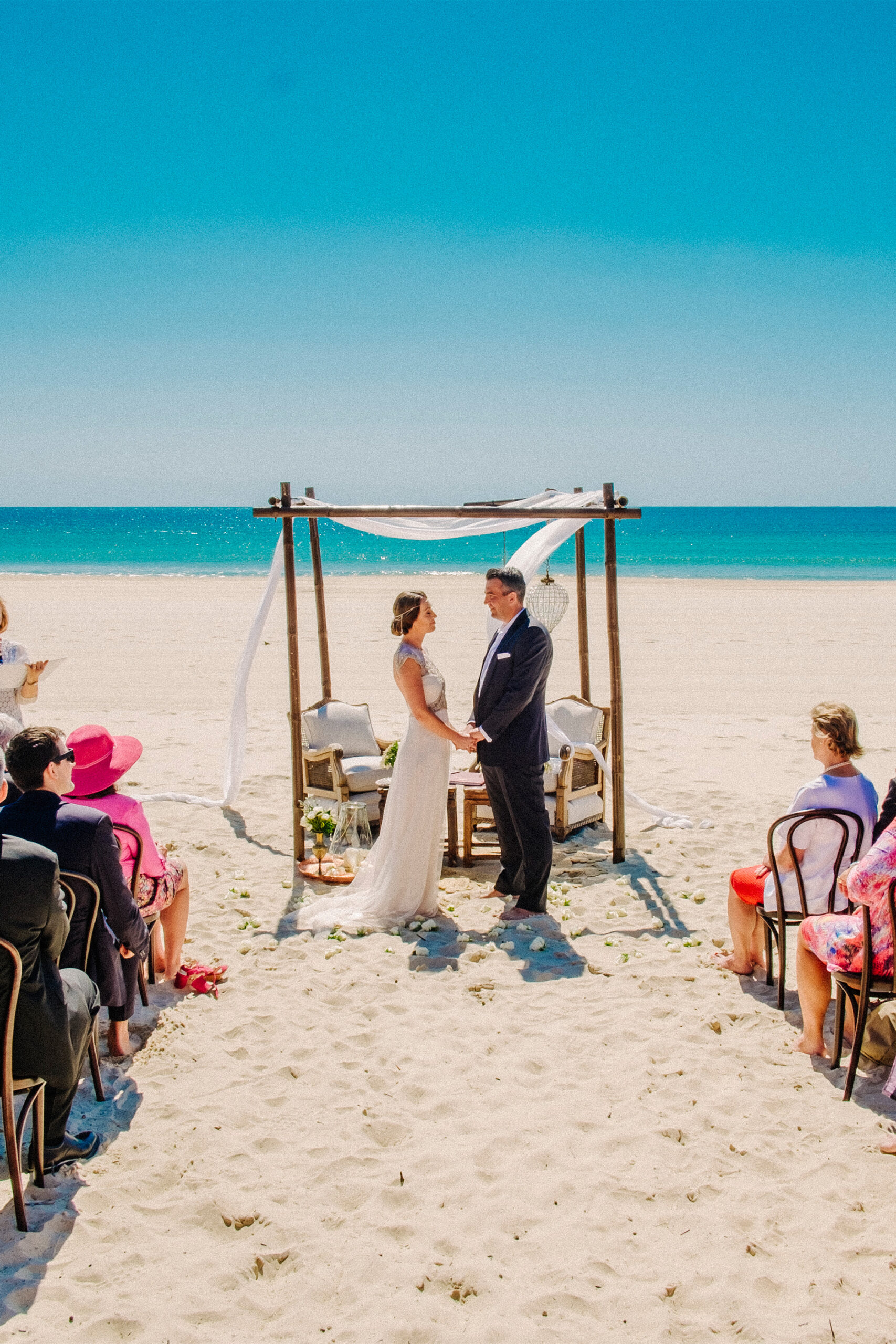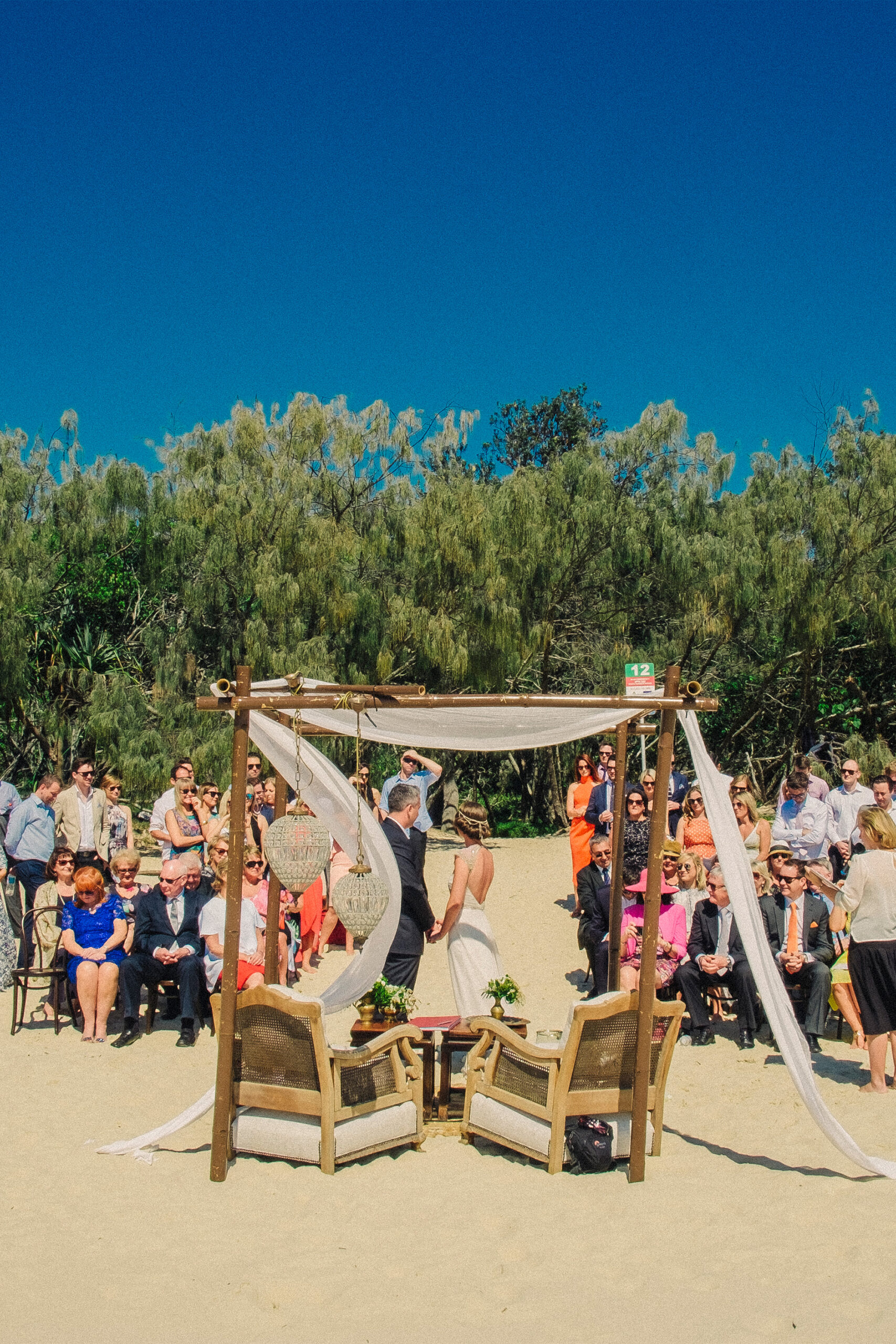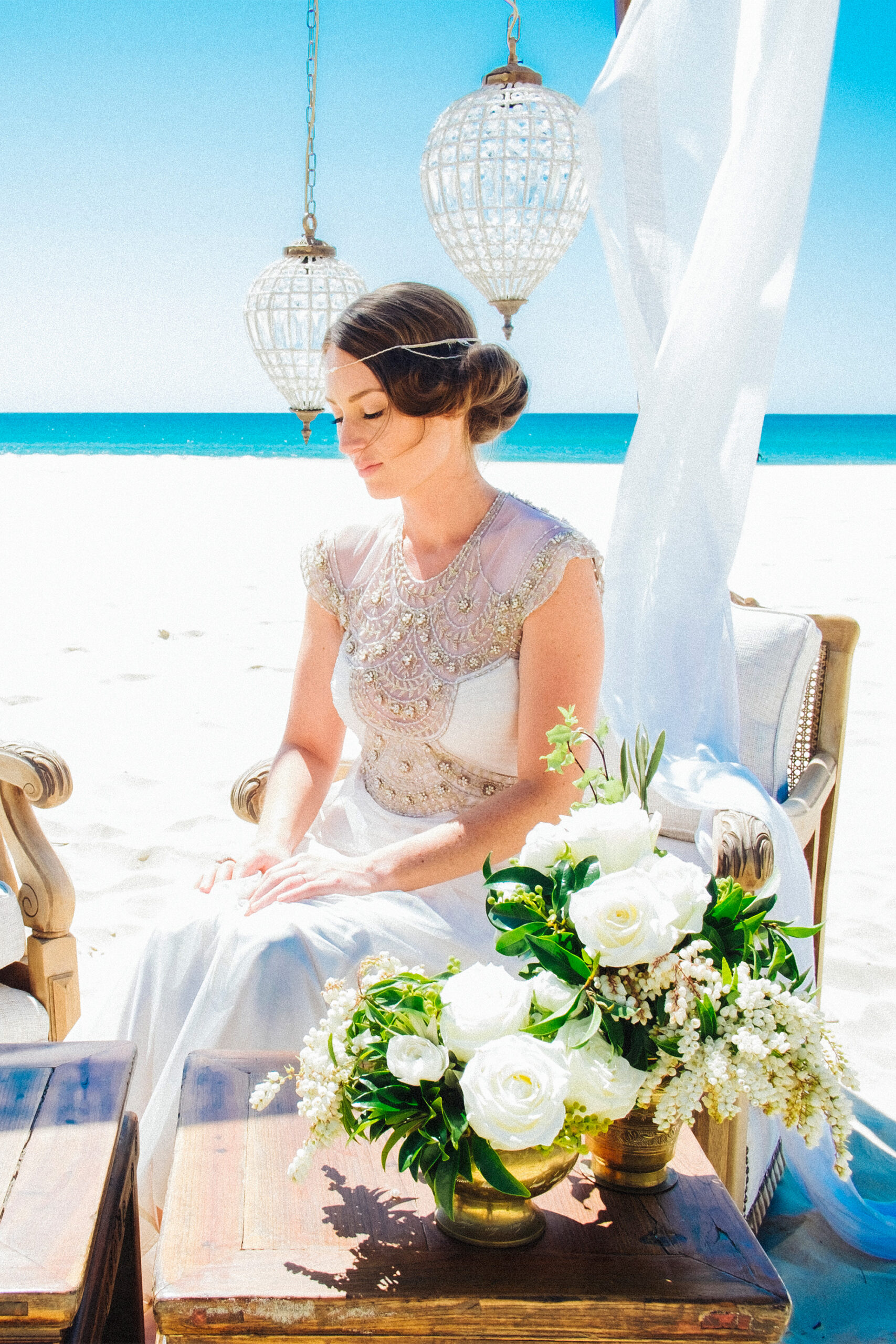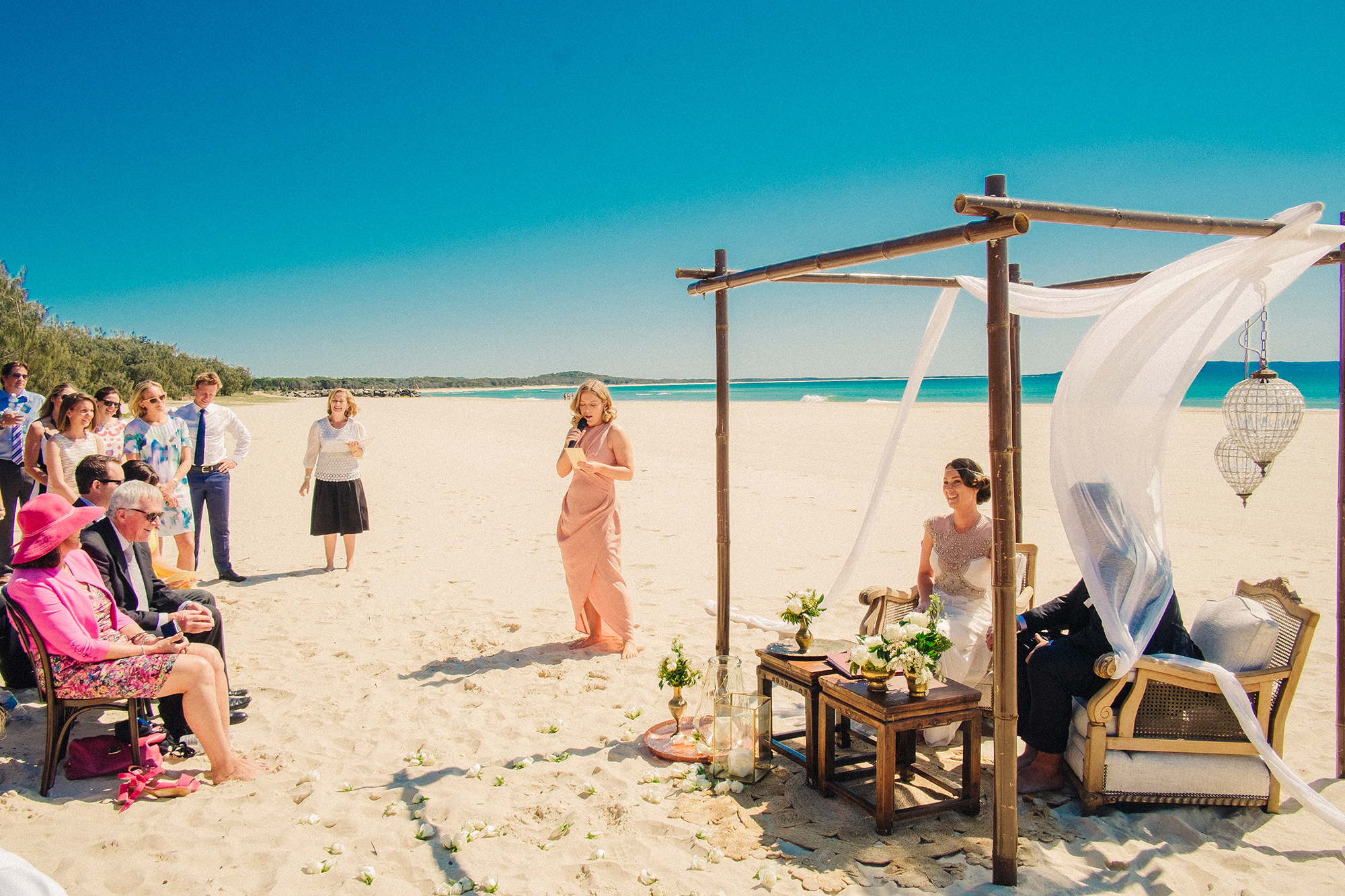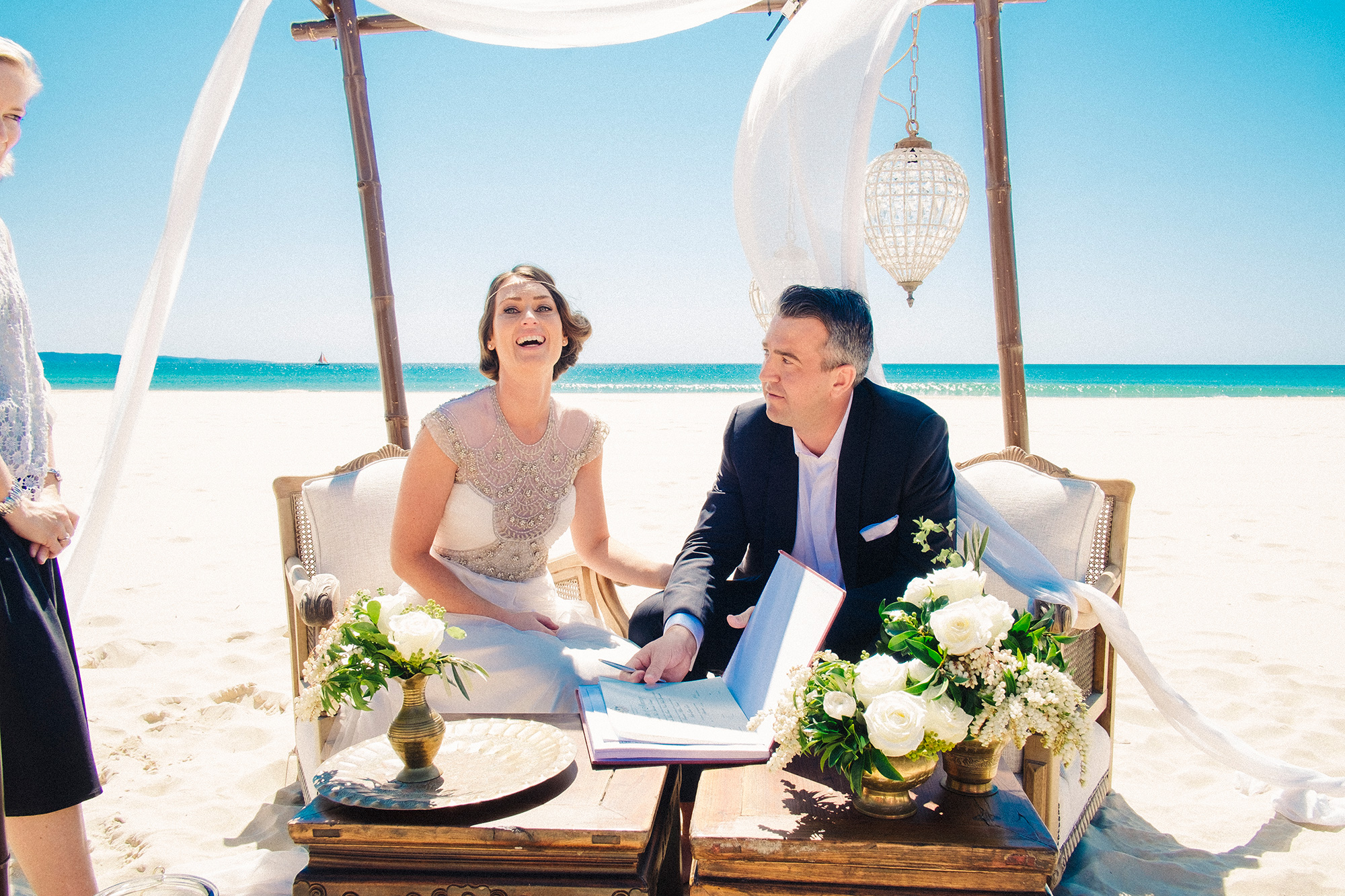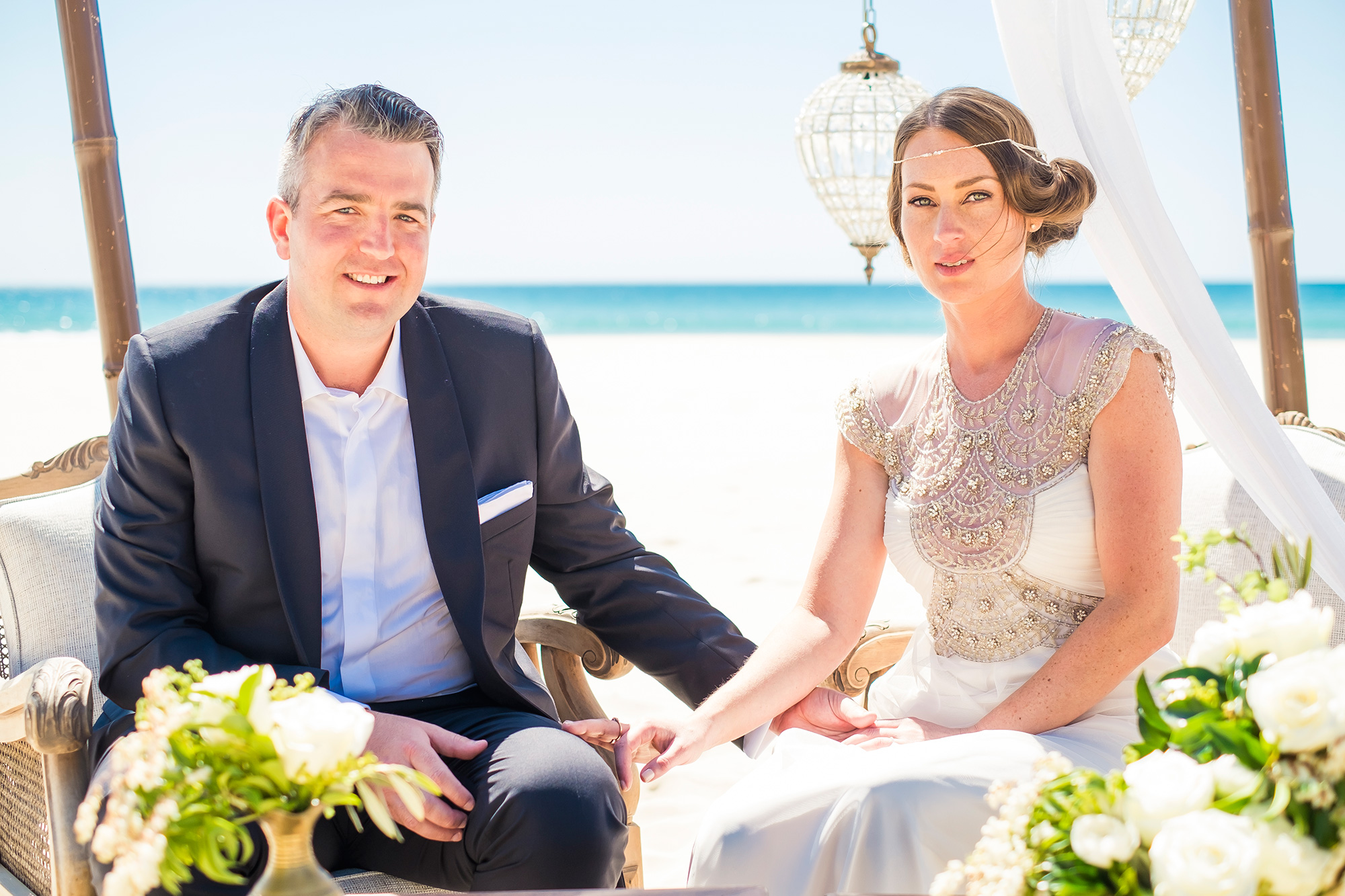 The bride said choosing her gown by Gwendolynne was an amazing experience. "Gwendolynne herself would meticulously go over the dress at fittings and make sure I was happy with everything," says Aimee.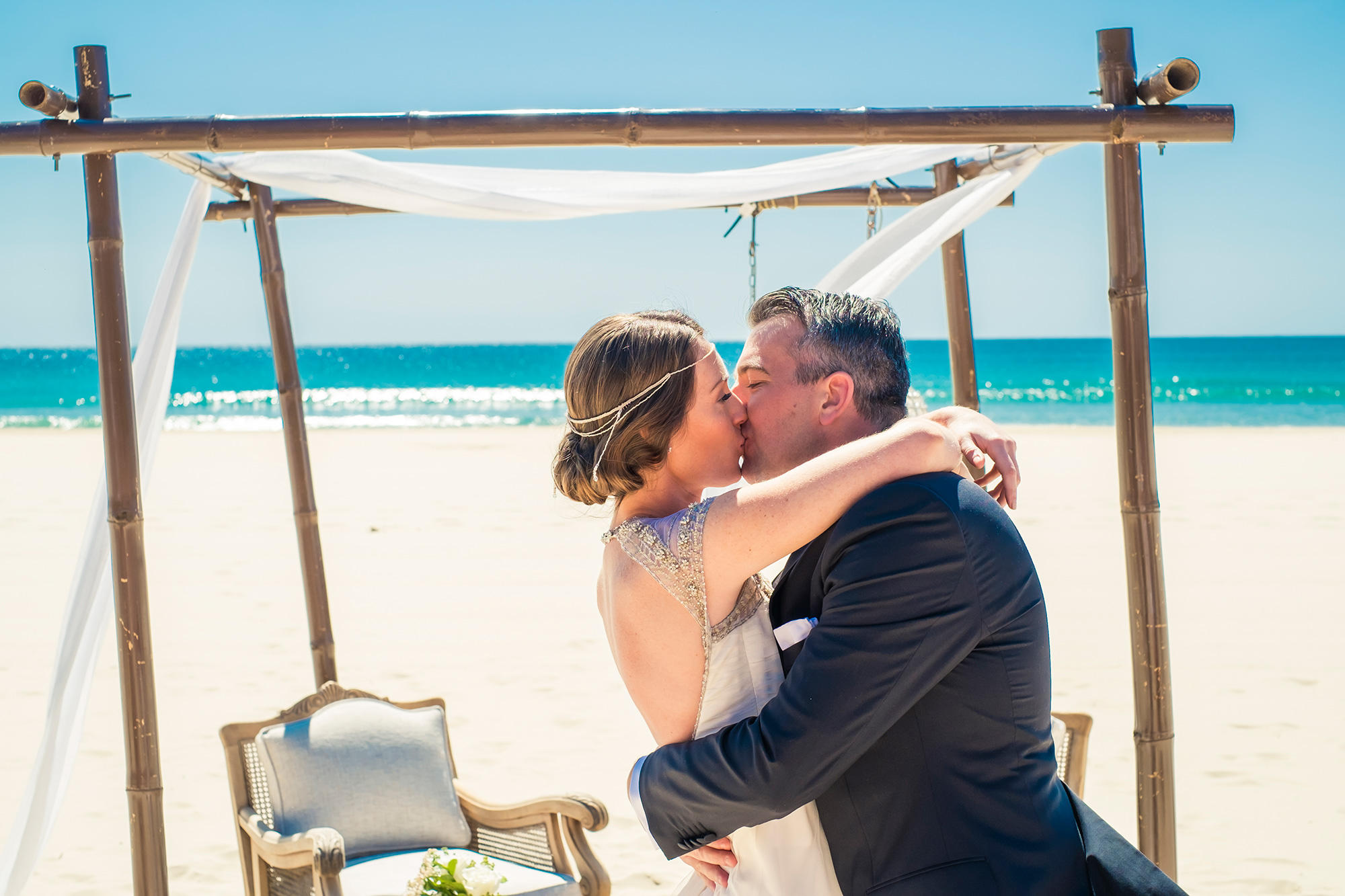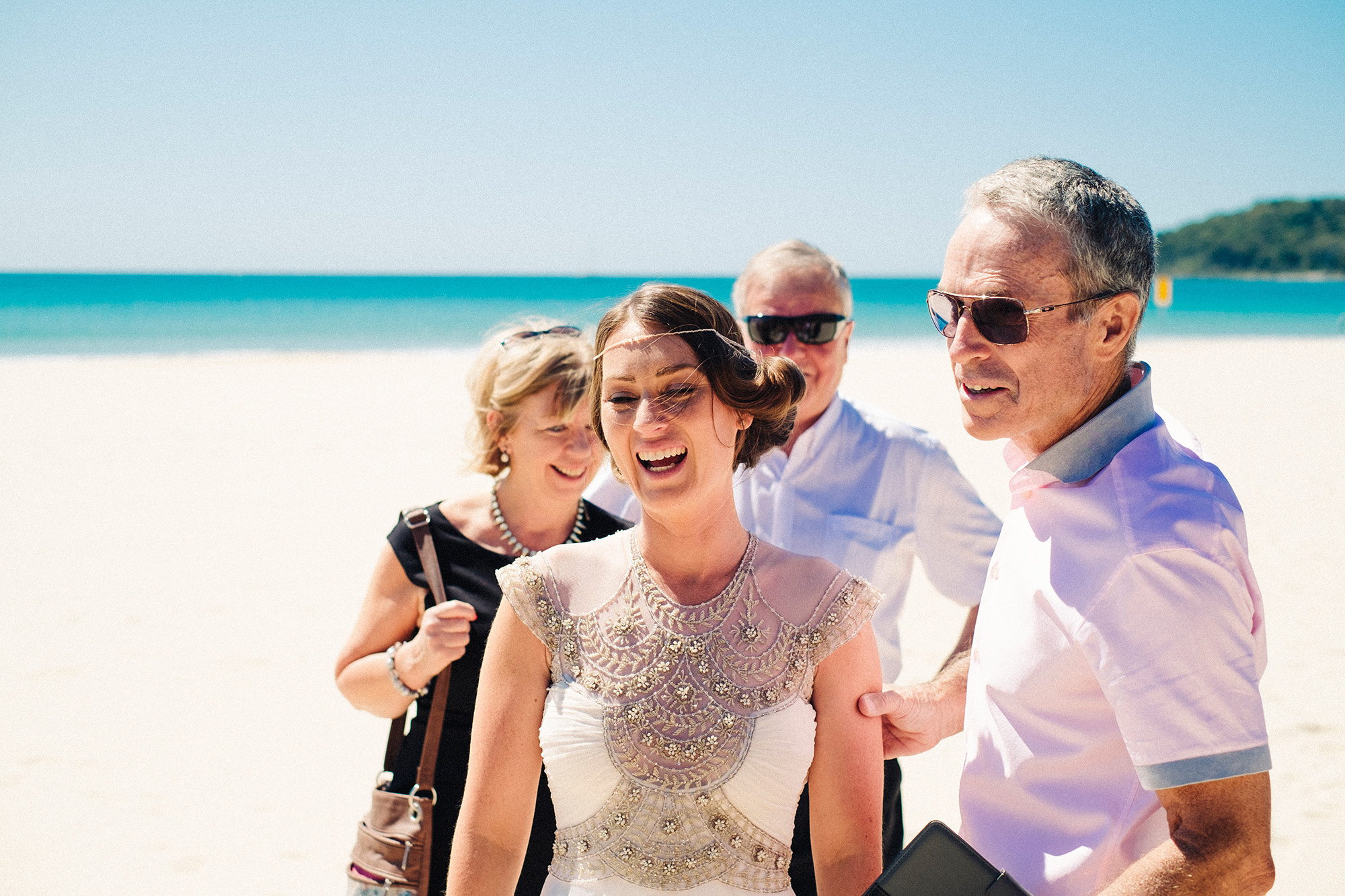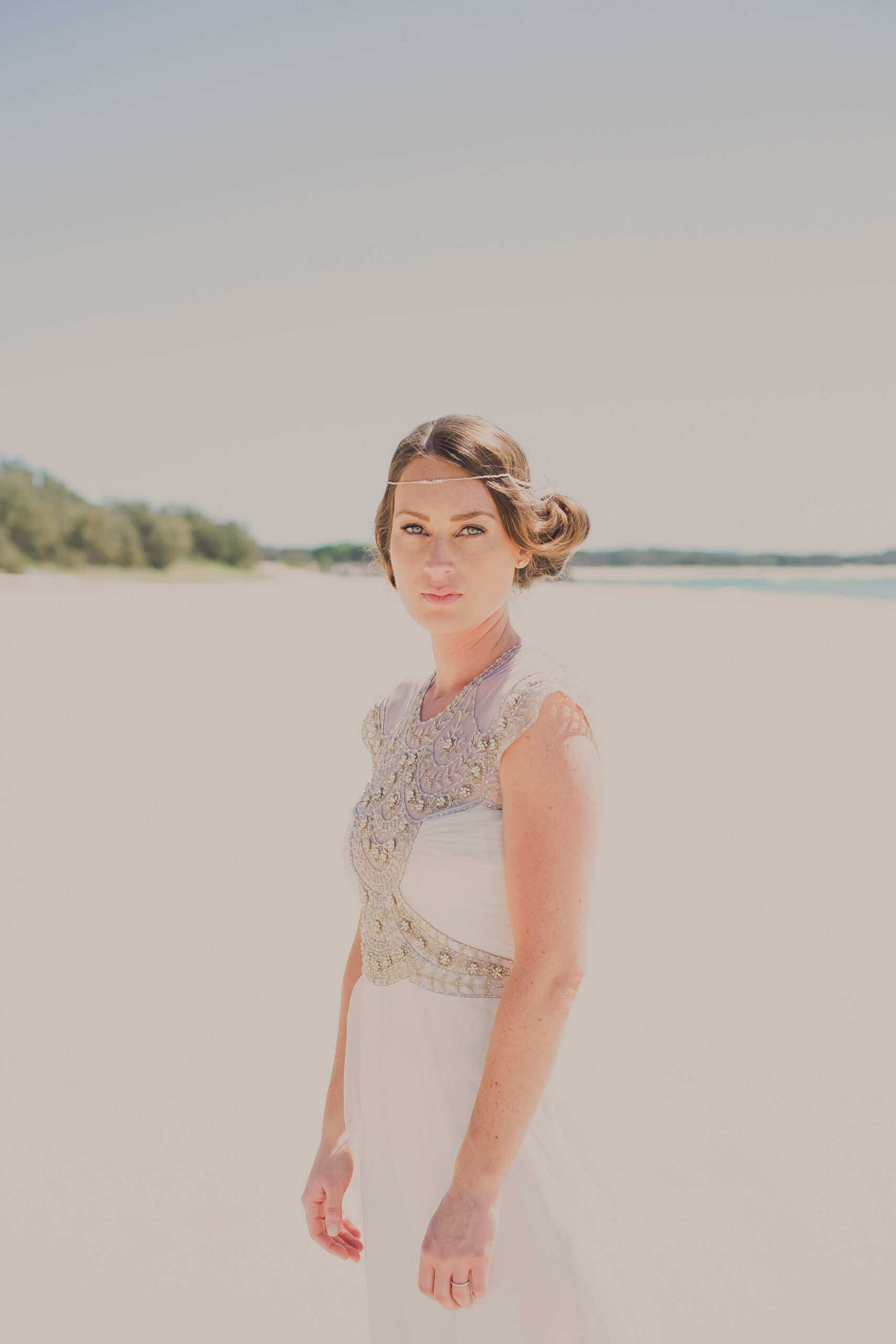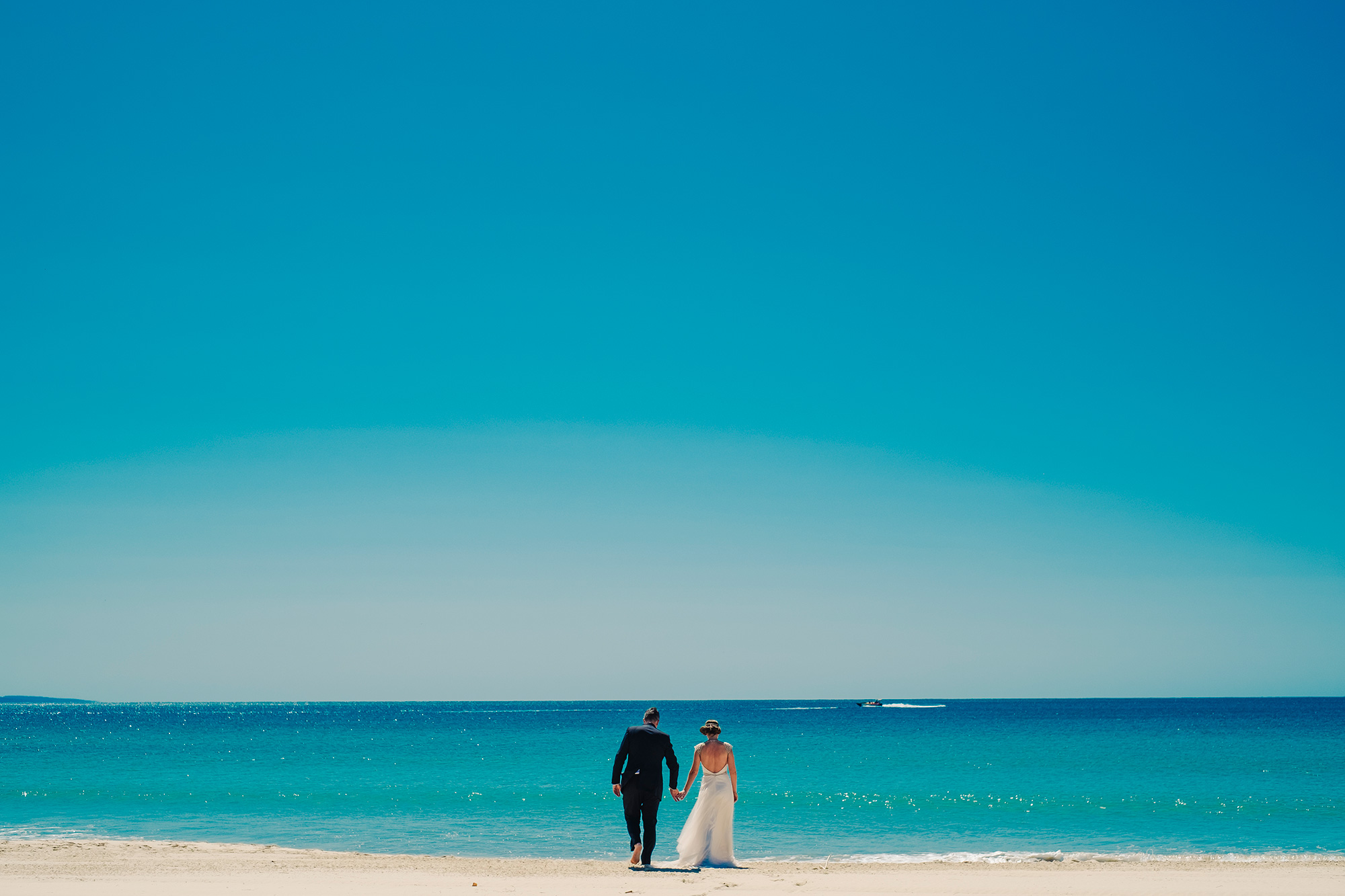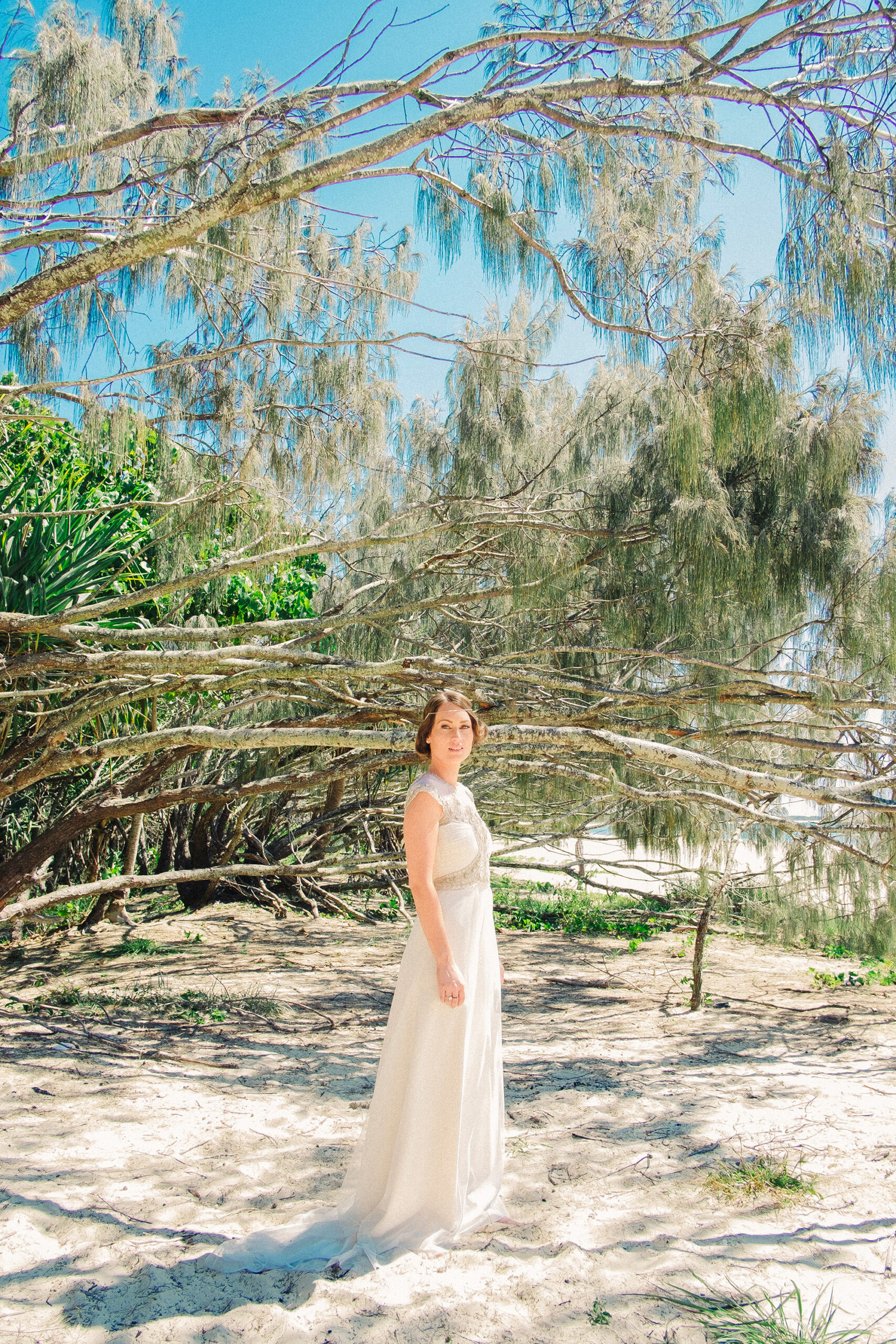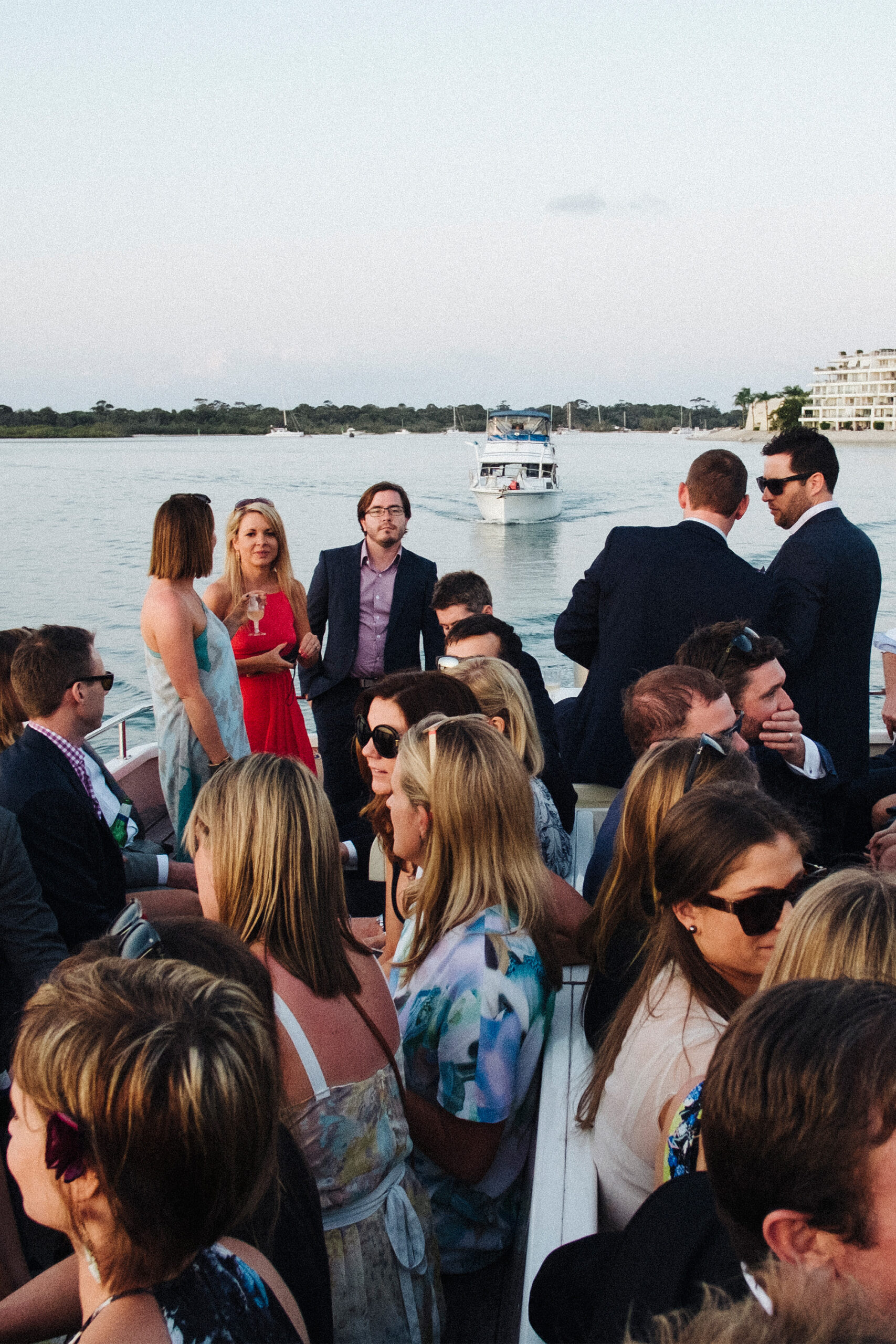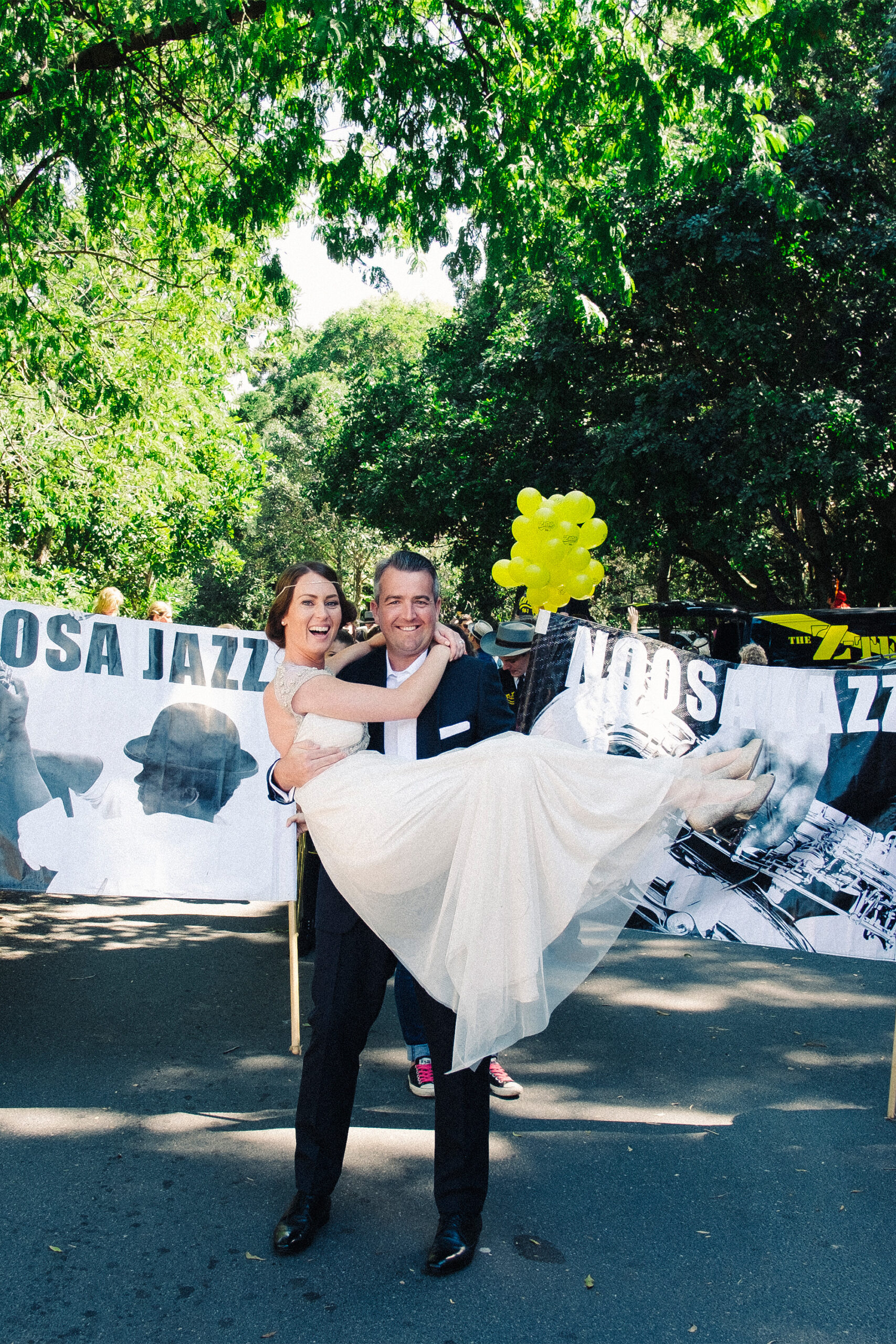 "He worked so hard on the day to not miss a moment," Aimee says of their photographer.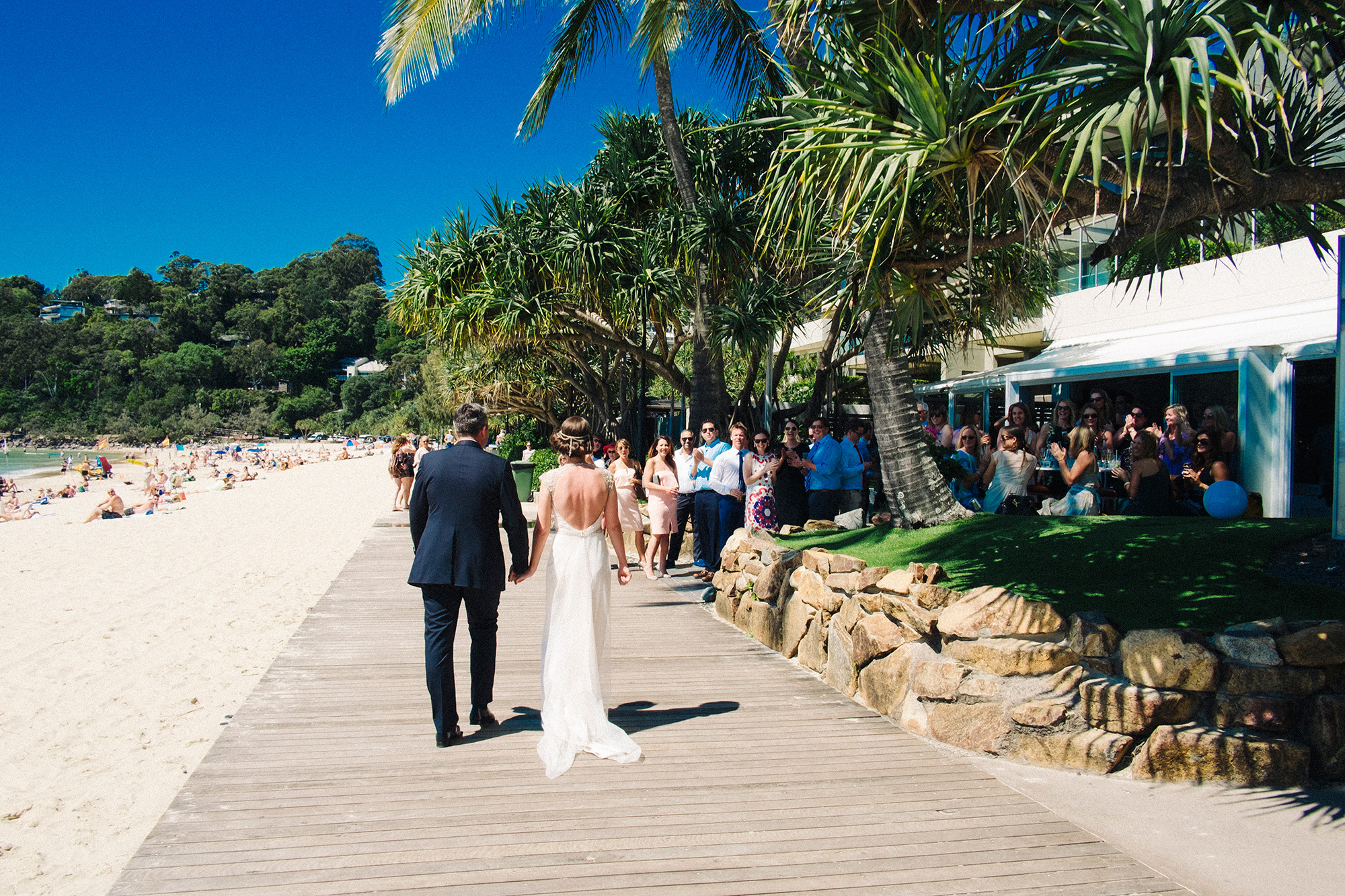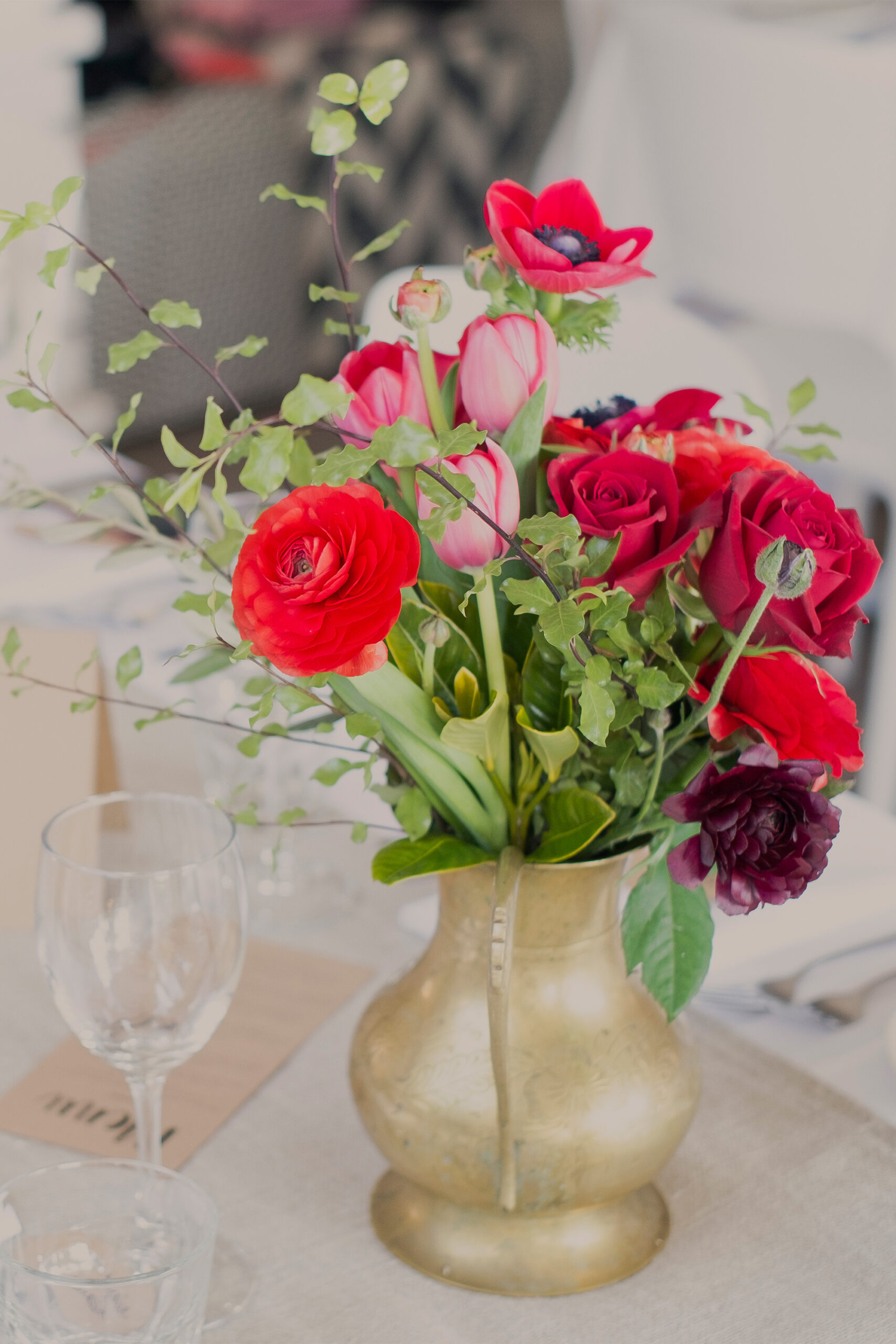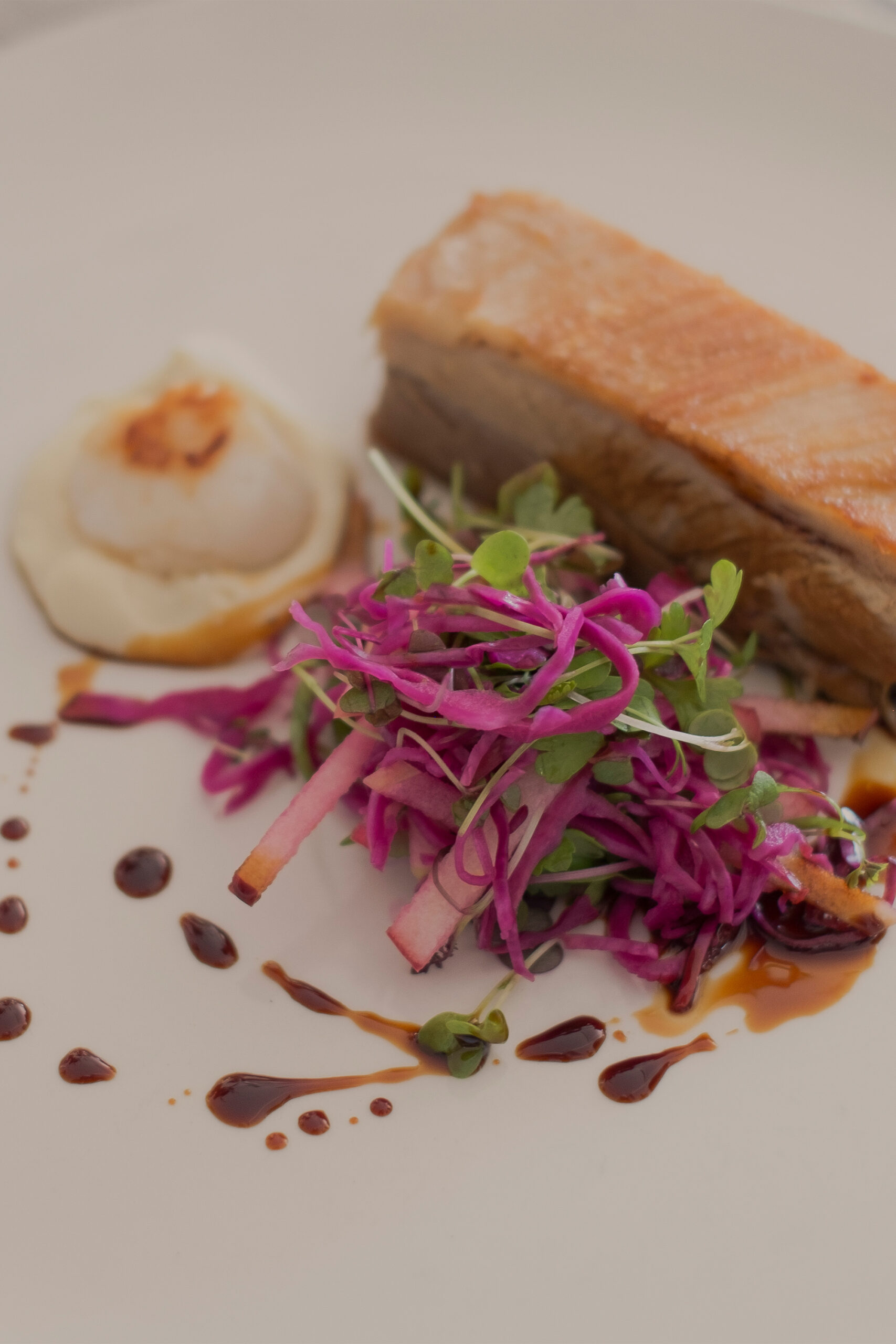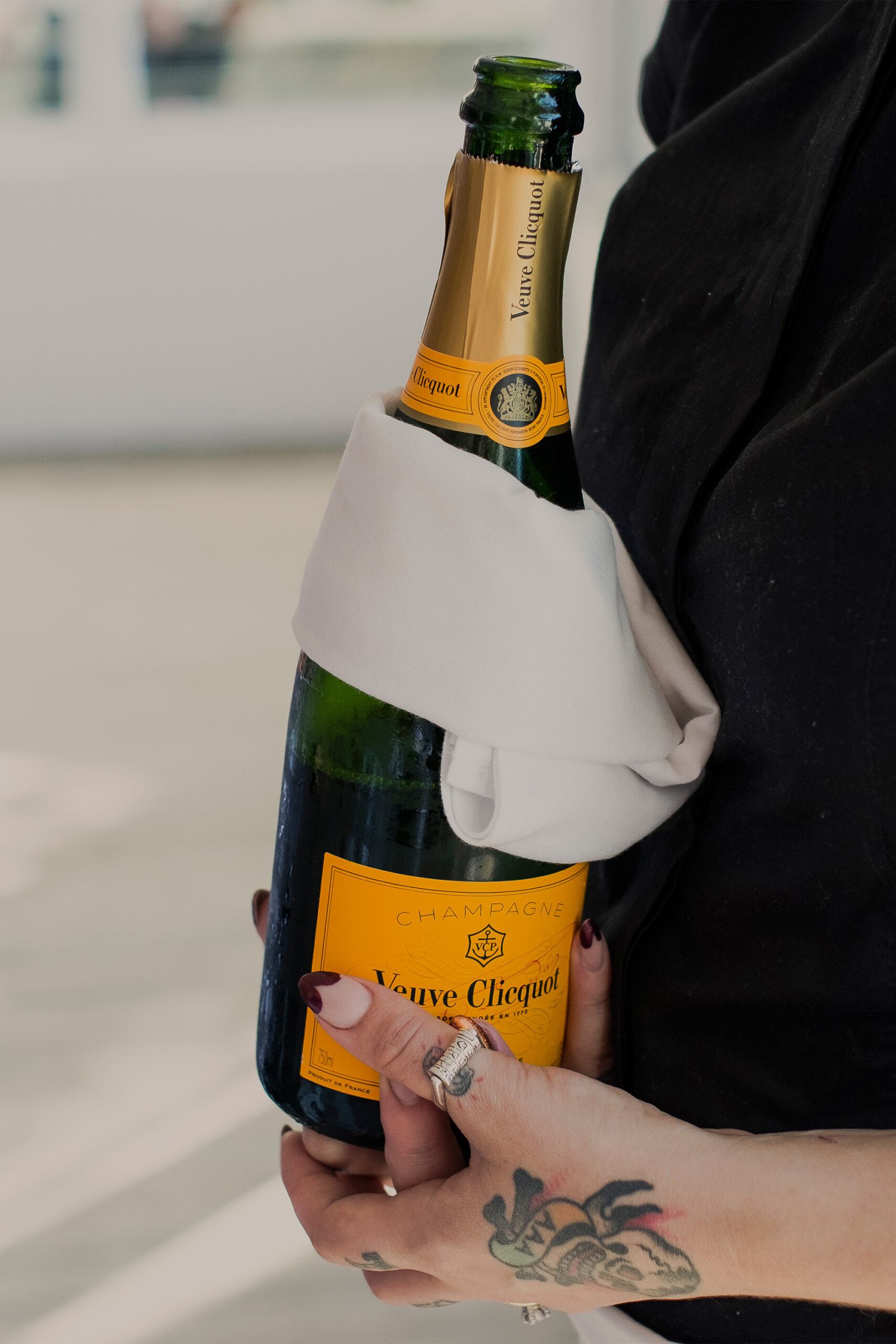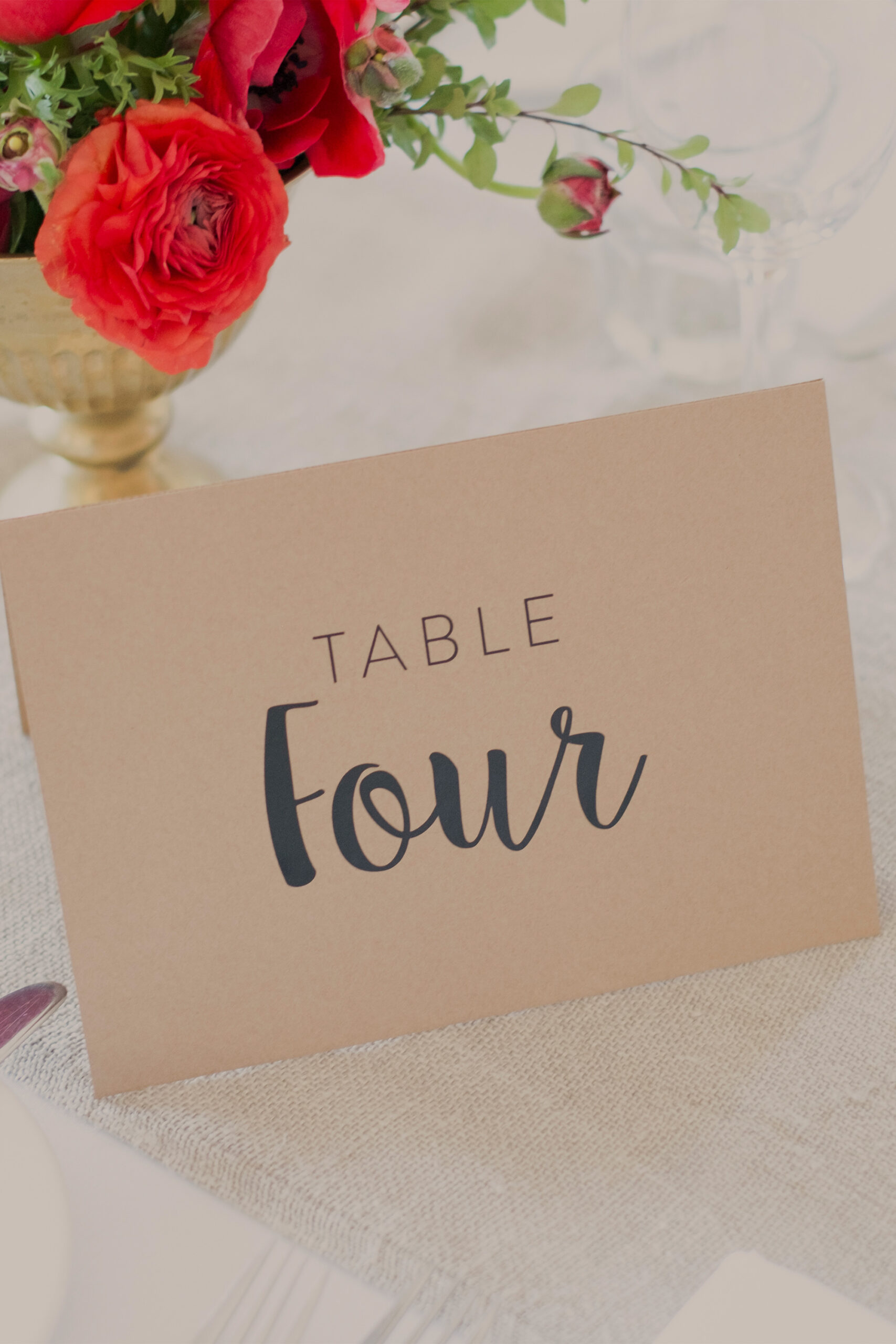 After the lunchtime reception at Bistro C, the party continued at Noosa Waterfront Restaurant.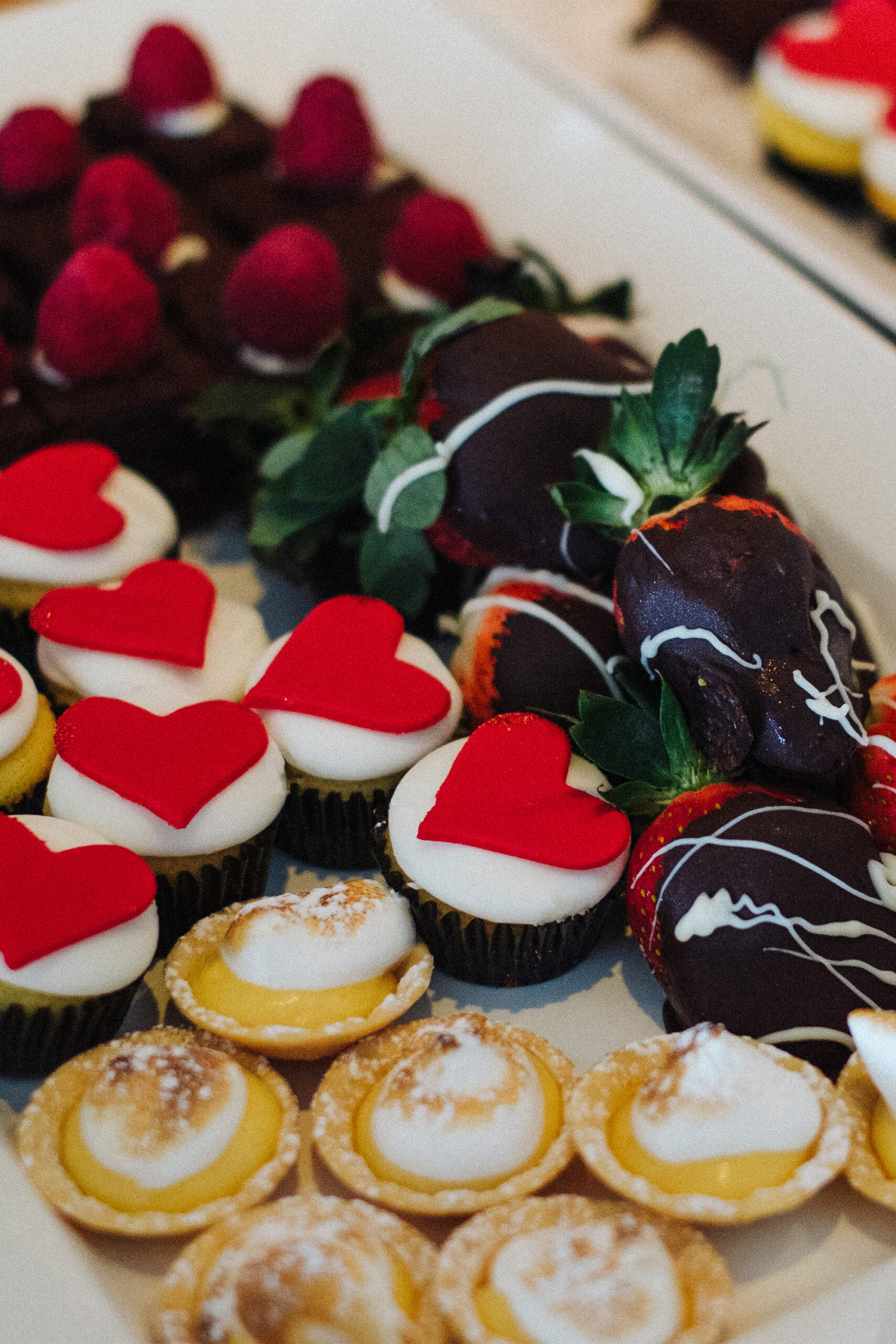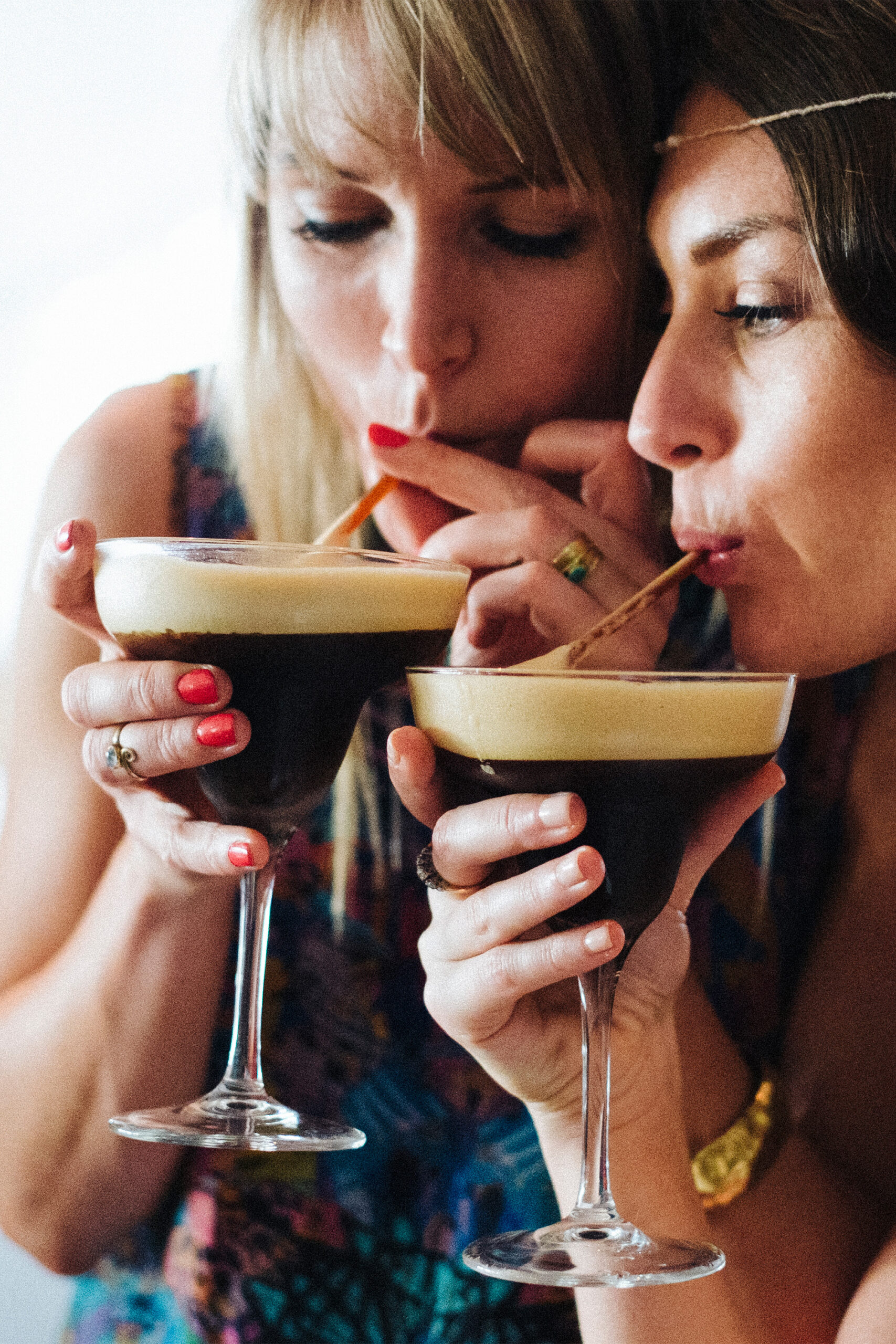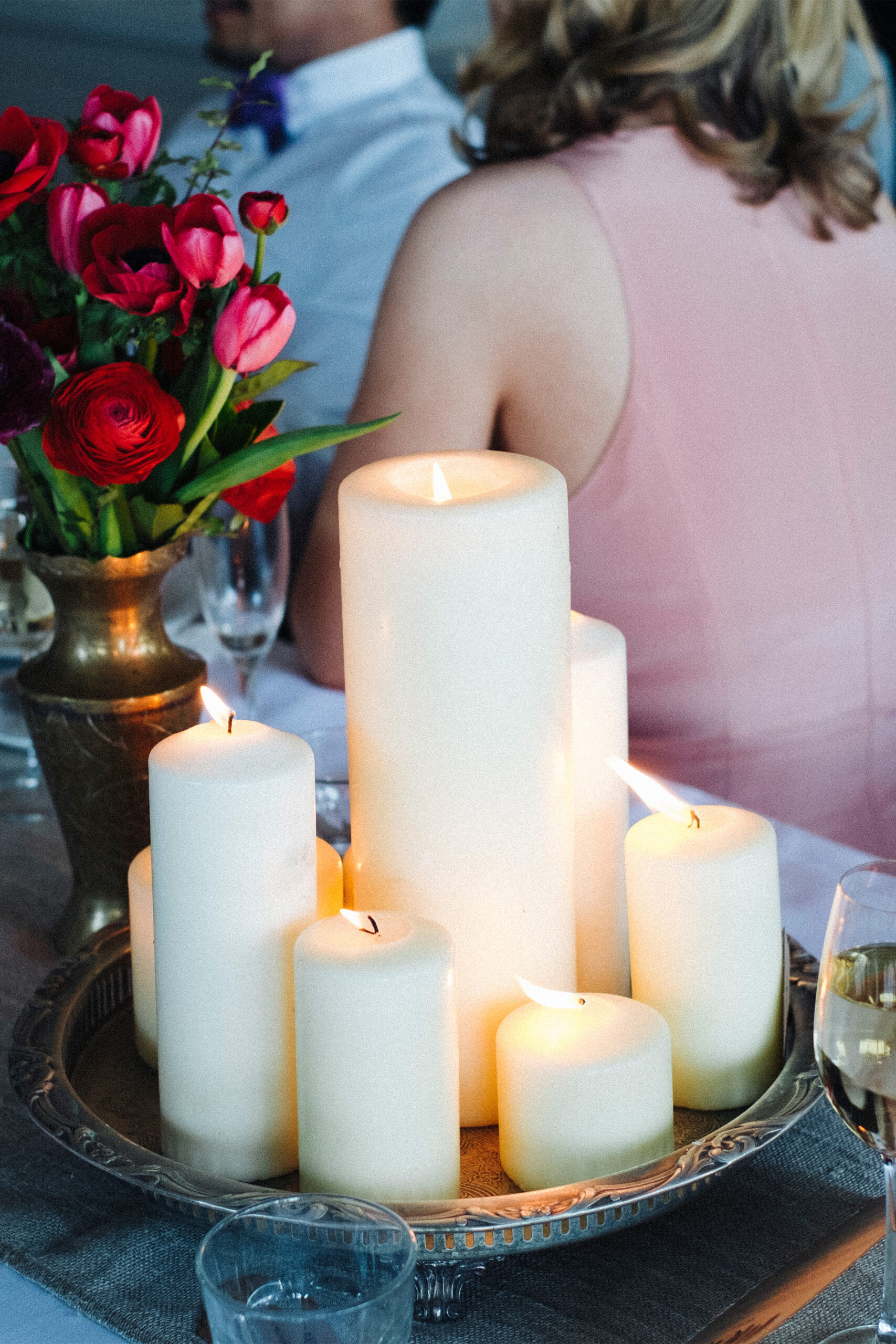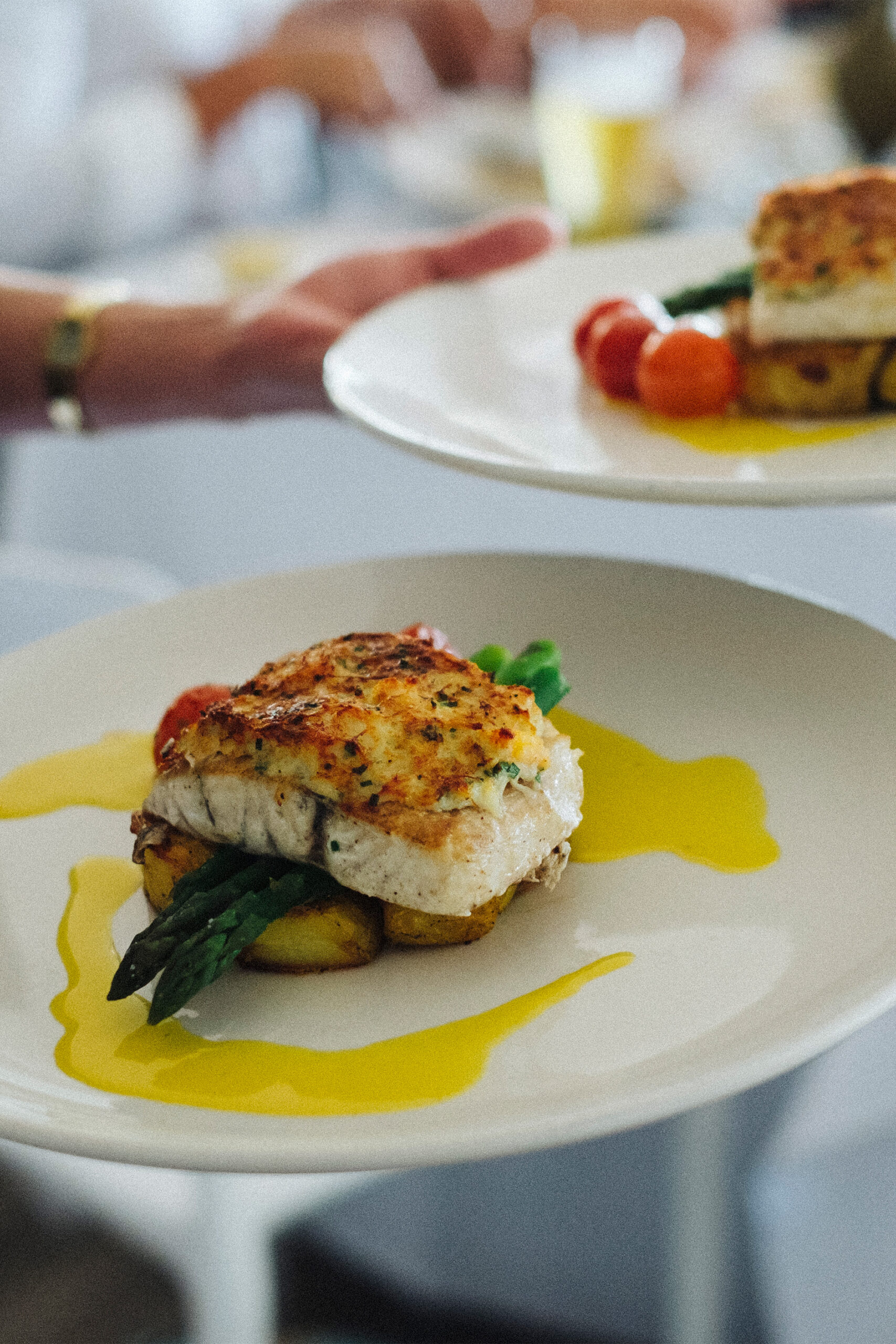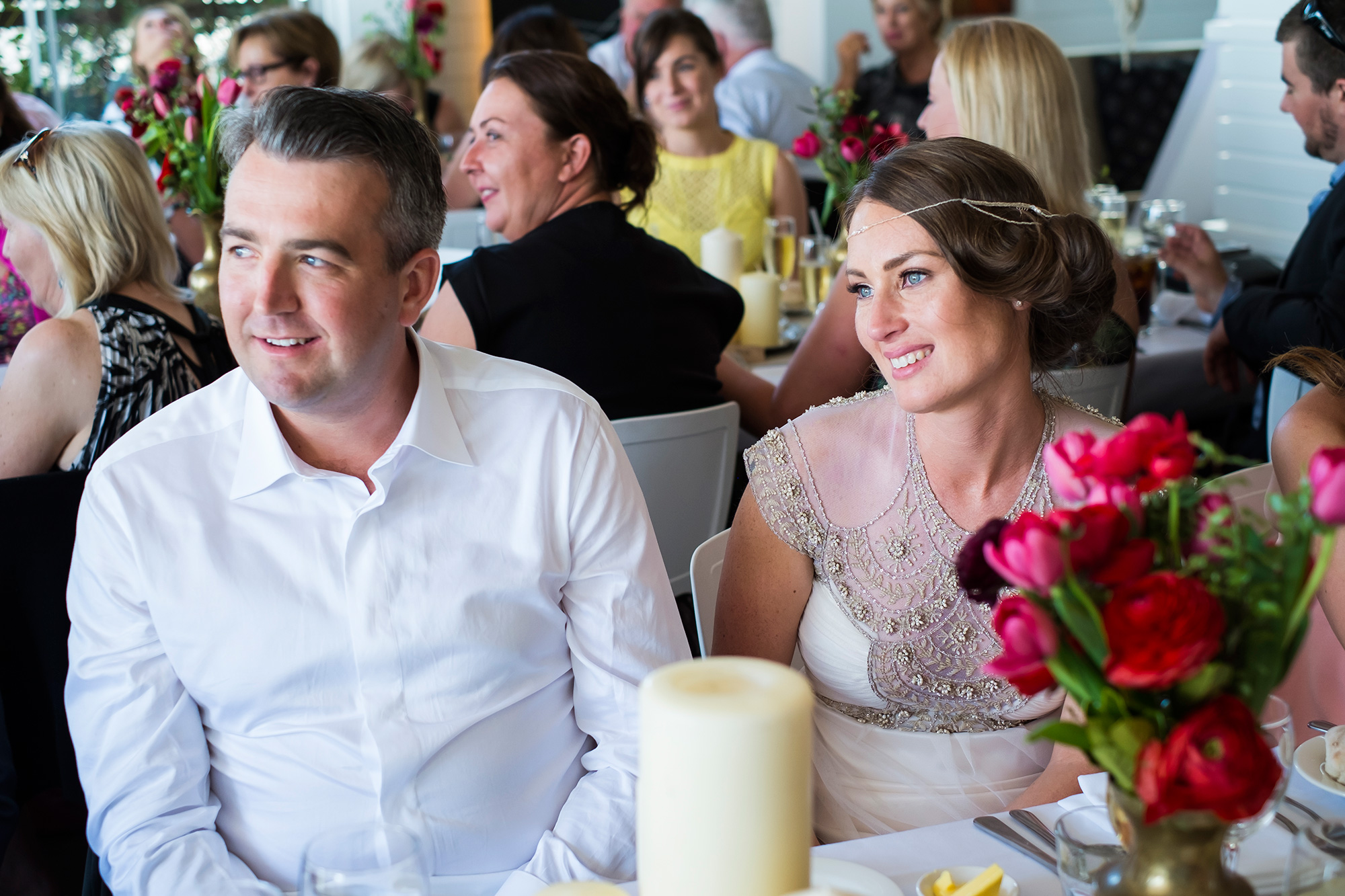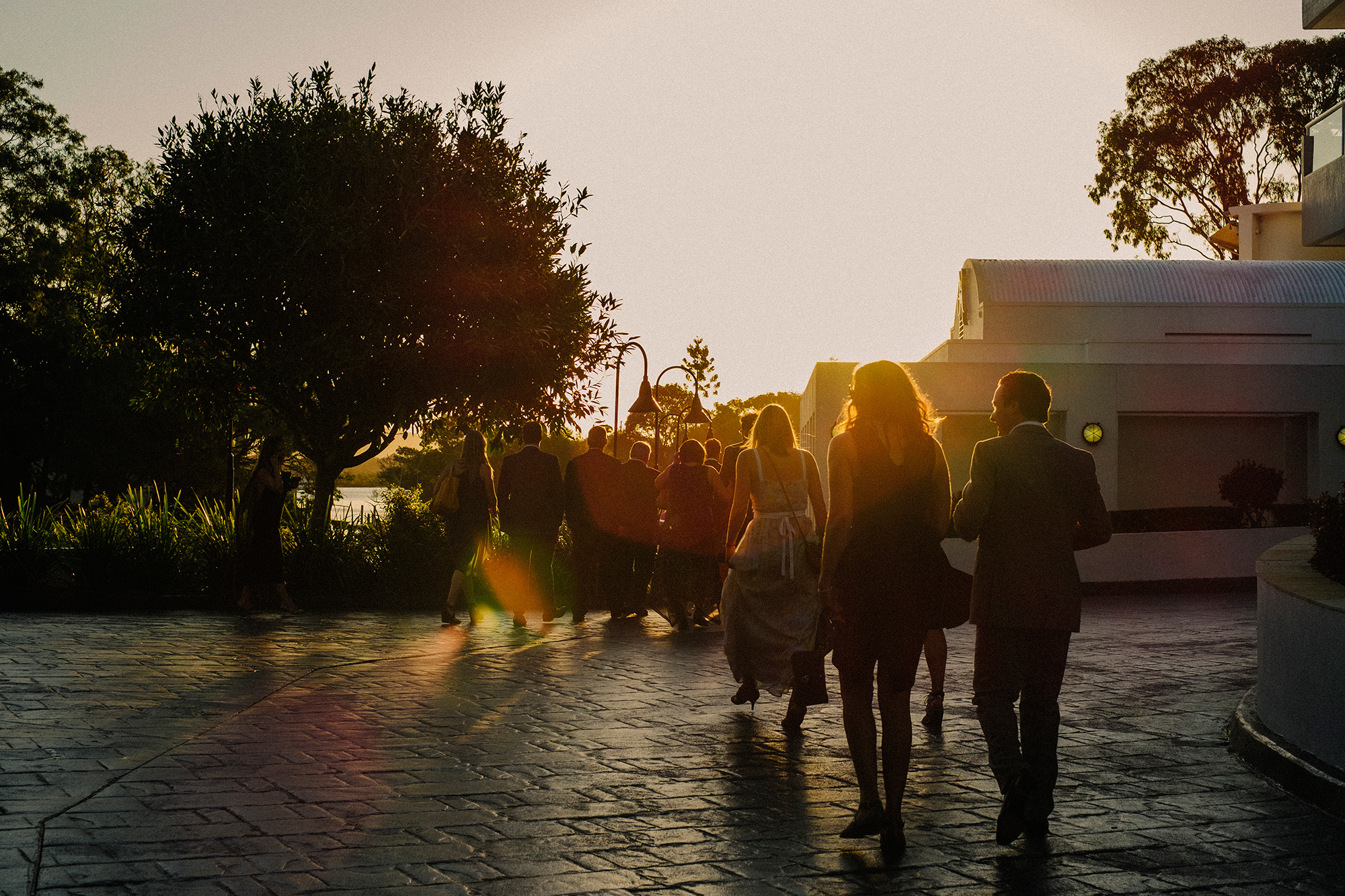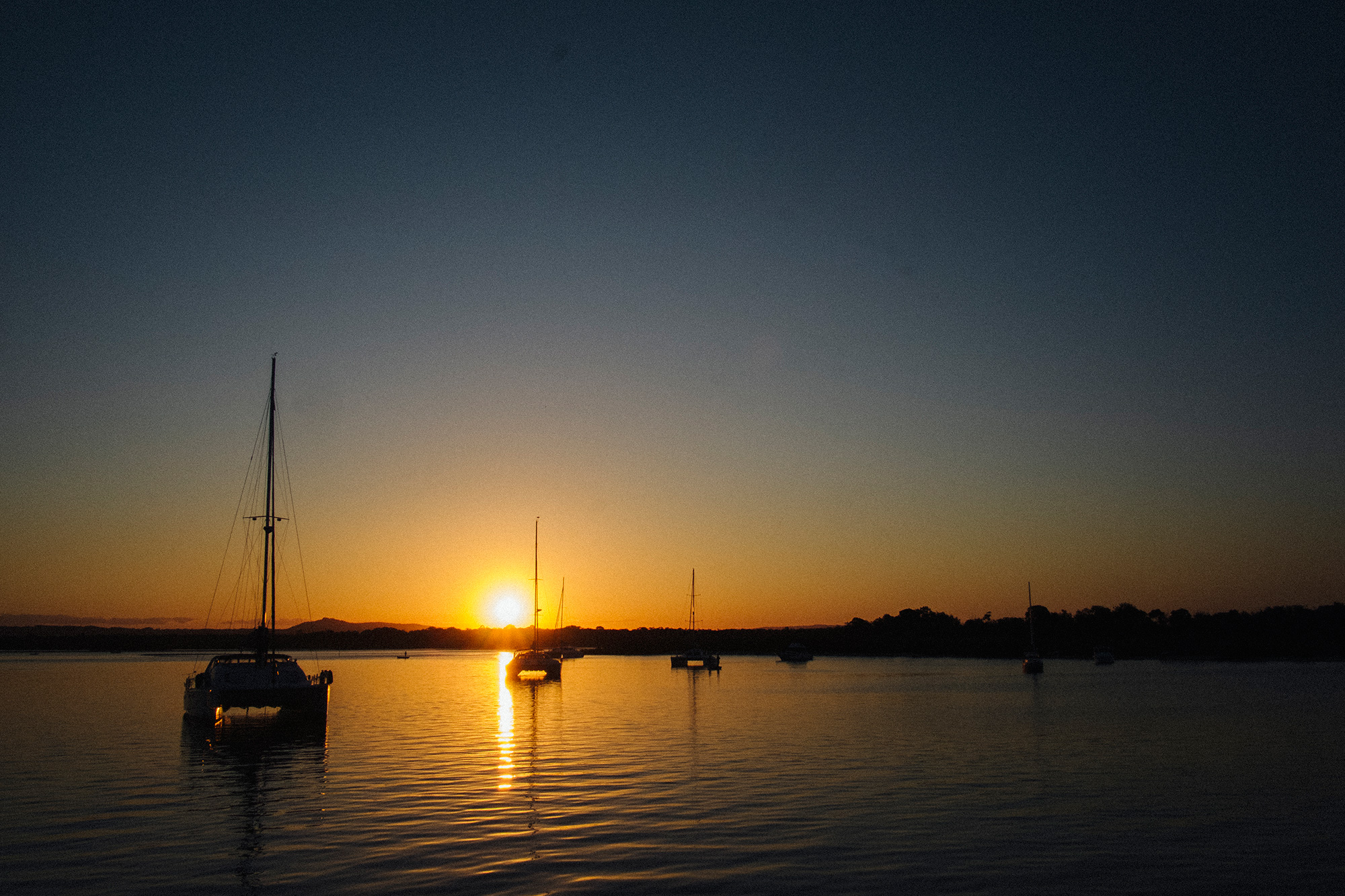 Reflecting on the day Aimee says their celebrant Stephanie Neal played a key role in making the day special. " I had guests commenting on how it was the best ceremony they had ever been to."