Brooke and Jeff's love story isn't your typical girl meets boy, girl and boy start dating and they fall in love story.
The first time they met, "instead of asking me out and realising that I was the one to spend a lifetime with, he decided that I was the one for him – to sign a twelve-month rental lease with!" recalls Brooke with a laugh.
Luckily, after one year of being housemates, they went their separate housing ways but started dating.
Knowing how important family and friends are to Brooke, Jeff popped the question at her 30th birthday party with all their nearest and dearest present. "Jeff knew there was no better way to surprise me and we had an instant engagement party," says the bride.
The Melbourne couple, aged 31 and 34 chose Greenfields Albert Park, for their romantic rustic wedding on November 8, 2019, with 120 guests as "we could hold the ceremony and reception all at the same place plus, it was also city central, making it easy for all our friends and family to get to."
A piece of advice the bride has for other couples getting married is to grab your partner throughout the wedding night to take it all in together, no matter how hectic or busy it gets.
Photos courtesy of Love and Other Photography.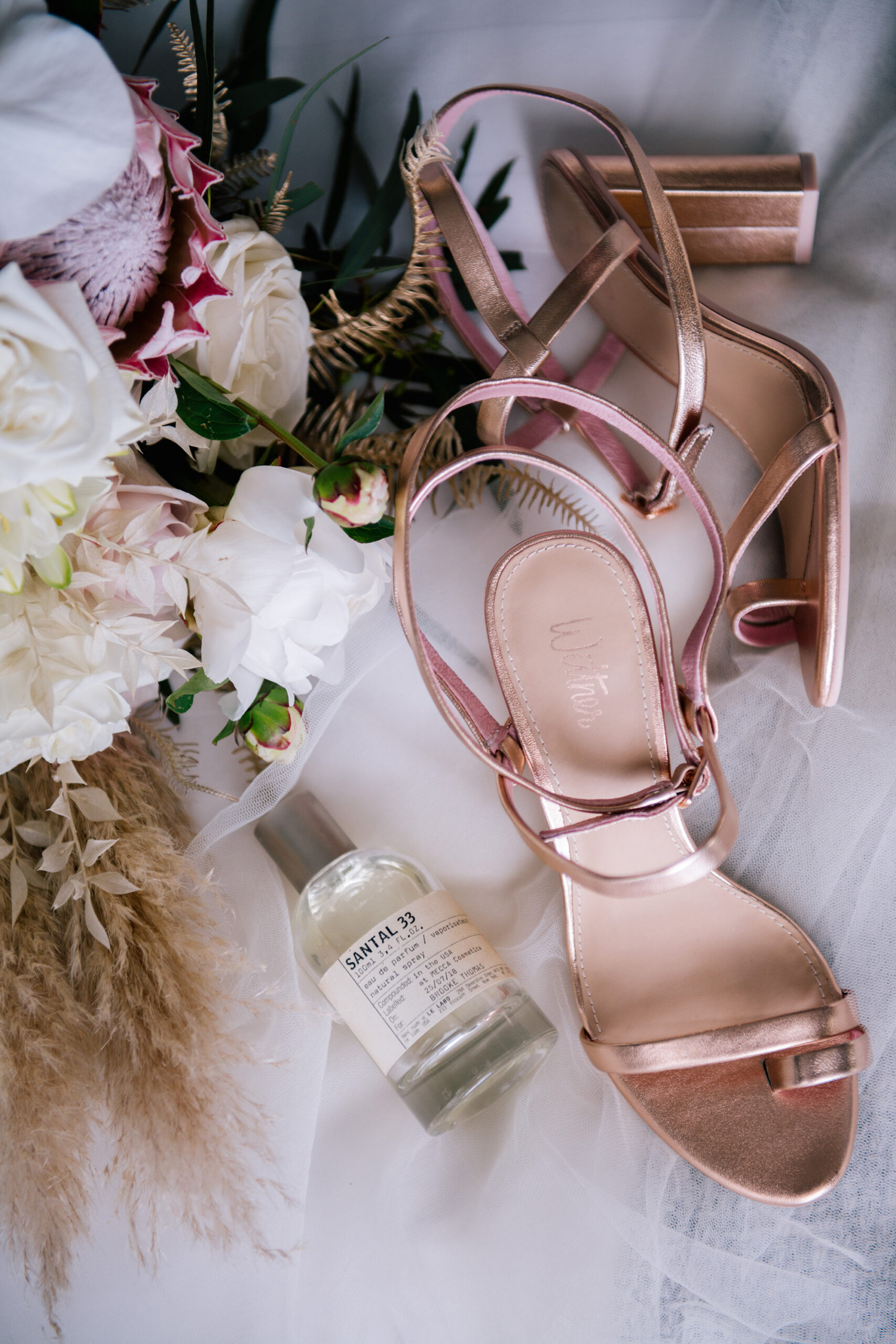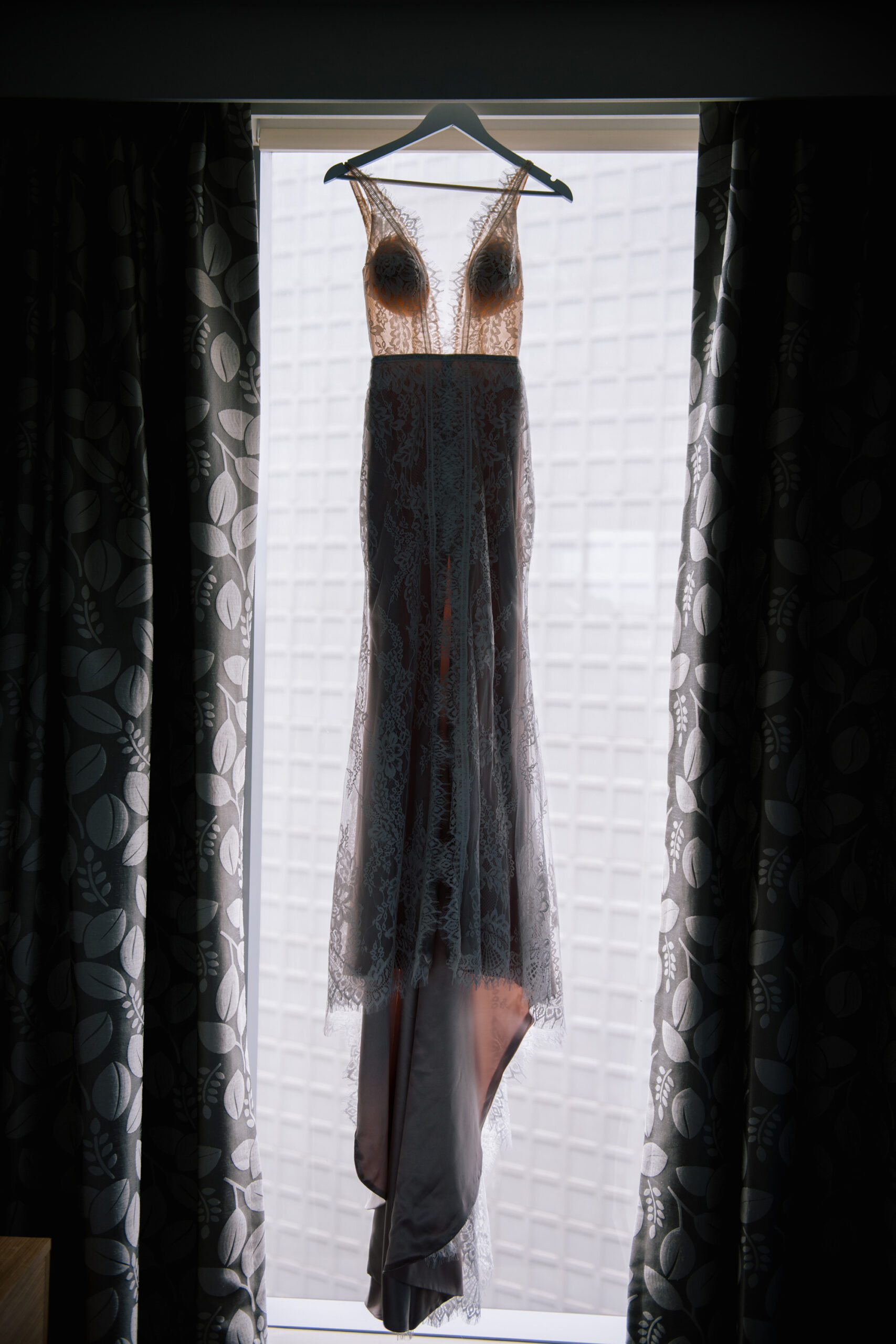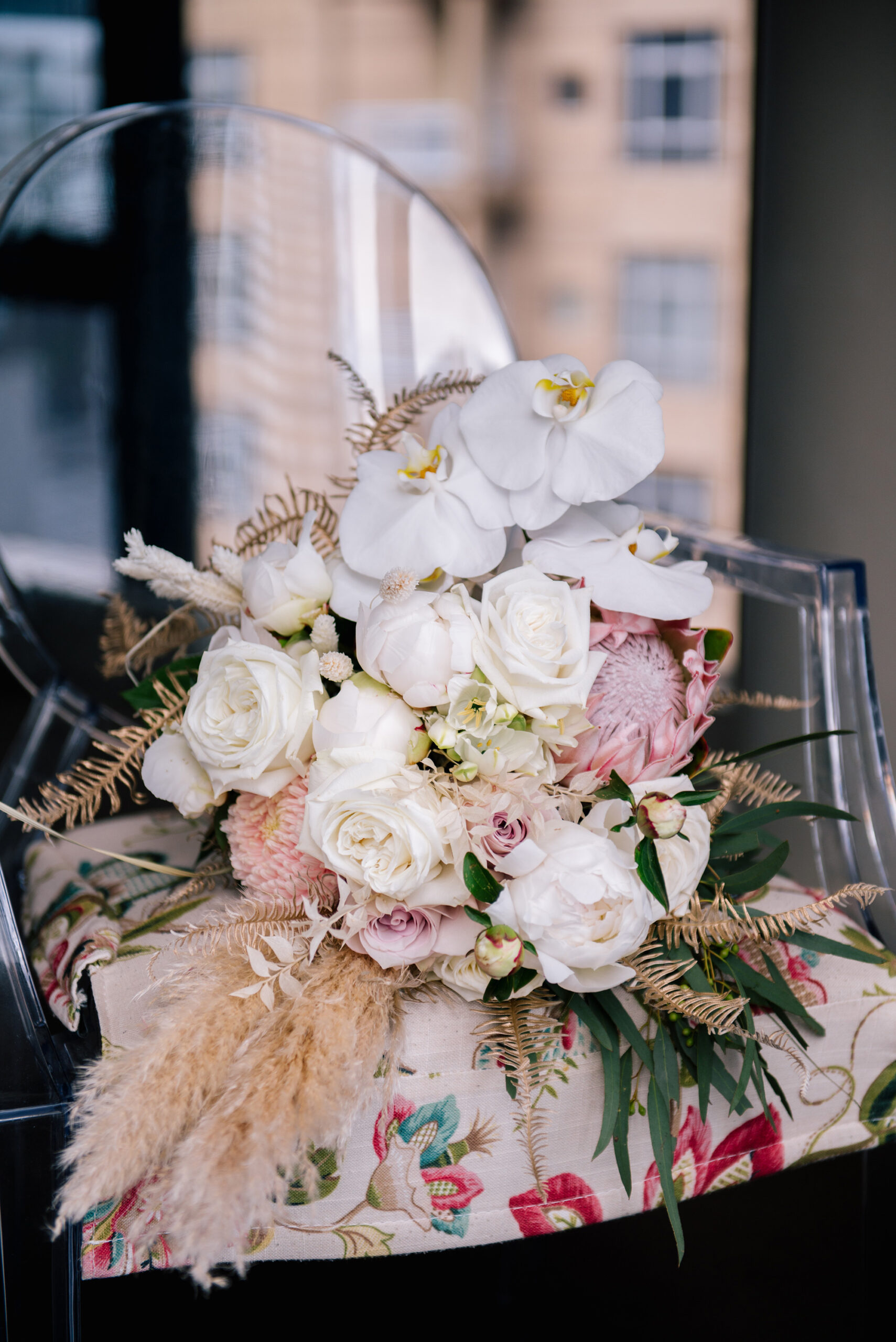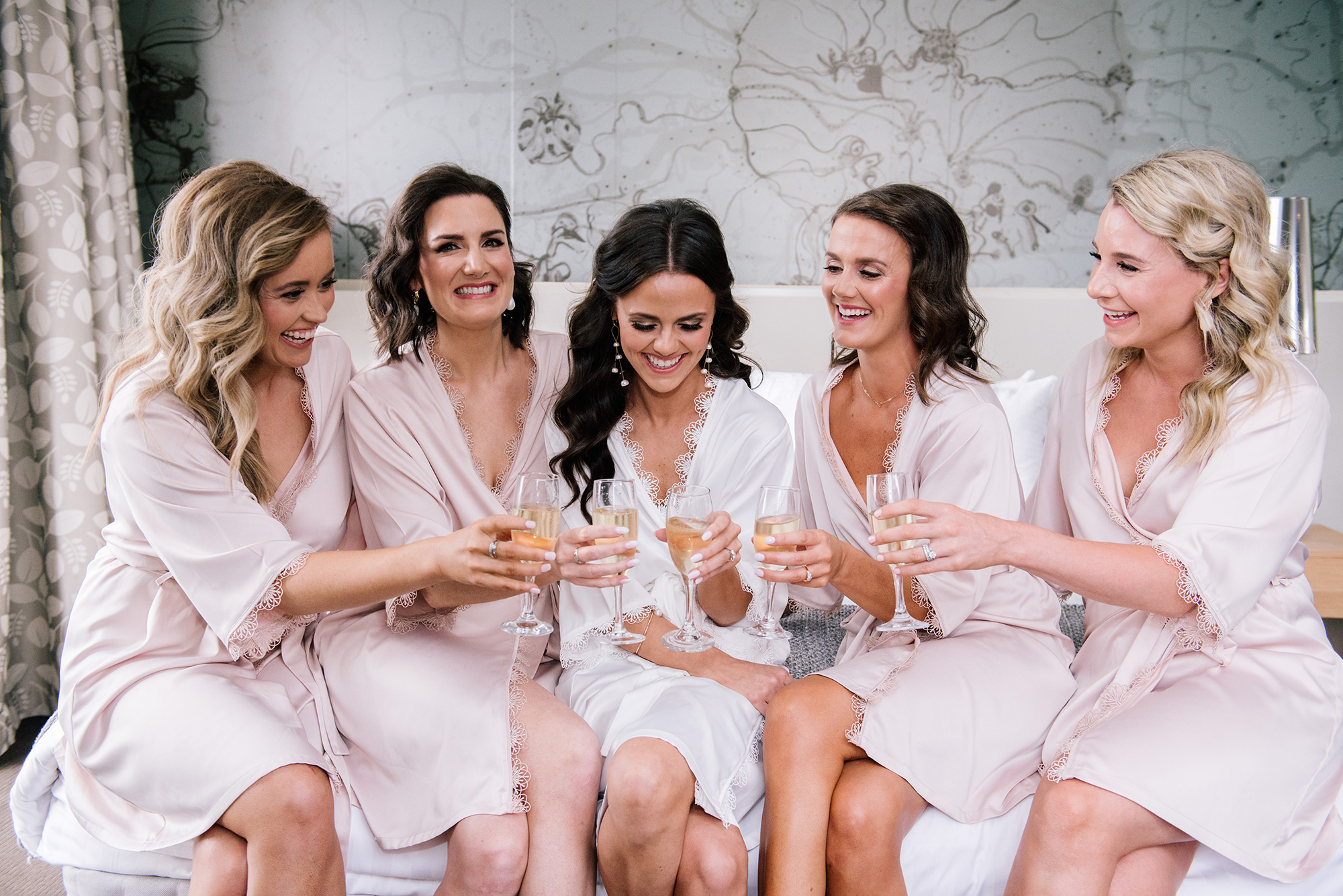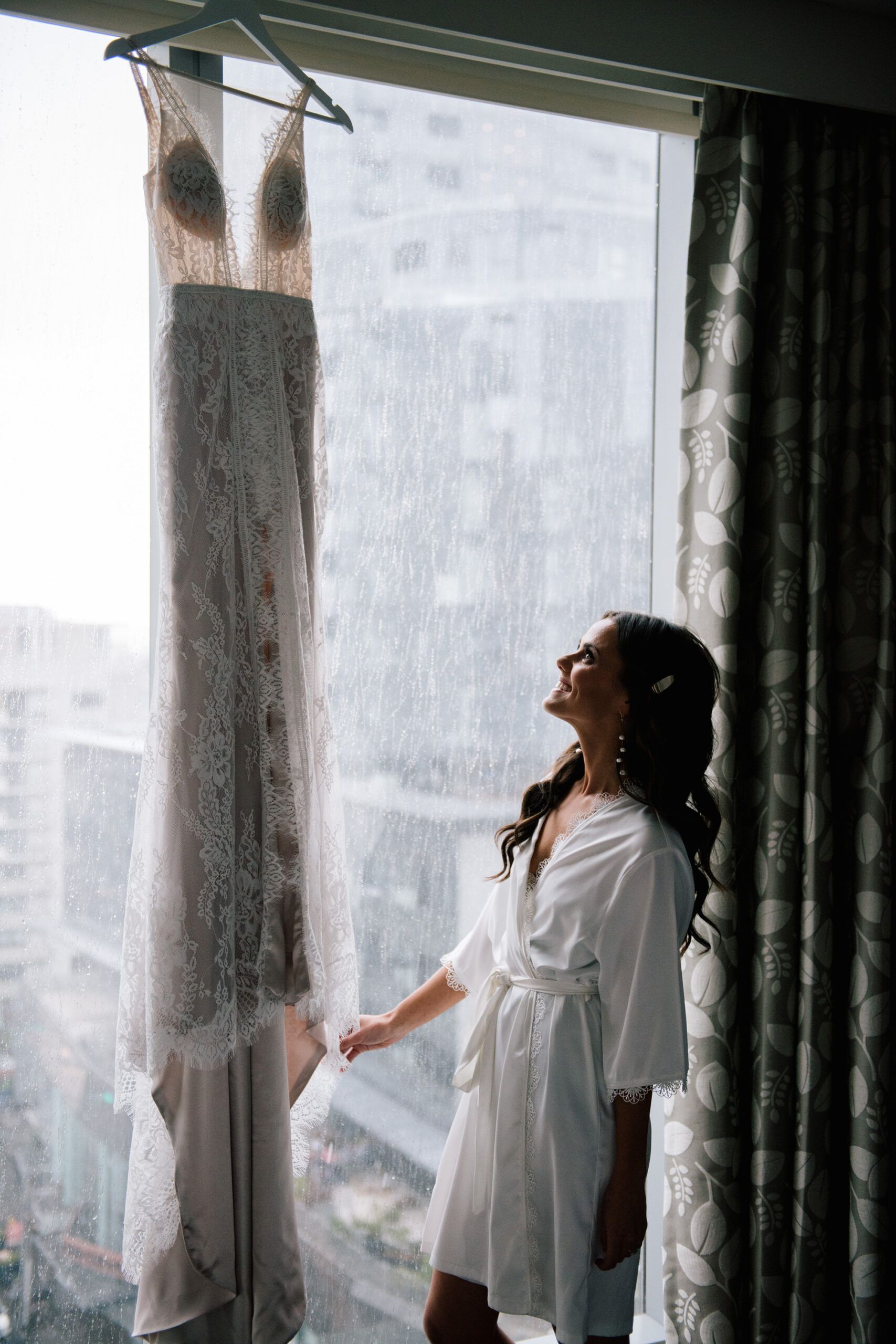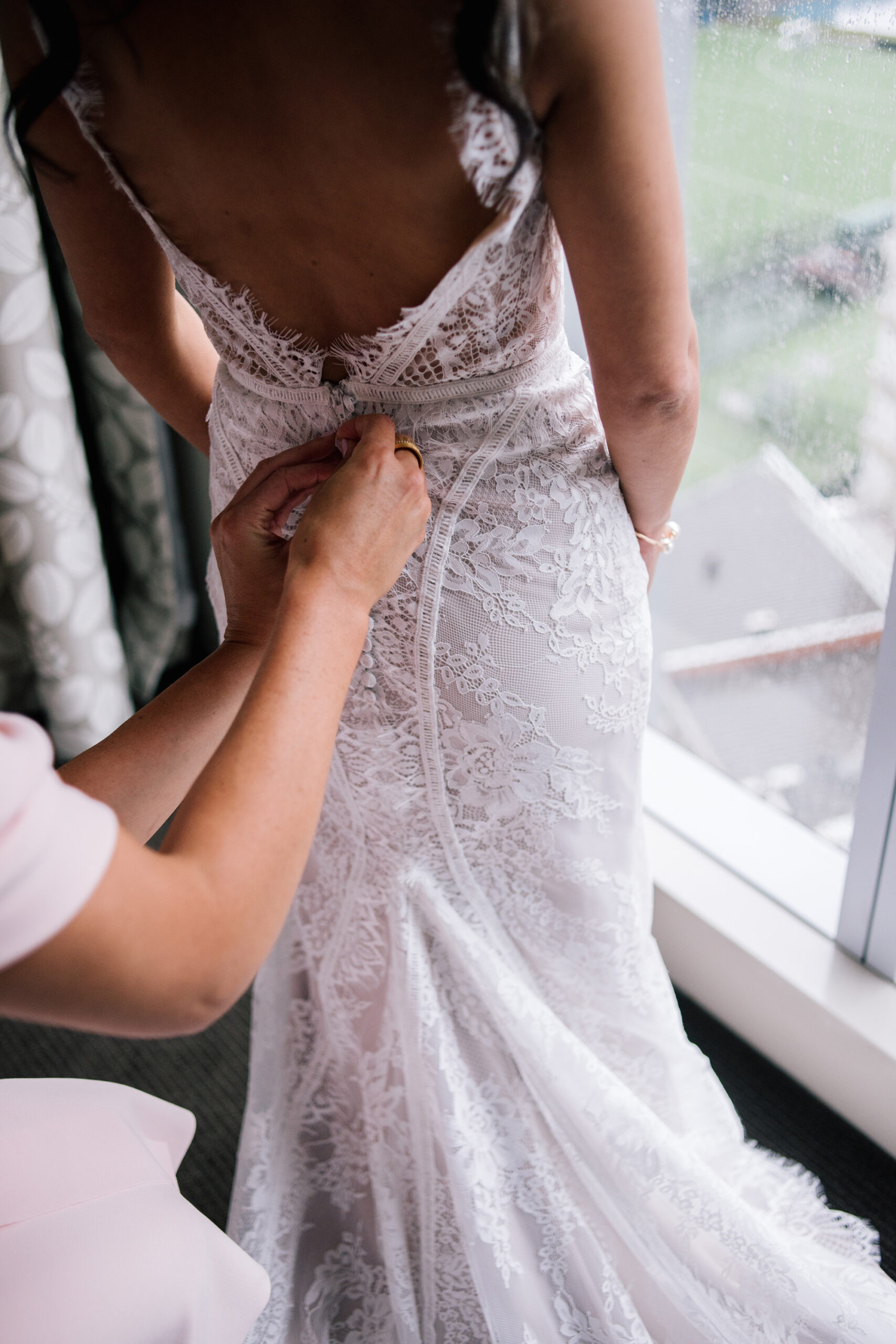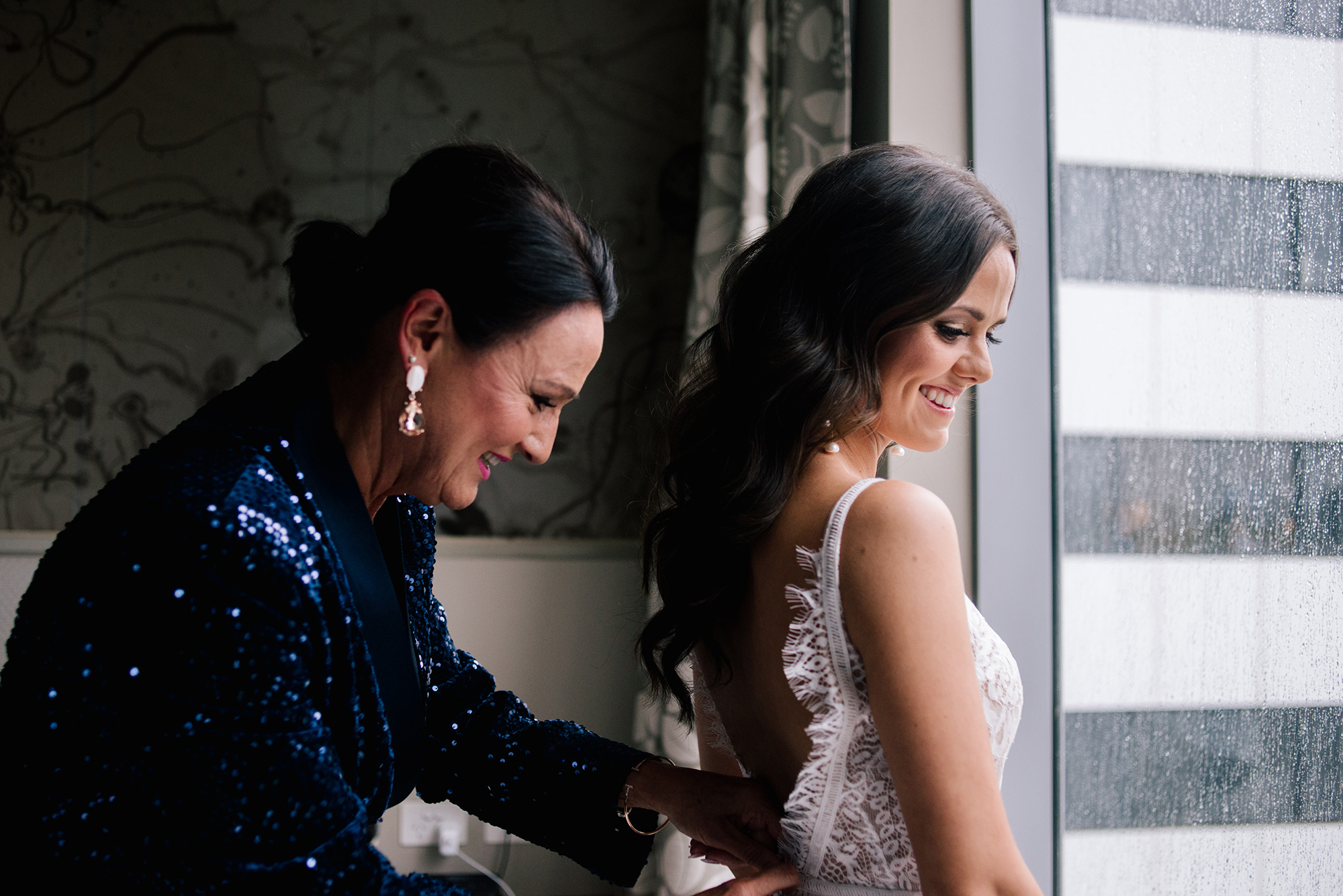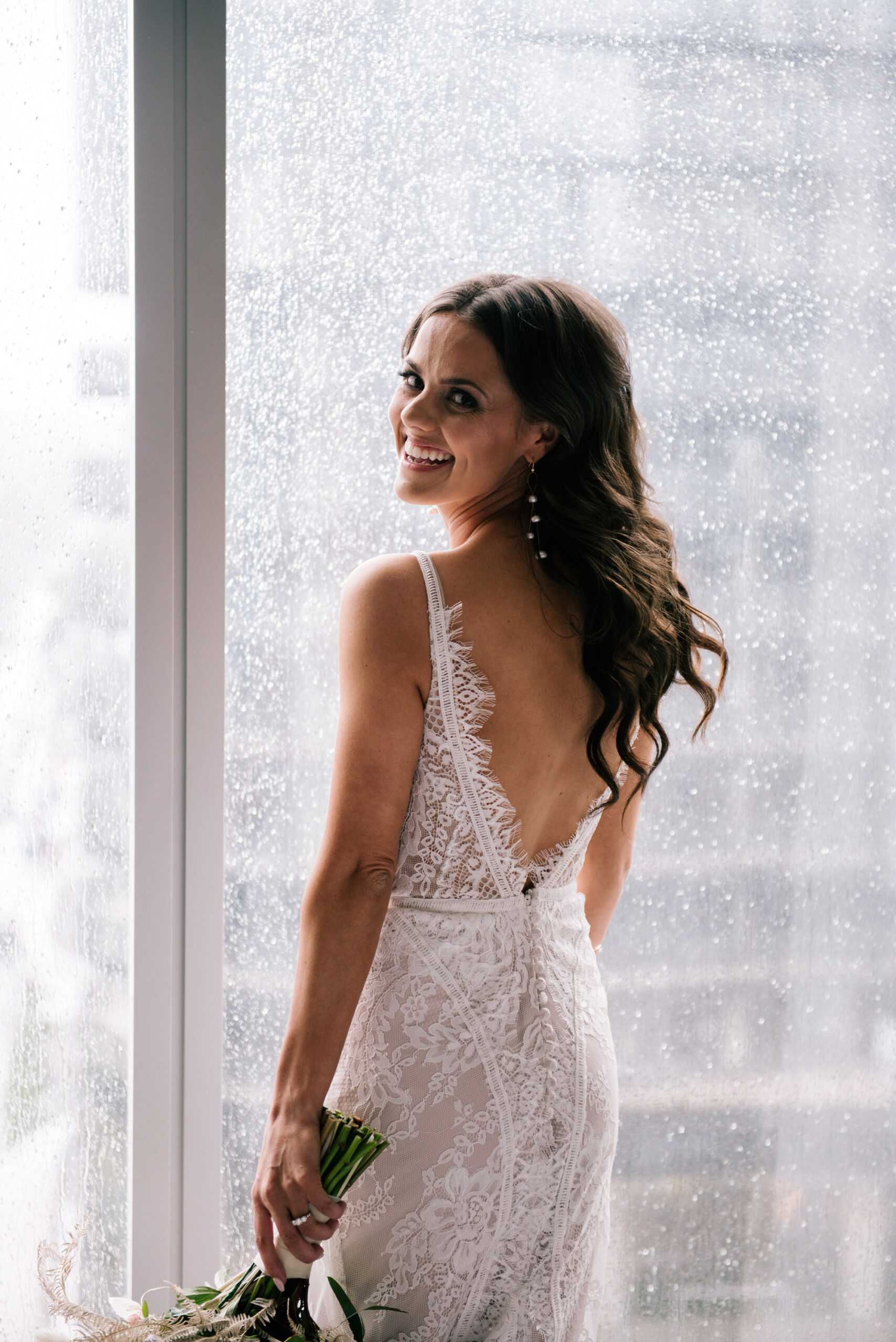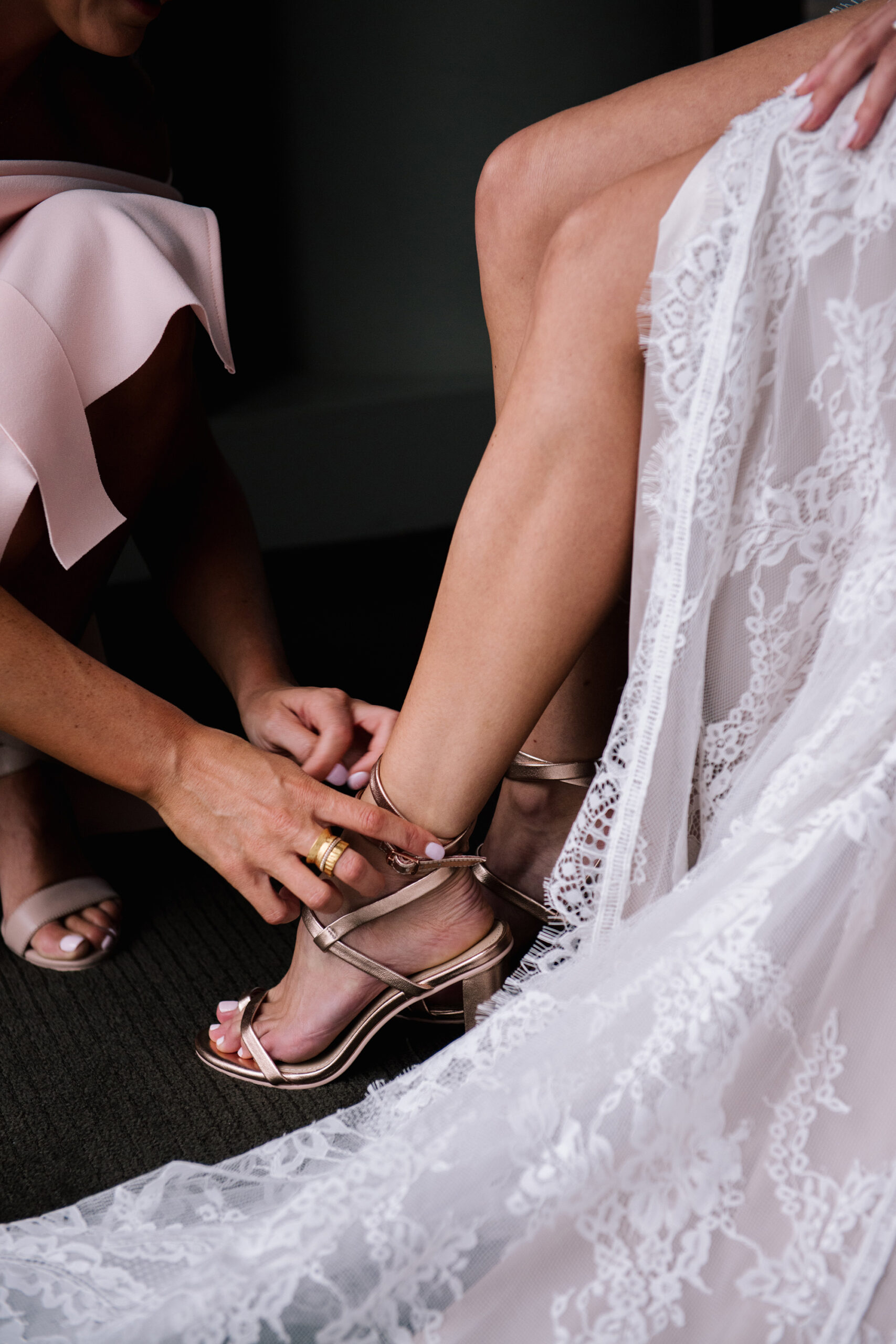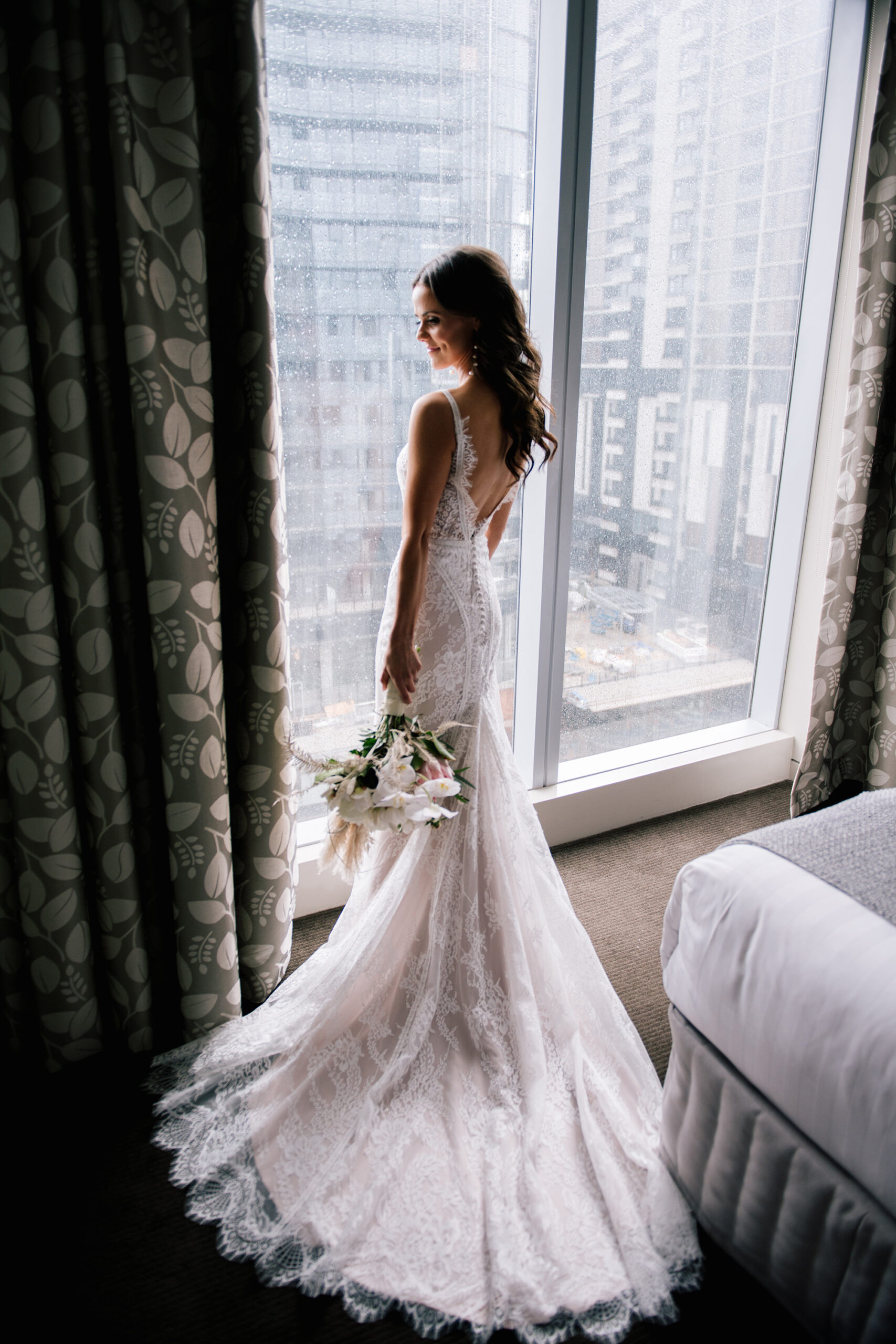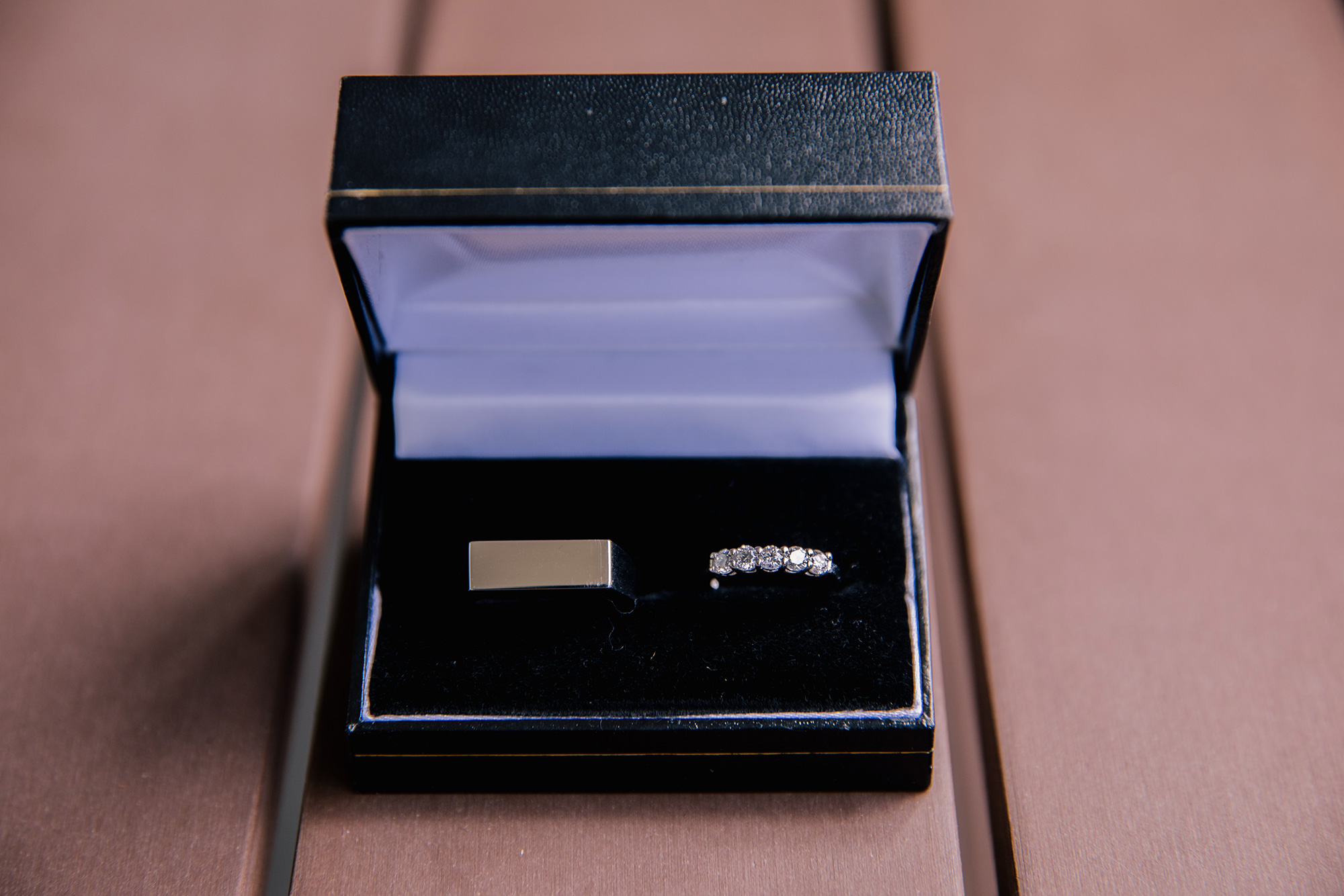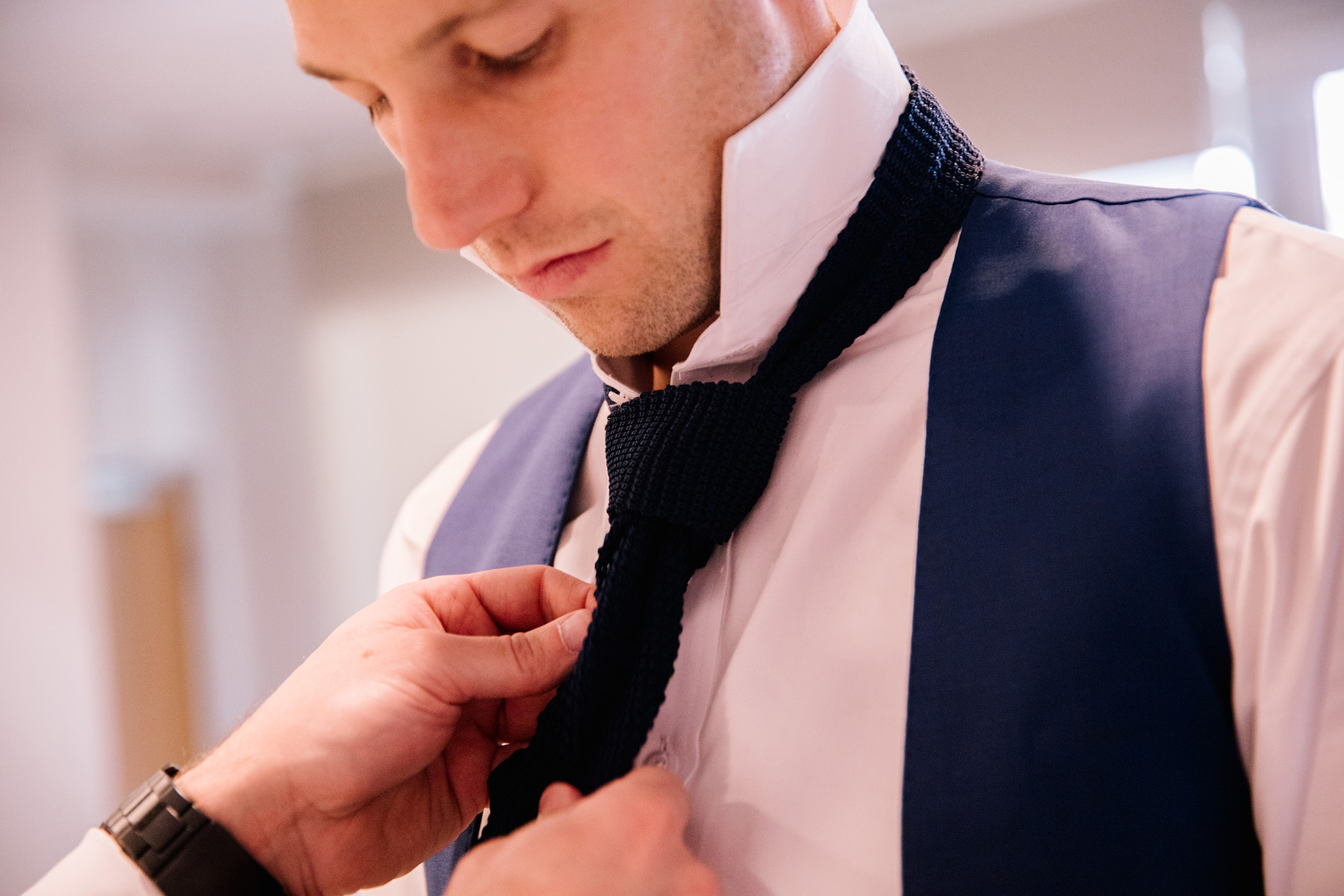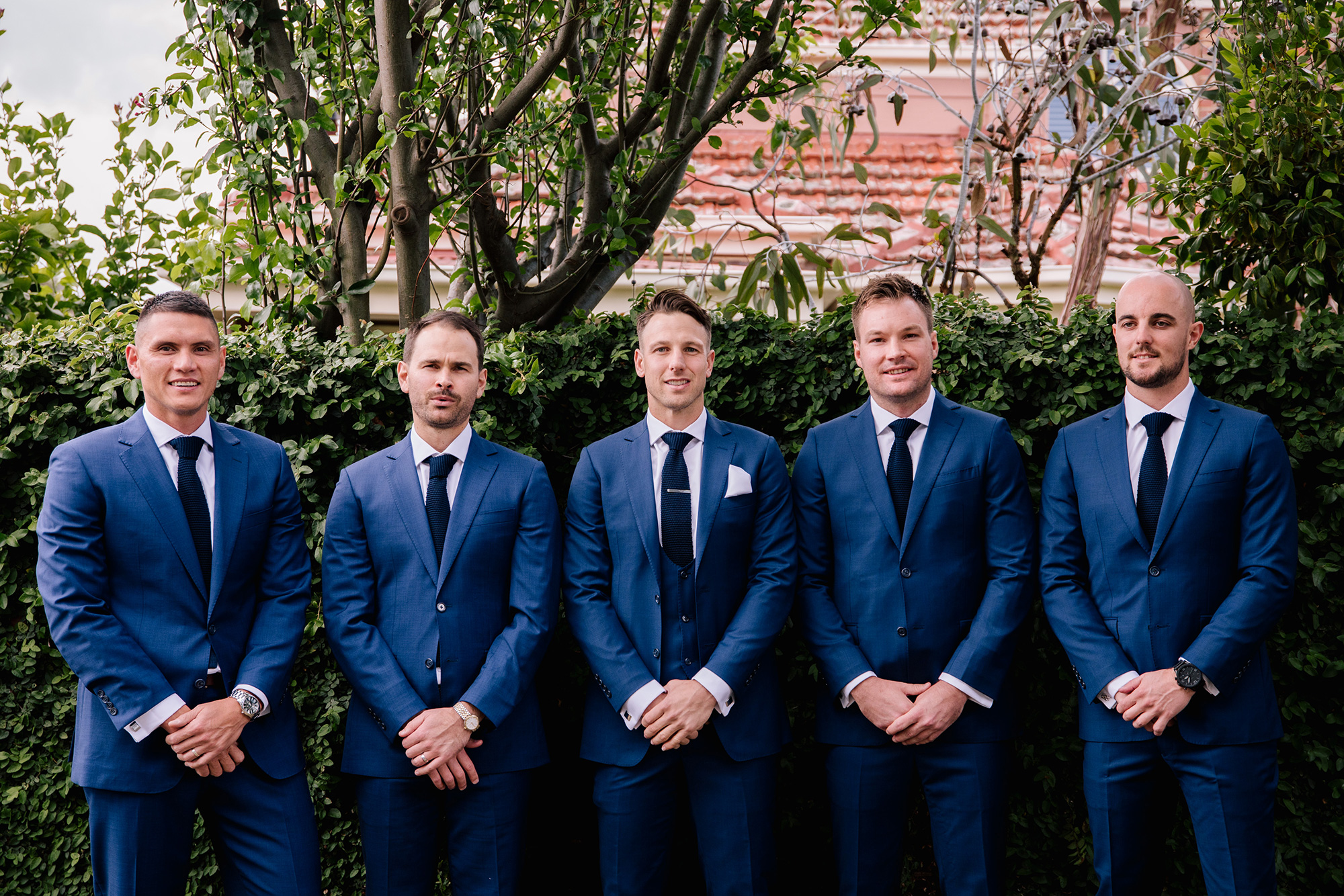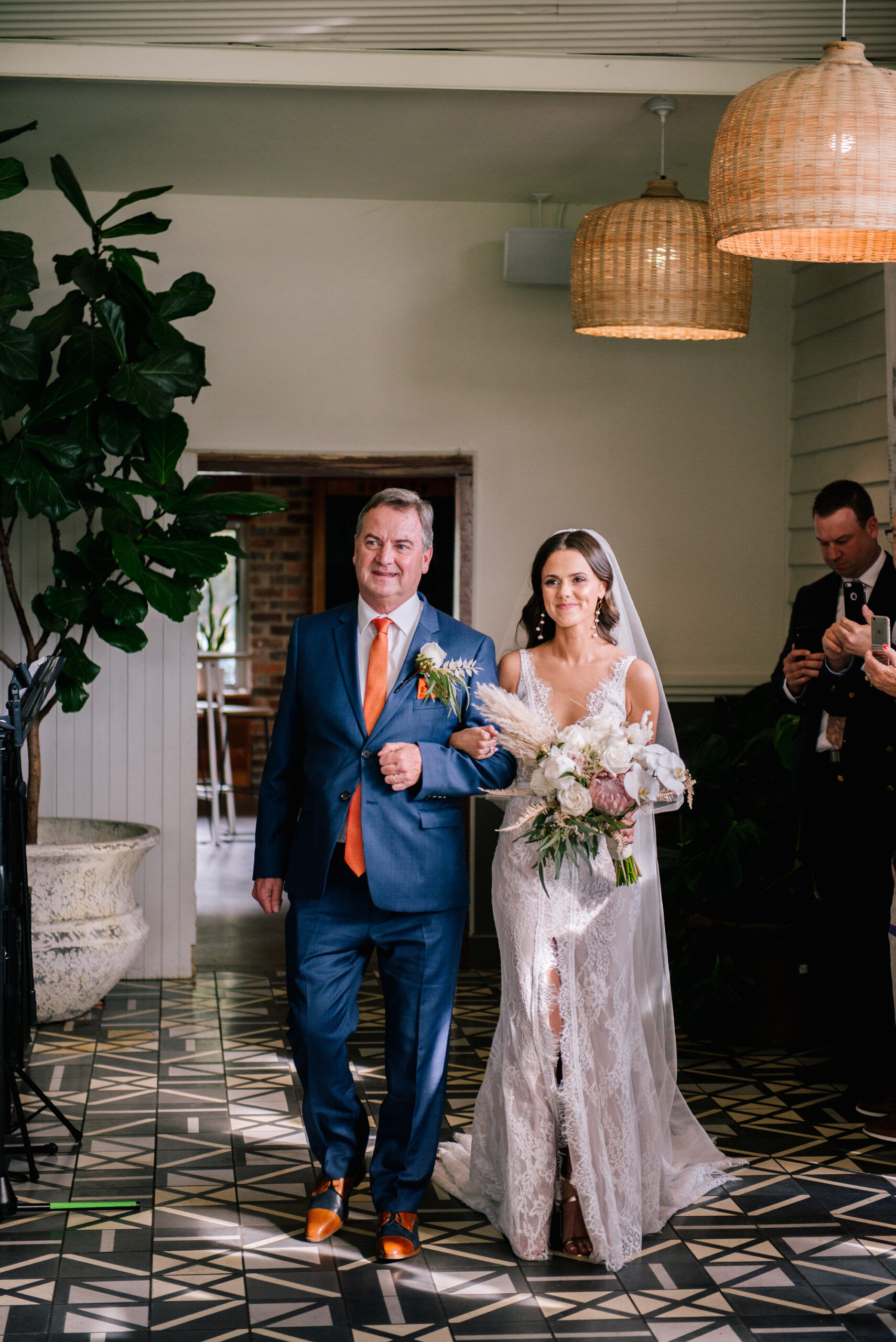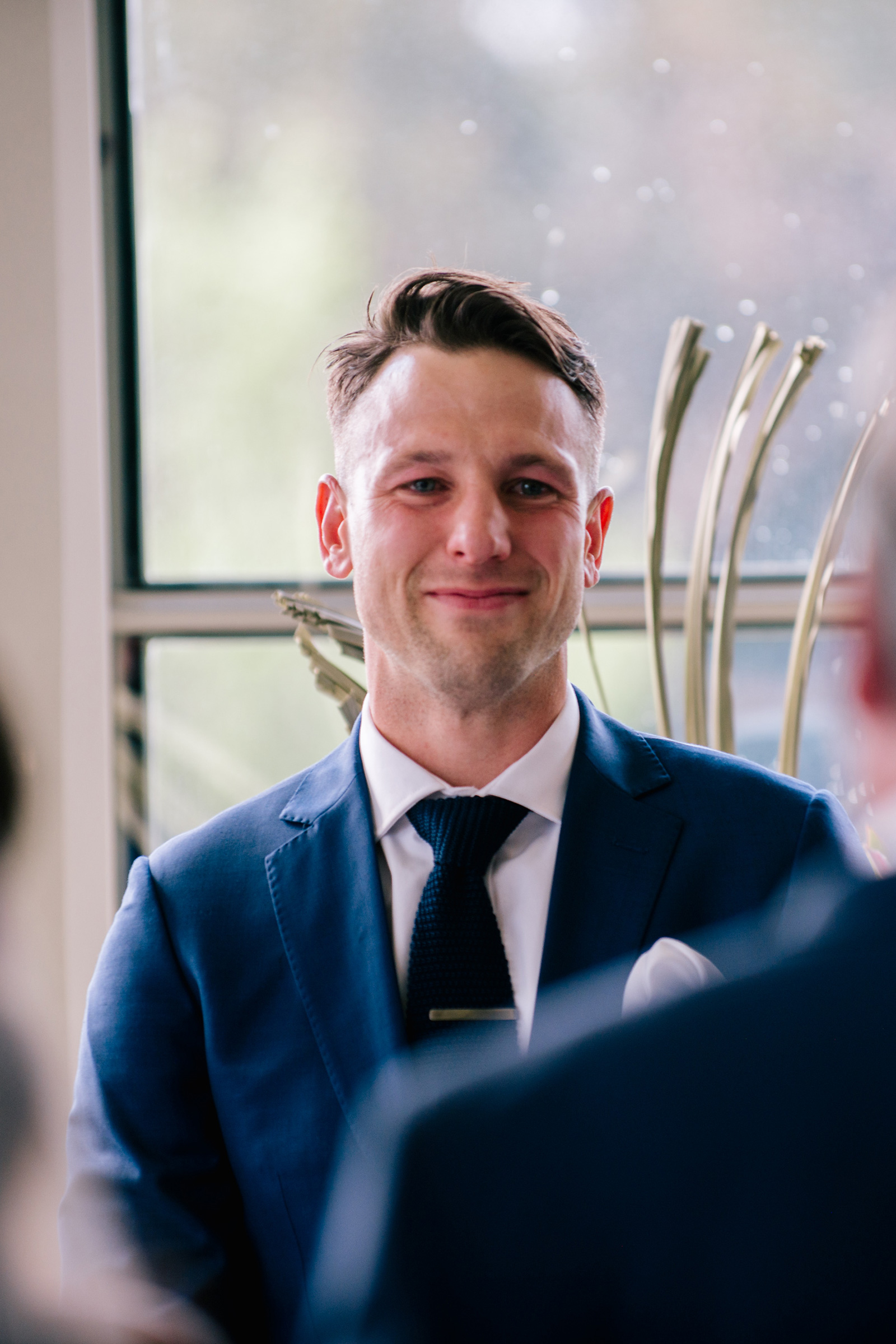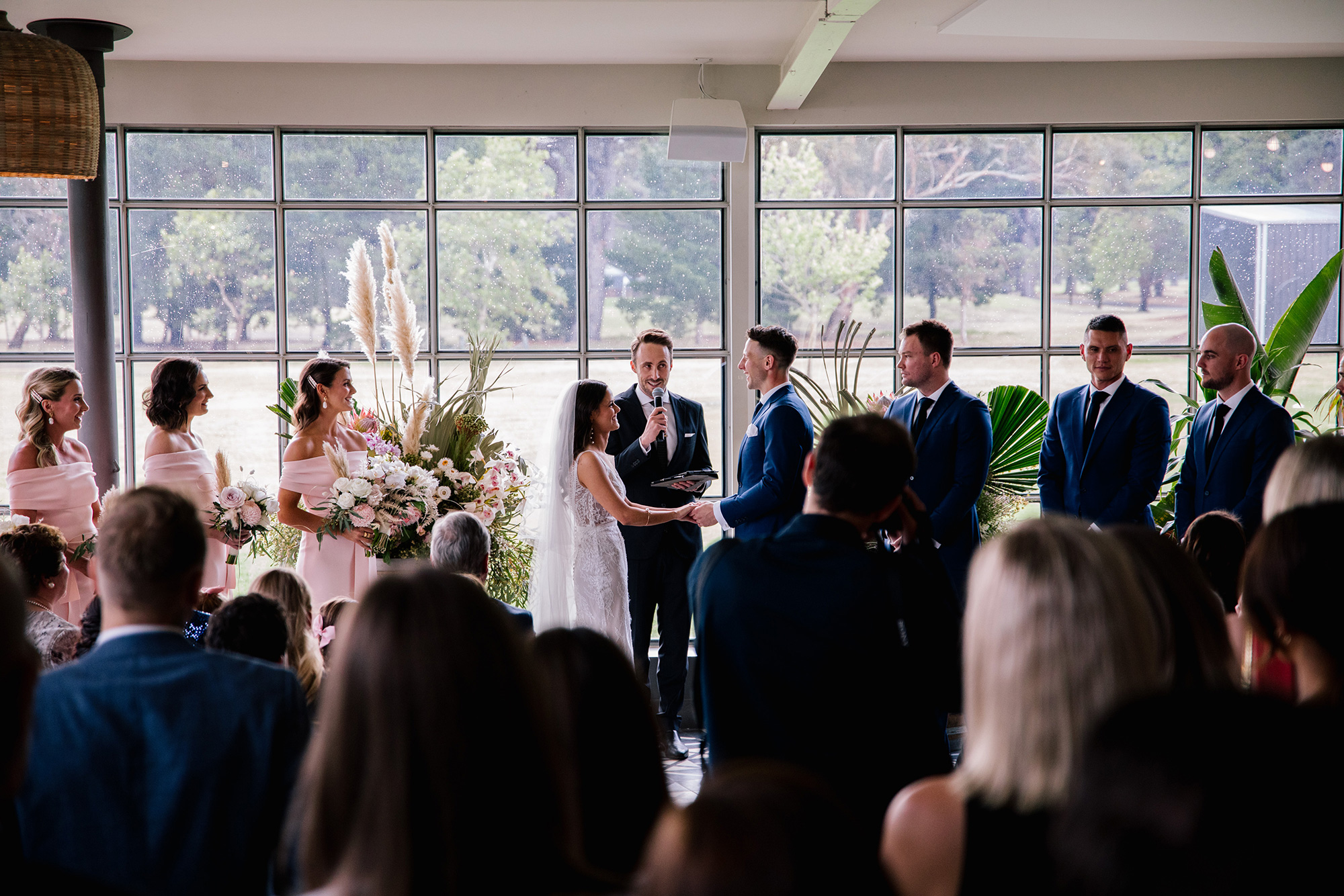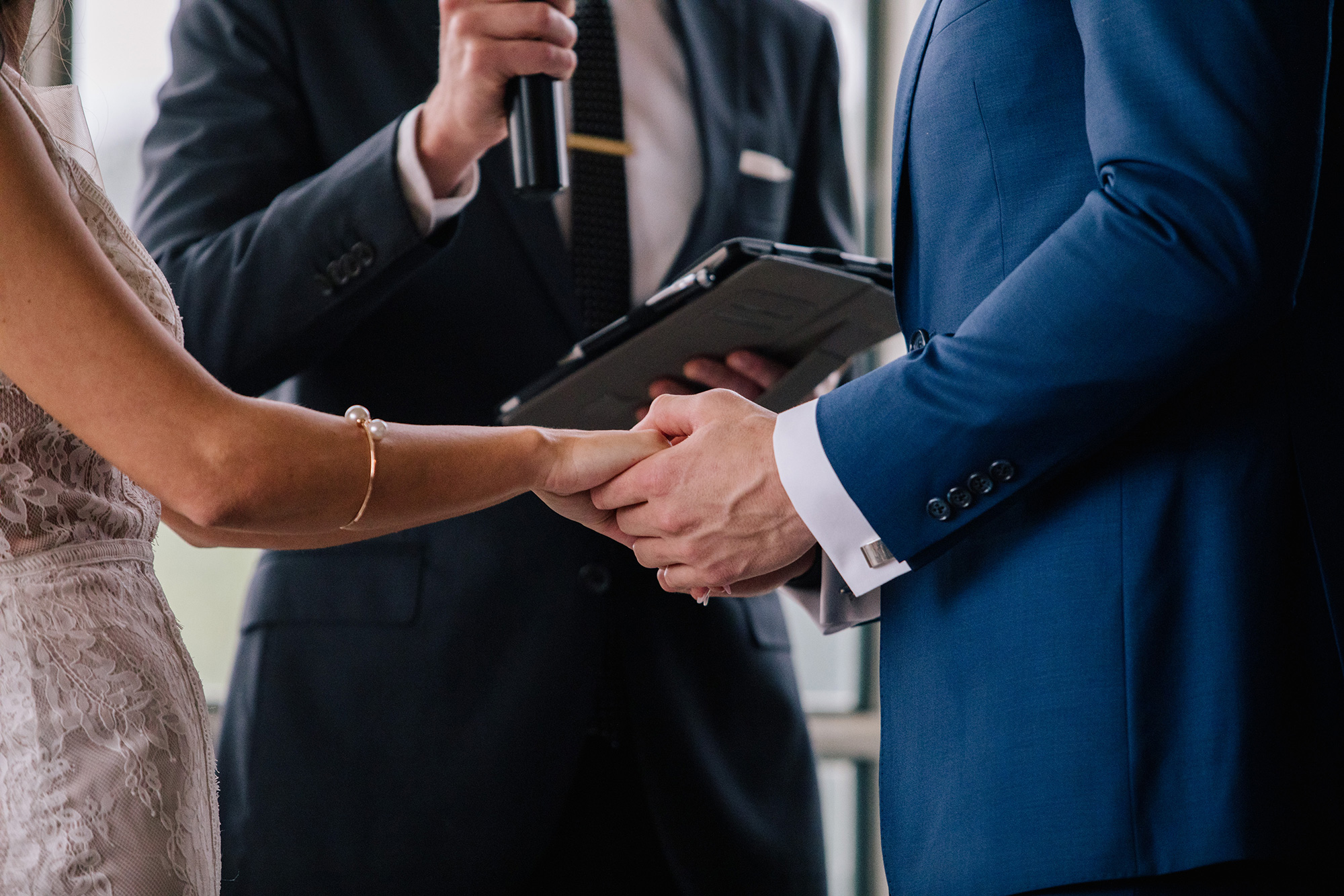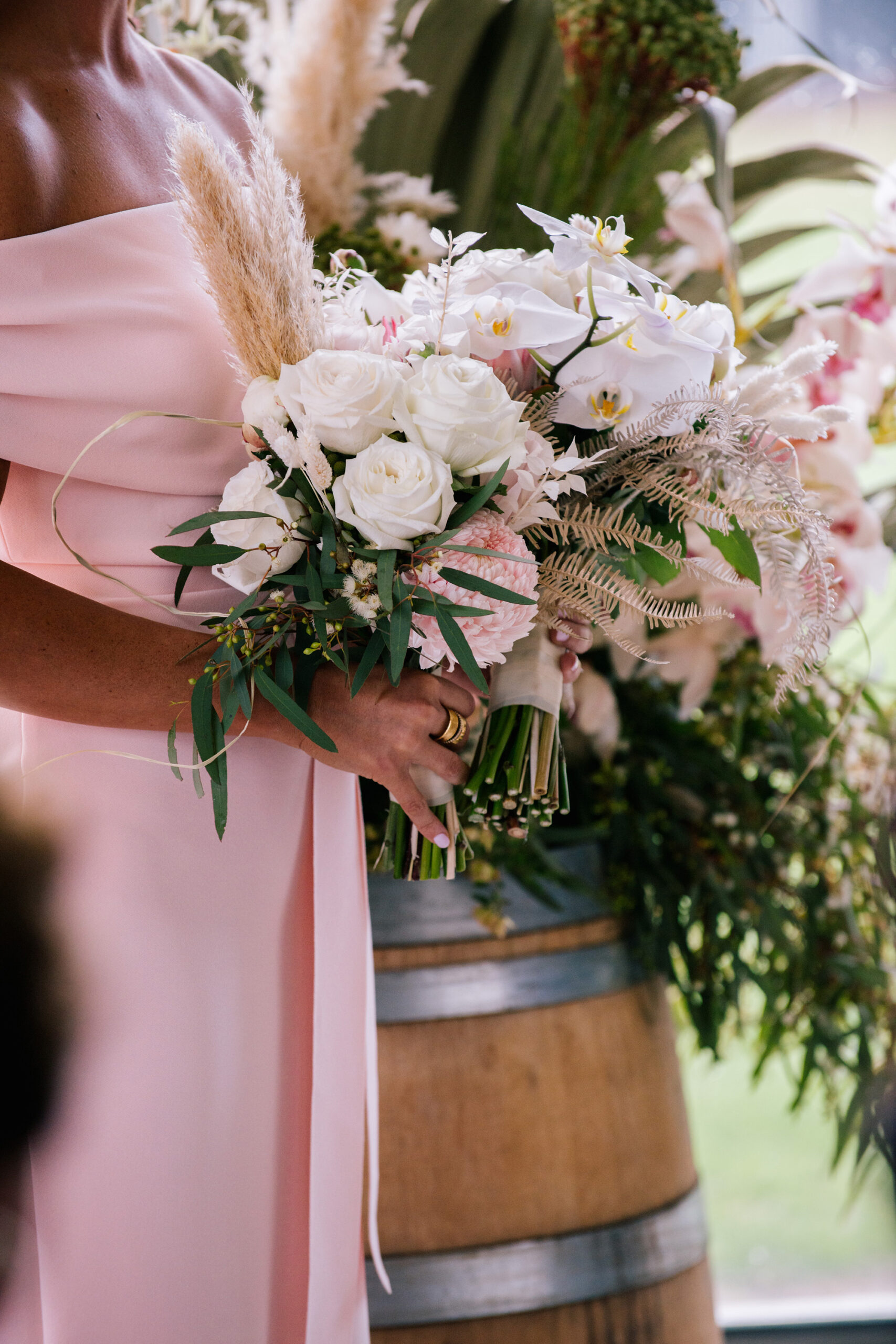 All the candid moments were captured beautifully by the talented photographers at Love and Other Photography.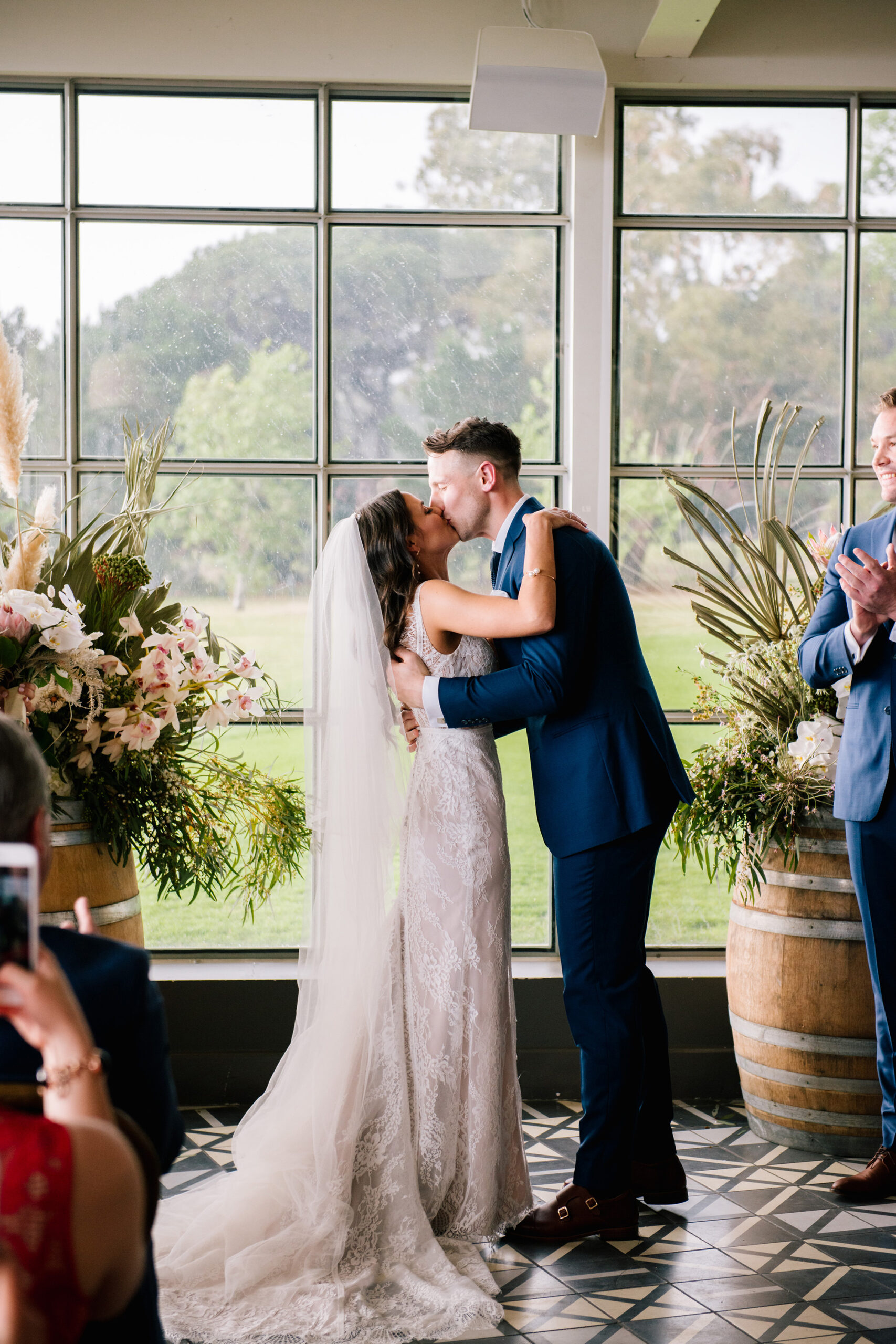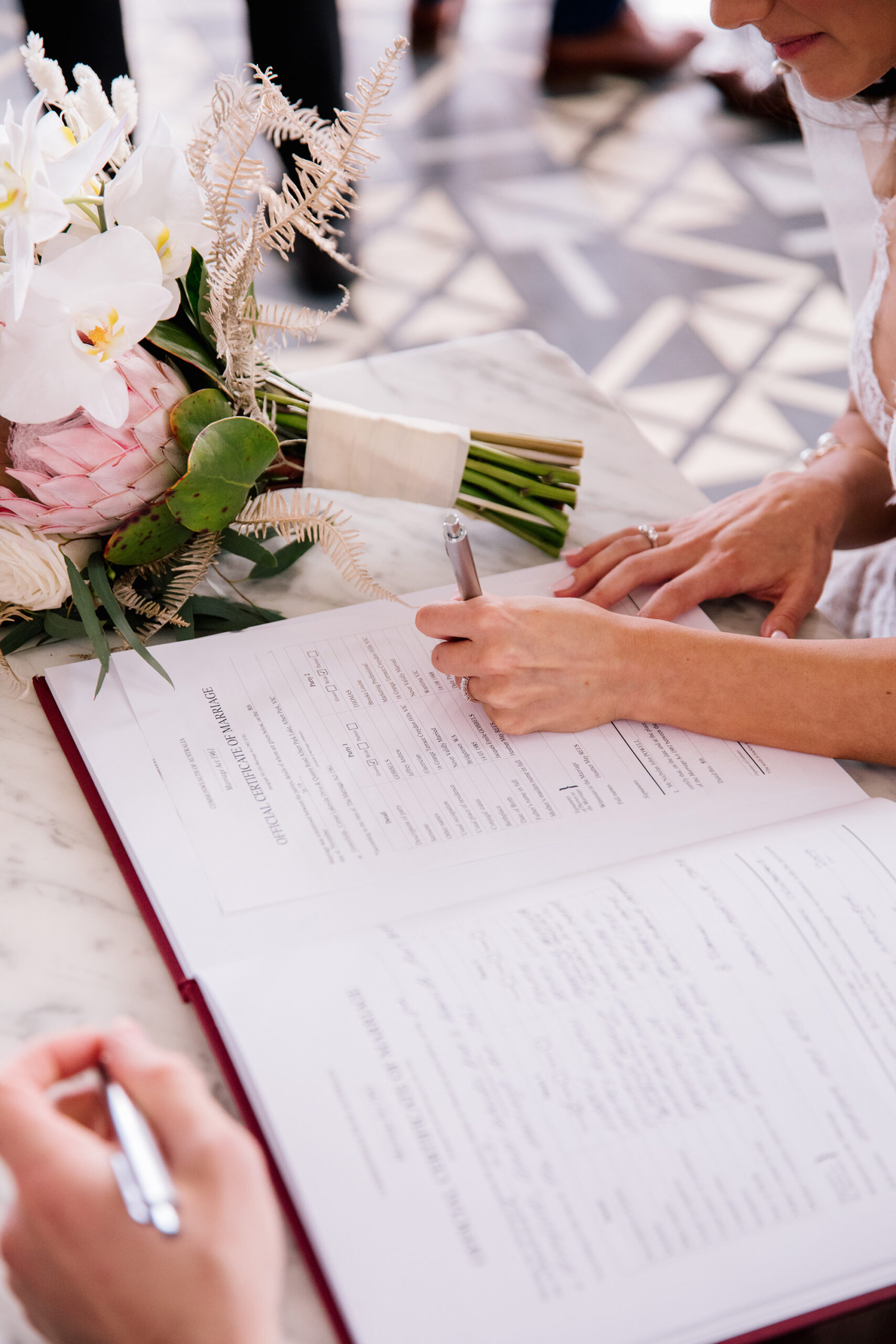 Melbourne Party Rentals helped to create Brooke and Jeff's dream wedding.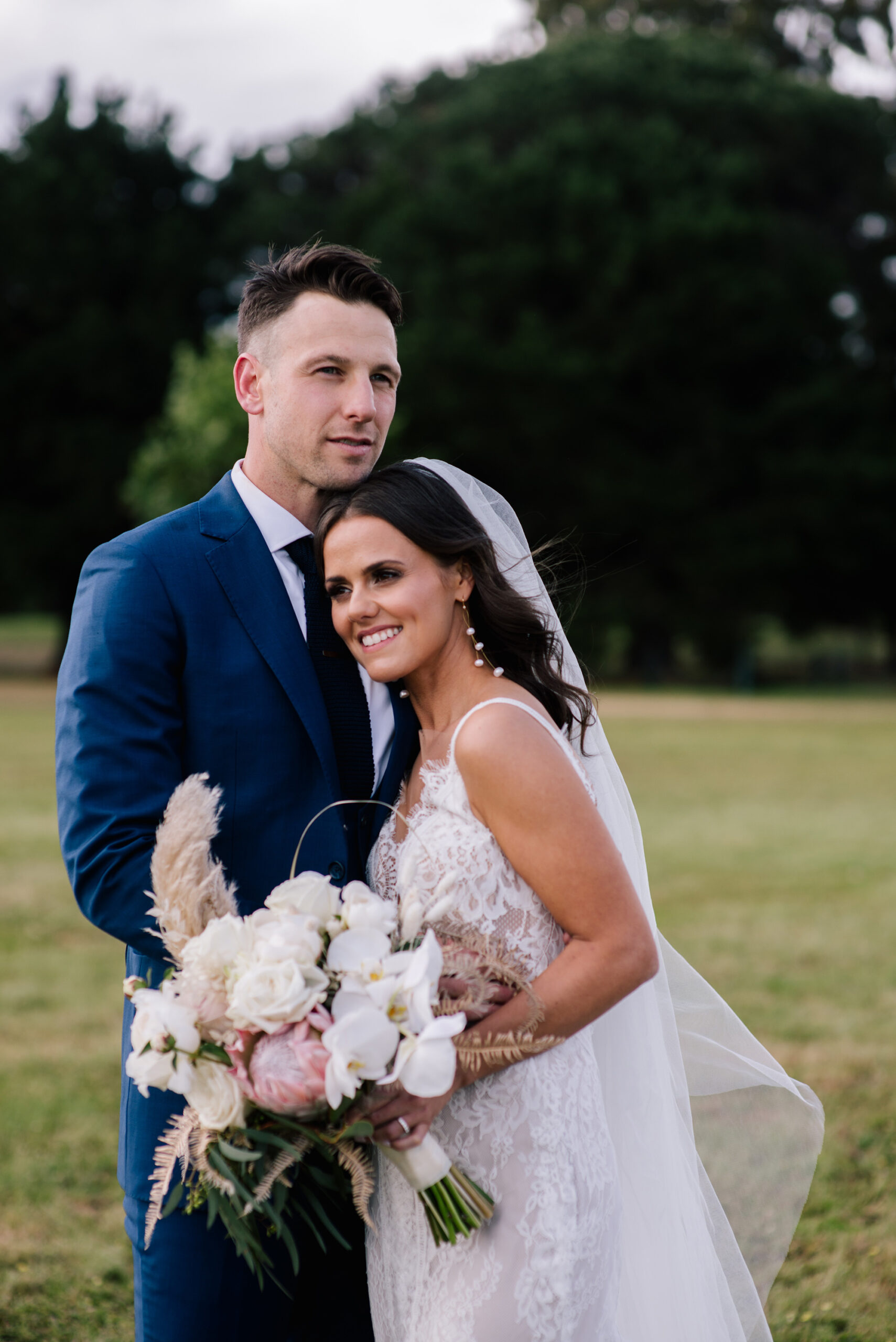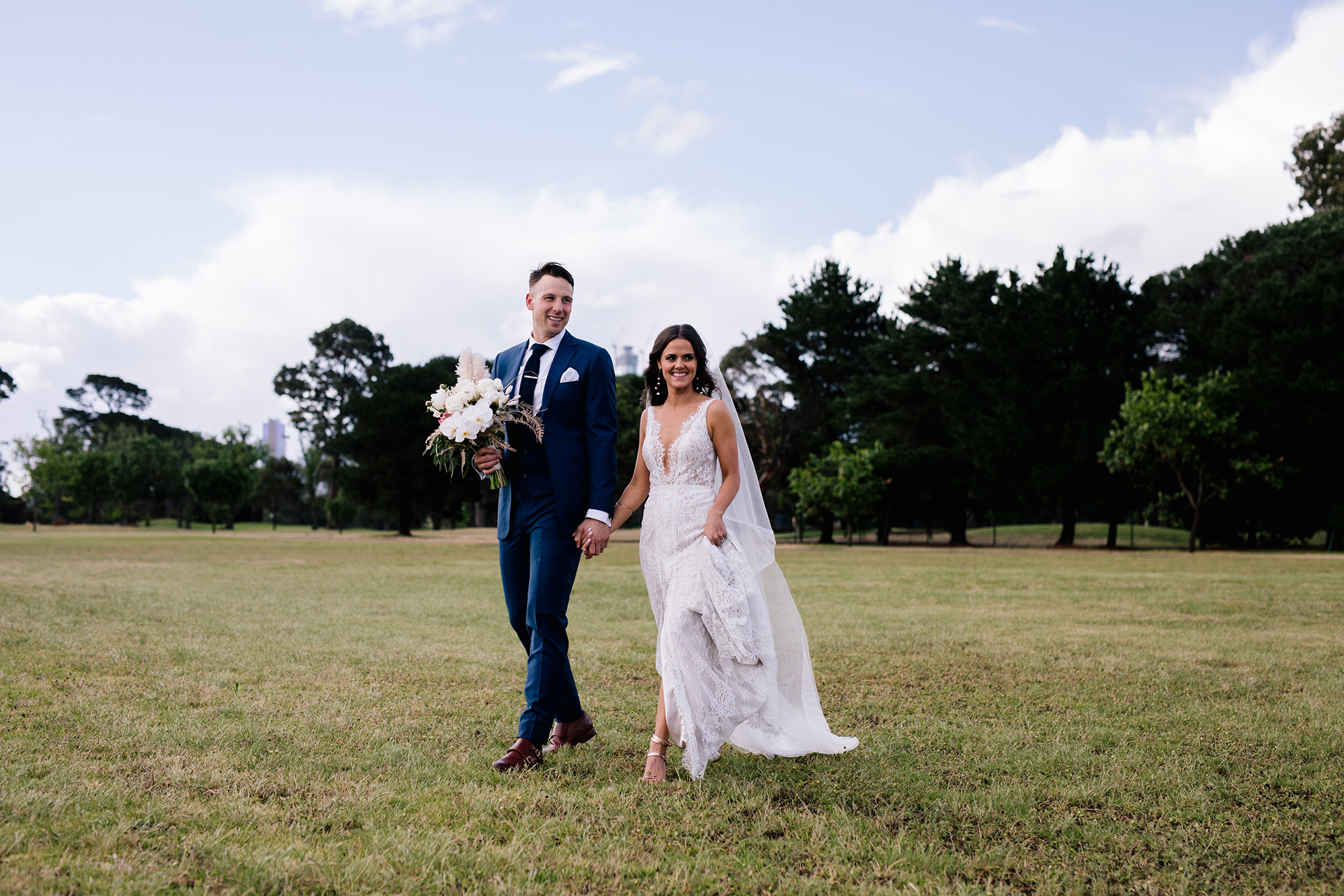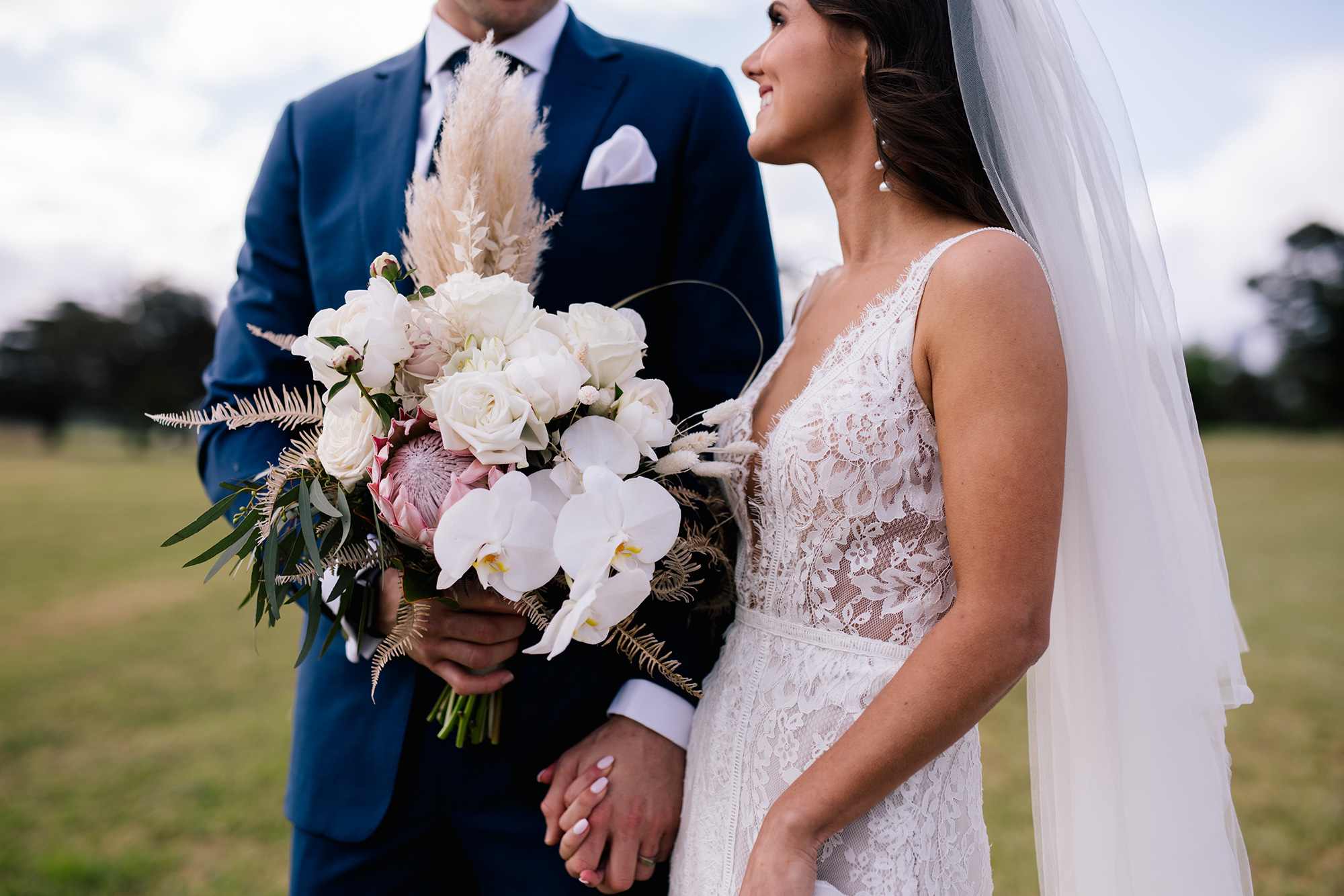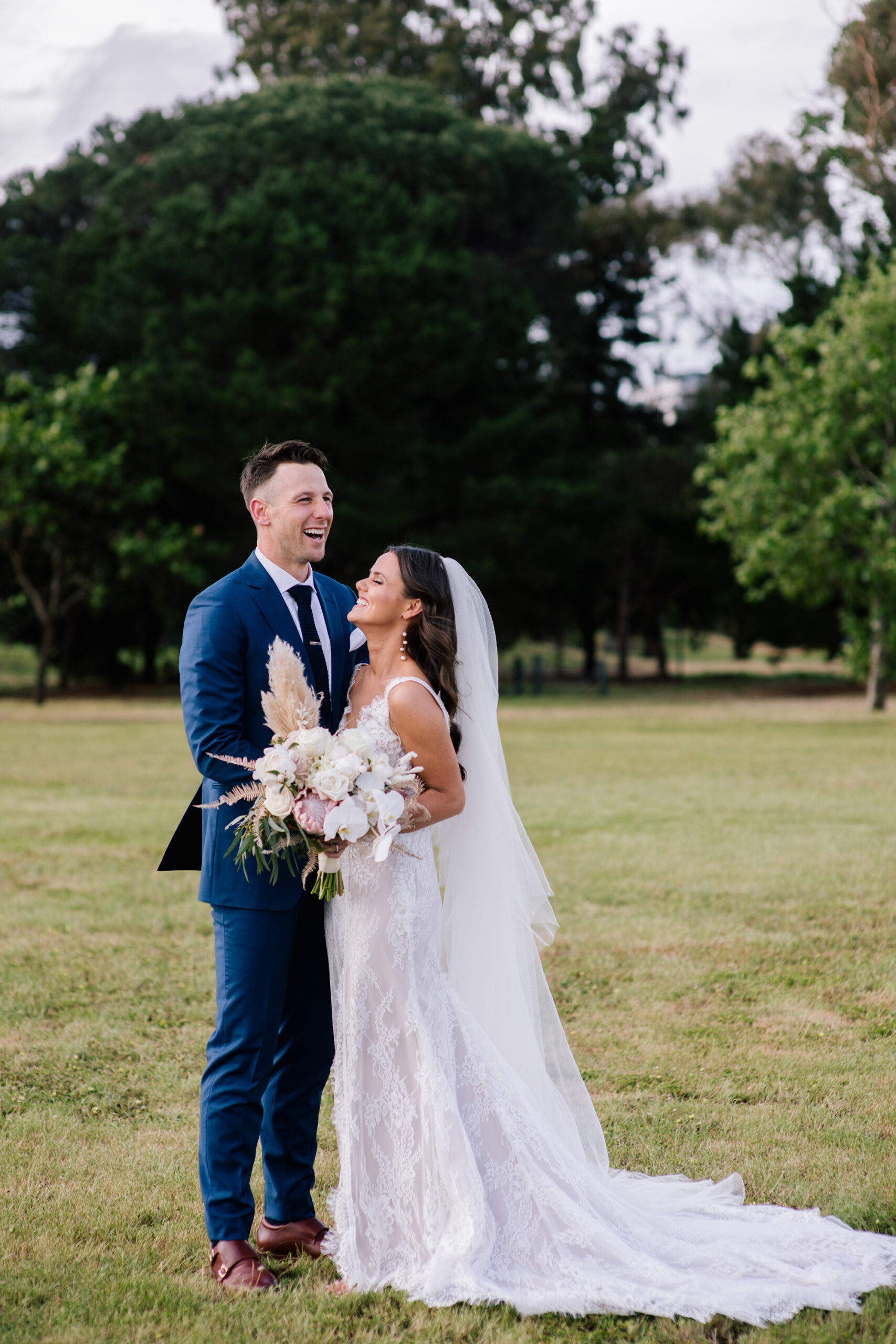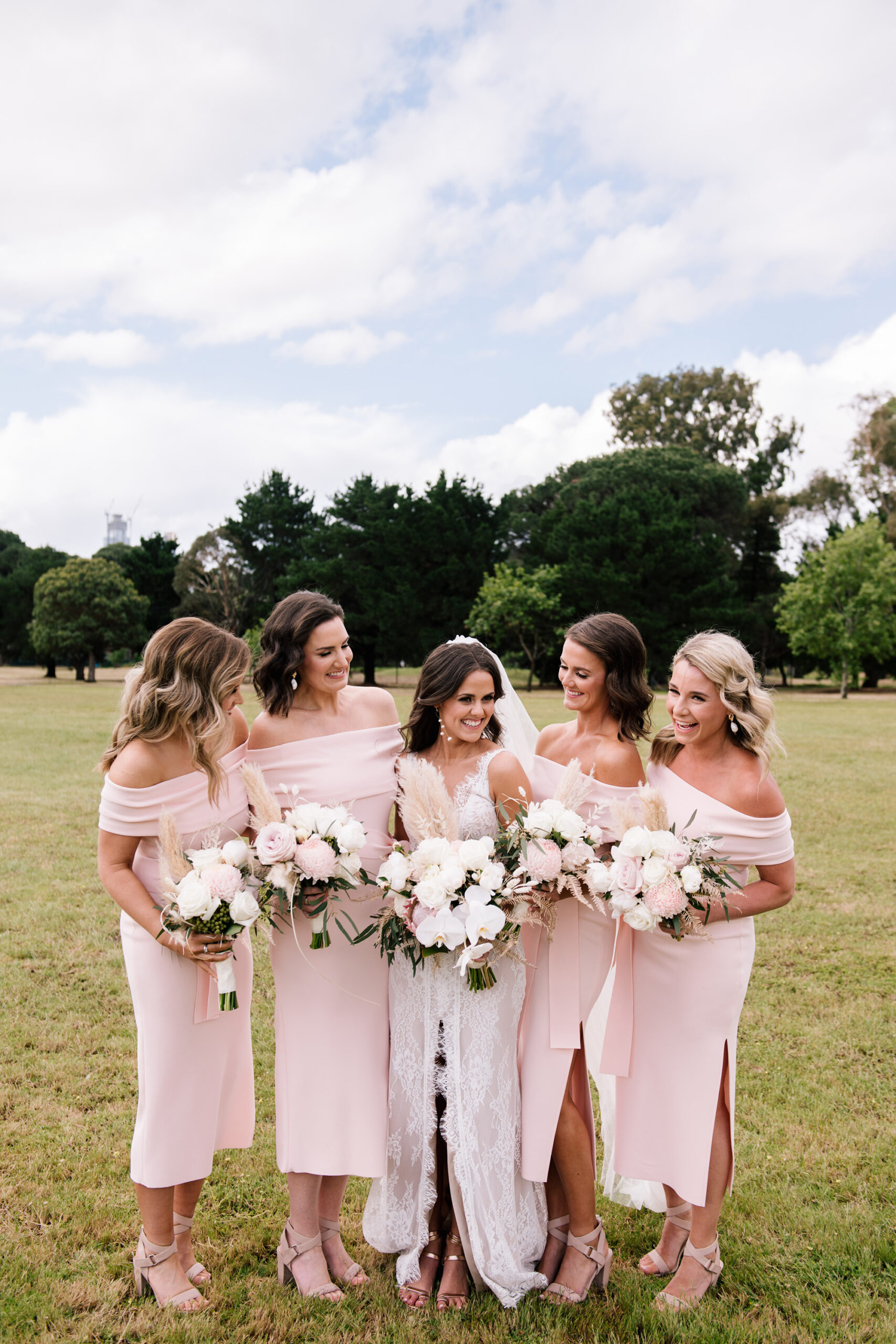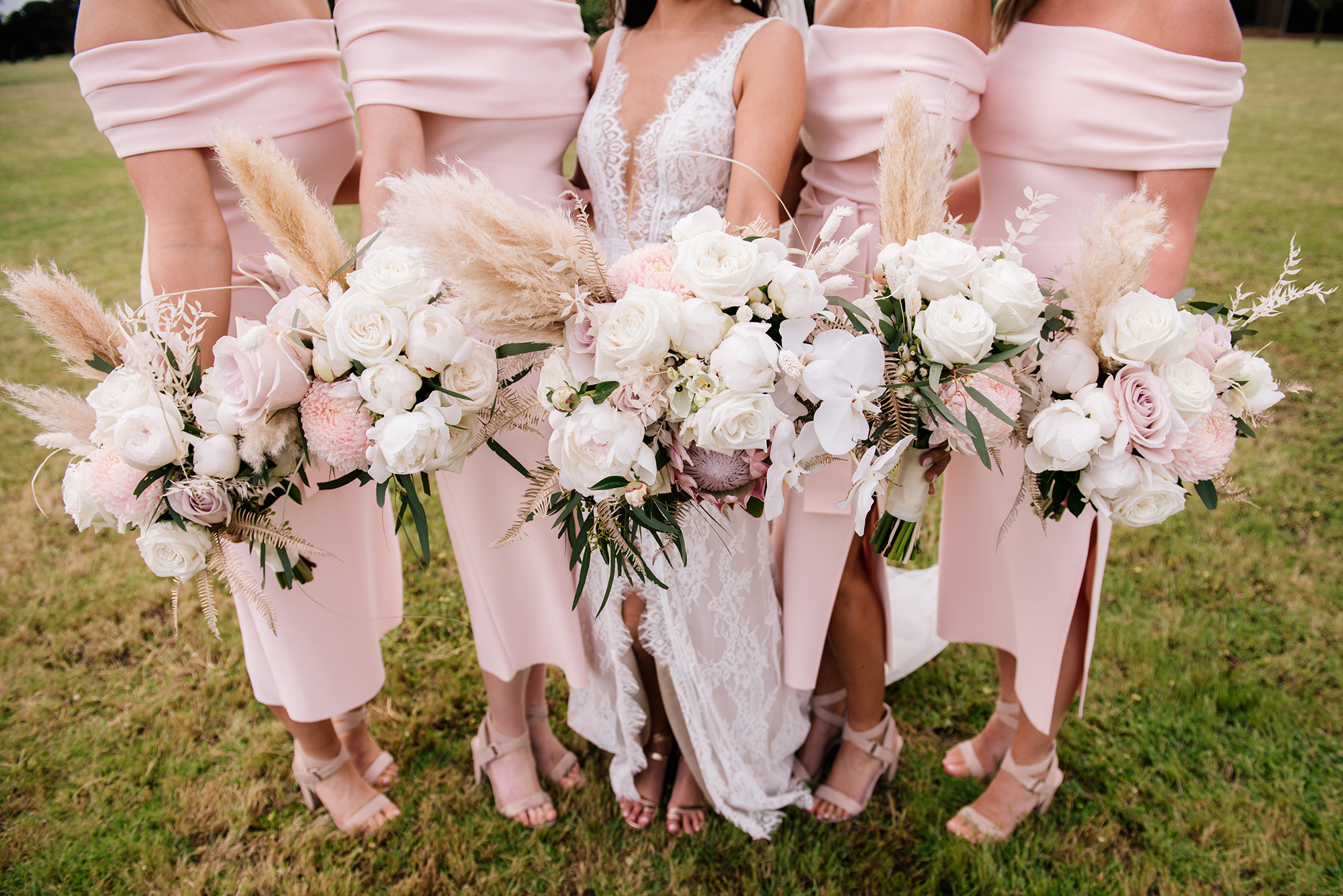 The bridal party carried romantic flower bouquets with white and soft pink blooms with rustic accents.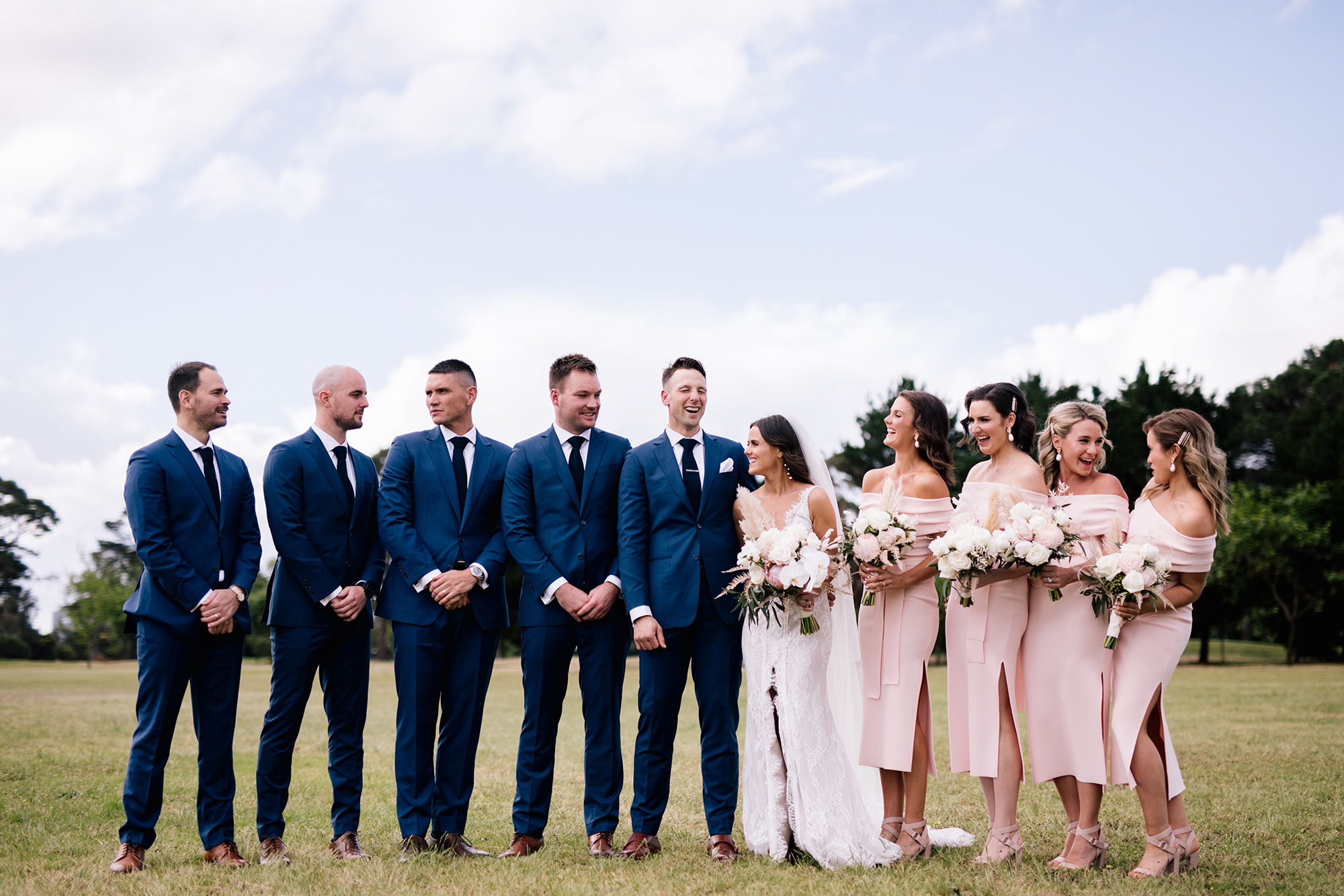 The wedding party was transported in style by Bentley Wedding Cars.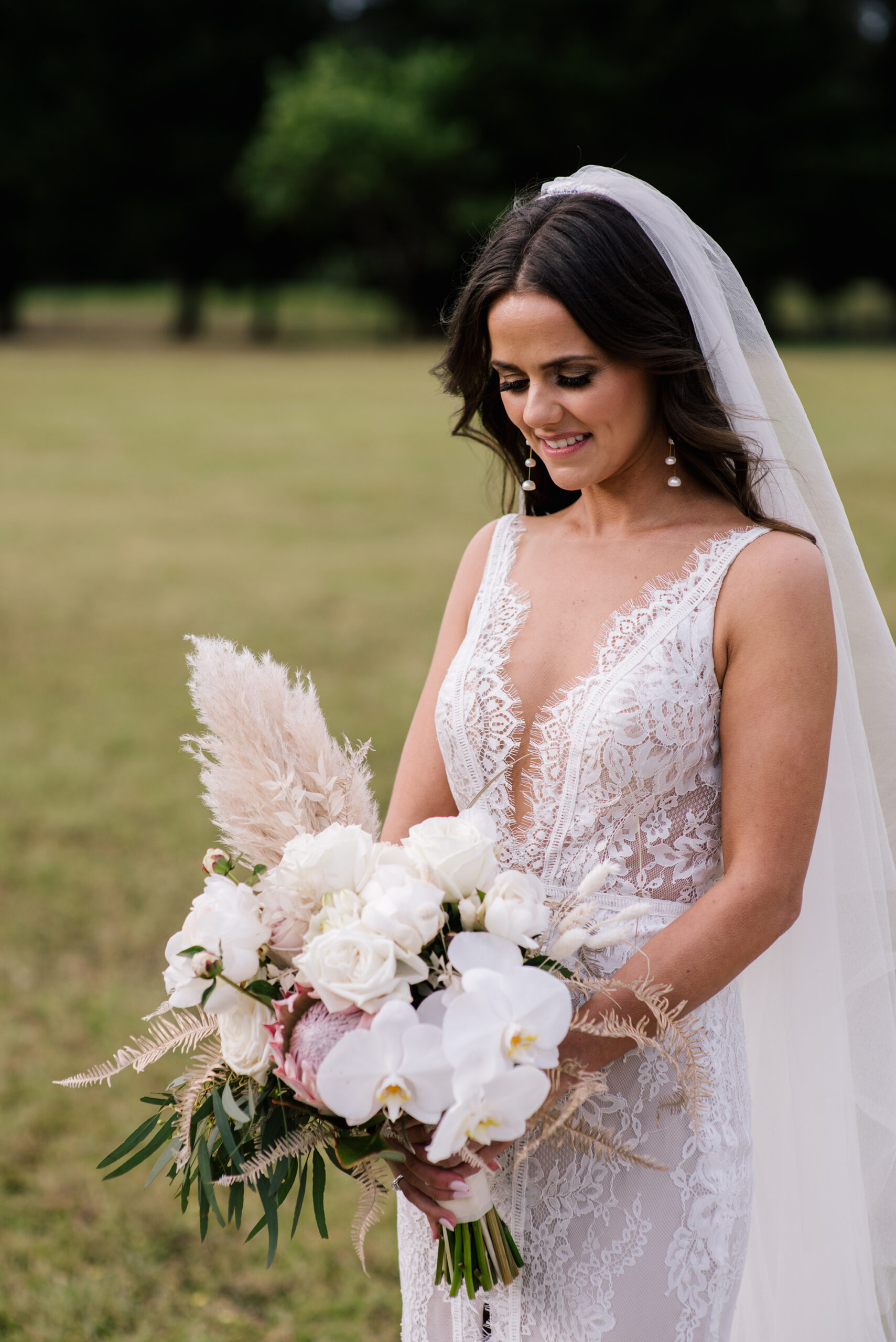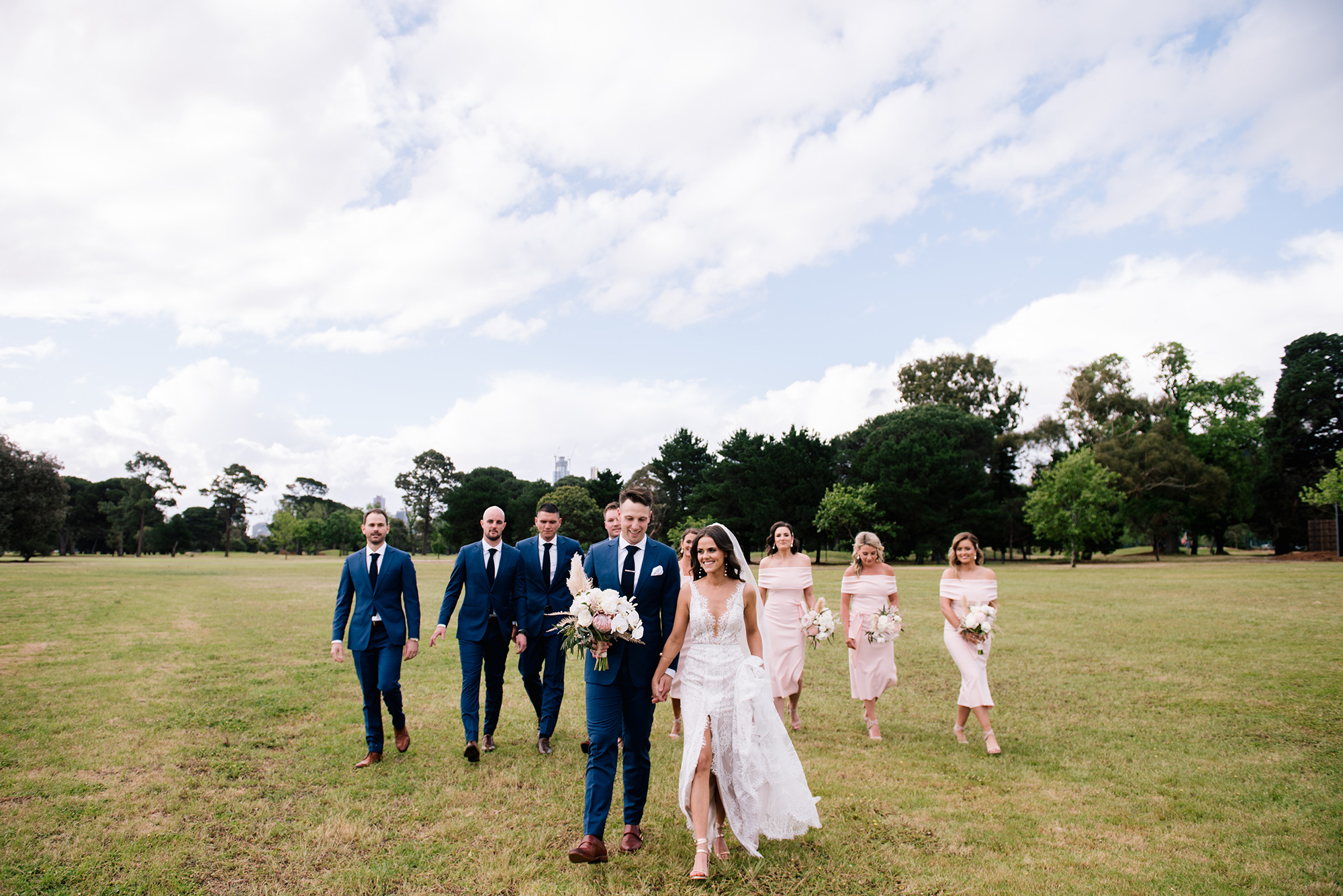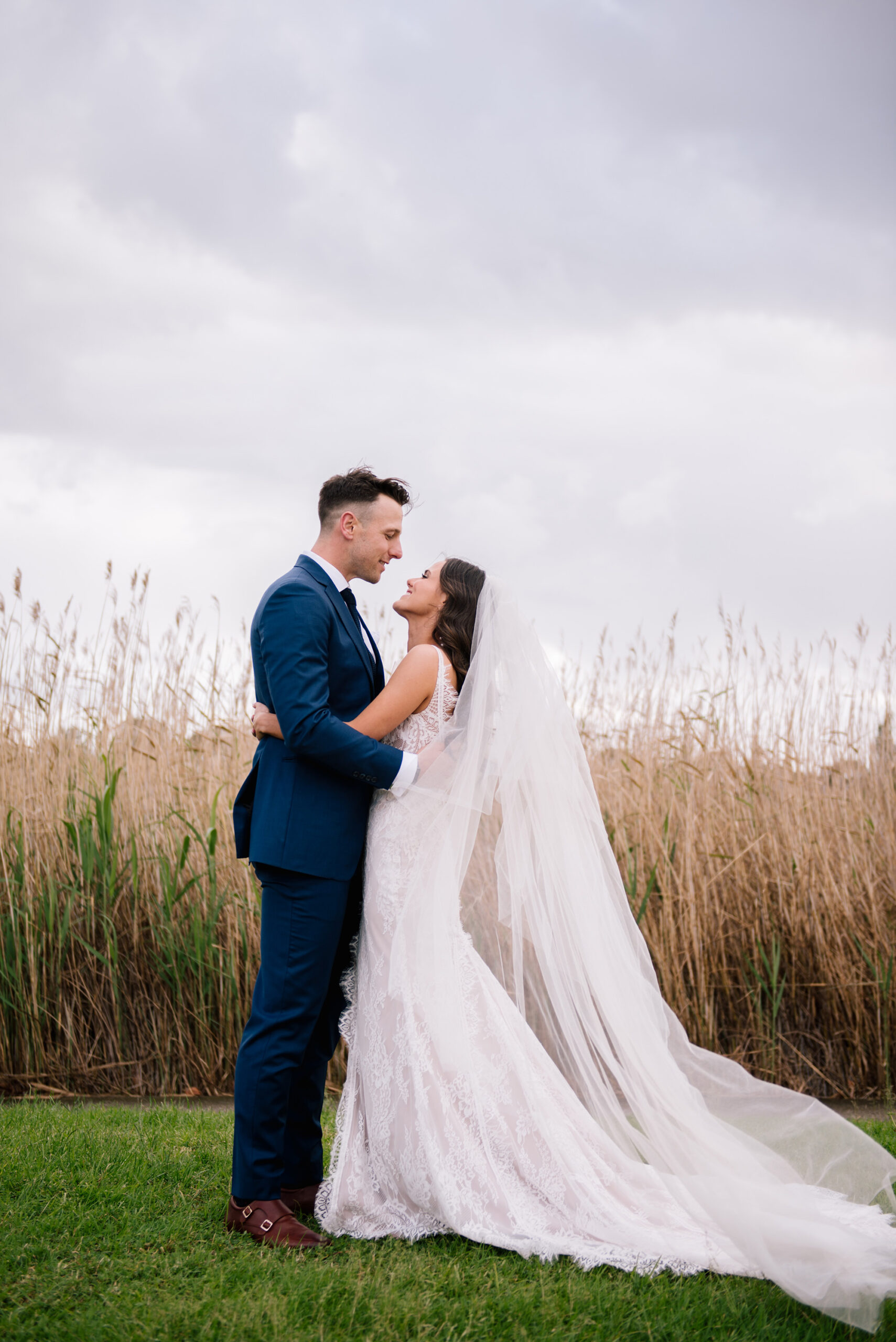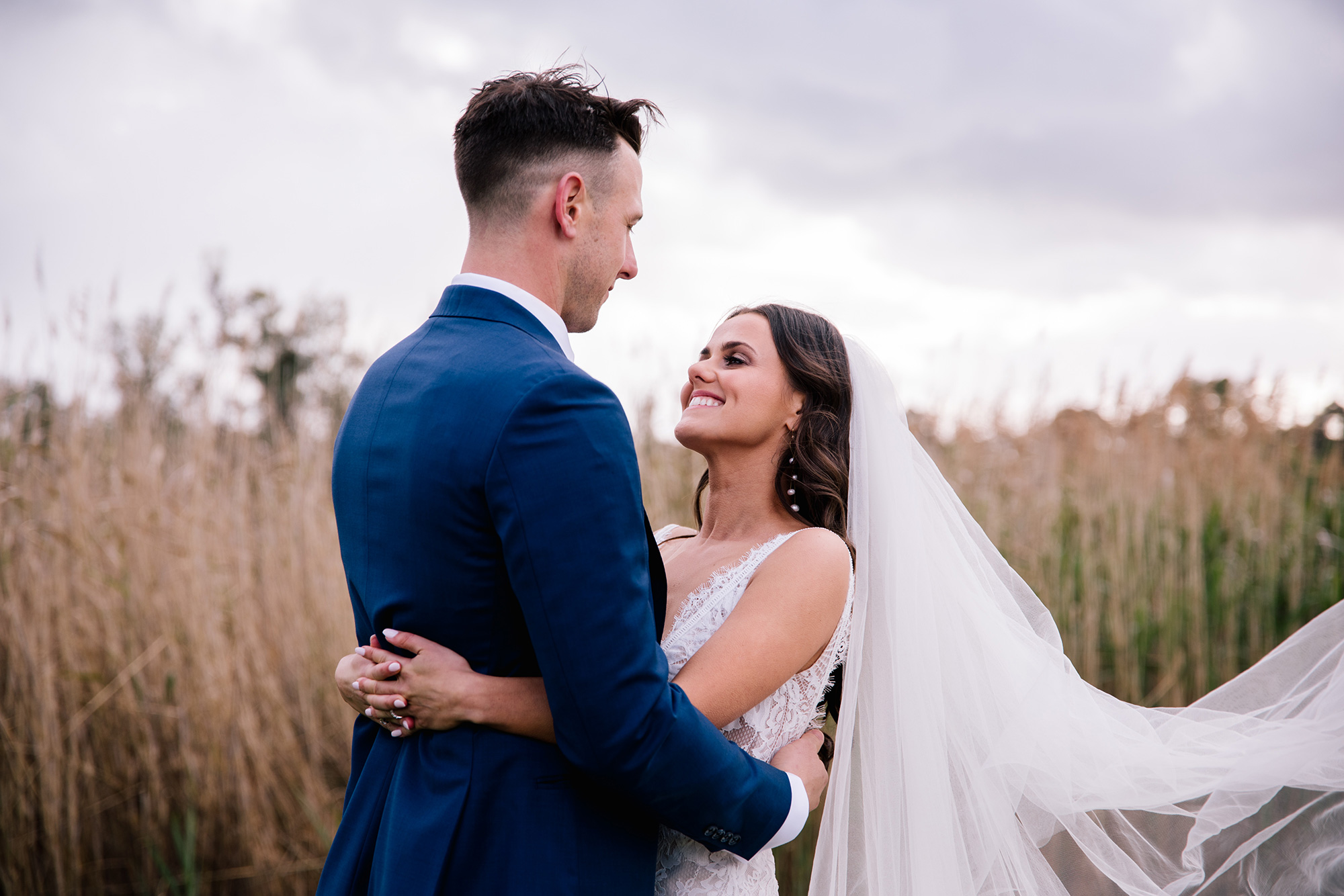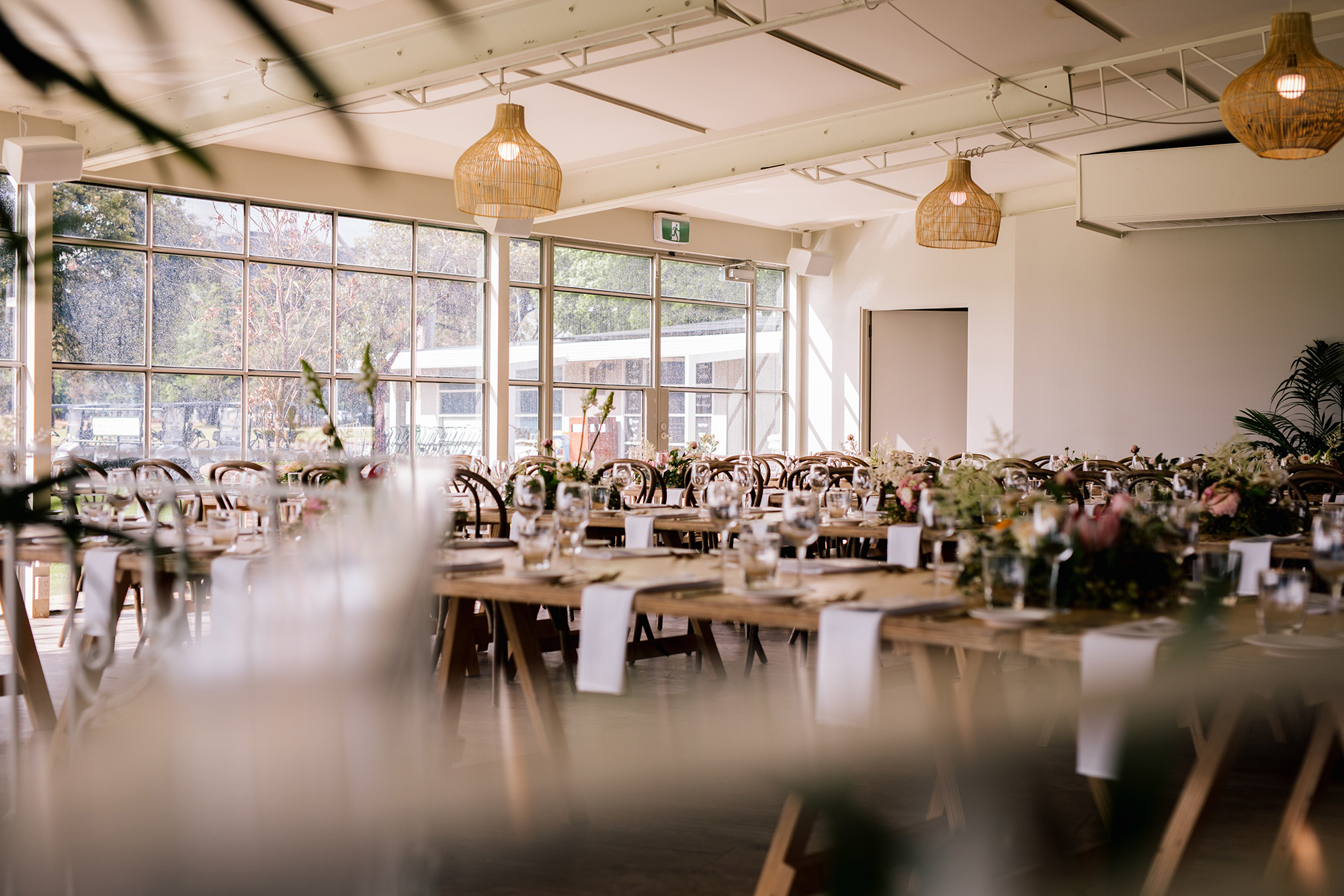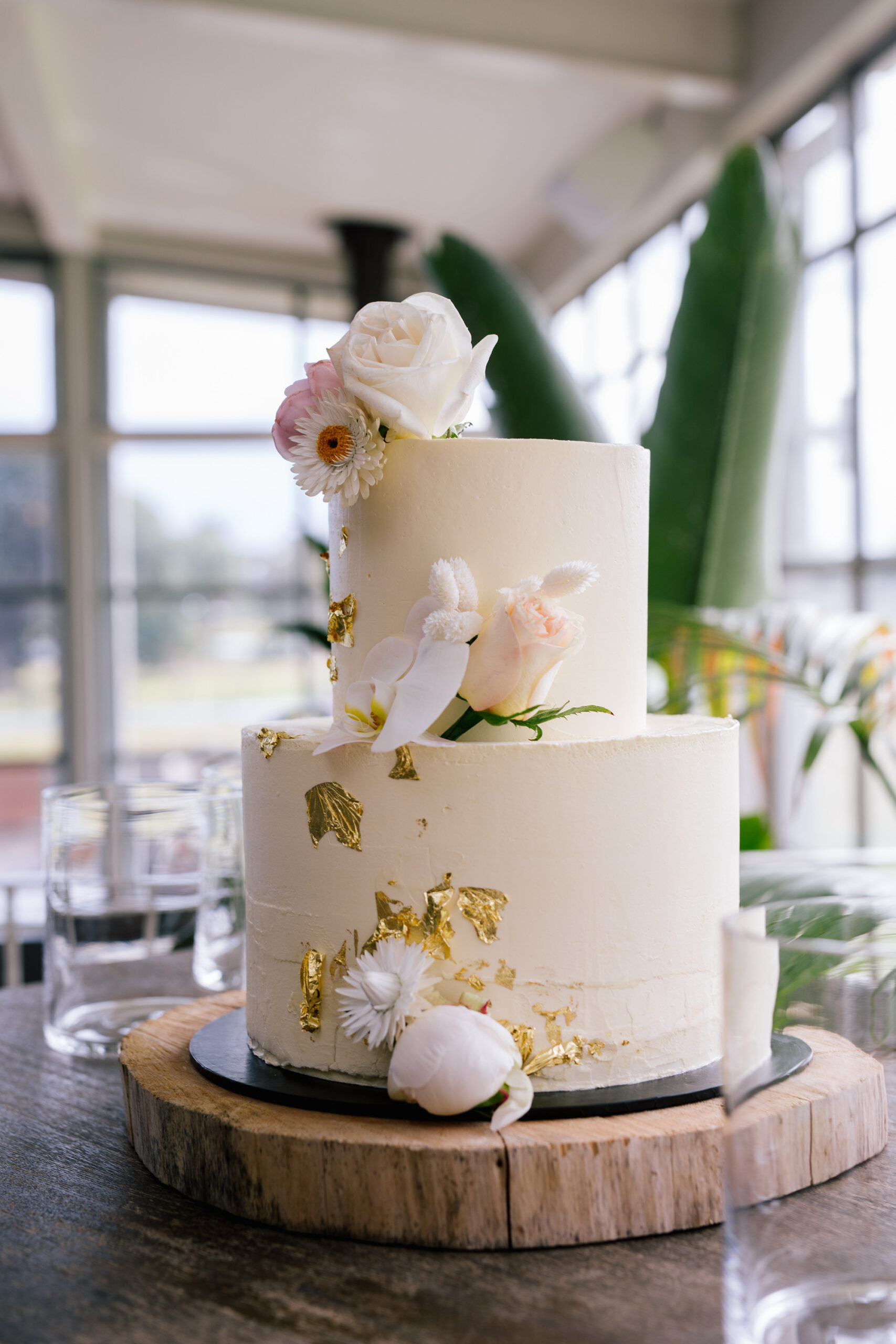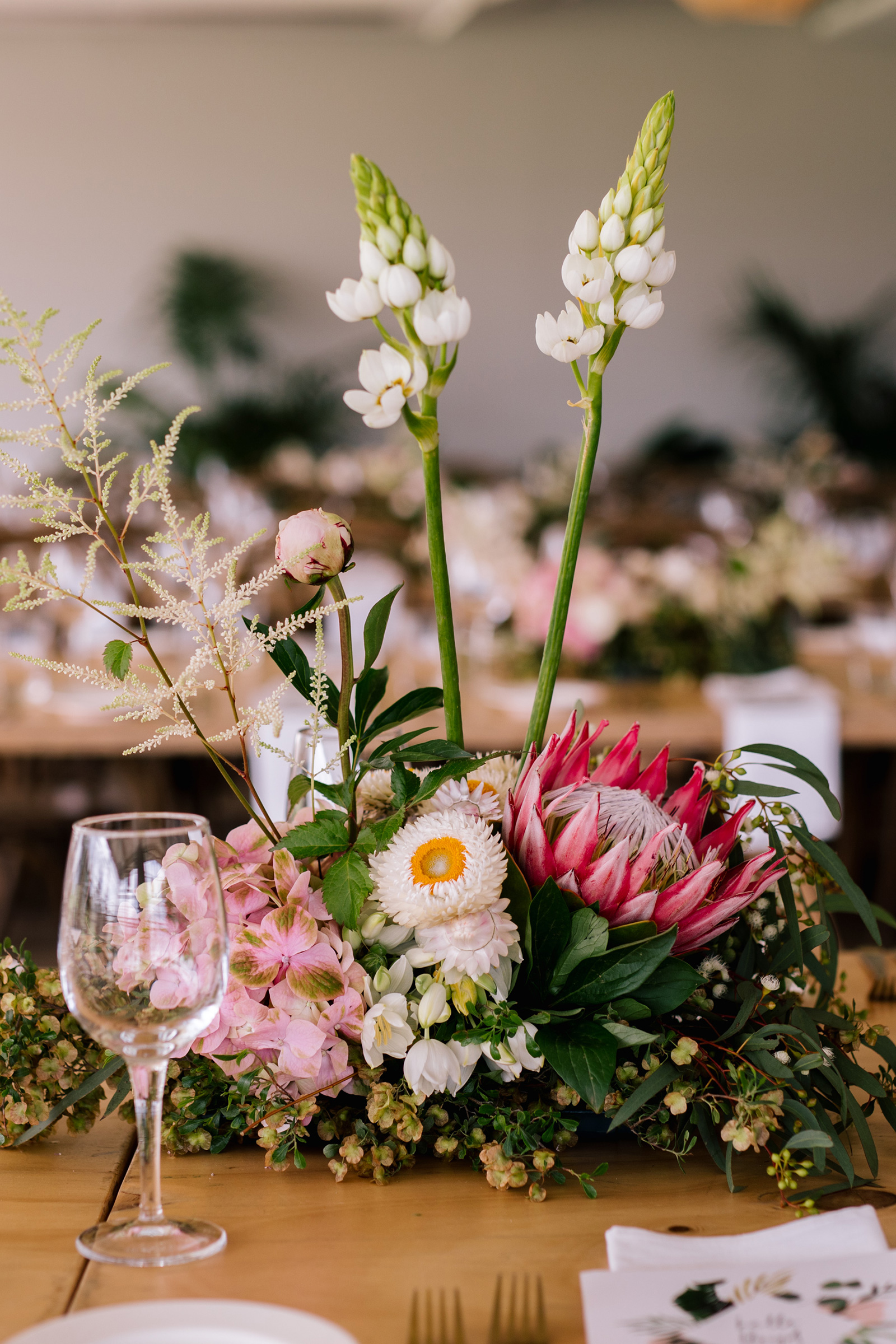 "We reached out to the maker of our favourite carrot cake, which we buy every Friday from a local cafe. We were thrilled when they agreed to making our wedding cake!" says the bride.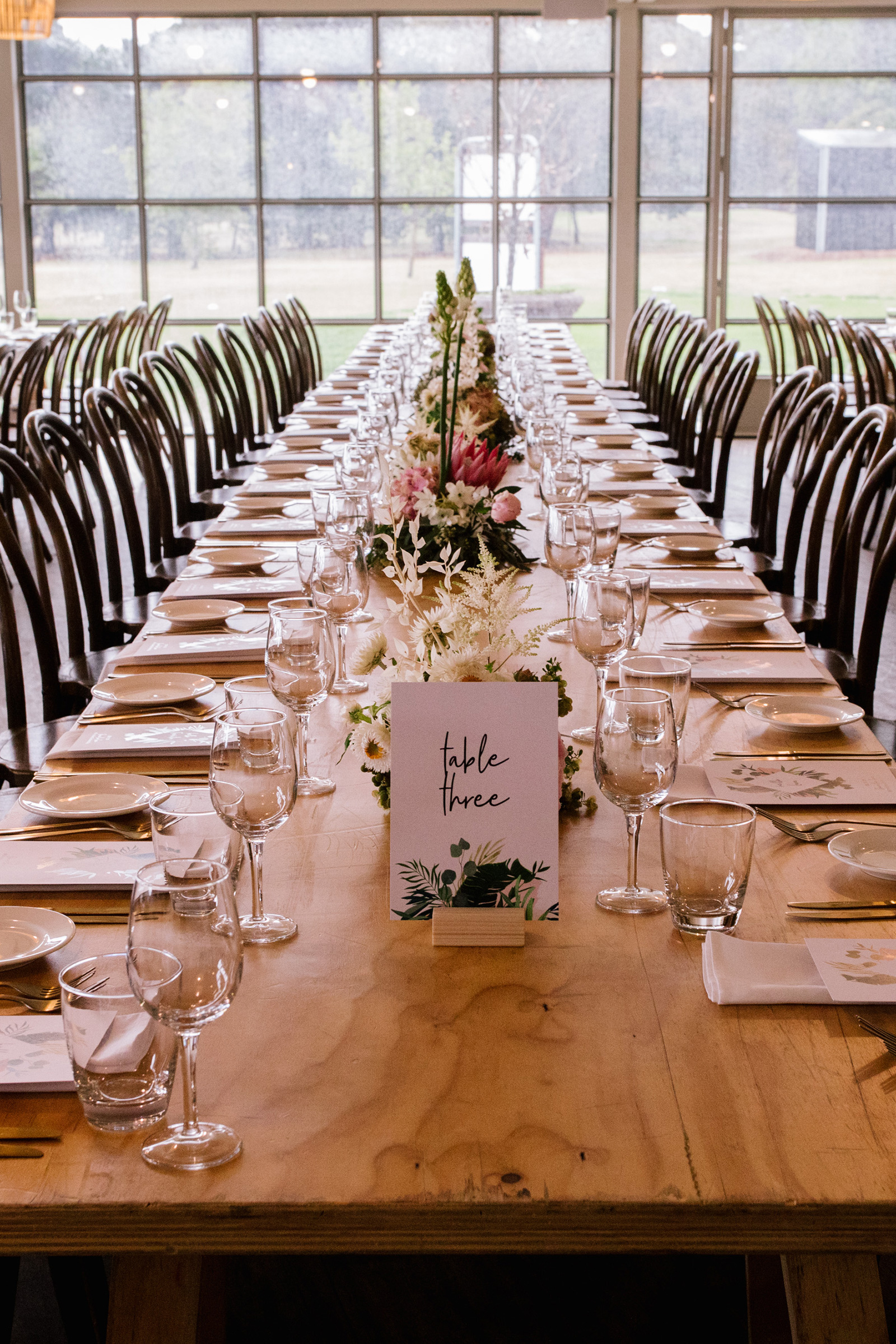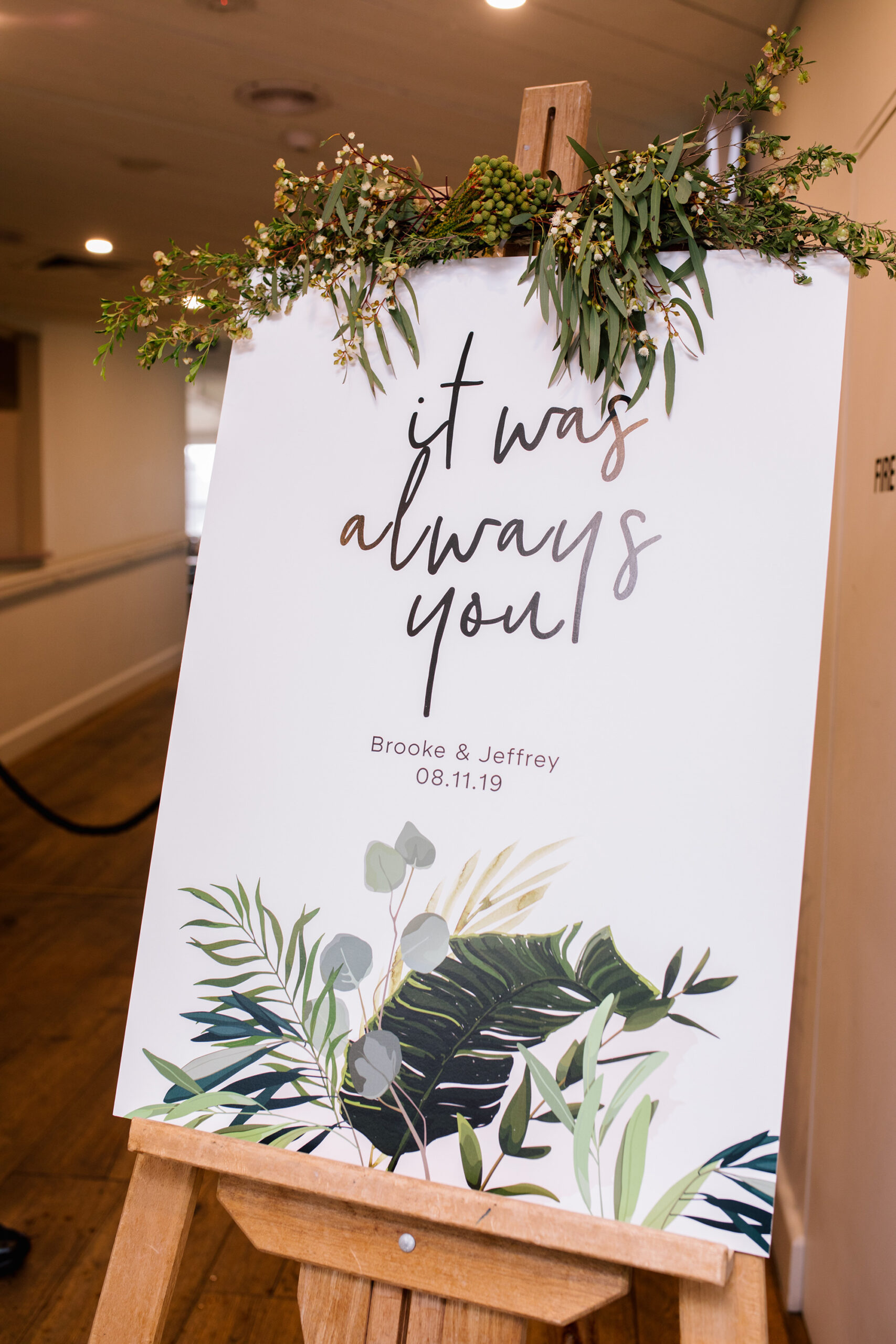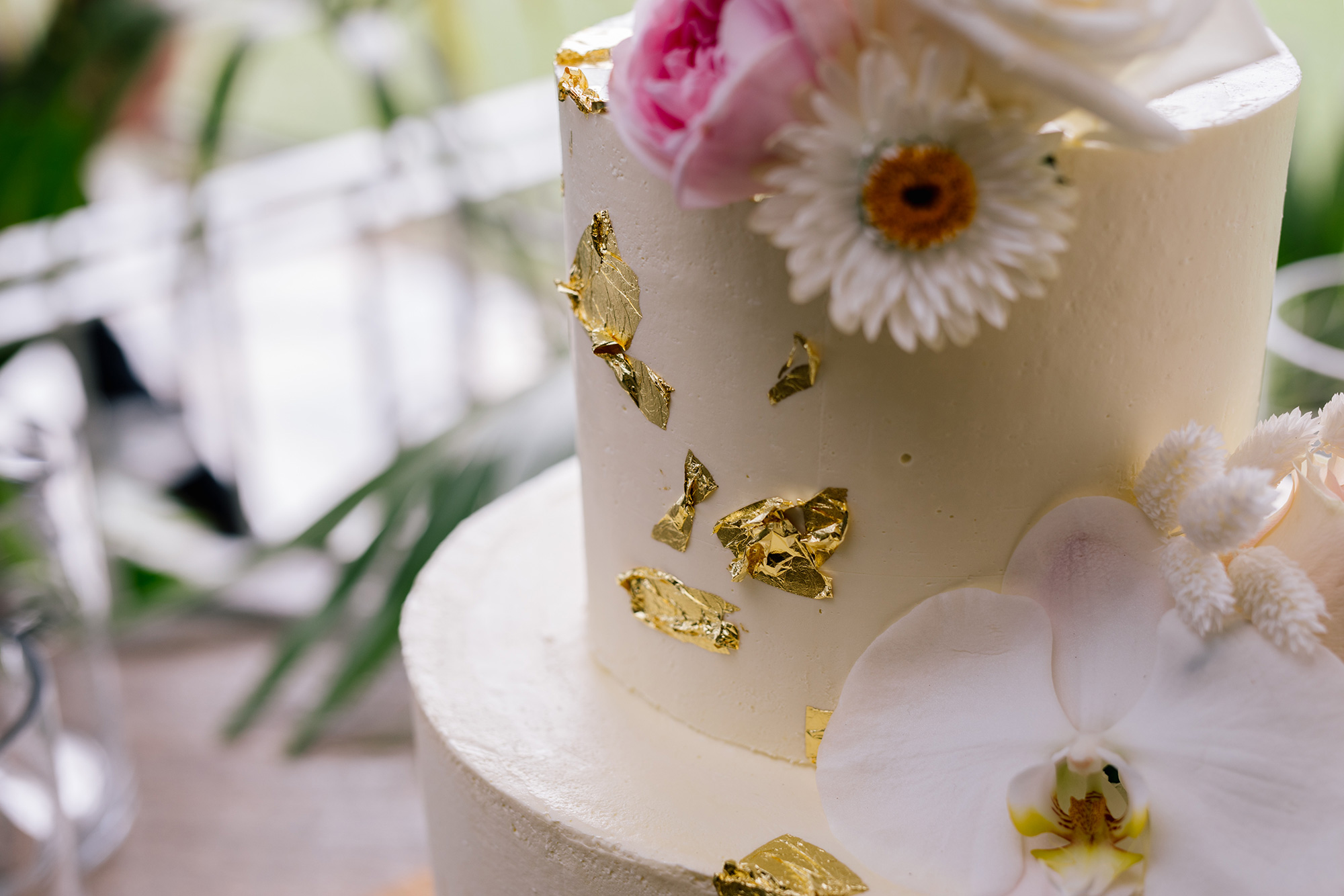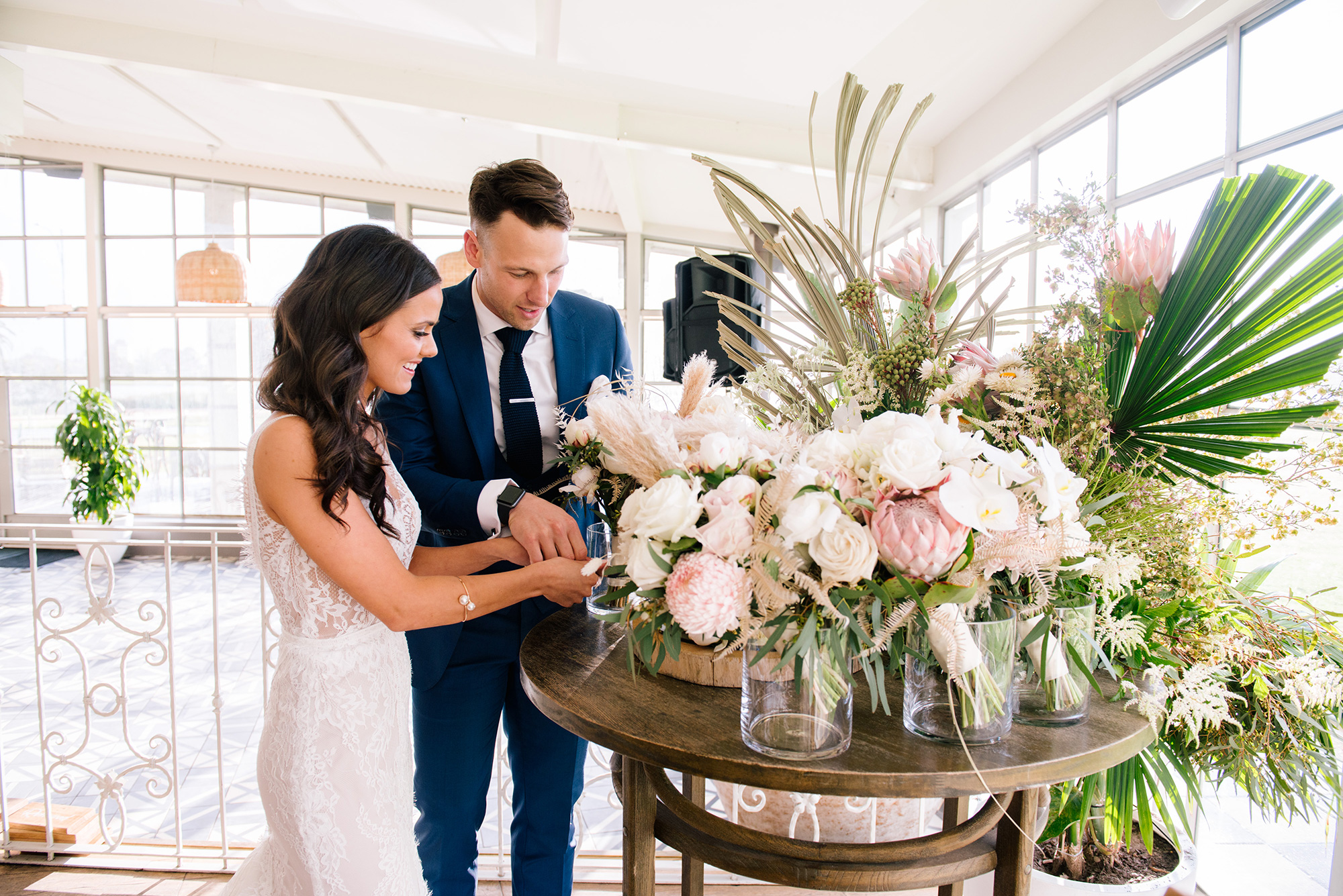 "We did a Jager shot at the end of speeches as a toast to my Opa, who has passed away and those who couldn't be there with us. My Opa used to sip on a Jager shot as an after dinner beverage," explains the bride.