Sydney creatives teamed up to create a wedding inspiration shoot with the theme: 'A Splash of Colour'.
Crissha Stadon, the talent behind Piccolo Petalo Florals, says the shoot was inspired by the seasons and how flowers change with them. "Simply by using a different focal colour, we can change the entire look and feel of your wedding."
The splash of colour inspiration shoot took place at The Holroyd Centre and Holroyd Gardens in Merrylands, NSW. The creatives sought to showcase how, when adding a splash of colour, a marked difference is shown.
"We created a look-book of beautiful florals combined with Jean Fox bridal gowns, all shot within the same venue. You can see how much a little splash of colour can make a big difference!"
Photos courtesy of Phos Collective.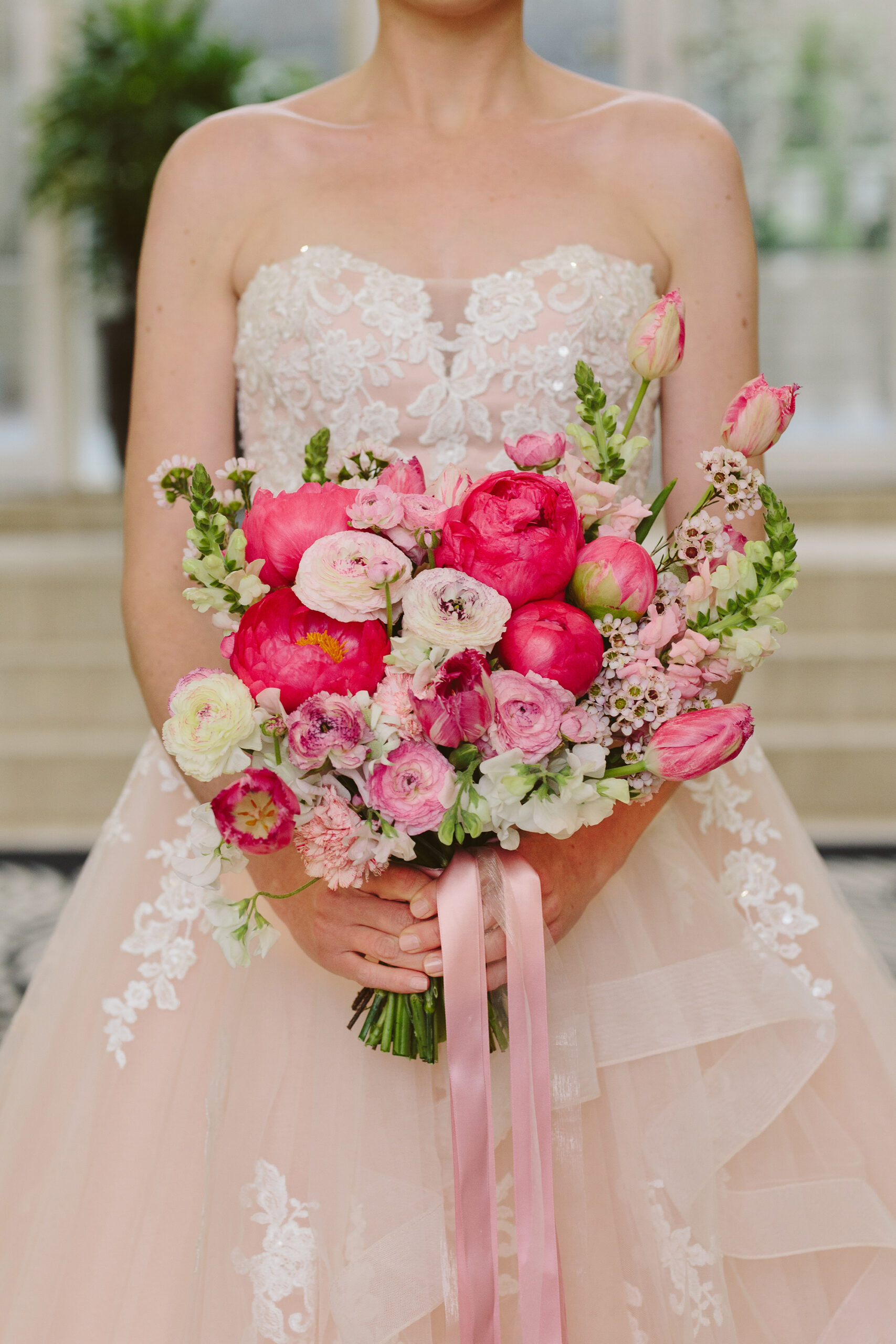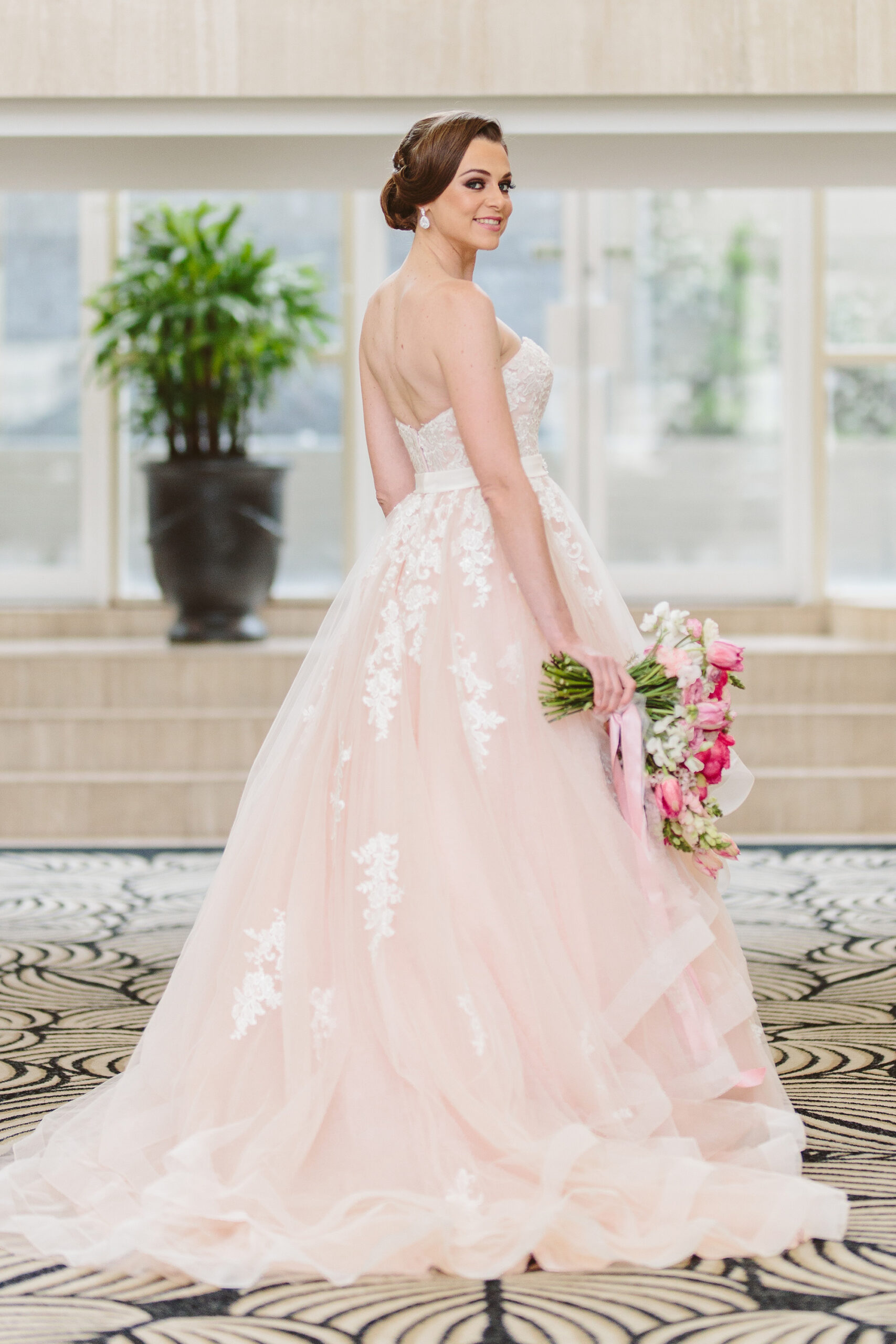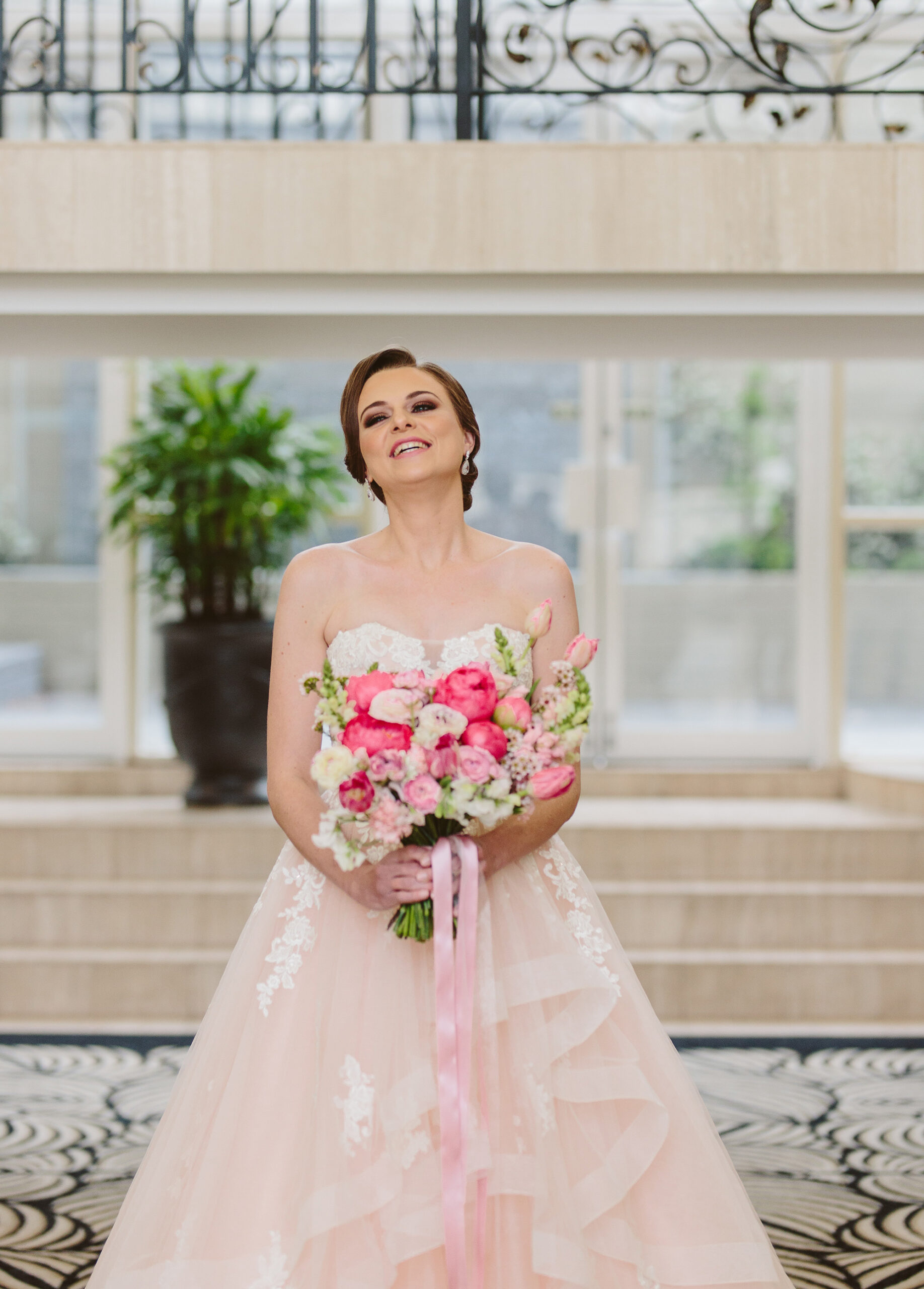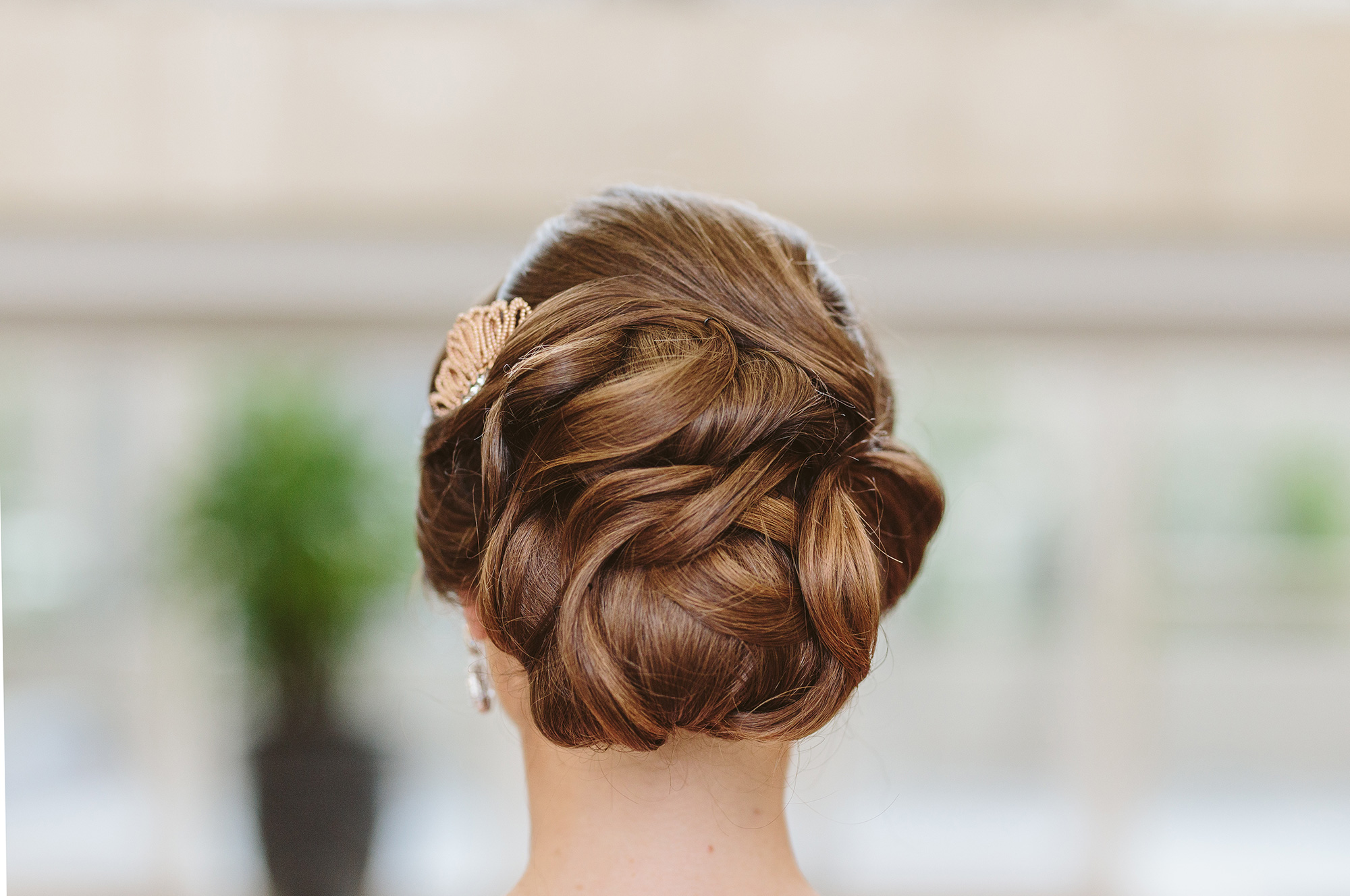 This elegant up-do was created by Vivacious Hair.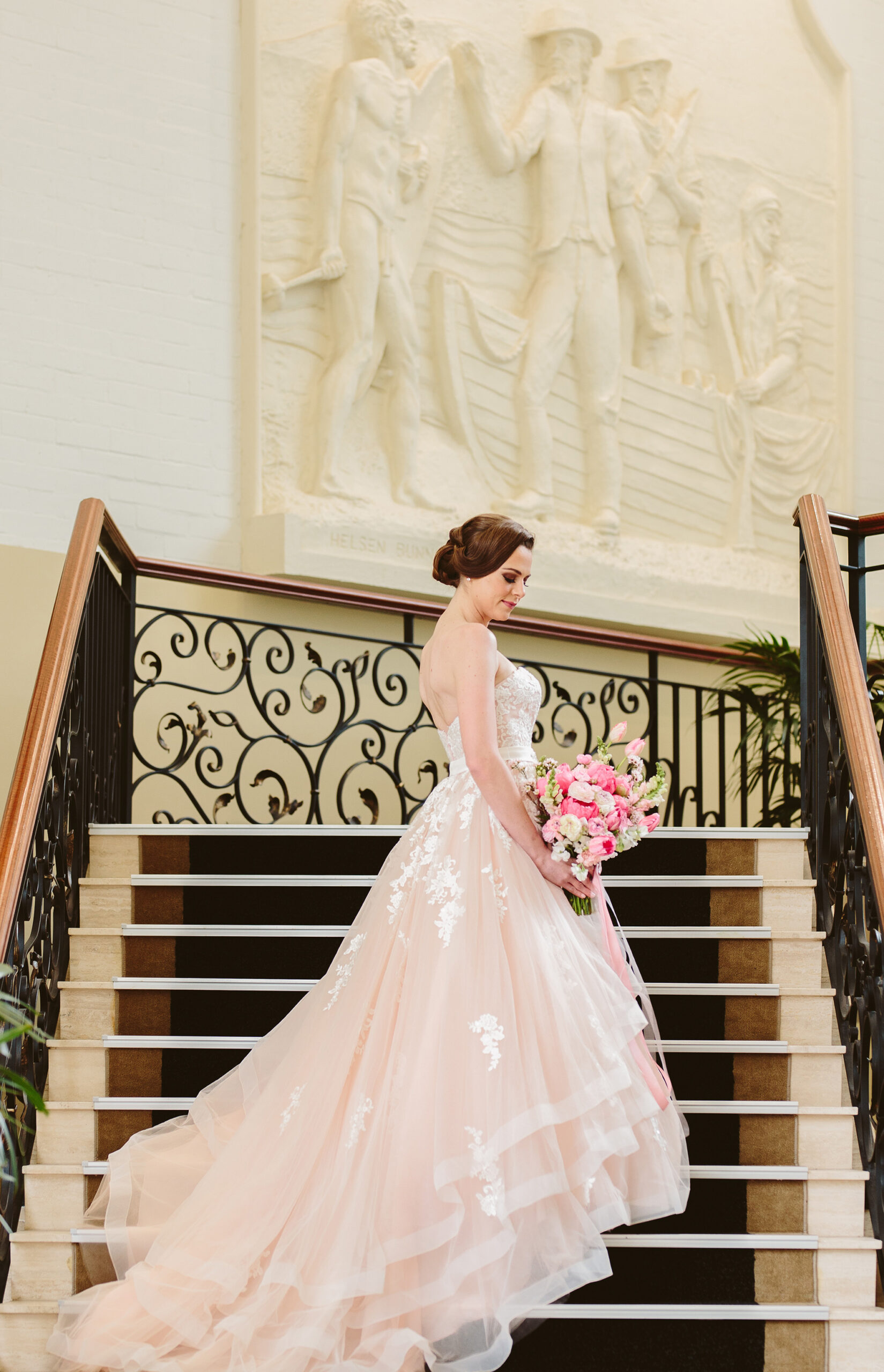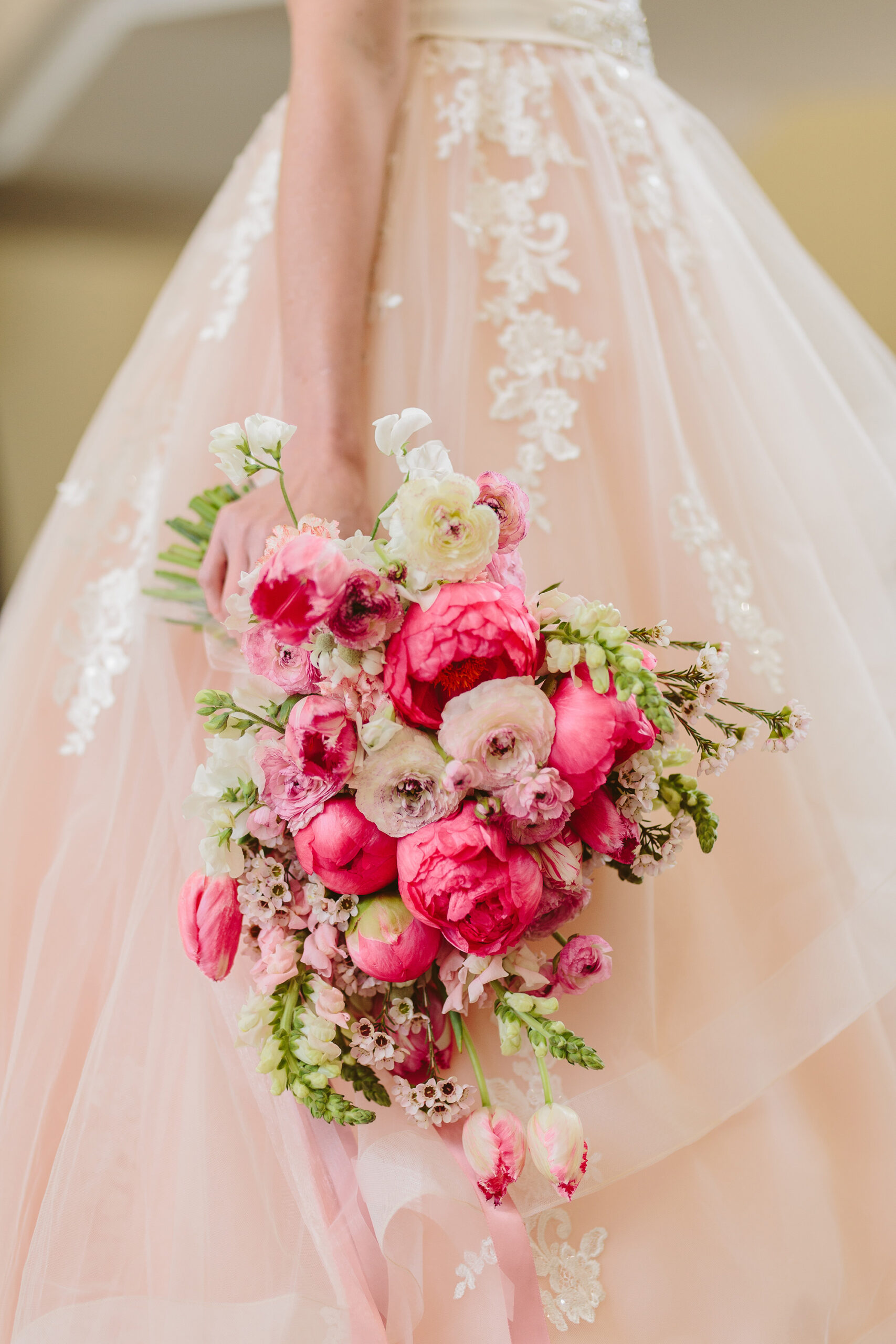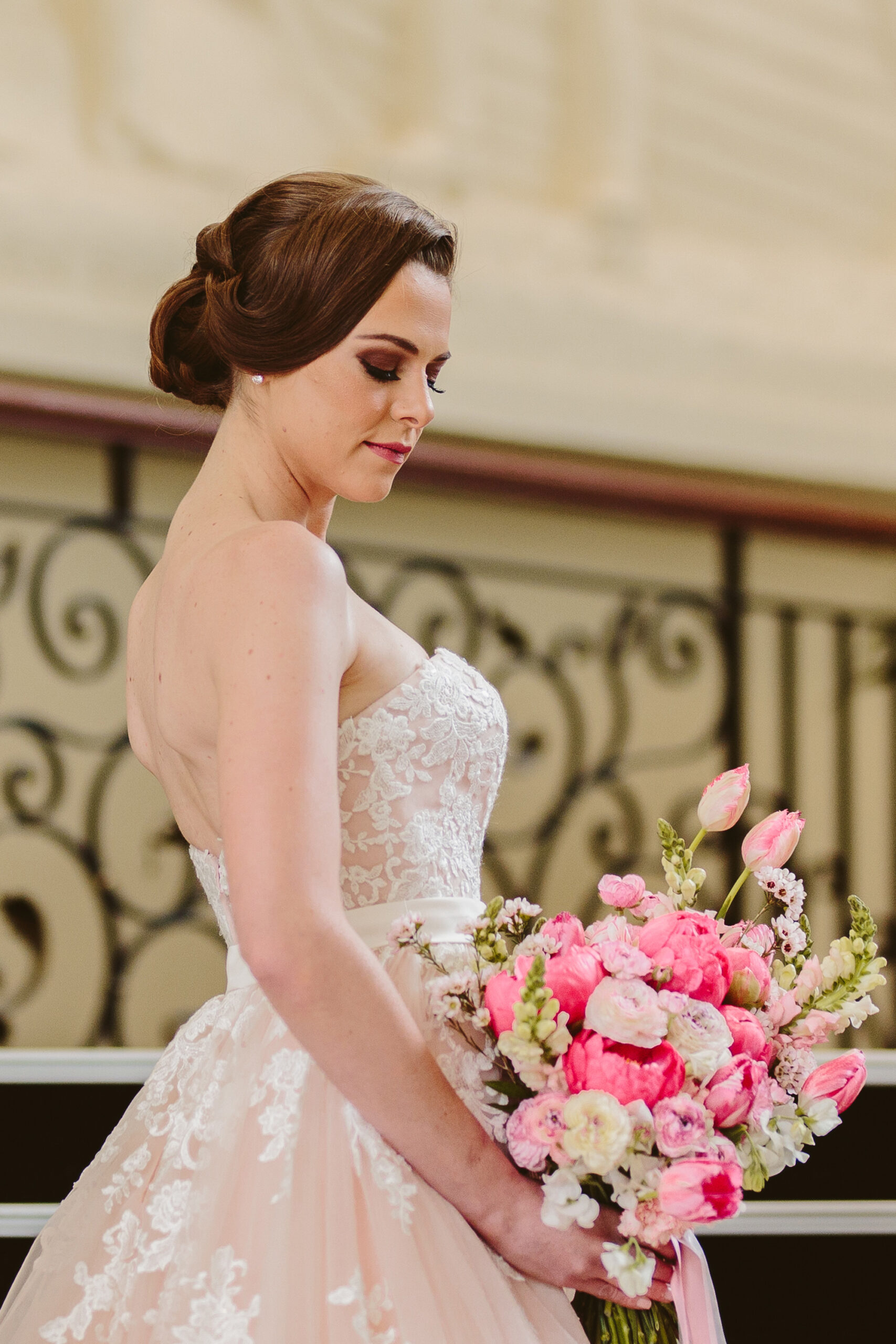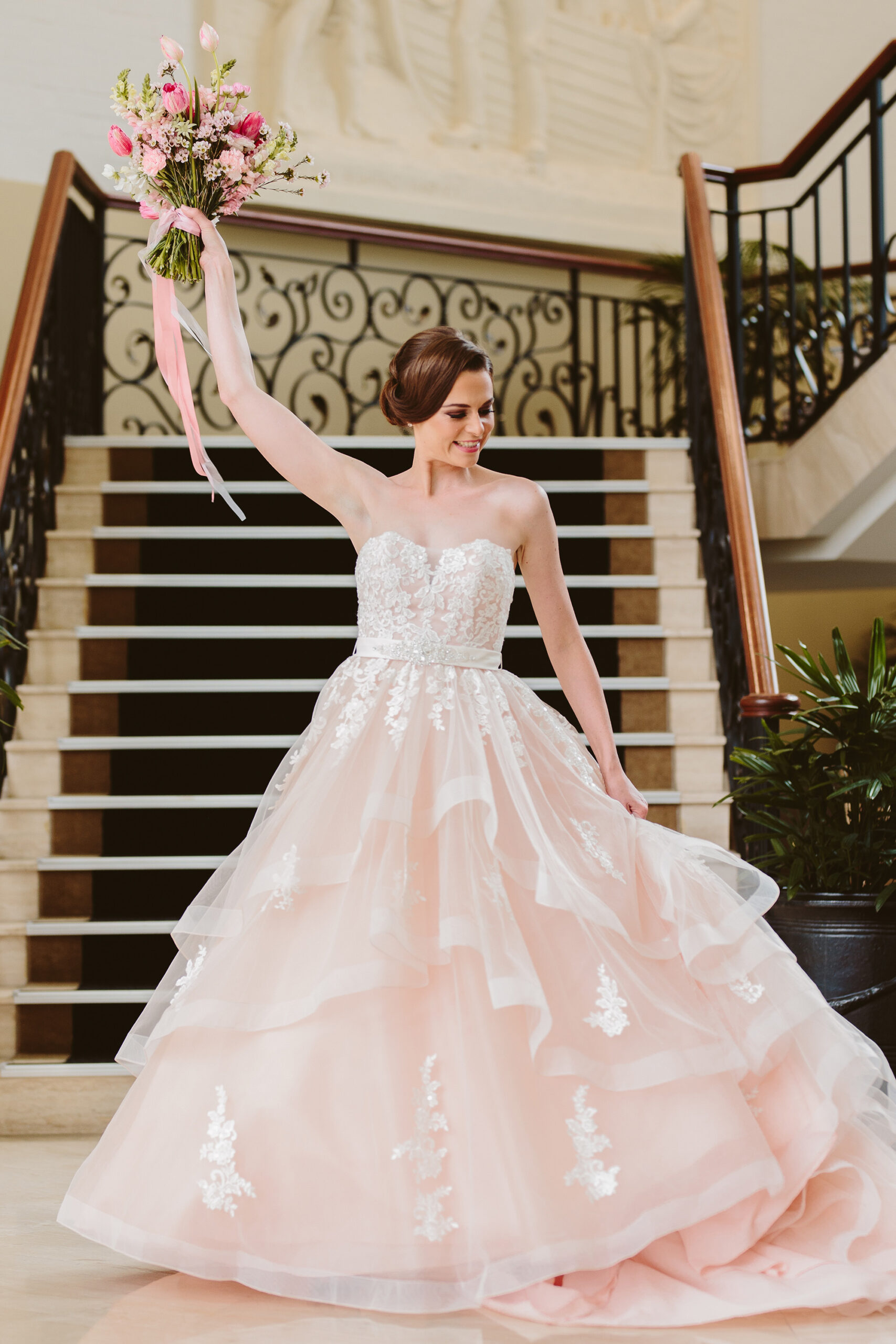 Featured gown: "Mickie" by Gilded Rose.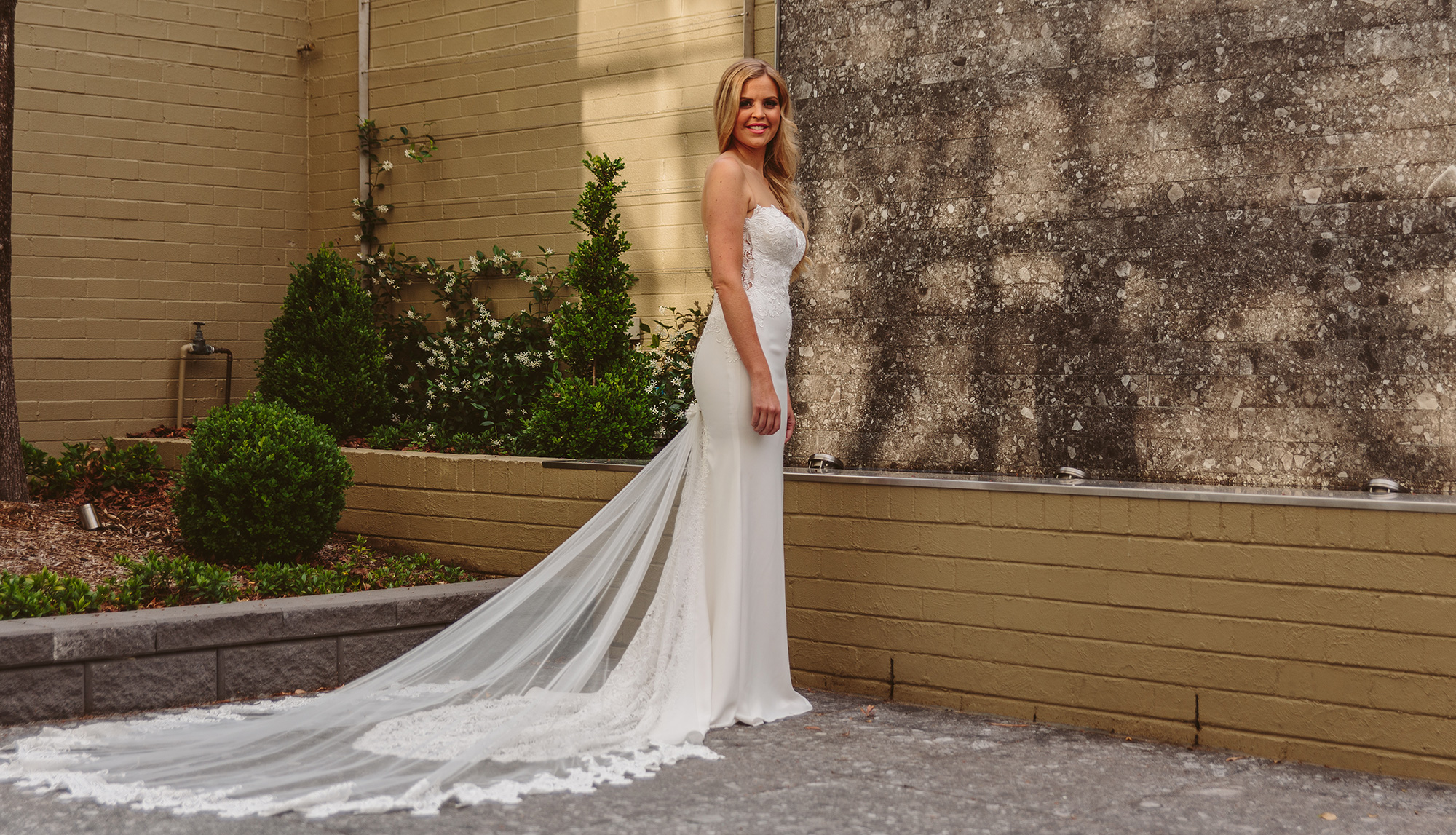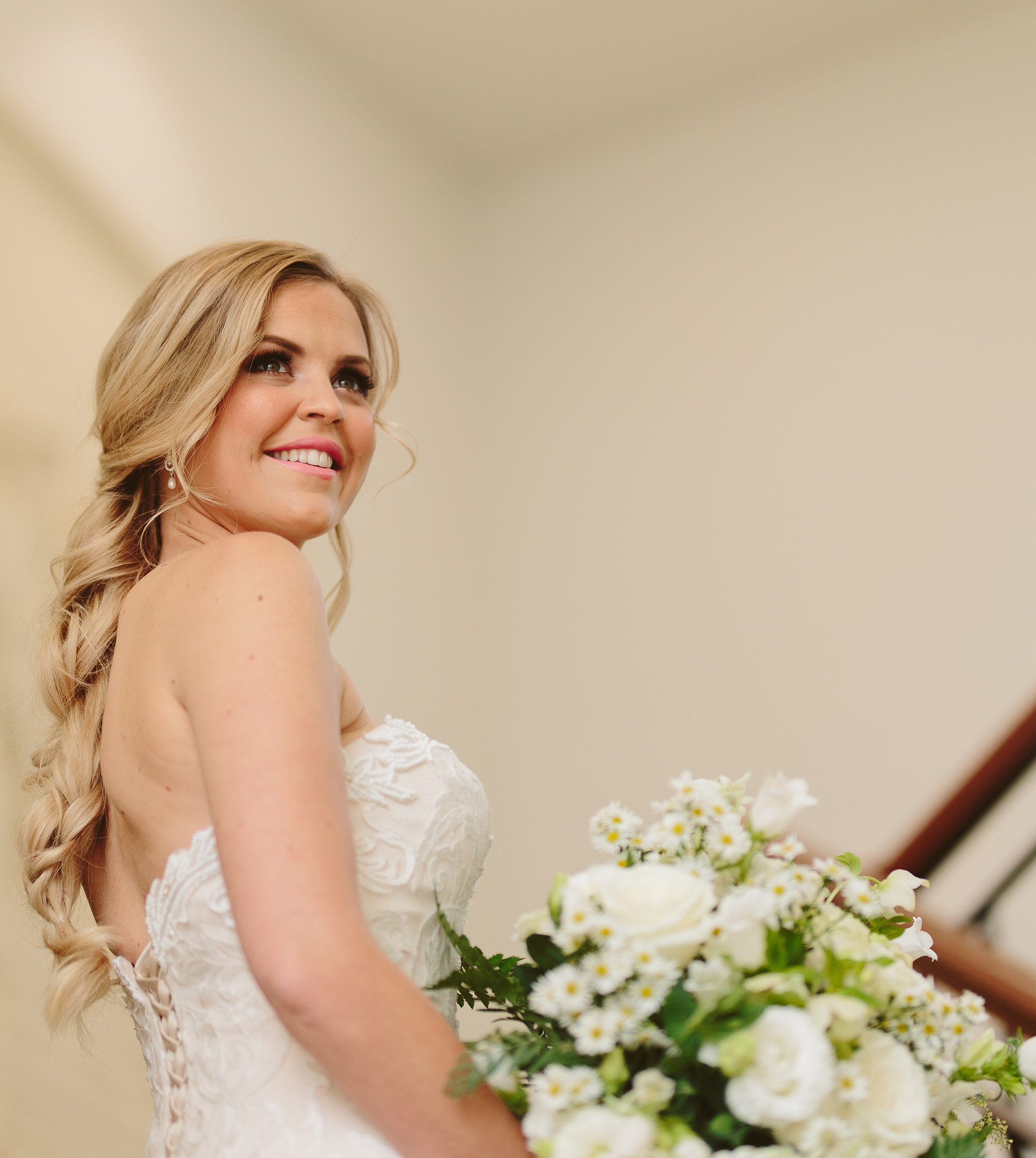 Kye Francis Makeup Artist created natural bridal looks for the shoot.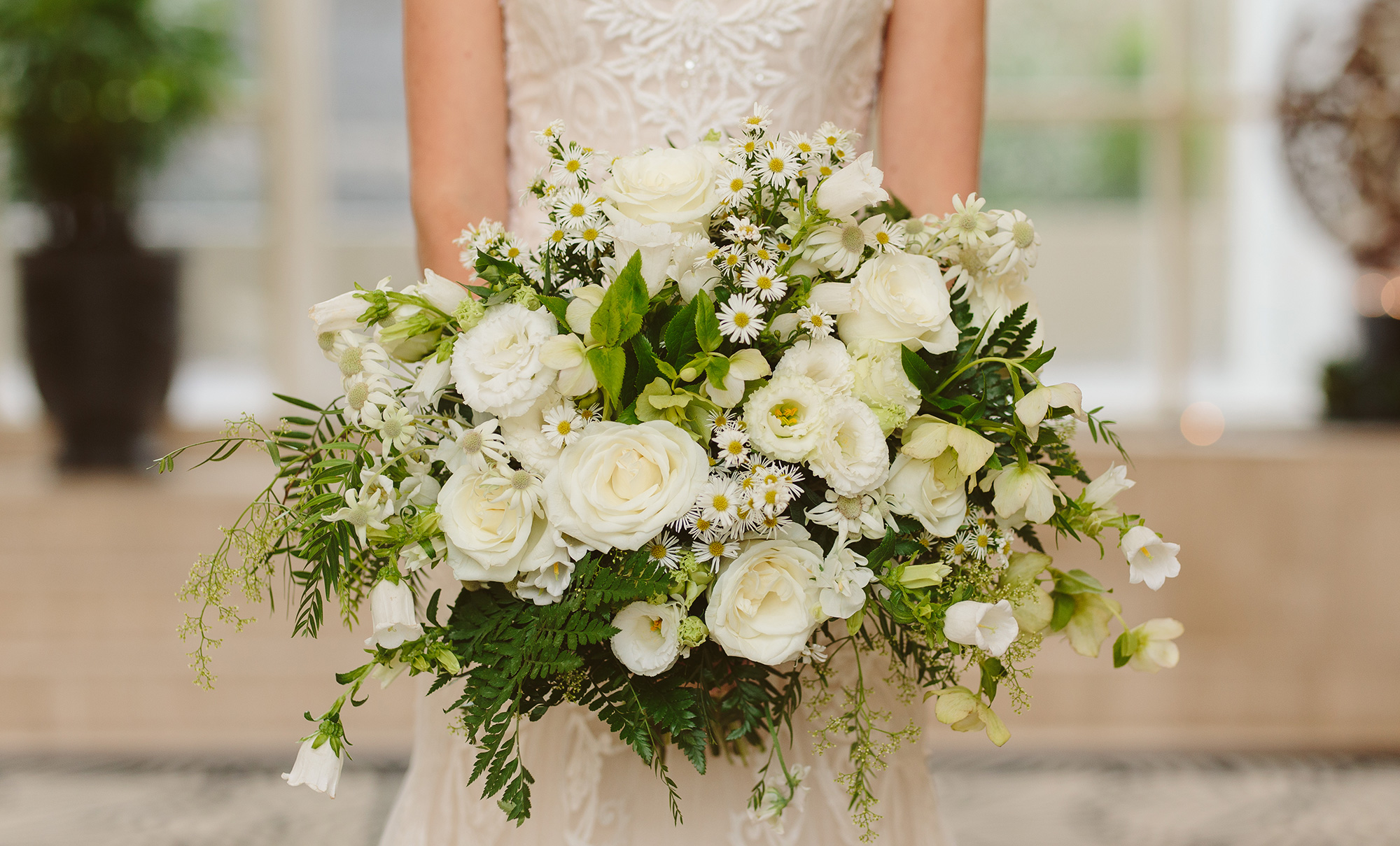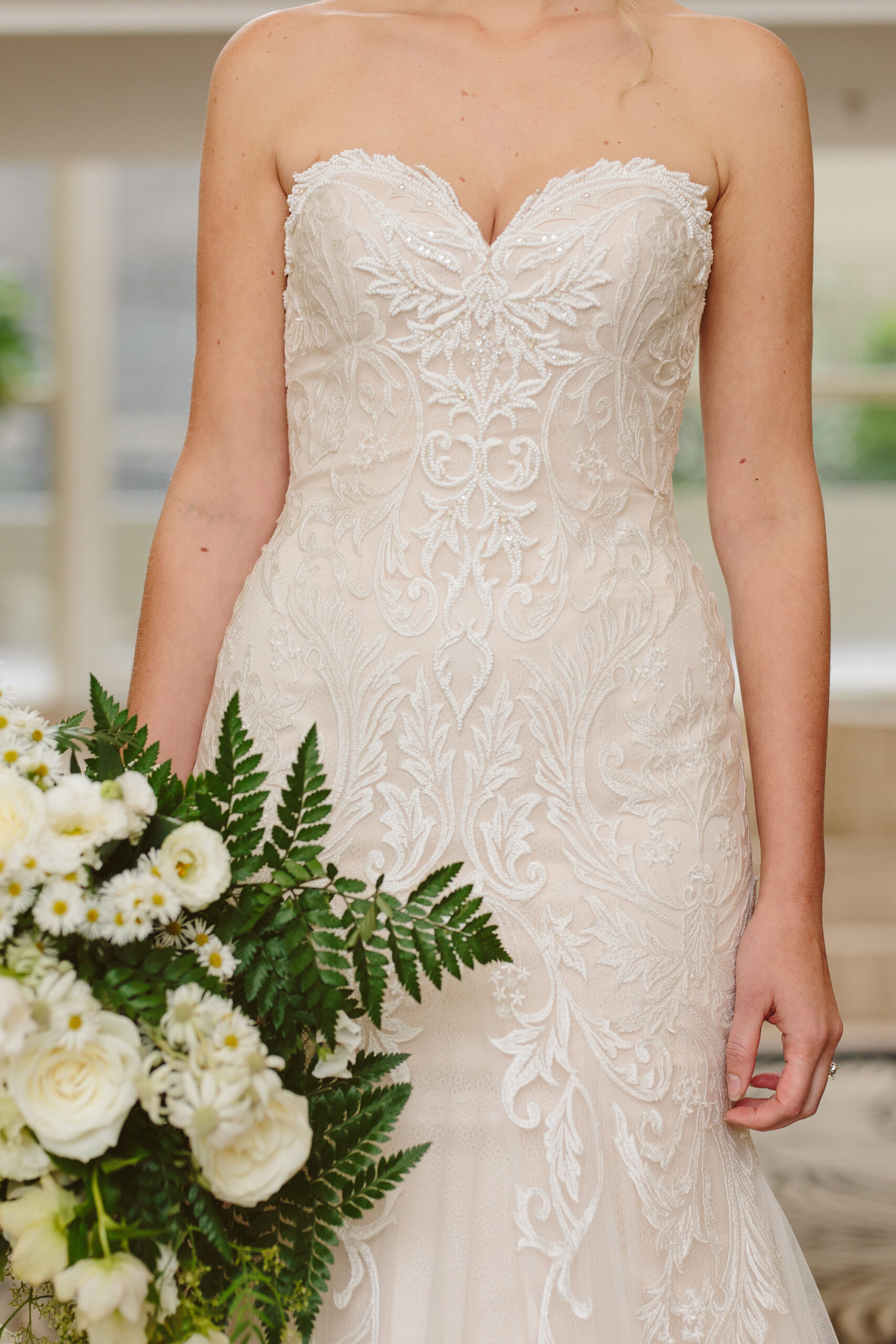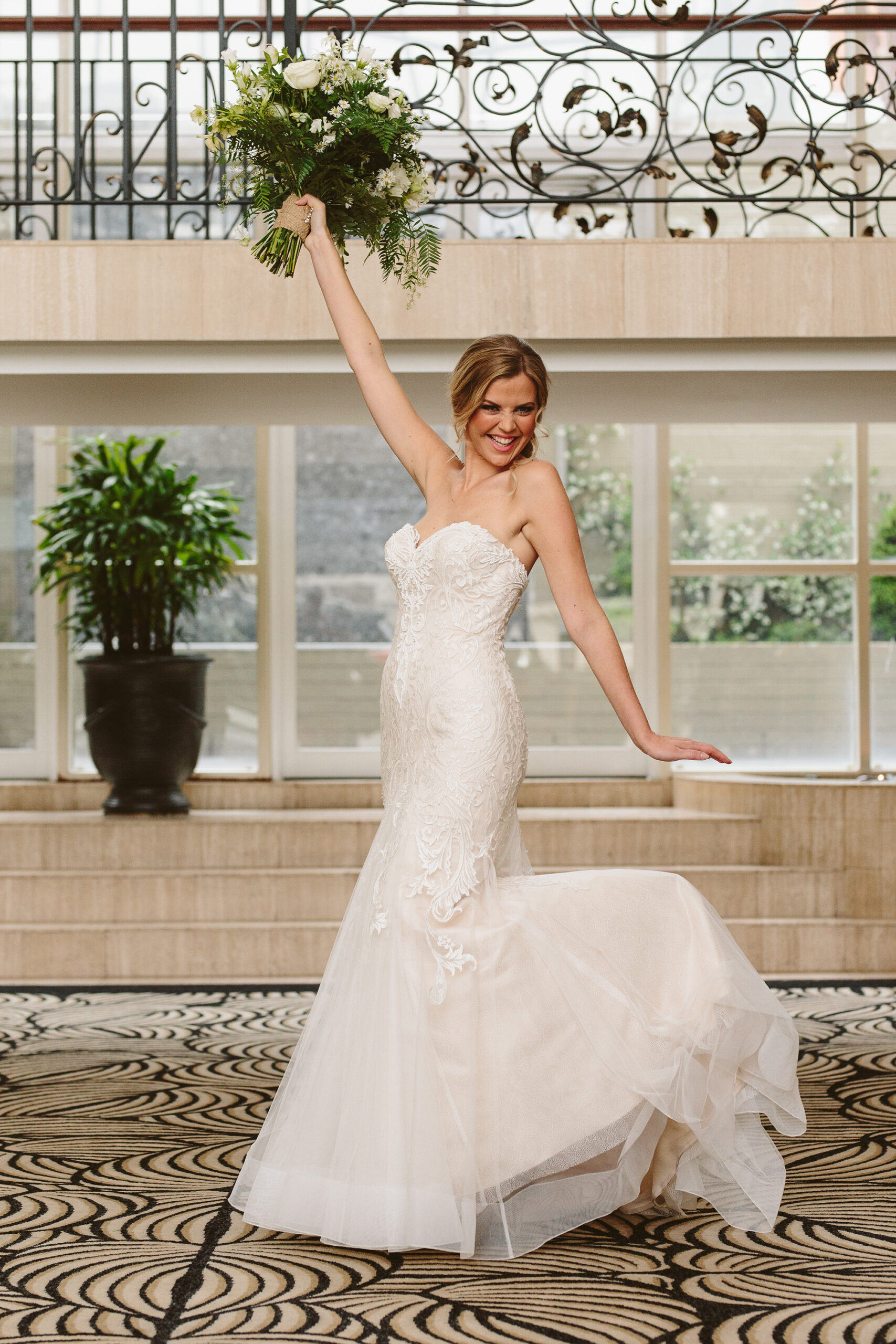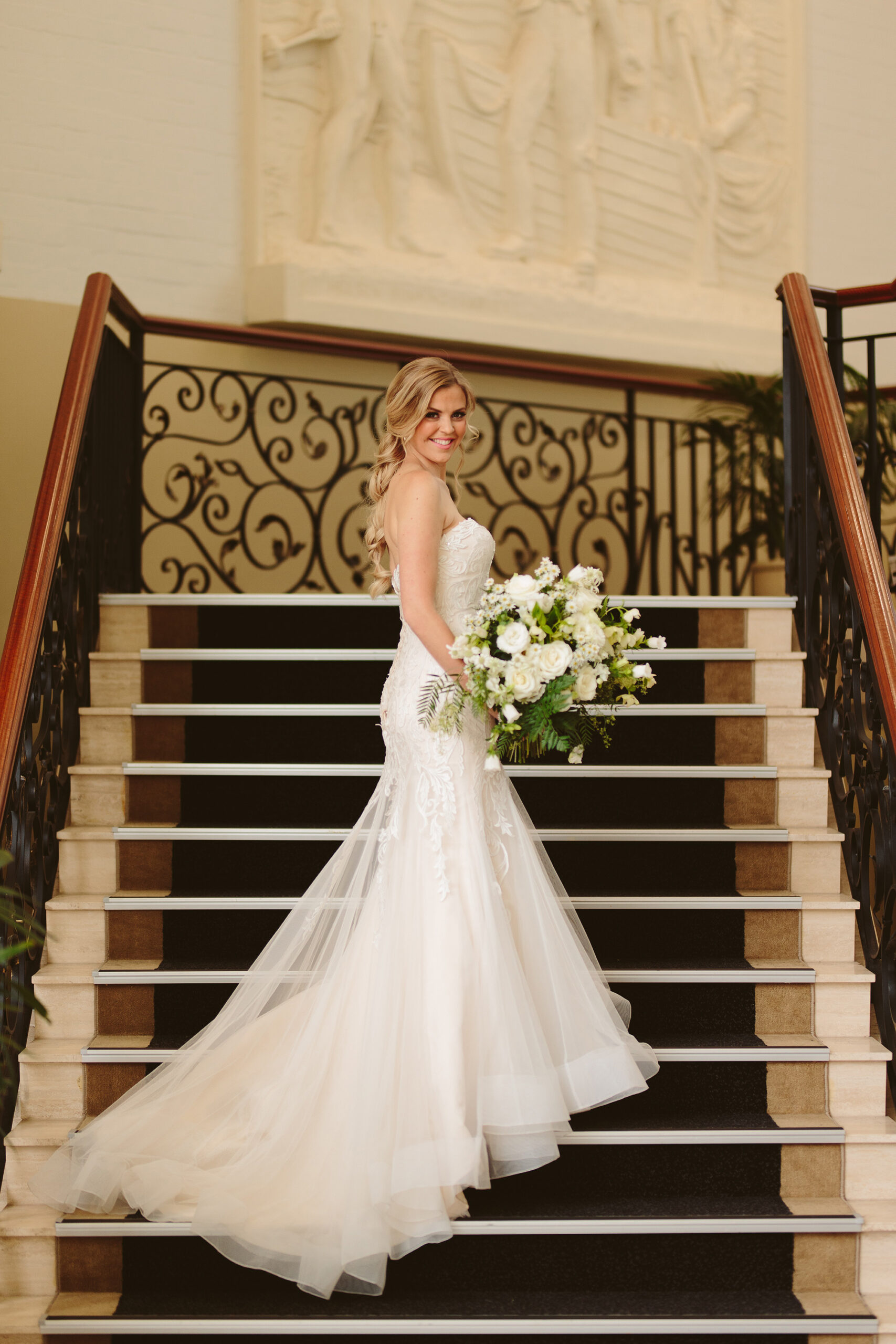 Featured gown: "Fire & Ice" by Jean Fox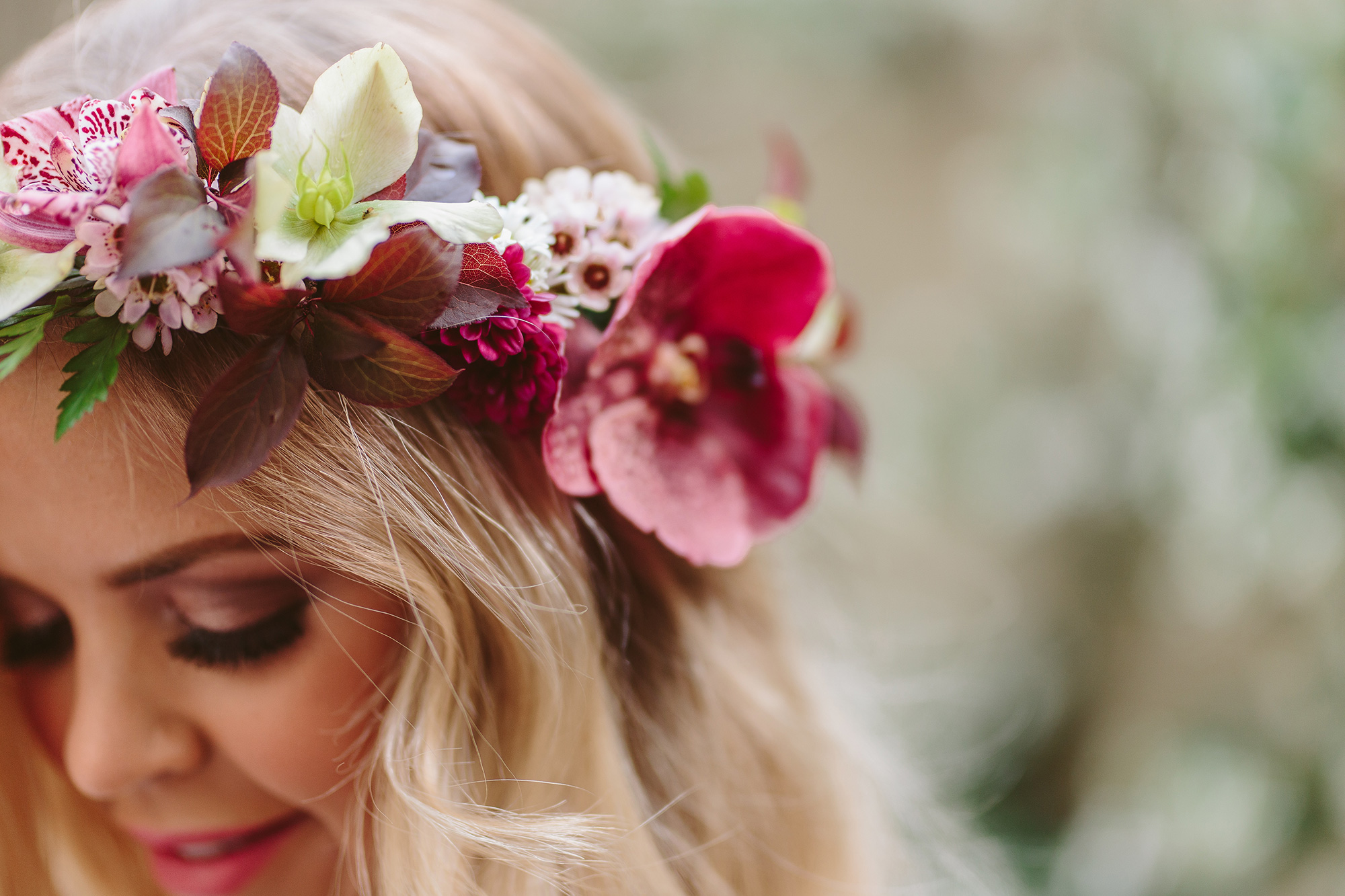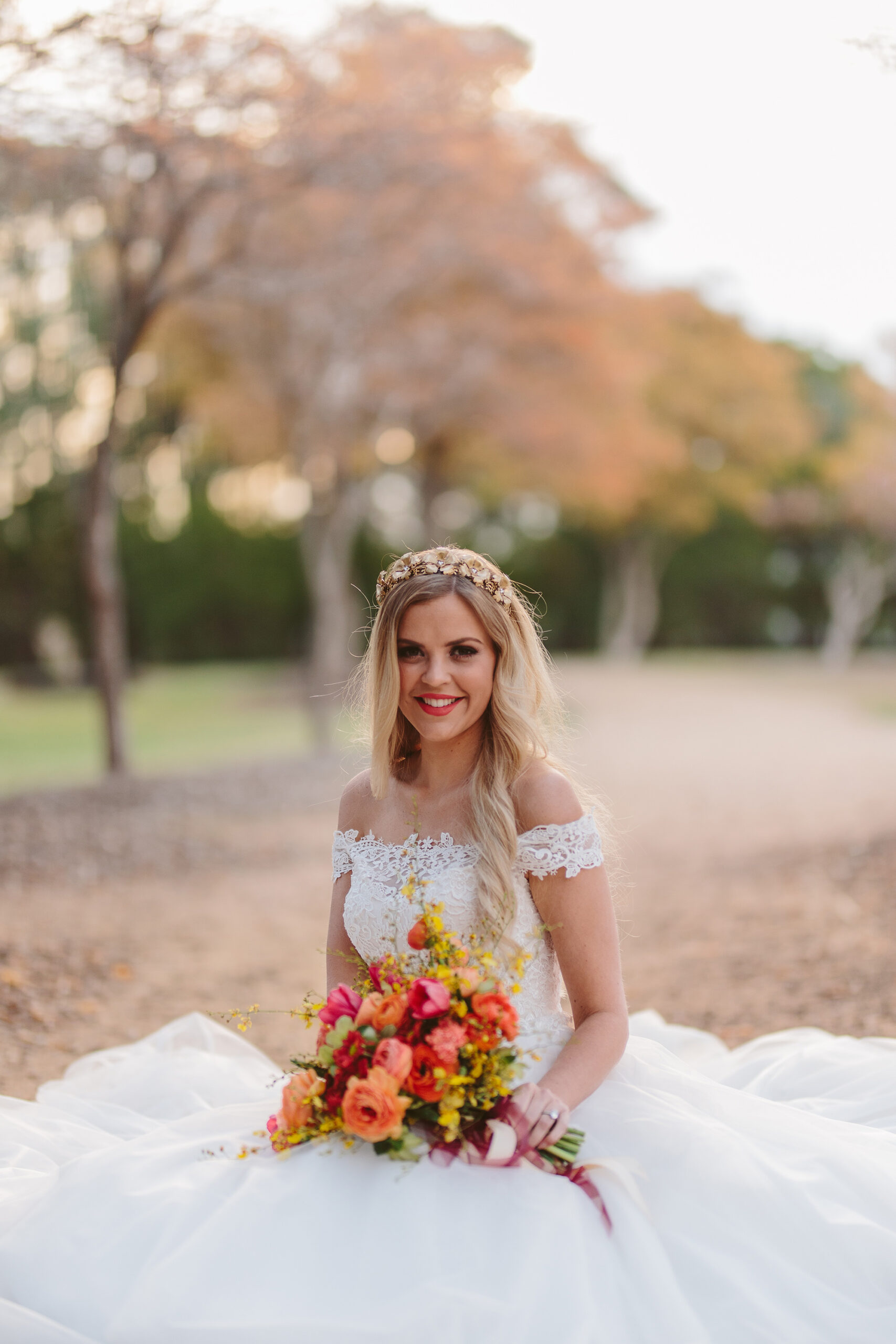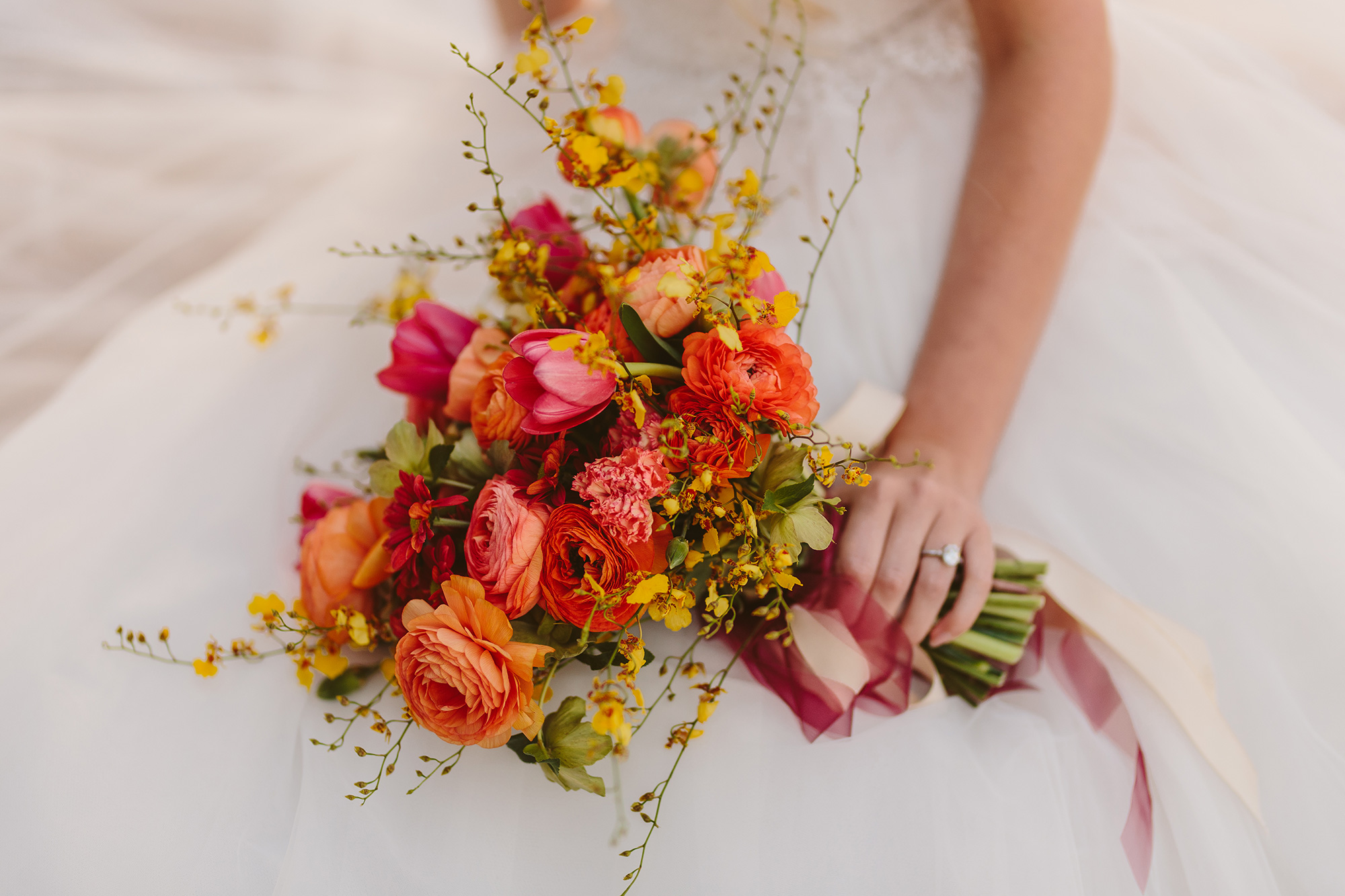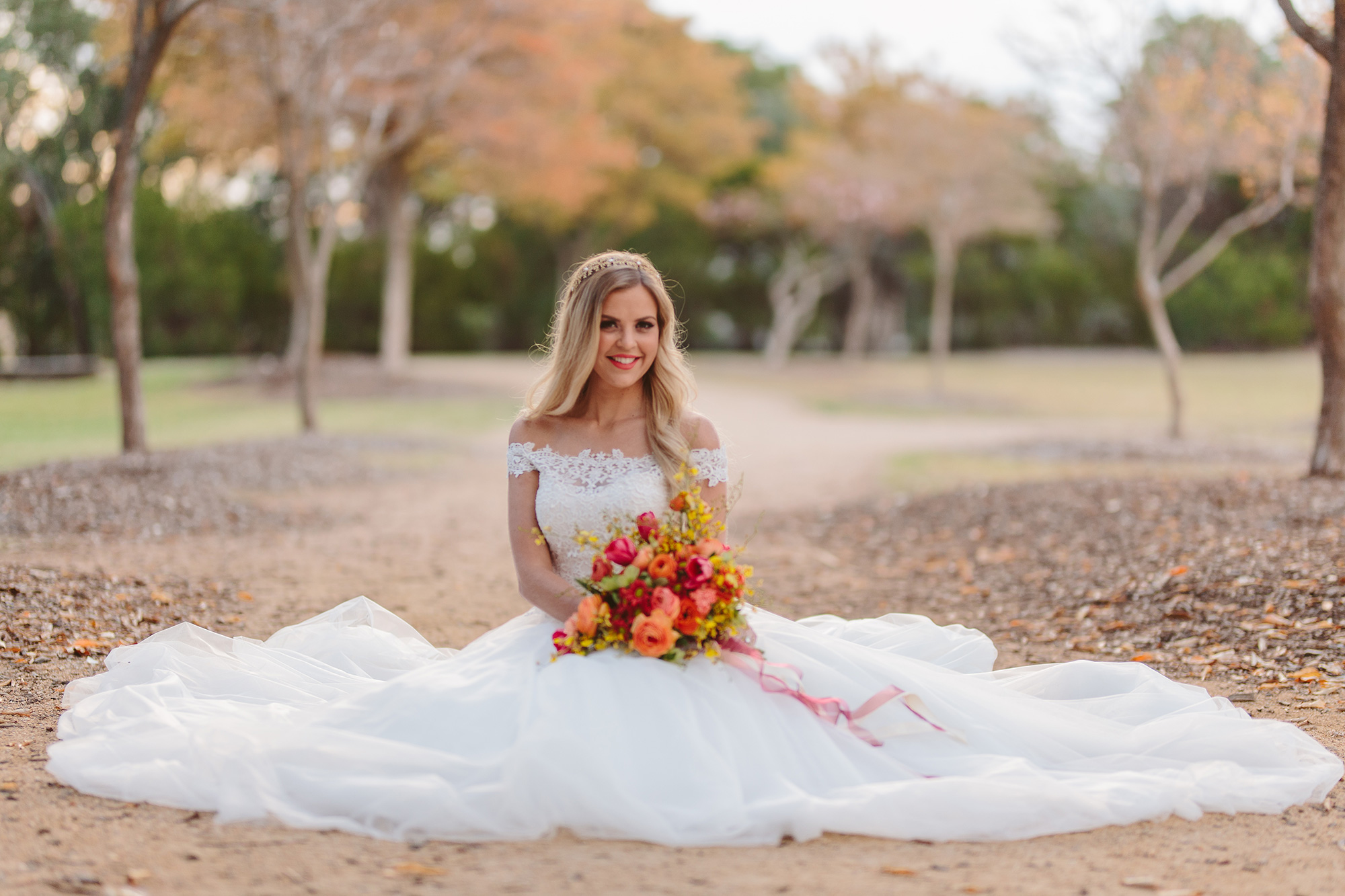 Featured gown: "Loren" by Purple Fox.