Sometimes, if we are lucky, we get to choose our family. In Hayley and Phil's case, all their suppliers were trusted friends who came together to make their dream wedding a reality.
"This made the process that little bit more fun and it was so special to have your friends be able to be part of our special day and contribute," explains the bride.
The pair originally wanted to have a wedding in London, Hayley's favourite city, and also where Phil proposed. However, a friend took them to a new venue on the scene in Melbourne — Metropolis Events — and they instantly fell in love with the 'large New York-style windows overlooking Melbourne CBD'.
On January 11, 2019, the morning kicked off with spectacular weather and the couple held their ceremony at St Mary's Church before proceeding to the Metropolis for an evening of celebrations with their closest friends and family.
"We took the time to enjoy every single second and it was the most amazing day that we will cherish forever," smiles Hayley.
Photos courtesy of Miranda Stokkel Photography.
View Metropolis wedding packages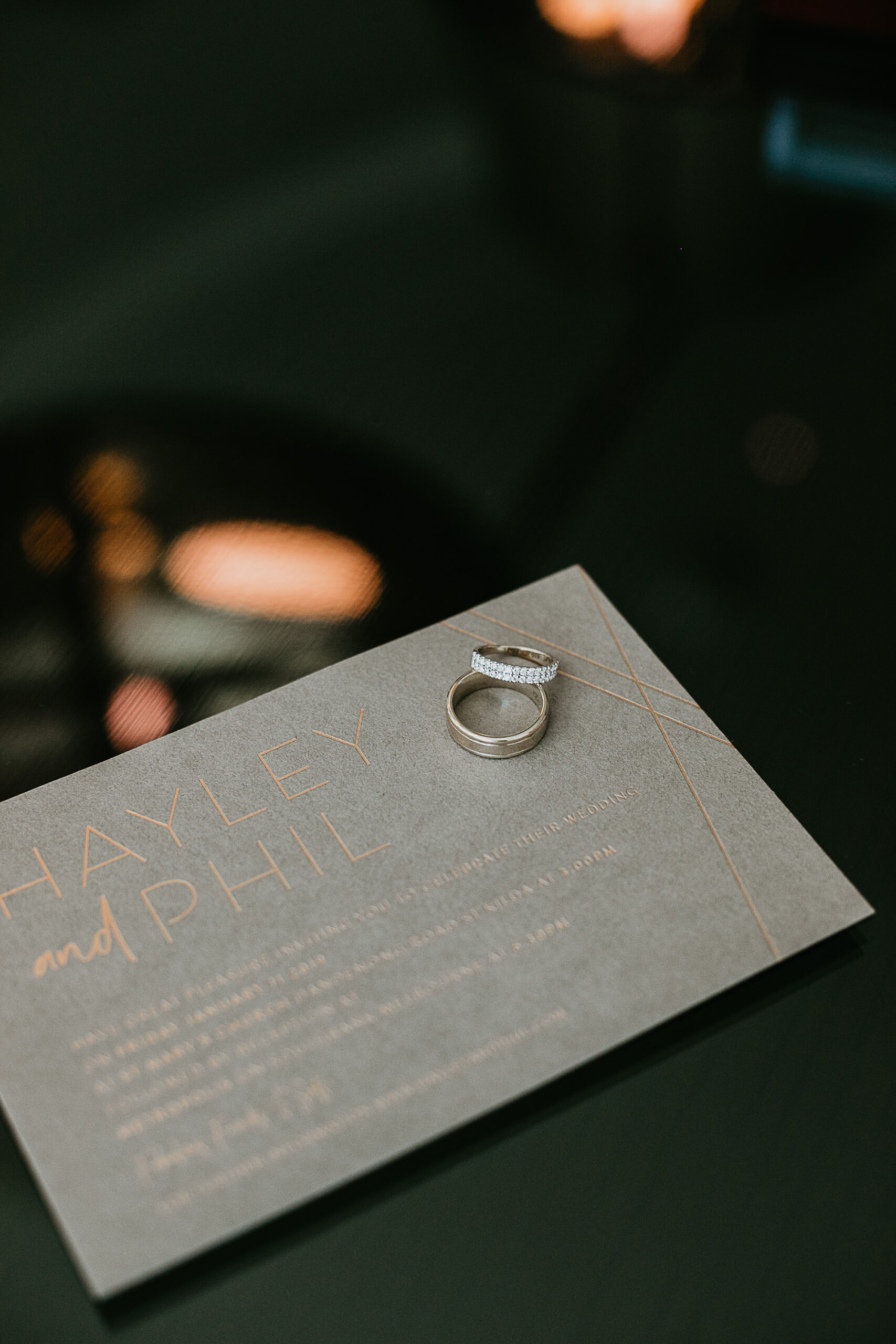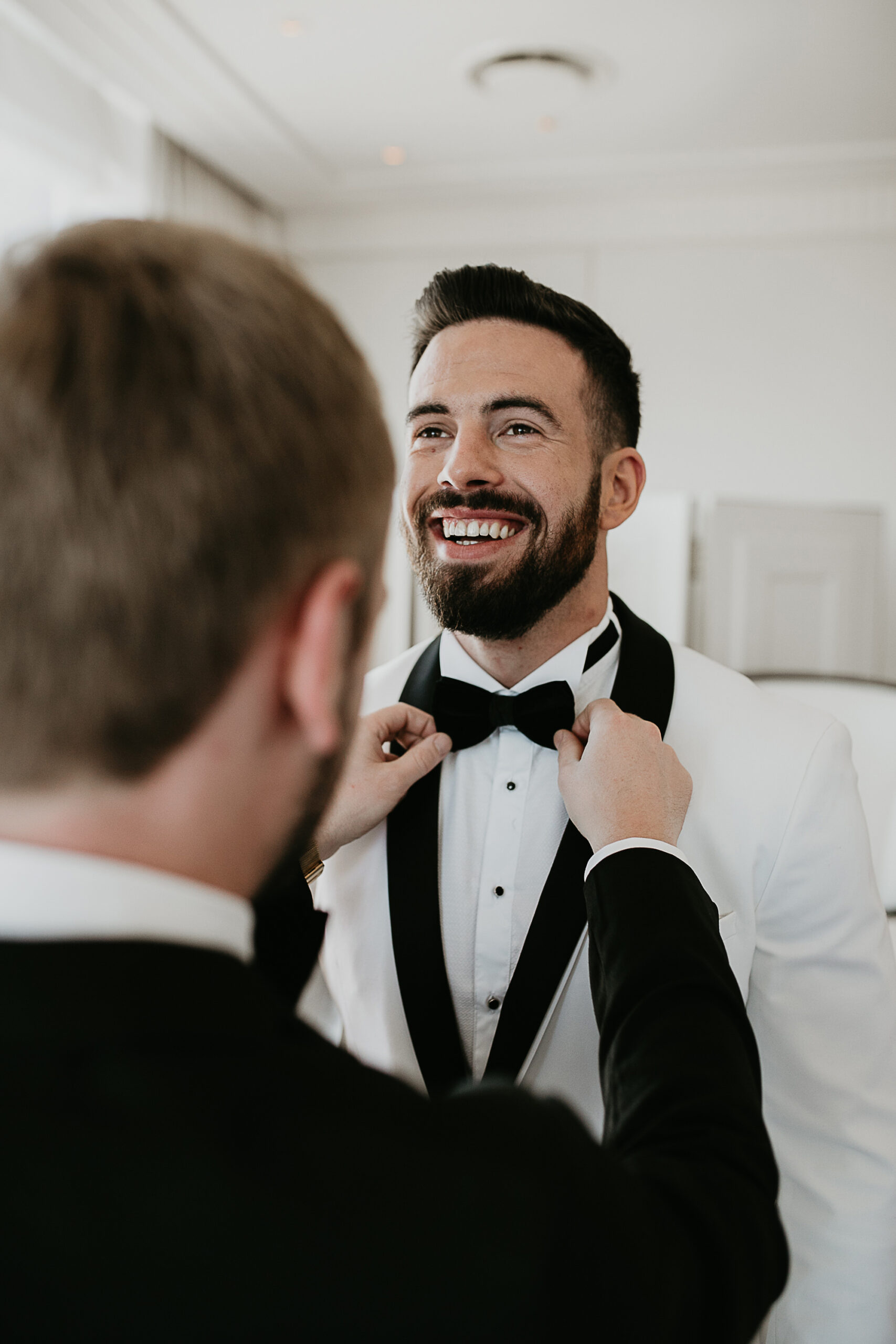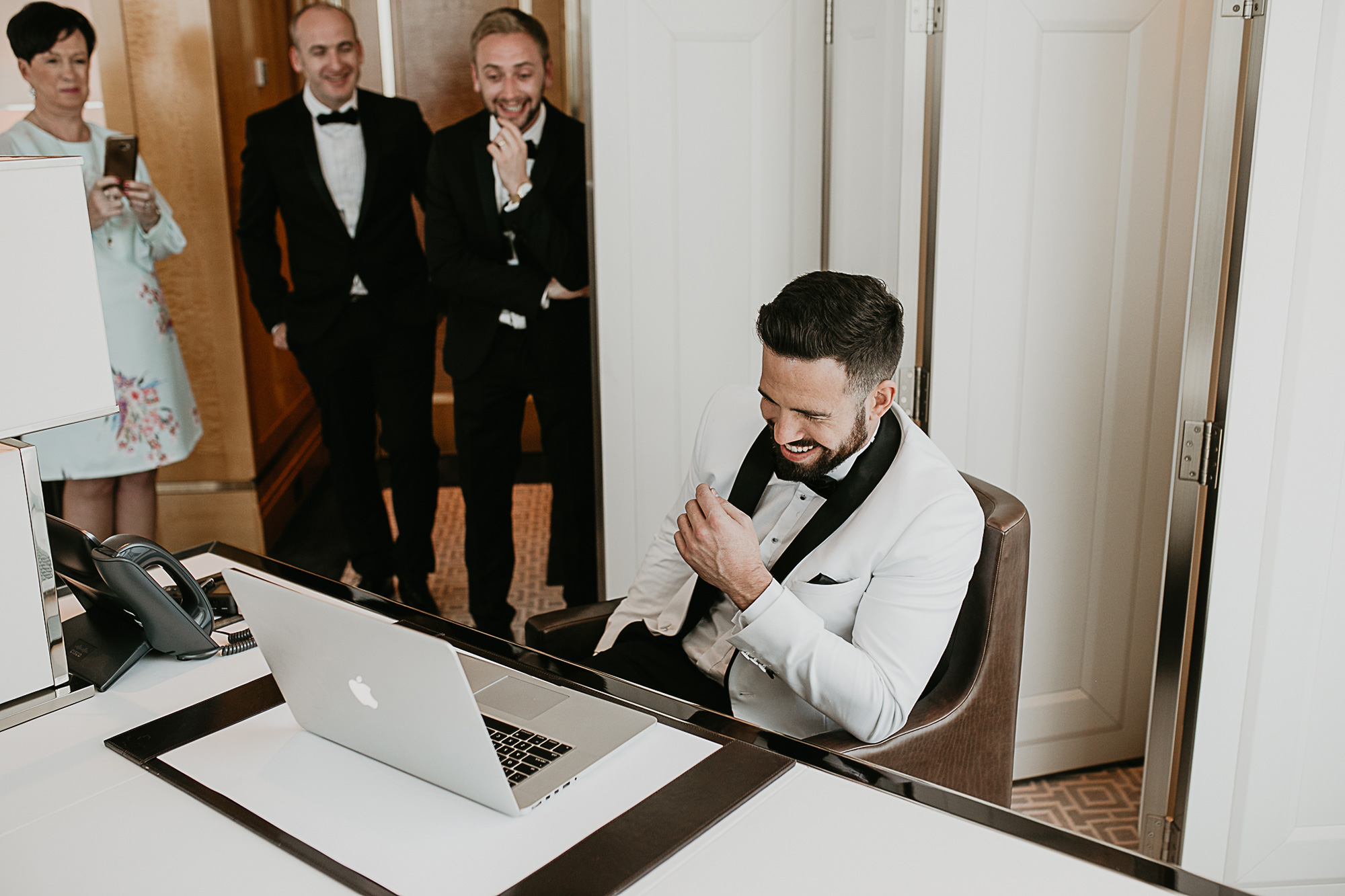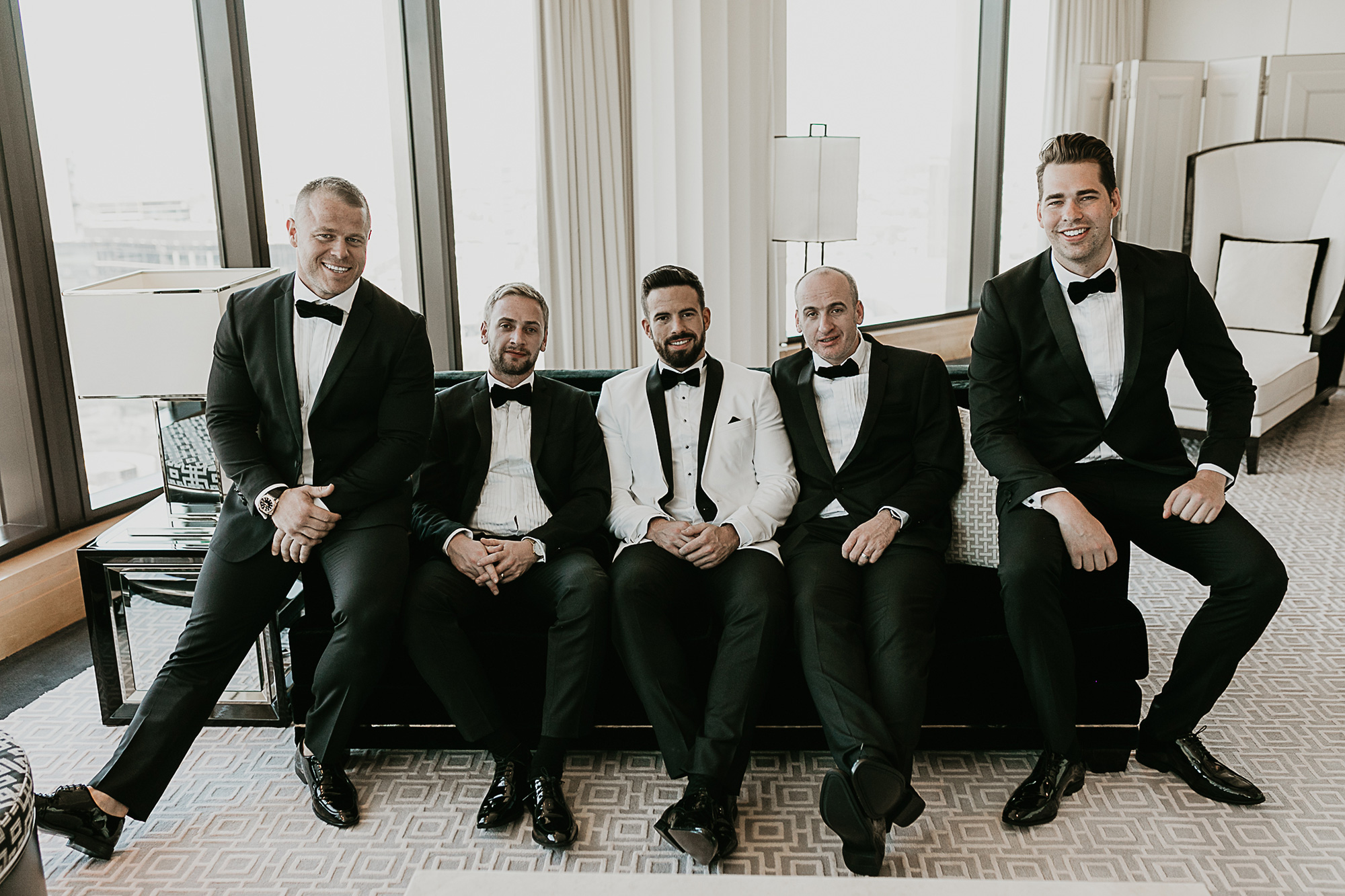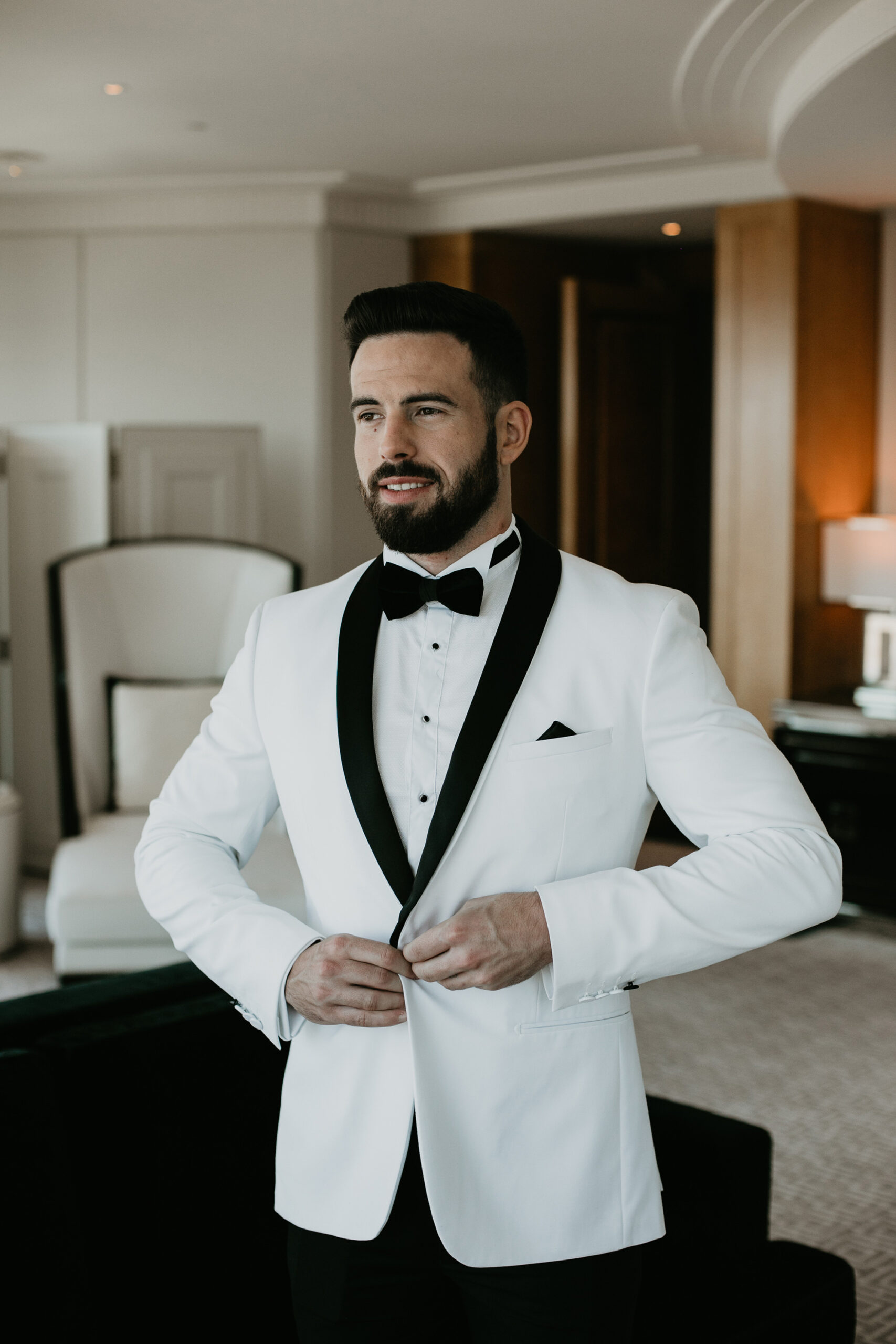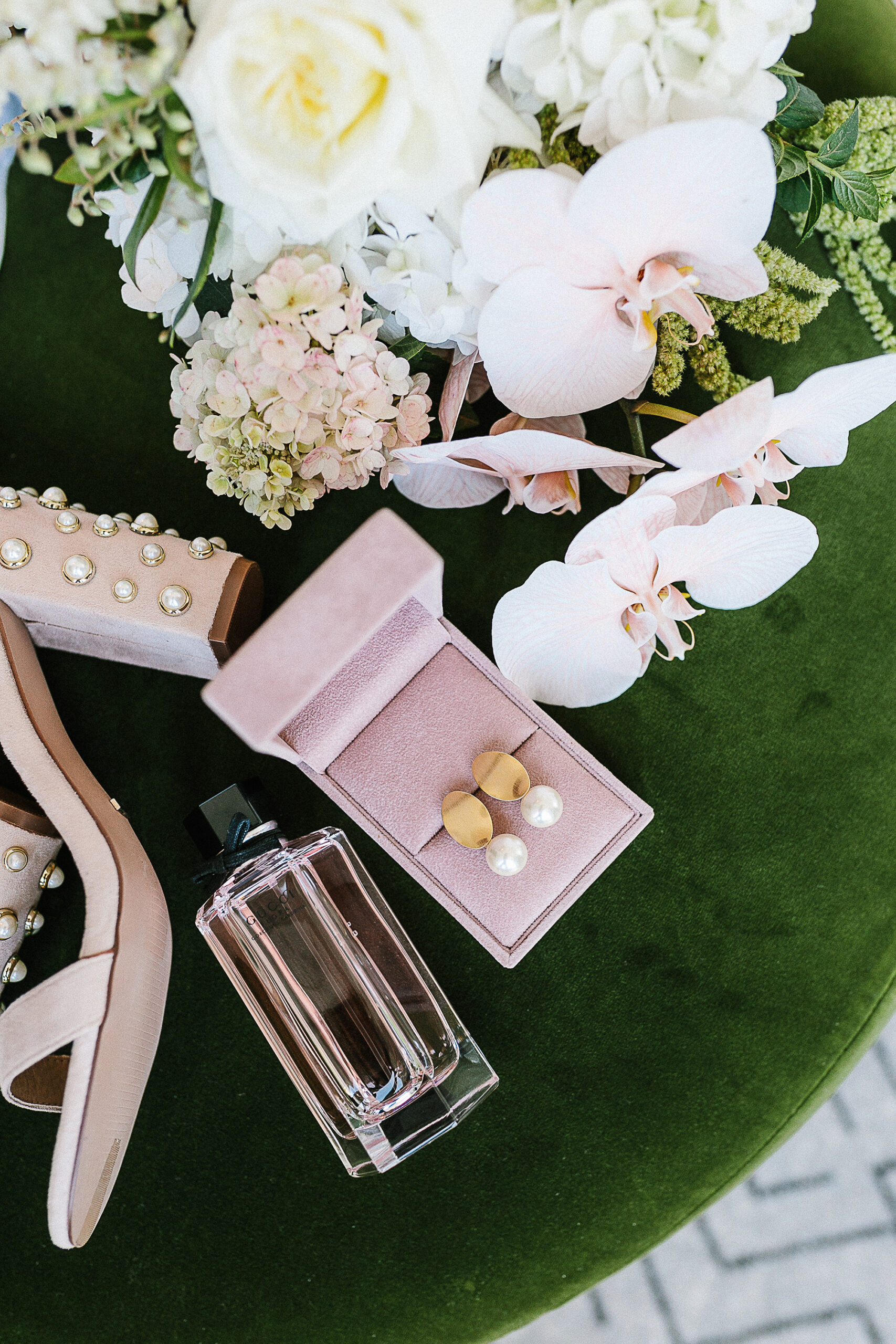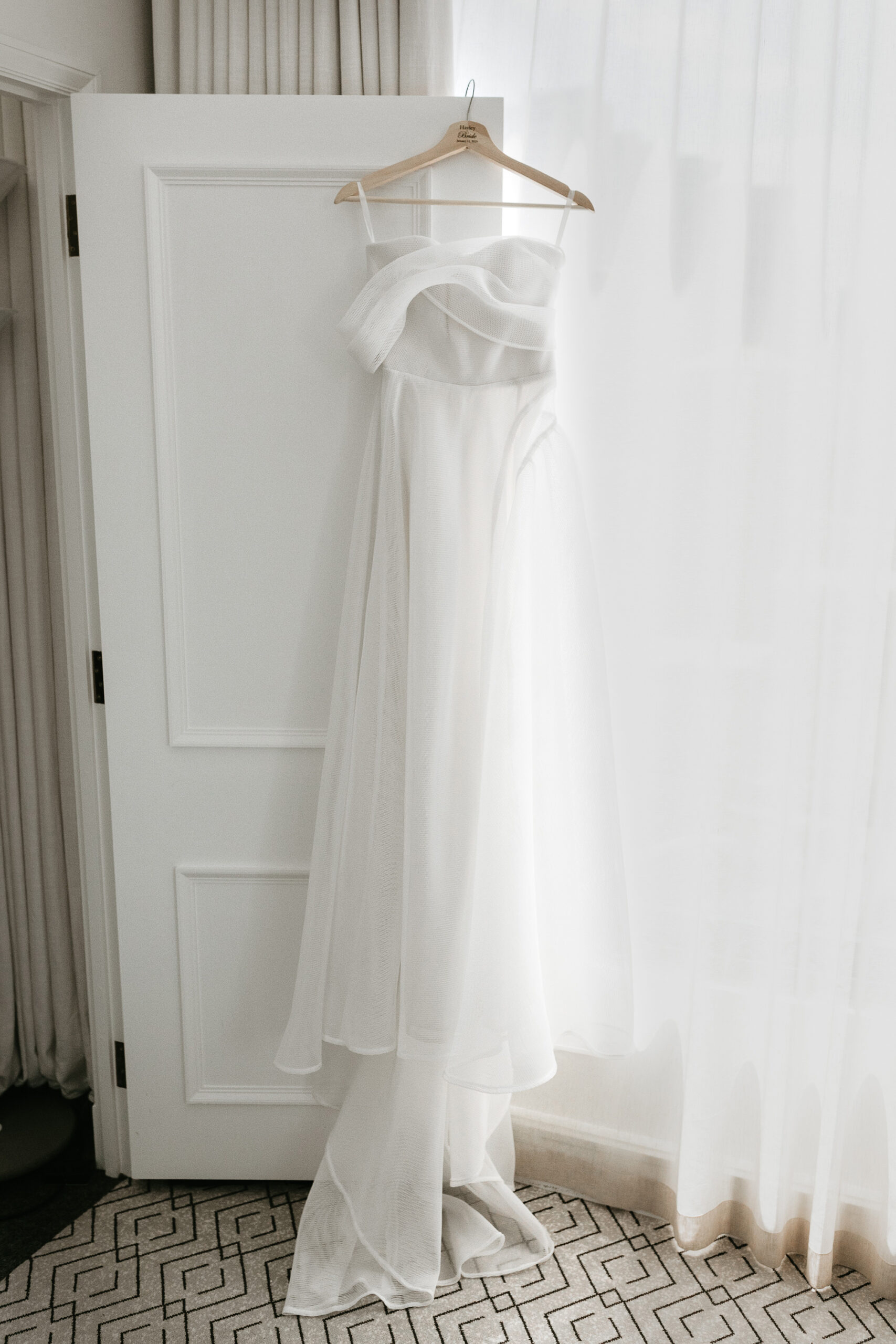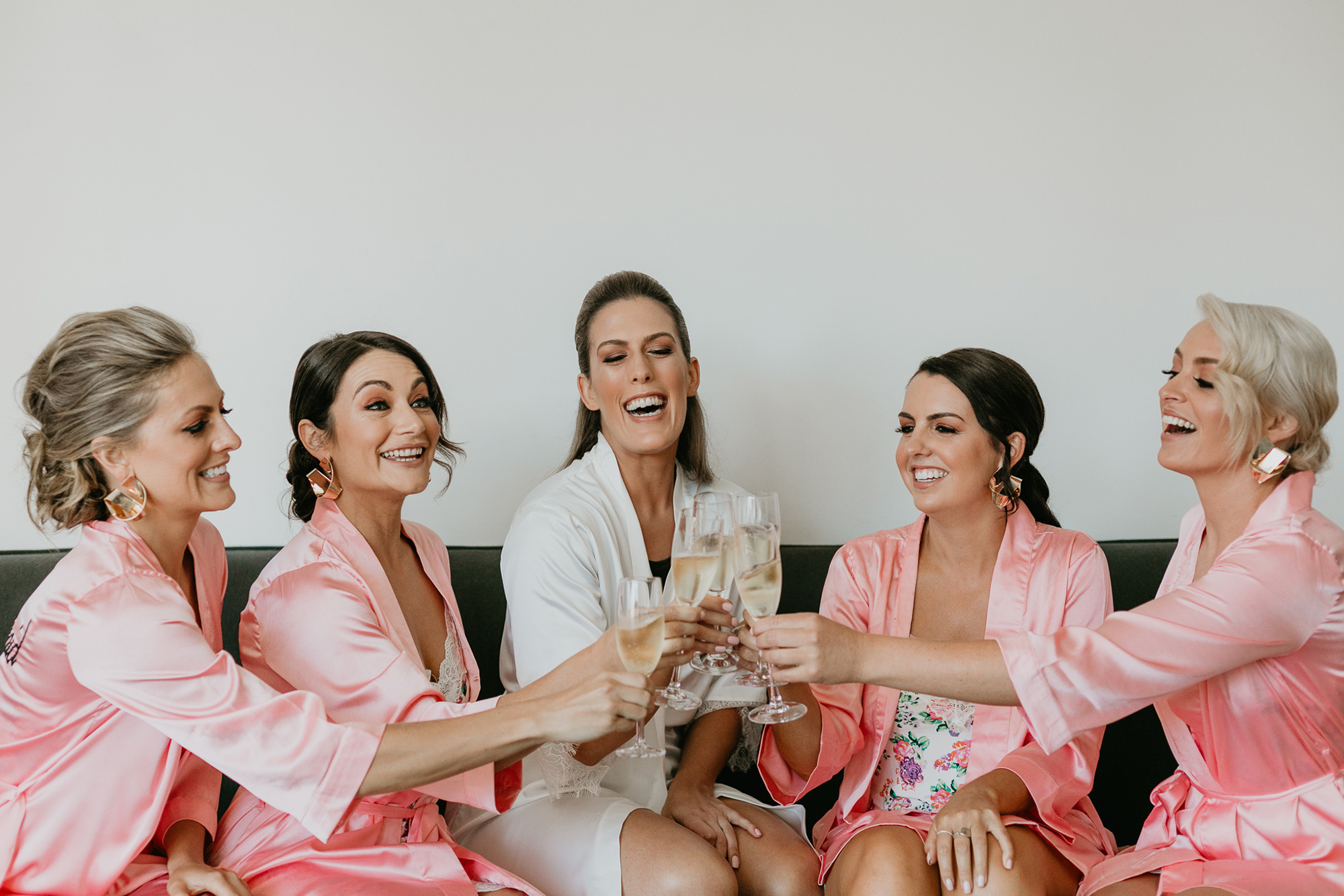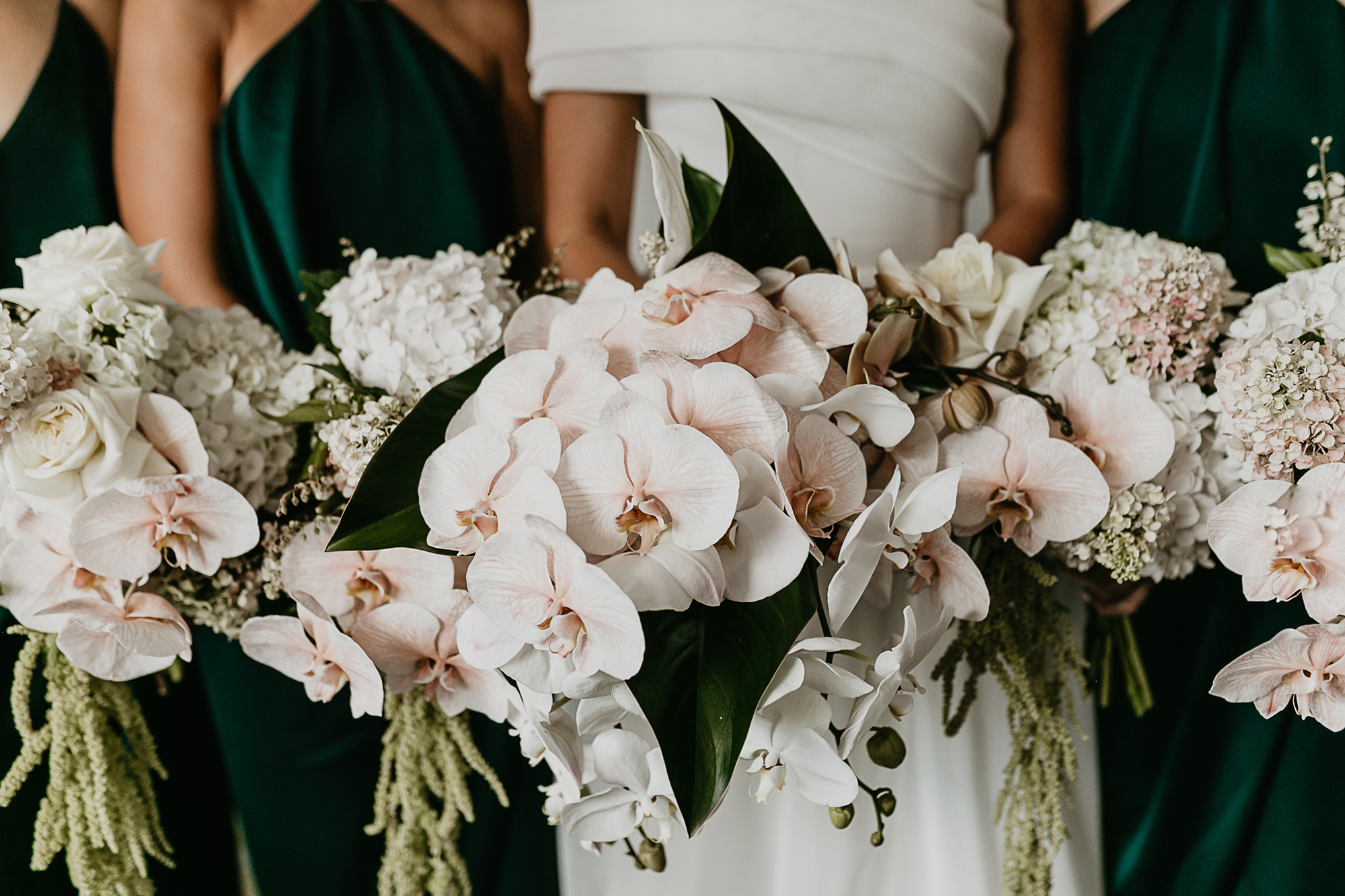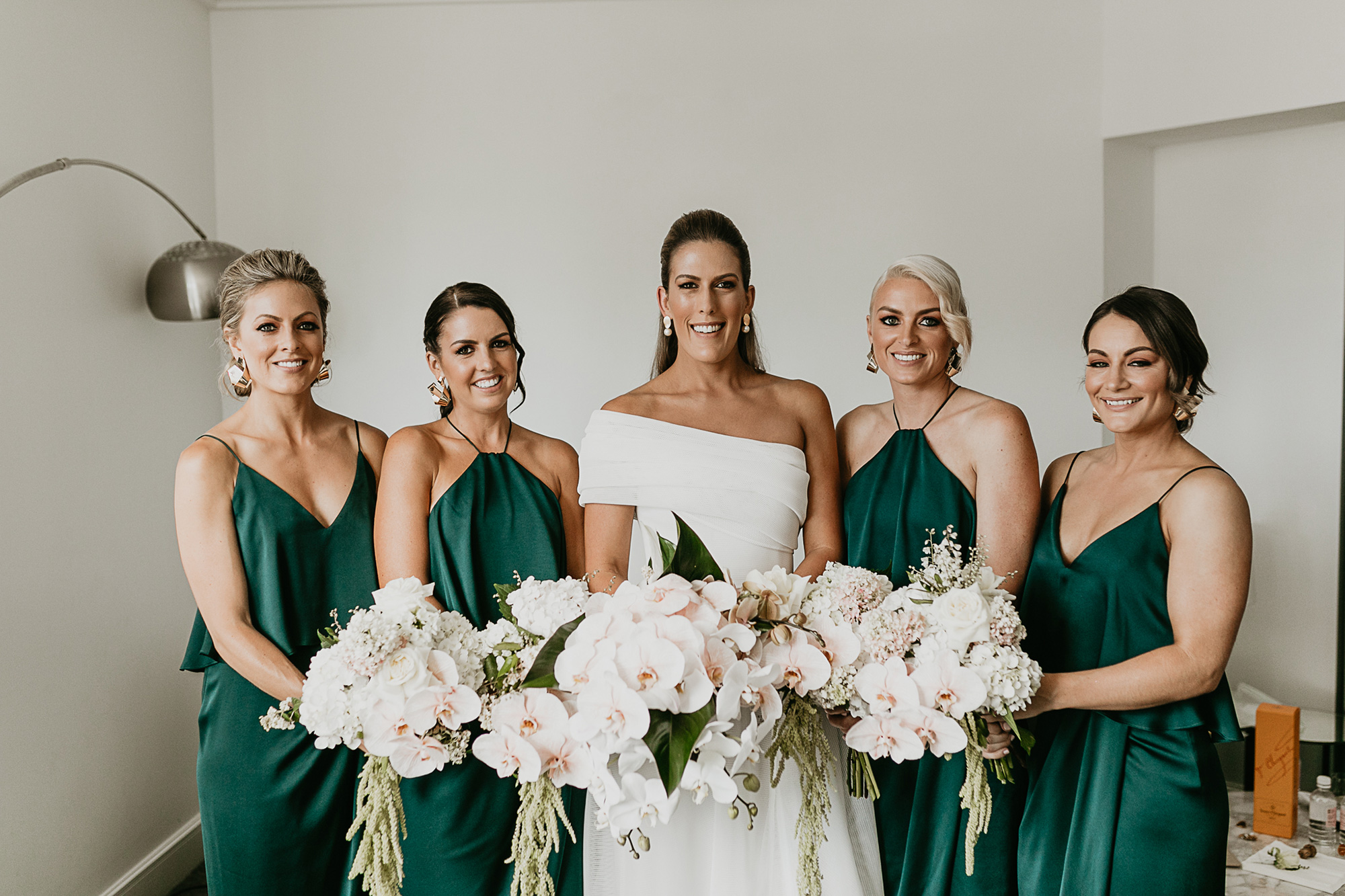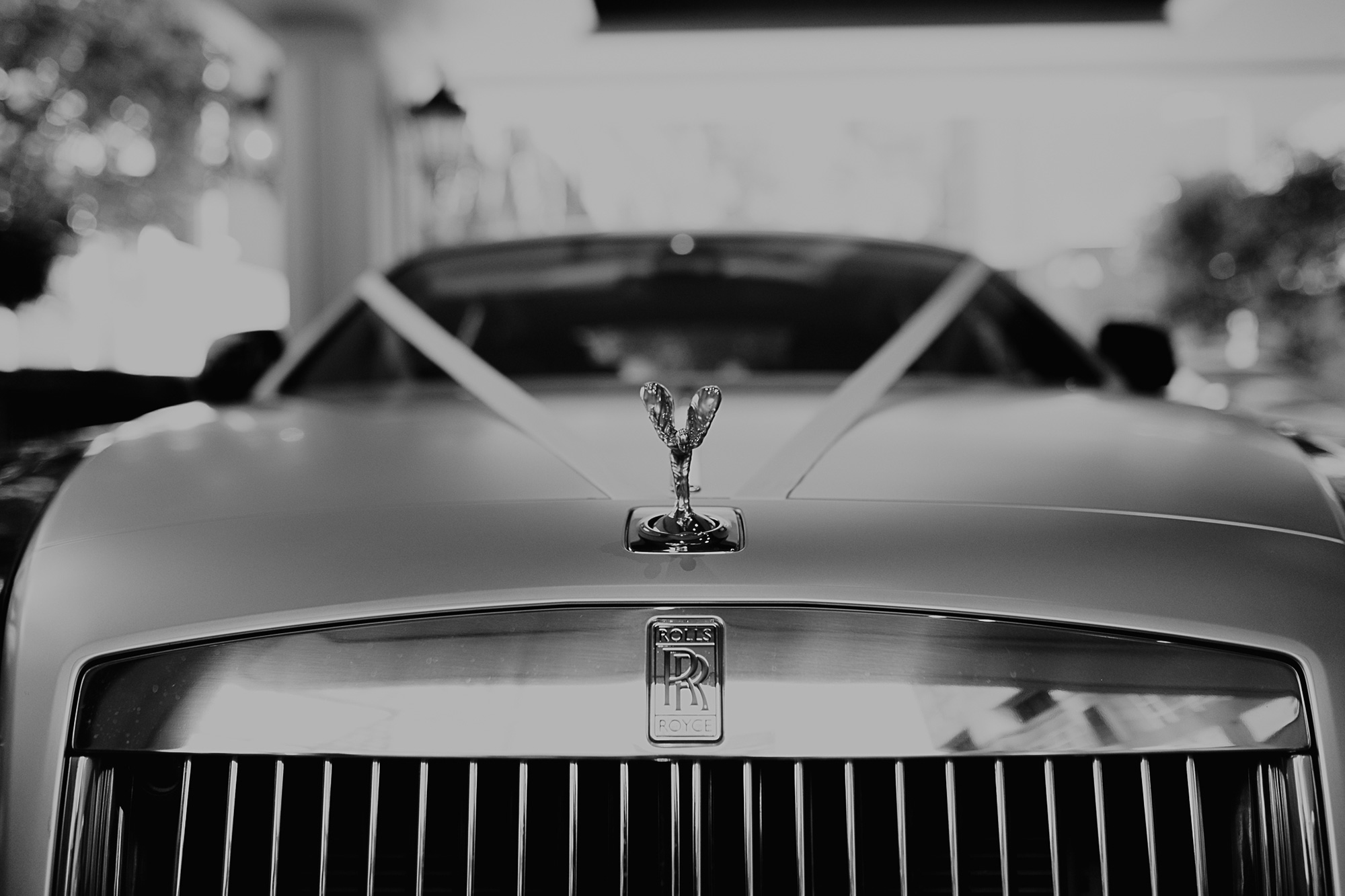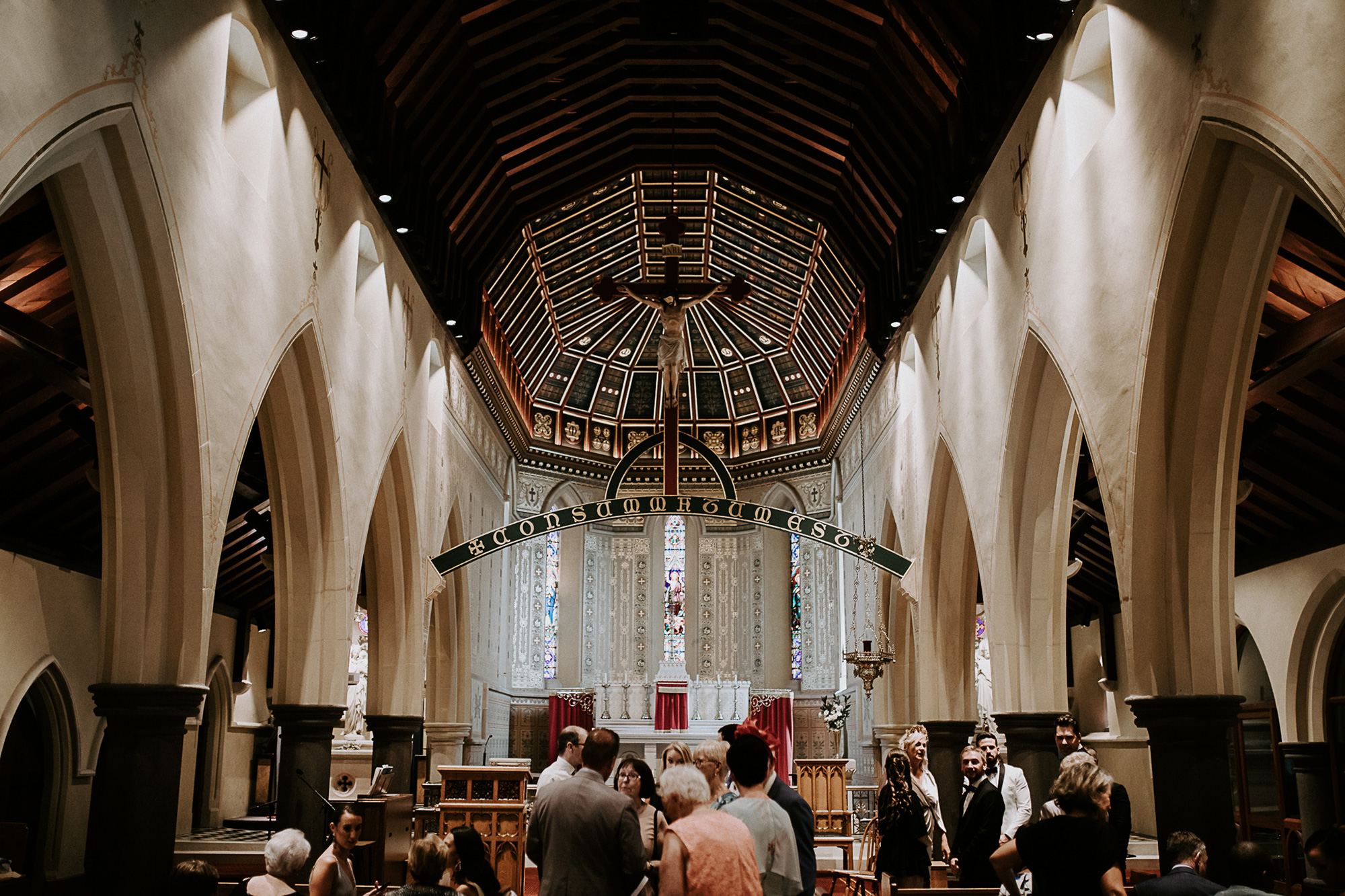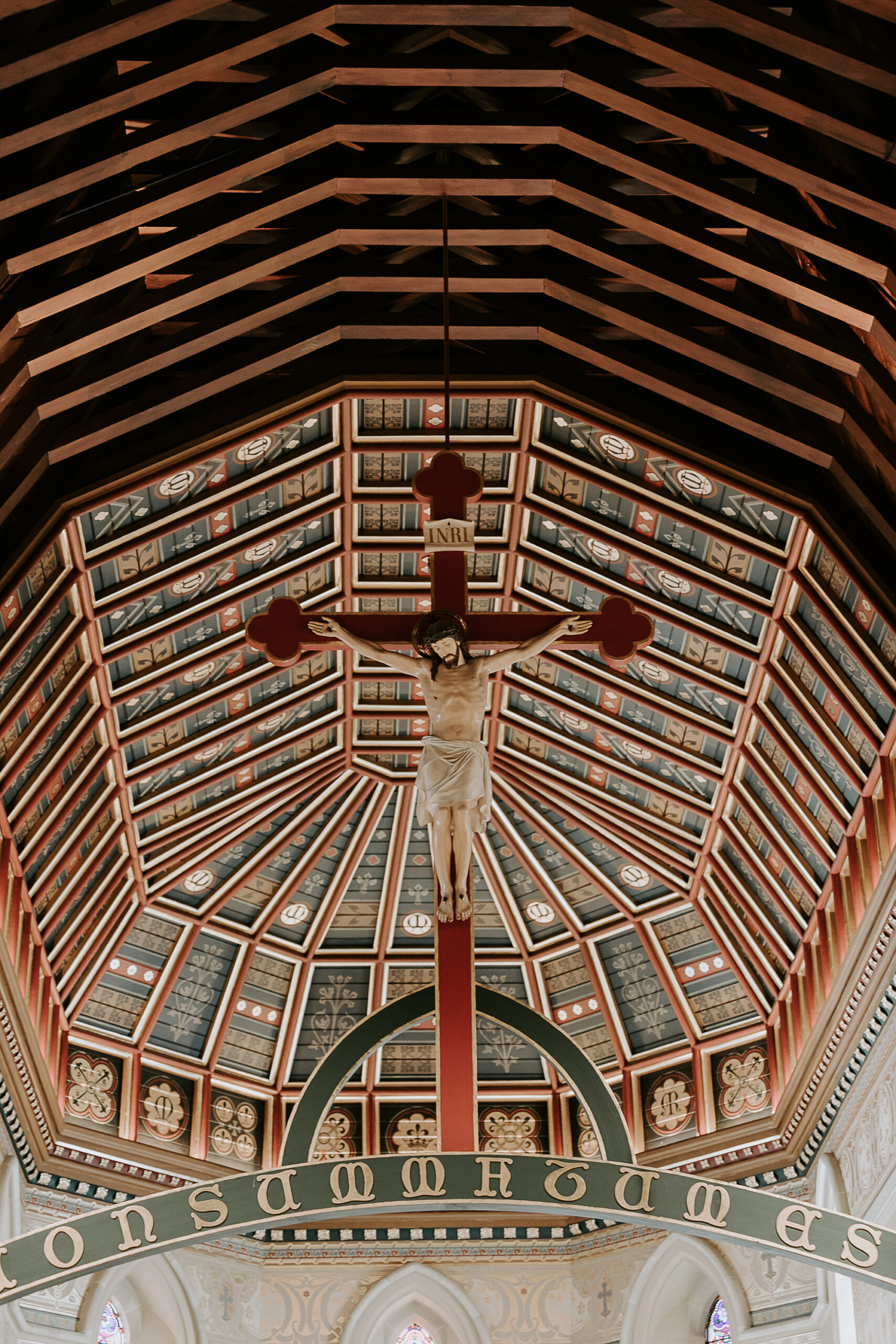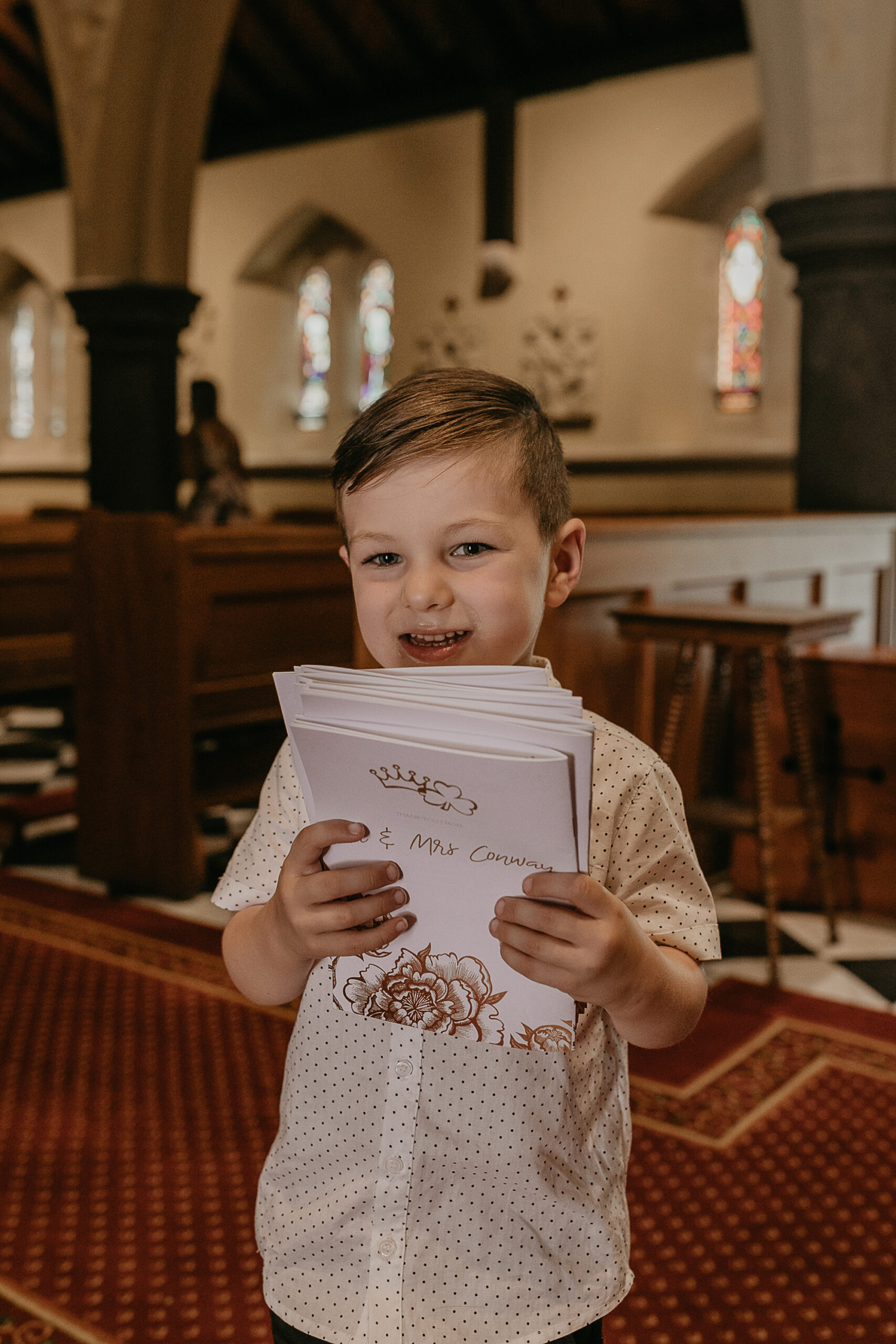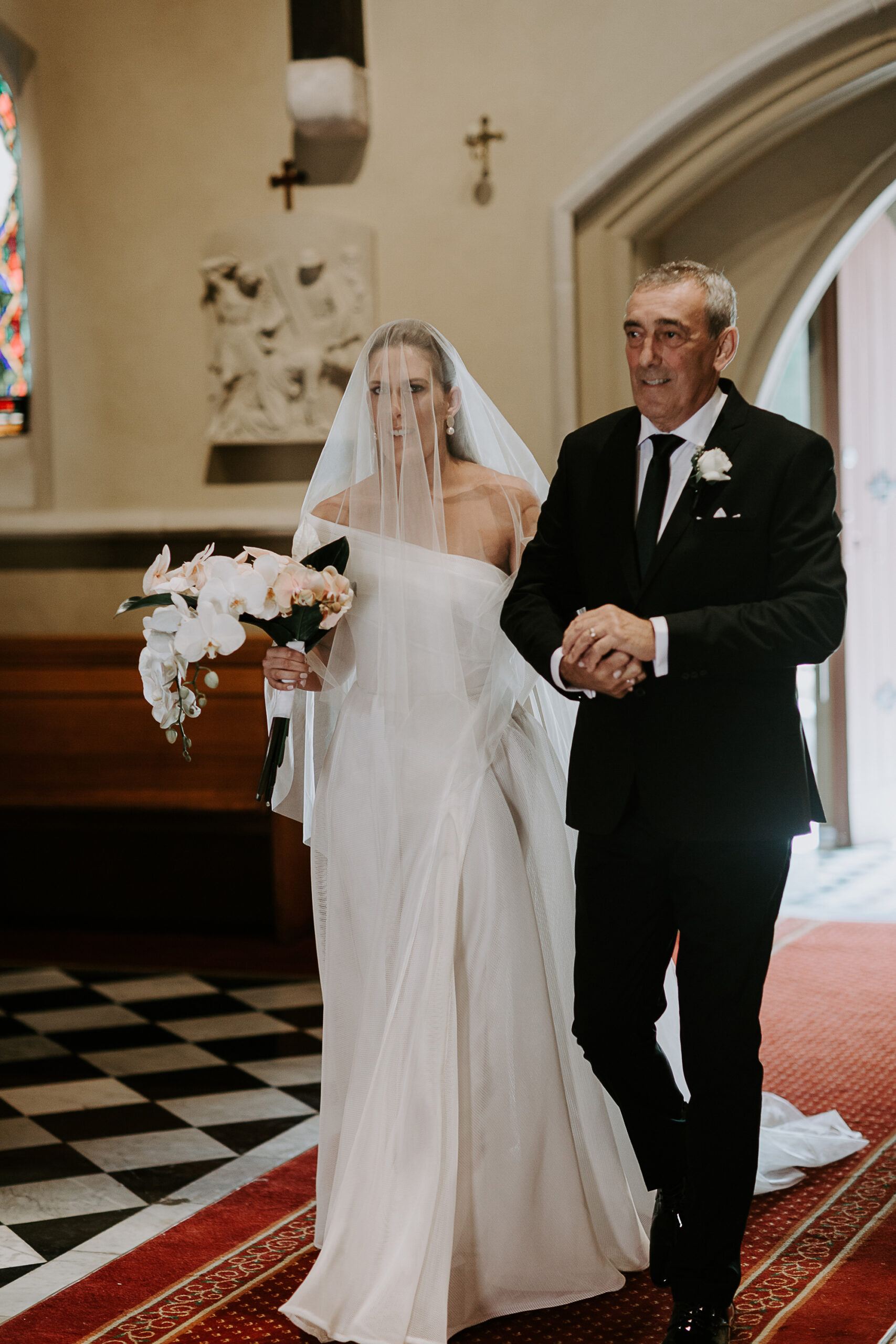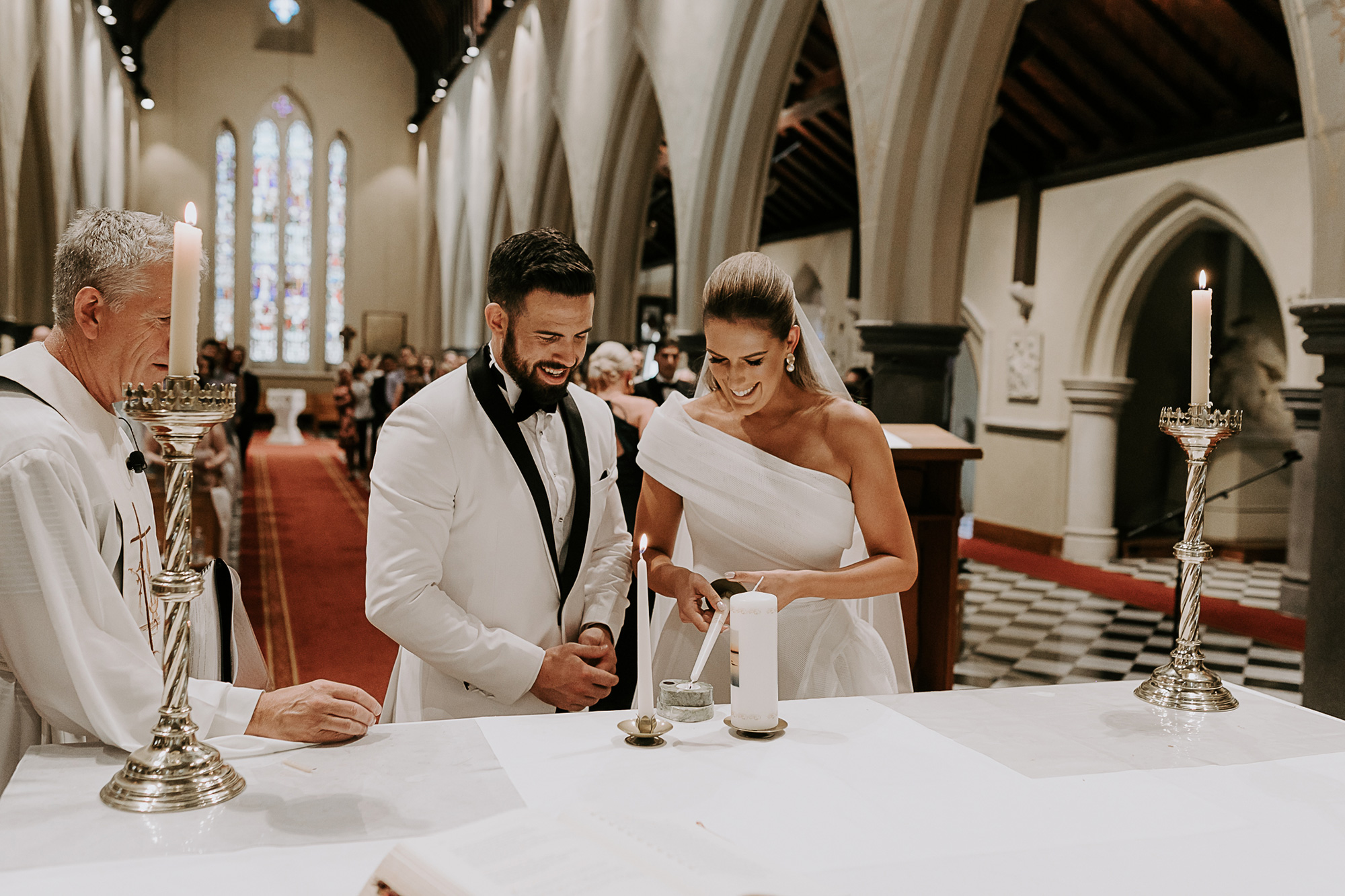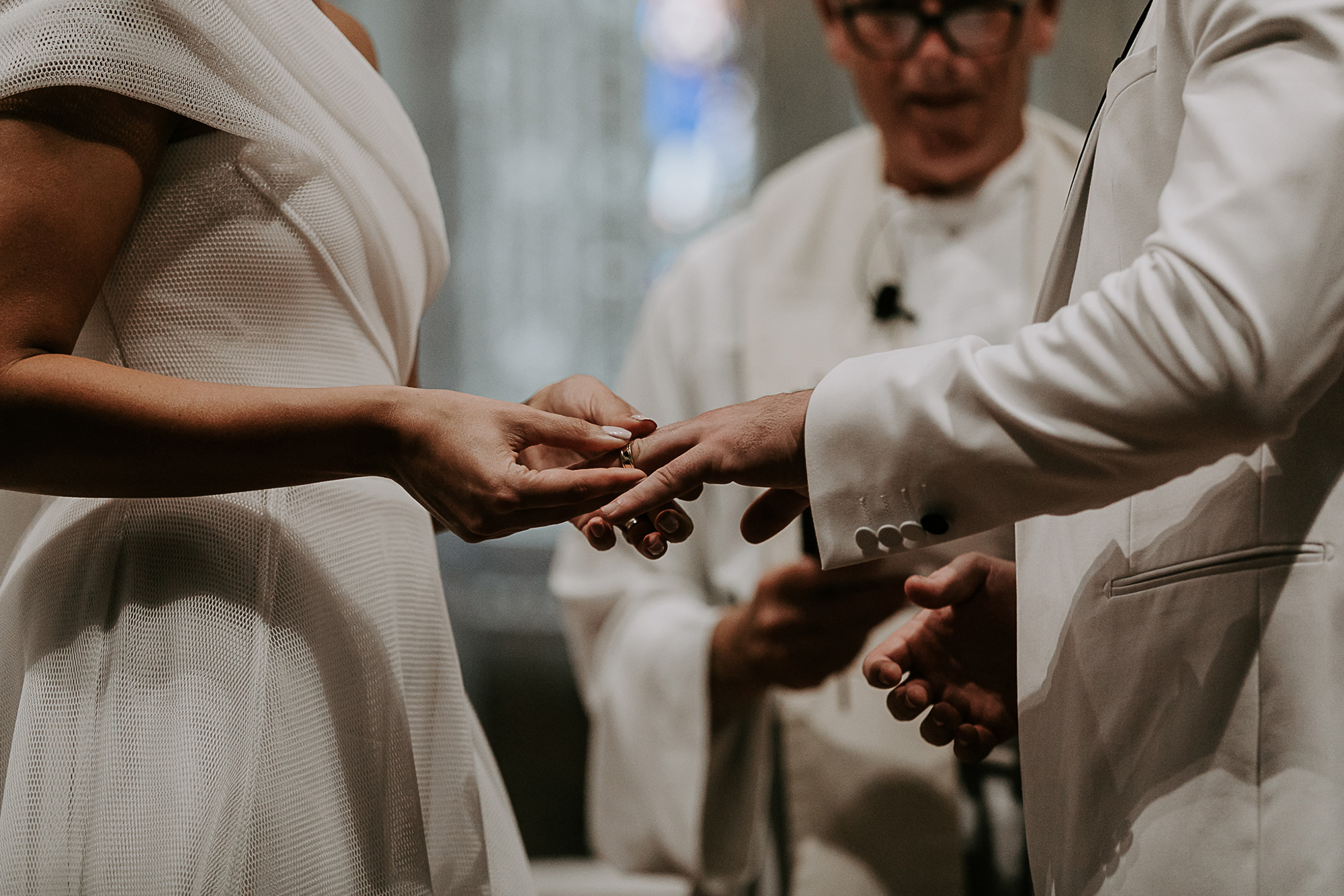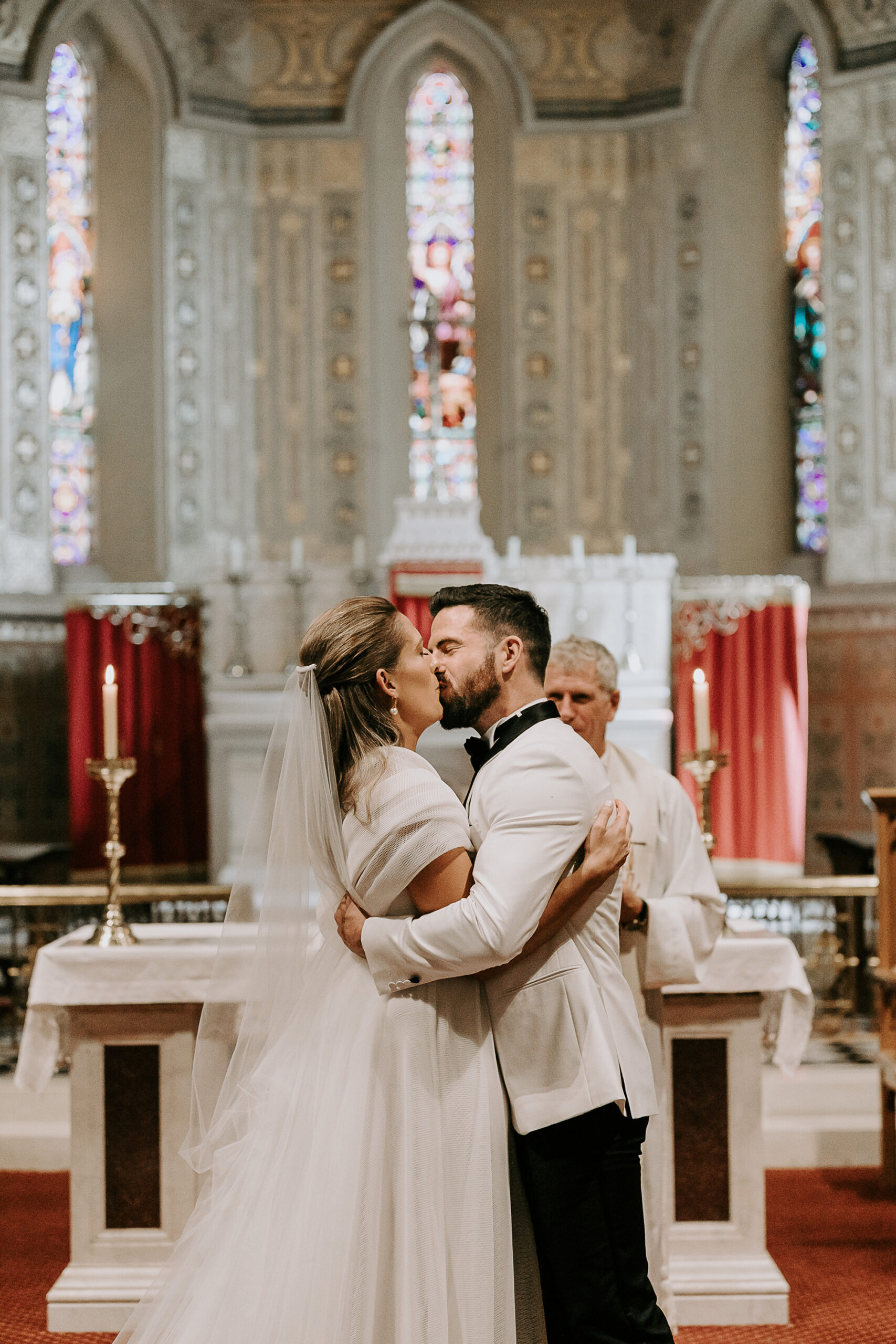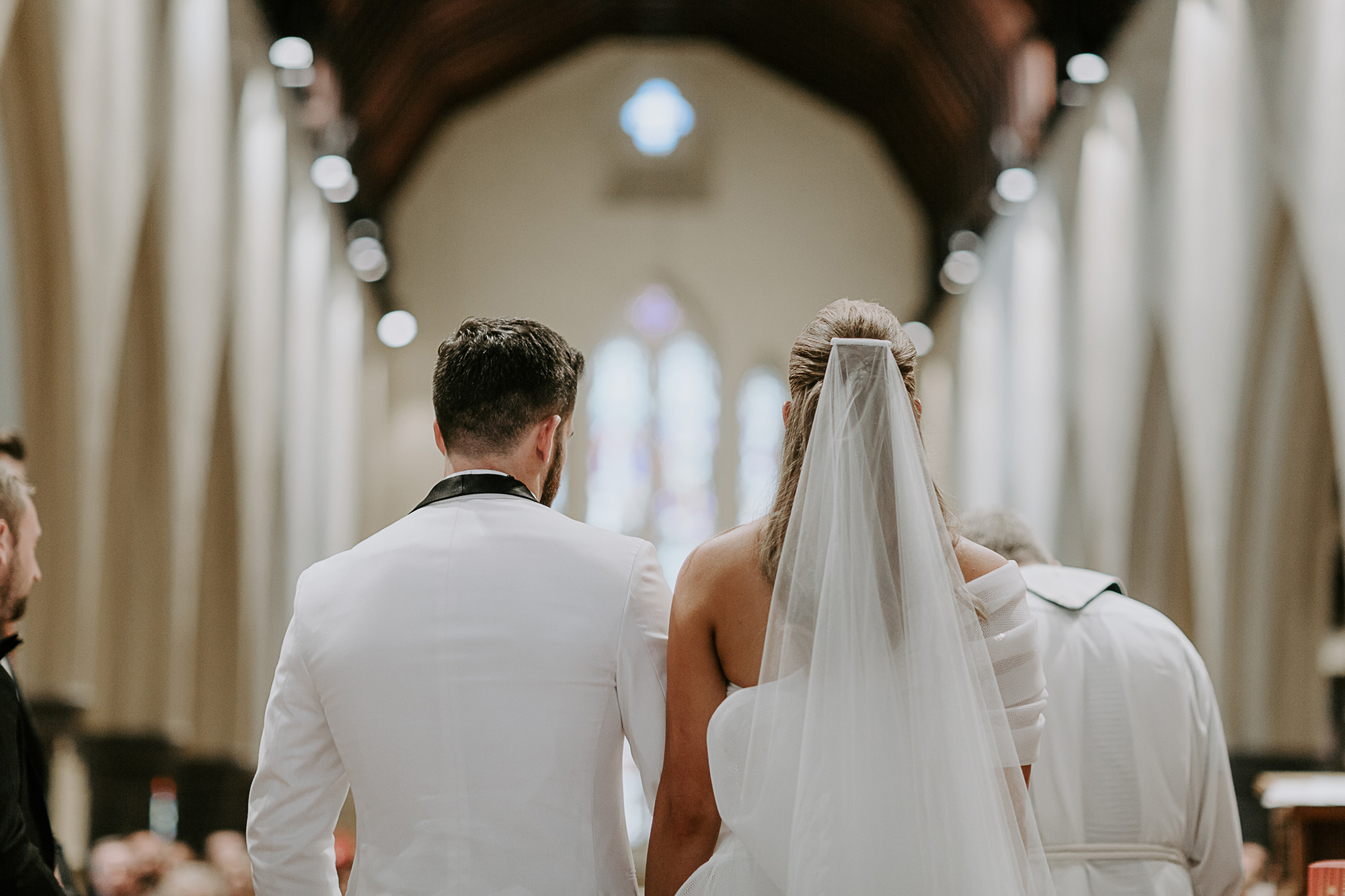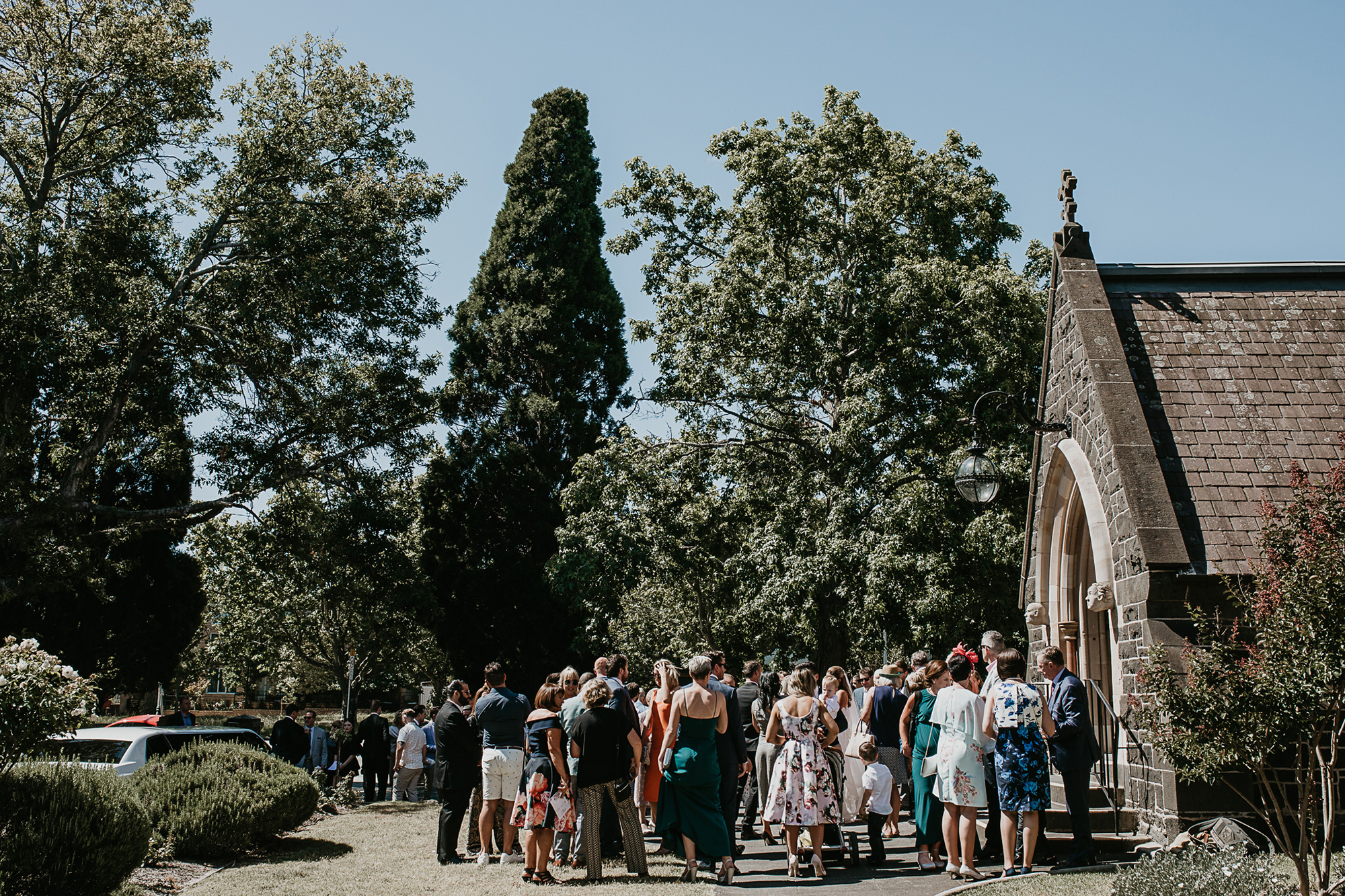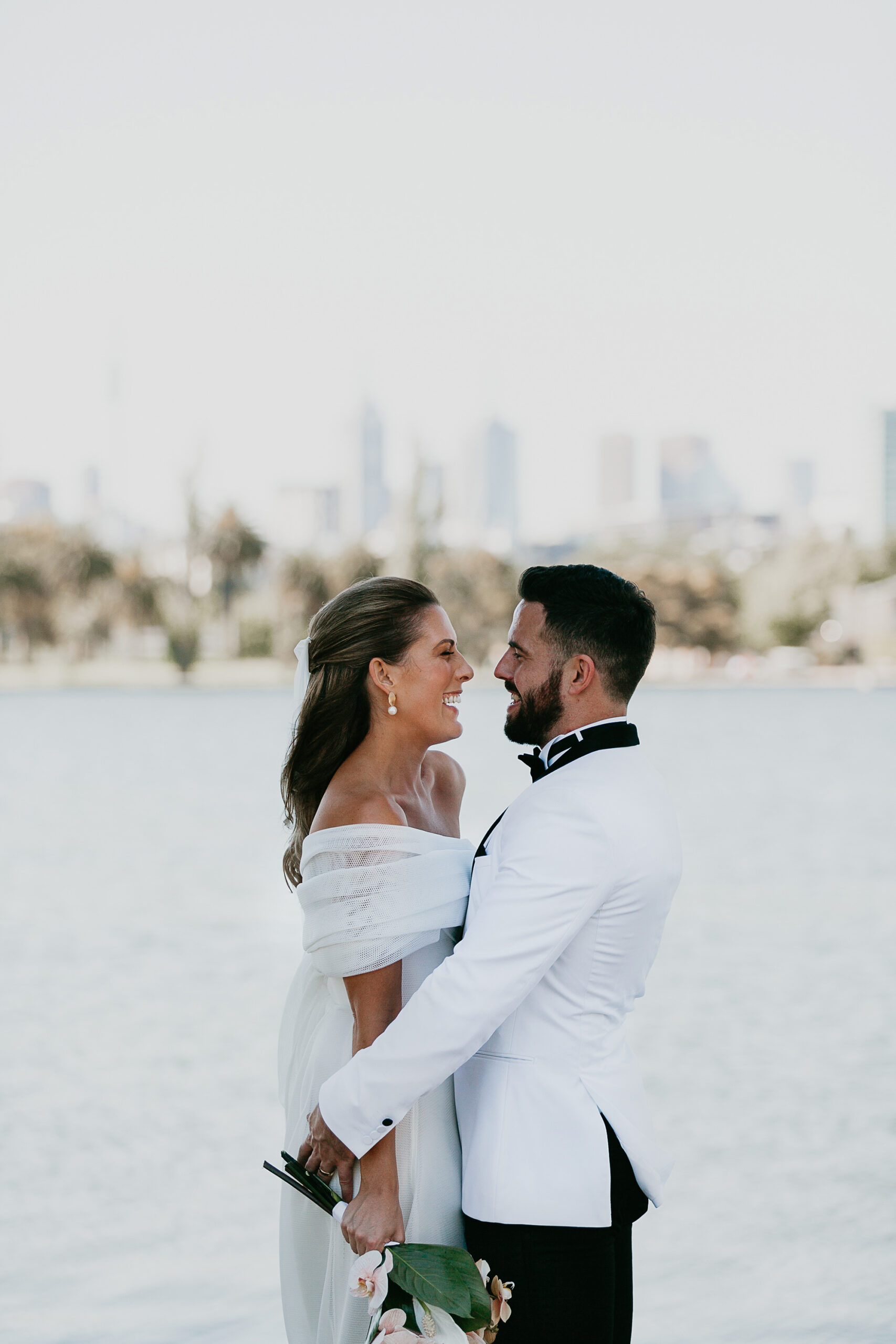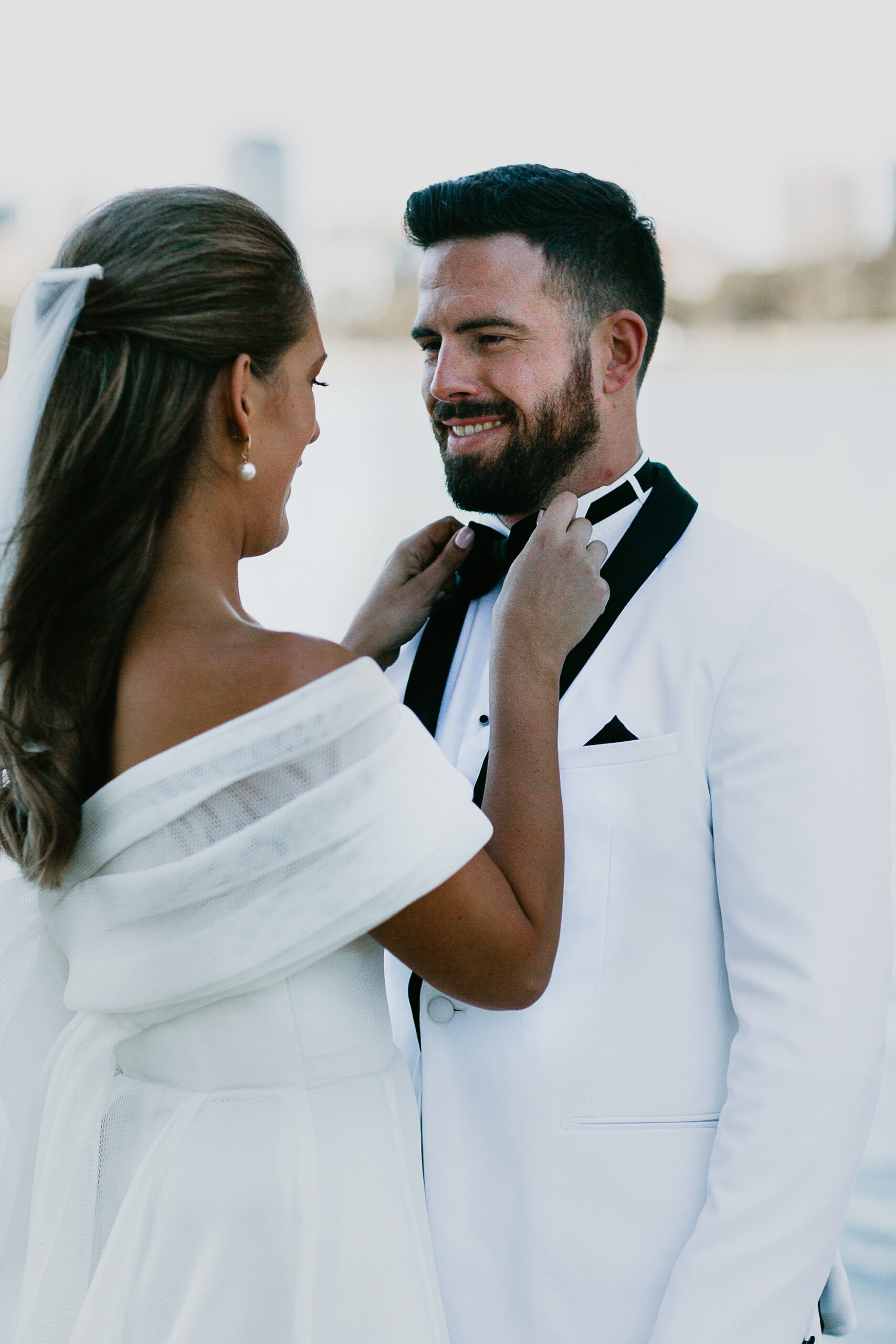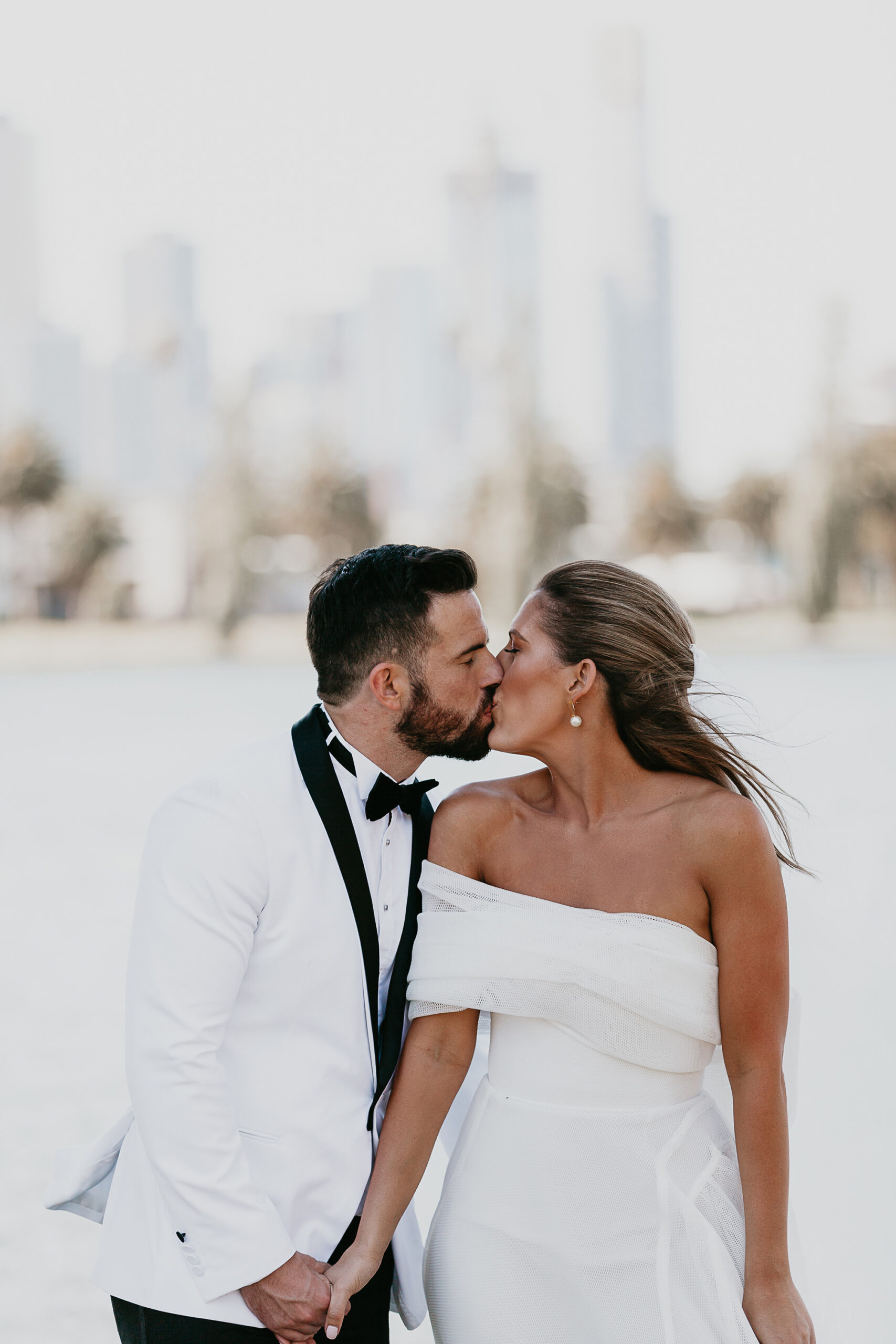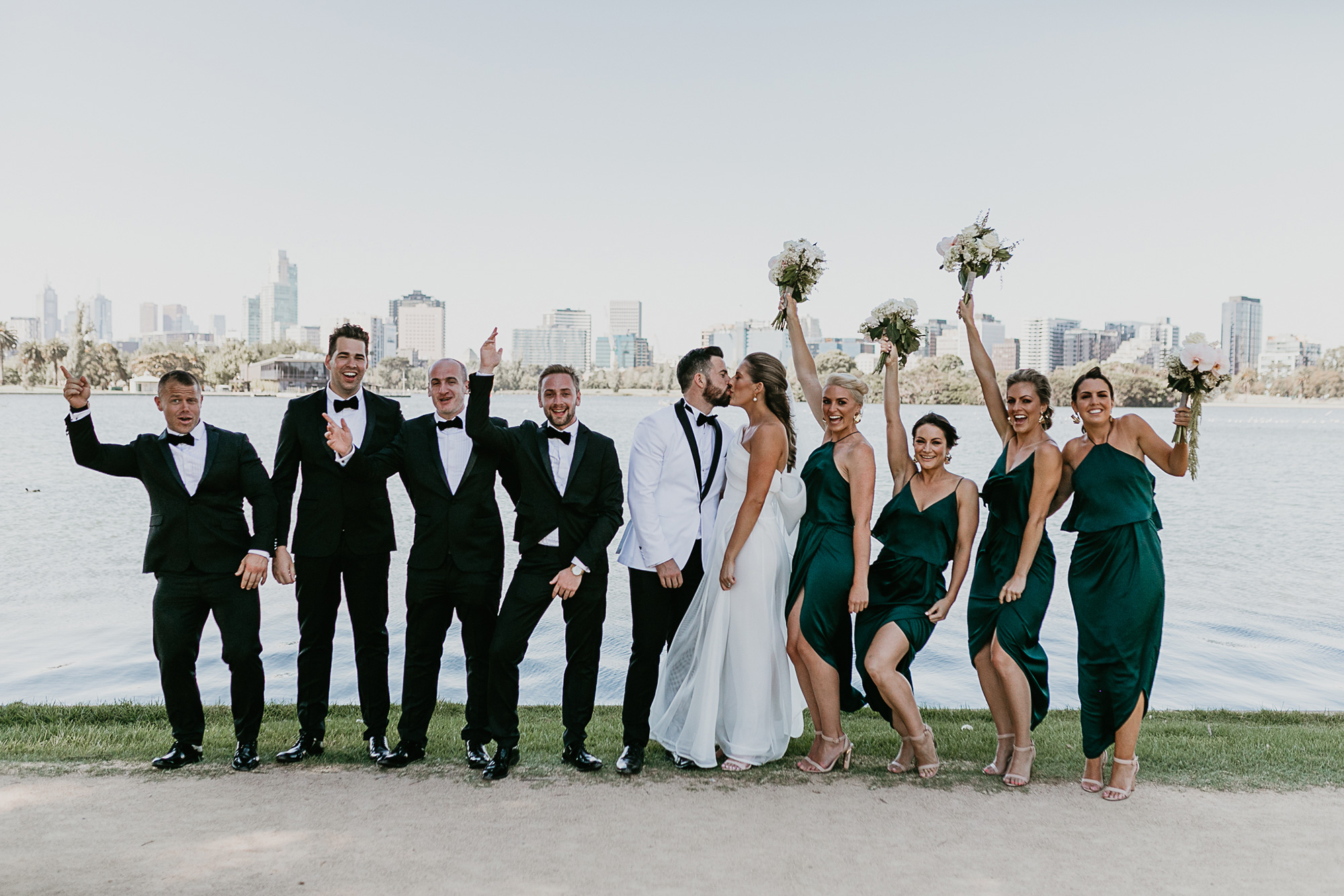 The bridesmaids wore teal dresses as a nod to Phil's Irish background.