We talk a lot about knowing where you sit in the supplier timeline, and who to network with when it comes to making those extra connections with other suppliers. But how many of you actually know what the supplier timeline looks like?
Regardless of how far out a couple books you, knowing which suppliers are before and after you in the funnel is still important. That way you can network with those supplier categories to create further recommended business for one another, or even add yourselves to the 'pros we know' category on the storefront.
To help you, we've gone through what order a couple will book each category when it comes to their wedding. Here are our suggestions on who you should network with to try and attract more couples and referral business.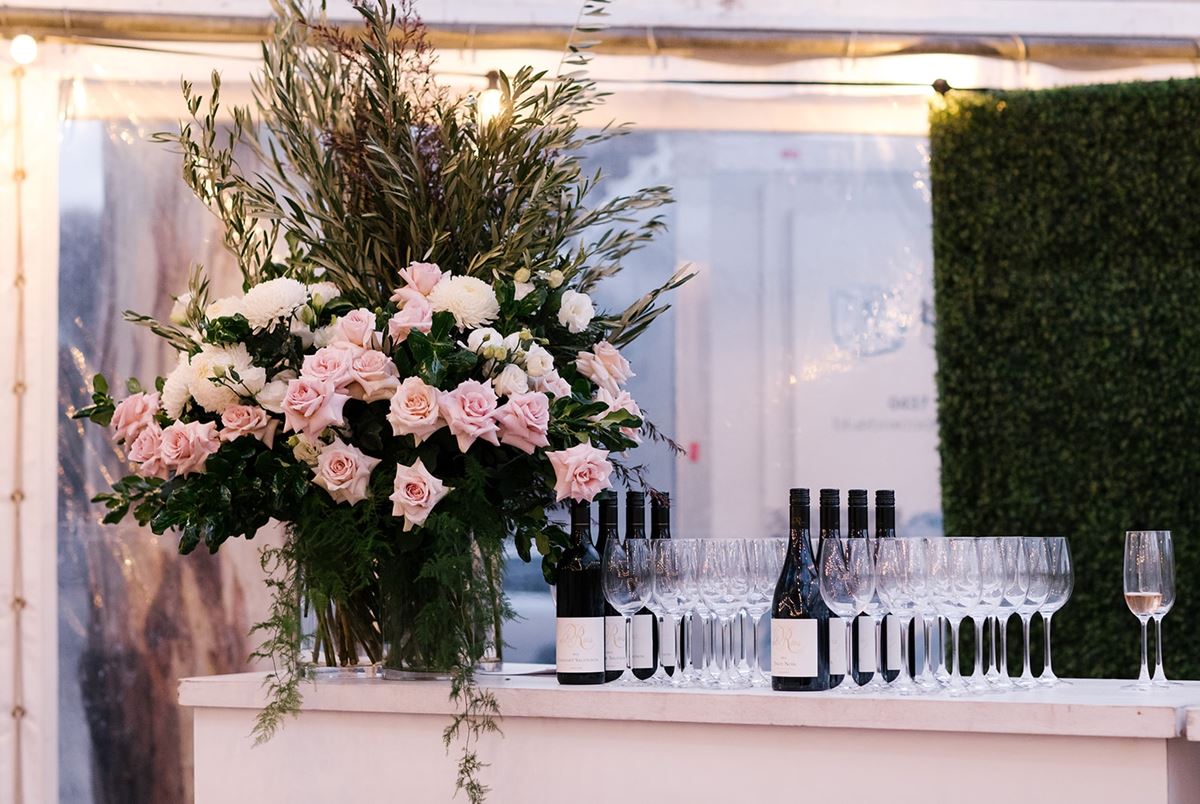 Wedding Venue
Unfortunately, if you're a wedding venue you're the first in the timeline, so there are not as many suppliers to network with. However, we recommend making connections with the top of the supplier timeline for those couples who go a little bit out of order.
Connect with marriage celebrants, photographers and wedding planners.
Marriage Celebrant
If you're a celebrant you should be connecting with venues and photographers to get more business around your services. Network with venues to try and get on their preferred supplier list, and work out an agreement with your favourite photographers to also get some great shots of you next time you perform a ceremony.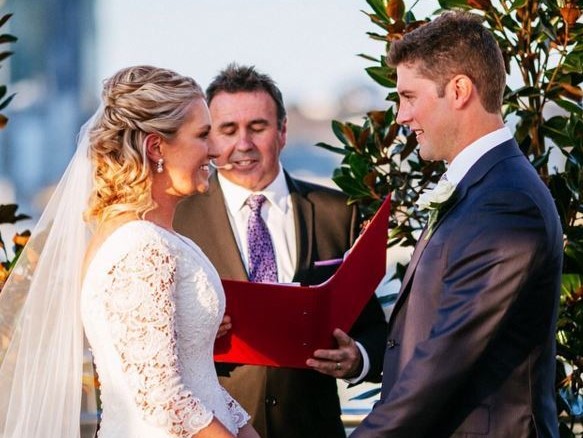 Photography
Photographers want to network with celebrants, wedding planners and bridal stores or dress designers to get that extra work. Making connections with venues will also be very useful.
If you don't offer videography services it's also worth connecting with some videographers who have a similar style to your photography, because despite them being further down in the booking timeline, couples will often start considering videographers at this stage even if they're not ready to book yet.
Wedding Planner
Wedding planners should definitely be working to network with wedding venues as well as photographers, dress boutiques or designers, and stylists if that's not a part of your offering. Being at the start of the timeline, venues will also be able to help encourage your couples to book a planner if they're already considering one.
Dress / Dress Designers
If you're a dress boutique or designer you want to be networking with planners and car suppliers. But photographers are another good category to network with, and they might even be able to help you with some of your collateral.
You should also be looking for that repeat business if you sell bridesmaid dresses, accessories, or jewellery, or offering suggestings for couples to where they can purchase these. Even though couples might not be ready to book yet, they may be thinking about this, so put yourself front of mind.
Wedding Cars
If you're a car supplier network with hire companies and bridal boutique or dress designers. Networking with formal wear companies will also hold you in good stead for those traditional grooms who are delegated to planning just their formal wear and transport.
Honeymoon
Destination wedding or honeymoon planners should network with wedding planners to get front of mind when it comes to those recommendations, though this is one category that is more segmented in the industry.
Wedding Hire
If you offer hiring services you should be connecting with car suppliers as well as caterers. Other useful categories will also be venues that allow additional hire pieces to come in and wedding decoration suppliers. These are also great categories to network with for styled shoots!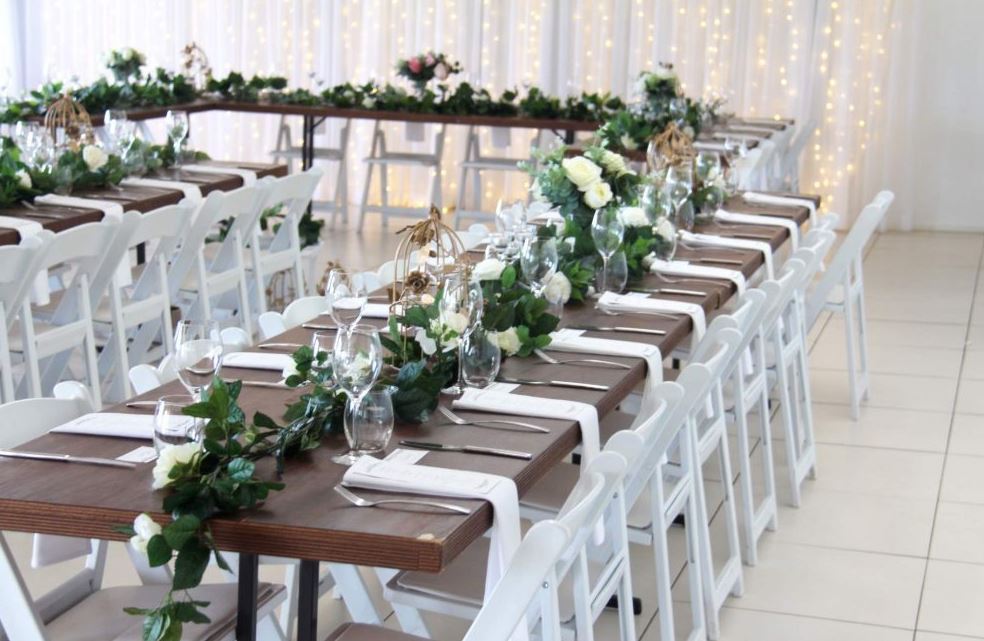 Catering
When couples are hiring external catering they're going to likely do this after booking their wedding hire, so get in with those suppliers. Also look at wedding florists who come after you in the chain. And of course make those connections with wedding venues who allow external catering to come in.
Flowers
Florists should try and network with catering companies, and wedding bands, DJs, duos, and anyone else who deals in the music category! You might also want to hit up wedding planners, stylists, decorators, and sometimes even cake suppliers.
Music
Musicians or DJs can connect with florists and videographers to try and make the most out of more referral business. It's also worth connecting with other musicians or DJs who have a similar vibe to you in case you're booked out, as you can refer business to one another that way.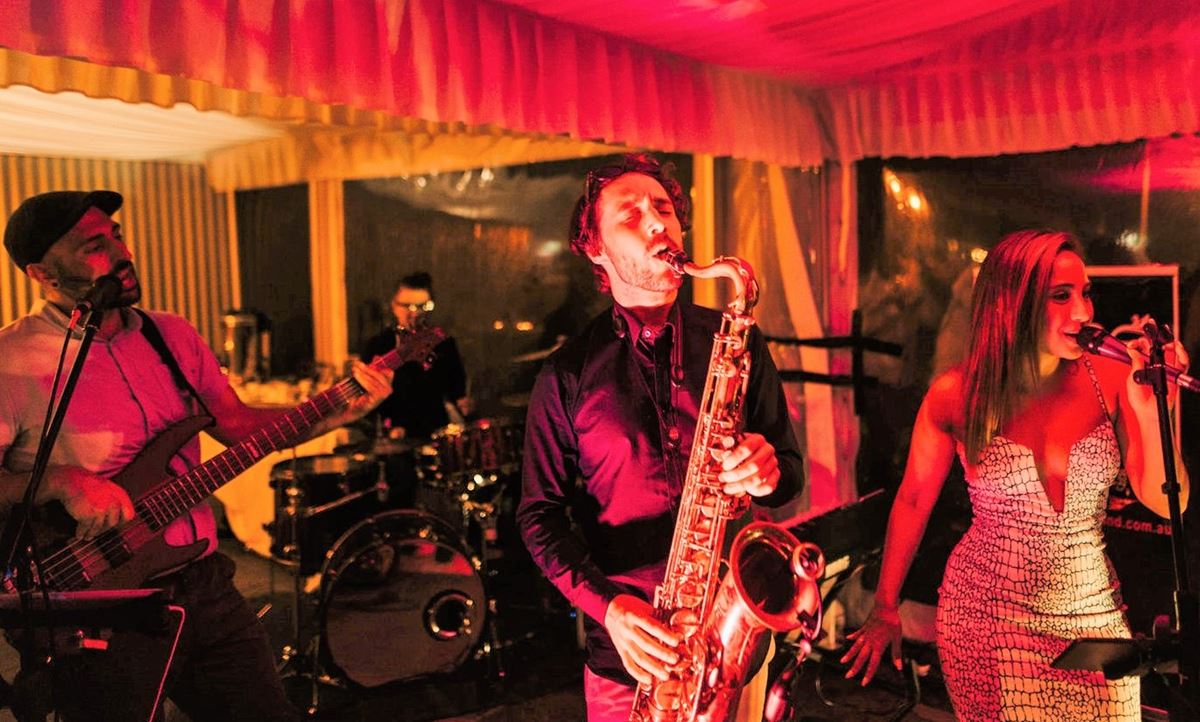 Videography
Wedding videos are becoming more popular, and are usually booked after a couple books their wedding music, so these are the suppliers you want to try and network with more. You should also network with photographers who don't offer videography services, but offer a similar product style to yourself, as couples will often start planning their videography at the photography stage, despite not booking it until later on.
Formal Wear
If you're a formal wear supplier it's worth networking with bridal boutiques, designers, and also transport for those traditional grooms who are delegated to booking their transport and suits only. But when it comes to the timeline don't dismiss the connections that can be made with videographers and wedding stylists.
Wedding Stylists
Stylists may already have connected with wedding planners who don't also offer a styling option, but it's also worth connecting with your formal wear suppliers, and of course your florists and wedding decoration suppliers. Wedding hire might also be a category you consider networking with more.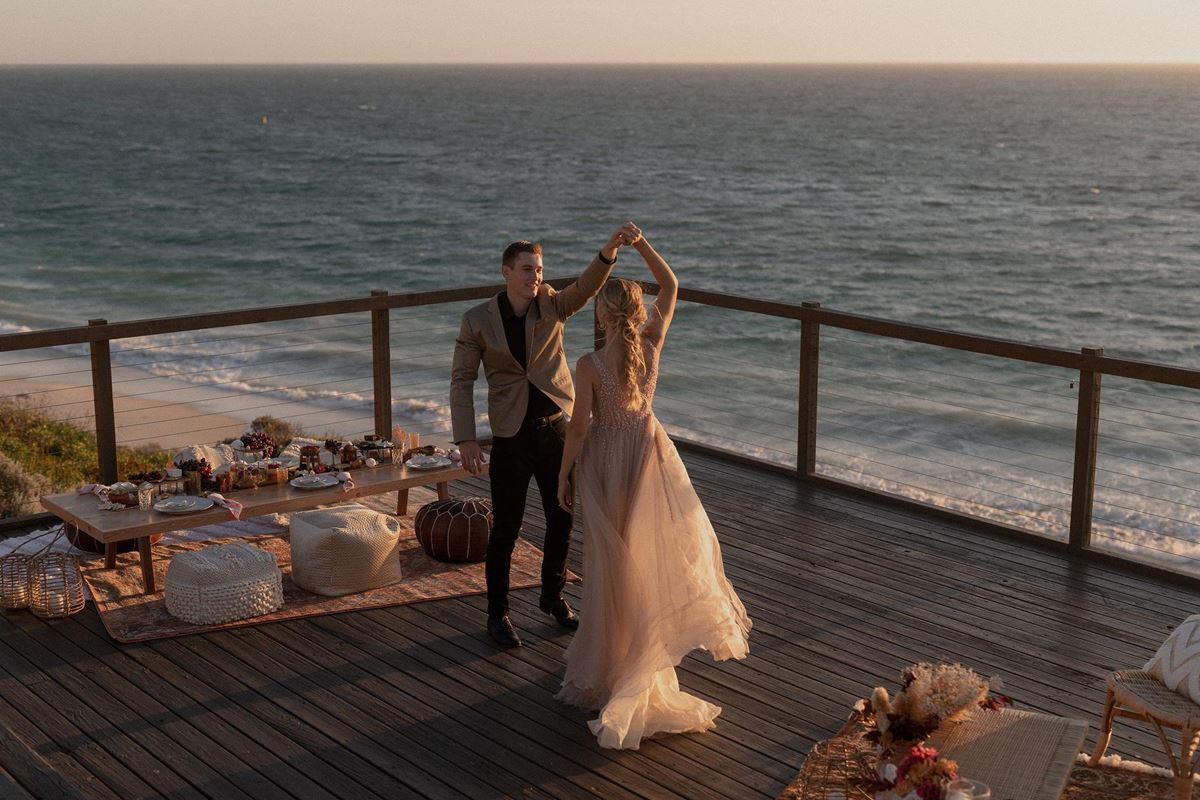 Wedding Decorations
It makes sense for wedding decoration suppliers to connect with wedding stylists as you can work together to make your products and services look amazing. But don't dismiss the connections you can make with bridesmaid dress suppliers, as well as wedding planners and florists.
Bridesmaid Dresses
If you offer bridesmaid dresses only then it's worth connecting with wedding decorators and invitation suppliers. If you're a boutique then also look at connecting with those in formal wear.
Invitations
We're starting to get into the really visual elements now, and invitation suppliers should connect with bridesmaid dress boutiques or designers, as well as cake suppliers. This is the stage that couples start focusing on what their wedding is actually going to look like, rather than who is going to be there and when.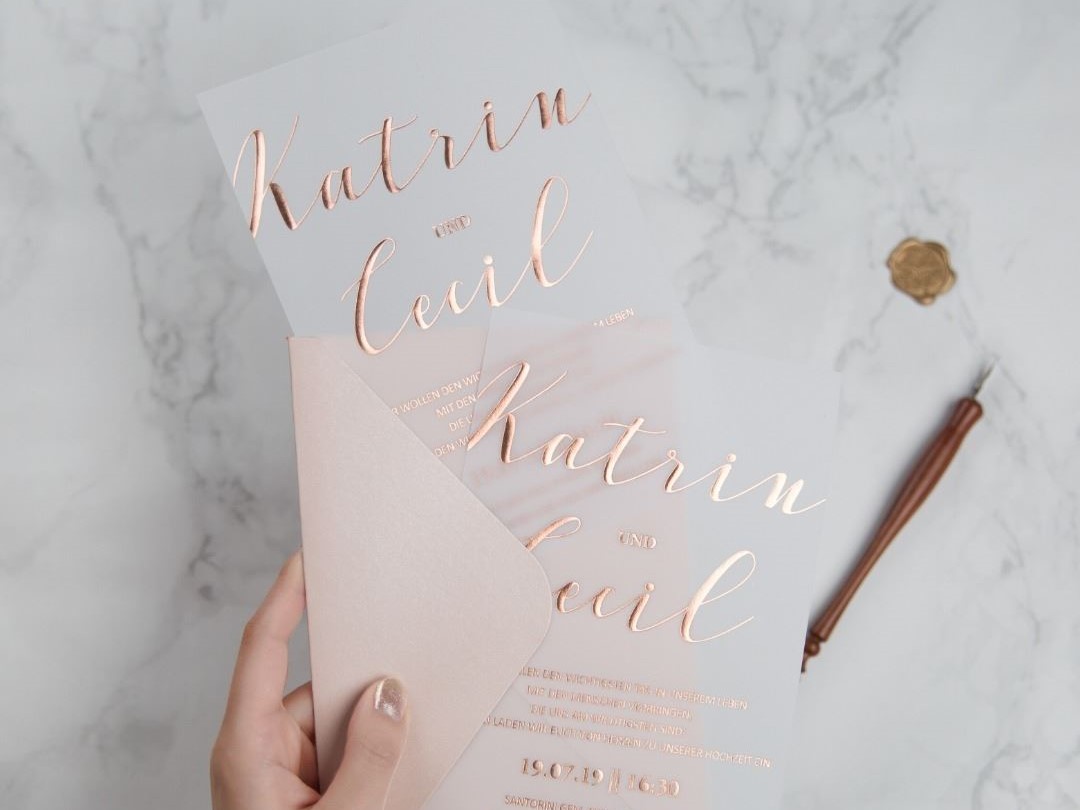 Cakes
Cake bakers should connect with stationery suppliers and those who sell wedding shoes, as well as bridal or formal wear boutiques and suppliers. Other categories worth approaching also include caterers, florists, and wedding decorators or stylists.
Shoes
Shoe suppliers should connect with cake makers and wedding services. Also look at connecting with your boutiques, accessories and jewellery suppliers down the lower end of the timeline as a couple is usually thinking about these elements together, even though they book them separately.
Wedding Services
For anyone offering a bit of a different wedding service, you'll usually come in just before couples are planning their bomboniere and after they've planned their shoes and cake. So connect with these suppliers to get more referral business. If you're a service that also works closely with a wedding venue then look at connecting with venues that will allow your external product or service.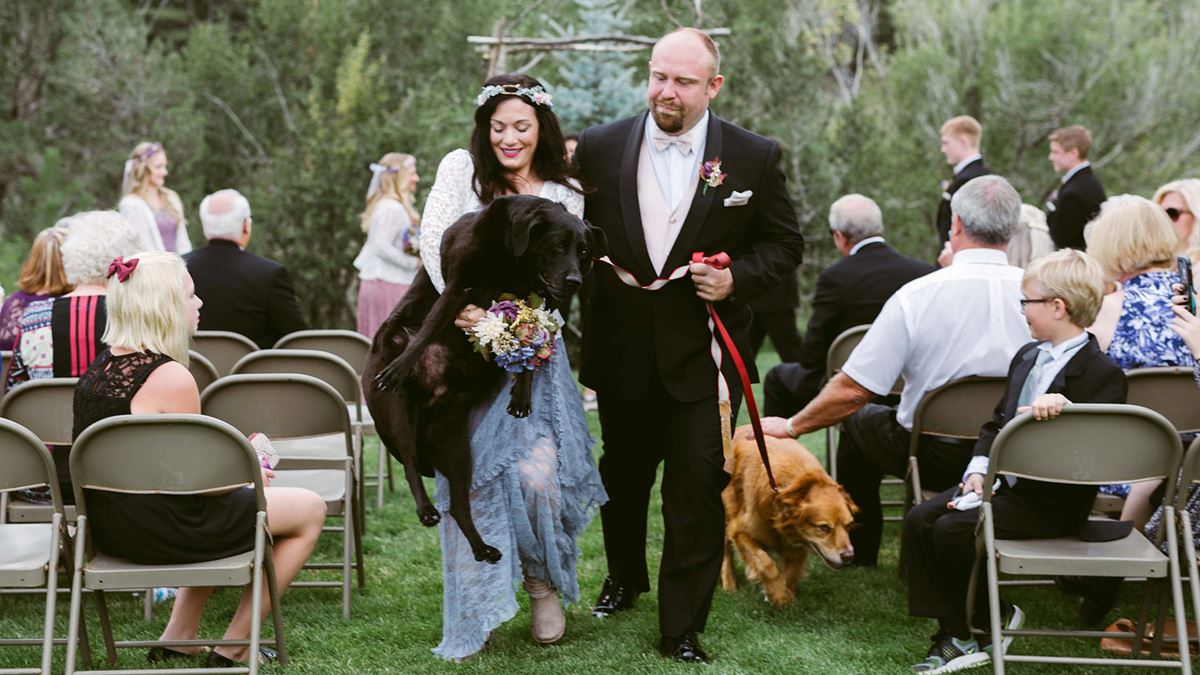 Bomboniere
Wedding favours are when couples start thinking about those little extras they want, so connect with wedding services and wedding jewellery down this end of the timeline to make the most of when couples are ready to actually book or purchase.
Wedding Jewellery
Jewellers should network with accessory suppliers, as well as those in bomboniere and photo booths. Also chat with your boutiques, designers, and shoe suppliers.
Photo Booth
Photo booths are a fun addition to a wedding despite being booked later, so think about connecting with wedding services and bomboniere.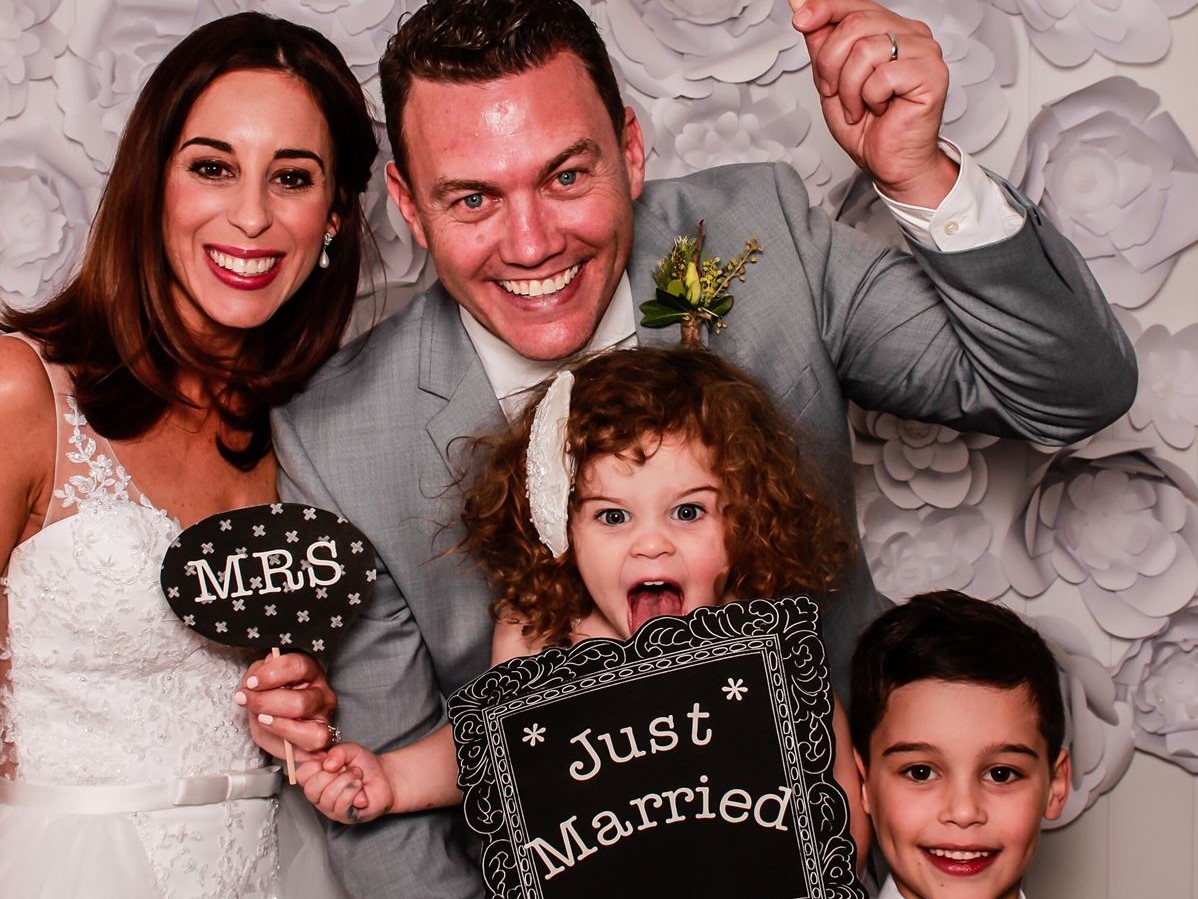 Hair and Makeup
While hair and makeup is the exception to this timeline rule because although you're actually booked later, a bride will usually be having her trials a bit earlier. Make the most of this by networking with your boutiques, formal wear and even thinking about connecting with hens and bucks services.
Flower Girls
Flower girls are also often thought about, although couples will book them closer to the date so that younger flower girls (or page boys) don't grow out of their new clothes! Connect with hair and makeup suppliers, but also make sure you're connecting with formal wear suppliers, boutiques and designers.
Hens / Bucks Party
The trick with hens and bucks is that a couple will often not actually book this, the bridesmaids, groomsmen, bridesmen or groomsmaids will! So rather than connecting with those ahead and after you in the timeline, think about the categories where these people are actually involved. Bridesmaid dress boutiques and formal wear stores are good to connect with as bridesmaids or groomsmen will often be coming in for fittings or alterations with the bride or groom.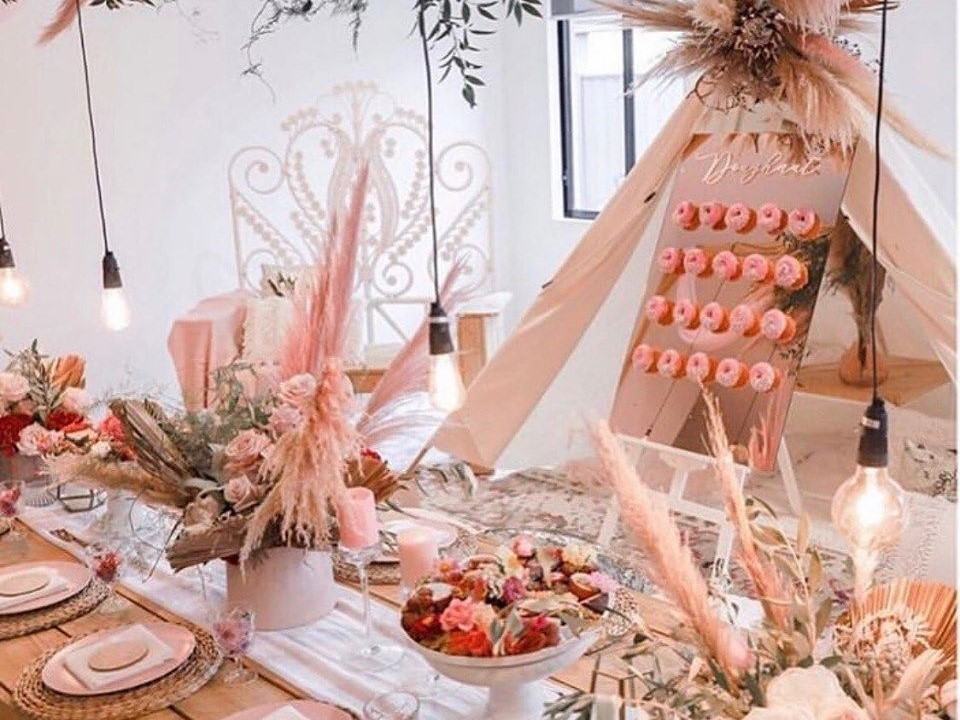 Wedding Accommodation
Accommodation can often be booked at the last minute, but it's worth you connecting with venues to make sure couples know who is available in the area when they book their venue. Give the couple a reminder by connecting with the caterers, hair and makeup suppliers or boutiques in your area when a couple comes in.
Lingerie
For those couples who book lingerie, this can often be done later in the piece, so it's worth you connecting with beauty services and accessories as a couple will be thinking about these around the same time. If you do want to get in earlier, boutiques or hair and makeup suppliers will be your best bet.
Wedding Beauty Services
When a couple is getting ready for their big day they often want to pamper themselves, though this is sometimes left until the last minute. Connect with lingerie, jewellery and accessory providers to make the most of this. Hair and makeup suppliers will also be good for you to network with.
Wedding Accessories
Wedding accessories come in last, but of course not least, in the couple booking timeline! For you, it's important to make a couple think about you before they get to the end. So while you want to connect with beauty services and lingerie providers, also connect with jewellery suppliers and suppliers who provide wedding rings or shoes.