A very big thank you goes out to all of the suppliers and wedding vendors who attended our most recent Melbourne Industry Event last night. Together you helped us make it our biggest Easy Weddings event yet.
We also have to give a special thanks to our brilliant sponsors for the evening because without you these events wouldn't be possible. So thank you to Fenix Events, Something Borrowed, Awesome Photo Booths, Laurel and Grace, Rochford Wines and Be A Star Bridal.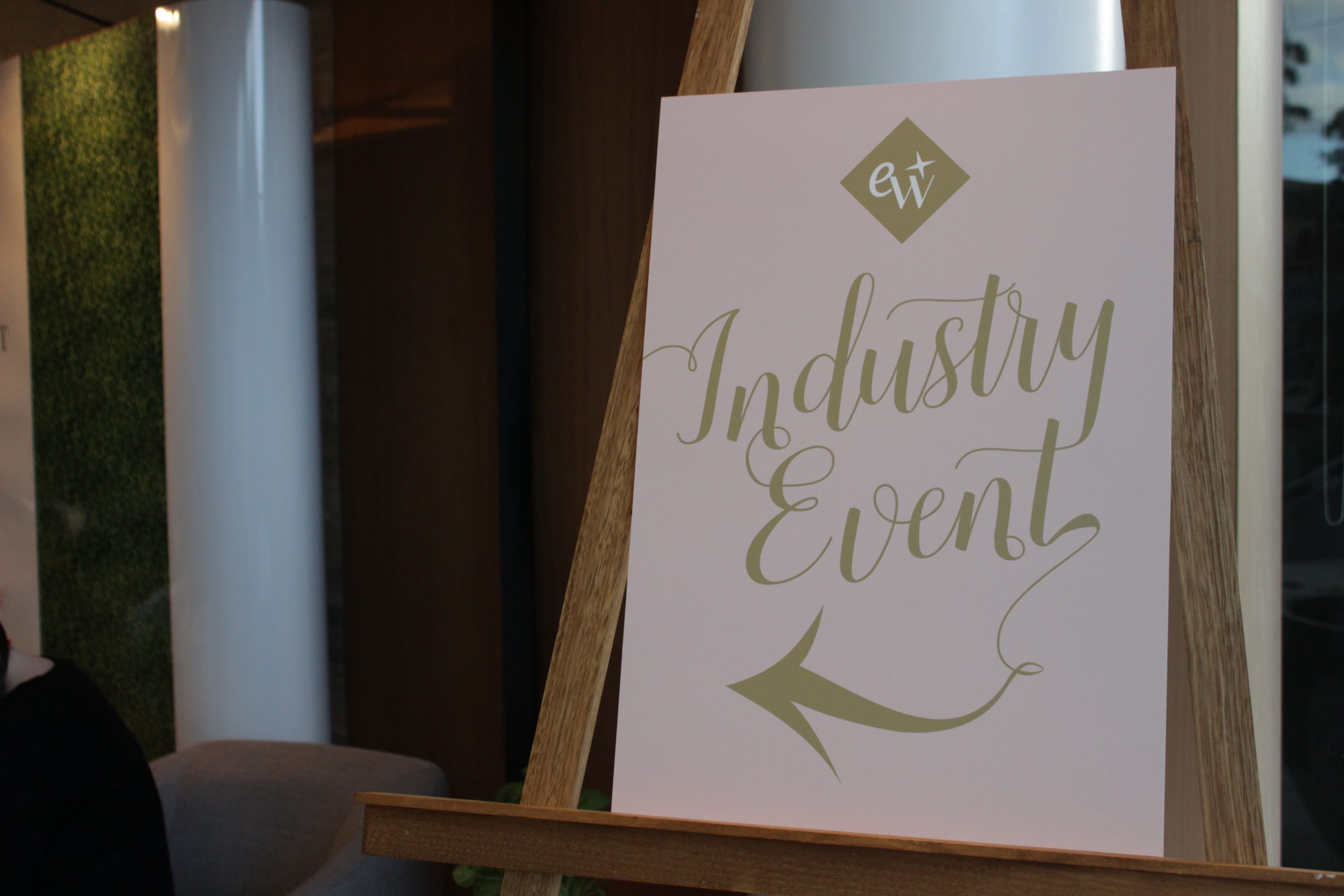 We work on hosting these events as often as possible so that we can touch base with you guys, those on the ground in the wedding industry. Last night we had more than 190 people join us at Fenix Events for our second event in Melbourne this year and the largest event we have ever hosted. So thanks for being a part of Easy Weddings history!
This was our fourth industry event for 2018 and our first on a range of new topics. Our events earlier in the year in Melbourne, Sydney and Brisbane have focused on the latest industry trends and statistics, as well as a closeup look at digital marketing within the industry.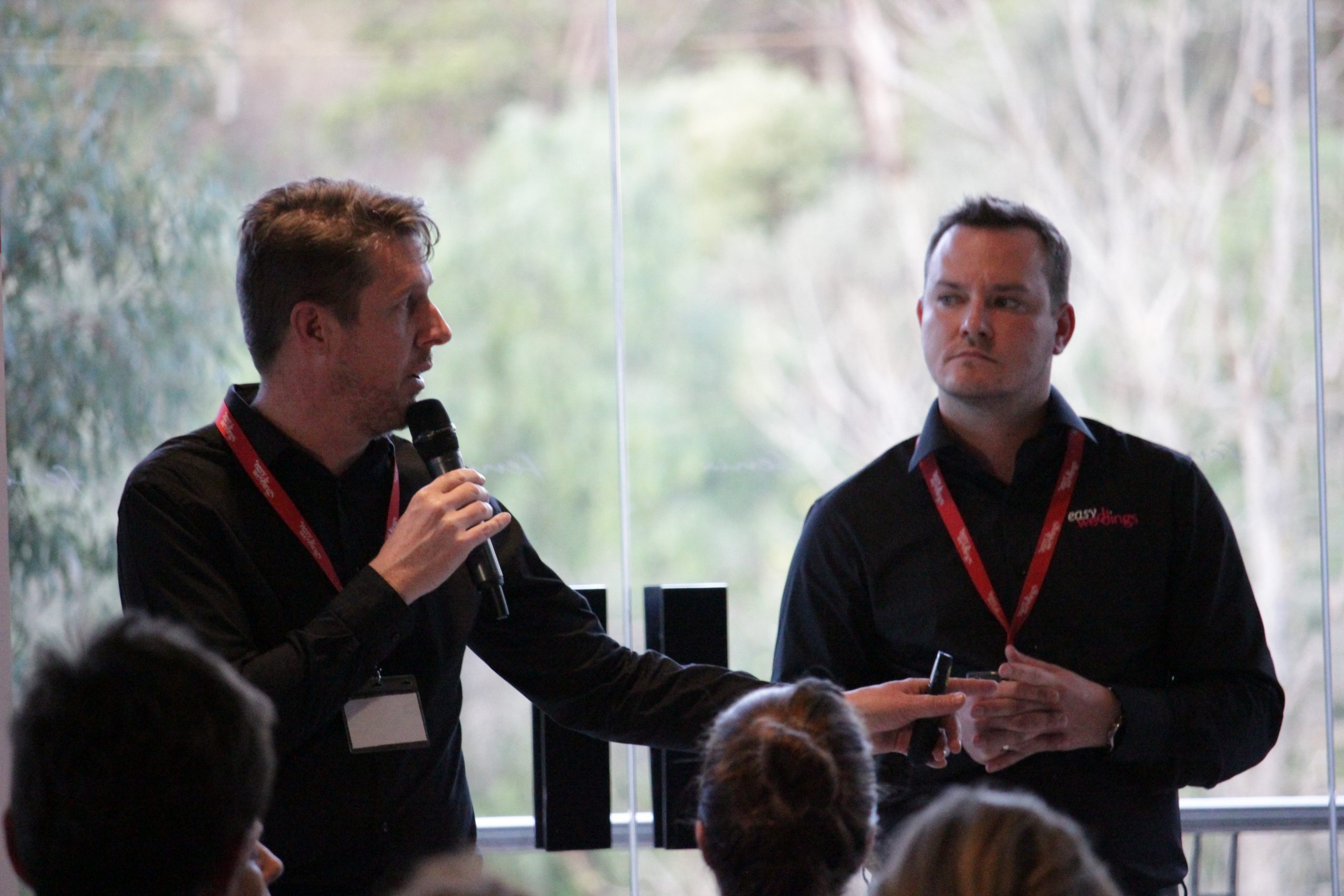 Last night two members of our sales team, Skip Tupper and Alex Ignatenko, took Melbourne wedding suppliers through sales techniques, including how to sell to millennials. This presentation touched on four key points; responding quickly, including a call-to-action, getting a face-to-face appointment and closing your sale with confidence.
The second presentation by our CEO Matt Butterworth discussed how to build a wedding business, including how to make your business found and chosen, as well as some business growth tips.
Our sales team also ran several masterclass sessions following the presentations. These were received really well and give us all a chance to get a different set of eyes on our websites and storefronts. The purpose of a masterclass is to review the storefronts and websites of individual suppliers in more detail and critique what can be improved or what they are doing well to help drive more traffic and enquiries.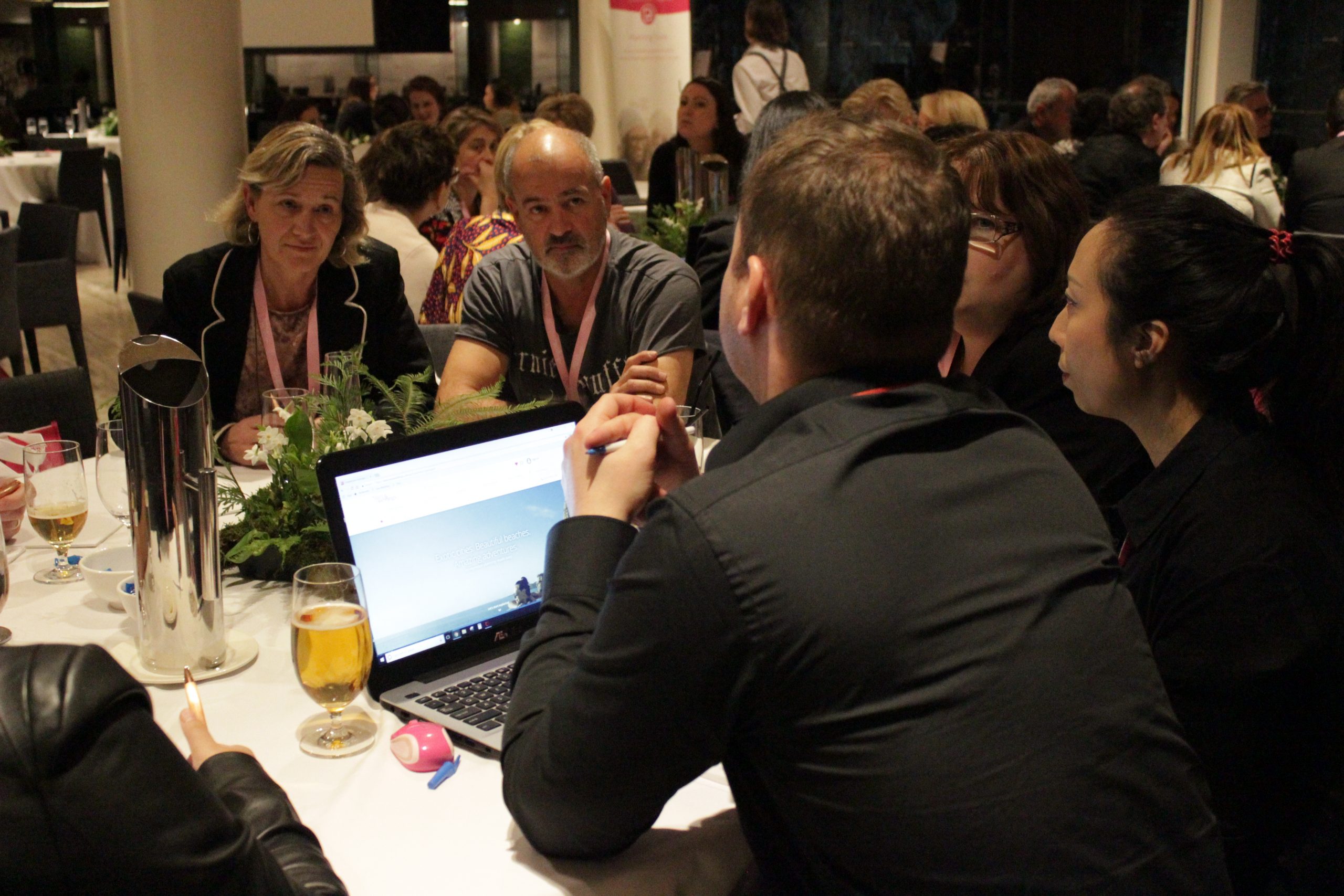 We hope everyone also had a great chance to network and chat with other suppliers. If you haven't had the chance to attend an industry event yet this year, we are working on hosting more events throughout 2018 so keep an eye out for the next event near you.
Our next confirmed event will be at Hotel Richmond on June 26th. This event will go through industry trends and statistics as well as how to build a wedding business.