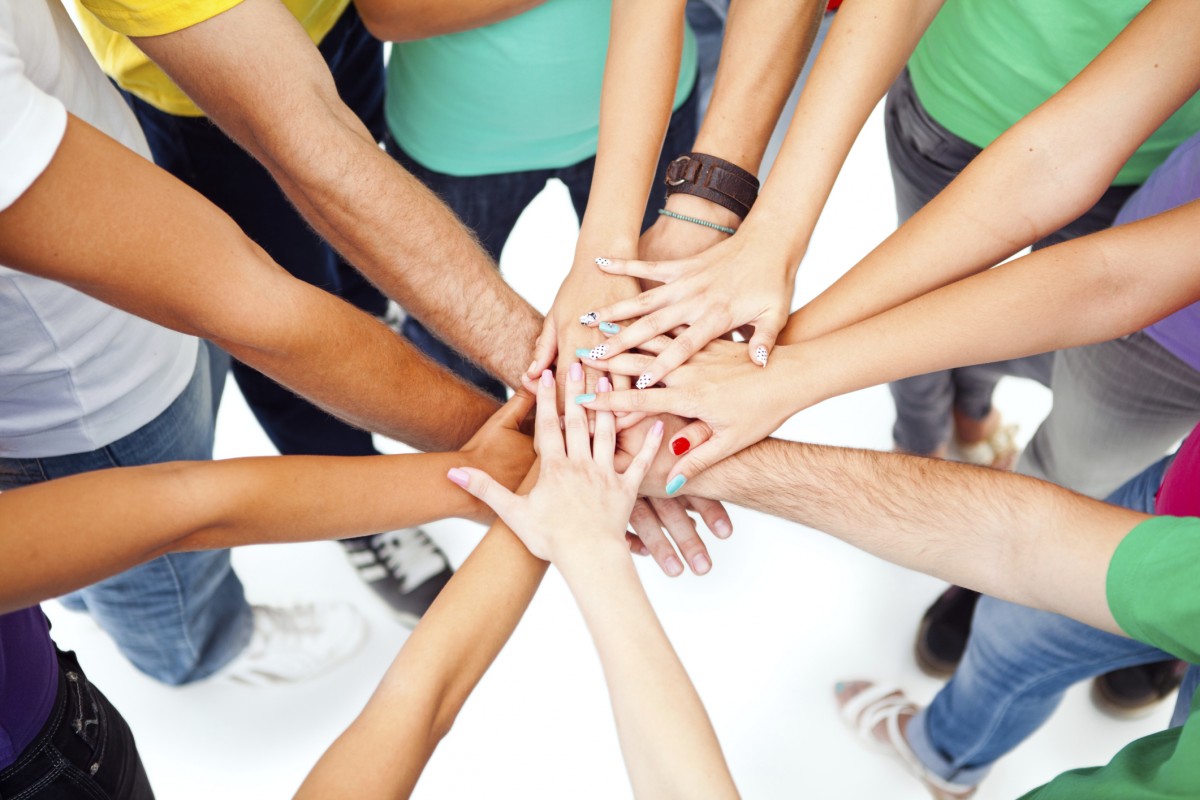 A little-known benefit of advertising with Easy Wedding is our popular supplier referral program.
For every supplier you refer to Easy Weddings who signs up for a year's advertising, you will get one month's advertising free.
"We don't cap this offer," says Ryan Jenkins, Easy Weddings National Sales Manager. "So, if you refer us to 12 Australian wedding suppliers and all of them sign with Easy Weddings, you could get your entire year's advertising absolutely free."
The referral program allows Easy Weddings to ensure our national directory continues to grow (and, therefore attracts even more brides), but it also helps you build your own professional networking within Australia's wedding industry.
By growing your professional network, you can earn a Pro Networker badge, which instantly lets visitors to your Easy Weddings profile that you're connected to other suppliers in the industry, a factor that helps build credibility for your brand and confidence in your products and services.
Your Pros We Know profile, too, will grow, further adding to your reputation as an established and trusted Australian wedding supplier.
To refer an Australian wedding supplier to Easy Weddings you can either email us or contact us via your Client Admin. Simply log in and click the Refer a friend link as per the image below and submit the details.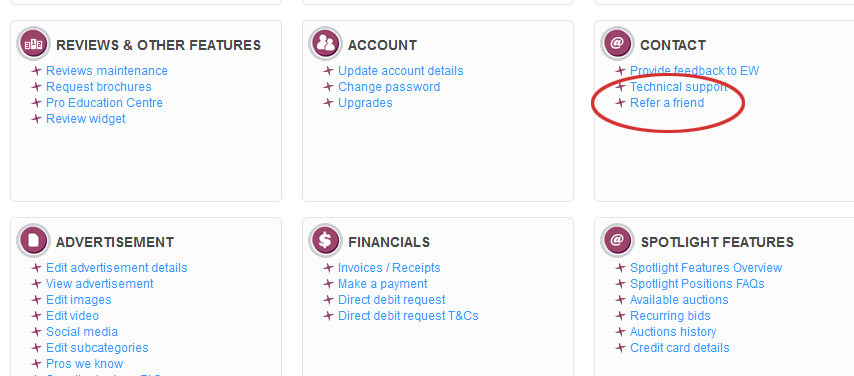 It takes just a minute – and could, potentially save you hundreds, or even thousands, of dollars per year, depending on your own level of advertising.