Kate Poole is the Events Coordinator at the Portsea Golf Club and Mercure Portsea in Victoria. Like many venues, it's been a tough 18 months but the Portsea Golf Club's calendar is already near full for 2022. Kate answered some questions over email to give us an insight into the new phase of planning weddings around government mandates and her advice for couples.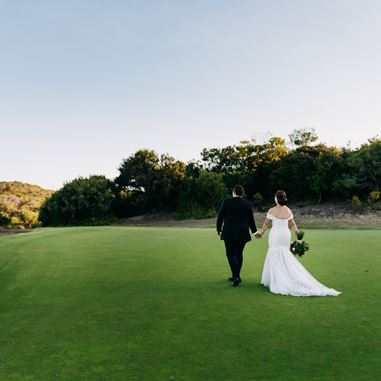 Q: Can you provide an overview of the Portsea Golf Club as a venue?
A: The Portsea Golf Club is situated at the tip of Mornington Peninsula. We offer two locations for the ceremony (overlooking the golf course and our balcony) and one for receptions; we have 24 rooms of accommodation onsite and are situated close to additional accommodation providers; we have three reception packages, with a fourth in development. We don't have a set market but our average price is $125ppp and we now cater for a maximum of 150pax. The average time between enquiry and close has been extended due to COVID with couples now looking at a longer date range (ie: one to three years).
Q: What impact has COVID had and what does your 2022 calendar look like?
A: Like all wedding venues, COVID-19 has created an aura of uncertainty. No longer is the weather the main thing that can impact the day, now snap lockdowns and government mandates all have to be worked around and taken into account. This is easier to accommodate for weddings booked post-COVID than those who have booked prior and have been required to change dates. Our 2022 calendar is looking good, with many weddings already booked, and many wedding couples moving dates from 2020/2021 due to the lockdowns, etc.
Q: Where do you tend to get the most enquiries from and where do you tend to get the most qualified leads from?
A: Our website, Easy Weddings, and referrals from industry membership groups.
Q: How is Portsea Golf Club going to approach vaccine requirements for couples/guests?
A: We're unsure at the moment – most golf clubs are mandating full vaccinations for staff, members and guests which will include all wedding/function suppliers. How this will be verified once onsite is an open-ended question at the moment as no directive has been received from the government how any venue (retail/hospitality, etc) can "police" this – and what actions can be legally taken for those who have decided not to be vaccinated and arrive onsite
Q: What do you think makes for a great site visit for couples?
A: Being open to suggestions; thinking outside of the box and being flexible.
Q: Do you have any advice for venues and suppliers working together?
A: Maintain open communication channels – suppliers cannot assume they have free reign/access to a venue but need to work in within or around the operational aspects of the venue.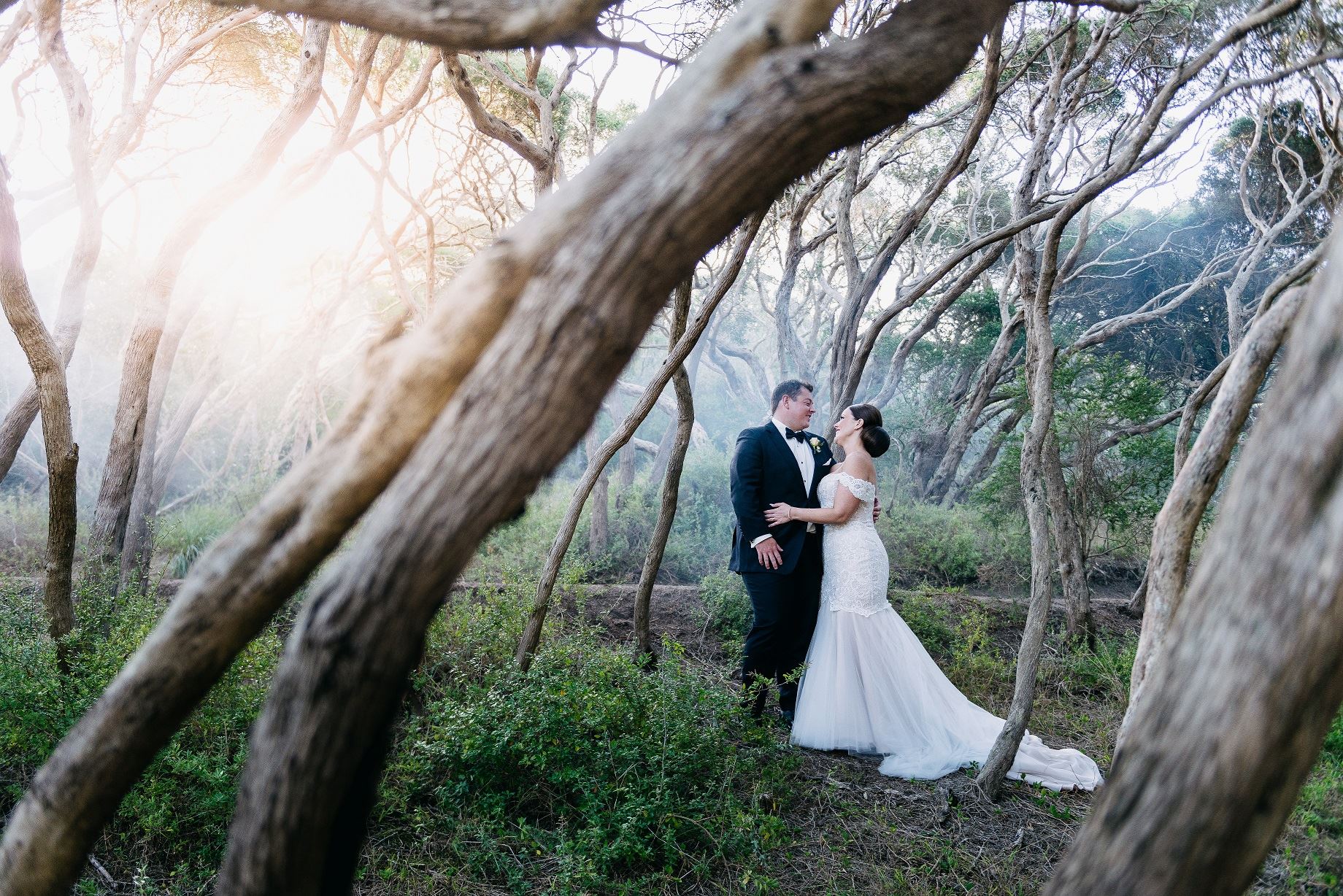 Q: What should couples know before enquiring at a venue?
A: They need to understand the venue's operating requirements as not all venues offer exclusive use of the spaces, or are closed off to the public, or can offer the option of full access to set up the day prior (the things should also be asked during the site visit and referred to suppliers)
Q: What questions should couples ask during a site visit?
A: Venue capacity is now important, so density requirements for both minimum and maximum guests; flexibility with regards to postponements
Q: What advice would you give to couples planning a 2022/23 wedding?
A: Be flexible with dates and expectations of changes due to COVID and maintain an open dialogue with your suppliers and venue.