Congratulations to Tizia May Photography whose clients Thurza and Michael of Melbourne have won Easy Weddings 2014 Wedding of the Year competition.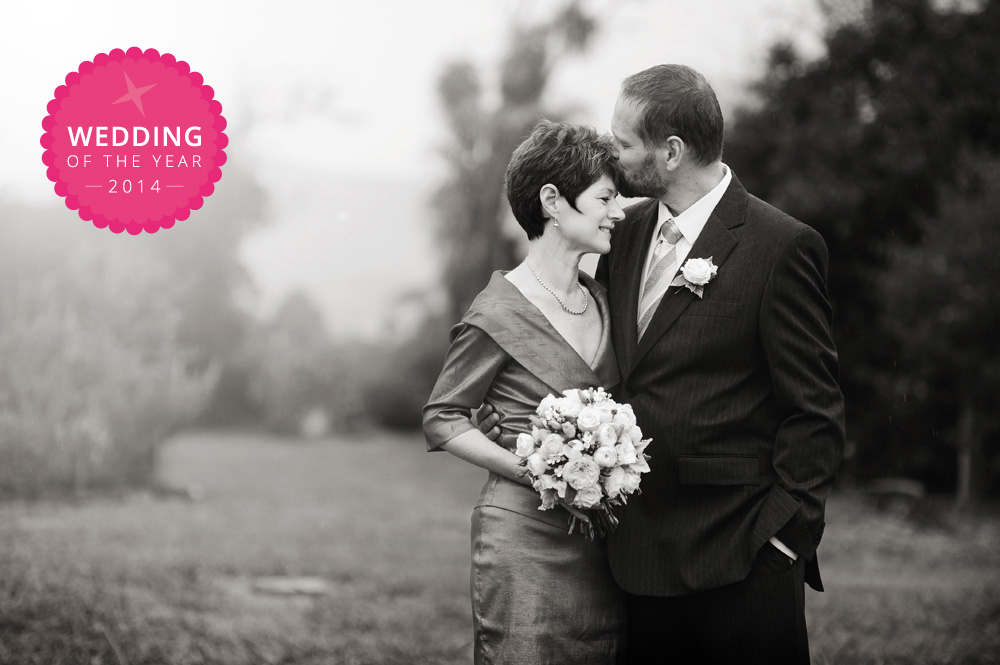 After registering almost 14,000 votes in seven months, Easy Weddings announced recently that Thurza and Michael, together with their photographer (and Easy Weddings supplier) Tizia May, had beaten 11 other amazing weddings in the final round of voting, launched on Valentine's Day this year.
The 12 couples went head to head during a 28-day voting campaign, sharing their stories among their friends, families, colleagues and wedding suppliers in an effort to win as many votes as possible (and a second honeymoon to Fiji!)
Voting was open to the public and promoted heavily through Easy Weddings' social media pages, newsletters and display advertising.
Real Weddings editor, Rebecca Crozier says, "We experienced a record number of traffic to the site; more double the page views of our inaugural year and an increase in unique visitors of more than 14%."
It was Thurza and Michael's enduring love story that captured the hearts of our audience, receiving an astounding number of votes both for the monthly round back in October and then, the final round in February and March.
"It's been an incredibly uplifting experience for everyone involved," says bride Thurza. "I spoke to Tizia that day and had a little cry – if it hadn't been for her putting us forward for the competition we wouldn't be in the happy situation we're in."
Tizia's submission of Thurza and Michael's photos and story immediately caught our attention – they certainly weren't your typical bride and groom. They were older, had kids (who essentially did the proposing) and their wedding was a raw and intimate gathering of just six guests, under an old oak tree on a rainy Melbourne day. Tizia's photos captured the sentiment beautifully.
"I'd wondered about having a photographer given our wedding was so small," recalls Thurza, "but the photos are absolutely gorgeous and of course are very precious to us now."
Thurza and Michael will celebrate their win for five nights at InterContinental Fiji Golf Resort & Spa, flying in business class comfort with Fiji Airways.
"We are so looking forward to this very special holiday together," says Thurza. "The prize is unbelievably luxurious!!"
And for Tizia?
"These are the sort of submissions we love from our photographers," says Rebecca. "They don't have to be high-end, big budget weddings. As the votes prove, it's the emotion, both in the personal story and in the expressions captured in the pictures that really resonate with our readers.
"We're very thrilled to reward Tizia with $2500 to spend on advertising in the Easy Weddings directory, or a revamped business website – whatever she chooses."
Easy Weddings will launch its 2015 competition in the coming weeks.