Whether it's one couple or 100 people, public speaking is something that we as wedding suppliers can come across quite often. You might be trying to sell your services to a couple, educating your staff, or even participating in industry events if you're a leader in your category. Which is why really nailing public speaking can be a great tool in your arsenal for your business.
Recently our marketing team participated in a Speak to Influence workshop run by Gravitas Training, and here are a few tips that we learned.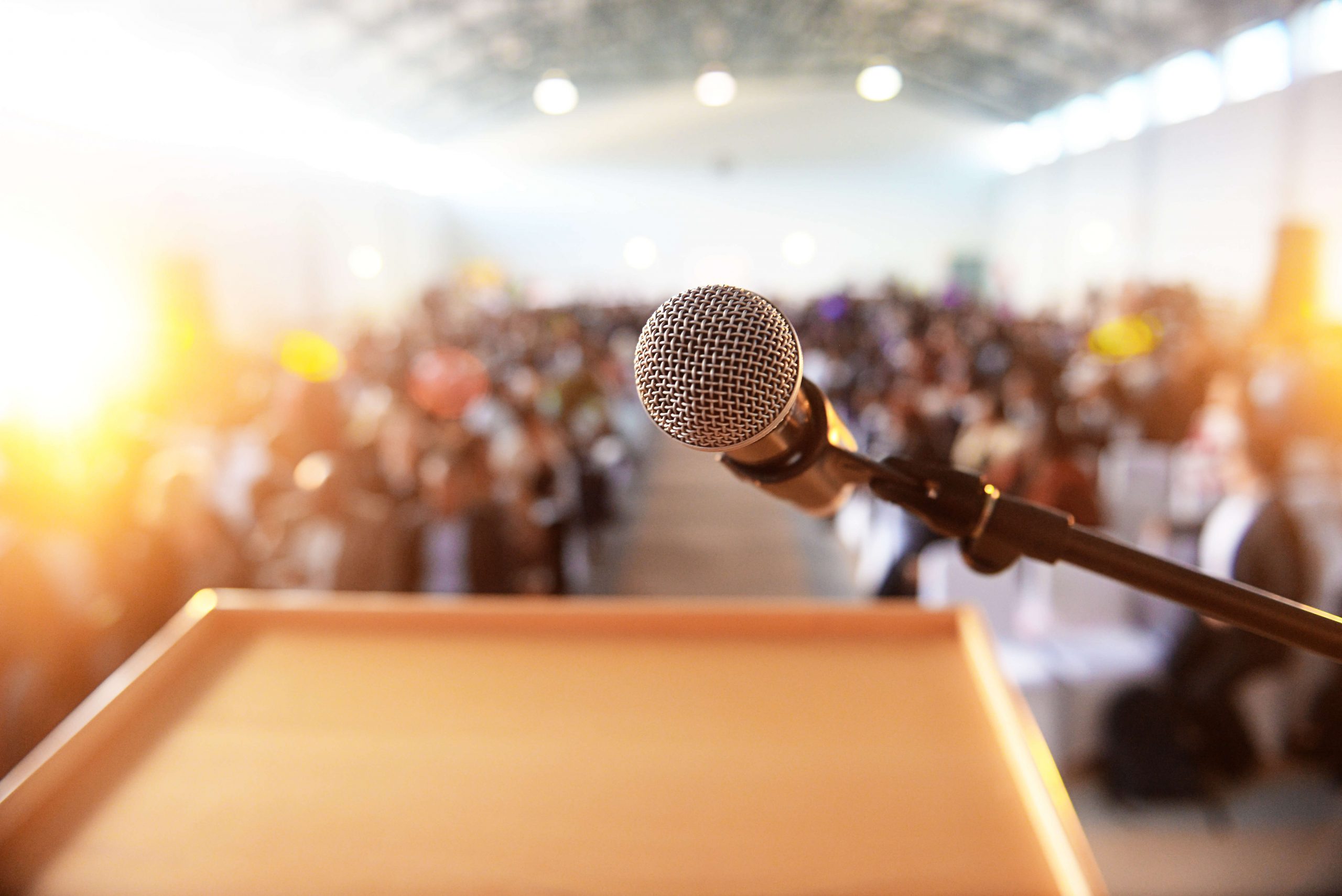 Present yourself the way you would like to be perceived
Whether you're addressing clients or networking with other businesses in the industry, presenting yourself in the manner that you would like to be perceived can help you sell your message.
Perception is a big indicator in public speaking and first impressions are really important. Often when getting up to speak or preparing to meet new clients we can be a bit sheepish in our demeanour, unconsciously playing on the idea that if they have low expectations of us they're less likely to judge us harshly. This can actually be just as damaging to your message as being over-confident can.
Body language is a really good way to show that you are open to what you're presenting, and, showing confidence is a really good way to help keep your audience on brand. If you're confident, but not arrogant, you show that you are happy to be with your customers or clients and that you are willing to be spending the time with them.
Making sure you're opening yourself up to the audience, trying not to fidget too much, and being clear about what you're saying without too many stumbles can help with those first impressions.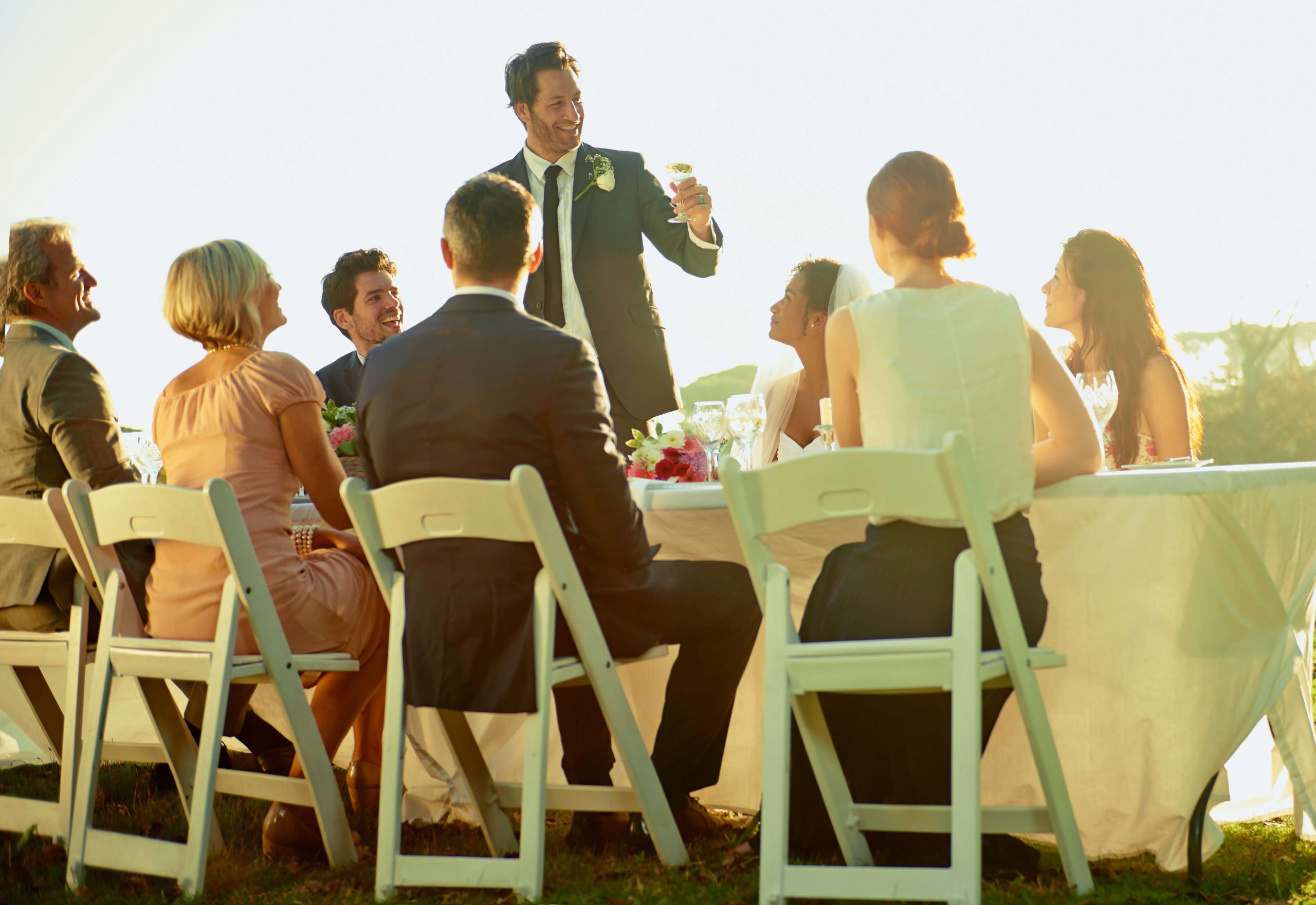 Establish your credibility
Whenever you're presenting something you want to make sure that you're presenting it with authority. Which is why establishing your credibility is so important.
As wedding vendors, you might have been in the industry for 1 year, 5 years or even more than 10! So making sure that your audience knows the experience that you have for what you are talking about is important.
The last thing you want to do is look unsure about your content or your own expertise. So own that stage and make sure you tell your audience why you are worth listening to.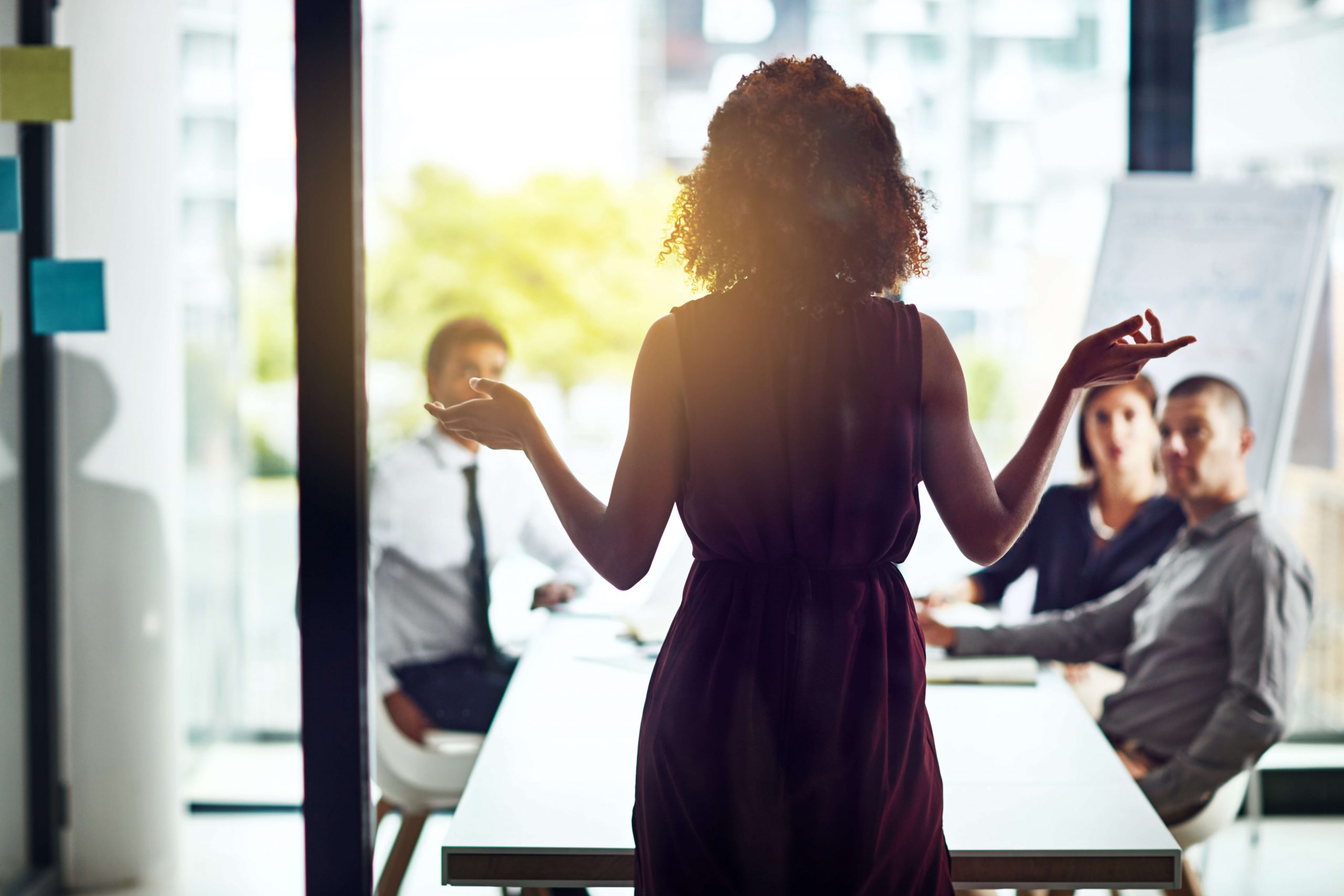 Start with the 'Why'
There's a really good concept by Simon Sinek on 'The Golden Circle.' This talks about how, as a business, you should start with the WHY rather than the WHAT.
This doesn't come down to just how you should market yourself as a business, but how you should market your presentation and speeches as well.
The first thing you want to do is make sure your audience knows WHY it's important that they listen to you. What are they going to get out of it.
The second is to talk about HOW this information is going to help them, and the last is to tell them WHAT that information is.
Starting with the why rather than the what will bring your audience on-side even earlier and run less of a risk of them tuning out during your presentation.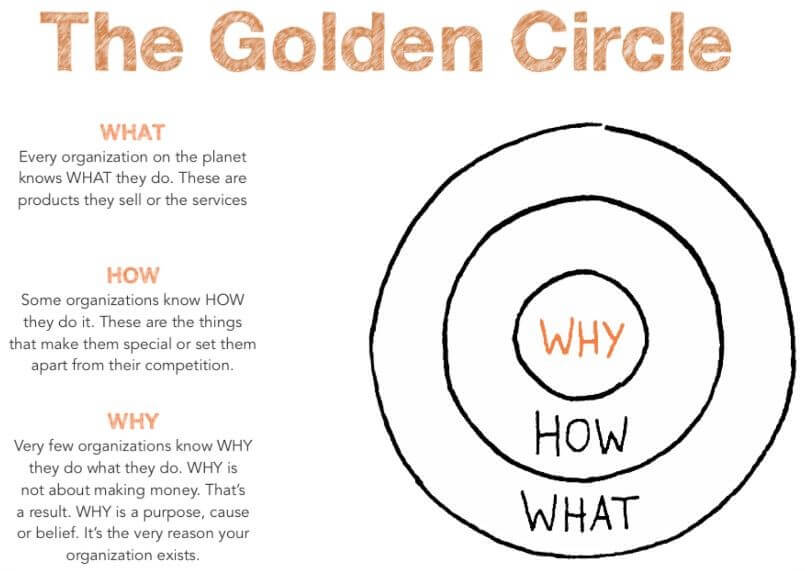 Stay relevant to your audience
Remember that you're addressing an audience full of real people. If you'd rather be doing something else and you show that in your demeanour, you're making them feel like the content you're presenting isn't worth your time. And if it's not worth your time then why is it worth theirs?
We all lead busy lives and we have a lot going on. So if your client or audience has taken the time to spend with you, then acknowledge it. Don't go over time, let them know that you appreciate the effort they're taken, and even acknowledge if they've been forced into staff training or compulsory activity!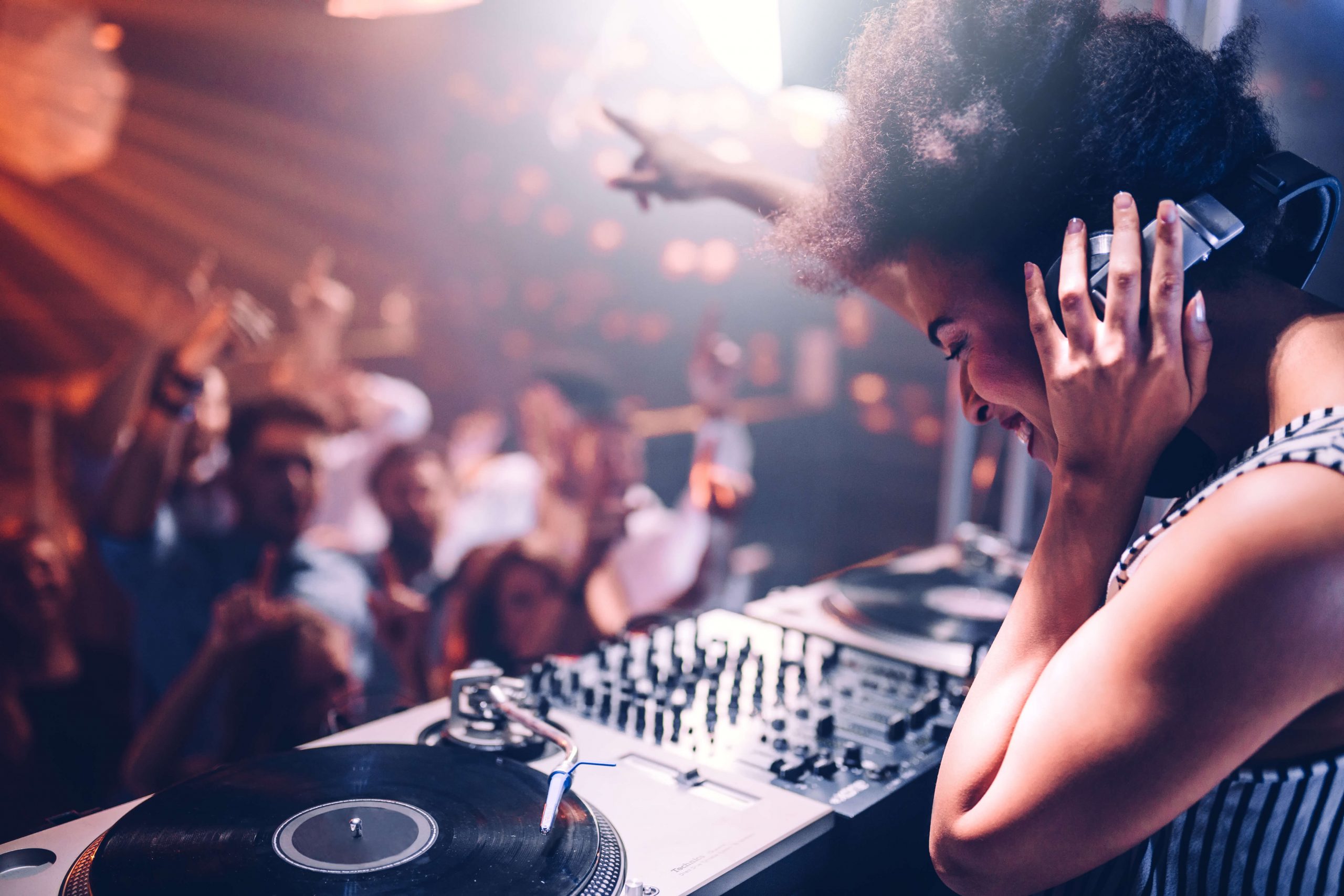 Practice!
Nailing any sort of new skill takes time and practice, and presenting is no different. While we often take a lot of time working on written or visual work, when it comes to spoken work we can sometimes leave it to the last minute.
Make sure that you're putting the time in to practice what you are learning so that when the time comes to give a big presentation or nail that large client, you're well and truly ready. This doesn't just come down to the content you're presenting, but the manner in which you're presenting it.
So make sure you're keeping an eye on your body language, pace, pauses and first impressions to really nail that next event!