We got to chat to Alyssa and Rosie from Thrive Flowers and Events about what's trending in floral design and how their business has developed over their time in the wedding industry.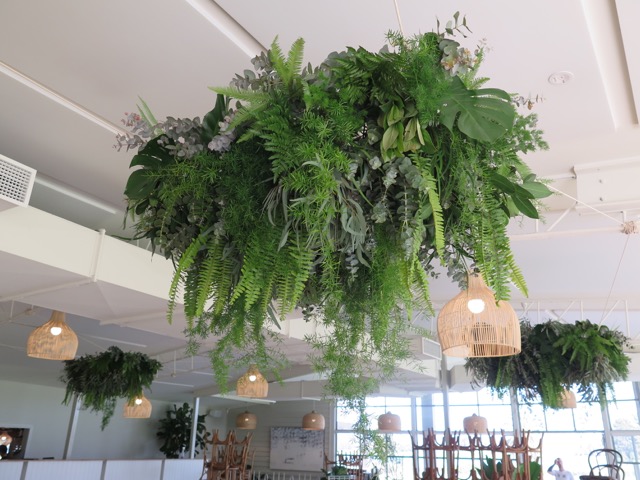 Tell us a bit about your business and your experience in the wedding industry.
We specialise in weddings and events and have done so for 13 years, this year we won the Australian Bridal Industry Academy award for Floral Design in Victoria. Our super talented and artistic team create gorgeous, customised florals for approximately 80 weddings per year.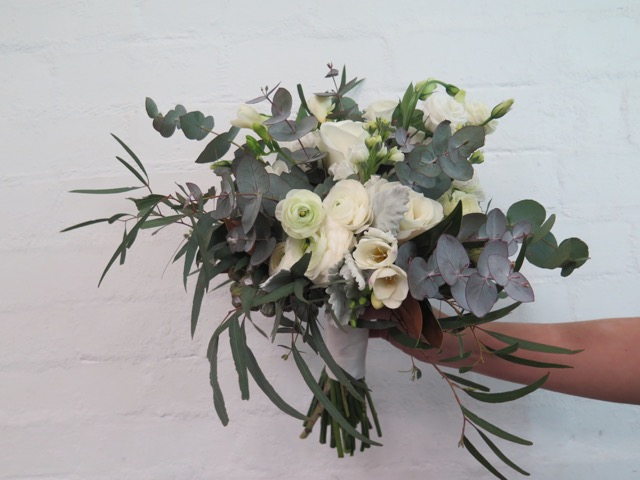 What do you do to make your business stand out?
The wedding industry is extremely competitive so we make sure all our marketing photos are a perfect reflection of what we do and who we are; your vibe attracts your tribe!
With over 20 years floristry experience we're also capable of designing a wide range of styles and able to appeal to many different types of couples.
We've also been best friends for longer than we've owned a business together, so that ensures you don't just get a couple of business partners, you get mates – with all the love, passion, trust and dedication of a long friendship infused into your wedding.
We also love to play around with our creativity; making flower costumes for festivals and themed pop-up shops.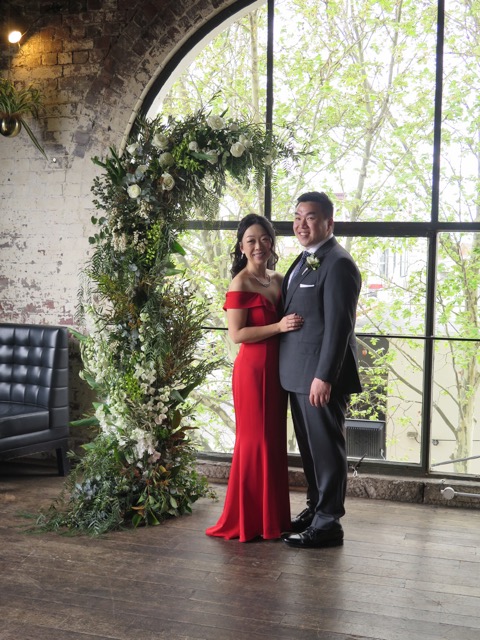 How do current couples differ from couples a few years back?
Our couples are more relaxed these days, they tend to recognise early on that they're in good hands and trust in "florists choice" more and more. There's been a boom in floristry start-up businesses and sometimes couples are looking for a bit more expertise, so they're content to trust an experienced florist.
The rise in social media platforms like Pinterest and Instagram means couples are also coming to us with a more curated style portfolio, rather than just a couple of magazine pics, which is great as we get not only more of a visual indication of the specific requirements but also learn bit more about who our couples are.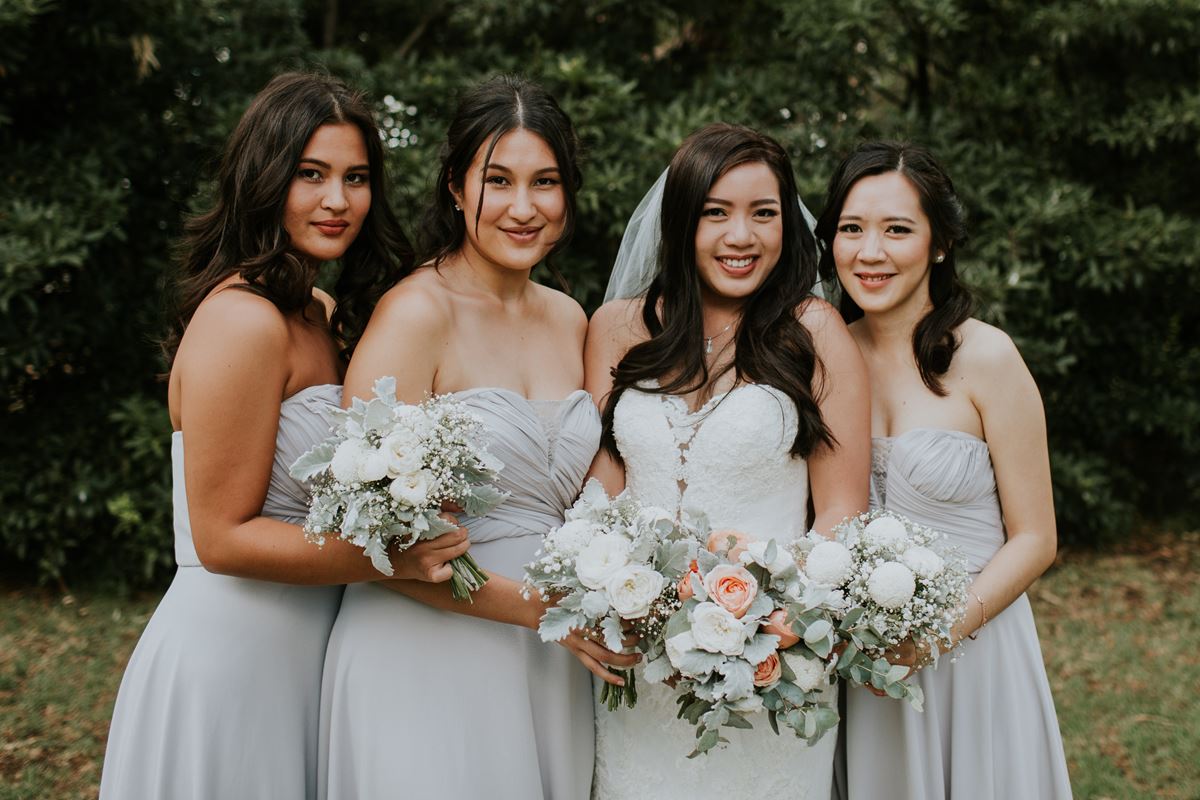 What are some current trends you are noticing in the wedding industry?
Lots of interesting, unique backdrops and installations, there is so much inspiration in floristry and styling at the moment and it's so much fun! People are getting more adventurous with their wedding flowers and we love the creativity!
We're also seeing a lot of either lush or simple table garlands but on the flip side, there's also a demand for taller arrangements when it comes to table centres/centrepieces.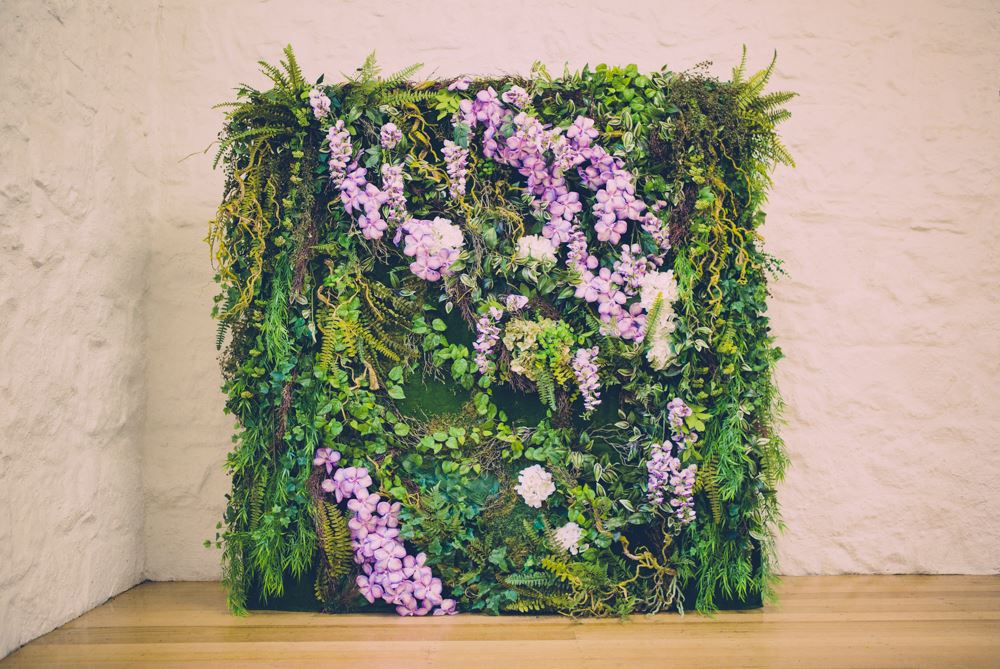 What's the biggest thing you've learned recently that's helped your business?
Coffee…Until it's time for wine…
And we've also recently defined that we have 3 main wedding clients that tend to fall into one of these categories. We've spent a lot of time delving deep into our data and getting to know these women face to face.
We also love investigating a lot of the new trends as they often require new mechanics, so we're always learning and growing, it's awesome to be continuously creating new masterpieces, finding different ways to construct designs, innovating and keeping up with new trends.
If you could give one piece of advice to a brand new wedding professional what would it be?
As you build your business, take the time to track your statistics, track as many figures as you can, not just your facebook likes. Make data your friend.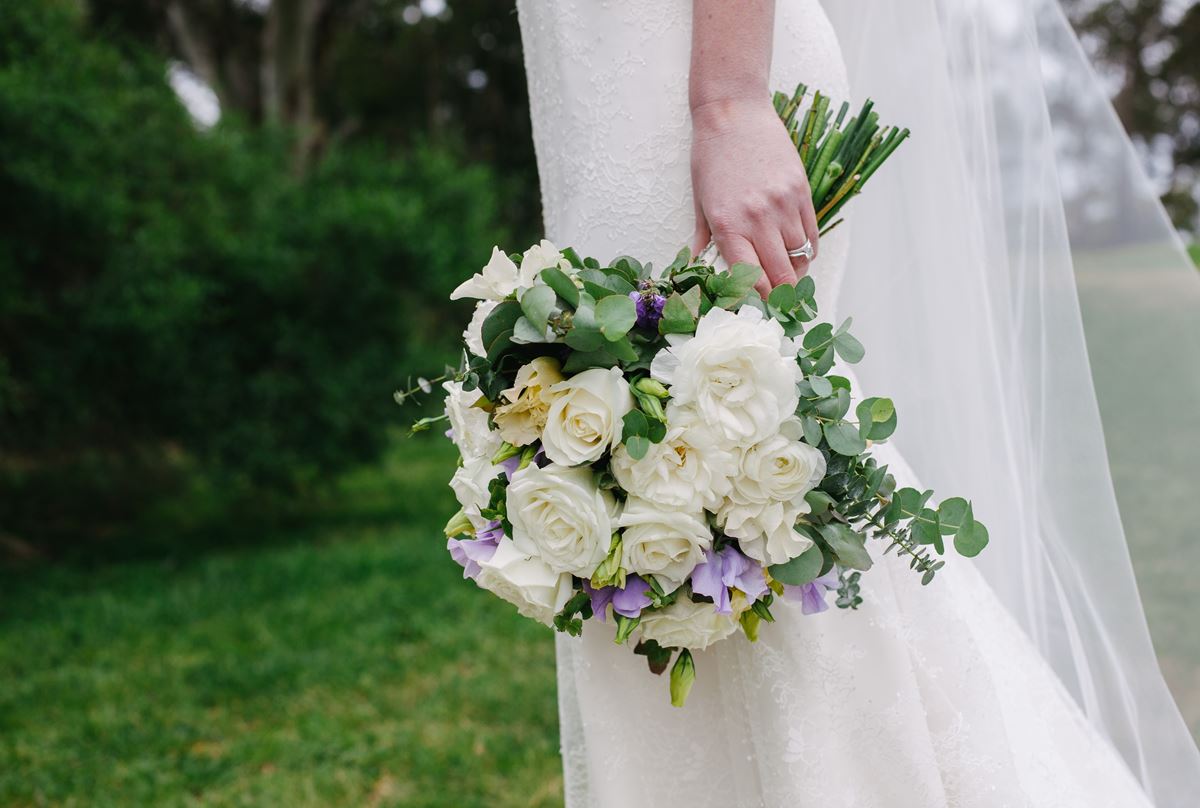 What are your predictions for the wedding industry in 2018? What do you think will be the next big thing?
We find there's never just one thing!
The demand for Wedding Styling has been growing consistently and it's going to keep evolving, it's exciting because teaming florals with a strong event style is so satisfying.
Accents like metallic tones in the cutlery and tableware are about to boom, as are things like unique wedding entertainment.
For florals, we'll start to see larger and more interesting installations, big bouquets, lots of textures and lots of greenery. Also more wearable flowers, which are right up our alley!