Purchasing or hiring vendors for a wedding is a big deal for couples. It's usually the first time they've planned something as big as a wedding and they want to make sure they get it right. Down to the very last details.
Couples want to know that the businesses they are hiring or purchasing from will be reliable for their day. So when it comes to running a business in the wedding industry it's good to know what the biggest influences for couples are. This can be helpful to update your marketing and advertising collateral, as well as how you concentrate on your sales pitch.
More than 5,600 couples were surveyed in the latest Annual Wedding Industry Report to see what they find as most influential before booking or hiring a supplier. These are the top seven buying signals and factors of why a couple will choose a business.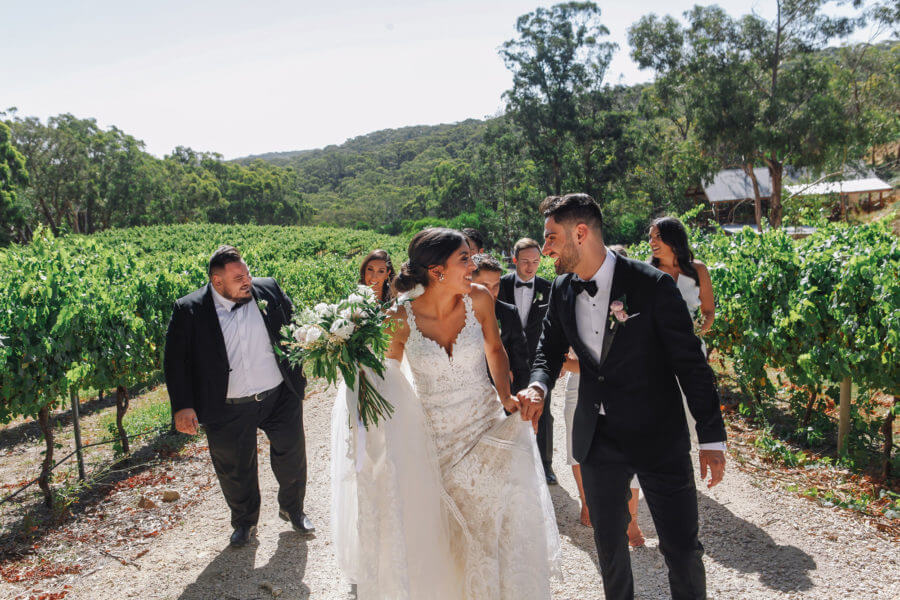 Responsiveness
Did you know that you're 50% more likely to secure a booking if you're the first vendor to respond to a couple?
Let's face it, in an era of technology and immediate gratification, short response times are not only wanted from business, but they are expected. Couples expect that you'll be able to get back to them within a timely manner, and will value the businesses who respond to their questions within a shorter time frame.
Currently, the average response time of the Australian wedding industry is 4.5 hours. This has improved from 6 hours in 2019, however, there is still room for improvement.
Ideally, you should be responding to couples when they are enquiring with your business to catch them when they're still on a roll with their planning. Responses within the first half-hour of an enquiry will have the best chance of booking with any couple.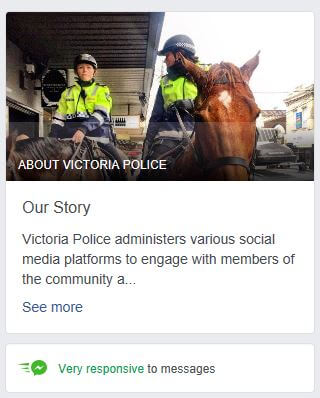 Personality
You want your nearest and dearest with you on your wedding day and that extends to your suppliers. So it makes sense that couples will also judge their vendors based on their personality. As a result, the connection you make with a couple in your first contact, meetings and even phone calls can help determine whether you'll secure a booking.
The same actually goes both ways. Vendors such as celebrants and photographers aren't just providing a service. They could be describing the love story of a couple, or getting up close and personal for those perfect shots. When choosing your couples it's important that you also get along well with them.
Connecting together on a personal level won't just mean a better experience on the day. But it also means you're more likely to be on the same page, and even get a better review down the track.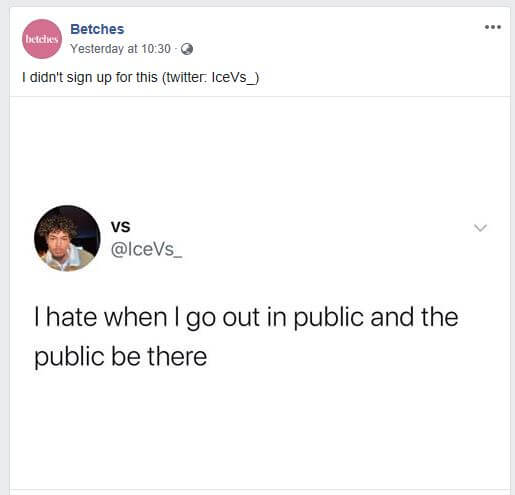 Reviews
Reviews are one of the most influential aspects of your online marketing. In fact, 90% of couples will be influenced by reviews when it comes to booking or hiring a supplier.
Reviews can influence a couple at various stages of the buying process. A significant number of reviews will make a couple more likely to enquire with you in the first place. Strong reviews can also help a couple book once they're in the decision process. So it's more important than ever to make sure you have strong reviews online.
Couples are also becoming more focused on a combination of online reviews paired with recommendations, rather than just one or the other. Consider how you can optimise your referral business with strong reviews to back it up.
Use your highest converting platforms to showcase the majority of your reviews. A contact form that showcases reviews is more likely to generate enquiries than a contact form on its own. It's also important to respond to your reviews to show couples that you care before and after the day.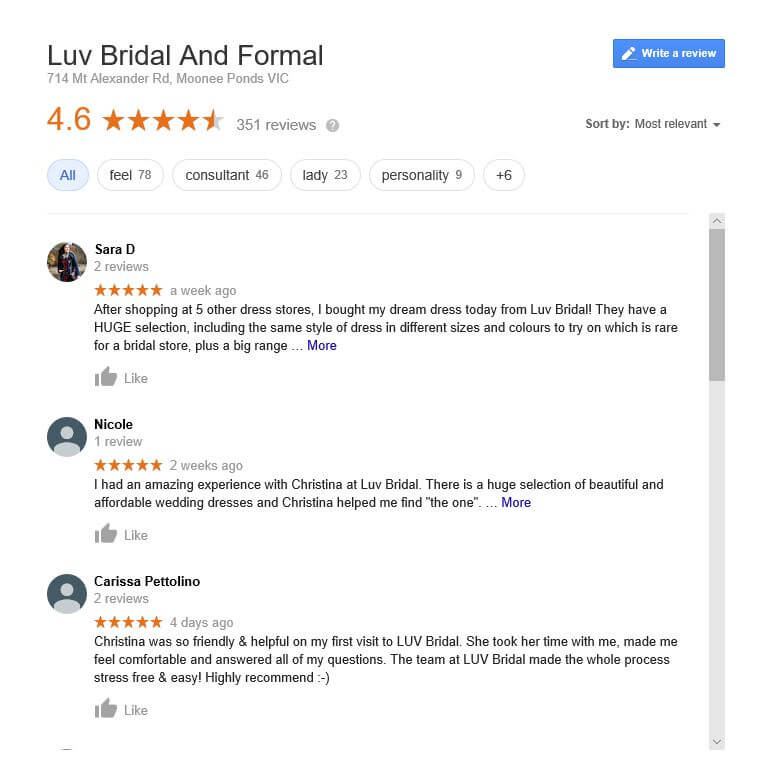 Website (or storefront)
Your website or a storefront profile is likely going to be the first point of call for a couple when they review your business online. It's important to make sure that you're showcasing and selling your best work on your website to increase the chances of a couple enquiring and booking with you.
Your website should be a balanced combination of text, advice and visuals. This will appeal to different couples and what they consider important on that site. Make sure you're updating your website regularly to stay up-to-date. This is also a great way to show that you can work with new or trending features.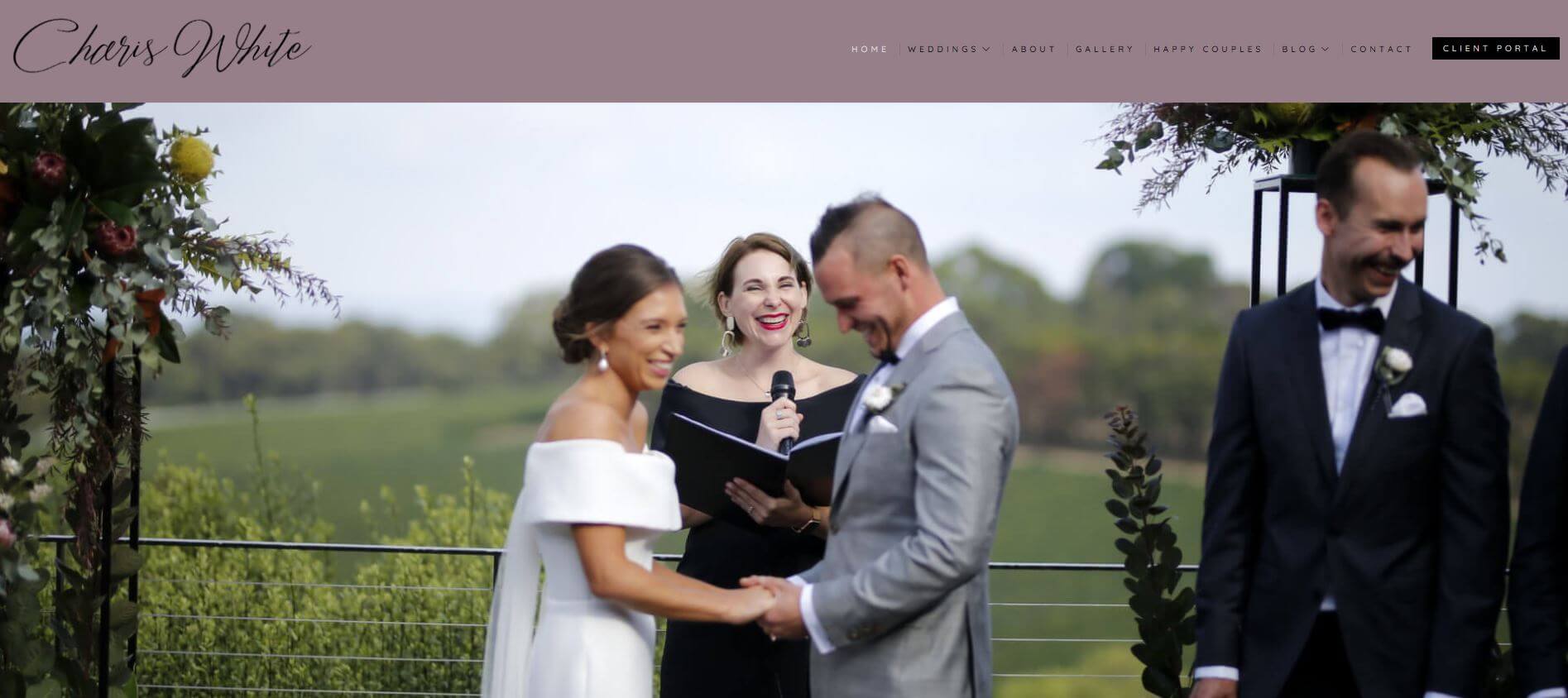 Social media
Following on from your website will be your social media platforms. Couples generally use at least two references to validate your business and one of these is often your social media.
The number of couples being influenced by social media is increasing. This has gone up from 81% to 83% in the last year, and will likely continue to increase.
Make sure your social media platforms are up-to-date and properly reflect the calibre of your work, as your website would do. Think about what platforms you're using and what platforms a couple is most likely to find you on. An old social media account can make it look like you've gone out of business, so make sure you're posting at least once or twice a week at a minimum.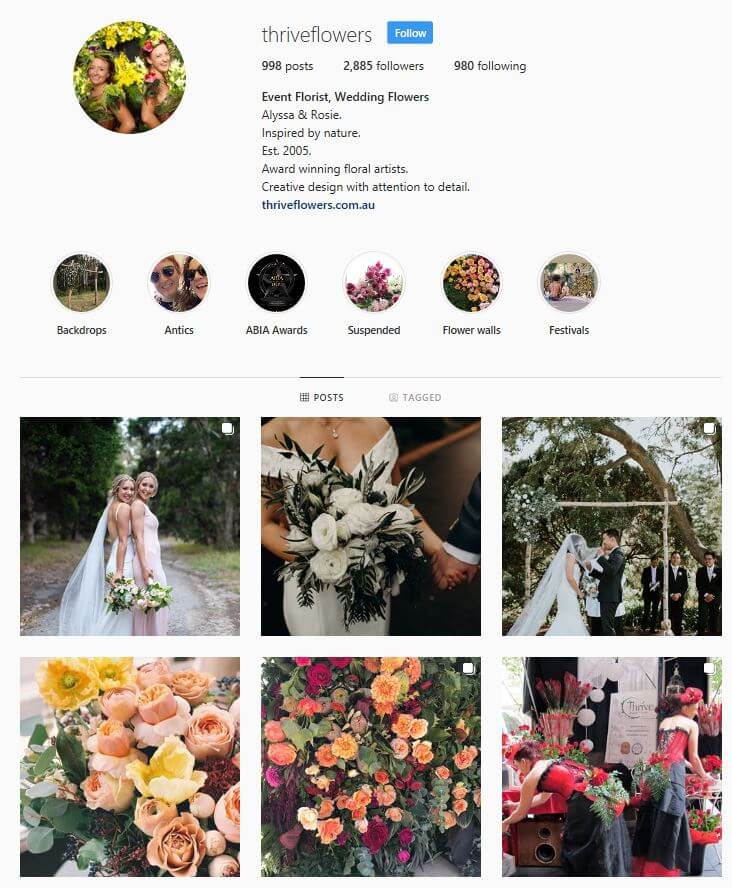 Location
90% of couples will get married in the same state or territory that they live in. As a result, many couples are restricted by the location they're in as to where they will be getting married.
Some couples may travel a bit for their wedding venue but will likely want to hire suppliers in the same area as that venue, to avoid paying travel costs. Venues are fixed, and as a result, are a great network to have in your local area.
If you've got a lot of competition in your area it's also good to see what you can offer outside of your normal region as well. This can help your business stand out against the rest.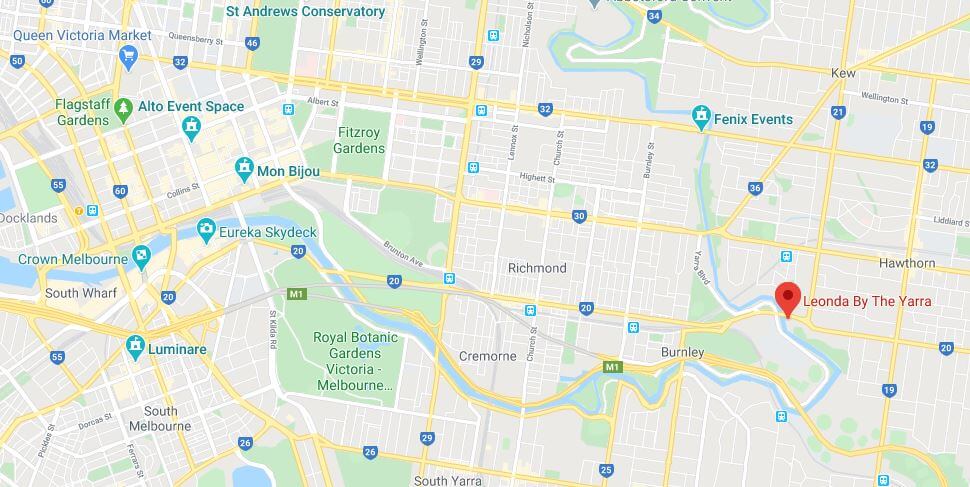 Price
We know that it's not the first question you like hearing, but millennials use price as a buying signal. It's foolish to think that it doesn't play some part in their buying process.
If a couple is asking about price it generally means they've already done the research about your brand and are interested in finding out more. Price is a buying signal, but how you deal with it can help make or break a sale.
Make sure you're educating couples on the value of your services as well as your pricing points to encourage them to choose you. At the end of the day, you want to make sure you're selling the right package at the right price to any couple. It'll make it better for the couple, and better for you and your business in the long run.