Looking to make the most of your downtime? Here are 7 admin tasks that you can begin now that will have long term benefits for your business. We spoke to wedding industry expert Alan Berg about what you can do NOW to impact your business, and he had plenty of tips on how to improve your online presence.
Alan says, "Think about every time you've ever said to yourself: I'd do that, but I don't have the time. Now is the time to do that! Don't see this as a burden, see it as an opportunity."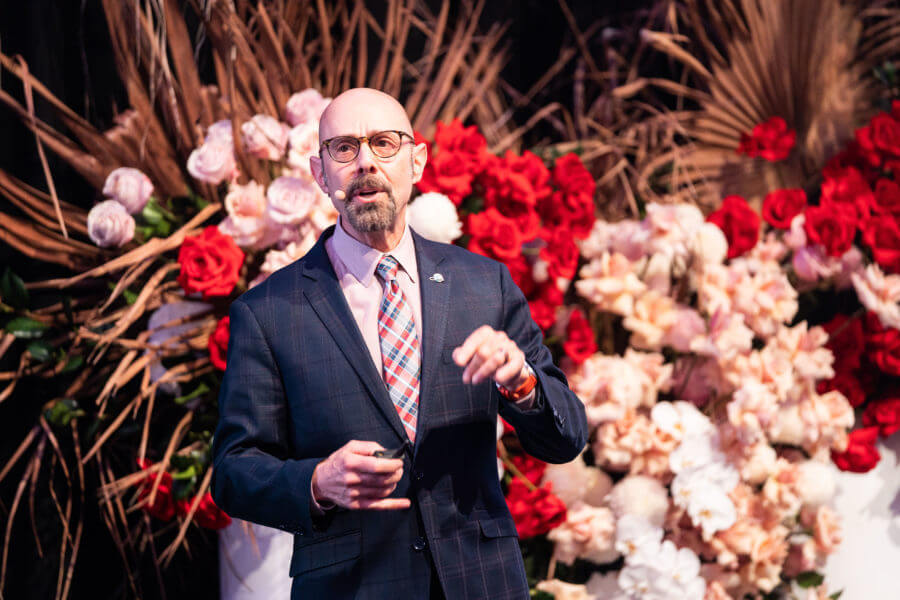 Alan Berg, Wedding Industry Expert, Photo taken at EVOLVE by Splendid Photos & Video
Update your website
If you think about what a new website costs – it's less than the business you're losing now if your site isn't up to speed!
You could also consider going through testimonials on your site and shortening them to one sentence to become more mobile-friendly – one sentence that then goes into 3-4 lines on mobile rather than taking up the entire screen.
SEO only matters if the person comes in through a search engine – it doesn't matter if they come in elsewhere, so focus on user experience and your website will garner better results.
Check your call to actions
Make sure you are giving users a compelling experience, and they're clicking on your call to action. What is your conversion rate? Are you using CTA buttons? How could you improve the conversion rate of your website?
Check your aspirational images
Are you using a range of imagery that showcases what a wedding with you would look like? Sell the results of what you do.
Have you checked your website, your social media? Your Easy Weddings profile? Your Google My Business listing? Does it all look aspirational? Are you showcasing a range of diverse weddings? Are you showing different bodies, ethnicities, genders, and styles?  Would your target market see themselves as one of your couples? Consider that, and get a trusted friend or mentor to take a look for you with this in mind.
Make sure you have social proof
Social proof includes referrals from friends, ratings and reviews, social media proof, certifications, awards, and even proof that others are using your product or service.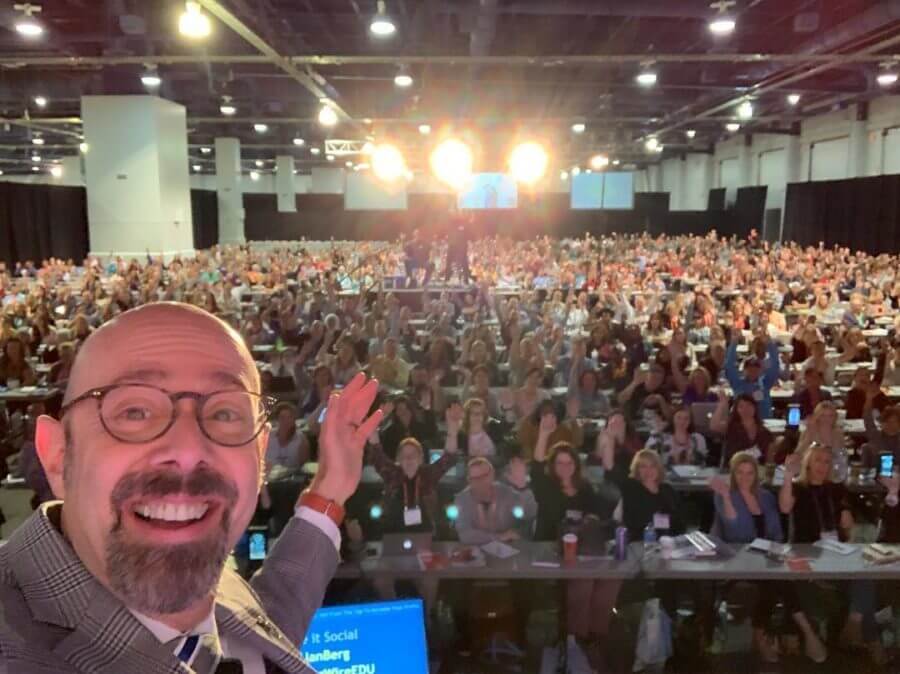 Review your reviews
Look at how many you have on Google, Easy Weddings, Facebook, and any other platform where you have reviews. Respond, thank, and request more reviews from happy clients. When you reach out to ask for reviews, mention something personal so they know you actually remember their wedding. Right now, people have more time to write reviews. Check the recency and take note of the average number as well. Reviews matter!
Network online with other businesses
Consider meeting for virtual coffee with mentors via zoom, or network in our Facebook group, where you can introduce yourself to fellow wedding suppliers, arrange styled shoots, discuss any issues you may have, get marketing and sales advice and so much more. Here is the link. 
Take a look at your packages
Don't reduce pricing – just make it easier to buy! If you're not selling as much right now, consider reducing scope, altering the package to suit the current climate. Here are some ways our clients have diversified themselves recently. 
---
Interested in the state of the Australian Wedding Industry right now? Download our FREE Wedding Industry Report.
Get Wedding Industry Report