In the last month we've released Australia's first ever Wedding Business Report, looking into the Australian wedding industry in depth from a suppliers perspective for the first time.
Between July and August 2018 more than 400 wedding businesses shared their industry experiences, telling us everything from how much their annual turnover is, to what social platforms they use and how long before the wedding date a couple will usually book their services.
As we go into this data further we want to be able to provide valuable insights and analysis to help Australian wedding businesses grow, whether you're looking at doing one more wedding a year or 20.
---
Get Wedding Industry Report
---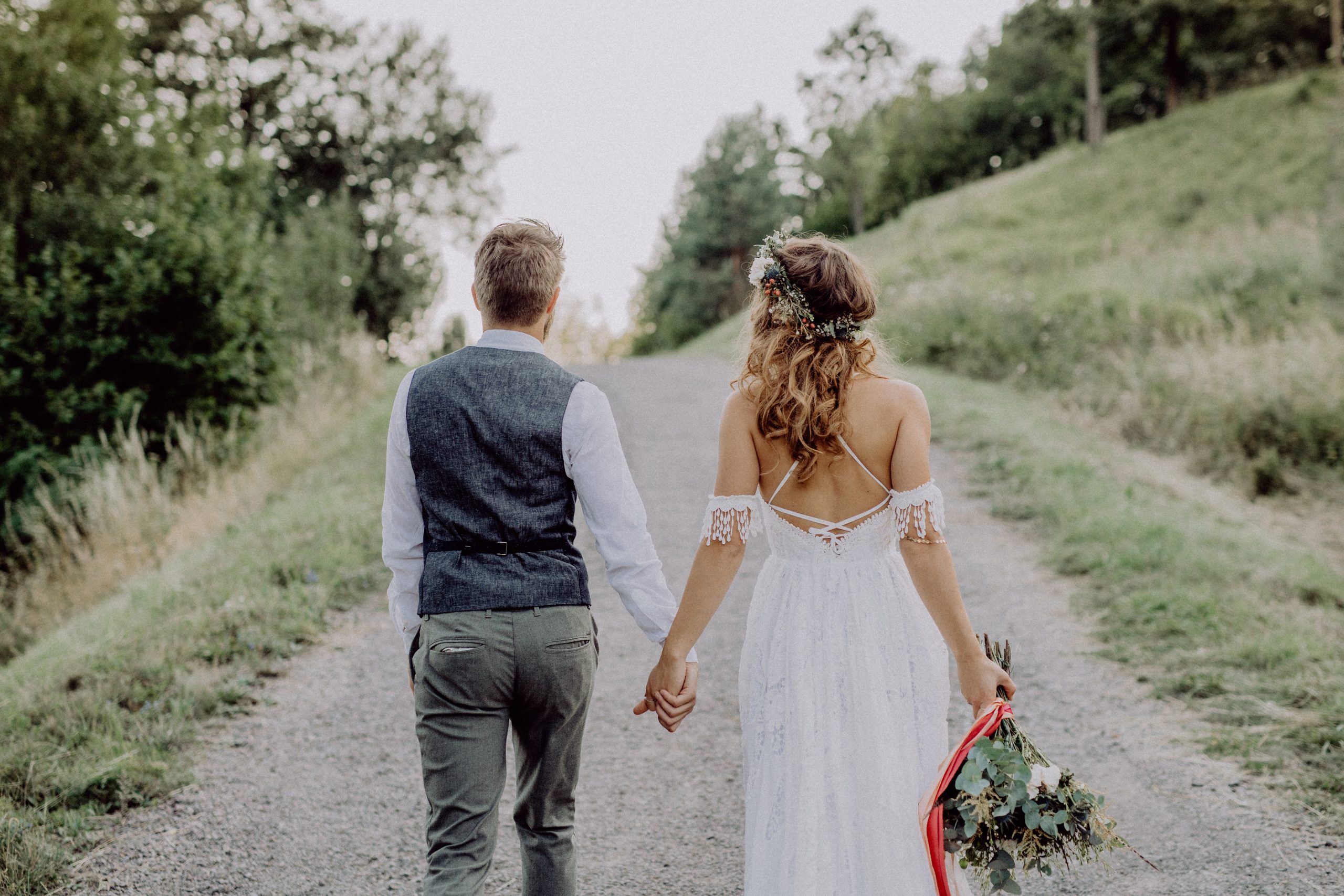 Australian wedding businesses in 2019
Australia's wedding industry is a well oiled beast that is forever moving. We rely on a customer base of 0.6% of Australia's population who are engaged and actively planning weddings, and are also approaching clients where there is no repeat business.
There are currently 56,124 wedding businesses operating in Australia and they have been operating for an average of 9.9 years.
The average wedding supplier has a response time of 6 hours. However, just 36% are getting back to couples within the first hour. While an average of 6 hours is by no means off the scale, studies show that most couples will book with the supplier who gets back to them within an hour of their enquiry. And when businesses have an enquiry to sale rate of 25% and don't believe they're being fully utilised, response times can become a major factor in trying to book more business.
Wedding businesses worked an average of 49 weddings in 2017 but are optimistic about their growth, expecting to work an average of 62 weddings by the end of 2018. This would reflect a 21% increase in weddings heading into 2019 if suppliers book as many weddings as they hope. 
Despite the fact that most business owners or workers are putting an average of 30 hours into their business every week, the majority feel that they are underused and undervalued.
Just 24% of Australian suppliers believe they are used at up to 100% of the capacity that they could be used for. A massive 51% of suppliers think they've being used at less than half of their capacity, while another 25% believe they're only booking up to 75% of the weddings they could be working.
This reflects a significant challenge for many businesses and suppliers in the industry, who are trying to grow their businesses to be booked and used to their full potential.
Who is running these businesses?
The average wedding supplier is a 44-year-old female who works from a home office and has been operating in the wedding industry for 8.5 years. However, we know that not every fits into the average when it comes to operating your own business.
While most businesses say that they are both creatively and business minded, there are so many different ranges when it comes to the types of suppliers in our industry. For instance, 37% of businesses have been operating for less than 3 years, while just 73% of businesses in the wedding industry are focused on weddings as their core business.
This shows us  the differences in our industry of what your focus is as well as how our different businesses come together.
While the average business employs 2.2 people, this is very varied whether you're a sole trader working on your own, or a venue with dozens of wait staff. Regardless of where you truly fit, seeing where you fit into the bell curve in the wedding industry can help you further tailor your service to what it needs to be.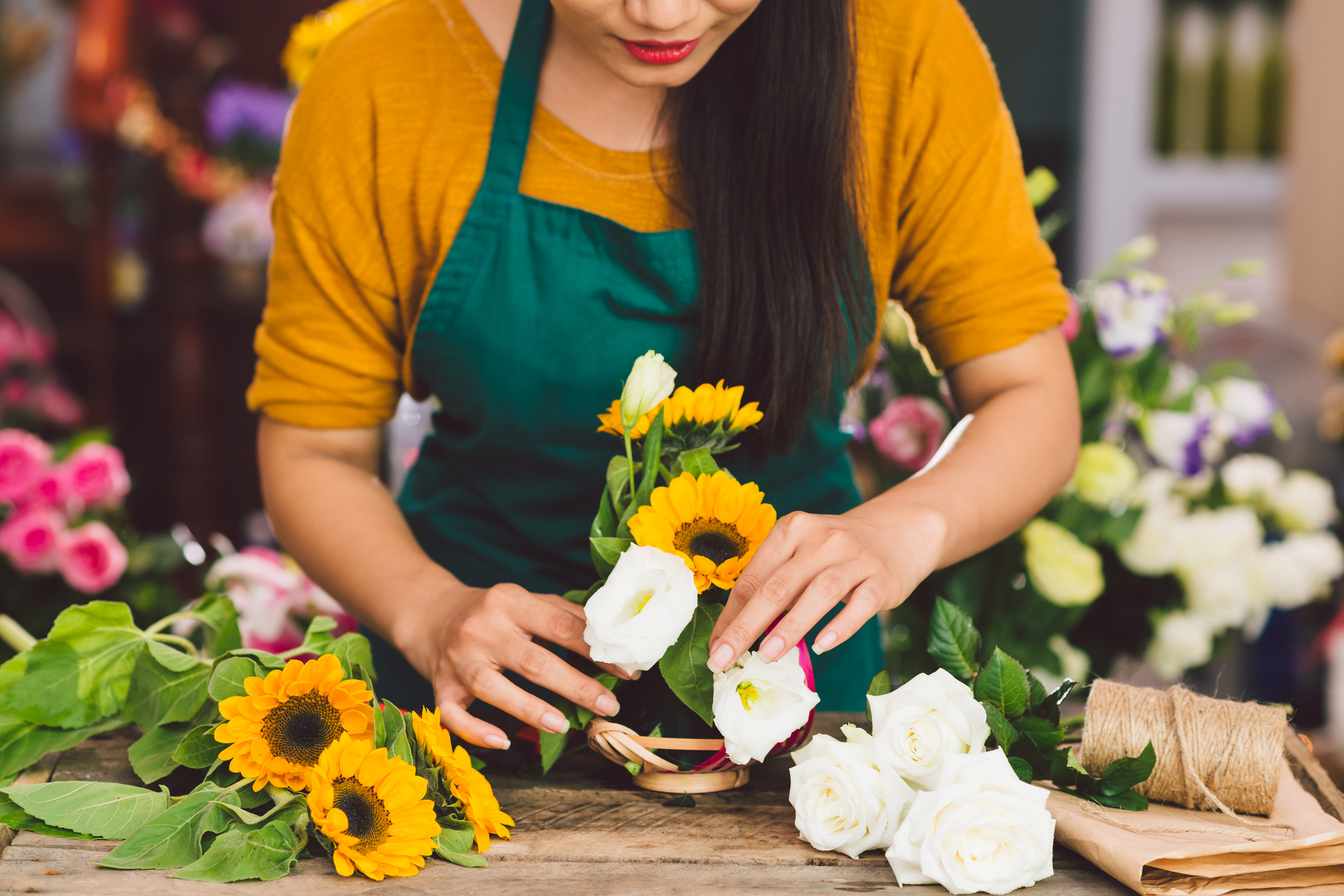 How has same-sex marriage impacted the industry?
According to the Australian Bureau of Statistics, there were 118,401 weddings performed in 2016. With the legalisation of same-sex marriage on December 9, 2017, there were an additional 2,490 same-sex weddings performed in Australia for the first six months of 2018.
We expect there to have been more than 5,500+ same-sex weddings performed and legalised in Australia by the end of 2018. This would reflect a 4% growth in the industry. This isn't the spike we were initially expecting following legalisation, but it's still significant enough to show that this industry is going to continue to grow and that we as suppliers need to grow with it.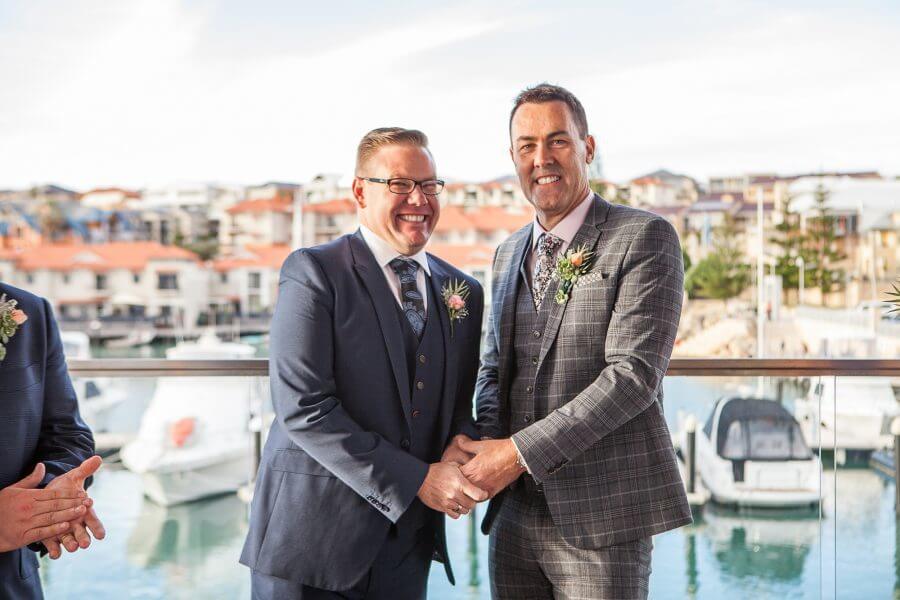 The average turnover of an Australian wedding business
The average Australian wedding businesses will turn over $204,770 in a year. However, this can be particularly varied when it comes to categories. Industries such as wedding venues or wedding transport will often have a higher turnover than a sole trader such as a celebrant or hair and makeup artist.
Wedding Venues
26% of wedding venues turnover between $1 million and $2 million in a single year. This averages out to $1.2 million of annual turnover across the year for a wedding turnover. With larger intake also comes larger responsibilities, with venues often spending up to 42 hours working on each wedding.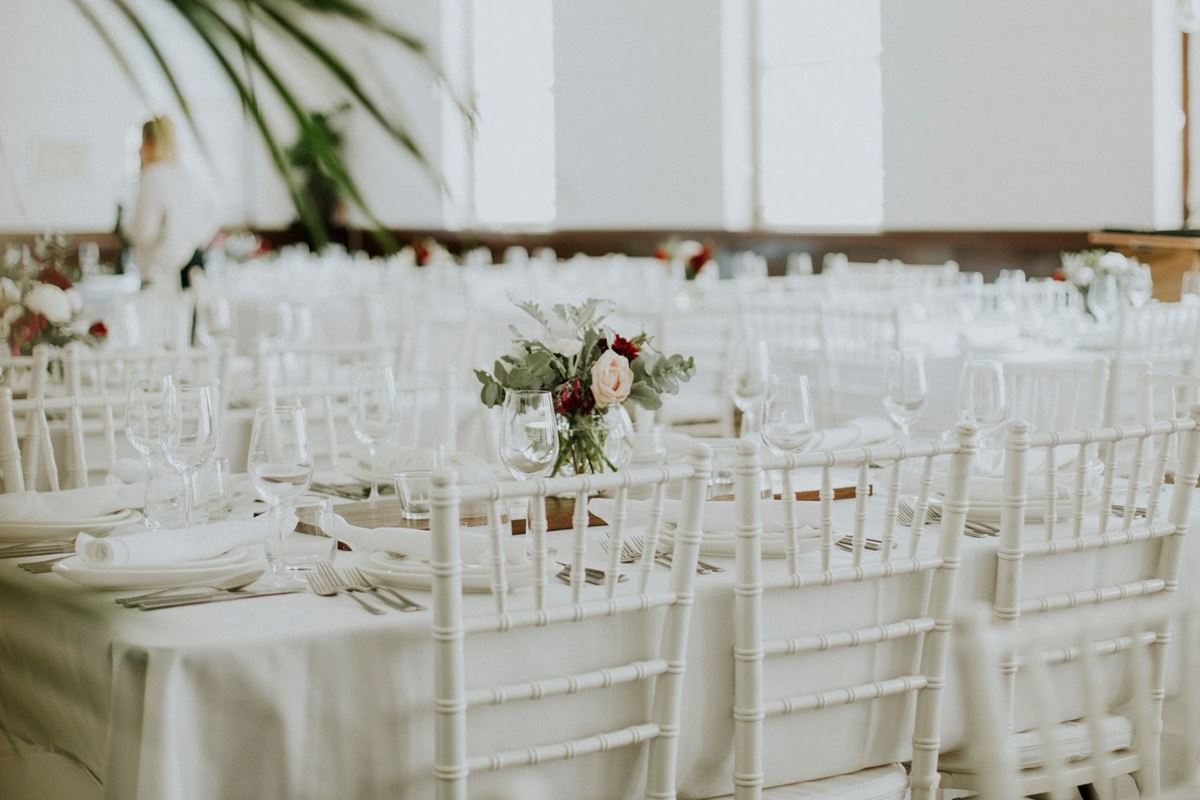 Wedding Photography
Most photographers seem to be earning around the same amount a year, which comes out to $88,727 per annum. Just 27% of photographers will be earning more than $100,001 a year. A wedding photographer will spend an average of 29 hours working on each wedding.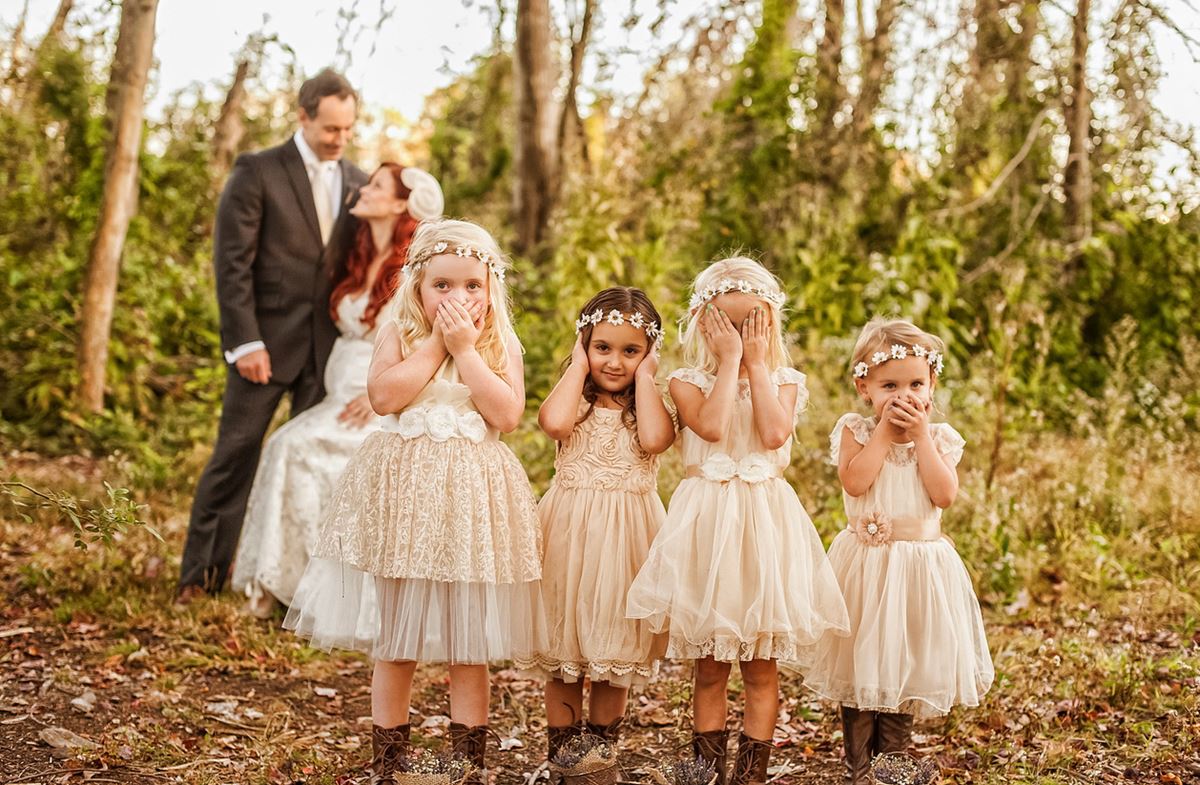 Marriage Celebrants
A celebrant will spend an average of 17 hours on a single wedding, which is a long way for some couples who say that they only show up on the day! As sole traders their annual turnover is quite low, coming in at an average of $54,790.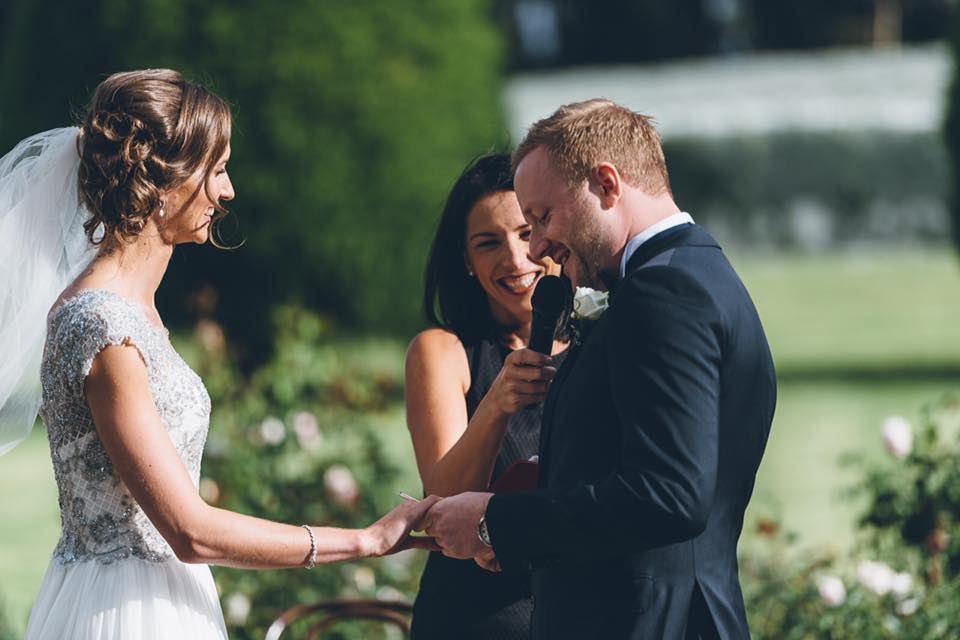 Wedding Cars
Some wedding car companies can service a mammoth 4 weddings in the one day, which can help contribute to their high turnover. However, this can be very varied based on car companies, how many cars couples and hiring and whether or not that company owns a fleet and can actually service that many weddings at the same time.
62% of wedding car companies will take home less than $100,000 per year. However, 15% of companies will earn up to $500,000 and another 15% will take home up to $2 million per hear. There's even another 5% of companies that have an annual turnover of more than $3 million in a single year.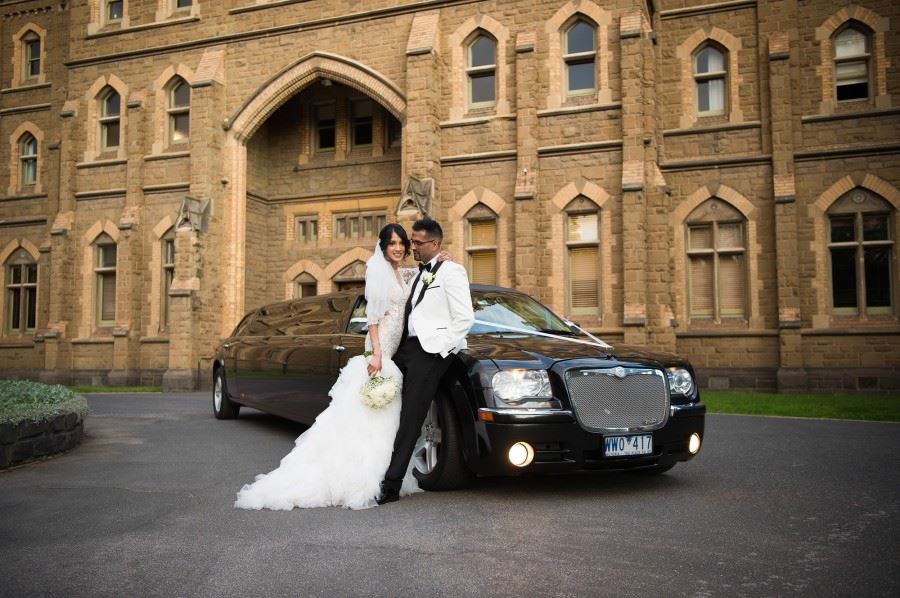 Wedding Music
This is another category that can often be divided into sole traders and larger companies. While 70% of musicians will take home less than $100,000 a year, 19% of music suppliers will earn up to $250,000.
They can also service up to 3 weddings per day and interestingly are a category dominated by male workers, with men making up 81% of all wedding music suppliers.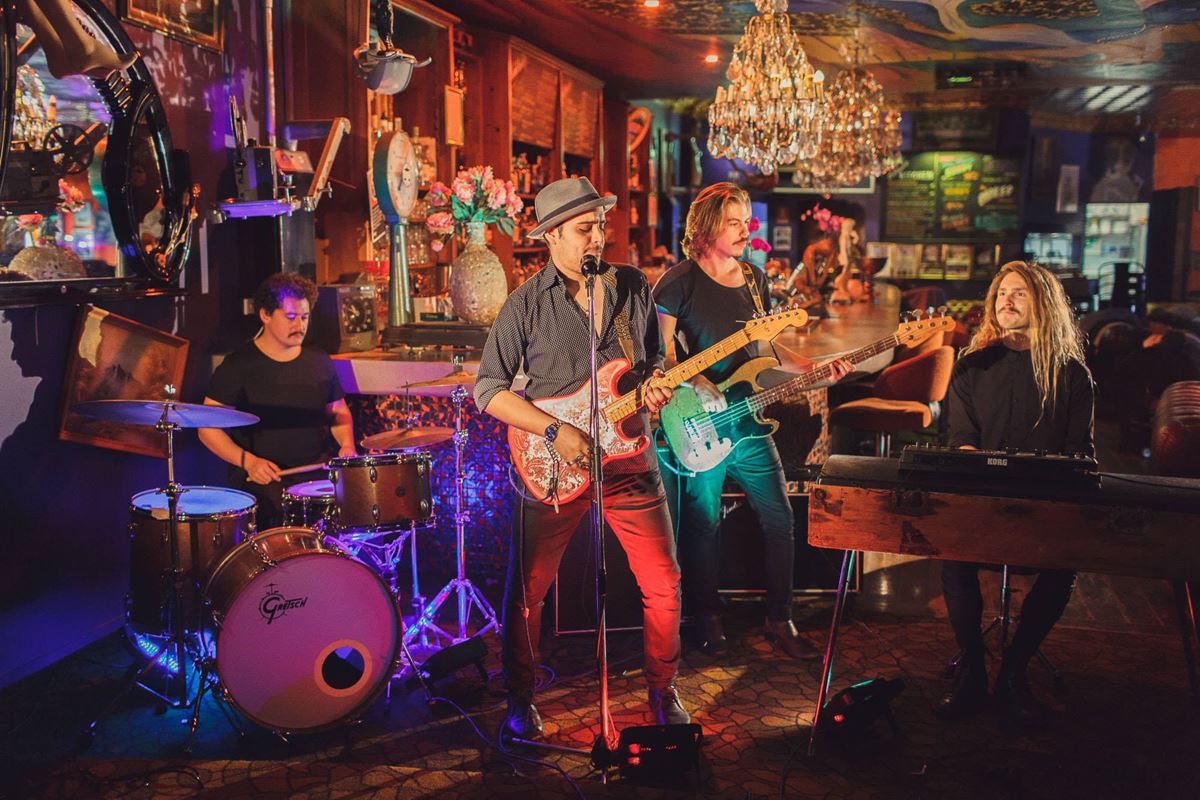 Wedding Flowers
The average turnover of a wedding florist is $113,750. This is another category that is split into those learning less than $100,000 (coming in at 48%), with another 26% earning up to $500,000.
Florists can service more weddings in a day than any other category, with some of the largest groups being able to service up to 30 weddings in a single day! However, they also believe they're being used to just 51% of the wedding capacity they think they could be working.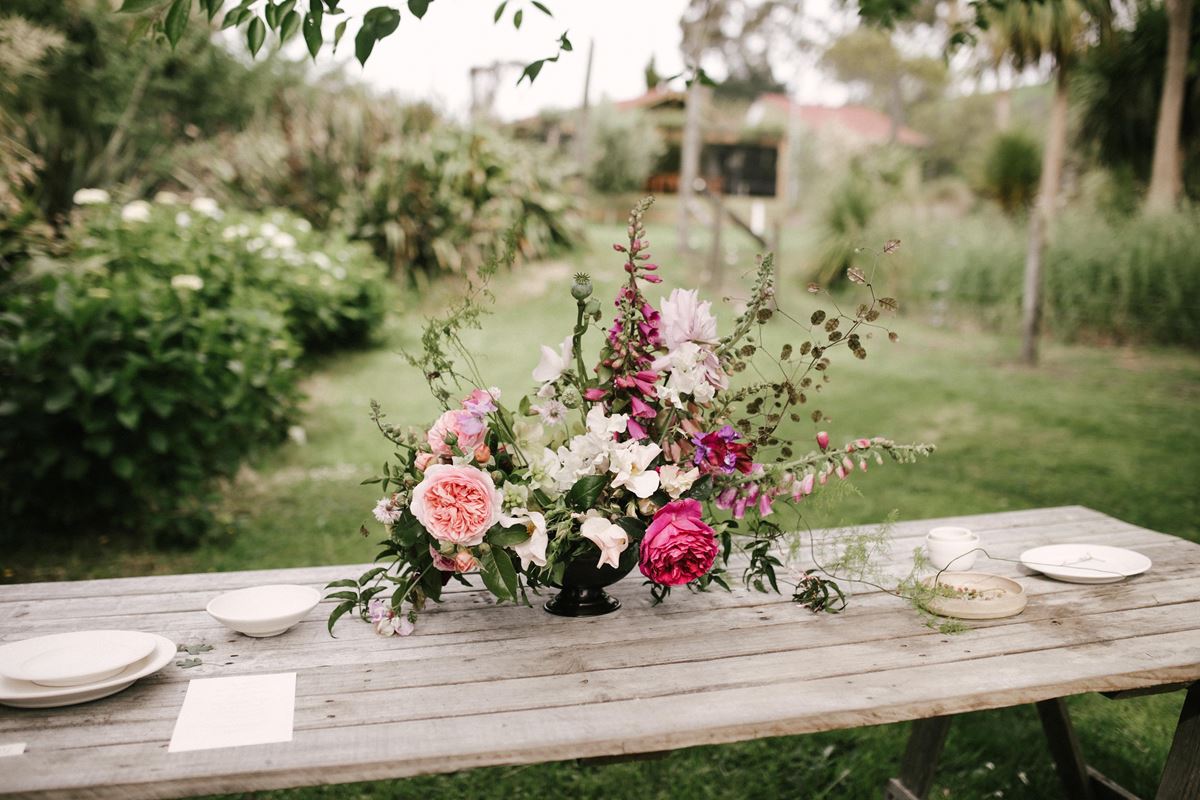 Wedding Hair and Makeup
The opposite to music suppliers, unsurprisingly hair and makeup businesses in the Australian wedding industry are dominated by female workers, with 99% of all artists being female.
93% of them are learning less than $100,000 a year, leaving a small portion of high earners in this category. The average turnover of a wedding hair and/or makeup artist is $55,556.