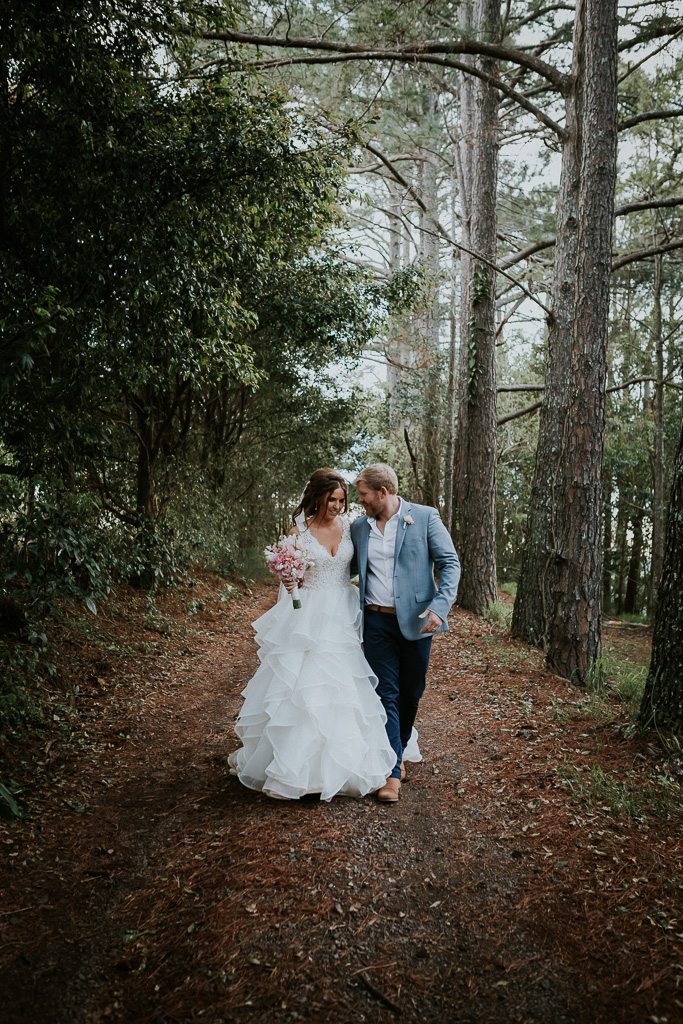 Fees: POA
Address: Montville, Queensland, Montville, QLD
Contact
Name: Tony and Patti
Email: magicalmalindi@gmail.com
Website: View Website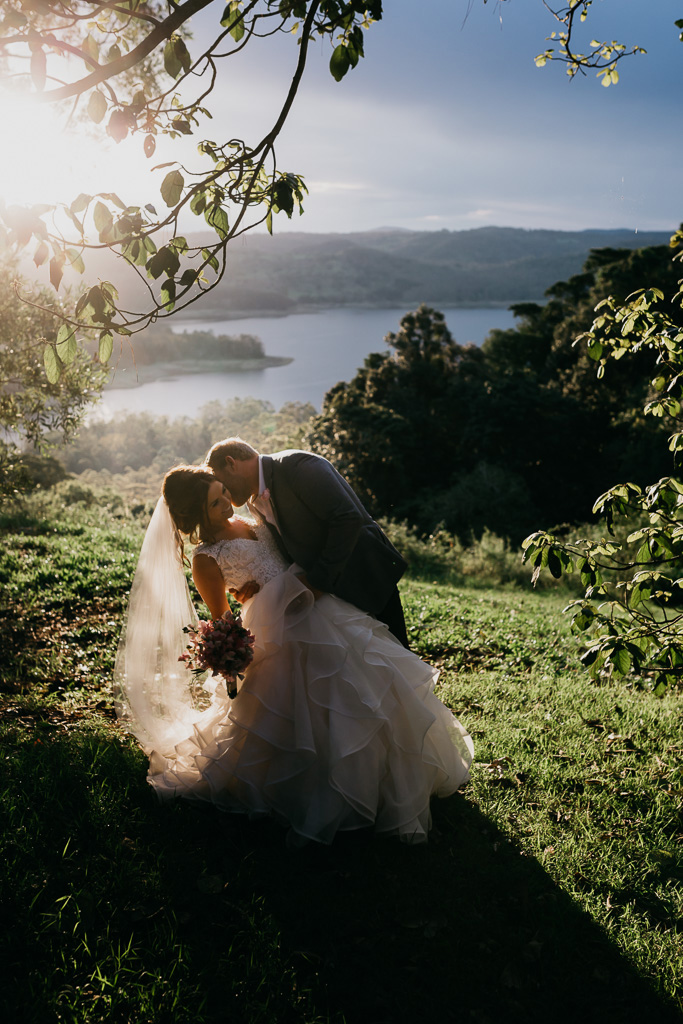 Image Credit: Bonnie Jenkins Photography


"Magical Malindi" is just a short drive from Montville, Queensland. The stunning location feels as if it is miles away from anything, your own private sanctuary for your nuptials! It's set between Mary Valley and the Obi Obi valley, and the rainforested acres are ideal for your wedding photoshoot, as it has beautiful views of Lake Baroon.

The location is a nature lovers paradise, with over 70 species of birds spotted in the area and not too close to any main roads. The lush vegetation is the ideal backdrop for your altar.

Click here for an entire real wedding at Magical Malindi. Bride Dani said that "Garry found the perfect location and everything flowed from there," says Dani. "It felt like one beautiful party that no-one wanted to leave, filled with great food, never-ending drinks, stunning music, and the best atmosphere. It was utter perfection."

The setting created an intimate vibe for the couple and their 50 guests.