Looking for a wedding venue can be a difficult choice. On the surface they all look fairly impressive, but do you know what you should be looking for underneath?
Part of the awesome power of Easy Weddings is the ability we have to let you into the secret world of wedding professionals. We have to coax and plead and give out lots of favours, but in return, we get some of our favourite partner wedding suppliers and vendors to spill the beans a little on the inside secrets of the trade.
Here are some sneaky and clever things to look for when you are inspecting your wedding venues, in order to pick the very best one for you.
Choose a wedding venue that answers your calls and your questions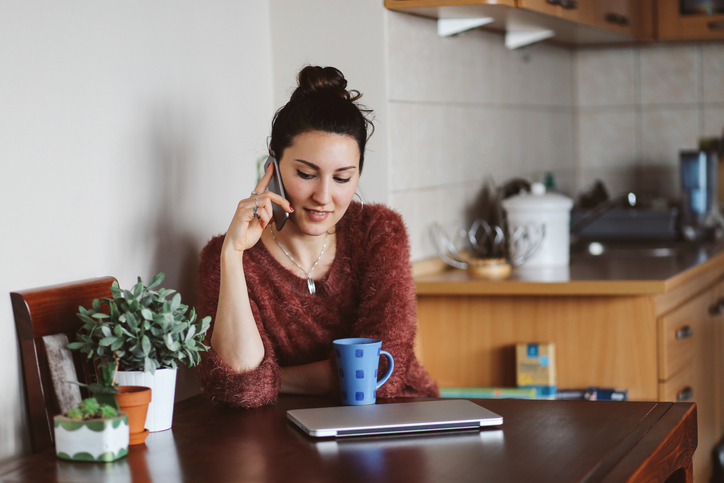 The best wedding venues are busy, but if you want to be a valued customer, look for one that will happily communicate with you and answer your questions and concerns.
Ideally, they should get to know you once you have booked them and work out the intricacies of what they can do to build for you the perfect personalised day. But the best venues will give you that level of attention from even the first contact.
Set your budget and guest numbers first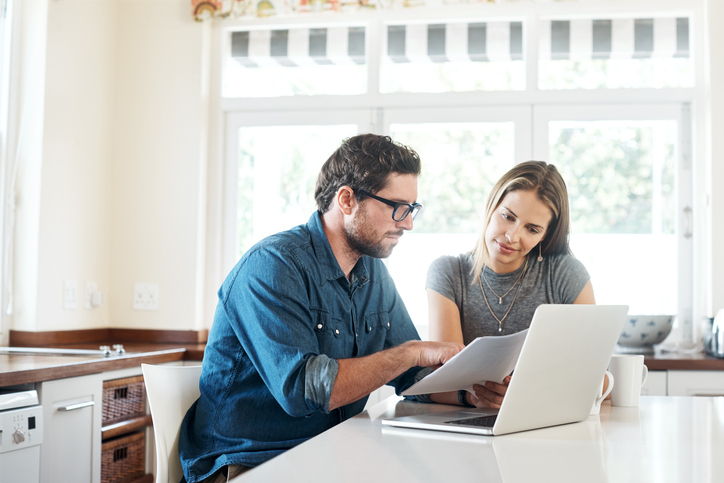 Many wedding reception venues are incredible places, stunning estates dripping with luxury where all the rich and famous people always get married. You might want to choose a venue purely based on its name or reputation, and that would be a valid choice.
But it might be a cleverer choice for you to narrow down your budget and guest number estimates first, before selecting your venue. The perfect one you chose to begin with might not be within your budget or might be too large or too small for your numbers.
For example, the largest cathedrals or reception halls are very impressive but can look cavernous and empty if you are only having a smallish reception. Similarly the trendiest and most exclusive venues may only cater to more intimate parties; do you want to cull a hundred guests from your list just to get the venue of your dreams?
It takes a little of the romance out of things, but you do need to put some practical sense into your choice as well.
Look for happy wedding venue staff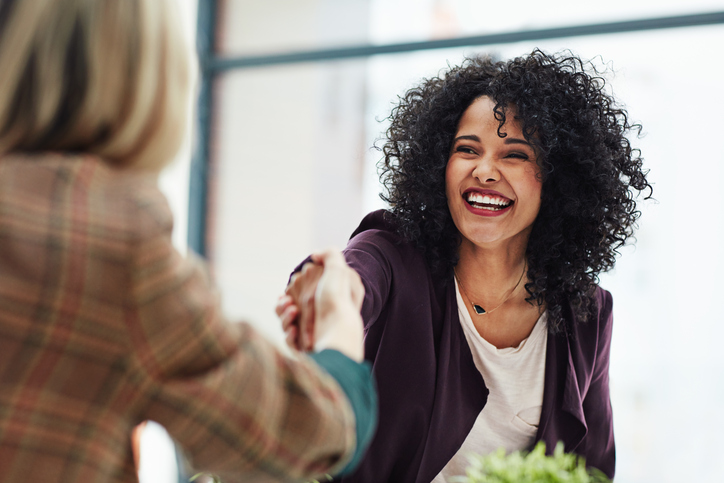 The best venues look after their staff and treat them with respect. This kind of treatment will naturally extend to their customers and guests as well. This means not only that management should give you a considerate and respectful level of service, but the staff on the night are more likely to give you good service as well.
Hospitality can be a harsh workplace, and venues that treat their staff poorly tend to lose any good staff. If you want kind management and happy staff on your wedding day, look for signs of them beforehand.
Some clues to this include asking staff how long they have been working there, watching out for any conflict or harsh words, and just hanging out and getting a general vibe for the place.
Talk to other wedding vendors
If you have booked a photographer, videographer or celebrant that you really trust, talk to them about your short list of venues. Some may tell you places that they really prefer not to work with or the ones that give any lesser quality services.
More to the point, they will recommend the ones they love working with, which can be a very good place to start looking.
Stalk your venue on social media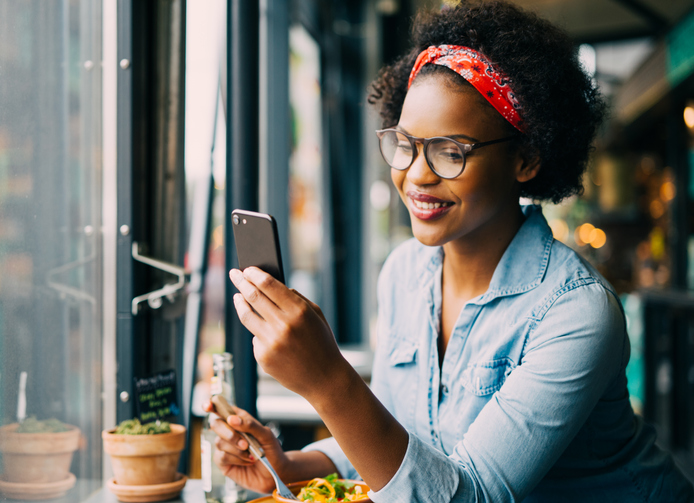 If you have narrowed down your choice to a couple of venues, a clever way to get some inside information is to stalk them through social media.
Check out their feeds through Instagram or Facebook and follow hashtags to blogs of vendors or wedding reviewers, or to stories from real weddings at the venue. This is a sneaky way to get secrets to the perfect wedding venue for your individual day.
Look for bad reviews with new eyes
With the internet open to, well, everybody it is likely that at least one customer will have something negative to say about a wedding venue. Don't rule out a venue just from one or two complaints on forums or Facebook but do take a good look at how the venue handles the complaint.
Look for respectful responses to criticism rather than silence or worse, venues that delete their complaints. Good venues understand that they can't please everybody and will use constructive criticism to improve rather than ignore what could be valuable insight.
Work out the dealbreakers beforehand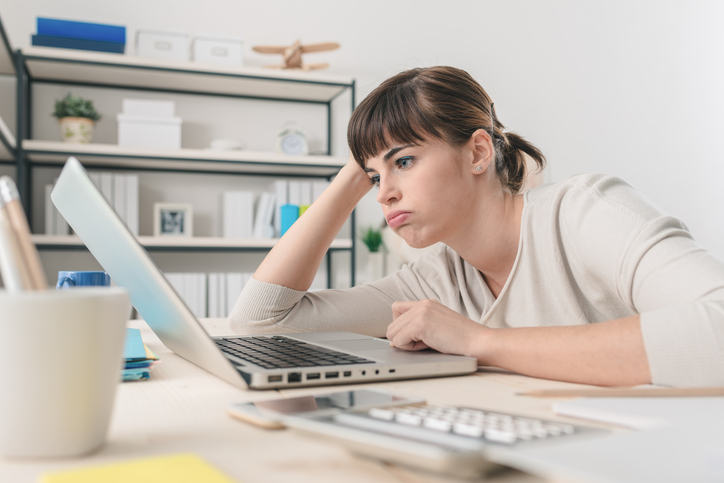 If there are things you absolutely must have on your wedding day, make sure that your chosen venue is flexible enough to accommodate this.
If you want to bring in your own catering or wine, check if this is okay. If you know you will want your party to run late, make sure that your venue is happy to accommodate your requests.
If you are inviting everybody's children and want to set up an inflatable jumping castle, vintage carousel and gelati van on site, make sure your venue will be able to literally come to the party.
Get local insight
If you are choosing a venue that is in a region you are not personally familiar with, get local insight on the venue as well as on the time of year you are considering getting married. Talk to florists, and nearby accommodation and tourist information centres both to find out which places are good, and when is a good time to go there.
You don't want to find out that you have booked your wedding on the same weekend as a massive local festival which will hire out all your B&Bs and taxis before your guests can.
Choose someone from the Easy Weddings vendors list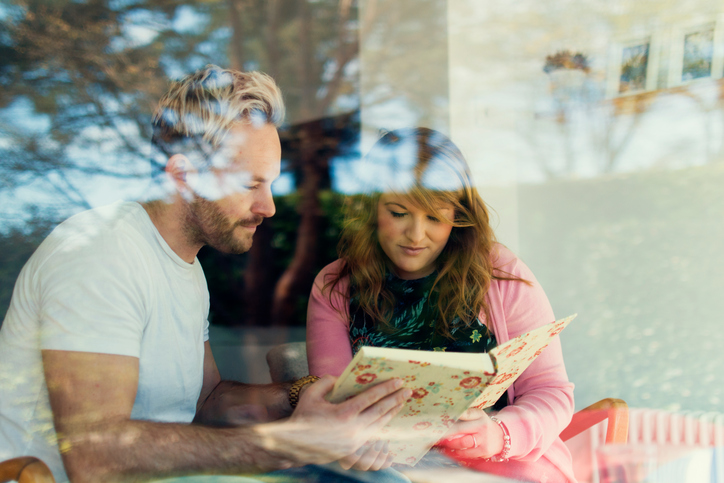 If you want to be sure to get someone good, choose a vendor from our list of partner vendors.
We have vetted our suppliers closely and vouch for the level of quality and service that they provide. And don't just take our word for it, check out the reviews on the pages of each vendor to really get some insight into if this venue will be the right one for you.