A wedding is a joyous celebration, filled with the promise of a beautiful future together. Plus, they are simple and quick to plan – said no couple ever. The path to your unique wedding can be overwhelming. There are countless decisions and details to handle. You'll need a dream team of suppliers to make it happen.
That's where Easy Weddings wedding packages come in, ensuring your vision becomes a flawless, cohesive reality. Our team of specialists are backed by decades of experience, glowing reviews, and connections to Australia's best wedding suppliers.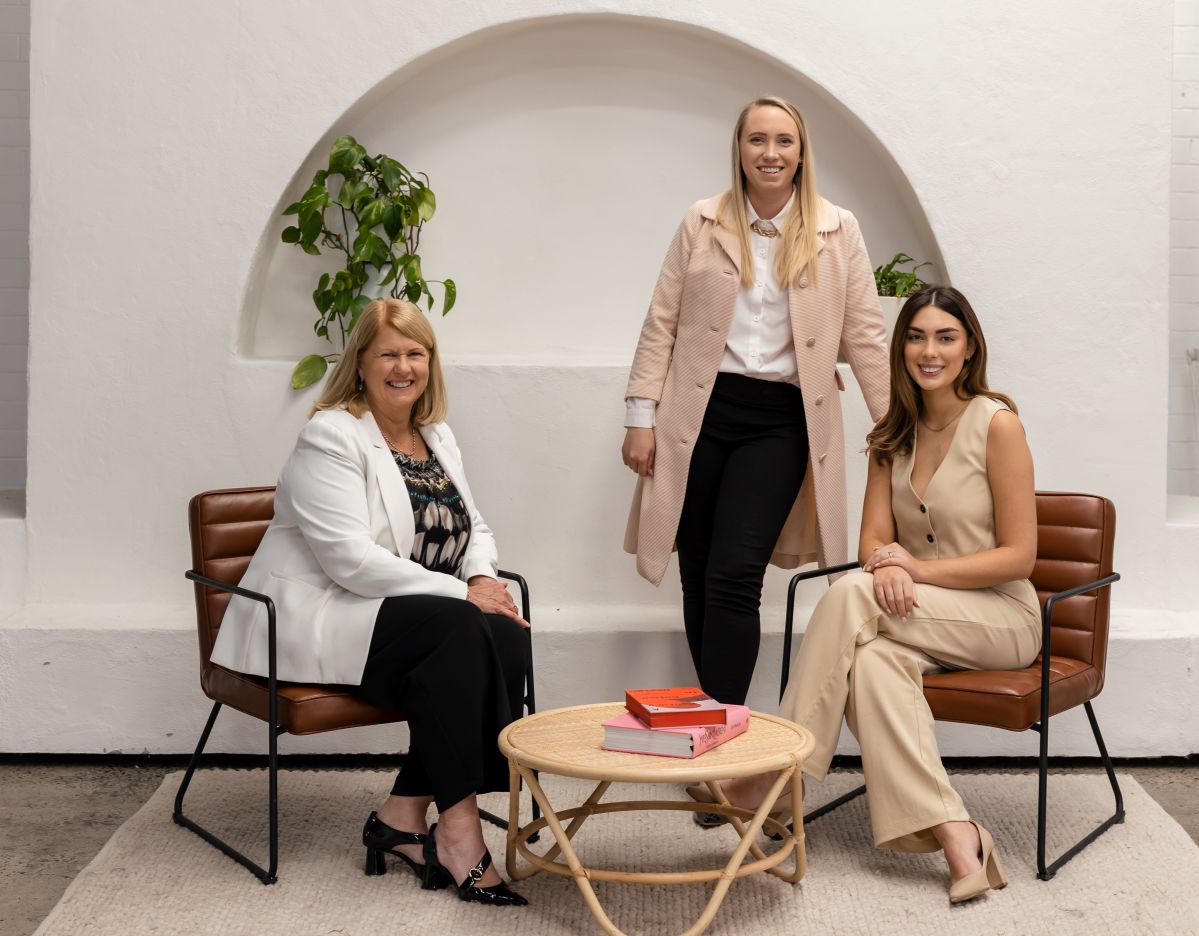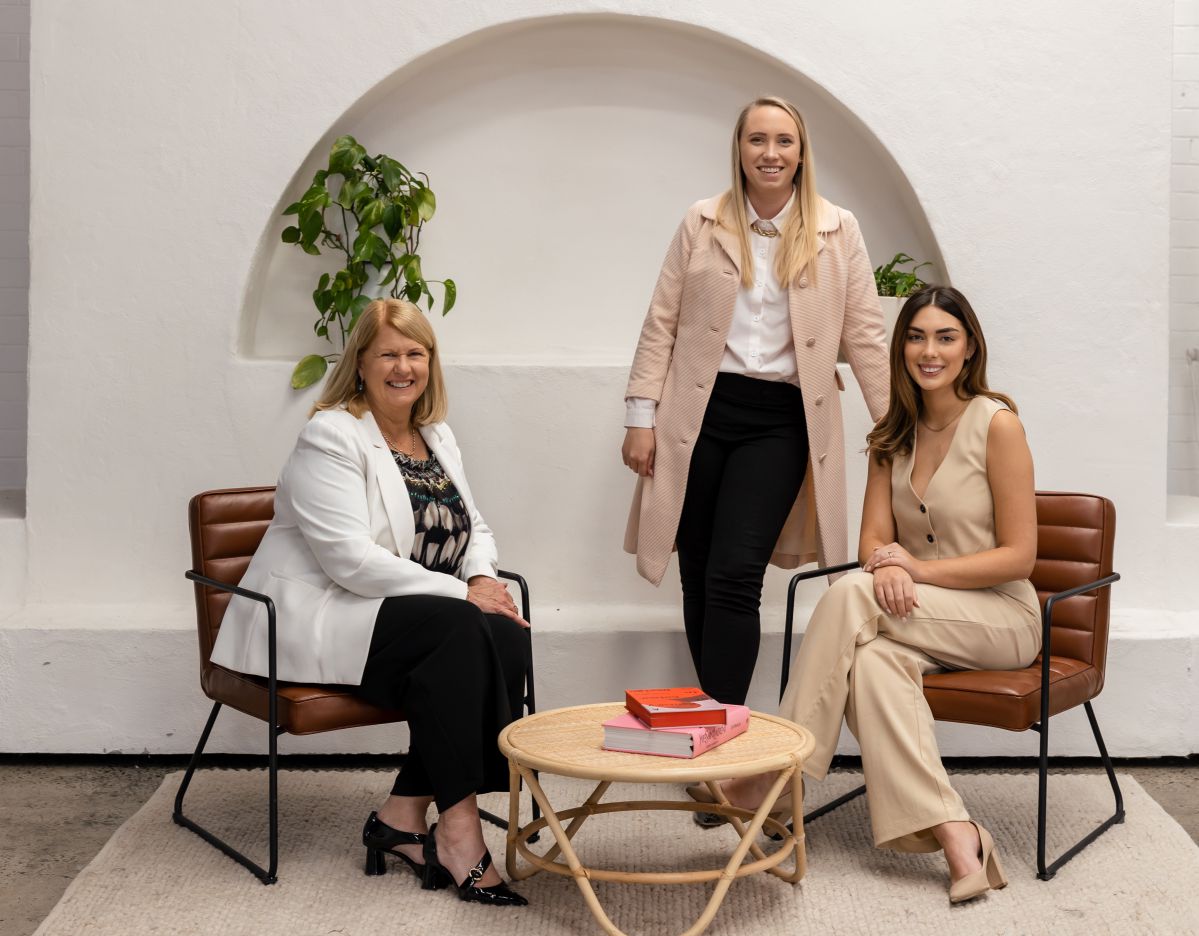 Having matched countless couples with their perfect wedding suppliers, we know the importance of package customisation – it's your day, your way. We believe every couple deserves a wedding that reflects their love story. You'll find no cookie-cutter experiences here!
After securing your wedding date with an easy $99 deposit, you'll have an in-depth consultation with one of our dedicated wedding consultants. They'll closely listen to your ideas to ensure you're matched with your perfect suppliers, providing expert guidance along the way.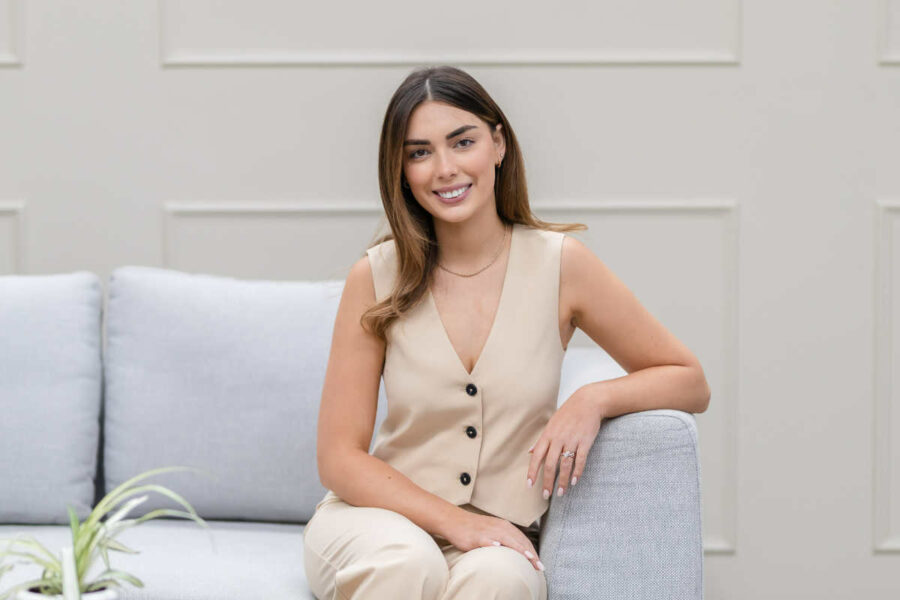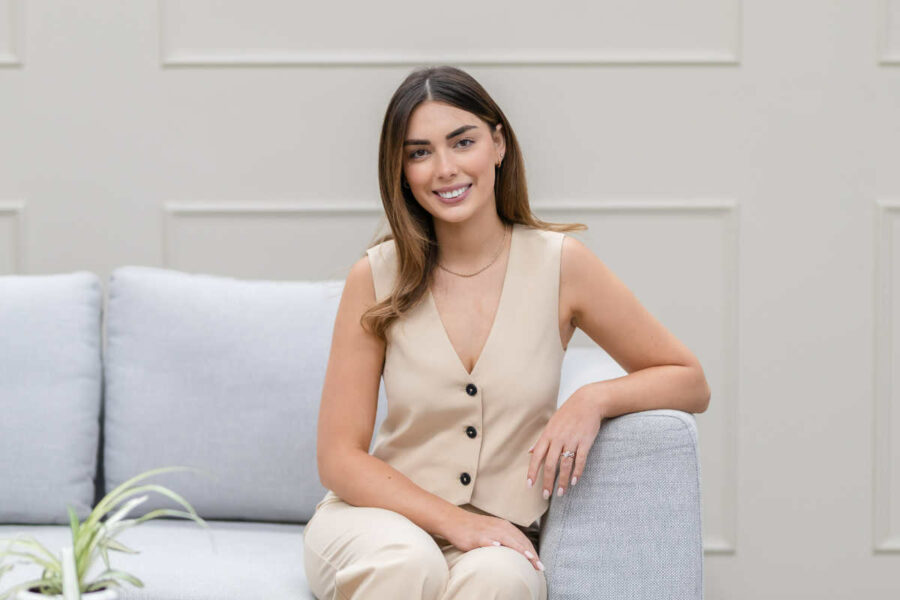 Our wedding experts streamline the planning process, allowing the journey to be seamless and exciting – as it should be! We have an extensive network of trusted suppliers, ensuring access to the industry's best. Our consultants understand that a beautiful wedding is made up of countless details. After working with you to curate your team of suppliers based on your style and budget, your Easy Weddings expert will be on hand every step of the way.
The support doesn't stop once your suppliers are locked in. Your Easy Weddings expert will be your personal cheerleader in the lead-up to your wedding day. They're a secret bridesmaid ready to lend a helping hand and a listening ear – plus expert advice your actual bridesmaids won't be able to give. We understand the stress of planning, and we're here to ease that burden. With meticulous run sheet management, we'll take care of all the supplier timings and logistics, allowing you to savour every moment.
Flexibility is at the core of our services. We know plans can change, and our consultant is here to adapt and accommodate any adjustments you need. Whether it's modifying your package or handling last-minute changes, we're committed to making your wedding day a true reflection of your style of romance.
Throughout the planning journey, our consultants will share invaluable tips and tricks. From giving advice on perfect playlists (trust us, we know how to fill a dancefloor) to offering expert know-how on food selection and maximizing your floral arrangements, we're here for you every step of the way. Our check-in messages will keep you organised and ensure no detail is overlooked during this exciting time.
Looking for wedding night accommodation or lodging options for your out-of-town guests? Your Easy Weddings consultant can also assist in securing exclusive accommodation discounts and options for every size of wedding.
With the help of Easy Weddings and your Secret Bridesmaid, you can build a flawless, bespoke wedding with ease. Our expert team has the expertise, attention to detail, and experience to bring your perfect day to life.