Considering a winery wedding venue in Perth? Wine and Western Australia go hand in hand. If you are a wine connoisseur or a gourmet foodie, then you would definitely have made more than one trek to the Perth winery region. If you are looking for a top-quality wedding reception that is generally beyond compare, then you must check out this area in closer detail.
With stunning views, heritage listed buildings, lush expansive gardens and a reputation for throwing the best parties, there is so much to choose from here. If you live in Perth or are looking for the ultimate unique destination wedding, then read on through our list of the best wineries for weddings in Perth.
Here are just a few of the reasons why you should get married at a winery in Perth:
They provide an incredible blend of scenery and landscapes, including gorgeous wild coastline and rolling hills covered in vines.

The history of the region dates back over 150 years, with time and experience put into every drop of their award-winning wine.

A mixture of modern and traditional venues, including sophisticated and rustic themes.

The weather is reliable the vast majority of the year, so you are virtually guaranteed to have the perfect day.
Gorgeous Winery Wedding Venues in Perth and surrounds:
Carefully considered and rated by the discerning customers of Easy Weddings, you will be sure to get the best advice and most relevant, unbiased information.
Nestled in the picturesque Swan Valley, just 35 minutes from Perth, this polished resort offers you a variety of wedding options to make your day picture perfect. With a highly experienced wedding co-ordination team that will attend to every detail, your wedding day will start with luxurious accommodation, continue to a choice of beautiful ceremony spots, followed by a dining and drinks package to suit your every requirement. There are a number of rooms and menus you can select from, including both formal and informal options and something to suit every couple's personal taste.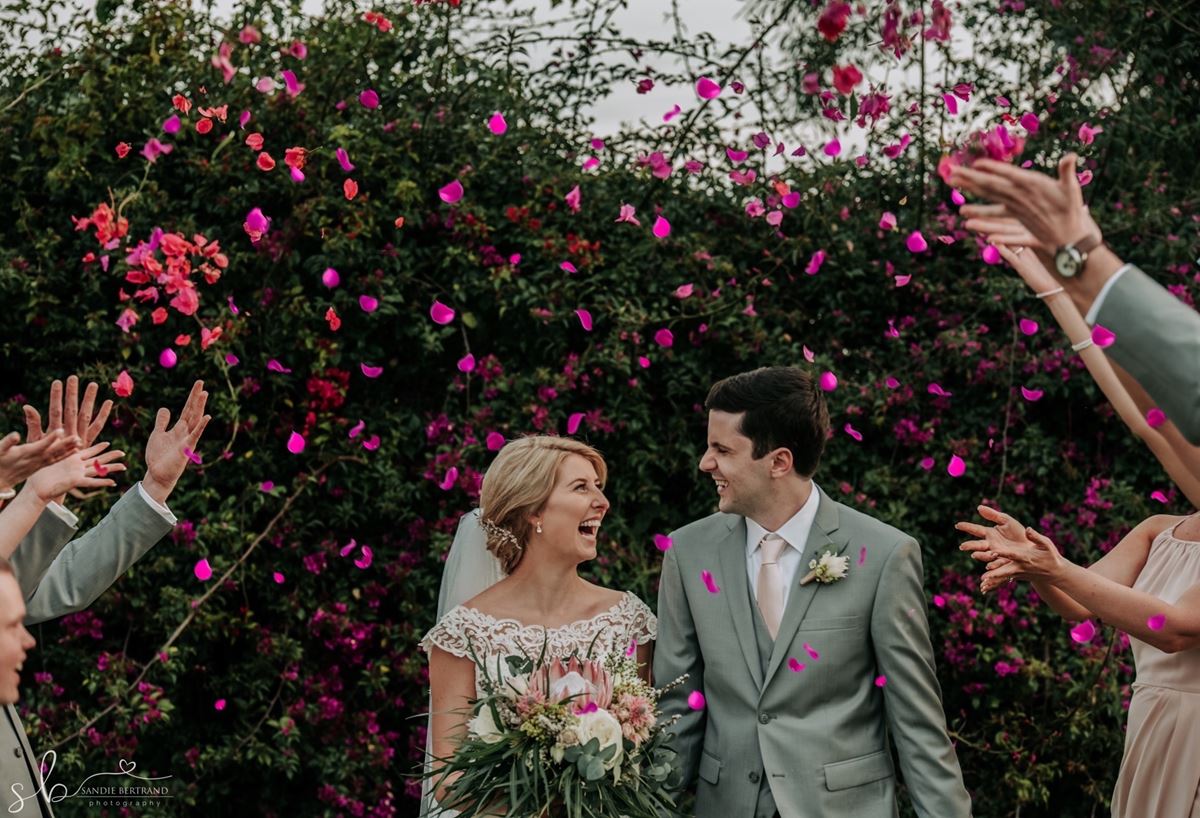 Robert Oatley Margaret River
Robert Oatley offers both rustic charm and European sophistication for your big day. With scenery such as pristine beaches and rugged coastland, green hills, historic rose gardens and iconic lake sculptures, you will be hard pressed to choose just some spots for your photos. Specialising in exclusive and intimate weddings, this team will cater to your every request. They are committed to fabulous seasonal food and wine, showcasing local produce and providing the perfect wedding venue all year round.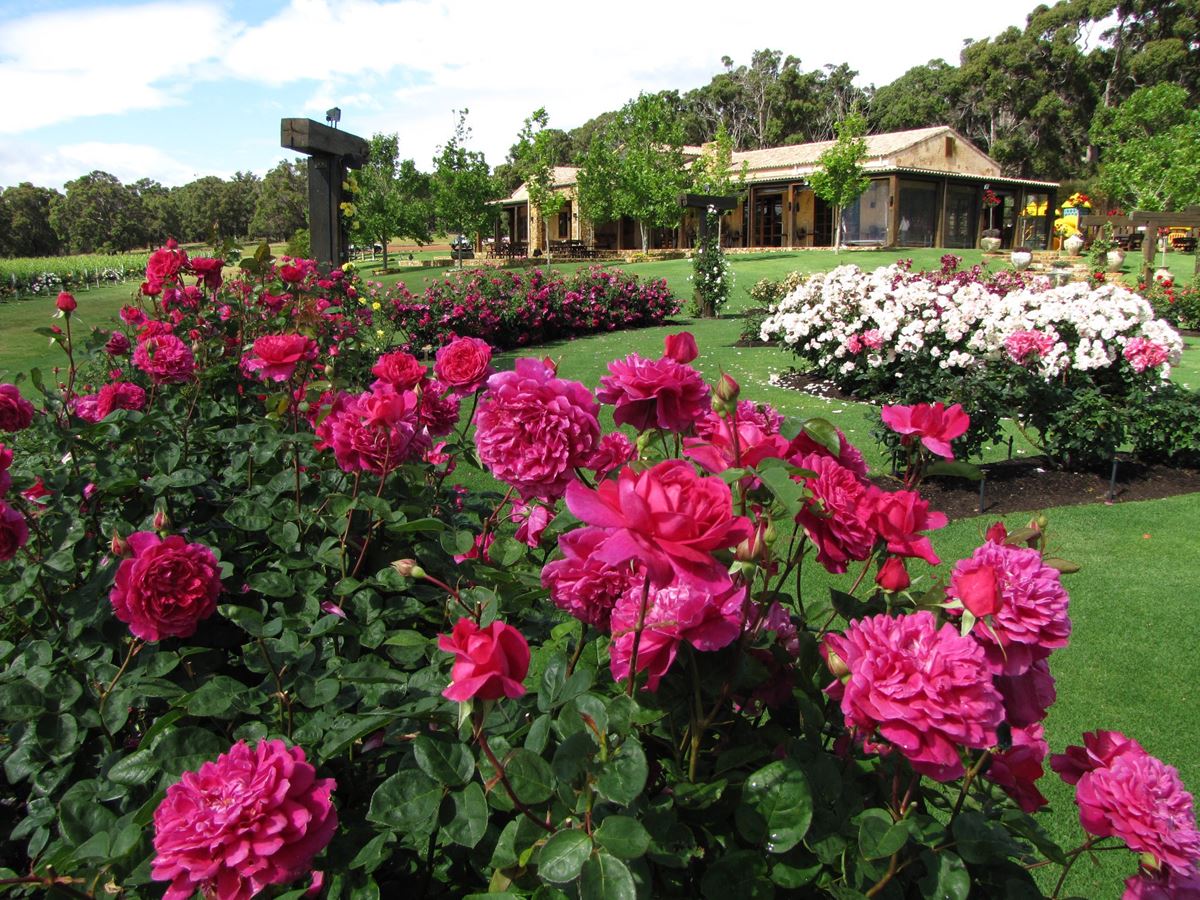 This breathtaking venue is situated on the Swan River and offers uninterrupted views across Perth, particularly beautiful at night. Their focus is on exciting, memorable and bespoke wedding receptions, that are tailored to your personal love story. From informal cocktail parties to more traditional seated dinners, there is a range of competitively priced packages to choose from. It is also conveniently located close to public transport, giving your guests the opportunity to kick their heels up and leave their cars at home.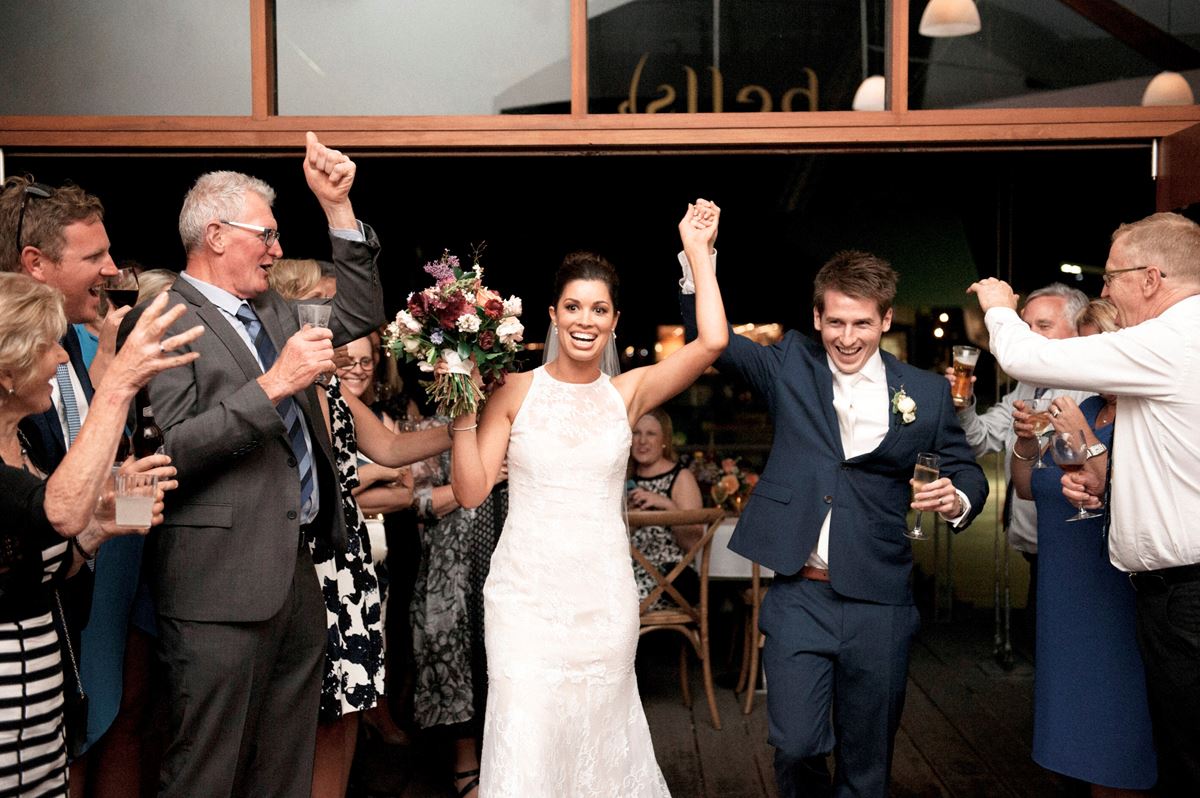 This boutique winery is a true original; situated in the historic township of Jarrahdale in the Perth Hills. There is a variety of ceremony and reception spaces for your consideration, including rich, lush gardens, the intimacy of the cellar door room to the grand barrel hall. The experts at this venue pride themselves on their flexibility and quality in giving you everything you could want on your special day. Millbrook adopts a 'paddock to plate' philosophy, with their highly rated restaurant producing food from fruit and vegetables grown on the estate, perfectly complimented with Millbrook Winery and Barking Owl wines. This is a beautiful winery wedding venues in Perth!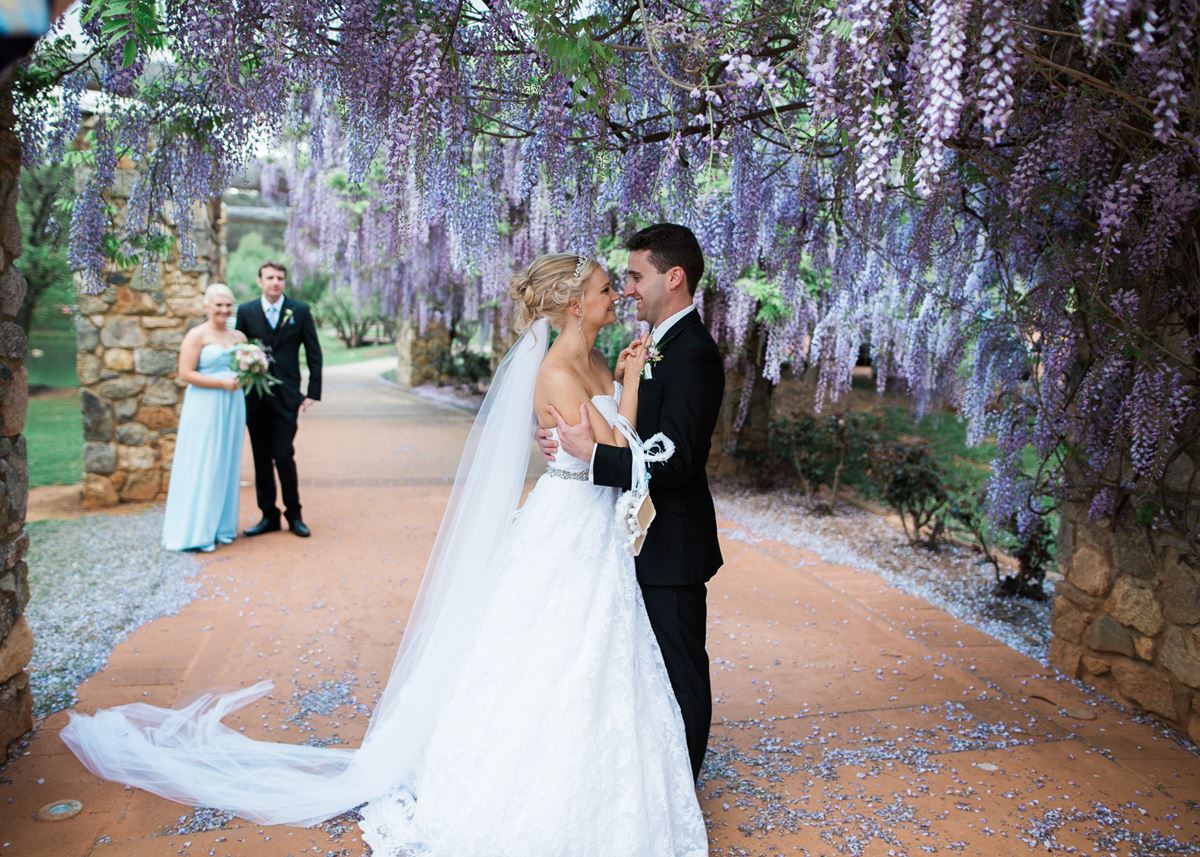 A newcomer in the wedding reception industry, this venue looks so rustic you will think it has been throwing wedding receptions for hundreds of years. It is singularly unique in style and really has to be seen to be believed. With many highly satisfied couples already tying the knot here, the word of mouth is contagious. If you are looking for somewhere unlike anywhere else, and want a wedding that is the envy of all of your friends, you must inspect the Wild Goose.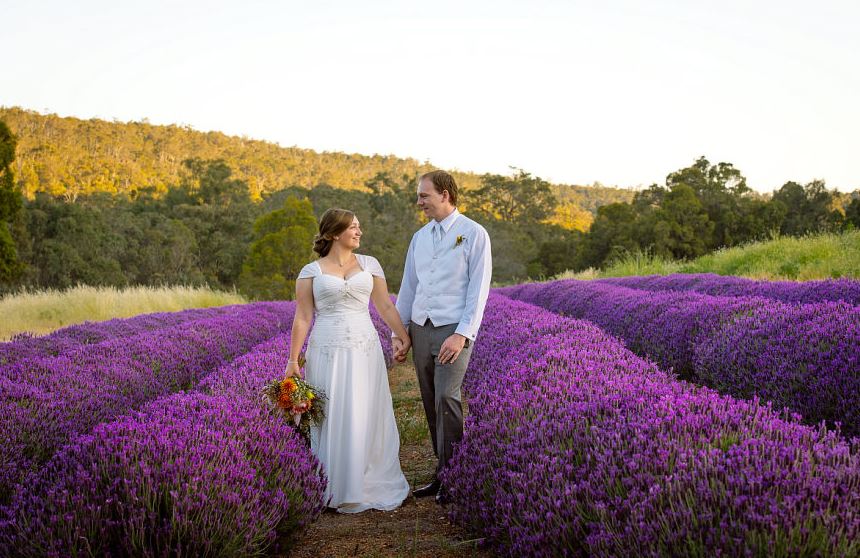 Positioned on the Swan River and with the incomparable Darling Ranges as backdrop, the sheer look of this venue is one of a kind. The Mediterranean styled earth-rendered buildings capture the essence of modern Italy, with sweeping views over the vineyards, providing the ultimate location to host your wedding. They have an experienced and innovative event coordination team that can tailor make packages to suit your taste and budget. No night would be complete without your family and friends all dancing on the superb timber-decked veranda, toasting your future with award-winning wines.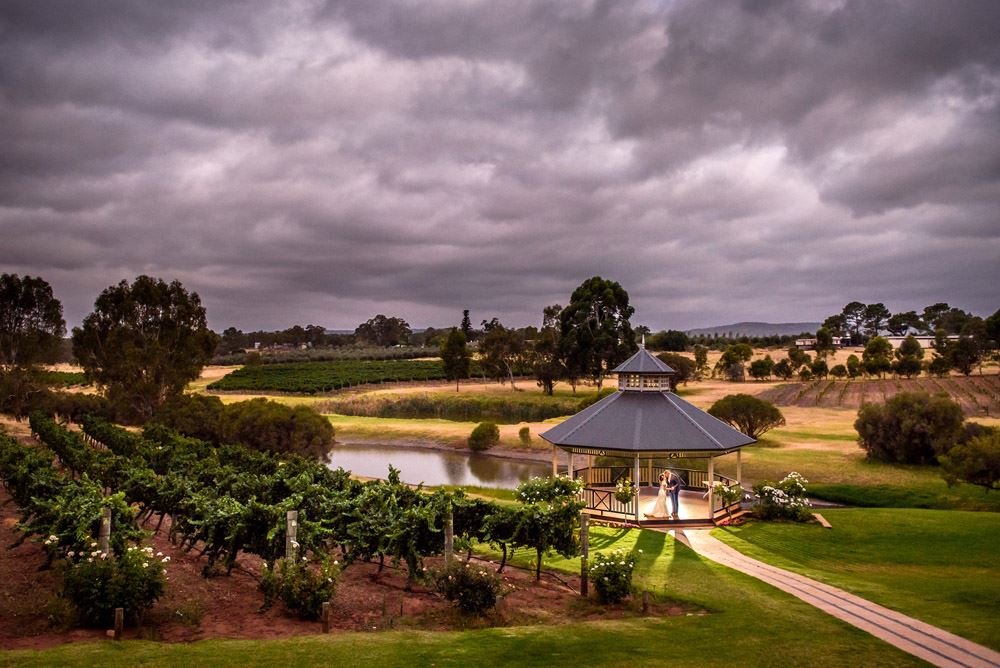 Boasting cottage gardens, gnarled old trees and misty river setting, this venue provides an aura of romance and tranquillity of a bygone era. They invite you to make a whole occasion into a festival, giving you the opportunity to enjoy your celebrations over several days. With quaint farmstay accommodation for guests, including cosy wood fires and private spas, you will never want to leave. There are a variety of packages and reception options, including limestone backdrops, historic mudbrick barn, or a marquee overlooking the lakes and river valley.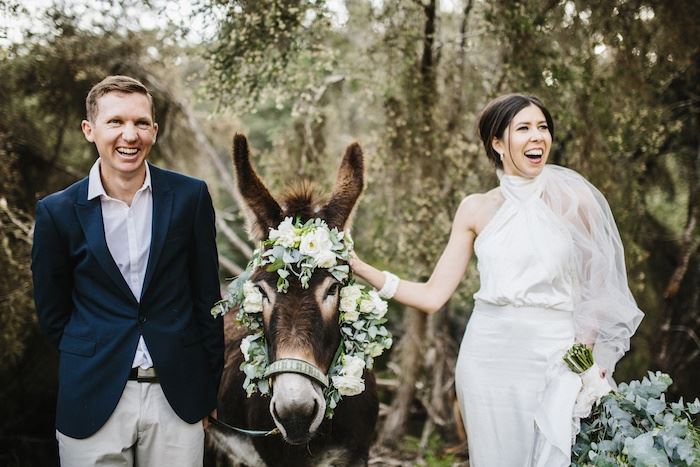 Darlington Estate Winery
With breathtaking scenery, a rustic vintage charm, scattered fairylights and beautiful food, Darlington offers you as a couple a truly magical wedding celebration. The staff dedicate themselves to bringing all of your perfectly imagined details to life, paying complete respect to the day that you have imagined and planned for so long. The venue perfectly houses small intimate celebrations, and larger grander ones, with the majestic Western Australian native bushland as your canvas.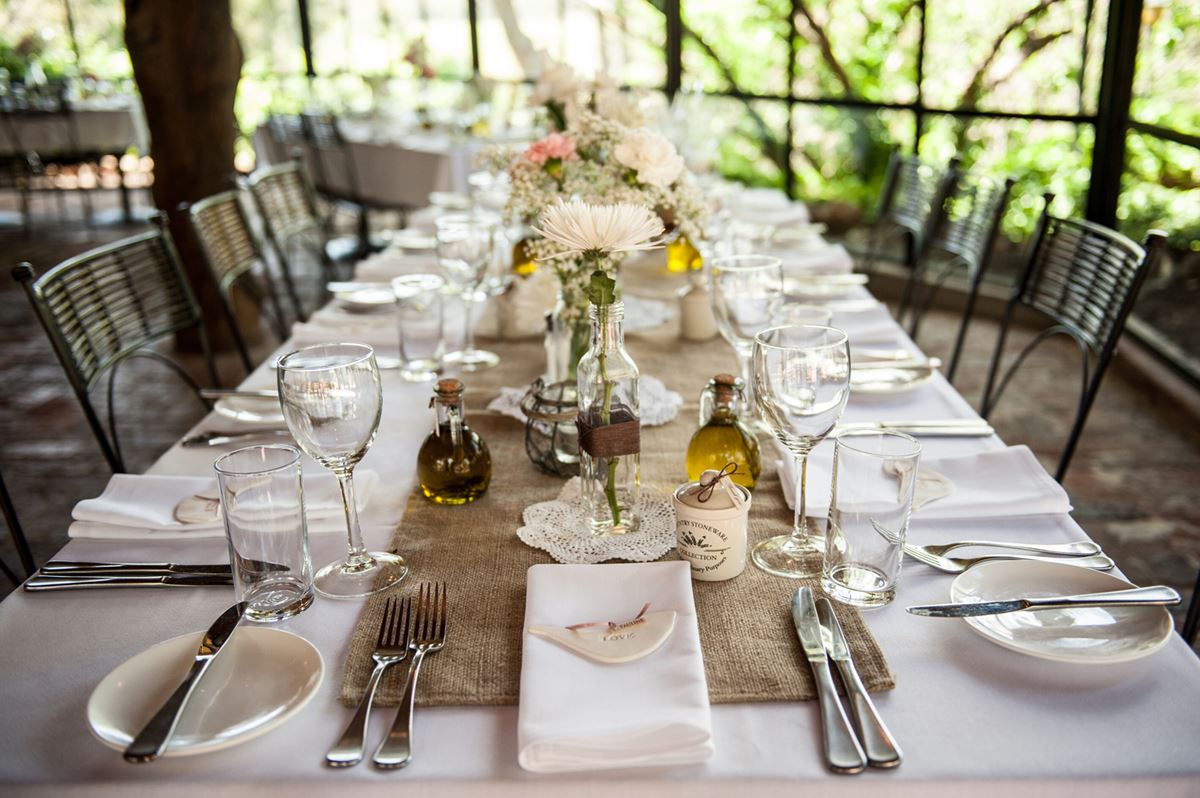 Rothwood provides its couples with charismatic rustic charm, a gorgeous setting and an affordable wedding option. With a country feeling at its heart, you can view the bridge over the creek, horses in the paddock, fruit tree orchards, lovingly restored homestead, and so much more. Rothwood is a mixture of quirky nostalgia and modern decoration, artwork, and furnishings and gives luxurious accommodation for the whole bridal party. For a unique and unspoiled day, you must choose Rothwood for your wedding celebration.