With all of the time and effort that goes into planning your wedding day, the thought of hosting another event might seem like it'd be enough to push you over the edge… but in fact, a wedding rehearsal dinner might just have the opposite effect!
Rehearsal dinners are usually held in the week leading up to the wedding, and can even be held the night before if you have bridal party members or close family who are unable to arrive any earlier.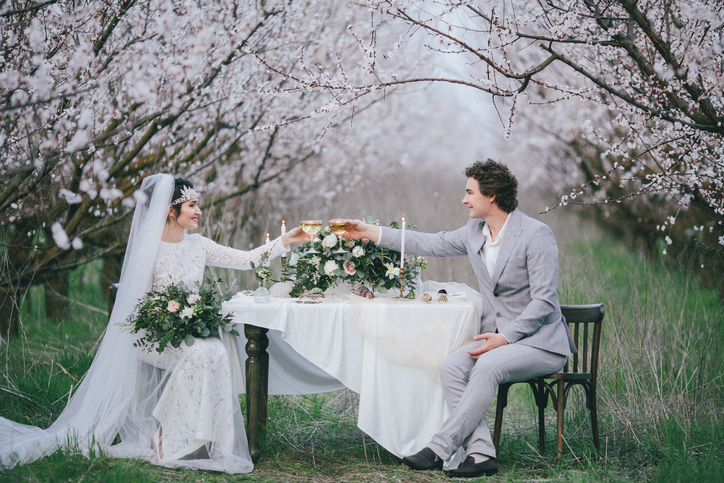 They key is not to treat the rehearsal dinner with the same focus (and budget) as your wedding day. This is a great way for you to get together with your nearest and dearest and those who have vital roles to play in bringing your wedding day to life.
Hollywood would have us believe that a rehearsal dinner is a formal, sit-down affair with an expectation of at least three-courses and and endless flow of champagne…. but in the real world, a rehearsal dinner can be as formal or informal as you like.
A backyard BBQ will have the same impact as dinner at a five-star restaurant, it all comes down to what you, or your hosts, can afford. No matter which way you decide to go, there are some important reasons why you should have a rehearsal dinner.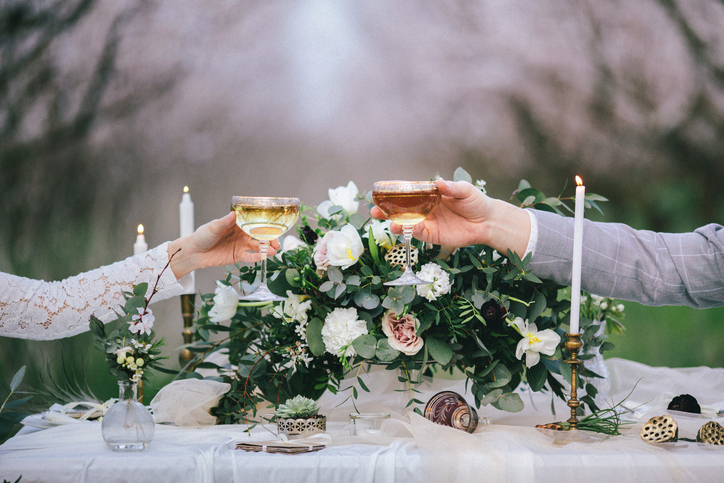 Get everyone on the same page
Your bridal party members might be well practiced in what is required of them on the wedding day, or they might be first-timers and starting to freak out a little bit.
A rehearsal dinner allows you to all get together and go through everything from start to finish (not in real time of course!). With everyone on the same page, they will know their cues and your wedding day will run as smoothly as possible.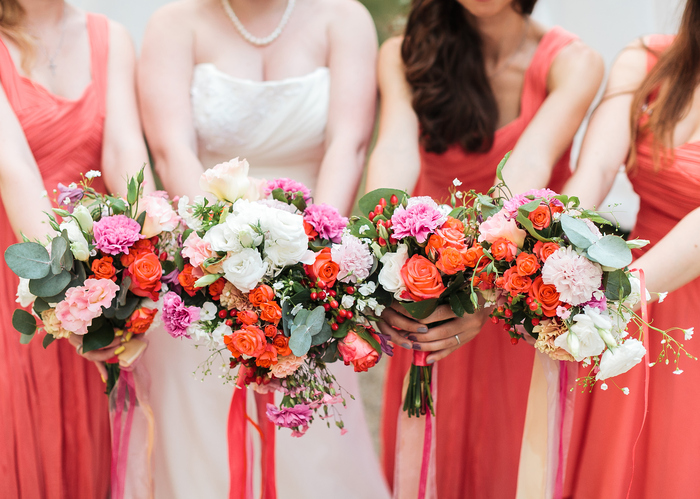 A chance to ask questions
Getting everyone together in the lead up to the wedding gives people a chance to ask any questions that might be niggling at them, but may not have been important enough to warrant a phone call when they know you are starting to stress a little with the wedding day approaching.
It is much simpler to go through these face-to-face, and when you can quickly nut out a solution and put everyone's mind at ease.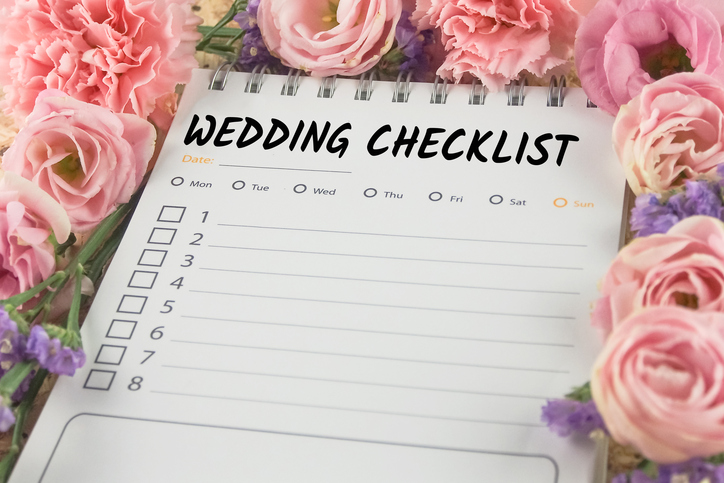 Practice designated roles
You may or may not want to get your kiddie attendants involved, (if you have chosen to have some) but even the grown-ups can benefit from a quick run-through of what they are required to do. After all, practice makes perfect!
You can cover everything from where to stand during the ceremony, to where they sit after they arrive at the reception, and the order in which they will give their speeches.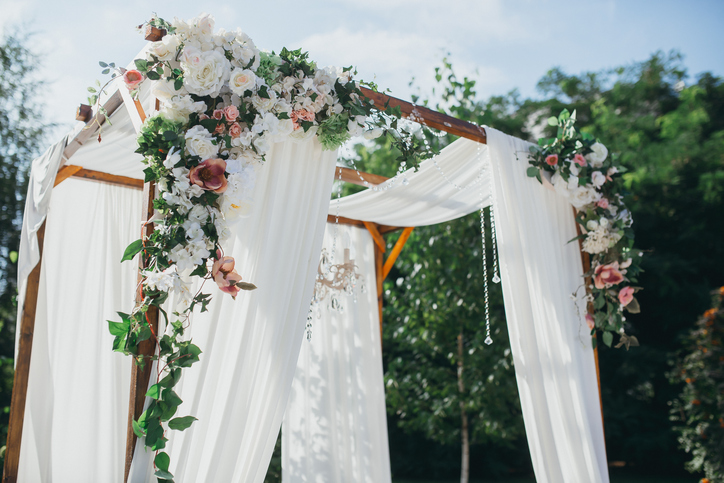 Lock down the plan
A rehearsal dinner is a great way to go through how you'd like to see things flow on the day. It's much more personable than emailing through an itinerary like your wedding day is some kind of business event!
This will also give your bridal party and family members a chance to pipe up if they have some suggestions to help improve the flow of the day. Their experiences could prove invaluable.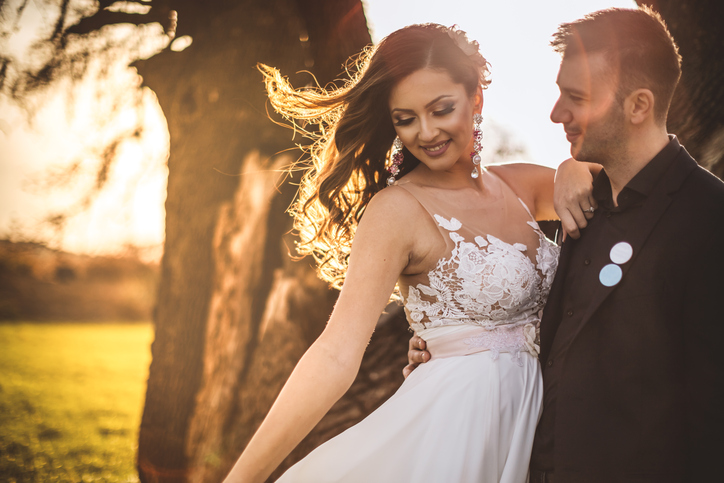 Sync up contacts
Unless you run in a tight circle, chances are there might be some members of the bridal party and family that might not know each other.
A wedding rehearsal dinner is the perfect opportunity for them to meet if they haven't already at buck's or hen's nights and also to swap digits so they can communicate before you all get together to
You can also remind everyone to check on your wedding website for essential contact numbers for the celebrant, the venue, your wedding planner, and other vital services they might be working with on the day.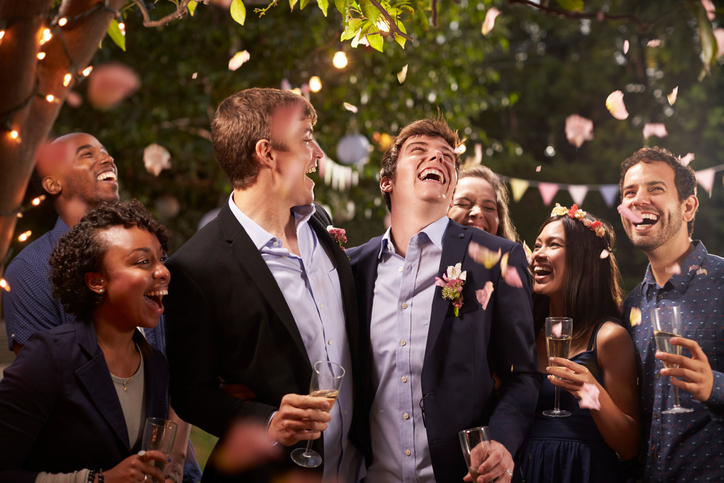 Time to build relationships
Whether or not your respective families already know each other, everyone like a chance to eat, drink, and be merry and a rehearsal dinner is a low-pressure environment in which to do that without all the nerves and buzz that comes around on wedding day.
This is all the more important if your families are still getting to know one another! It also gives you a chance to mingle and enjoy the company of people that have traveled to be with you on your big day.
It is 100% true when people say your wedding day flies by in a bit of a blur and oftentimes you are left wondering if you actually got to say hello to every single person you invited.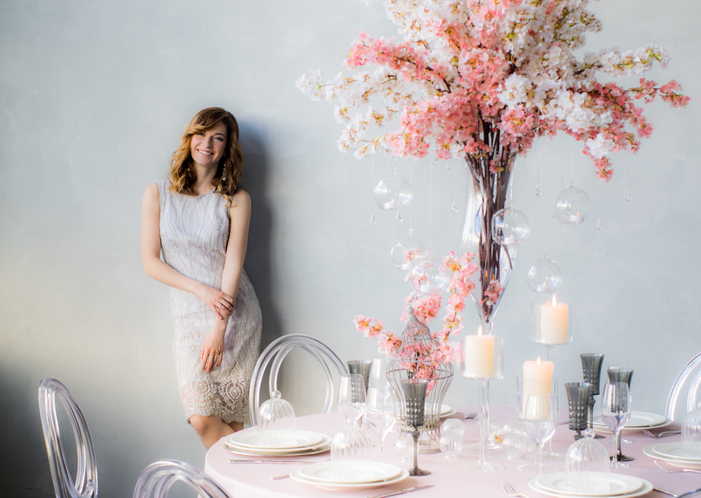 A chance to exchange gifts
You can use your rehearsal dinner as a great time to give your bridal party and other attendants their gifts. If you have decided to give your parents a little something, you might like to do this more discreetly just before the end of the dinner as things might get a little emotional…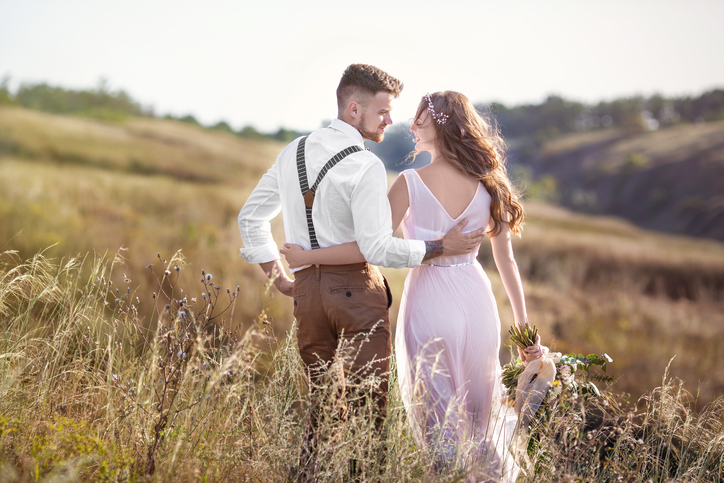 You will feel more confident
Months of planning will boil down to one day, and knowing that everyone is happy, excited, and best of all, knows what to do when the time comes, you will all move on to your morning wedding calm and full of anticipation and excitement rather than worry and stress about whether everyone is going to remember what to do.
So relax, enjoy your night and know that the best is yet to come!