Your bombonieres are often an element of your wedding that gets overlooked until the last minute, but as a special present from you to your guests to say thank you for sharing in your special day, your bombonieres deserve some careful consideration. Your wedding bombonieres may also be an integral part of your table design, so you will want to be sure that they look just right and complement your wedding theme.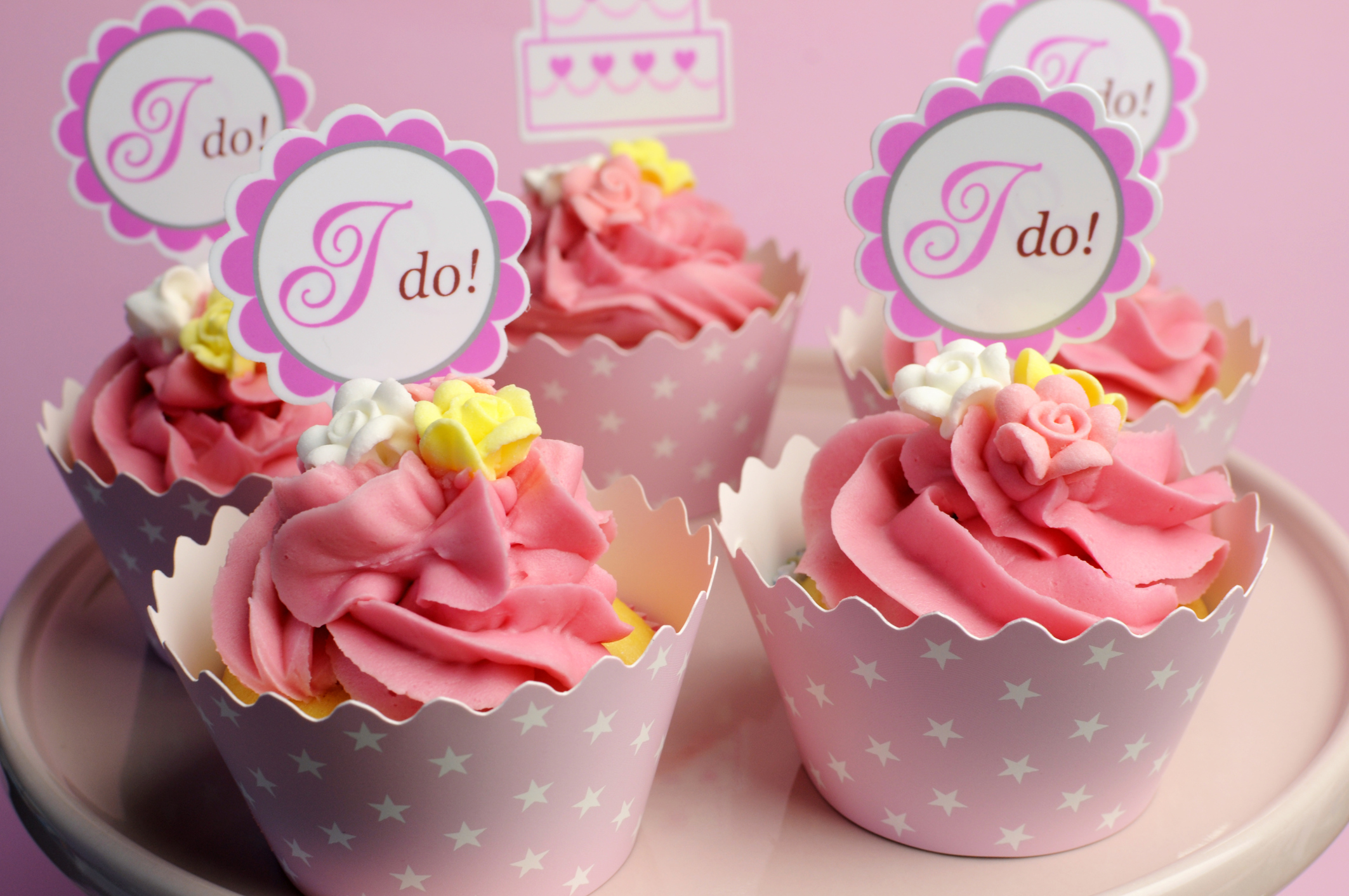 The following timeline should help to ensure you receive your ideal bombonieres on time:
6 months before the wedding
Start to look for bombonieres within your budget that suit your wedding theme. Most suppliers will be happy to send you bomboniere samples, so order a few different types to see which you and your fiance prefer. If you are looking for edible bombonieres make sure they taste as good as they look.
2-3 months before the wedding
Make a final choice of bomboniere and place your order. Always order a few extras as you may want to send them to guests that can't attend the wedding, and you are sure to want some for yourself as keepsakes. Decide whether you want the bombonieres delivered directly to your venue the day before the wedding, or whether you want them delivered to your home so you can check them before you drop them at the venue.
If you are having personalised bombonieres, provide everything the suppliers will need, such as names, dates, or photos. Ask if the supplier can make up one sample bomboniere to send to you as soon as possible so you can check all the details are correct and that you are happy with the design.
1 week before the wedding
Call your bomboniere supplier to check that everything is going according to plan, and to confirm delivery details. You can also reconfirm numbers, although you are more likely to be able to increase the number you require than to decrease it.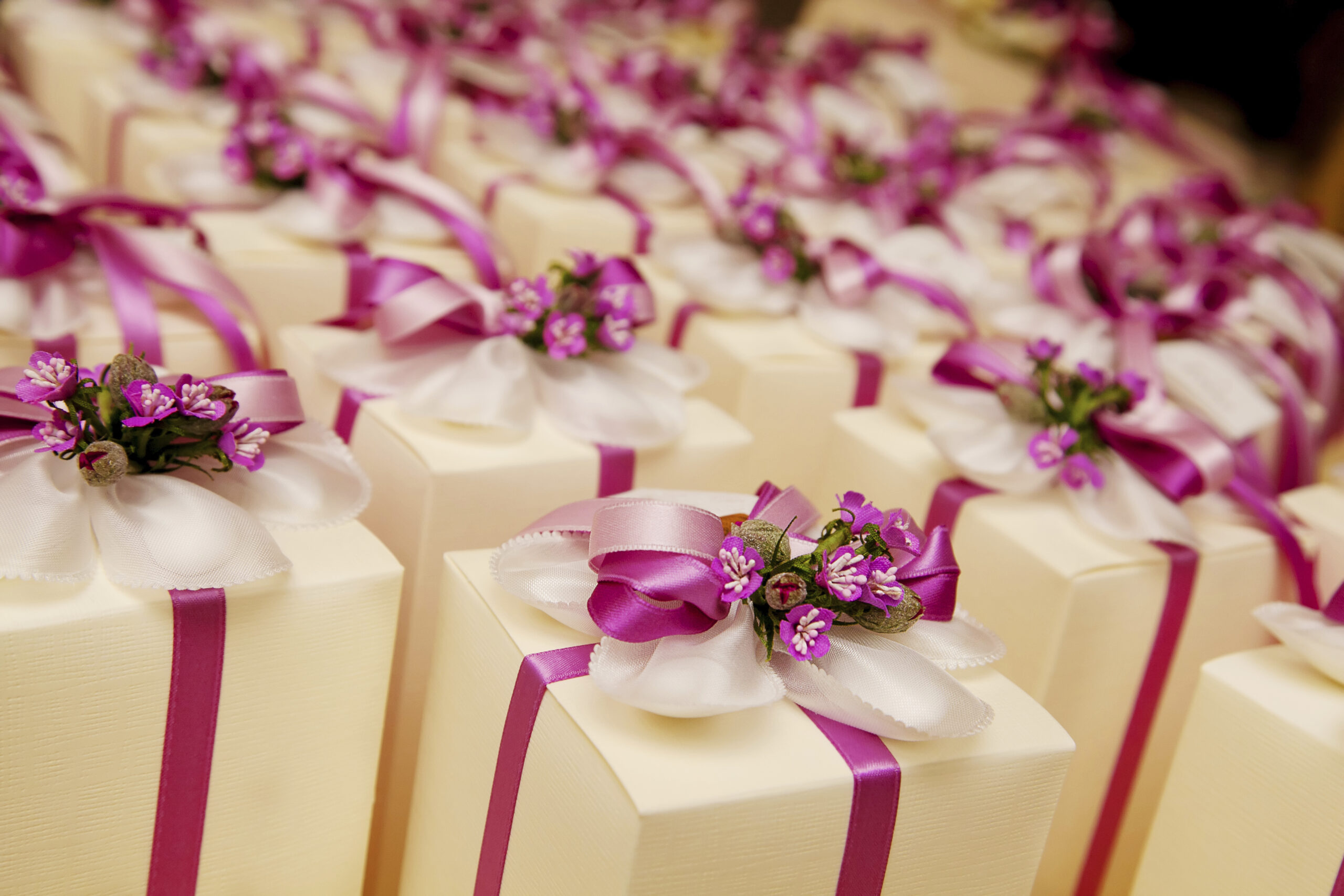 Timeline for making bombonieres yourself
If you are making your own bombonieres, the amount of time needed will vary greatly depending on how artistic you are, who is helping you, how complex the design is, and whether the bombonieres are perishable or not.
Sugared almonds wrapped in tulle are fairly quick and easy to make, and last for a long time so can be made a week or more in advance. On the other hand, the current trend for home made and personalised iced biscuits could be fiddlier, and these can only really be made a day or two before the wedding.
If you are planning on making your own bombonieres, gather the materials you will need a couple of months before the wedding and make up a sample. This will allow you to see if the bomboniere looks as good as you imagine. You can also see how long it takes to make one and multiply that by the size of your guest list to see how much time you need to set aside.
If you are making your own bombonieres, try to enlist the help of your bridesmaids, your mum, and anyone else willing to lend a hand. You can even make creating bombonieres a part of your hen party.