So you're planning your wedding and you're not sure of your priorities in terms of beginning to create the perfect day for you and your spouse to be, plus all of those guests you're inviting to your wedding. Here are some tips on important things to organise ASAP when planning your wedding. Some are obvious and some…. not so obvious:
1. Amazing food
If there's one thing guests remember about your wedding, it's the food. having a range of delicious food available to suit all guests, from kids to vegans to carnivores. Be sure that there is amazing food (and plenty of it!) and your guests will be happy. The last thing you want is for people to go hungry, standing in the sun for 5 hours.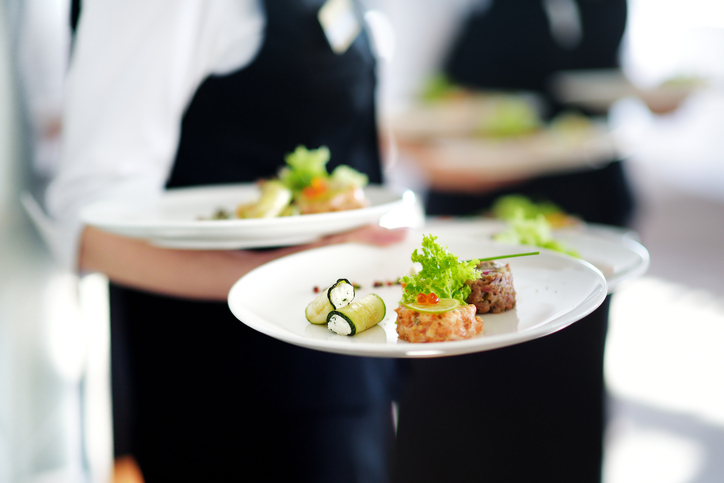 2. Beverages for everyone
You need to have lots of drink options. Just like food, people remember the drinks. Weddings are social occasions, and (hopefully!) very celebratory. So a lot of people like to have a beer, champagne or wine to enjoy the moment. But for those who don't drink alcohol or have to drive home, you need to account for their preferences too! Please provide a range of alcohol-free options for these guests, and remember to include them when you are thinking about beverage options. It also never goes astray to have bottled water available. Plus, nan will love it if you have a coffee and tea station at your wedding too, as most older generations love a cuppa with their slice of wedding cake.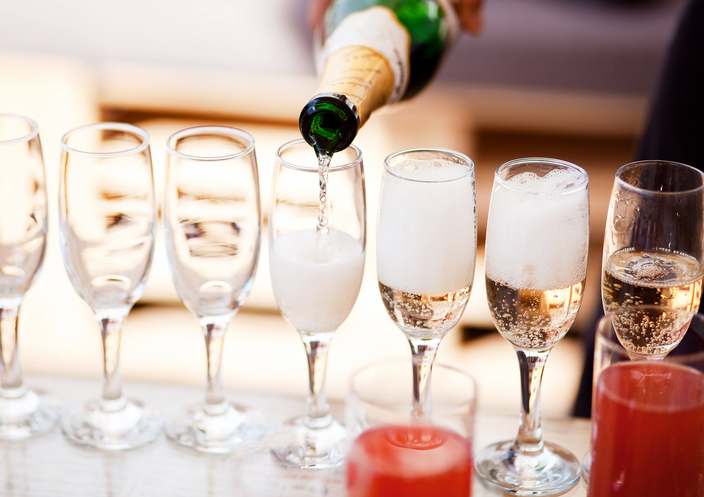 3. Seats
This one seems obvious… but sometimes,  wedding ceremony venues offer a certain amount of seats, for example, 65 seats, but perhaps you've invited 80 people. In this case,  either order more seats or stick to a short ceremony (up to 30 mins) and move on quickly afterwards so that your guests aren't standing for extended periods of time. Also, ensure that everyone that needs a seat has one for the duration of the ceremony. Ushers or venue managers can help with this. Remember their comfort as weddings tend to be a loooong day for everyone. If you're in one place the whole time or having a cocktail reception, PLEASE remember enough seats so that 90% of the people can sit. If not, setting up some rugs and cushions "wedfest" style can do wonders to relax and take the pressure off of the people who have been standing all day in high heels.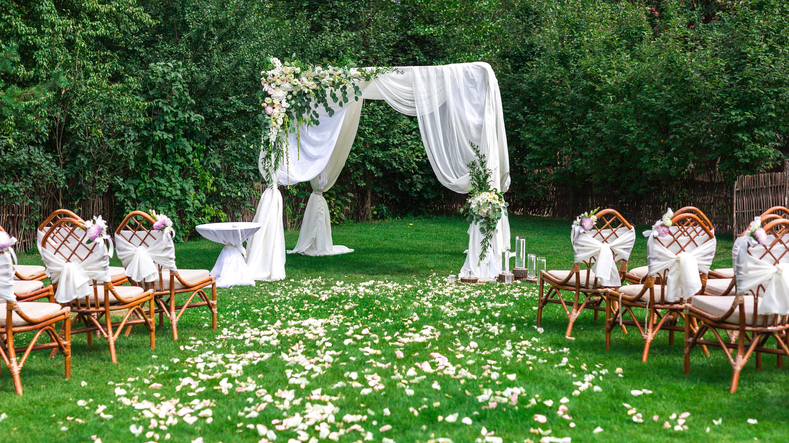 4.  Weather remedies
Whether it's a 40-degree day or a 10-degree day, you want to be considering the comfort of your guests. If it's looking like a scorcher, consider providing sunscreen, handheld fans, icy poles, ice cold water, parasols and even setting up your whole ceremony under the shade of a tree. The last thing you want is Aunt Mavis fainting from heat exposure, or a nephew getting sunstroke. Please take this into account if you're getting married in the hotter months and consider some hot weather remedies.
If, on the contrary, it is freezing cold on your wedding day or will get colder as the night goes on and everyone is partying outside in the elements, consider having a fire pit and offering your guests a blanket or a hot cup of coffee or a hot chocolate. Being a little chilly isn't quite as dangerous in Australia as overheating is, and most guests will bring a jacket but it is still a consideration for you when choosing your date and assessing your indoor and outdoor venue options.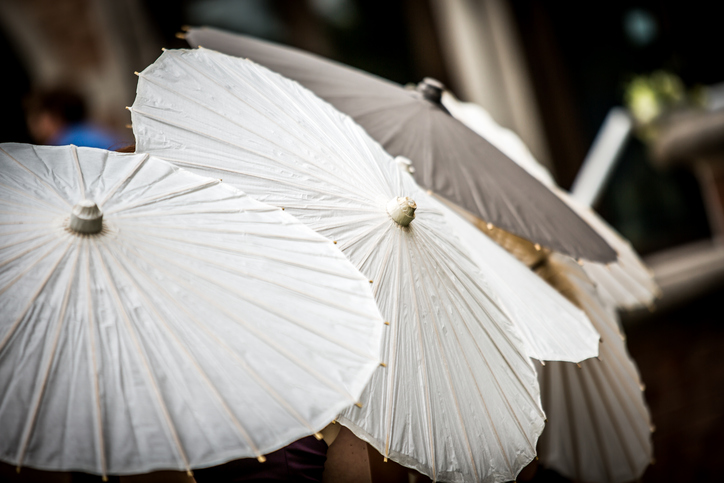 5. A celebrant or officiant
Weddings can happen with literally nothing else other than a celebrant, two consenting adults and two willing witnesses. You need a marriage celebrant to make it legal! Your marriage celebrant will take you through all of the legalities of marriage and provide you with the paperwork at the end of it all. So… they're crucial to the wedding day. Don't forget to book them in advance as many great celebrants book out quickly, especially on Saturday's!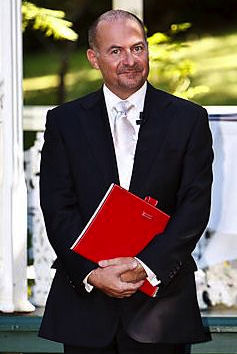 6. Accessibility for all guests
Remember that not all people can stand up for an entire day, for health reasons, pregnancy or disability. Some guests will need a ramp to enter, a place for their pram in the venue or a place to sit during the ceremony or near an exit. If you have any guests with accessibility needs, ensure that you are asking these questions when you book your venue. Do they have ramps or an elevator? Do they have a bathroom that is accessible to all people? Is there space for a wheelchair or pram? Are there disabled parking spaces at the venue for them to use? These are important considerations to avoid sticky situations later if/when you realise you have accidentally excluded a family member or friend.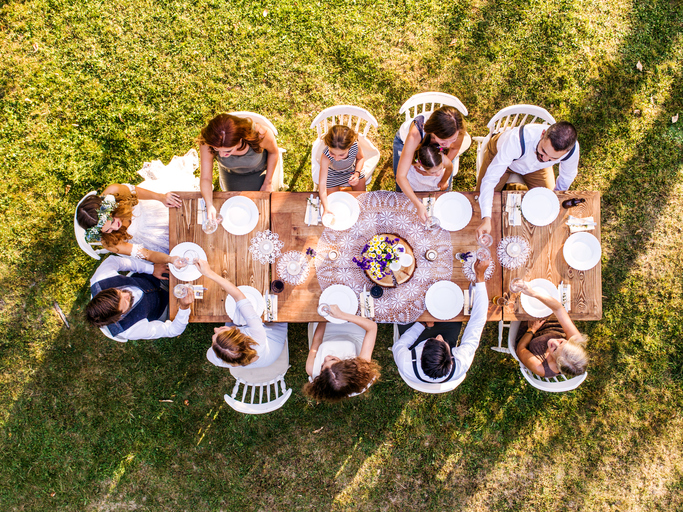 7. Entertainment
Entertainment is crucial on a wedding day. You want your guests to have a good time and have something to talk about for the entire day. A great wedding band or DJ will make for the perfect dance floor atmosphere, while a magician or other entertainer will captivate their audience. Work out what will suit your wedding day and find the right entertainment for your crowd. Many choose to opt for a photo booth as old and young love to get into a photo booth and it creates lasting memories, but there really is an entertainment option for everyone. Check out wedding entertainers here.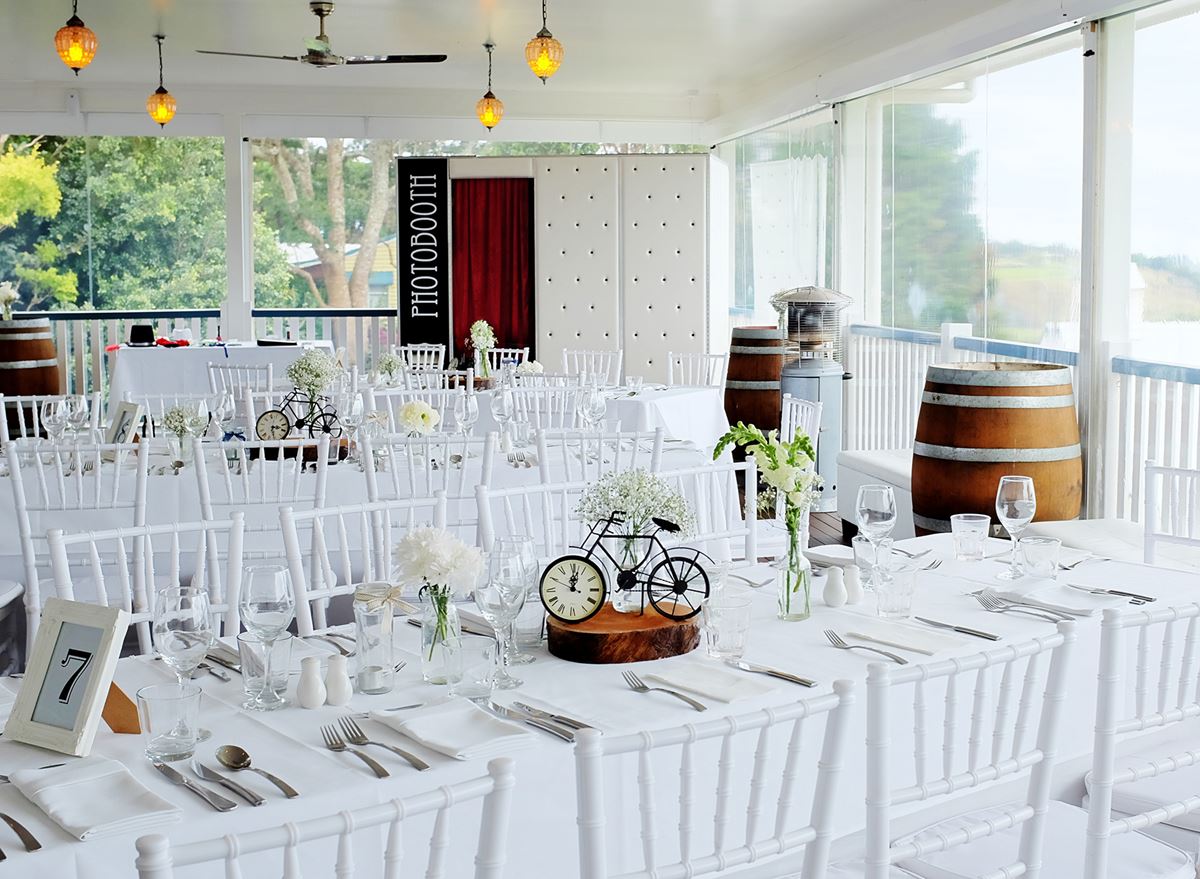 8. Cake
A lot of people ask… does anyone really eat the cake at weddings? The answer is a huge YES! People love eating cake at weddings. Cakes are synonymous with celebration and that's what weddings are all about. Not all people are sweet tooths, but honestly, the next day, as a married couple eating some of your wedding cake together sounds like perfection to me. Wedding cakes are often the centrepiece of the reception and are truly works of art! You can work with a cake maker to create something incredible that suits the wedding theme perfectly. Of course, this isn't 100% necessary, but the cake is still very important in weddings in many cultures, and many will expect the newly married couple to cut the cake.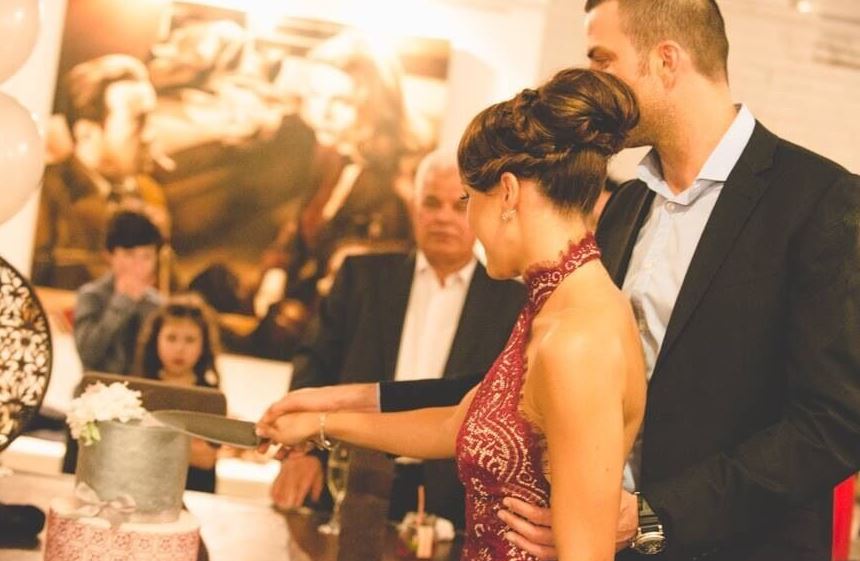 If you're ready to plan your wedding, head to our directory to find the perfect wedding suppliers.