Did you know Easy Weddings has an expert advice section entirely dedicated to getting your questions answered by those who know best? Here's just a taste of the many questions being asked daily by real brides and grooms across Australia. Here are your wedding videography questions answered by real industry experts!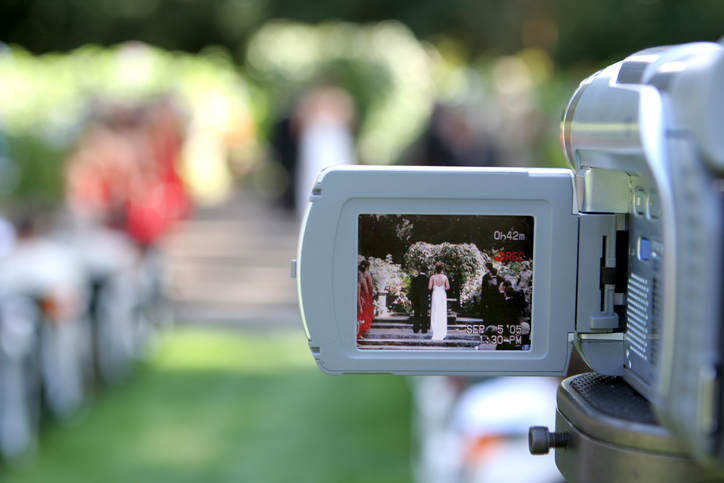 "It is part of videographer's contract that says they'll be using music that isn't rightfully theirs? I want to post my video for family and friends to see, and my video is basically useless if I can't!"
"This is a great question and such an important issue to raise when looking for a professional videographer. As professional video makers, we at Whitedress Productions only use licensed music to produce our wedding highlight films. This way we and our couples can upload wedding highlight films onto any online platform for viewing and sharing. We also always encourage a pre-wedding consultation with our couples and explain how important music licensing is and how it applies to wedding films."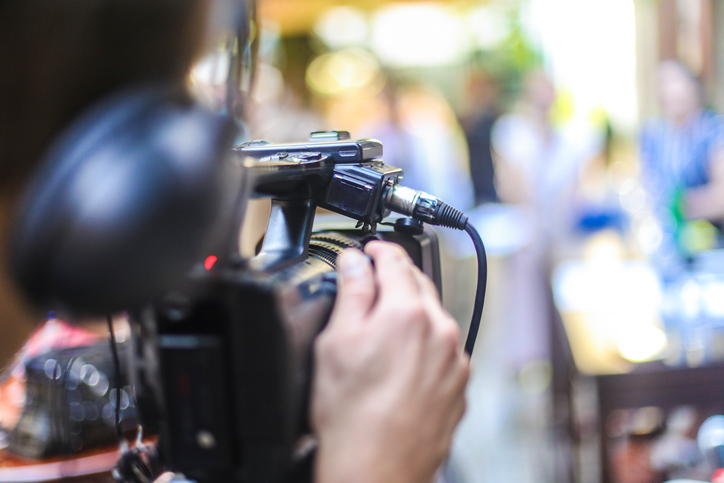 "I'm on the fence about videography and need that extra push. Can you tell me why I should have both a photographer and a videographer at my wedding?"
"I think photography and video are both equally as important. Photography can capture your memories – whether they are posed or candid in nature. Your photographer will be able to capture your emotion and excitement at a split-second in time. You'll be able to put your photos on the wall, in an album, and post online.
Video is amazing on a whole different level. It allows you to actually relive what happened on your day. Your guests will have to opportunity to leave special words for you, you can capture the magic in everyone's eyes, or the tear that trickles down mum's cheek as she helps you into your dress. Photography, of course, can capture this too, but it's a frozen memory. Video will allow you to watch the moment take place and bring you back to that emotion.
And, videography is great for bloopers! Capturing the groom and groomsmen mucking around during their preparations can be a great laugh for the bride who otherwise wouldn't be able to see what the guys go up to that day, and vice versa!"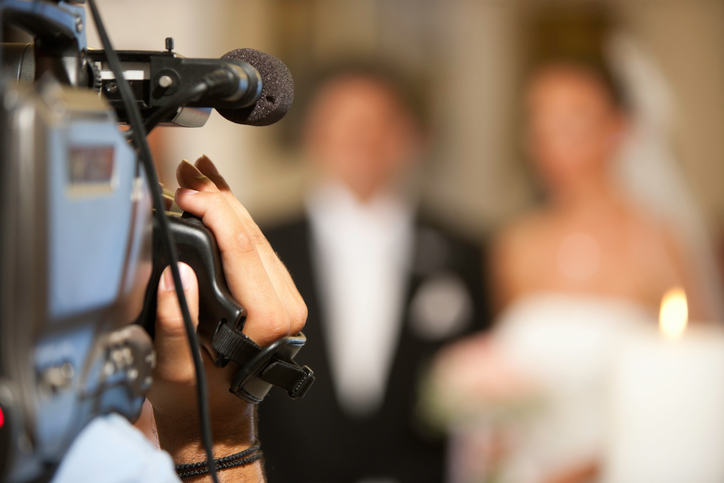 "The answer will depend on the style you like. A cinematic video that requires multiple cameras will cost more than a documentary style edit as it takes more time to capture and edit. There should be a range of videographers from $1,000 to $10,000. If you like a particular style, you may need to be prepared to pay more to get it, depending on the work involved. Ask around, there's sure to be some in your budget!"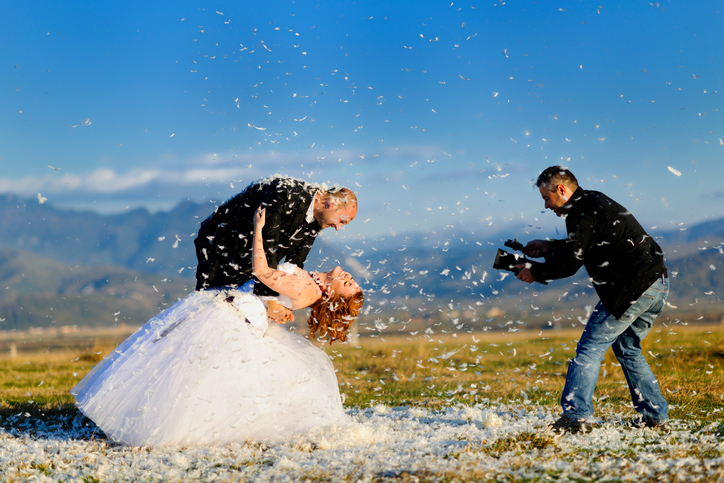 "My sister got married two years ago and it took almost 6 months for her videographer to return her wedding video. I want a videographer at my wedding, but I'm scared it'll take the same amount of time to come back. Is 6 months normal to wait for your wedding video?
"6 months is a long time to wait and it will depend on the company you choose, what you agree to in the contract (and you should demand a contract!) and your expectations on the quality. At Wedding Movies, you receive a short teaser within days of your wedding as we want you to have something immediate to share with your friends and family. Then once you have selected your music for your full length and highlights version, we take between one to three months to supply you an approval edit to review and sign off.
For an amazing result it's important to not rush the creative process and should you be working with an accredited wedding video company, they should also keep you in a high level of communication before, during, and after the wedding, and have documentation detailing the process."