*This data has been updated. Please see the current cost of a wedding venue in Australia here. 
When it comes to planning a wedding, couples across Australia agreed that finding the perfect wedding venue is the best place to start. In fact, according to the Easy Weddings 2019 Australian Wedding Industry Report, the wedding venue is often the first vendor booked. After all, once the venue is secured all the other pieces of the puzzle such as the theme, catering options, guest list limit and so much more fall into place.
Between the months of September and October of 2018, Easy Weddings surveyed more than 4,100 Australian couples in our annual wedding survey. Here's what they had to say about their quest for the perfect wedding venue.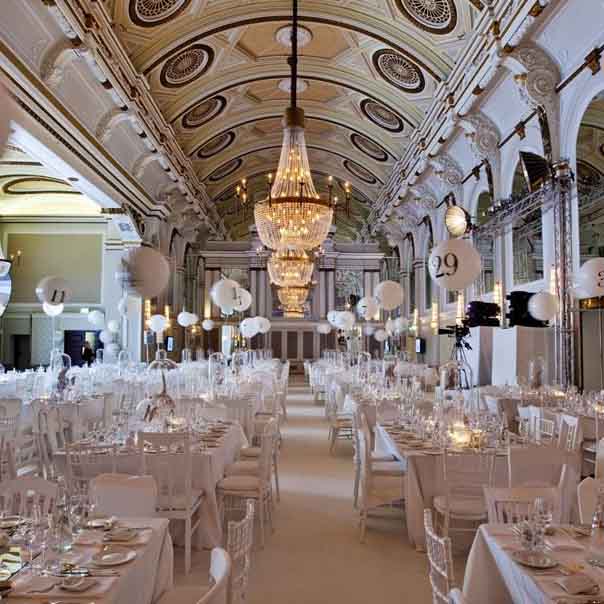 Estimated budget and average cost
According to survey results, couples across Australia are willing to fork out an average of $32,333 for their entire wedding – often initially estimating their budget to be $22,055.
From this budget, the average price Australian couples are willing to pay for their dream venue is $15,264. Couples surveyed invited an average of 97 guests to their wedding – meaning when broken down to average cost per head, Australian couples are willing to foot the bill of $157 per head to ensure their favourite family and friends have a fabulous time at their chosen venue.
This is broken down state by state with New South Wales couples paying an average of $16,539, Victorian couples $15,964 and South Australian couples $14,821. Comparatively, Western Australian couples fork out an average of $13,971, Queensland couples $12,504, Australian Capital Territory couples $12,348 and Tasmanian couples paying an average of $10,722 for their dream wedding venue.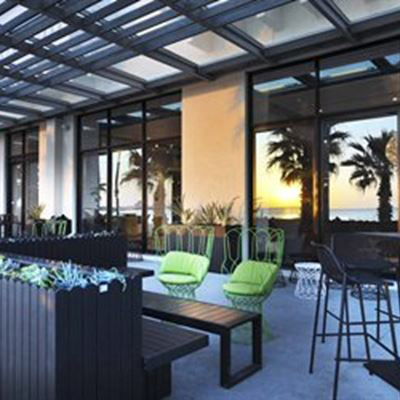 What couples want from their venue
When choosing their venue, couples take into account the venue's quality and attention to detail. Rather than booking the biggest or most extravagant venue possible, Australian couples place importance in personalisation, customer care and high quality food provided by the venue. They want to feel their day is unique and special to them.
Wedding dates are no longer a deciding factor – couples will often book a date according to their chosen venue's availability.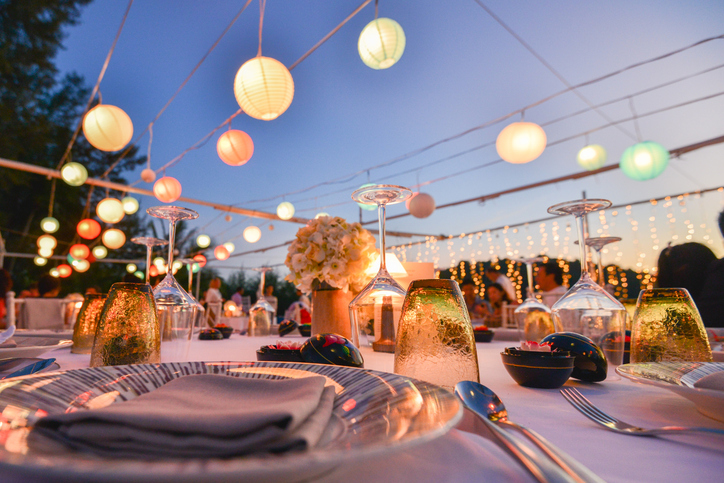 How we can help
Easy Weddings exists to make wedding planning as easy as possible. Along with our range of helpful tools, including our Budget Calculator, couples are encouraged to browse through the hundreds of reputable wedding venues listed on the directory. With so much choice, couples are guaranteed to find a venue that suits their desired theme, requirements and budget.
What more could you possibly ask for?