Wedding seating arrangements are the source of many a Hollywood wedding trope: you've got the dreaded singles table, the awkward reunion of ex-spouses, and, more positively, the meet-cute of compatible guests from opposite sides of the aisle.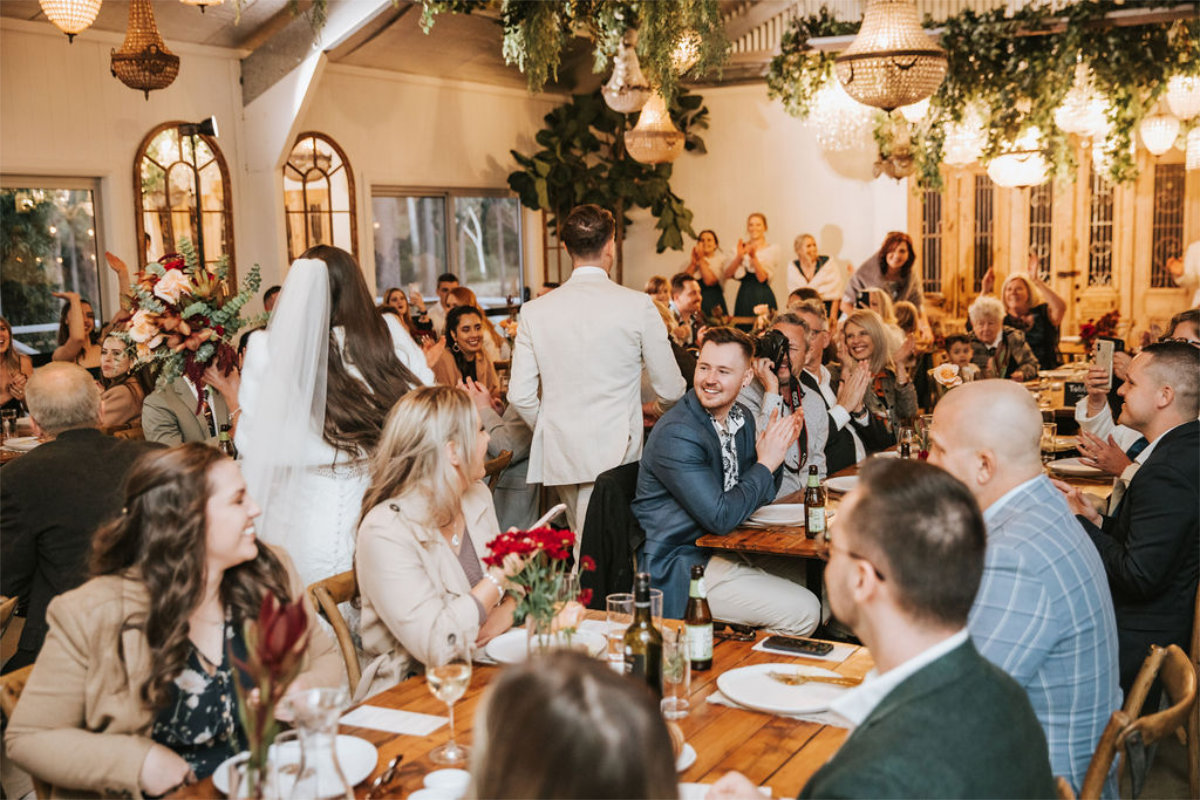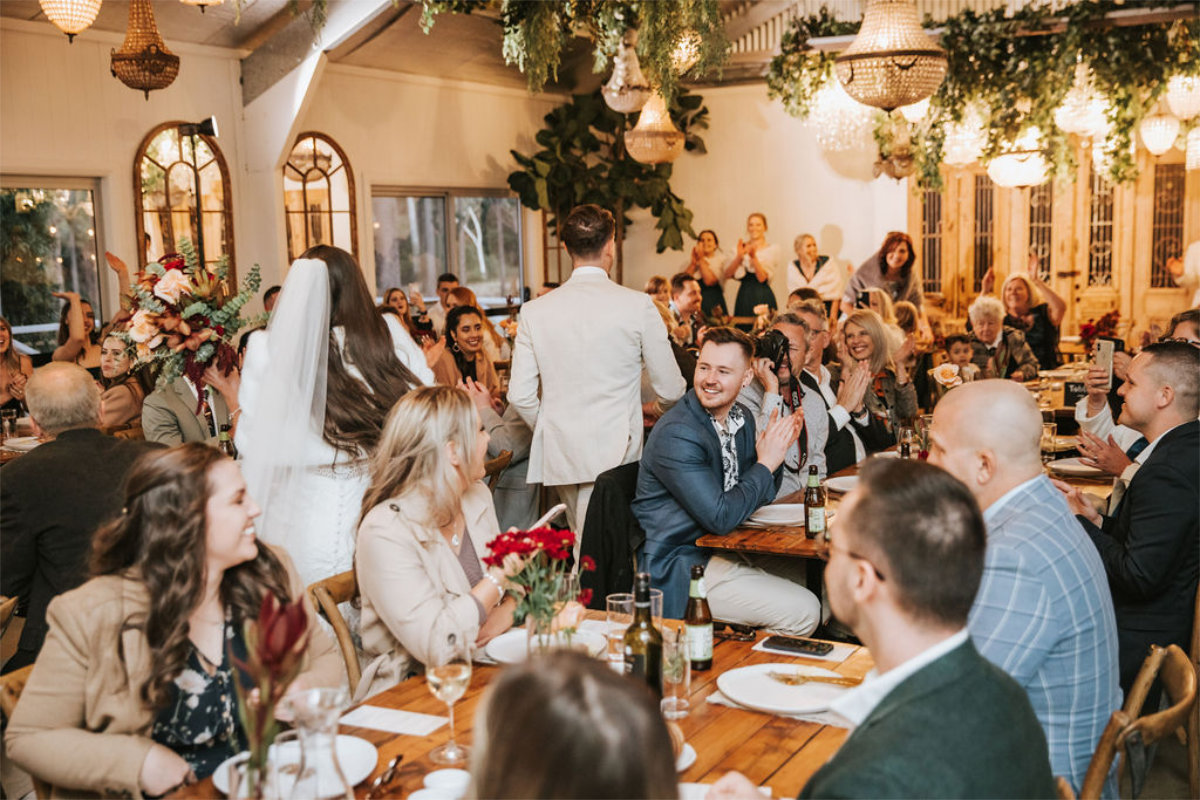 While organising your wedding seating arrangements might feel like a virtual minefield, a few insider tips and tricks can make this task more treat than a chore. Tact, thoughtfulness, and a decent helping of patience should be your go-to tools in planning the ultimate wedding seating arrangements.
Part of the stress of planning your seating chart comes from the fact that you can't plan it too far in advance. A well-designed wedding seating chart requires a finalised guest list; if you're having a sit-down reception, consider this when setting your RSVP date.
plan your seating chart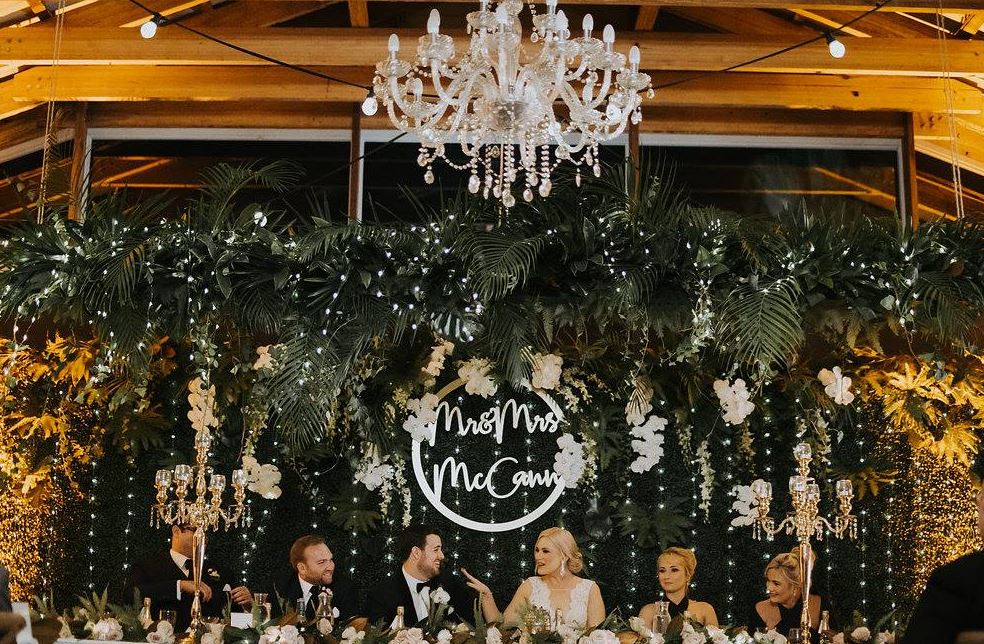 Helpful hints to simplify your wedding seating arrangements:
Start with your core circle and move outwards
Getting started on your seating chart is half the battle. Traditionally, there will be a main table where you and your partner will be seated along with your wedding party and close family. Even if you're opting for a modern long table style arrangement, the guests with the most involvement in your wedding will usually be seated closest to you. Start with those guests and work your way out.
Approach the process with an open mind, and don't be too set on perfection. At the average wedding, guests will only spend around 90 minutes seated at their tables. The rest of the time, they'll be dancing, mingling, and, of course, congratulating you. Unless you seat two people together who absolutely despise each other, no matter what seating plan you come up with, everybody is probably going to cope. This is your day after all.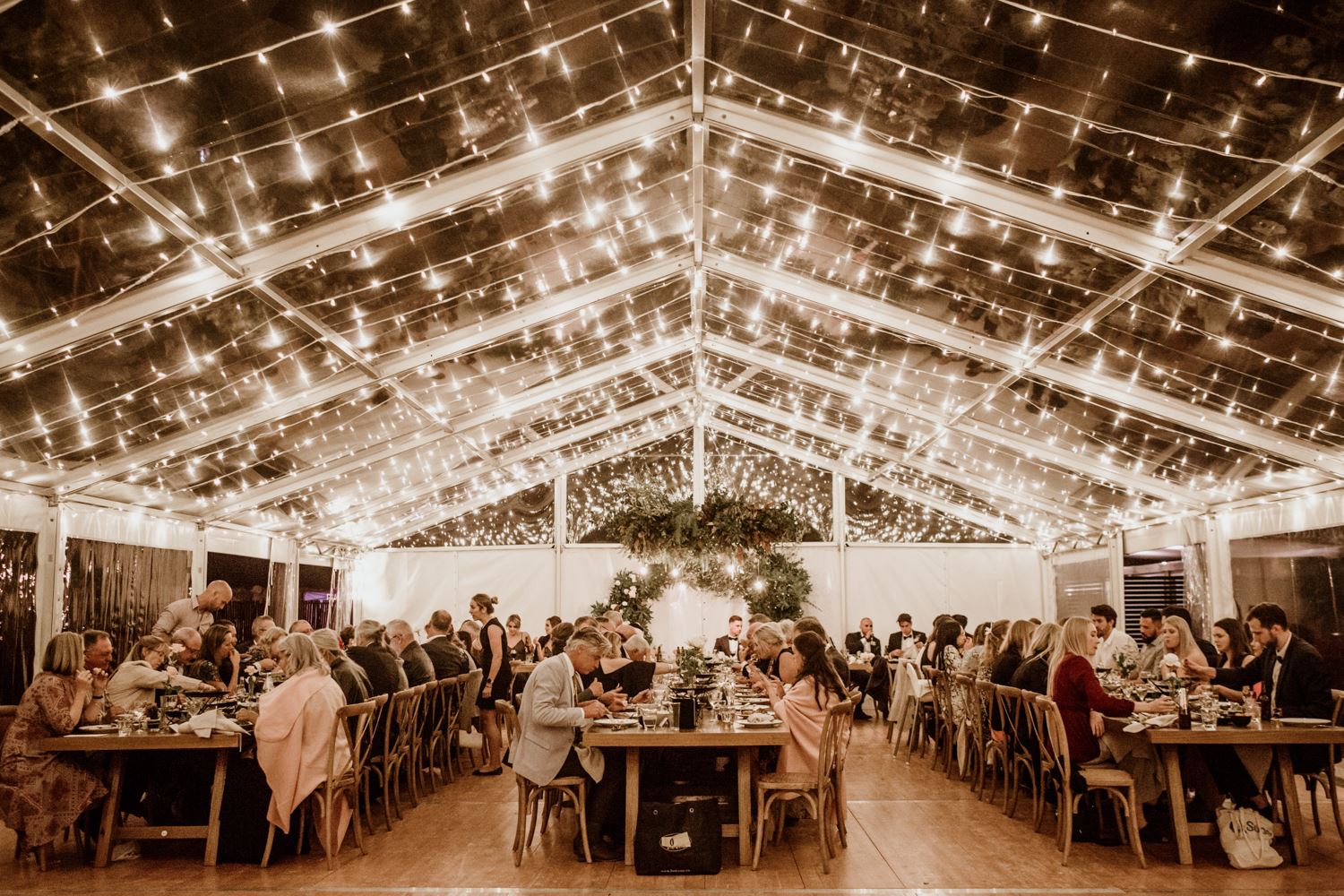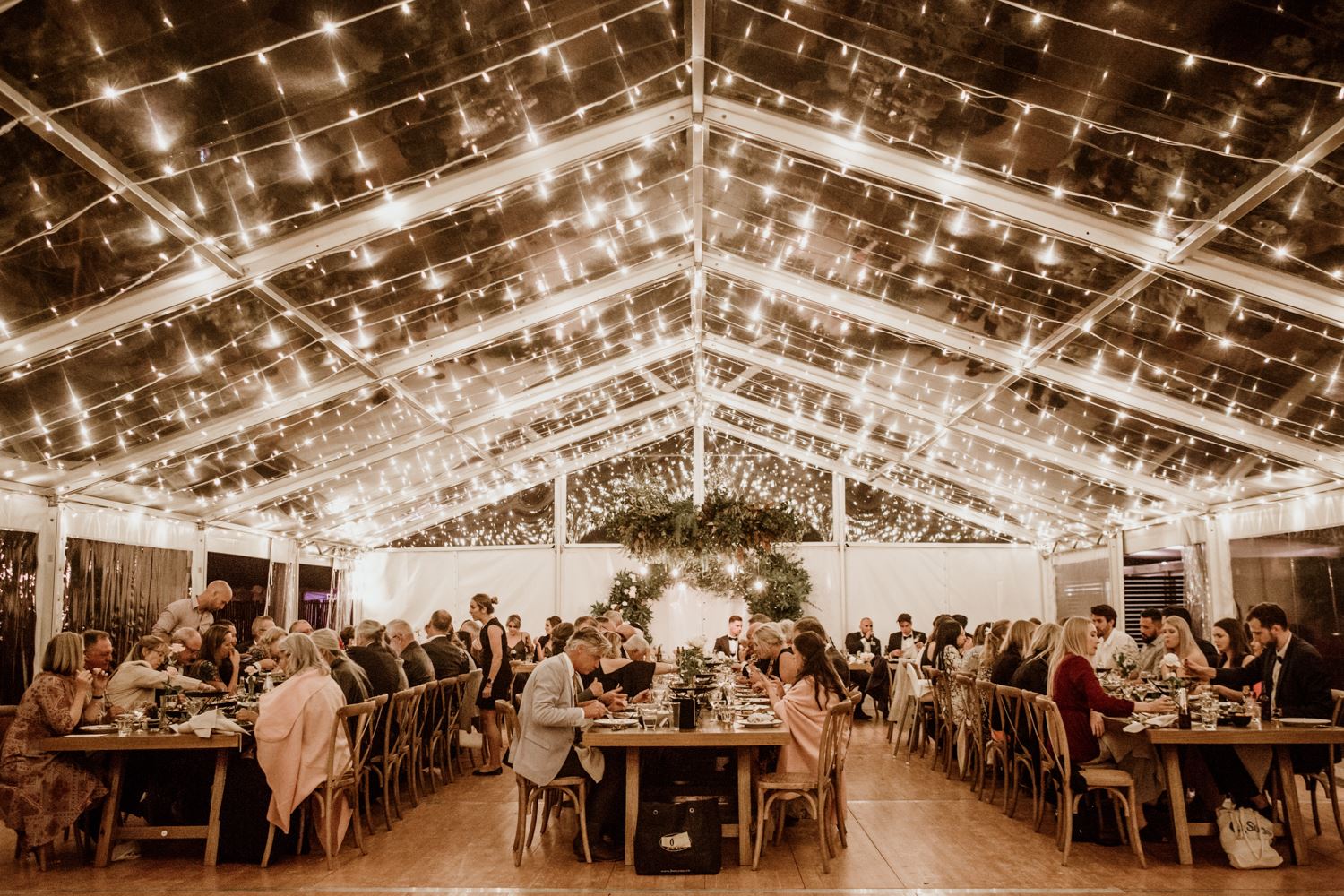 Speaking of flying solo…
Avoid the temptation to create a singles table! We get it. You're desperate to set up Sally from work with your partner's childhood friend Phil. However, no one likes to be left marooned at an obvious lonely hearts table. Instead, why not focus on common interests and complementing personalities? Think of what you like best about your guests and go from there. This is an excellent opportunity to introduce family and friends from opposite sides of the wedding— that's what it's all about!
If you do have any guests who won't know anyone at the wedding, consider granting them a plus one. Even being seated at the most welcoming and gregarious table can be intimidating for a guest arriving alone.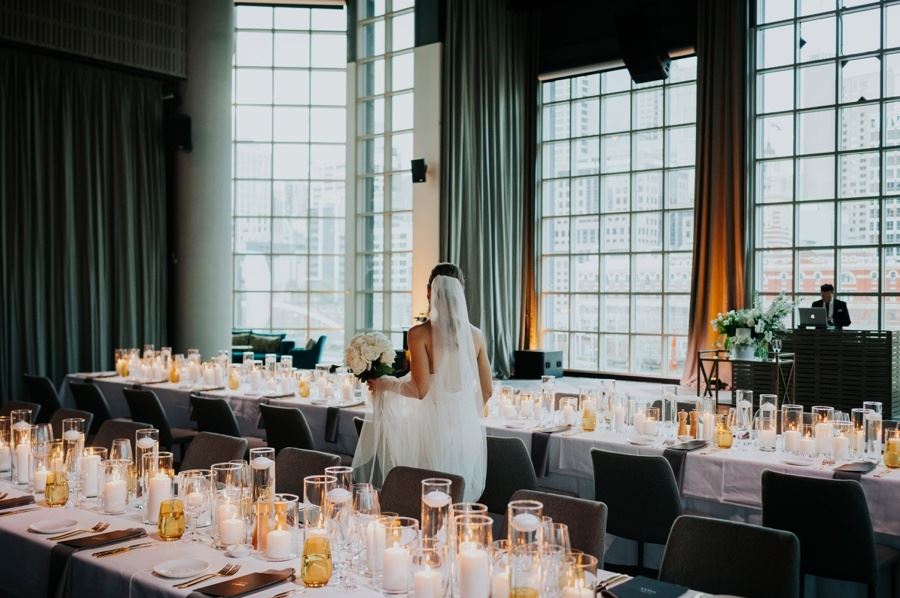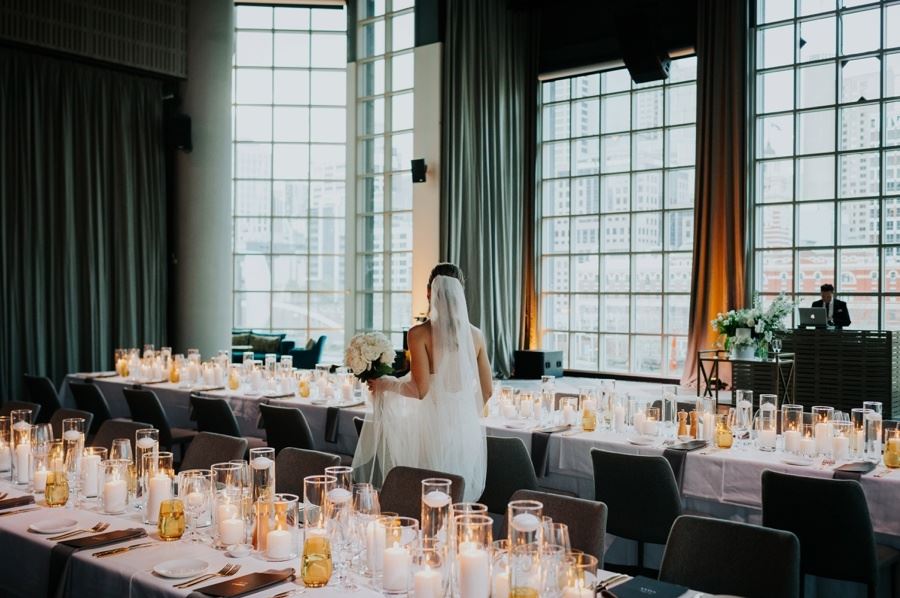 Do I even need a seating chart? Won't my guests find their own way?
It's easy to think that guests will seamlessly transition into your sit-down reception without any guidance at all. In reality, this can cause a bit of a kerfuffle at dinner time. In addition to making it difficult for your caterer to track down guests with dietary requirements, a laissez-faire wedding seating arrangement can leave your guests feeling lost. Similar to open seating at ceremonies, your guests might feel awkward about taking a seat they feel might be better suited to someone else. It's best to clear up any possible confusion before it arises.
In addition, planning your seating chart can allow you to make thoughtful gestures, like ensuring elderly guests have the most accessible seats or noise-sensitive guests are seated away from the speakers.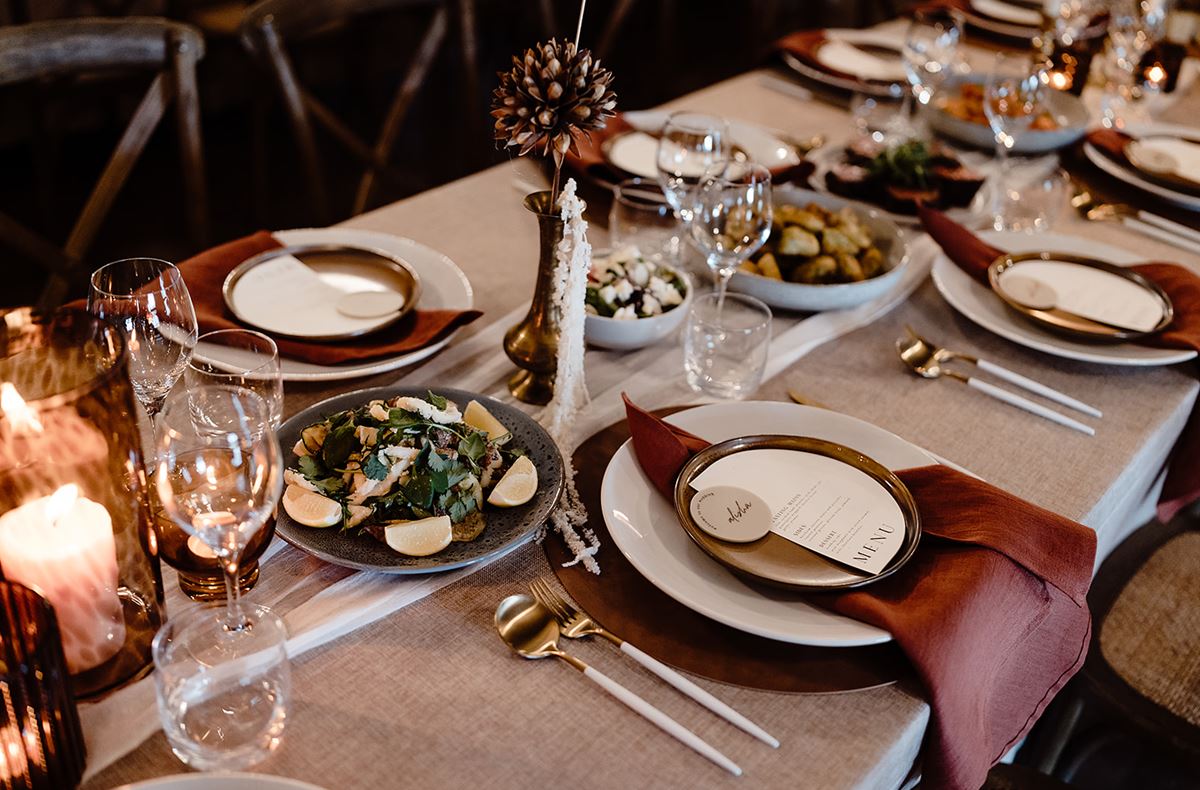 Signage, signage, signage!
With so many stunning seating chart options, you are spoilt for choice for a functional and aesthetic visual guide for your guests. The larger and clearer, the better, we say. If you're having a reception with multiple entry points or over 100 guests, consider two identical charts to avoid a bottleneck. Another good idea is to have a relaxed canapé and cocktail hour prior to the formalities so that guests have plenty of time to peruse the seating arrangements and work out which seats are theirs.
We recommend listing names alphabetically rather than by table. Everyone knows which letter their name starts with, so this setup will make finding the correct information quick and efficient.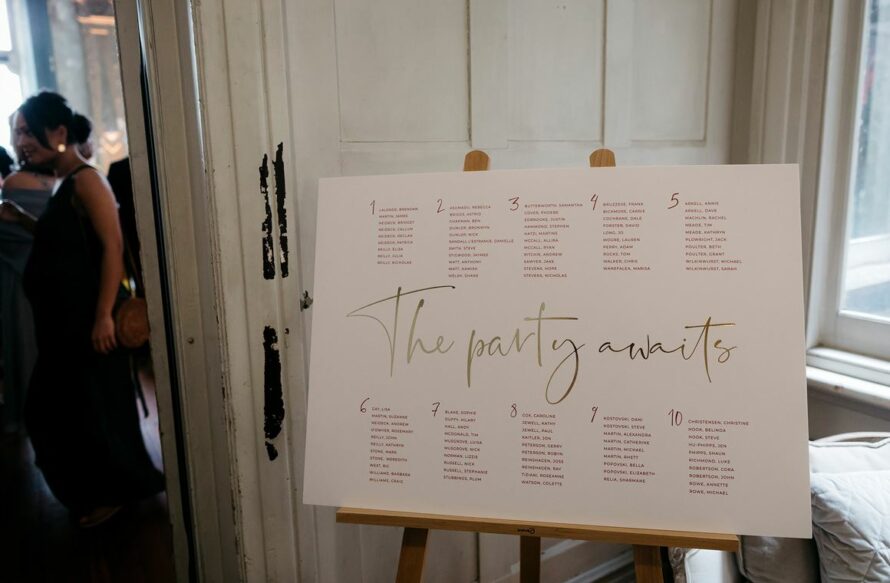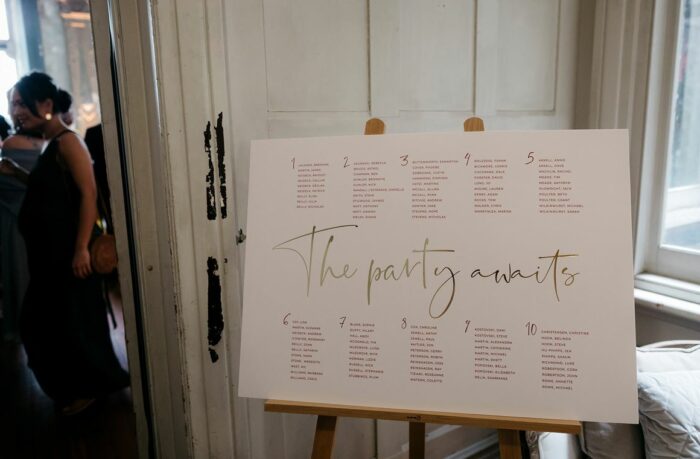 What shape and size tables should I choose?
Your venue will be your rudder here. Speak to your venue coordinator about which table arrangements your space of choice can offer. Also ask about any venue quirks that might influence your wedding seating arrangements. Something as simple as power point placement can be a factor in deciding where your main wedding table is set up.
Ideally, you should be discussing this with your venue of choice prior to sending out invites. Your venue coordinator will be able to advise the optimal guest numbers to fill the space without feeling cramped or crowded.
If you've made it known that children are welcome at your reception, have a chat with the parents before putting together a dedicated kids table. While some outgoing children will relish the opportunity to mingle with some guests their own size, other kids might be best suited (and best behaved!) at their parents' side.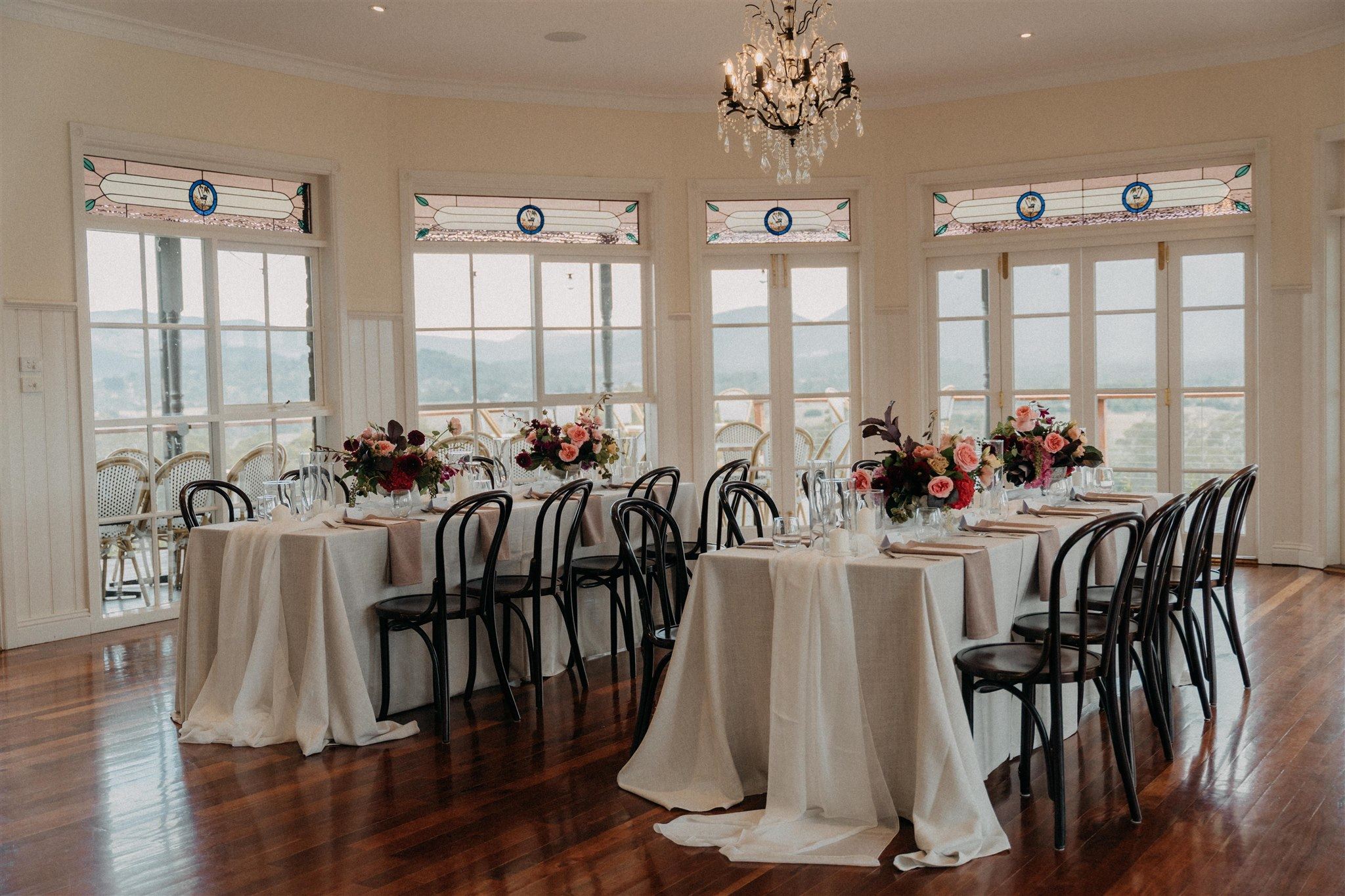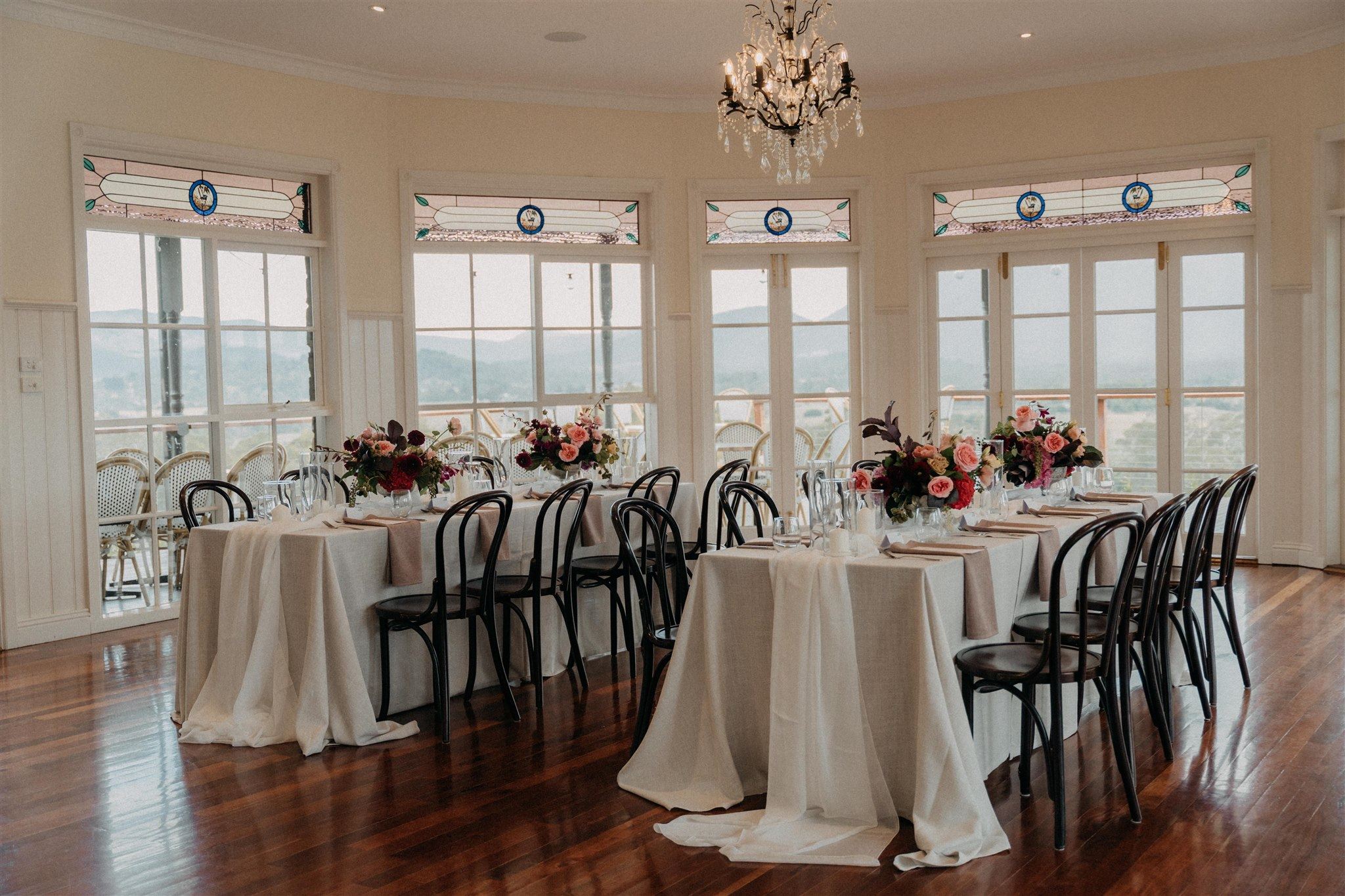 Create a visual wedding seating arrangement plan
A visual plan with the ability to make amendments as required will be a Godsend in putting together your seating plan. Use our easy online seating arrangement planner or, if it's more your style, opt to go old-school and whip out those sticky notes. Keeping an easily adaptable plan will allow you to factor in any last-minute additions or changes.
In addition to your visual plan, try to keep notes on any requests or important factors, including dietary or accessibility requirements. The 3D plan, along with the notes, will help you to visualise how things will flow on the day.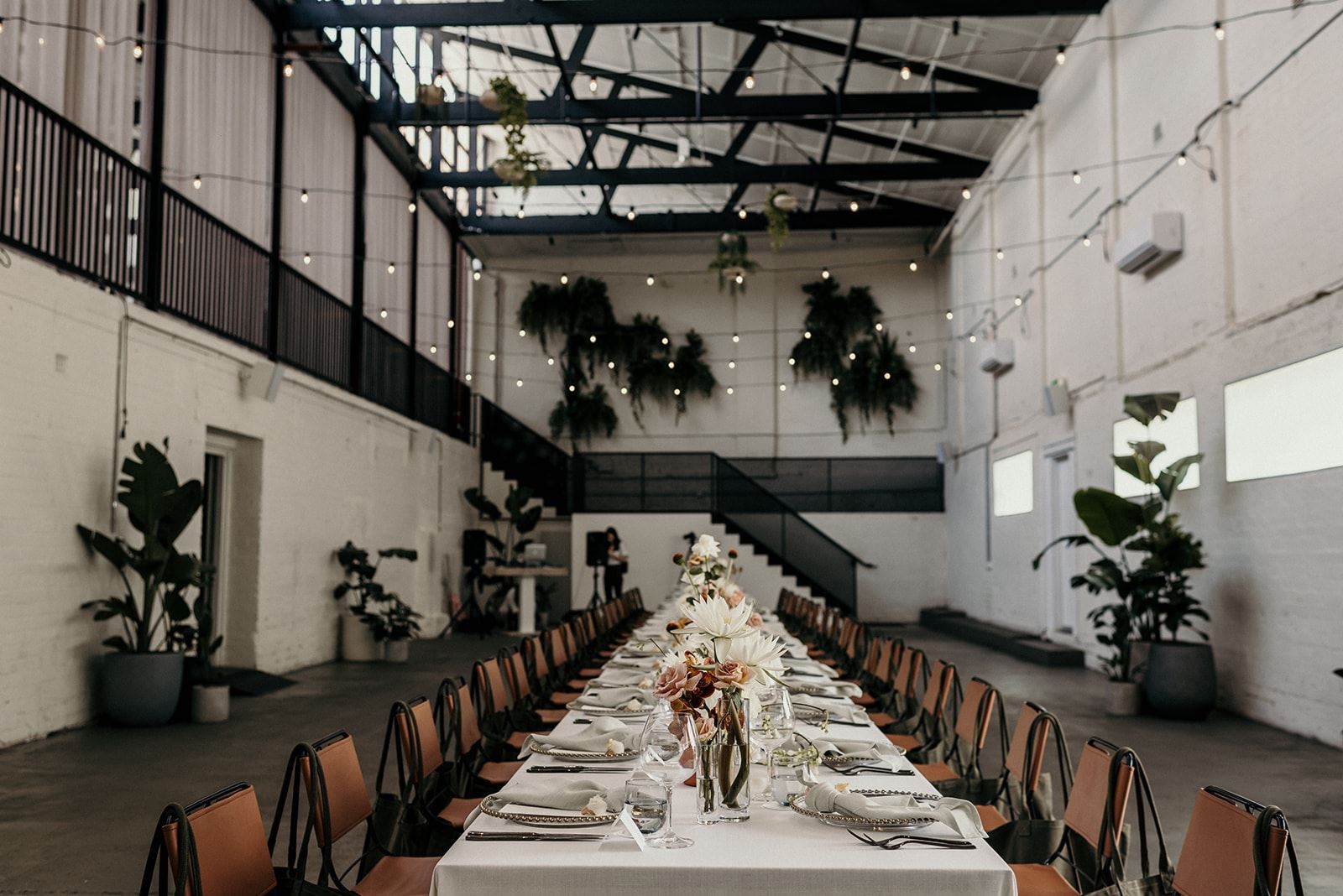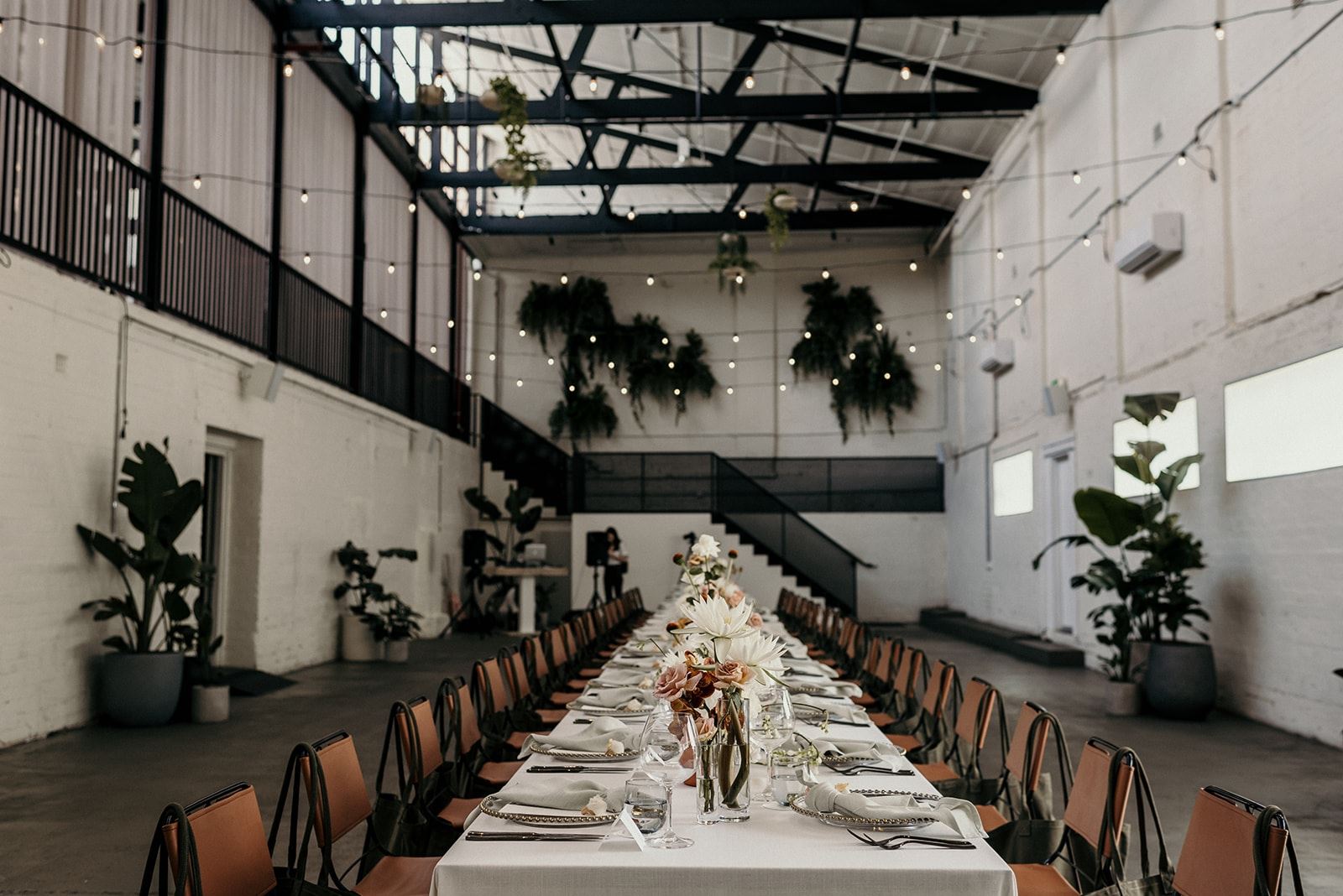 Be considerate
No one is saying you need to follow traditional rules of etiquette. Instead, try to follow guidelines of thoughtfulness.
If you know two guests have an uncomfortable history, don't seat them together. You don't have to put your parents next to each other if they are divorced— especially if they have new partners. Oh, and perhaps don't seat your conservative nanna next to your spouse's wildest groomsman— or do. Maybe they'll surprise you and hit it off!
In essence, you want people to be their most relaxed, comfortable, and happy selves at your wedding reception, so base the seating arrangements on what will facilitate that. There is no harm in consulting your guests on where they would best most like to be seated, although most will just want to be placed where it is easiest.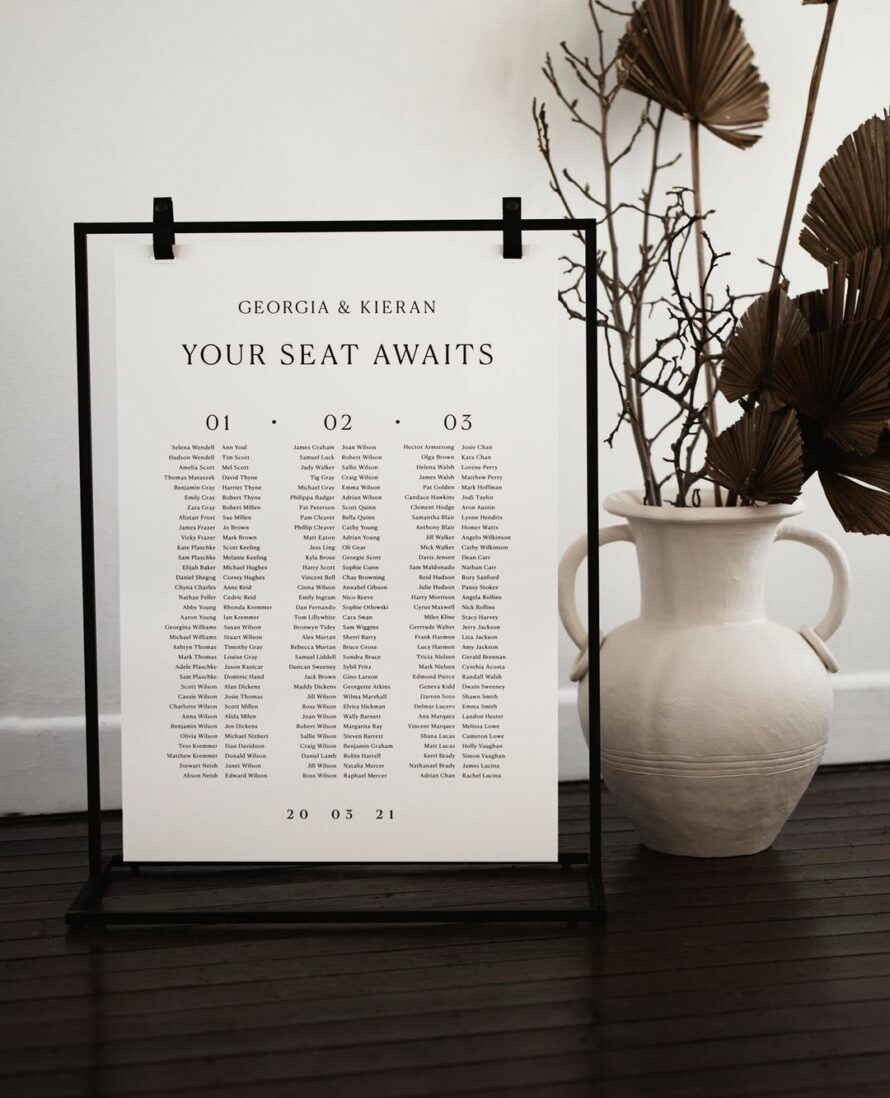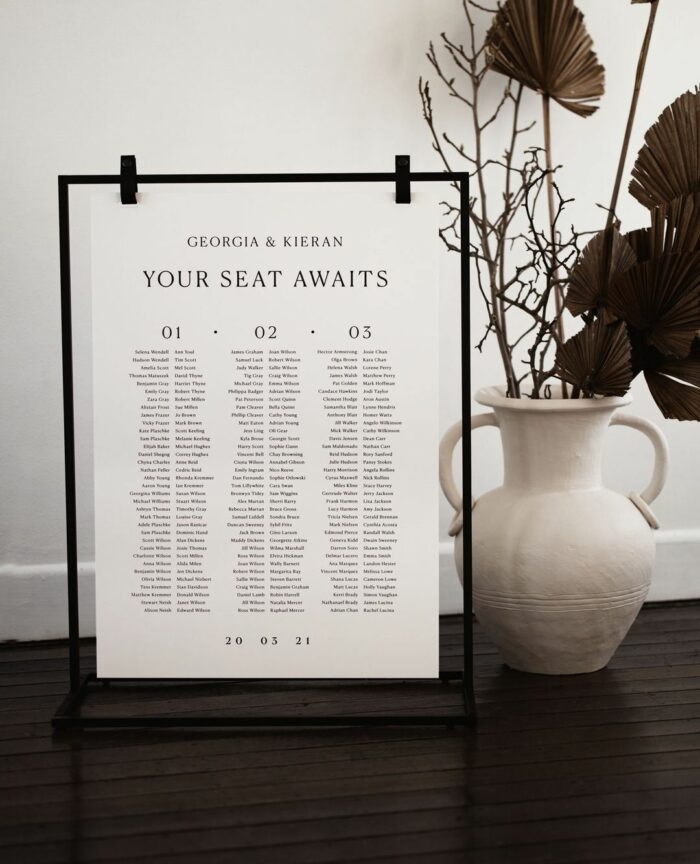 Get a second opinion
There's no shame in seeking a second (or third, or fourth) opinion on your wedding seating arrangements. Loop your venue coordinator in so that they can offer a logistical point of view. Collaborating with your partner can take a task like this from a tedious chore to an exciting wedding preparation exercise.
Remember that the vast majority, if not all of your guests, will be elated just to have made the cut. Provided your loved ones are well-fed, entertained, and feeling included in your wedding celebrations, you can't go too wrong!
---
browse wedding venues