The seating plan for your wedding may seem like a small thing, but when you are right in the middle of sorting it out it can be the most complicated task you've ever undertaken.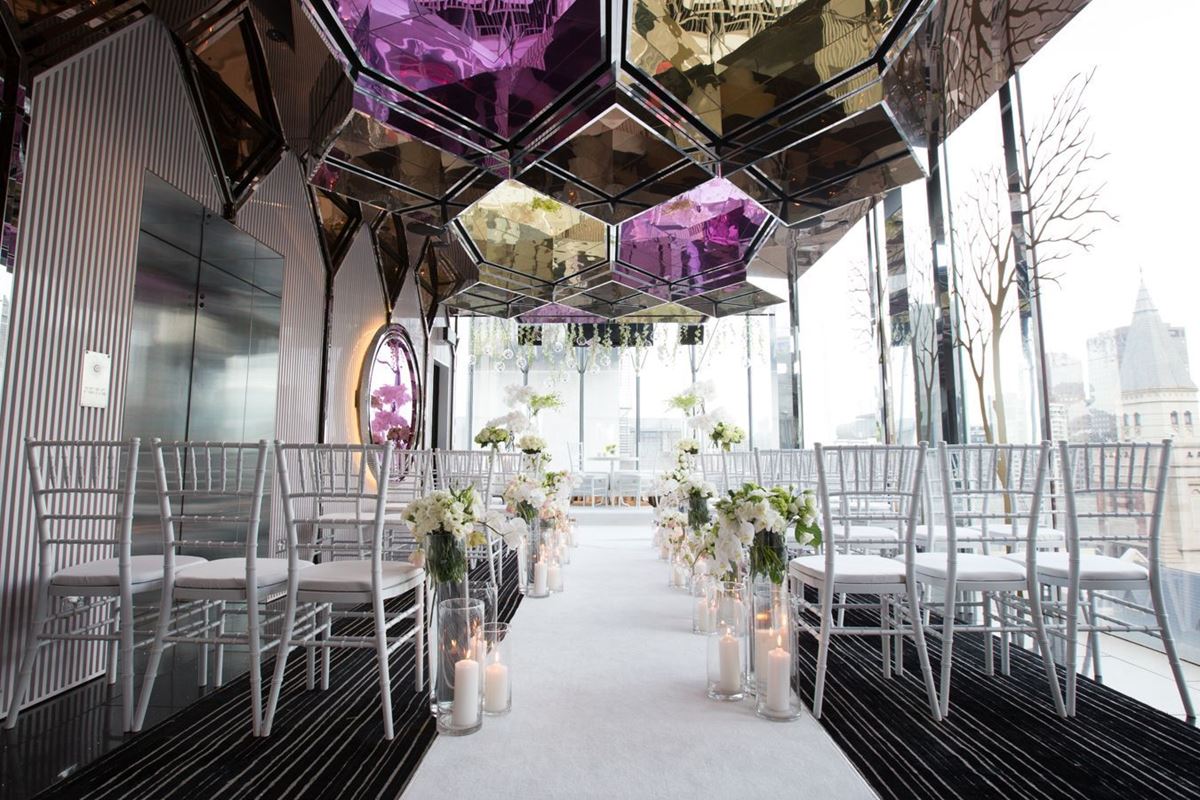 It can take all of the patience of a bomb-diffusing expert, but with a fraction of the time they get, and much more at stake. For many families, the seating arrangements won't be difficult or stressful at all, but for many others, the plan can take a lot of delicacy and tact and one or two stiff drinks as well.
A seating plan for your wedding can be made all the more difficult because it is something that you can't do until virtually the last minute, and you can't really delegate it to someone else to do. So it can be stressful, but here are some fantastic hints to help you through this process without accidentally blowing yourself up.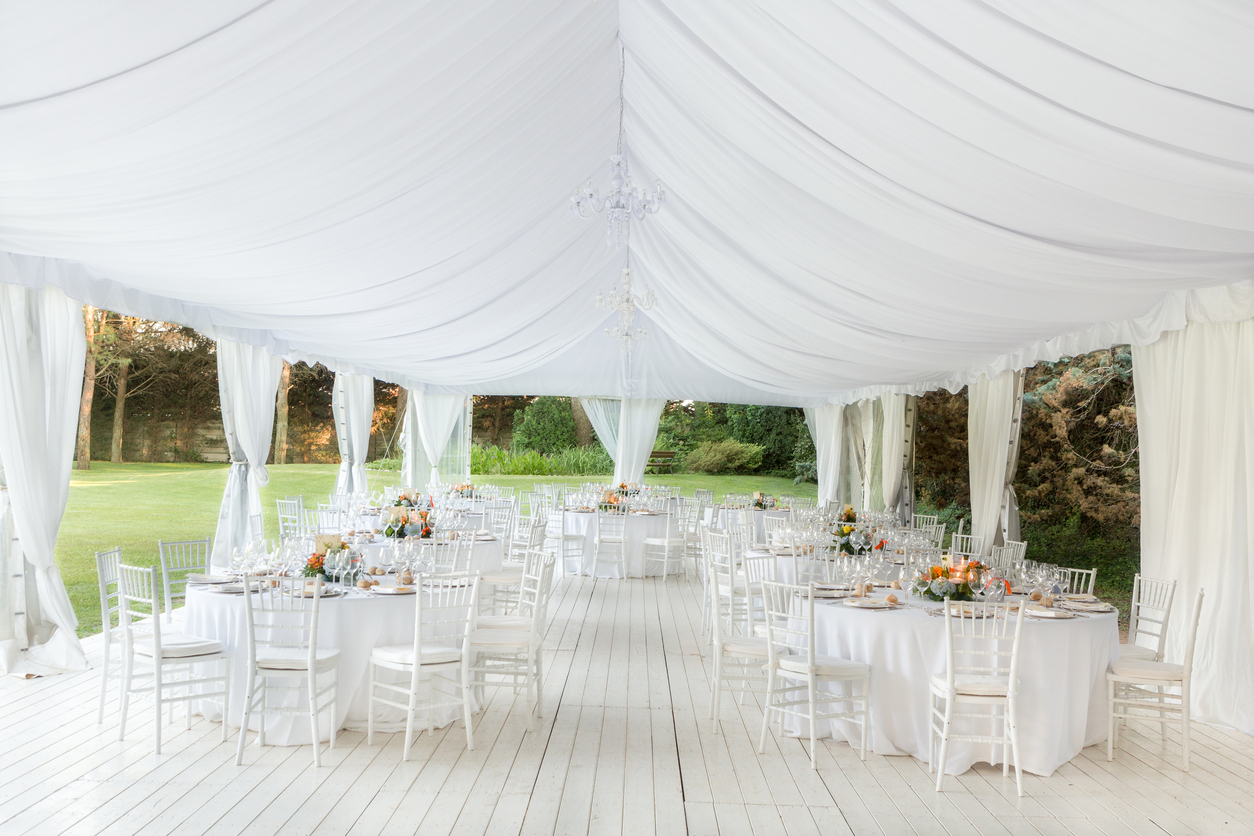 Hints to simplify your wedding seating plan
Perhaps remove the word perfect from your vocabulary
First of all, perhaps accept that the perfect seating plan will not be perfect, but may have flaws. Accept that it will be the best you can do, and that will be ok. Tell yourself that your seating arrangement is still only one aspect of your big day and a fairly small part of it at that.
At the average wedding, your guests will only spend around 90 minutes seated at their tables, and the rest of the time they can spend with whoever they like. Unless you seat two people together who absolutely despise each other, no matter what seating plan you come up with, everybody is probably going to cope.
If you have any guests that really won't know anyone else at the wedding, let them bring a friend.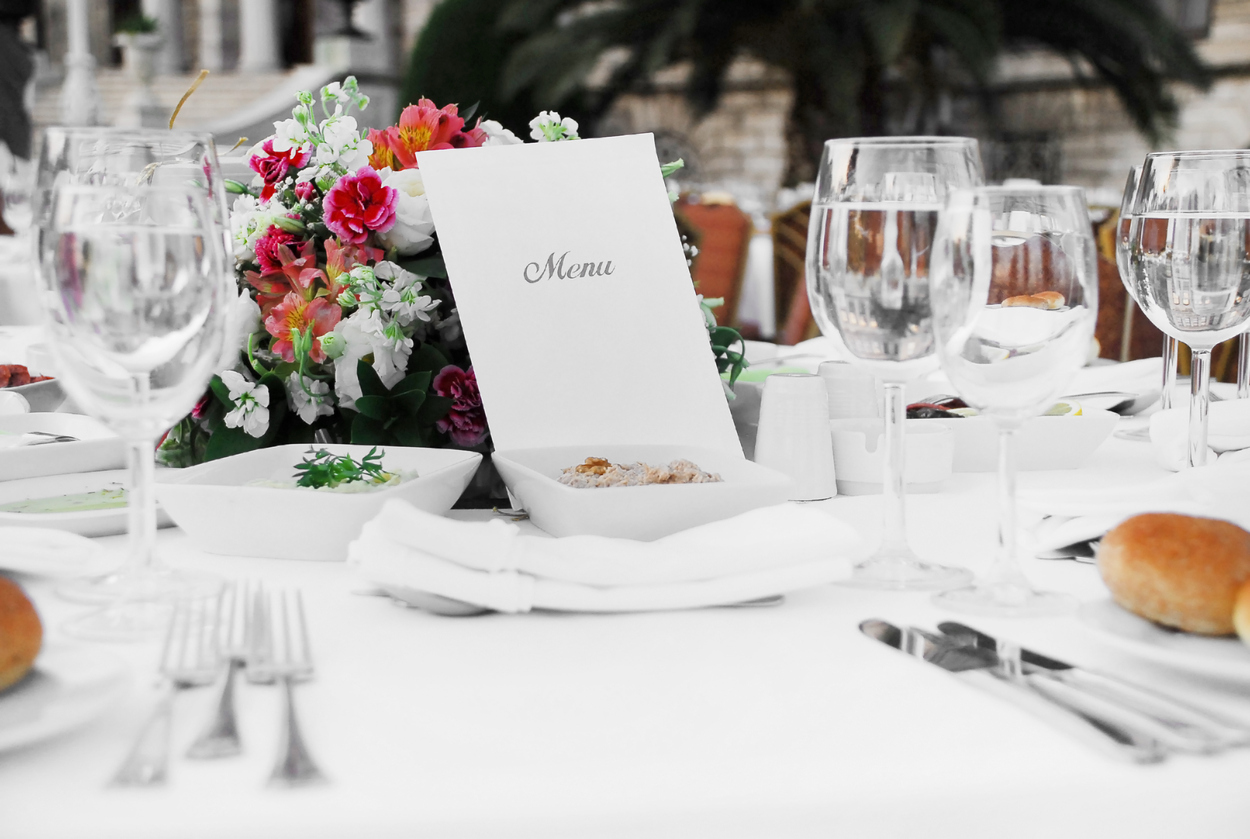 Decide if you are going to have set seats or just set tables.
For most weddings, especially if the menu is not complicated, just assigning people to a table and letting them seat themselves within this arrangement might be the simplest way to go.
Don't overthink things or set yourself a harder task than you need to if your guests are grown up enough to sort themselves out.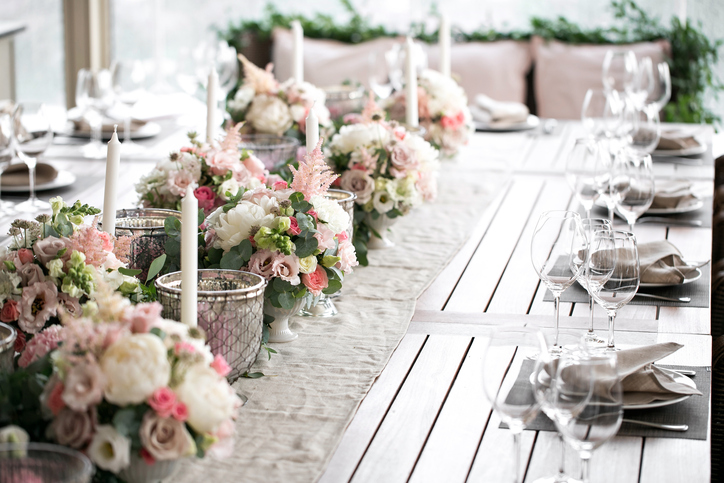 Where is the bridal table?
Decide whether you are having a bridal table up the front of the room where everyone can see you, or put the wedding couple in with everyone else. Traditionally the couple sits at a long table flanked by their bridal party, but you might prefer to sit with your parents, your children, or another group of people altogether.
More common these days is for the bridal table to be in the middle of everybody so that they can interact with as many people as possible. Another option can be letting your bridal party sit with their own partners either at the table with you or scattered around the room.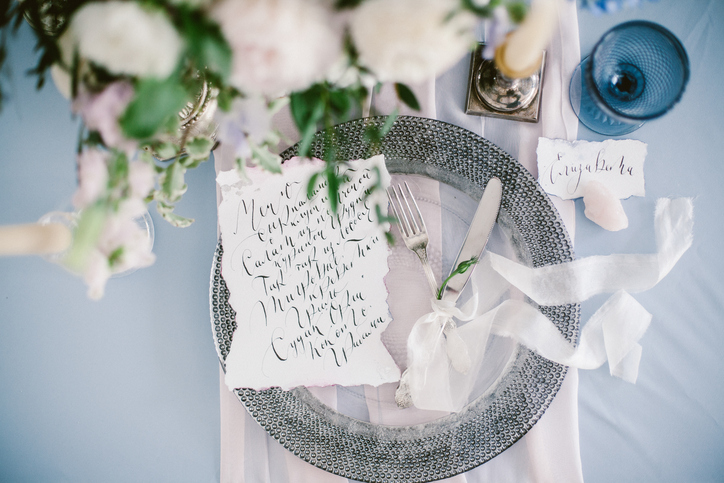 The rules are, there are no rules
You don't need to adhere to tradition or to anyone else's expectations of a seating arrangement; do what works best for you and your partner. You don't need to have a singles table, or even seat the same number of people at each table.
You don't have to have a kids table, but the children might have more fun if you do this for them, and their parents might appreciate the break.
If you are not sure about people would like, feel free to ask their opinion.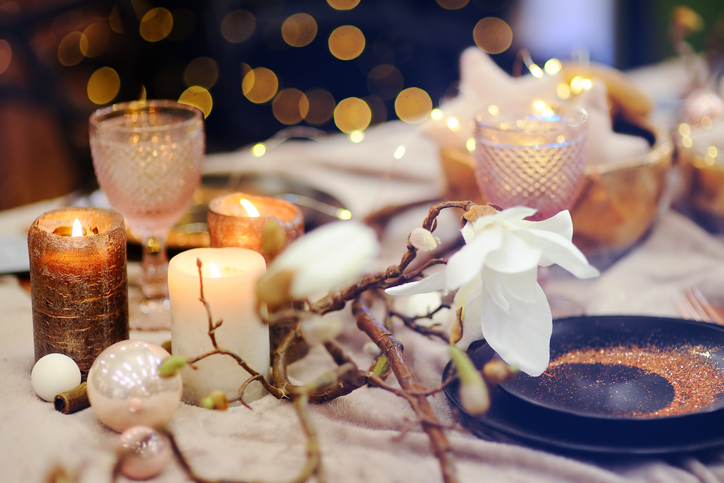 What shape and size tables to choose
Talk to your venue because they will have specific allowances around this, but most will be fairly flexible about how you set your room out. You might have the option of round, oval or rectangle tables seating 8-12, or consider two long tables or a horseshoe arrangement set around a dance floor.
If you are setting up your own reception venue then make sure that you have enough tables to seat people comfortably, and enough room between the tables for people to sit, stand-up and move around. Don't try to squeeze too many in.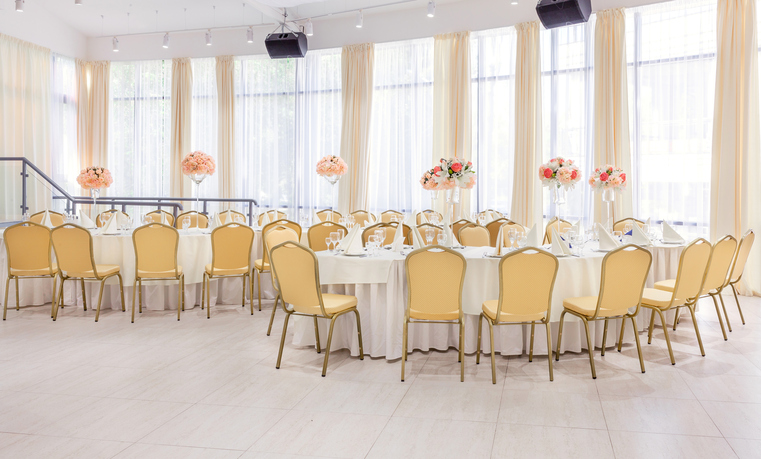 Create a visual model
Most people will find the plan works best visually, for example by drawing the shape of the tables out on a large piece of paper or on a computer program and assigning the individual people to each table where they would be sitting.
Do this using sticky notes, or a whiteboard or something else removable so you can shift things around as you like.
Having a list of Table One, then the people on that table, Table Two, and so on, for many does not help you to visualise the room, the layout and the people in it. It helps to get really 3D with this task.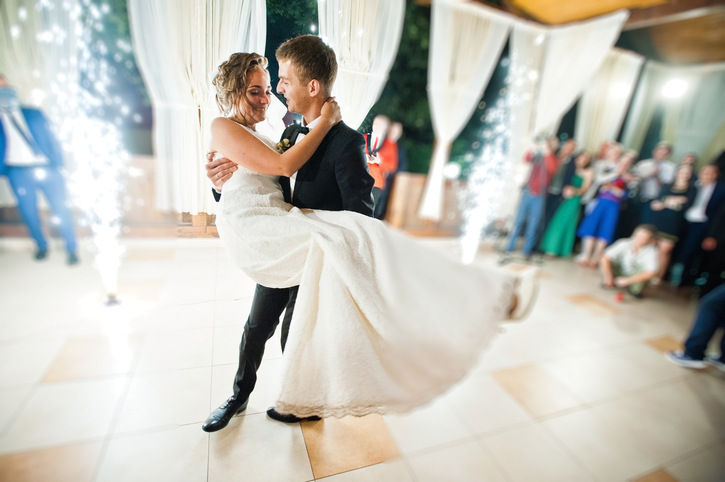 Think outside the box
Some of the best arrangements have been the ones you would least expect.
Wedding receptions have worked very well if people are not necessarily placed in the most obvious combinations or with the people they know the best, but with people they might find interesting and in combinations that are somewhat new.
This can be the perfect time to blend your families, with two groups of people who may not really know each other, you could mix and match beautifully.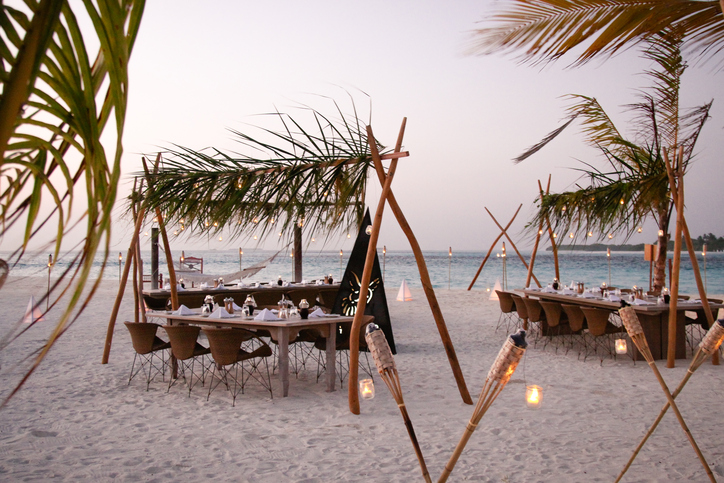 Be sensitive
You don't need to follow traditional rules of etiquette, but follow guidelines of sensitivity instead.
If people have an uncomfortable history, don't seat them together. You don't have to put your parents next to each other if they are divorced. Don't create a single's table, but at the same time don't put individual single friends in a big group of married couples.
Ignore rules except placing people where you think they might be able to relax and have some fun.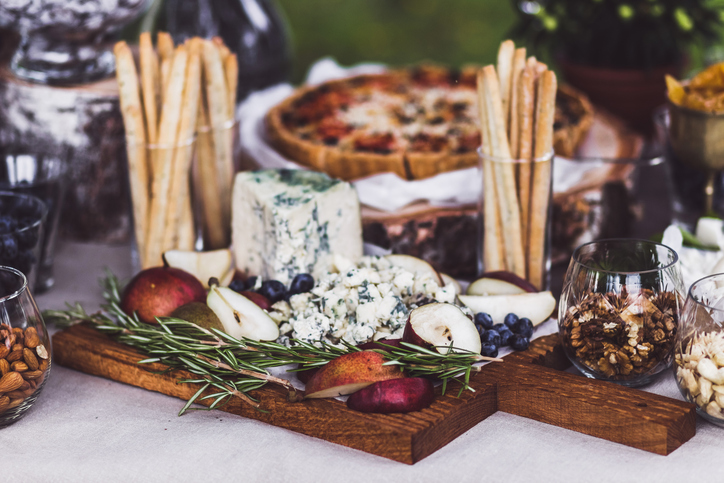 Get a second opinion
Don't do your seating arrangement on your own, but do this in partnership with your partner. And after you have finished it, run it past one or two people close to you for another opinion, and to make sure that there isn't something glaringly obvious that you missed.