Every couple has their own ideas on what makes great wedding reception music, but your wedding soundtrack will also be governed by your budget and the acoustics at your wedding venue. Here are a few dos and don'ts to make sure your wedding reception music keeps your guests' feet tapping and not heading for the exit.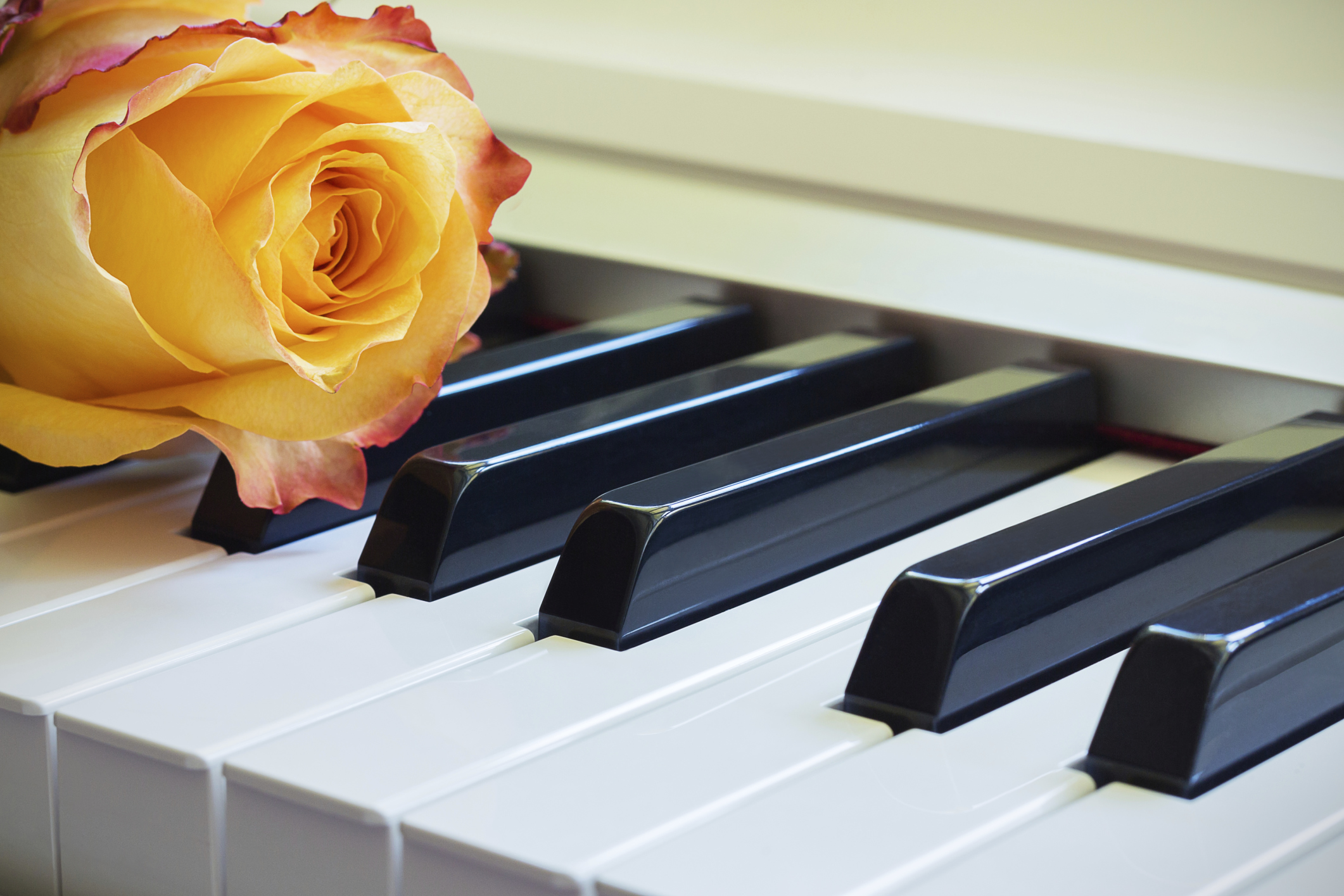 Do:
See your wedding band or DJ live.
They might give you a CD or video, but to get a real feel for the way they work the crowd you'll have to see them in action for yourself. If you are relying on a demo CD, make sure the musicians on the recording are the same ones that will be attending your reception.
Check the acoustics at your venue.
The size and shape of your venue will place certain restrictions on the type of music you can have. A band will sound great in a large venue, but might be too loud in an intimate setting. Equally a solo jazz musician can provide a perfect backdrop to a small wedding breakfast, but will be hard to hear at a large garden reception.
Use music to change the mood of your reception.
Feel free to alter the music to speed up or slow down the tempo of your reception. Upbeat swing music for your drinks reception, followed by instrumental classical music or jazz for your wedding breakfast, and finally full blown disco for the dancing, can be a great combination.
Choose specific songs for significant parts of your reception.
Having particular song for your cake cutting, and all of the special dances such as the first dance, the father daughter dance, and the mother son dance, will add structure to your reception. Make sure your band or DJ know about your chosen tunes and ask them to announce the individual events.
Plan for breaks.
Your DJ or band will need to take breaks during their sets, so make sure you find out how many they will take and for how long.  You won't want your guests to be left in silence so check whether you need to provide a compilation CD to cover breaks, or whether they will put something suitable on.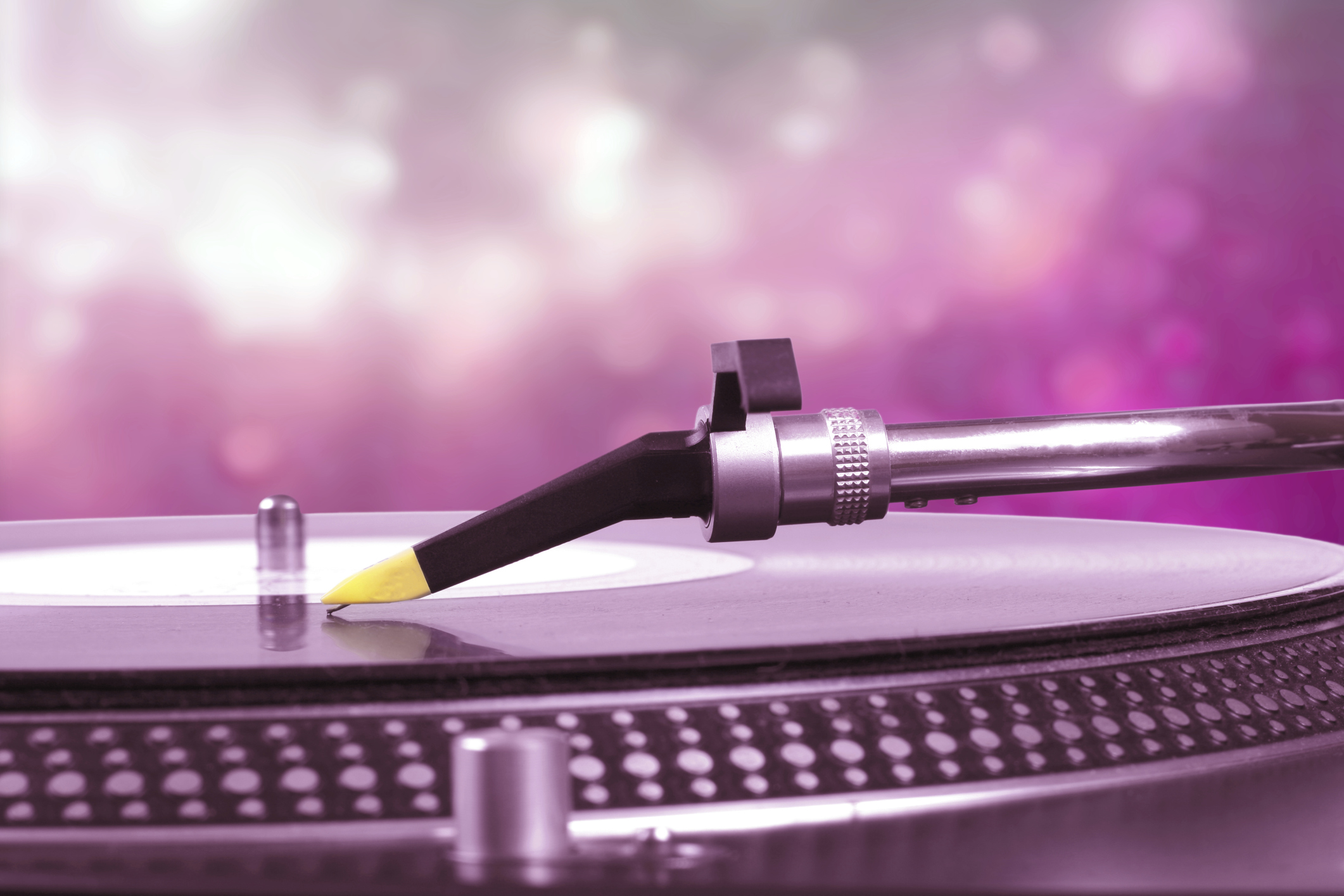 Don't:
Leave it until the last minute to book your band or DJ.
Good quality wedding entertainers will get booked up around a year in advance, especially during high wedding season.  As soon as you've paid a deposit for the venue, check out what is possible and start your DJ search.
Expect your musicians to agree to overtime at the last minute.
Generally you can expect to book a band or DJ for a five hour set, but if you think your reception will go on later, ask them upfront to do an extra hour.
Ignore noise restrictions at your venue.
You will want to plan your reception music to increase in tempo at the start and then gradually wind down at the end. Having the hotel manager pull the plug in the middle of a fast disco number because other guests are trying to sleep will be a real mood killer.
Give your DJ a set in stone play list.
You are hiring him because he's a great DJ and is capable of reading the crowd and keeping the party moving. Asking him to stick to your play list will limit his creativity and will be a waste of your hard earned money. That said, giving your DJ a list of songs you'd love to hear, as well as a do not play list, is never a bad idea and will give him an idea of your musical tastes.