Capturing a wedding in video and photographs is much more than just faithfully recording the events of that day. The video and images must tell a story about the couple that is meaningful to them and their guests.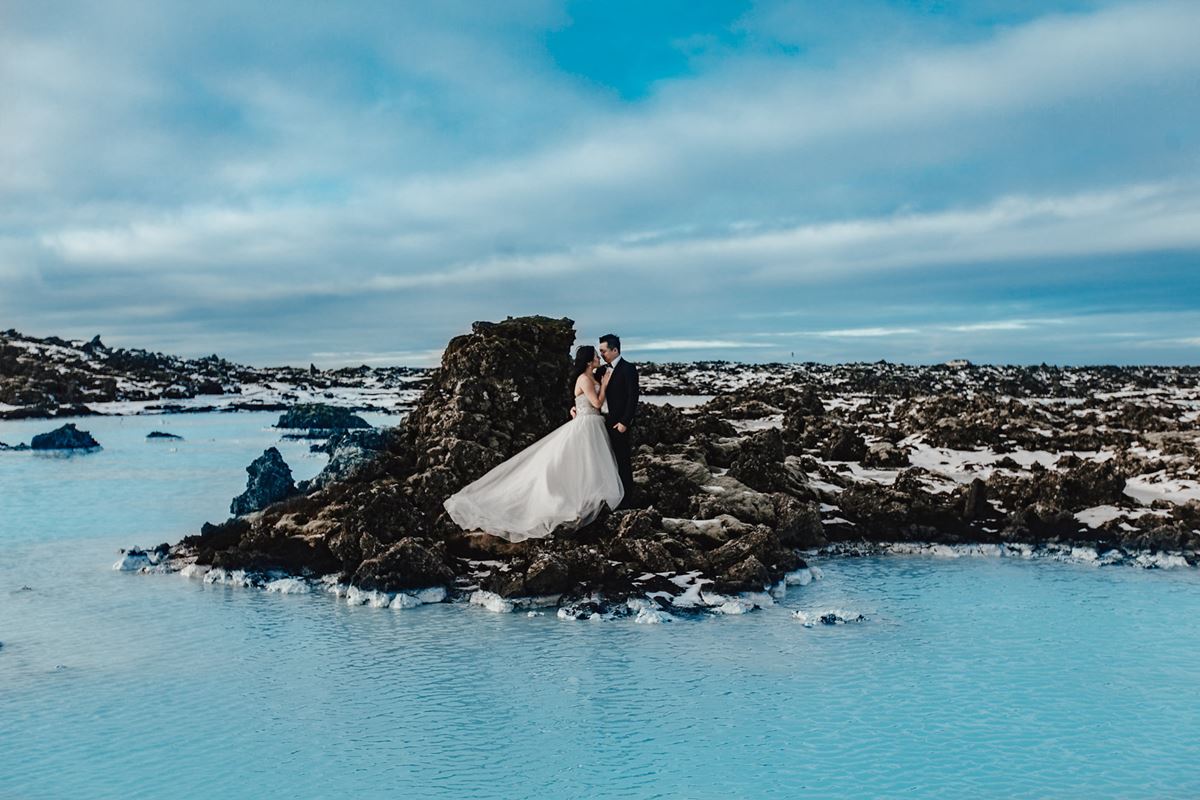 This should be the prevailing philosophy that guides the wedding photography and video process, according to Life Studios Inc creative director Chris Mekhail.
"Every video that we make has to be creative and has to artistically resemble the couple somehow," Chris says. "It is the most important part of the video. If you don't have a story you're just making a video for the sake of it."
Life Studios Inc opened in Sydney just last year. But Chris says the company's own story reaches back to North America where it originally focused on reality television and documentary production under the leadership of its founders Jacob Yasef and Christine Hanna.
Life Studios Inc now operates from both Sydney and Canada.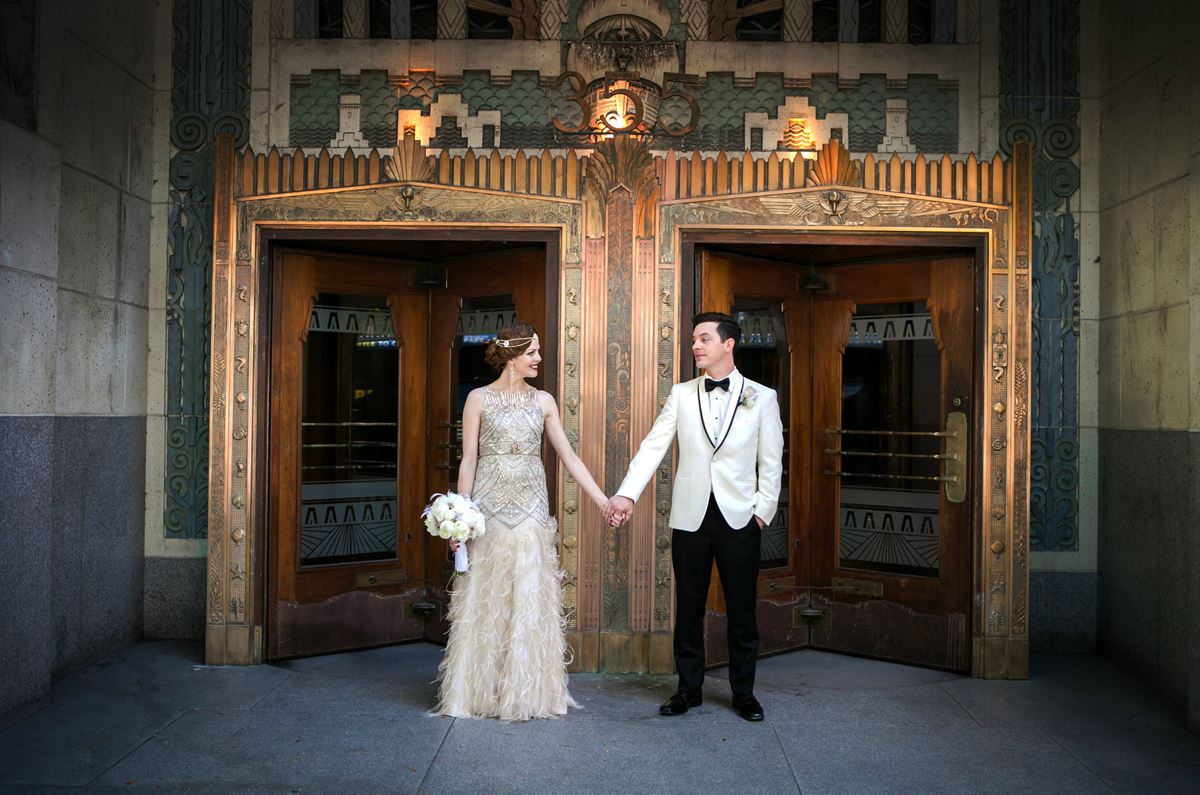 The company's major focus is now weddings and it applies a cinematic style to covering ceremonies and receptions.
Chris explains the decision to enter the wedding market came after Jacob and Christine reluctantly agreed to shoot a wedding for a friend.
"It was a massive wedding. We treated it like it was a production."
That one event launched the company in its current direction of covering weddings.
Chris says Life Studios Inc offers a range of packages but insists on providing a minimum of two photographers and two cinematographers to cover a wedding.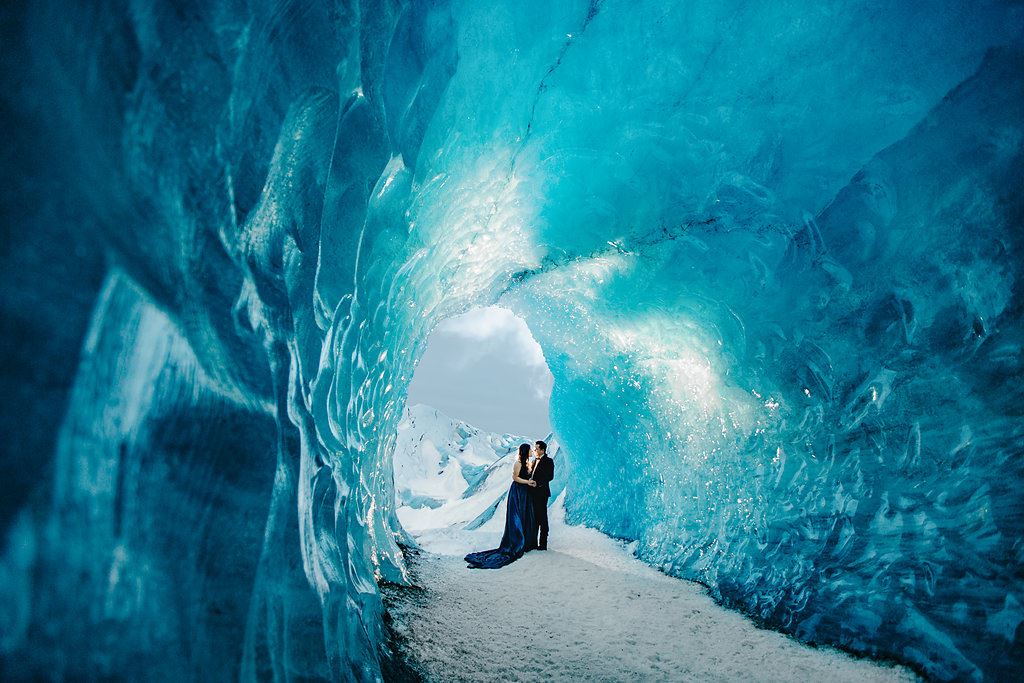 "We find that's the way to have a proper cinematic feel."
Prices start at $3700 plus GST for video and photographs begin at $4500 plus GST.
Although most clients want a film style to their wedding videos, Chris has found they prefer a discreet crew with unobtrusive equipment on the day.
"A lot of people still wanted a cinematic feel and storytelling approach but they don't want for us to be seen. They don't want huge cameras and massive cranes."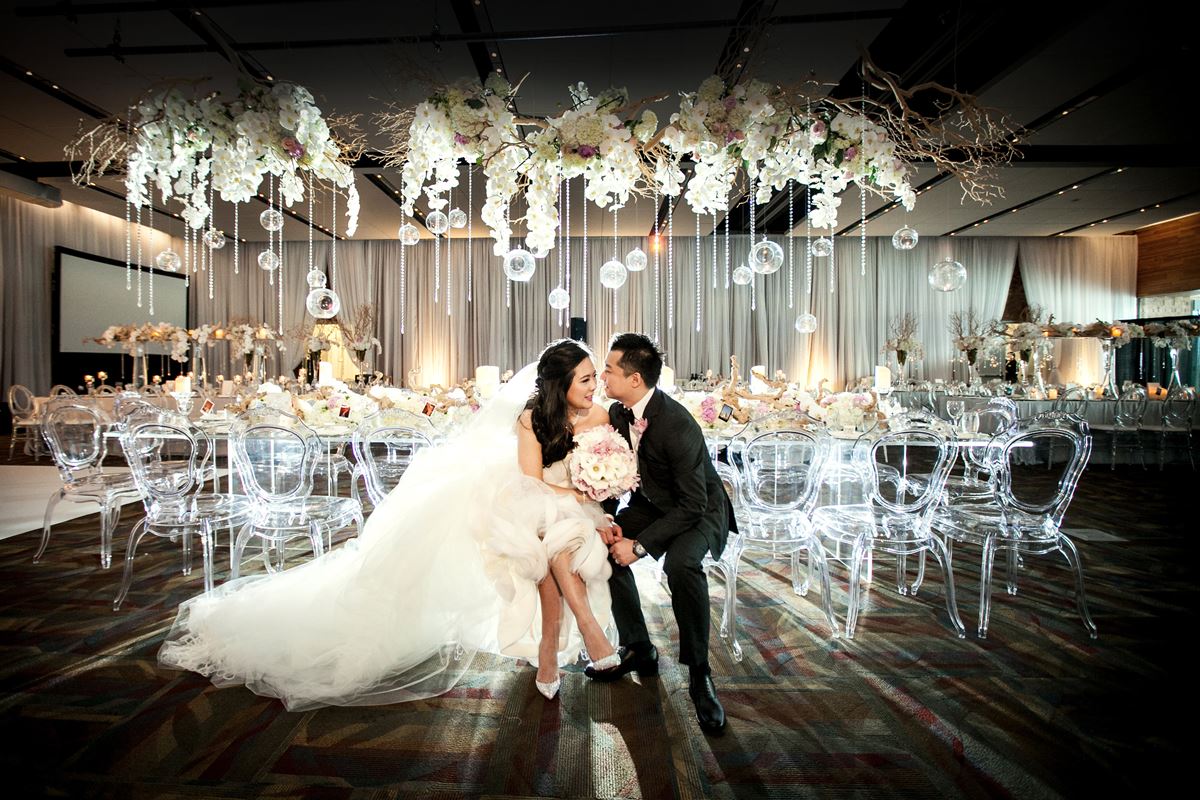 However, the most crucial part of shooting wedding videos and photographs comes before the day has even arrived. Chris says it is critical that couples feel comfortable with the company so they can behave naturally in front of the cameras.
Chris insists on meeting a couple and getting to know them before even discussing what they want from their wedding videos and still images.
"We really need to need to sit down and I need to get to know the couple before we talk about styles and packages."
Once the relationship is established then Chris can open up a discussion on production style.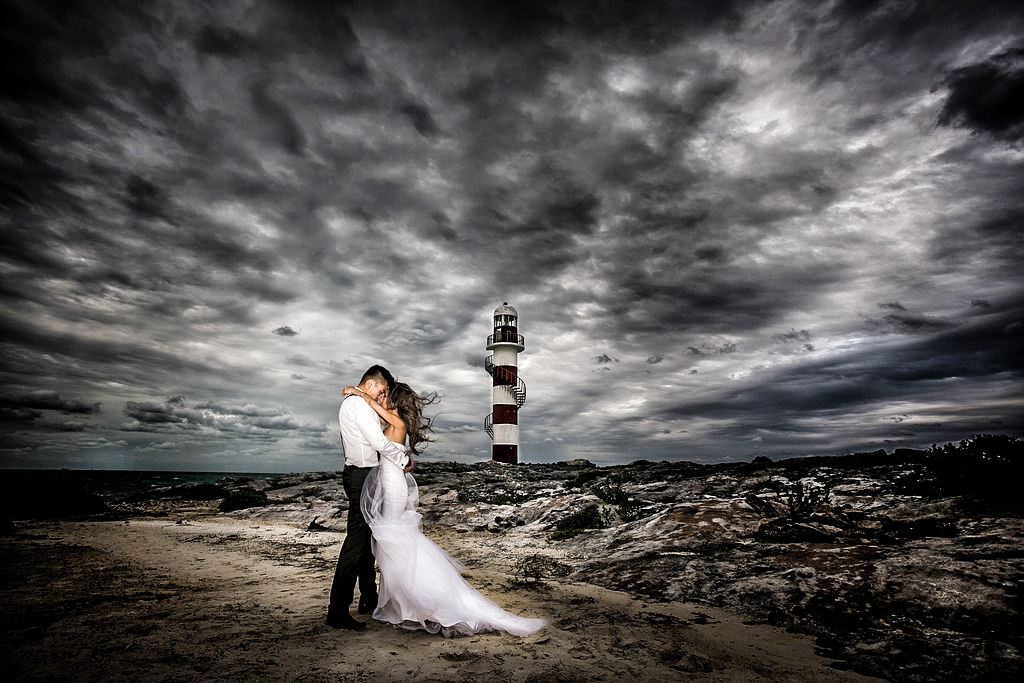 That also allows the crew to capture more intimate moments during the day. For example, a cameraman may clear a room of the bridal party just before the ceremony begins and ask the groom to imagine what the bride will be thinking as she's walking down the aisle.
Other times they have asked the bride and groom to read letters to each other sharing intimate thoughts on their journey to marriage.
"You need to have built that relationship and trust before they'll allow you to do that."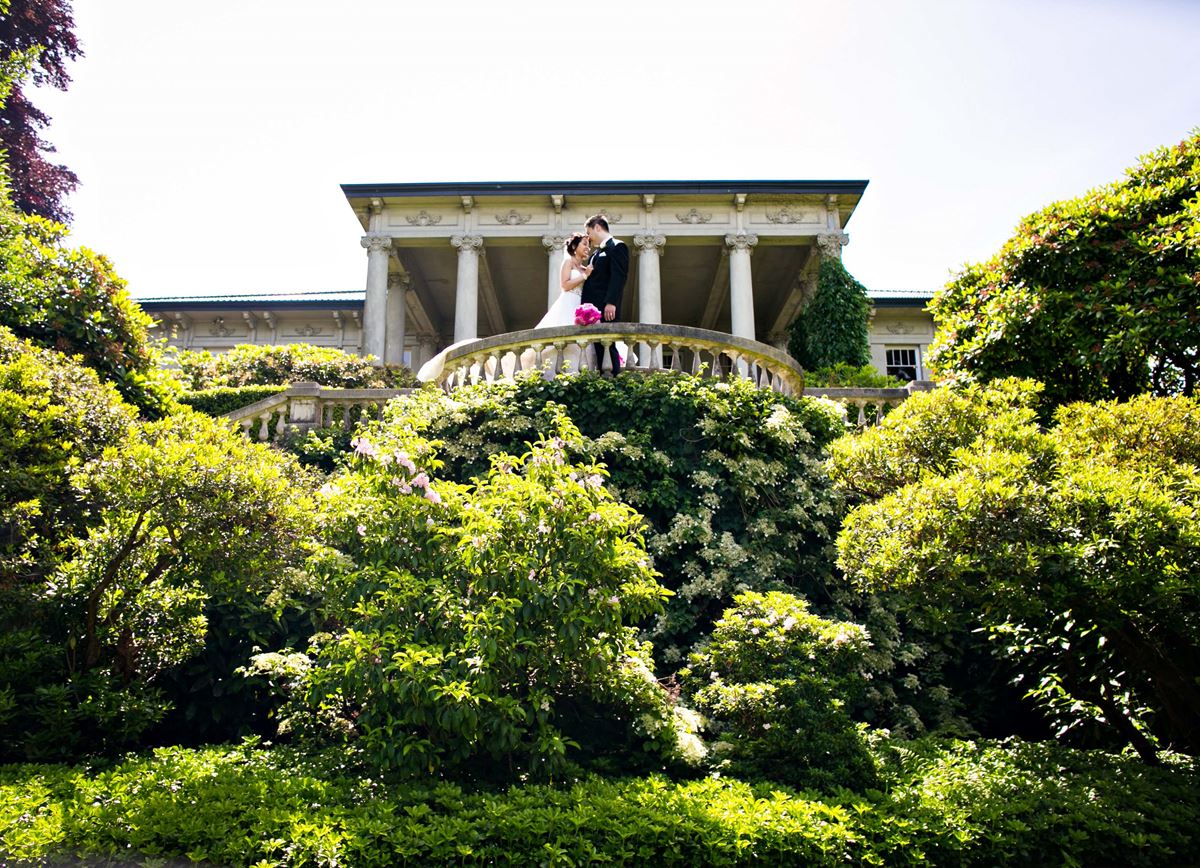 Chris says Life Studios Inc's crew offers a balance between the photojournalistic and editorial styles in photography to bring out each couples' personality traits. "The majority of the time we're going for the more natural look."
Good camera operators are also trained to anticipate the moments that will produce the most compelling images that spontaneously arise at weddings.
"That photo of the groom shaking a champagne bottle and the bride laughing with joy – they're the moments you can't replicate. You can't fake that emotion."
While the company is still new to the Australian market it is already aiming to carve a niche in "destination weddings" in international locations.
Indeed some couples have invited the production company to international weddings in destinations as far-flung as Jamaica and Hong Kong!
"We have a team that loves to travel," Chris says.