If you are trying to find a cute, fun gift for your wedding guests, Wedding lollies could be just what you are searching for. There are various types of bomboniere lollies to choose from, and you can choose the right style to match the theme of your wedding.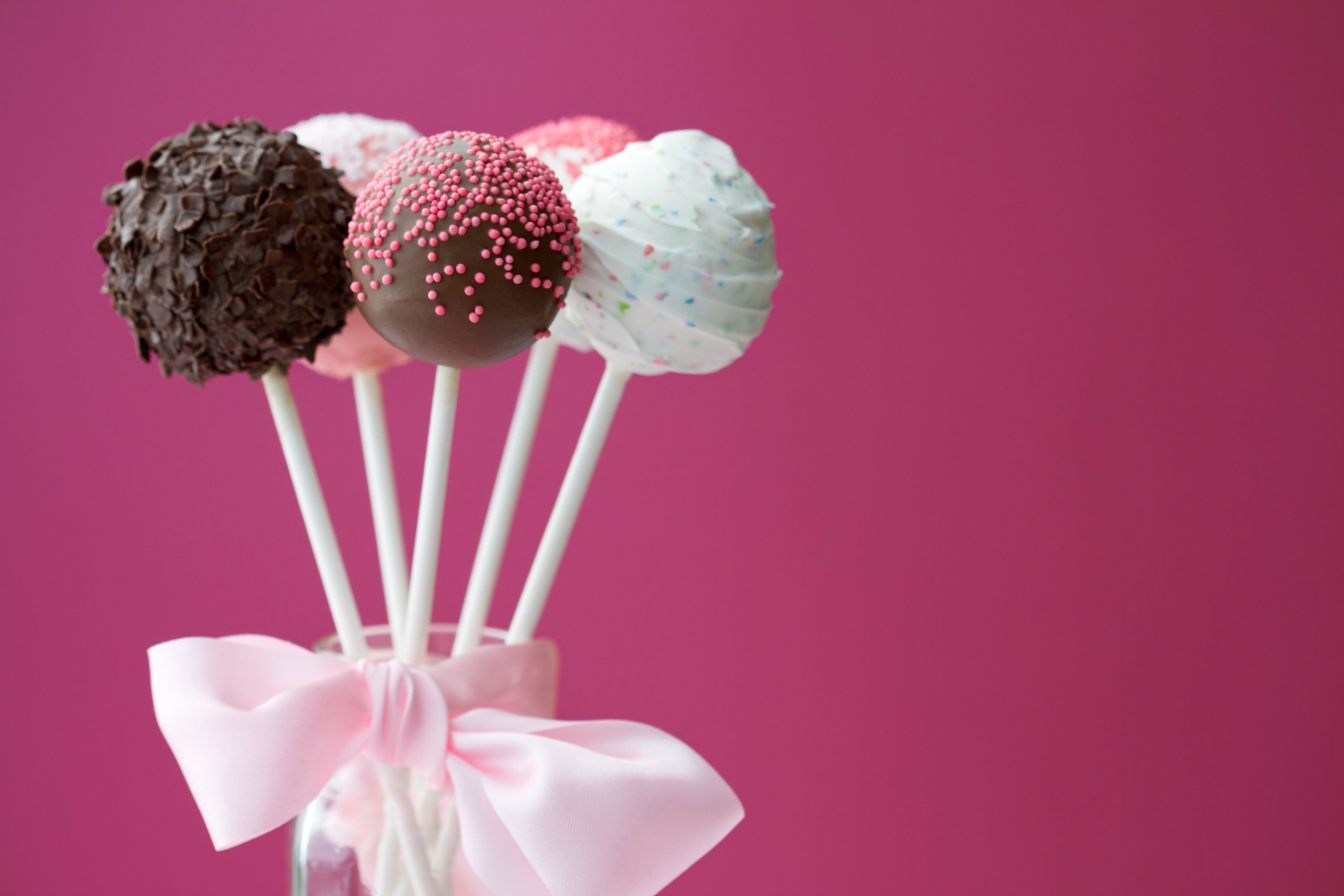 Four possible types of wedding lollies are:
Jelly lollies which can be designed to resemble bride and groom characters, animals, or funny faces. They come in a variety of fruit flavours and can include iced decorations or sweets as features.
Rock style lollies that can be designed in various shapes and colours with swirling patterns or funky stripes. These are the messiest lollies to eat so may be best given to your guests at the end of the evening. Popular flavours include strawberry, quandong, mandarin, watermelon, and Tia Maria.
Chocolate lollies which are a fun alternative to the more traditional box of chocolates and can be made in various shapes such as hearts, and personalised with your initials. Chocolate lollies can be wrapped in coloured foil or clear cellophane.
Ice lollies which are perfect for a mid summer wedding and can be served in a variety of fruit flavours. For an additional touch hire an ice cream vendor to hand out ice lollies from an old fashioned pedal cart or theatre tray.
Wedding lollies work perfectly for a casual informal wedding, with a fun theme. Think twice if you are planning an elegant evening affair, there's nothing classy about guests with lollipop sticks hanging out of their mouths. In some instances lollies can be a little sticky or messy, so follow these tips to make sure your bomboniere lollies stay looking good enough to eat: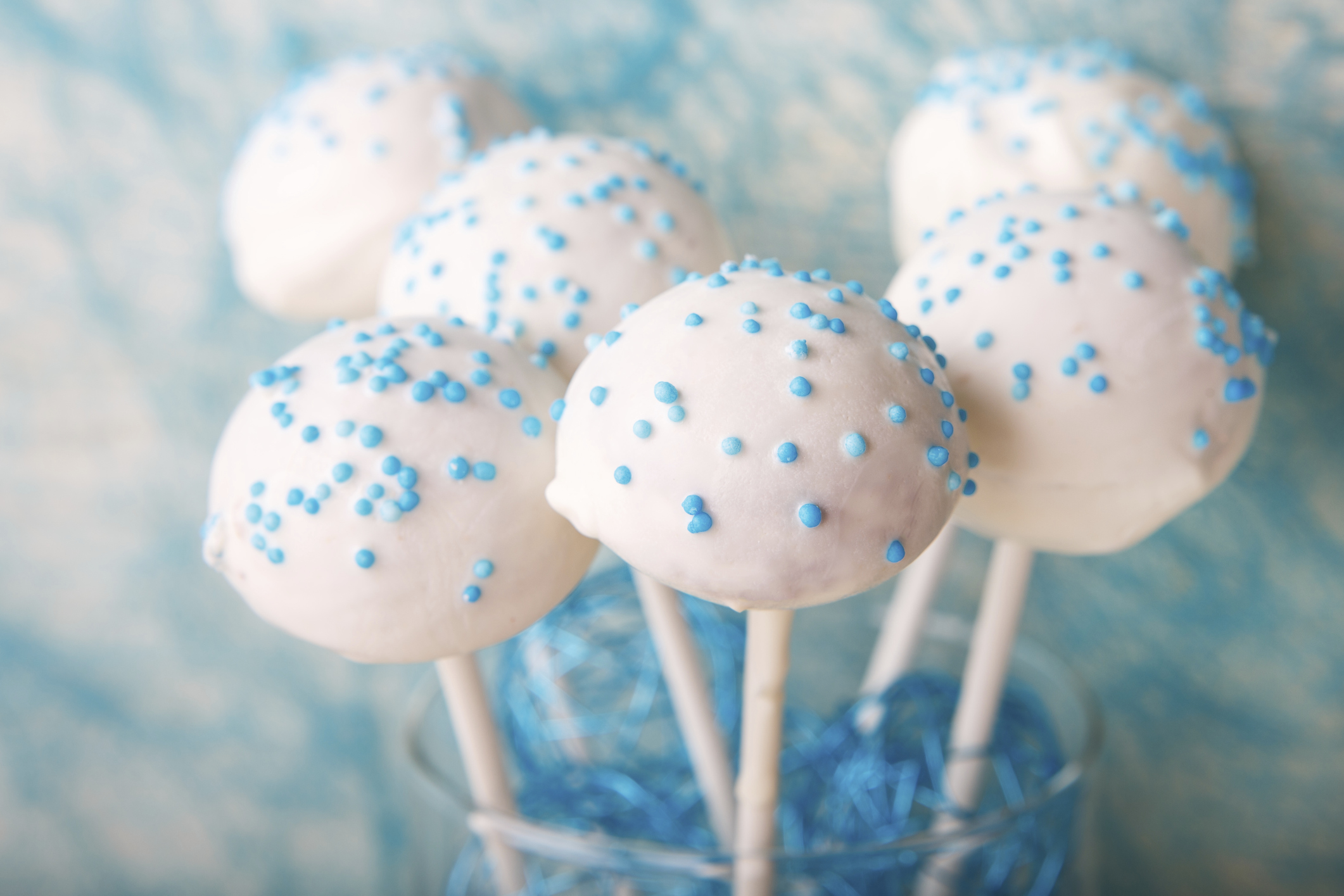 Always make sure that lollies are securely wrapped when you present them to your guests; then they can choose whether to eat them right away or take them home.
Most rock or candy style lollies require airtight wrapping so if you are packaging them yourself check that the wrapping you choose is suitable.
Bomboniere lollies are best presented upright so either find individual stands that you can place them in for the place settings, or stand them all in a single container by the door and have guests take one on their way home.
When you receive you bomboniere lollies, store them in a cool place away from direct sunlight to prevent them from melting or becoming sticky.
Wedding lollies can work well for all your guests, but if you are having more adult focussed bombonieres such as alcohol miniatures or wine bottles, lollies can make a great alternative for any children that are invited to the wedding. Have lollies made with their initials or names on to add a personal touch and make them feel like special guests.
Wedding lollies can also be a good alternative to miniatures for guests that you know don't drink alcohol. If you are having chocolate bomboniere, lollies can be a good alternative for any guests that are lactose intolerant or have nut allergies.