Whether you are having a church wedding or a civil ceremony; songs and wedding hymns can add to the sense of occasion and make your guests feel that they are a part of your marriage ceremony. Choosing wedding hymns can be tricky, so here are a few tips on including wedding hymns, along with a selection of traditional and modern hymns to choose from.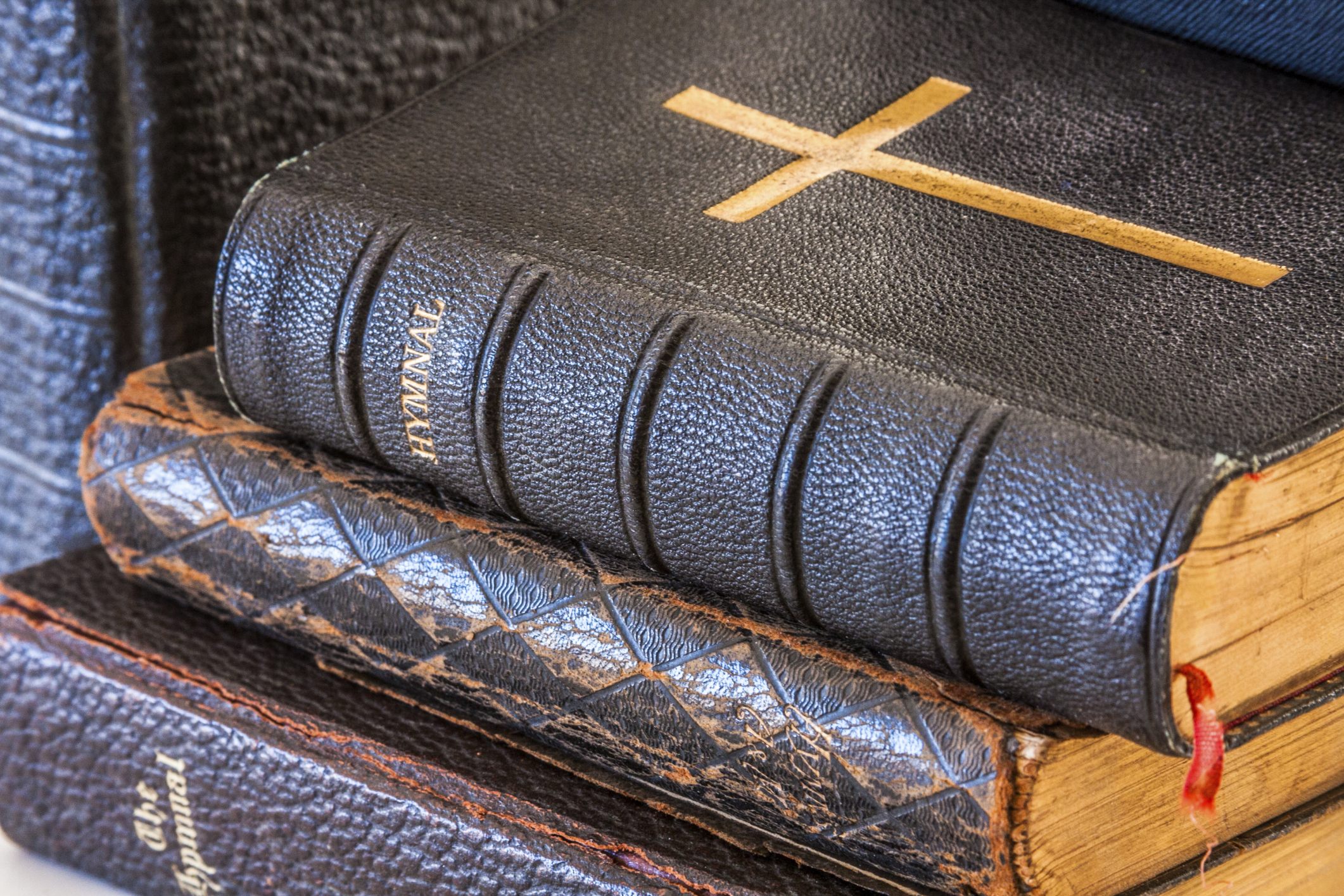 Ten top tips on including wedding hymns in your ceremony
Choose wedding hymns that your guests will know and will be able to sing with gusto
If you want an unusual hymn, try to find one that has a well known tune, or ask a friend with a great voice to perform a solo
Look for cheerful and uplifting wedding hymns to set the mood of your wedding
Print the words clearly in your order of service rather than relying on hymn books
Consider a choir or vocalists to supplement the congregation if you are having a small wedding or if your ceremony takes place outside
If you think your favourite hymn will make you cry save it for the end of the ceremony
Try to combine traditional and modern wedding hymns, especially if your guest list has a wide age range
Find out whether your parents or grandparents had hymns at their wedding and see if you like any of those to start a family tradition
Think about when to sing your hymns; immediately after the entry of the bridal party is a good moment when the entire congregation will be on their feet
Keep the number of wedding hymns under five; often two is enough for a short ceremony
Traditional wedding hymns
Even if you're having a modern style wedding, a couple of traditional wedding hymns at your ceremony can add something to your big day. The classic wedding hymns that most of your guests will know include:
Morning has broken
Give me joy in my heart
Praise my soul the king of heaven
Be still for the presence of the Lord
Love divine, all loves excelling
Amazing grace
Oh perfect love
You can often find more contemporary lyrics, or words written specifically for weddings, that can be sung to these well known tunes. One good example is the tune of Morning has Broken. There are at least two alternative sets of words that can be sung to that tune; Come to a Wedding, or Standing Together, Facing the Future.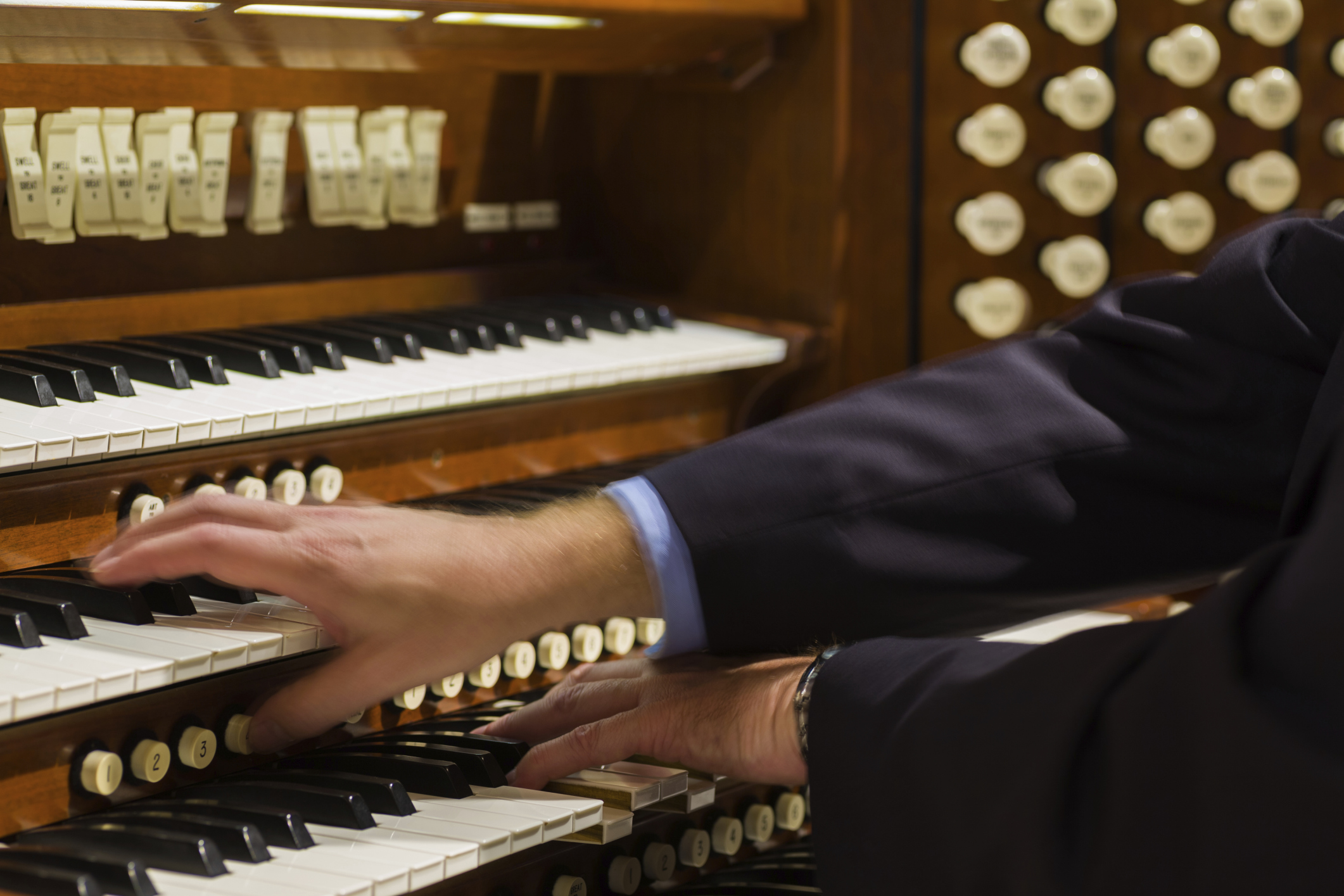 Modern wedding hymns
There are a wide range of contemporary wedding hymns that have been written specifically with marriage ceremonies in mind. If your guests are church goers that will know the modern wedding hymns, they can add an energy and zest to your ceremony. However, if nobody will know the hymns you choose, try to arrange a choir to help them out.
Here are a few possible modern wedding hymns for your ceremony:
You are the vine
We really want to thank you Lord
A new commandment
Come on and celebrate
Bind us together Lord