Choosing the food for your wedding day may seem relatively simple, especially if you are using an experienced caterer, but it is one of the most important decisions a couple will make on their special day. So, it's important to remember the little things when choosing your wedding caterer.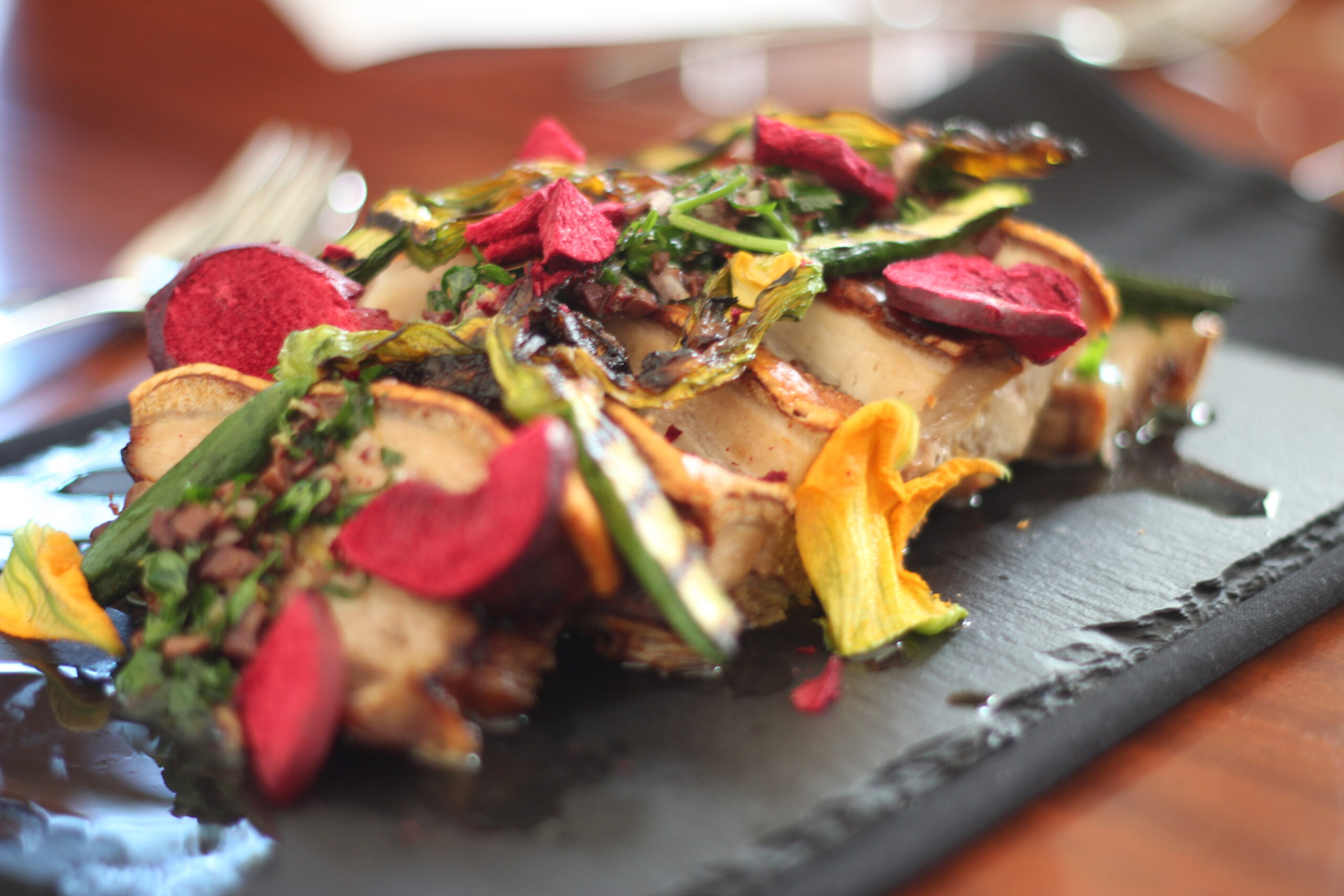 Kirsten Russell, of HostCo, who offer boutique wedding venues in the heritage setting of the University of Sydney, said for guests the food served at a wedding is often one of the most memorable aspects of the day.
"If the food is good, people will definitely remember it, and unfortunately they will also remember it if there is not enough food," Kirsten says.
There are many different food options to choose from these days, from a traditional plated dinner, to a buffet, to a cocktail style function.
Despite the rise of the cocktail wedding, Kirsten says traditional plated dinners are still the most popular choice with couples who are marrying.
"It is a really nice way for people to appreciate the fine food and wine they are being served," she adds, "and, with the growing interest in all things food, many couples wanting to impress guests with truly spectacular dishes.
"A versatile wedding caterer will have chefs who can tailor menus specifically to a couple," says Kirsten. "Some couples want very classic dishes that will please all their guests, while others want something a little different, perhaps a little more contemporary and it's important your caterer can accommodate both requests, which, obviously, we do!"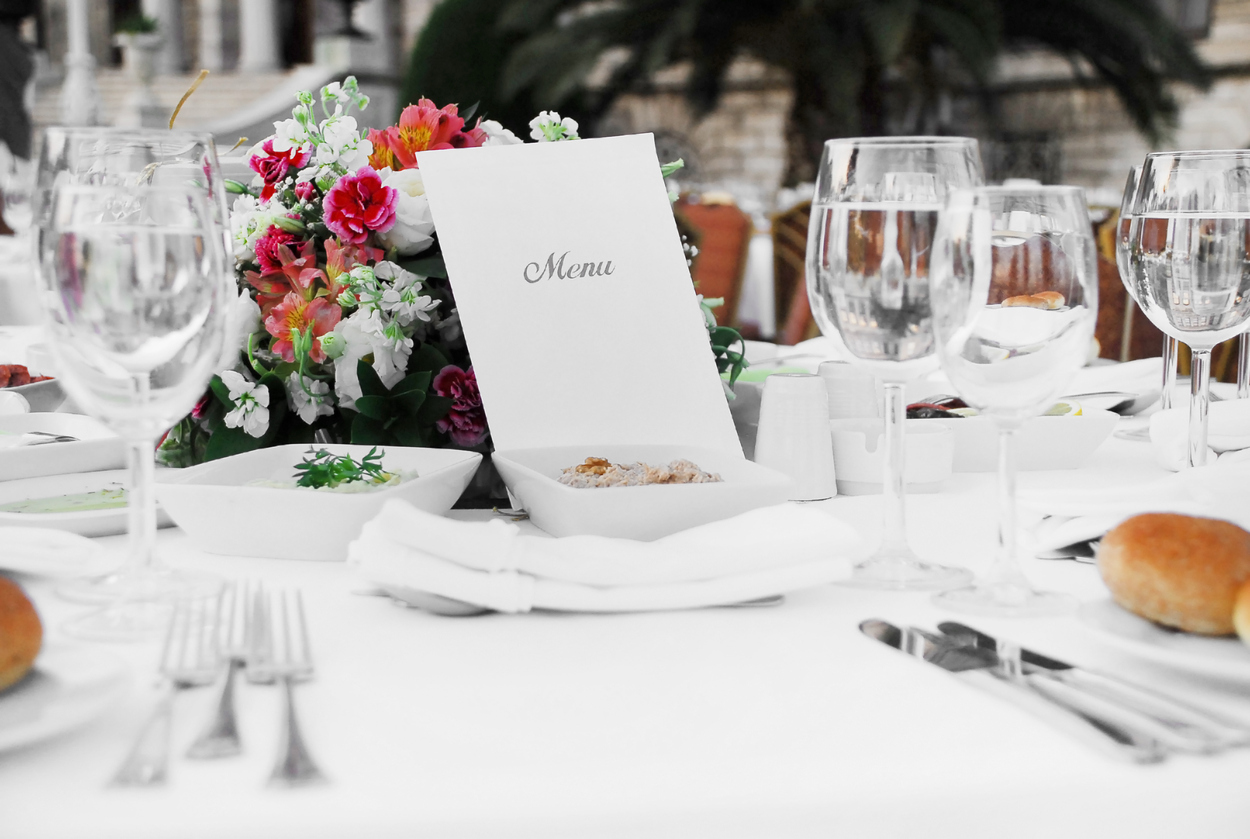 Kirsten says it is vitally important to ensure the amount of food ordered is correct, especially when it comes to cocktail weddings.
"Food and beverages are often the largest proportion of the budget for a wedding reception, so it is important to make sure you are spending your money wisely and getting what you have paid for.
"You shouldn't have guests still feeling hungry, so be sure to order the correct ratio of food to guests."
When choosing your wedding menu, it is also important to ensure there is enough well-trained staff on hand. This means your food service will be quick and efficient – and you won't have guests with rumbling stomachs.
HostCo has a strict ratio of staff per guests, and pride themselves on ensuring there is smooth and efficient service that doesn't interrupt wedding reception proceedings.
"It's the finer details that matter. We don't want any guests to miss out on enjoying a delicious meal. We suggest couples include dietary requirements on their wedding invitation RSVPs so they have all the information as early as possible."