It can be hard enough trying to figure out what you're going to wear on a daily basis, let alone to a formal event! And when it comes to a wedding you not only have to make sure that you look amazing, but you also need to make sure that you abide by the dress code.
With questions around whether you can wear black to a wedding, how long your gown needs to be, or whether or not you know what colour the wedding party is wearing, navigating the waters of wedding guest wear is treacherous.
Not only that but sometimes you just don't have anything suitable in your wardrobe!
So we've gone through and picked some of our favourite looks depending on the dress code, to make it easier for you the next time that invite comes in the mail.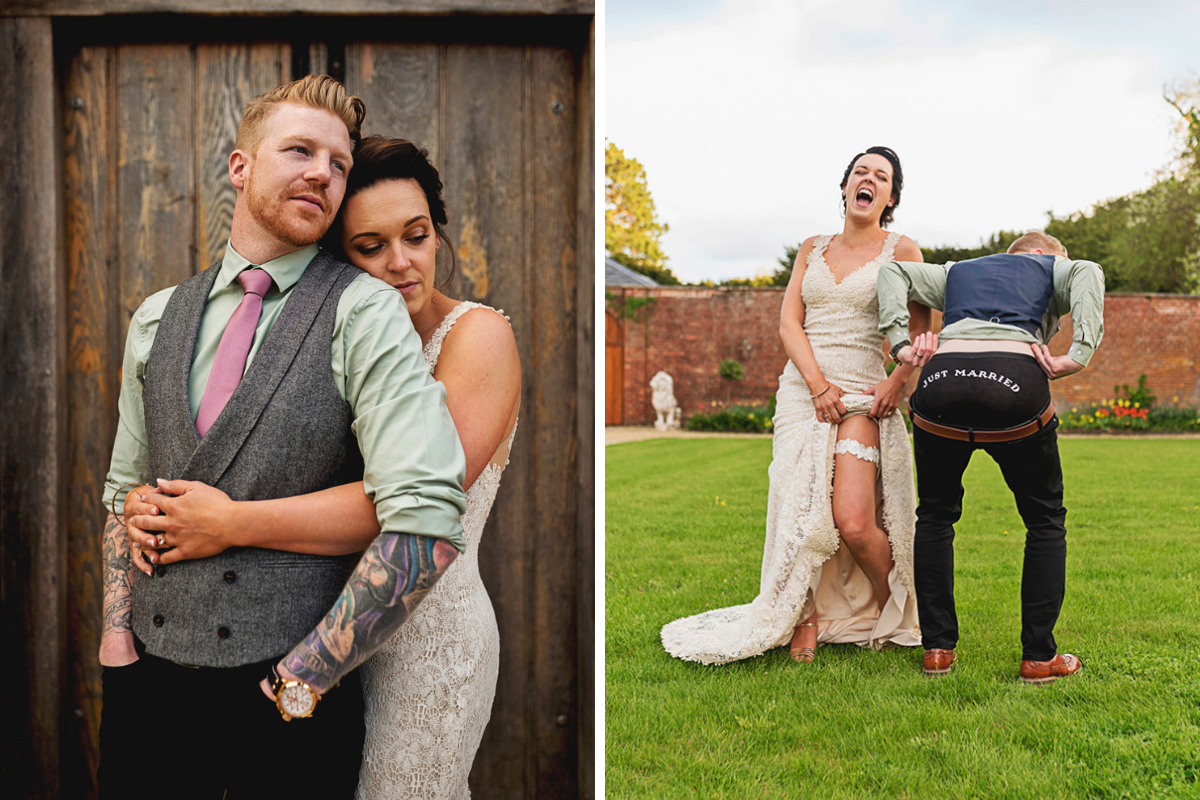 Smart Casual
The smart casual dress code is probably going to be the most comfortable for you. Particularly with the rise of the boho wedding, smart casual dress codes are becoming more popular with couples for their guests.
But don't be fooled by the moniker of 'casual' here. You are still attending a formal event and need to be able to look the part of a wedding guest, rather than someone who has just gone out for brunch.
Casual means that you have more flexibility when it comes to going above the knee. If you're lucky, you'll even be able to pair a dressy frock with some nice flats so you don't need to wear high heels the whole day! Spaghetti straps, cold shoulder and playsuits are also all appropriate, and you'll be able to play a lot more with colour when it comes to a smart casual dress code as well.
That said, we love this black and white polka dot number from Keepsake the Label, which can be appropriately dressed up or down with your hair and accessories.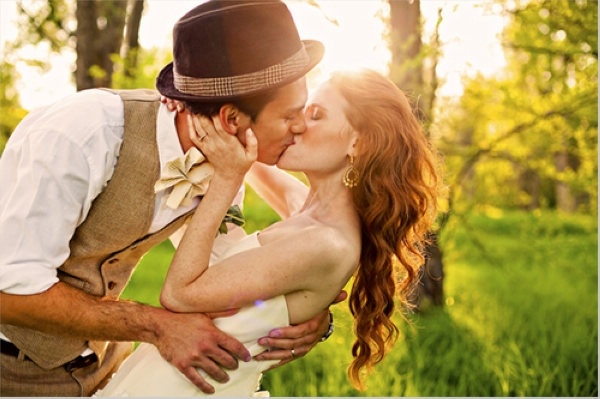 Daytime
A daytime wedding will give you similar flexibility as a smart casual affair. Particularly when it comes to vineyard or rustic weddings, we love a floral when it comes to daytime weddings. They give such a gorgeous vibe to pair with the sunshine and lend themselves to a very races-esque vibe.
Florals also give you a chance to play a bit more with white, which is usually a no-no at weddings. However, if your pattern is strong enough you can get away with wearing a white floral dress to a wedding, without drawing the wrath of the bride.
Midi's are a great option for daytime weddings and can be paired with flats or heels. We also love a bit of a headpiece when it comes to vineyard and daytime weddings. Check out this stunning flounce dress with tied sleeves and single shoulder midi for your next floral inspiration.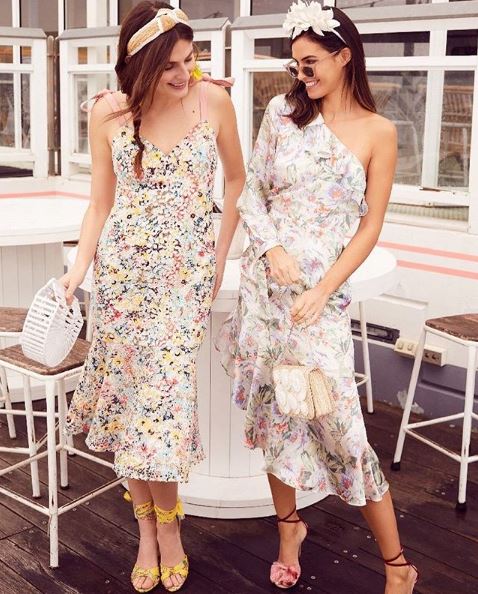 Cocktail
Your cocktail wedding code is going to be a little bit dressier and generally calls for something knee-length or longer. The perfect cocktail outfit won't stand out as too dressy during the day or make you look underdressed during an evening reception. Plus, it will give you some room to move on the dance floor!
Patterns and bright colours are good for cocktail wear, and you can't go wrong with a little black dress. With a lot of weddings wanting to be a bit more casual despite being a formal affair, having a cocktail dress you can turn to is a definite plus for your wardrobe.
We like this red For Love and Lemons number for a cocktail event. The sheer features give it a great look for the daytime event while the lace dresses it up for the evening.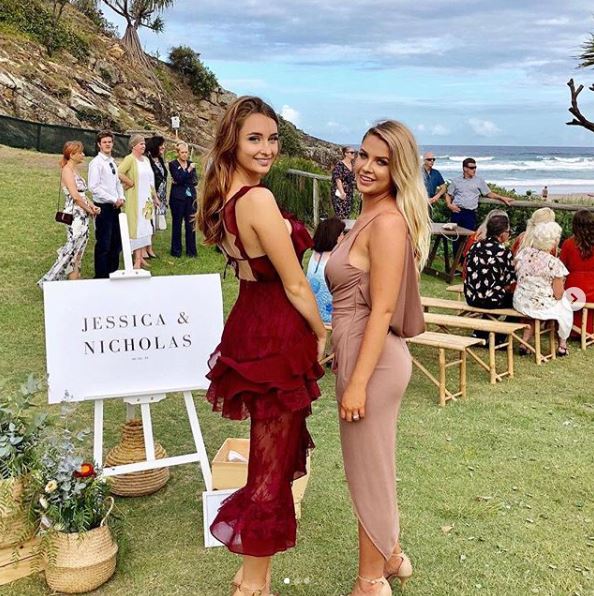 Semi-Formal
If you're not after a frock to wear to a wedding, then we love a semi-formal playsuit to really complete the look. Dressing a block-coloured playsuit up with the right accessories and shoes can make it look amazing and give you a gorgeous semi-formal look.
But if you're after something a bit more traditionally semi-formal then you'll be looking for a gown that you could potentially also wear to a cocktail wedding. The trick with adding that extra glam is what you accessorise it with.
Classic black heels and a bit of glam in your earrings or clutch will go a long way in dressing up an outfit to be more formal. And if you're going for a pattern or floral make sure it's more coloured than white to add to that semi-formal look rather than a more races or daytime vibe.
This cute piece by Keepsake the Label has a great block coloured pattern, with lace and a more fitted look to add to the semi-formal feel.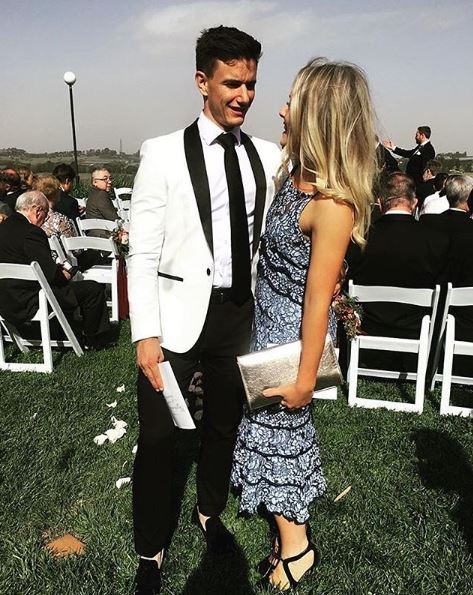 Evening
We're getting into the really formal looks now and an evening gown is definitely something you're not going to wear in every day. When it comes to choosing something for an evening dress code you're looking for an elegant piece, and also looking at the cut and type of material to make it look more formal.
Knee-length to full-length dresses will be appropriate for evening wear, particularly if you can dress it up a bit more. You should look for more block colours rather than patterns or florals, and favour satin-looks over more casual material such as lace.
My favourite look is this stunning blush gown from Pasduchas. The sleeves and tie make it look more formal, while the material really gives it a really sleek look.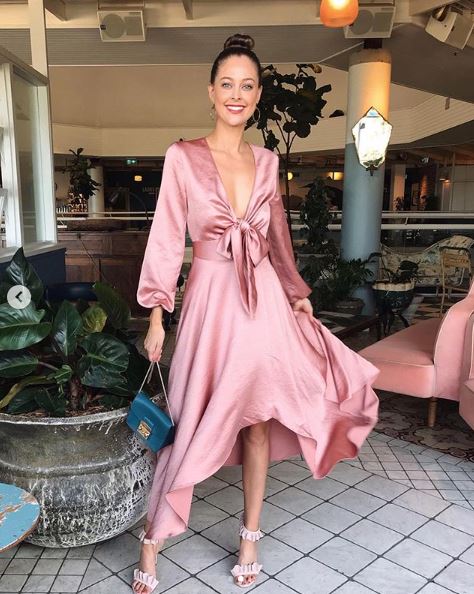 Formal
When thinking about a formal dress you want something that you would wear to a fundraising ball or awards ceremony. You want to opt for something full-length, while beaded and satin materials are going to be your go-to materials.
The difference with a formal gown is that it can actually be dressed down by accessories. So if you think that you might even be too formal, add a few chic pieces to dress it down. But at the end of the day remember that you don't want to stand out for being too underdressed.
This Annalise sequin gown is our pick for a formal look. The sequins give is such a stunning formal look, while the train coming down the bottom will turn heads.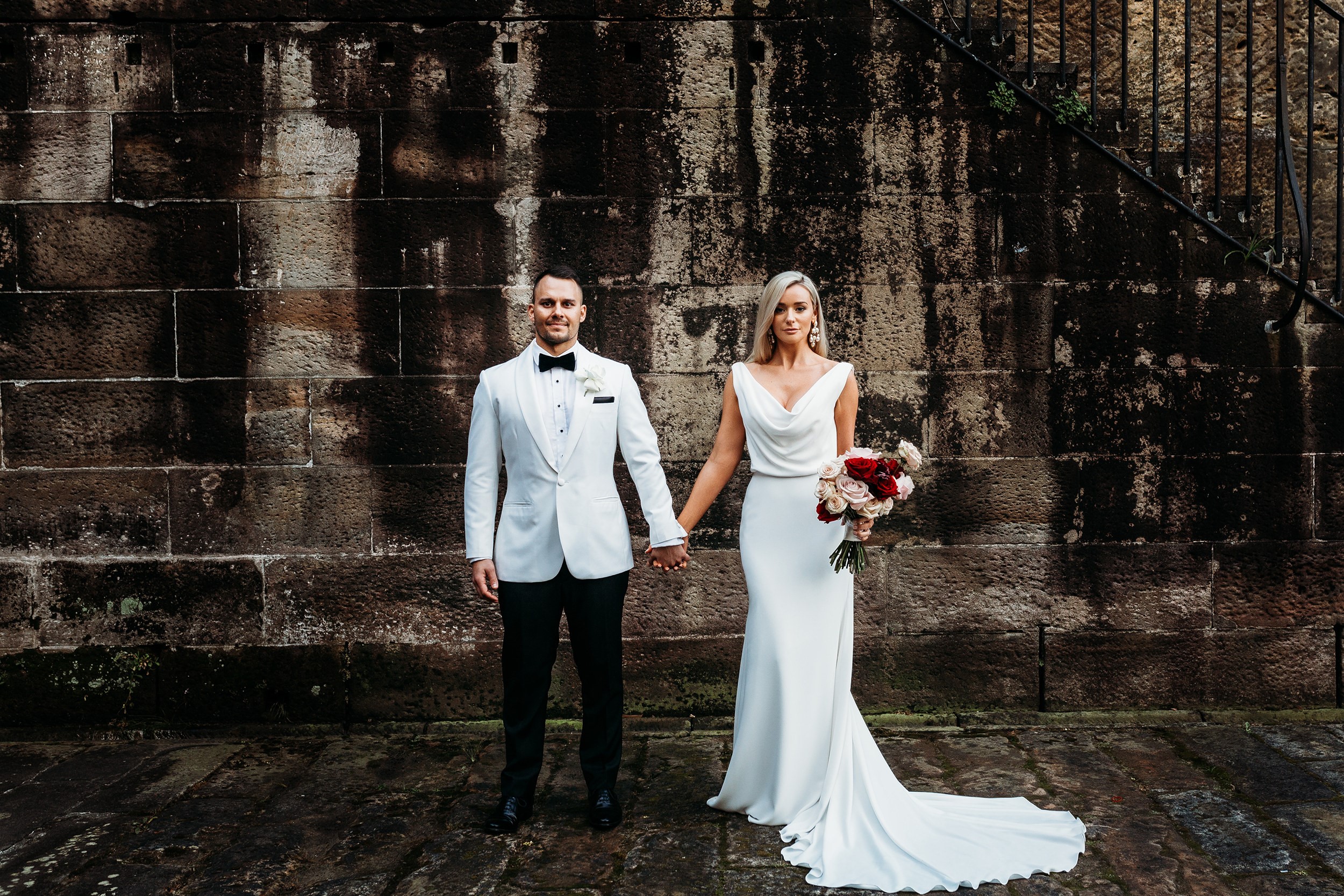 Black-Tie
The black-tie dress code is specifically dictated more towards men, with women being able to go more on the formal dress code and then glam it up a bit.
An amazing hair-do, heavier makeup, and a few well-picked accessories are going to make your look stand out and turn heads for the rest of the night, like this stunning sequin fishtail dress.