What would a wedding day be without music? You are probably well into selecting the perfect song to walk down the aisle to, or to have your first dance to, and may even be compiling a playlist for the reception.
But what about the perfect playlist for the morning of your wedding day, when you are getting ready?
Getting ready can be a hectic time, full of stress and heightened emotions. The right playlist could wonderfully calm you down while making you happy at the same time. It needs to be the right combination of peppy and chillax.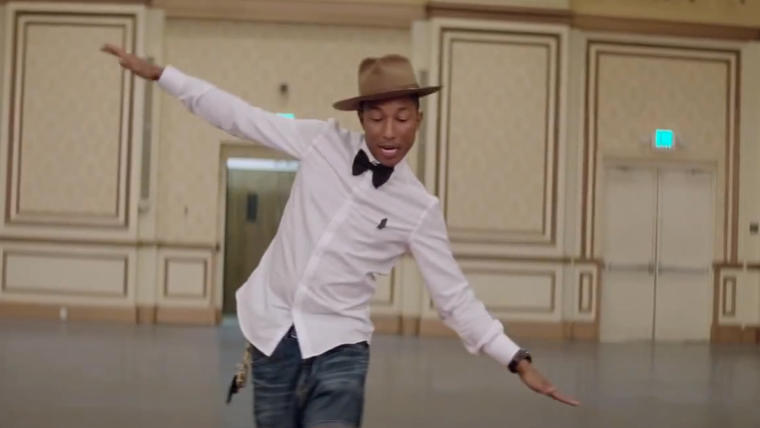 How can music help you on your wedding day?
Music has been shown to help people in a variety of ways. Listening to music that you like releases dopamine into your brain which is the happy feel-good hormone. Music also lowers your stress hormone cortisol, which has the effect of relaxing you and easing your nervous system.
If your mood on the wedding day is nervous, anxious, uncertain or queasy then playing music can convert these feelings into excitement and happiness.
While we are talking about the benefits of music, it can also help you to exercise, lose weight, improve concentration, remember and learn better as well as sleep better, so you might want to start compiling playlists for other areas of your life as well!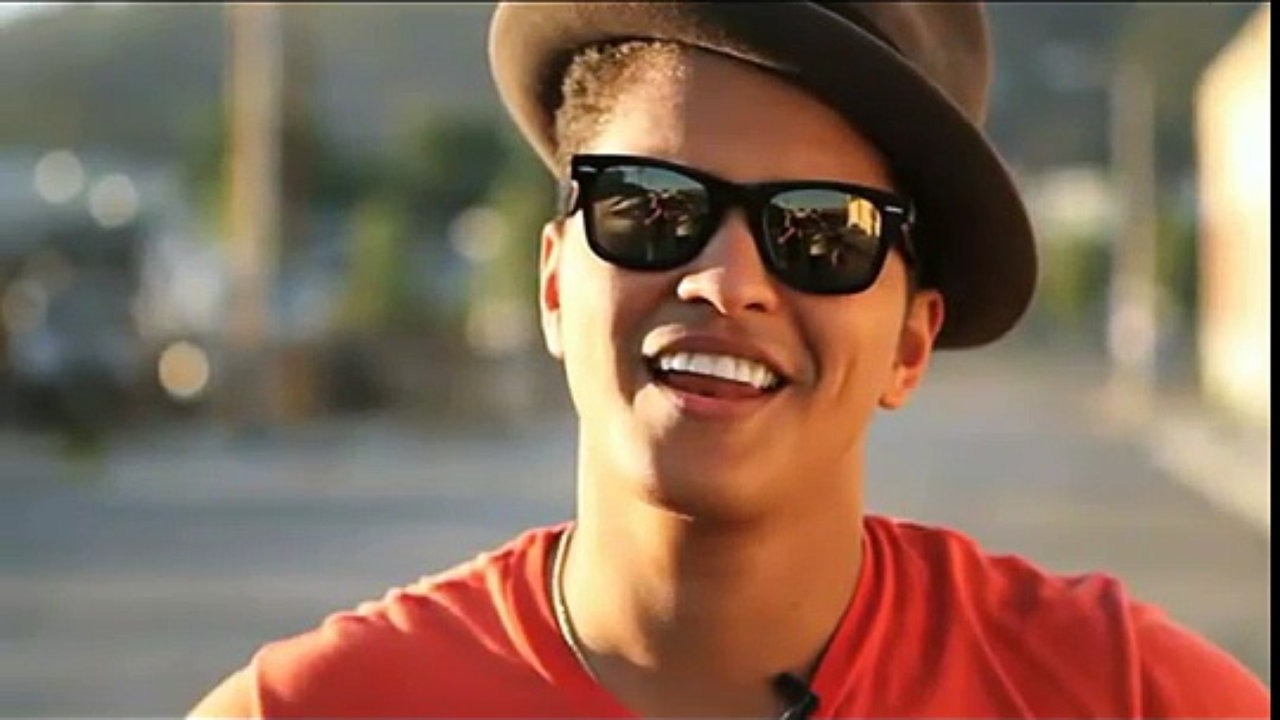 Don't stress too much about this playlist
The right song choice for your all-important first dance should be carefully made. It needs to reflect you as a couple and set the right tone for the beginning of your married life together. You want something that you can dance to, but not something that everyone has heard before.
In contrast, your wedding day get ready playlist does not need to have any weight of expectations placed on it; it's just all about what is fun and makes you happy. And some songs thrown in for a little boogie can help too.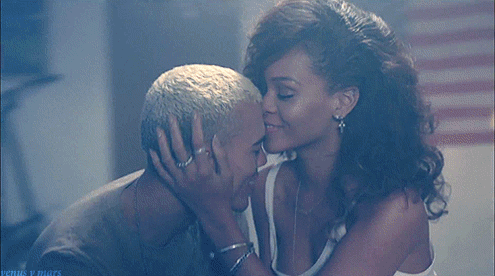 What makes a good wedding day getting ready playlist?
It's important to have variety in a playlist, so we've got some upbeat songs as well as some more romantic numbers. We've included some great girl power tunes as well, which are not necessarily about romance but are awesome to get you in the right mood.
We've gathered together songs that are about love, joy and commitment, as well as a great blend of tracks that get you singing and dancing and generally feeling good all around. Obviously, if you have favourites or songs that you know will make you feel good, add these to your mix too!
We've collected some newer songs for a more contemporary playlist, and then also made a list of classics if you are more a vintage music lover at heart. We have also popped in a playlist with a little something for everyone. You may like suggestions from all three of our lists; obviously, pick and mix and put together a soundtrack perfect for your day.
You might even like to get the mix made into a playlist or CD to give to your bridal party as a memento of your day!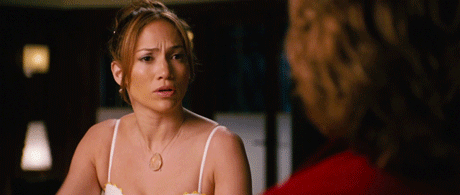 We've got a couple of suggested playlists for you below:
The perfect wedding day getting ready playlist for modern music lovers:
I Do
Colbie Caillat
I Gotta Feeling
The Black Eyed Peas
Just The Girl
The Click Five
Happy
Pharrell Williams
Marry You
Bruno Mars
Shower
Becky G
A Thousand Years
Christina Perri
Geronimo
Sheppard
Everything
Michael Bublé
We Found Love
Rihanna
All Of Me
John Legend
Amazed
Lonestar
Single Ladies (Put A Ring On It)
Beyoncé
Love Story
Taylor Swift
Fancy
Iggy Azalea ft. Charli XCX
Mirrors
Justin Timberlake
Cake By The Ocean
DNCE
Firework
Katy Perry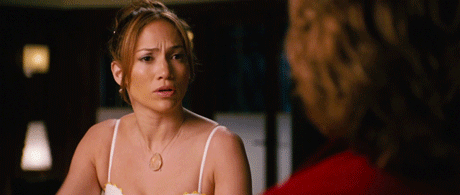 The perfect wedding day get ready playlist for classic music lovers
Girls Just Want To Have Fun
Cyndi Lauper
It Had To Be You
Harry Connick Jnr.
Can You Feel It
Jackson Five
Take On Me
A-Ha
Jump
Pointer Sisters
Footloose
Kenny Loggins
Together in Electric Dreams
Phil Oakley and Giorgio Moroder
I Wanna Dance With Somebody (Who Loves Me)
Whitney Houston
How Sweet It Is (To Be Loved By You)
James Taylor
Chapel of Love
The Dixie Cups
I Say A Little Prayer
Dionne Warwick
You're The One That I Want
Grease soundtrack
Walking on Sunshine
Katrina and the Waves
River Deep Mountain High
Ike and Tina Turner
Don't Stop Me Now
Queen
Wishin' and Hopin'
Dusty Springfield
Everything I Do
Bryan Adams
Love In The First Degree
Bananarama
Image via TeamRock
Something for everybody
Ain't No Other Man
Christina Aguilera
Can't Stop The Feeling
Justin Timberlake
I Don't Feel Like Dancin'
Scissor Sisters
Uptown Funk
Mark Ronson ft. Bruno Mars
I'm Coming Up
Pink
Livin' La Vida Loca
Ricky Martin
Crazy in Love
Beyoncé
Wannabe
Spice Girls
Teenage Dream
Katy Perry
Kiss Me
Sixpence None The Richer
Lucky
Jason Mraz ft. Colbie Caillat
What Makes You Beautiful
One Direction
Dumb Things
Paul Kelly
Sing Hallelujah
Dr Alban
Dancing In The Moonlight
Toploader
Best Day Of My Life
American Authors
Shut Up and Dance
Walk the Moon
Just Dance
Lady Gaga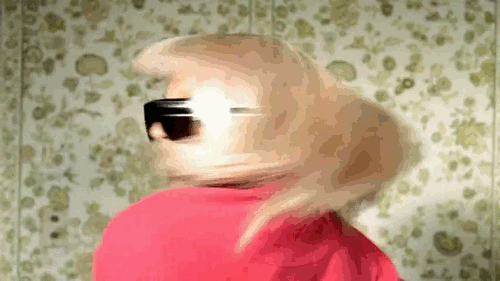 Important things to remember on your day
The perfect playlist will certainly help you along with the right mood and tone to get your big day started off right, but it is not a magic wand that can make everything run smoothly.
As well as playing the right music, try to make sure that you do the following on the morning of your wedding day:
Eat a good healthy breakfast, and then have some handy snacks to nibble throughout the morning

Drink plenty of water to keep hydrated (especially if you are having a champagne or two at the same time)

Take a little time to spend moments with each of your bridesmaids and your mother because the time really does go by so quickly

While you are taking time, take a few moments during the morning to just sit back and take in everything that is going on around you. Take note of how you are feeling at this time.

Whenever you feel yourself getting anxious, take a few deep breaths, and then maybe pop on another song that you love!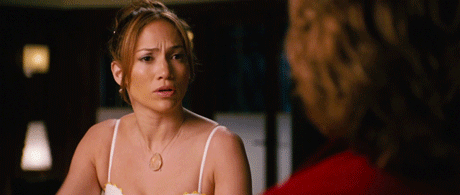 Good luck! If you need any help planning your wedding, be sure to speak to your wedding vendors. If you haven't found them yet, find them here.