So, you're nearing the wedding day and you're starting to think about your "getting ready" outfit. Potentially, you've discussed some boudoir style getting ready shots with your photographer, and want to look your best. Here's how to take your wedding day getting ready look to the next level.
Take your robe game up a notch
Many brides-to-be opt for cheap, single-use "bride" robes to wear on their wedding day, but there are a few ways you can create a beautiful look and set yourself up for an elegant and luxurious pre-wedding shoot with your photographer that will be timeless and chic. Why not elevate your robe game and go for a truly beautiful piece that you can use on your wedding day and throughout your honeymoon? For truly beautiful robes that you will treasure for life, consider Belle Mariee Boudoir Robes.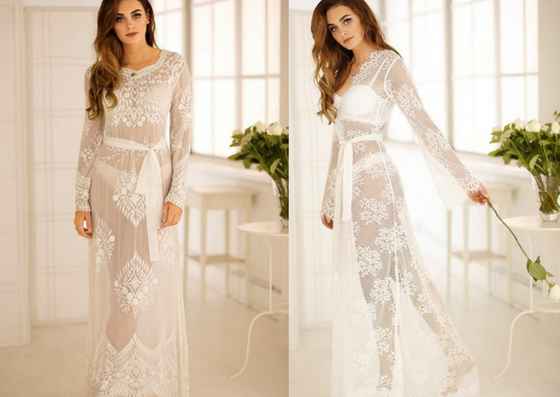 A personalised box of everlasting roses
If you're wanting to add something a little extra, then a personalised box of roses is a beautiful way to set off those pre-wedding photographs. Perfectly luxurious and a perfect memento of your wedding day for you to keep for as long as they last. These types of roses are meant to last for about a year (until your first wedding anniversary!) but you can always keep the beautiful personalised box forever. Real wedding couple below, Lauren and Adam, opted for a box each, one for the bride and one for the groom, and they complement their wedding day accessories perfectly.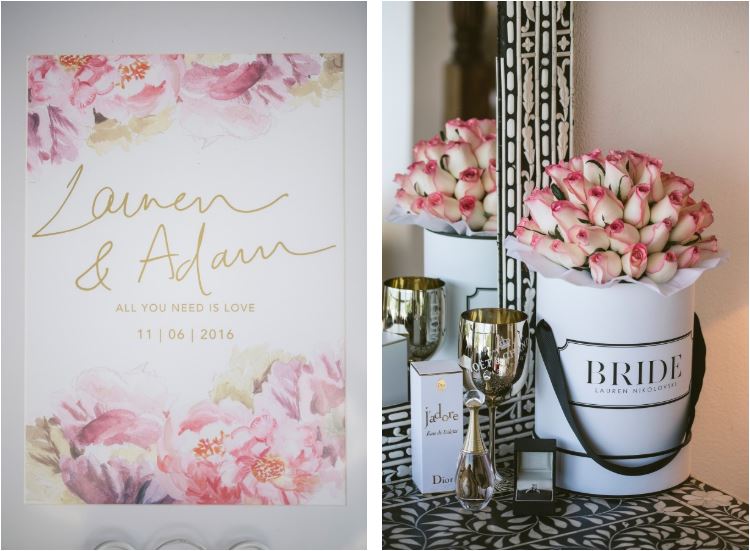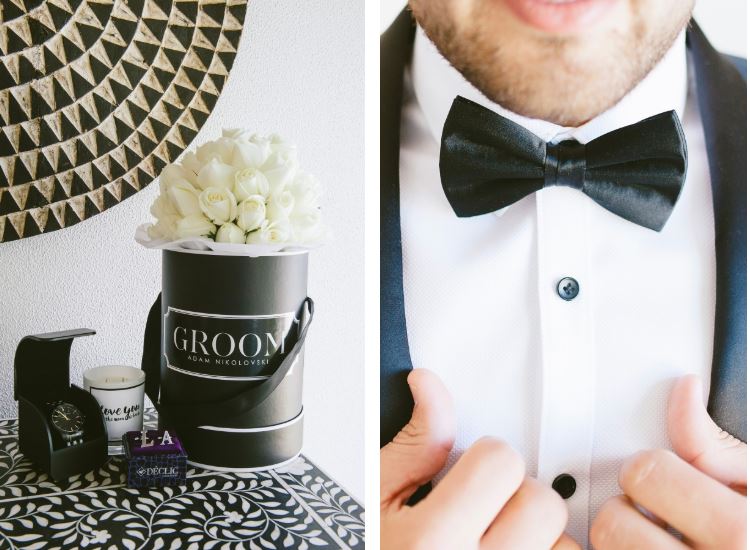 Luxurious lingerie
Of course, you need some luxurious lingerie for your wedding day and for the honeymoon. La Perla has stunning lingerie and slips for under your wedding dress. Dina said that wearing La Perla on her wedding day "made me feel the sexiest woman ever!"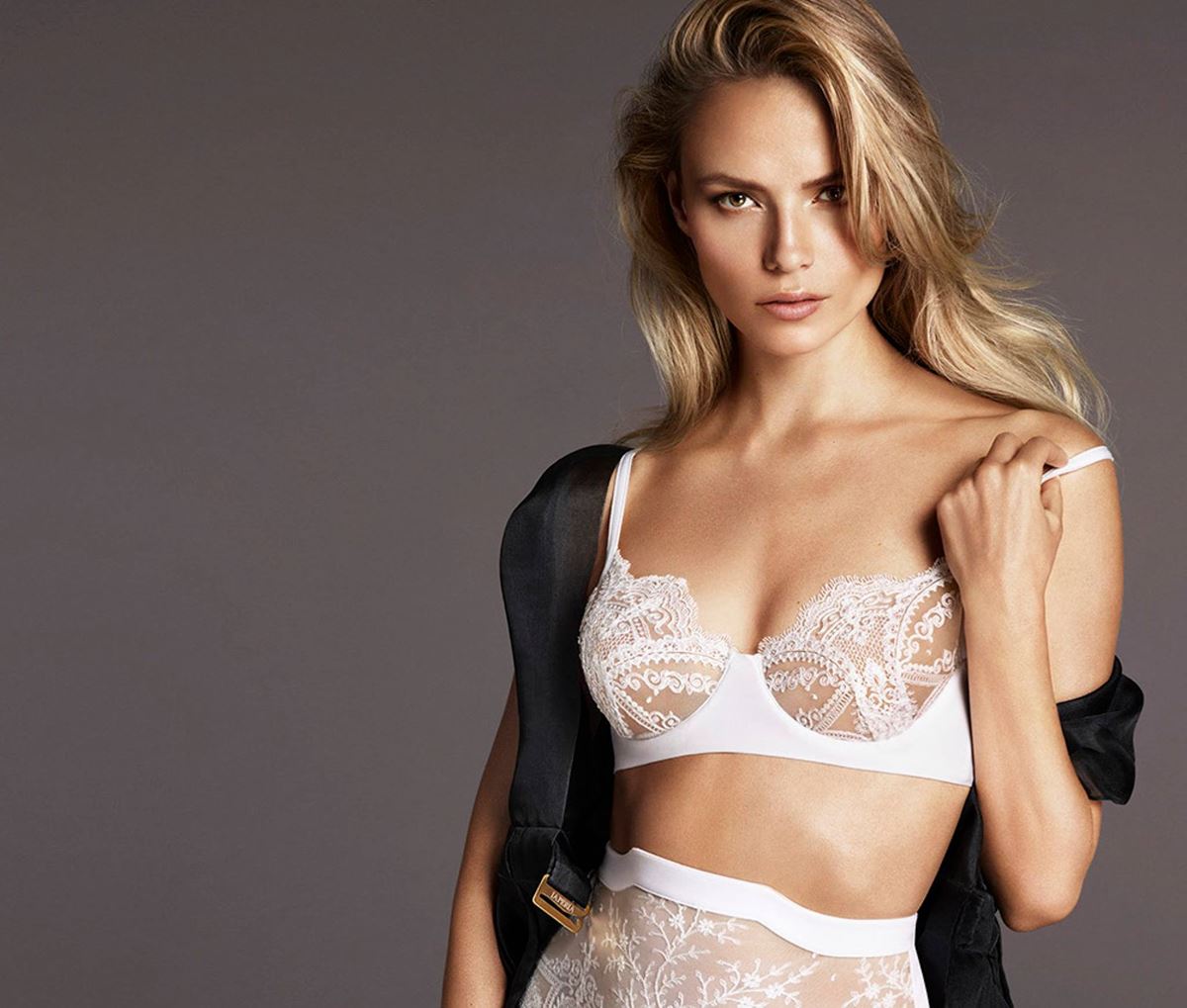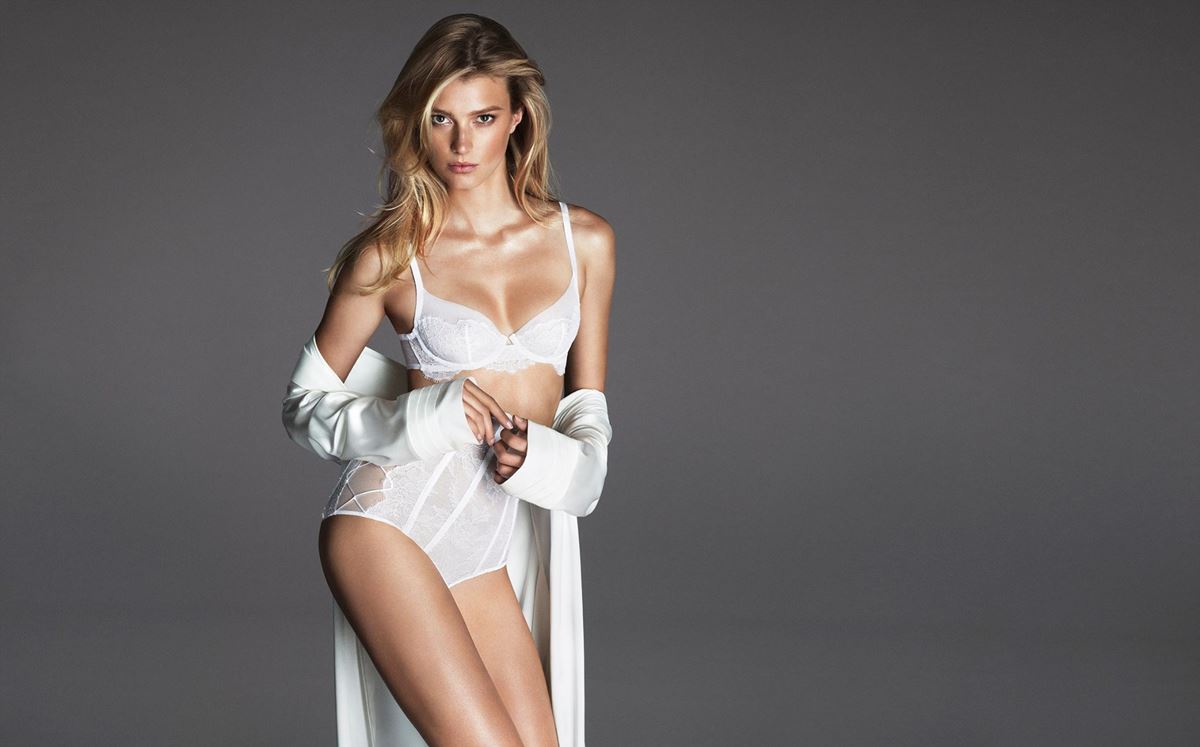 Don't forget the pedicure
Many brides get their nails done. But don't forget a pre-wedding pedicure too! Especially if you're wearing pumps for your wedding. But if you're doing a boudoir shoot, you may want to take off your shoes at some point and should have perfectly painted toes.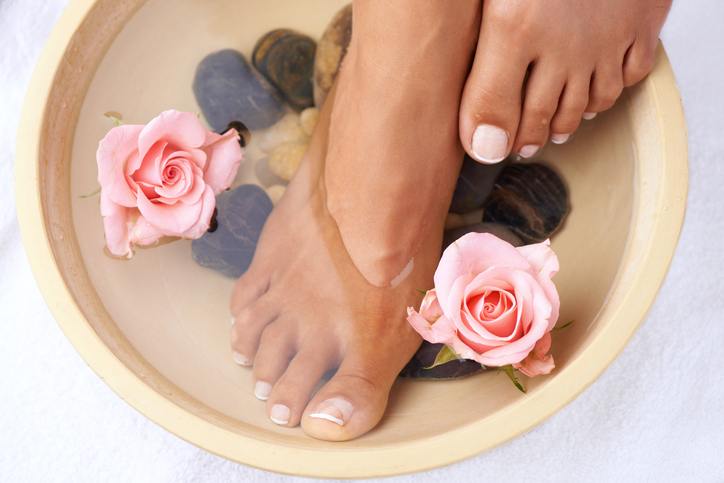 A killer tan
If you're planning on getting a tan, then leave it to the professionals. A bad tan can be the difference between looking like a bronzed goddess and looking like you rolled in a bag of nachos.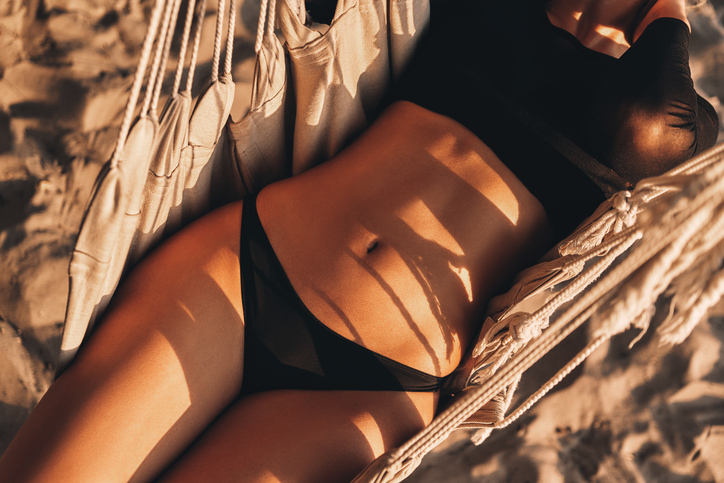 Pretty candles
You can get some gorgeous quote candles, personalised or pre-made online. There are some beautiful designs that will look gorgeous along with your wedding day accessories and add some personality to your photographs.