Providing catering for your guests is usually the most expensive part of your wedding reception. For this reason you may want to spend some time talking to different wedding caterers to make sure you have one that completely understands your needs and is able to provide high quality food within your budget.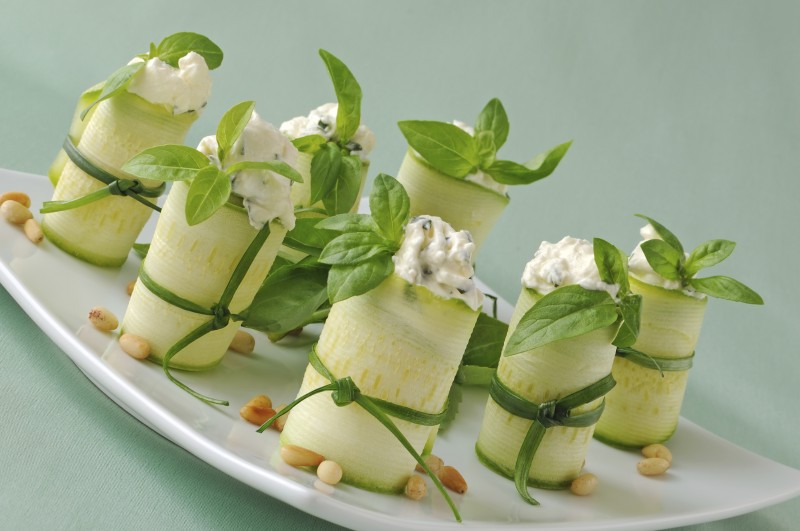 It may be that your wedding venue does their own catering, or has a preferred supplier that you must use, in which case you need to be sure you are happy with the standard of their menus and service before you pay your deposit.
To help you choose between wedding caterers, here is a list of wedding caterers FAQ you might want to ask:
How is the food priced? Is there a flat fee per guest or are the dishes priced individually? What is included in the price in terms of linen and tableware?
Do the wedding caterers specialize in certain types of food, or do they have a special signature dish? If you are having a themed wedding, can they suggest a menu that will complement that theme? If you have a special dish in mind, are the caterers willing to make that even if it's not part of their usual repertoire?
Do the caterers provide serving staff as well as food, and if so how many waiters will they provide and what will they wear?
Are the caterers able to be flexible and co-ordinate with you, perhaps delaying the meal if photos run late or if you aren't quite ready to sit down?
Can the wedding caterers provide sample menus, and if you like these is it possible to arrange a tasting prior to making a booking?
Will the person you are dealing with when making a booking be present on your actual wedding day? Will the food be prepared by the same chef that made the samples for your tasting?
How will the wedding caterers provide for vegetarians and those with other special dietary requirements or food intolerances?
If there are no kitchen facilities available at the venue, will the caterers be able to provide their own equipment, and will this cost extra?
Do the caterers also provide alcohol, and if so can you see their wine list? Do they offer all inclusive drinks packages? Can you choose to provide your own wine or champagne and will there be a corkage fee?
Can the caterers provide contact details for weddings they have done in the last year as references? If the food is going to be displayed, perhaps as a buffet, can they also provide photos of previous weddings? Can you see copies of their catering license and liquor license if appropriate?

Turning down wedding caterers
Telling your chosen wedding caterers that you would like to make a booking is the easy part; turning down the rest can be more difficult. How you deal with this depends very much on the service you have received. You are not obliged to tell caterers you have spoken to that you won't be using them, but if they have taken the trouble to provide sample menus and set up a tasting for you, it is only polite to let them know.
If you can't face calling them in person, you could simply send a note thanking them for all their help and explaining that you have chosen another caterer. Most wedding caterers would appreciate a phone call however, so they can get some feedback on their service and find out which caterer you have chosen and why. You don't have to give the name of your chosen caterer if you don't want to, but be honest and specific about the reasons for your choice.
---
80% of Australian couples use Easy Weddings to connect with their dream wedding suppliers.
Browse the directory and start planning today!