Choosing cake flavours can be so difficult… because there are SO many incredible options. Deliciously light, rich and decadent, fruity and fresh…. whatever you want can be achieved with the right expert cake maker. Here, 6 expert cake makers from Melbourne and Adelaide share their favourite flavour options.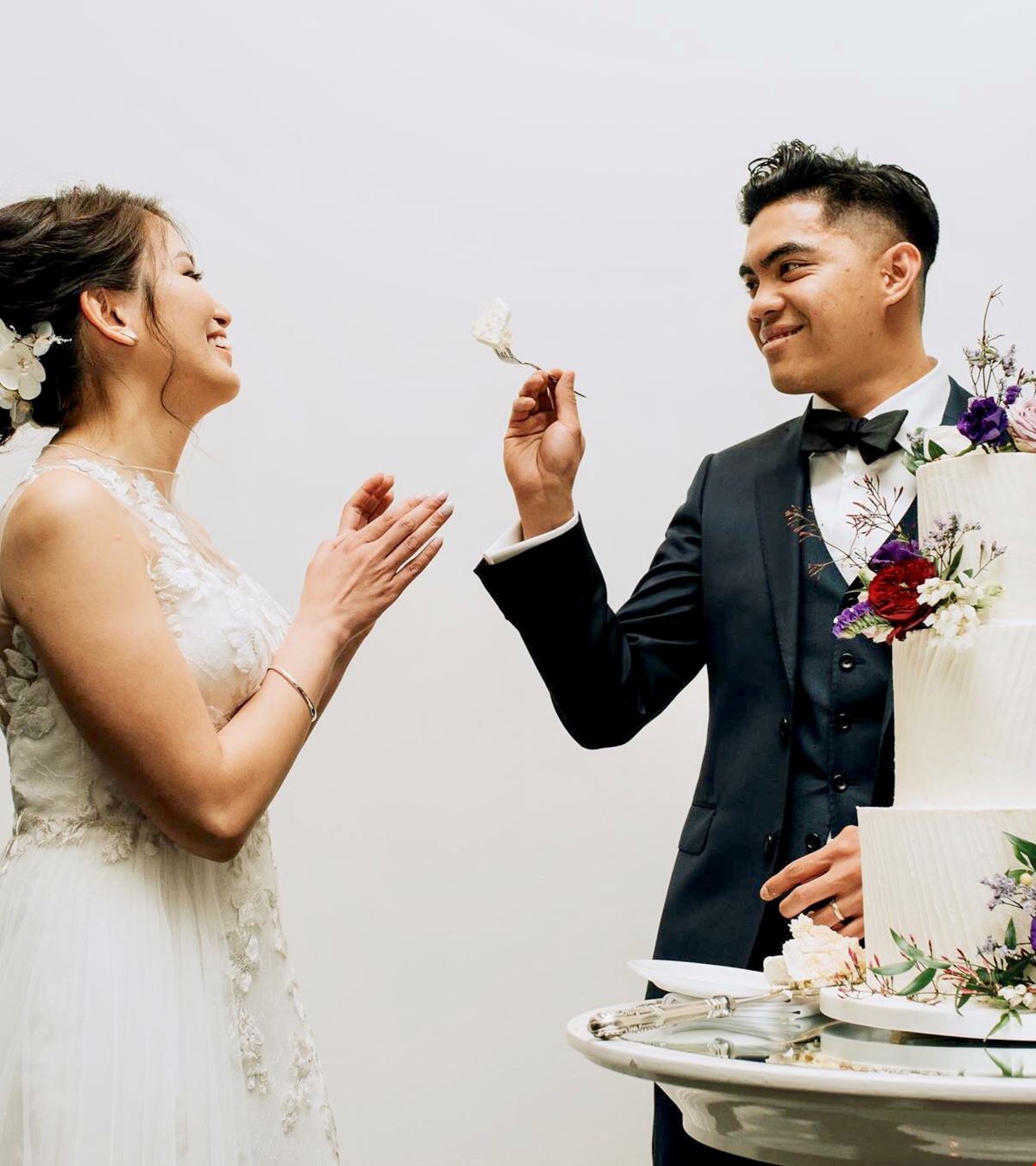 "There are many bakers who bake mainly mud cakes however I bake everything from scratch using my personal recipes that I have tweaked and re-tweaked over the last 30 years and I offer my customers original homemade style fillings that I make into fruit curds or gels which we add to our chocolate ganache or buttercream fillings.  Very rarely do I sell mud cakes as I have so many original cake flavours available that my customers prefer to go with something different and unpredictable.
My white cakes are the most popular for weddings, some of these are;
White Chocolate, Raspberry Swirl & Coconut
White Chocolate & Raspberry Swirl
White Chocolate Cake with Passionfruit
Champagne & Pink Grapefruit
Lime & Coconut with Lime Curd filling
Lemon Sponge with Blueberry Gel
Almond & Sour Cherry"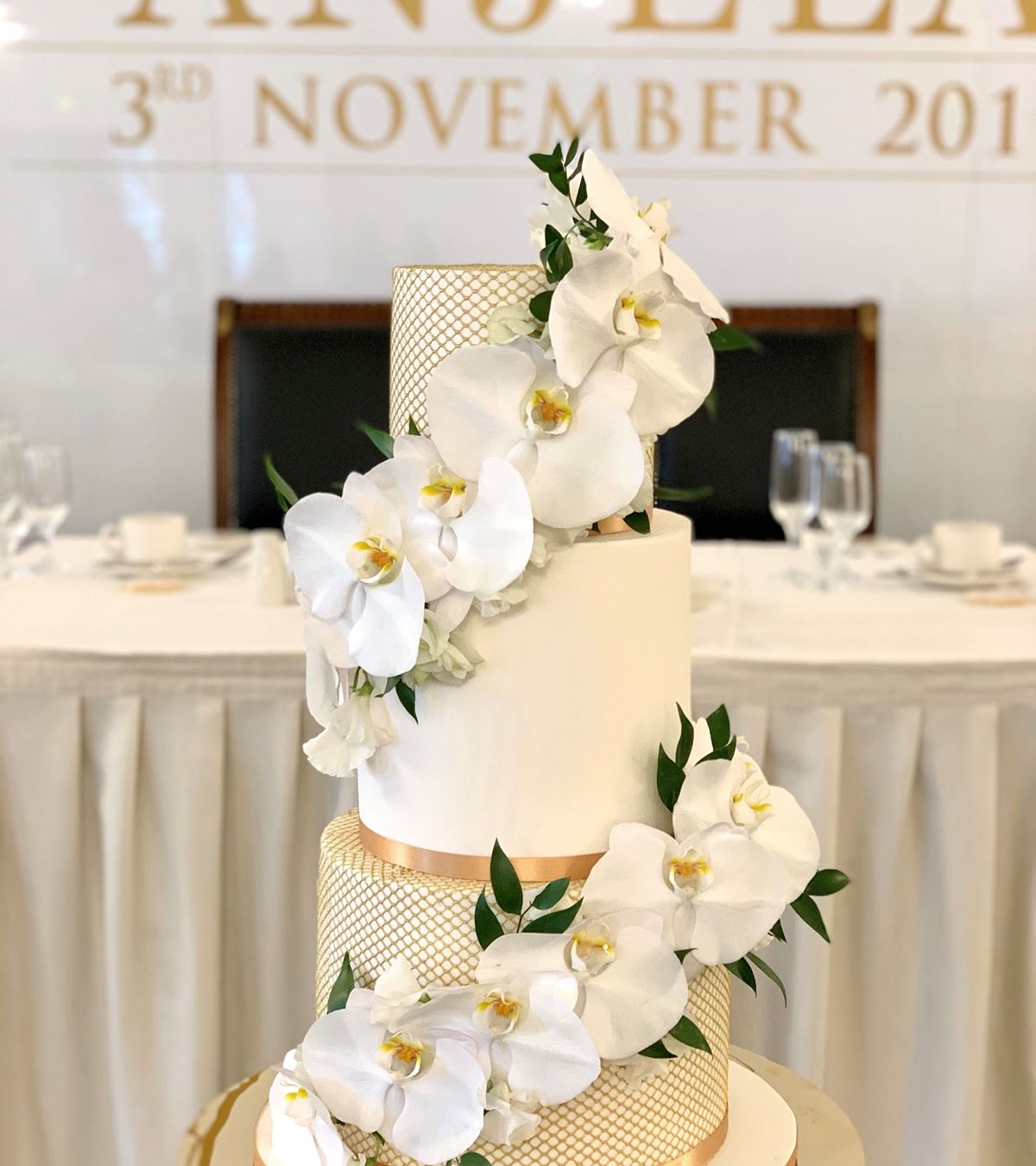 "Do you and your guests like something lighter, but you don't want to be too plain? Something like Vanilla Passionfruit might be what you choose. Or if you and your family love rich decadence, perhaps a chocolate hazelnut (with nutella filling, mmmmm) mud cake is more your style. Remember if you're having more than 1 tier, you can mix and match flavours so you don't have to stick to just one."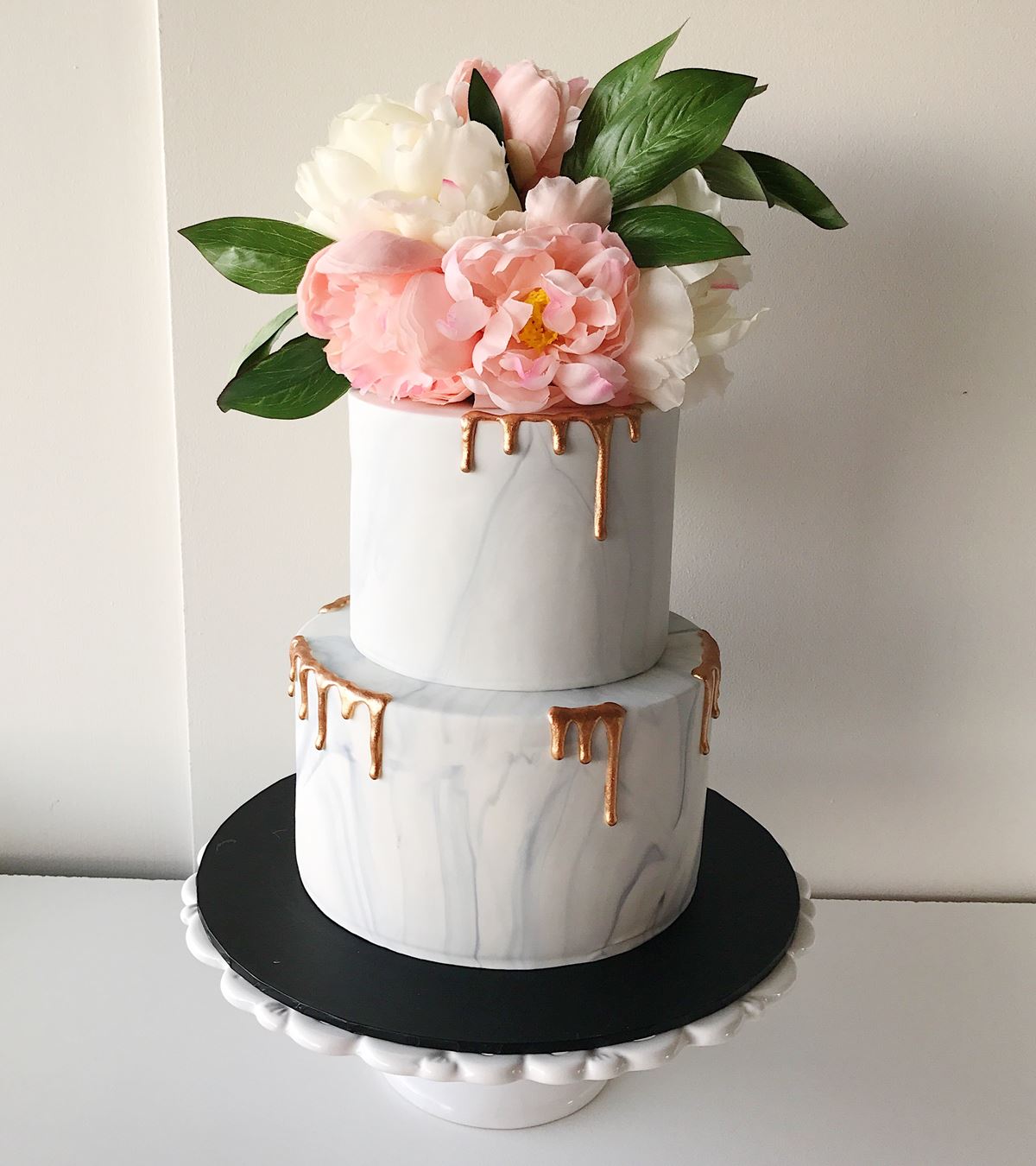 "the traditional flavours of White Vanilla, Dutch Chocolate (for the Chocolate Lover!), Mud Cakes, Red Velvet matched with White Chocolate Cream Cheese Frosting, Hummingbird, are still popular, but also new flavours like Redskin, Marbles or coloured cakes. "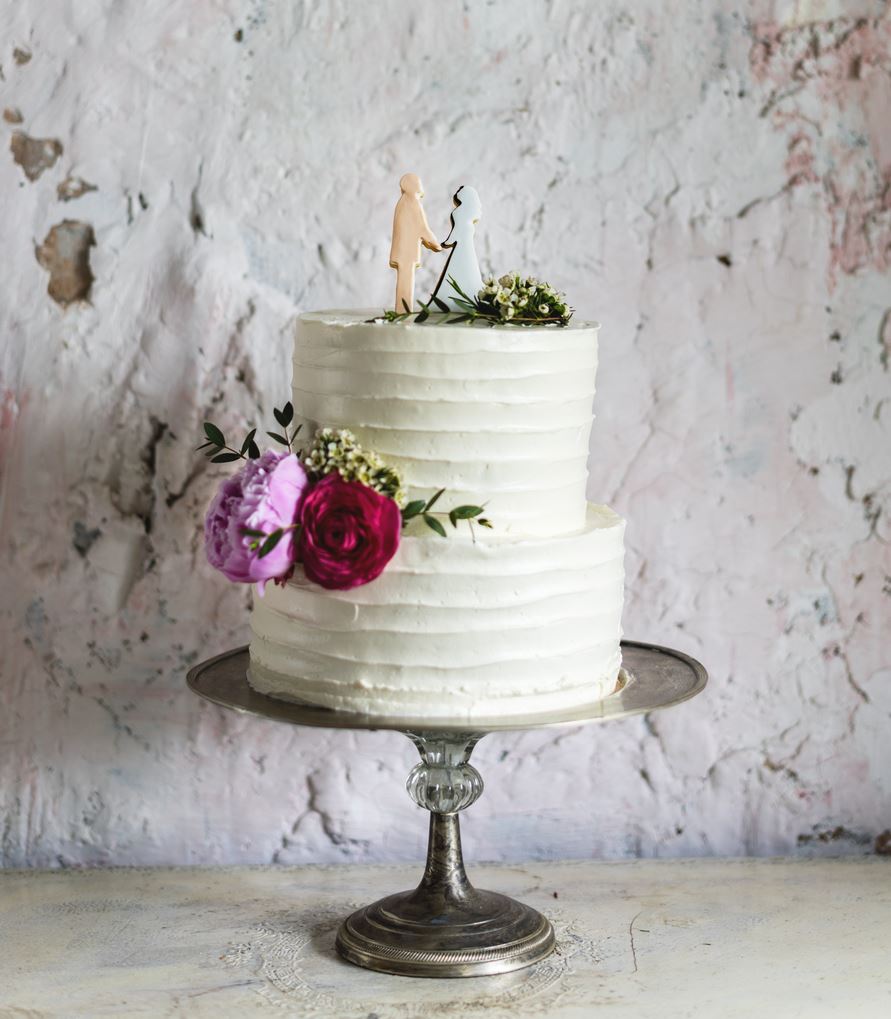 "Most couples will always ask to taste white mud or dark chocolate mud cakes and then ask what I would recommend. My recommendations are usually my lime and coconut white chocolate mud cake, my passionfruit, orange & coconut cake, and my butter cake.  I do have a vast range of cake flavours and fillings to choose from. I bake all my cakes from scratch and use quality ingredients and my own recipes that I have developed over time. I don't use artificial flavourings as I don't think you get the best flavours unless you use the real thing."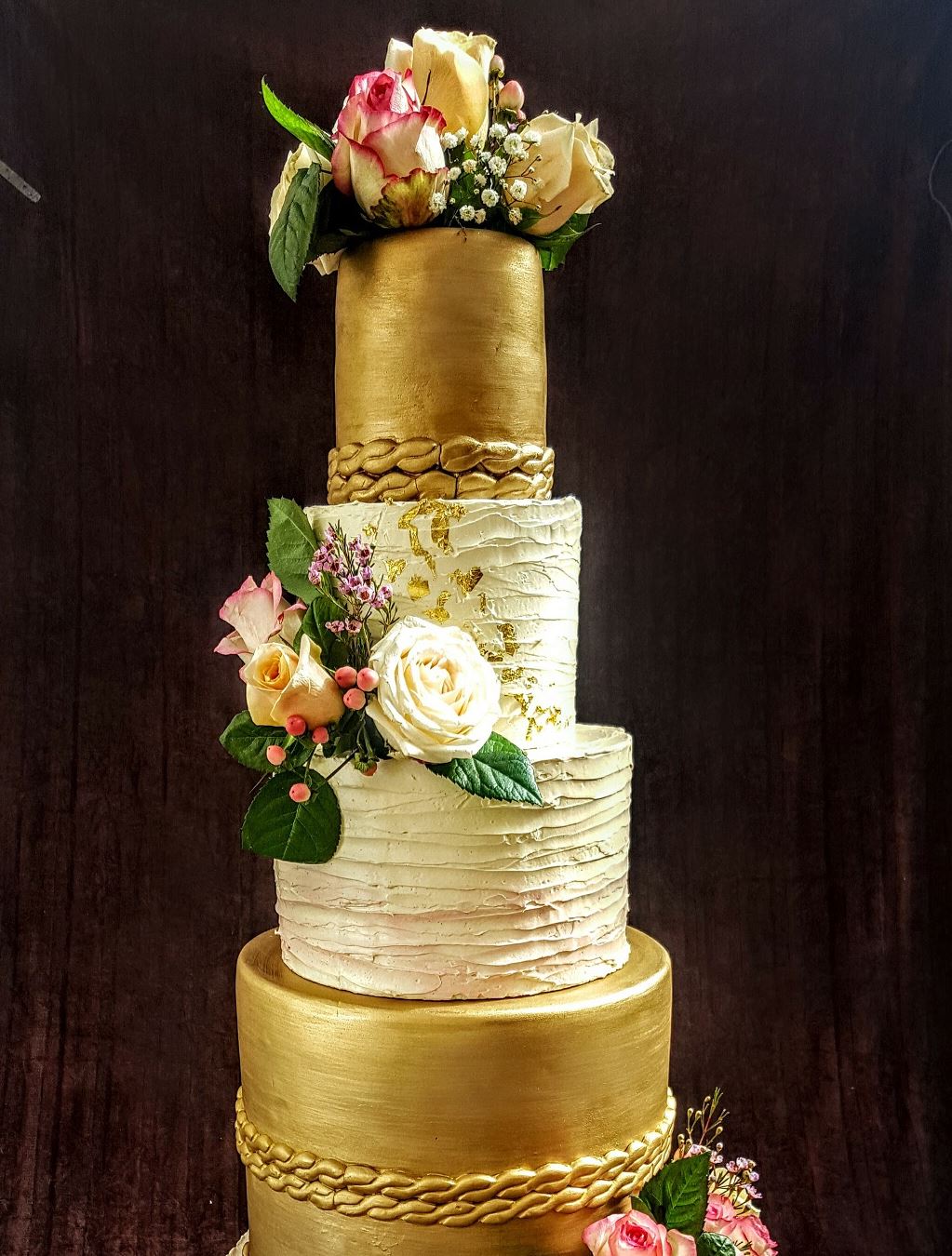 "I've recently done quite a few cakes with a lemon sponge (made from scratch, no artificial flavourings) with a fresh raspberry vanilla buttercream. It has become quite a popular flavour, nice and light and looks beautiful when plated."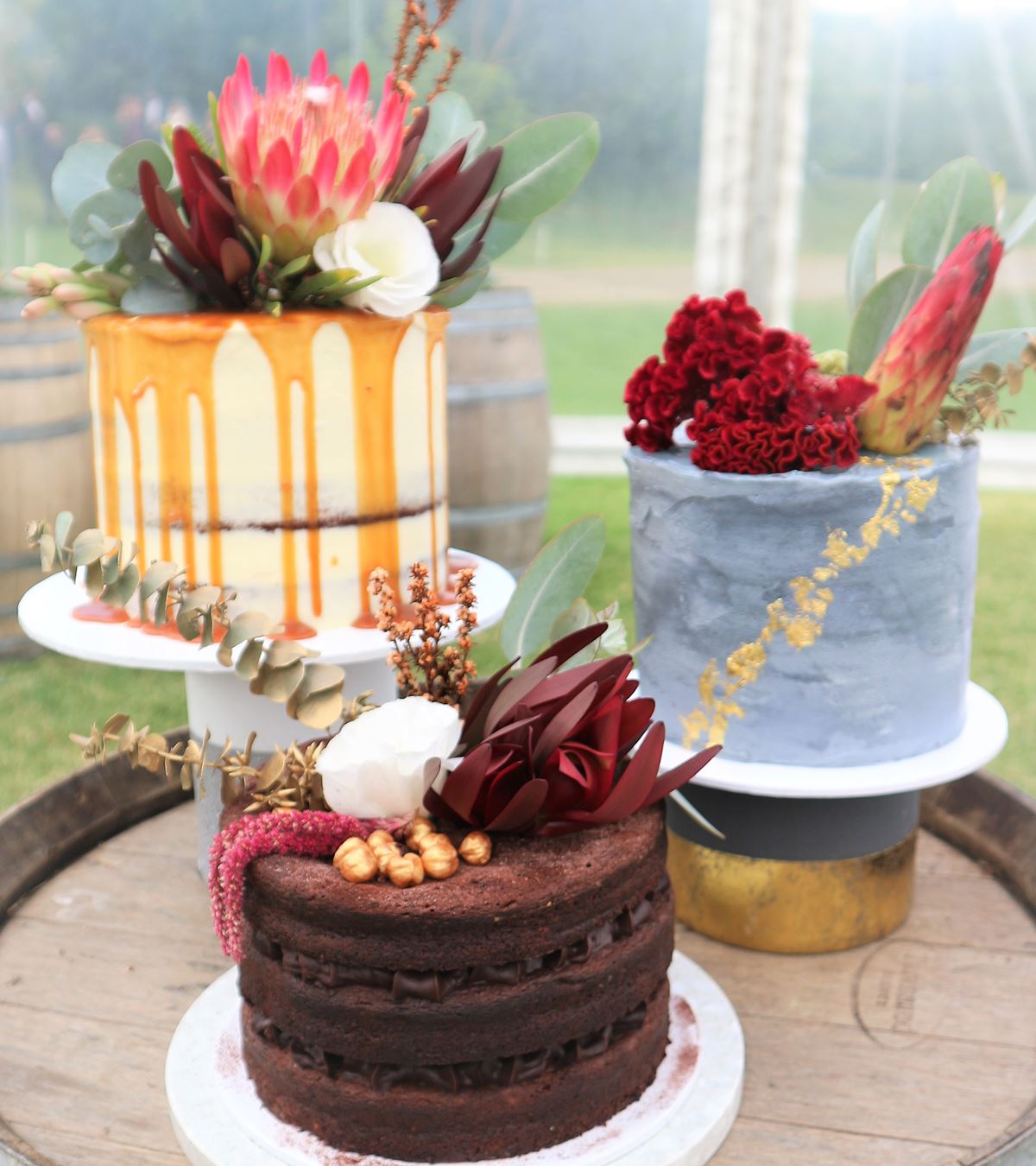 "My favourites (and our signature cakes) all have cream patisserie based fillings, and therefore, need to be refrigerated, so I usually offer both a faux cake and the cutting cake.
My top 5 flavours are:
Hazelnut, date and walnut, coconut with lime and macadamia, walnut jaffa cake and classic chocolate cake. "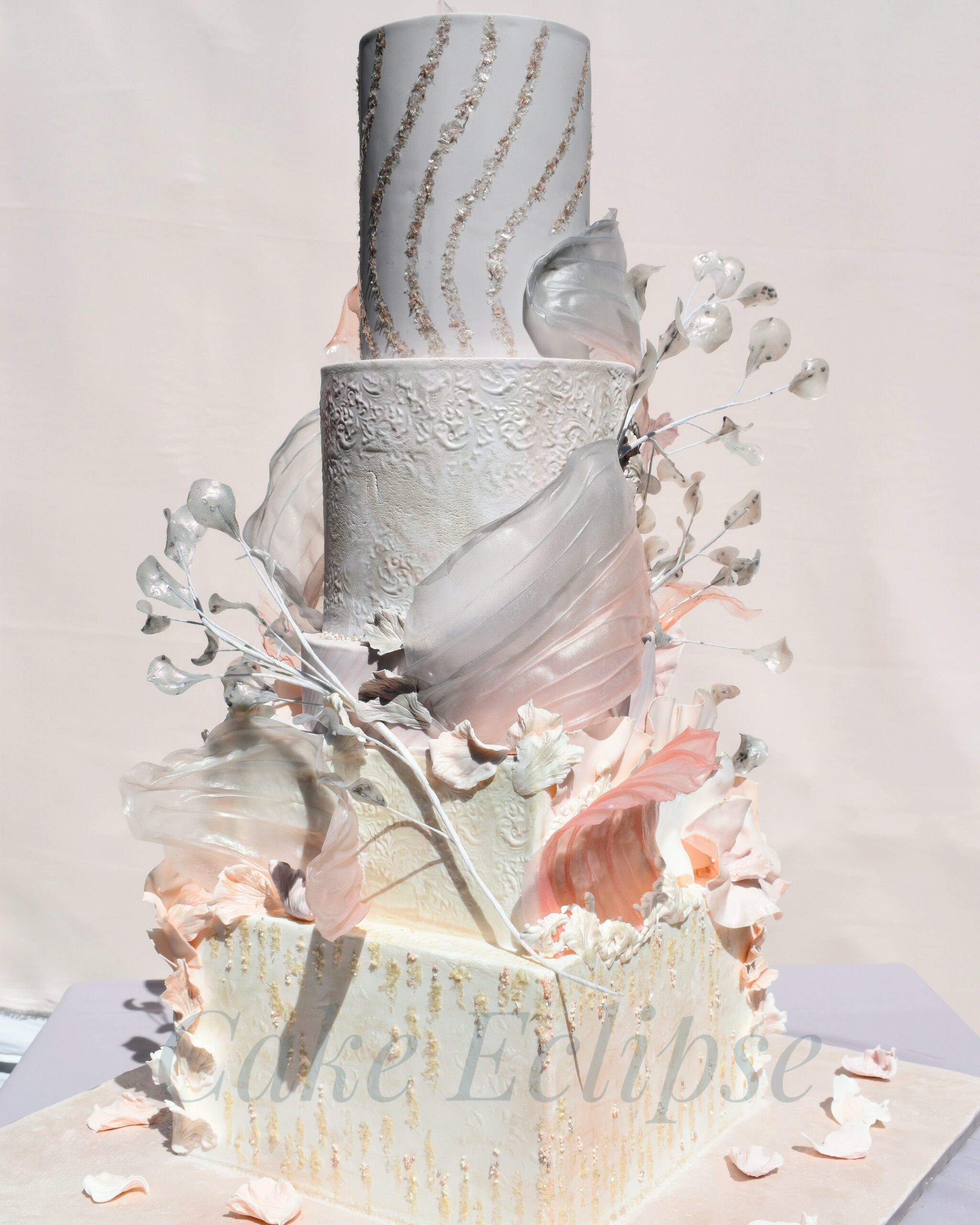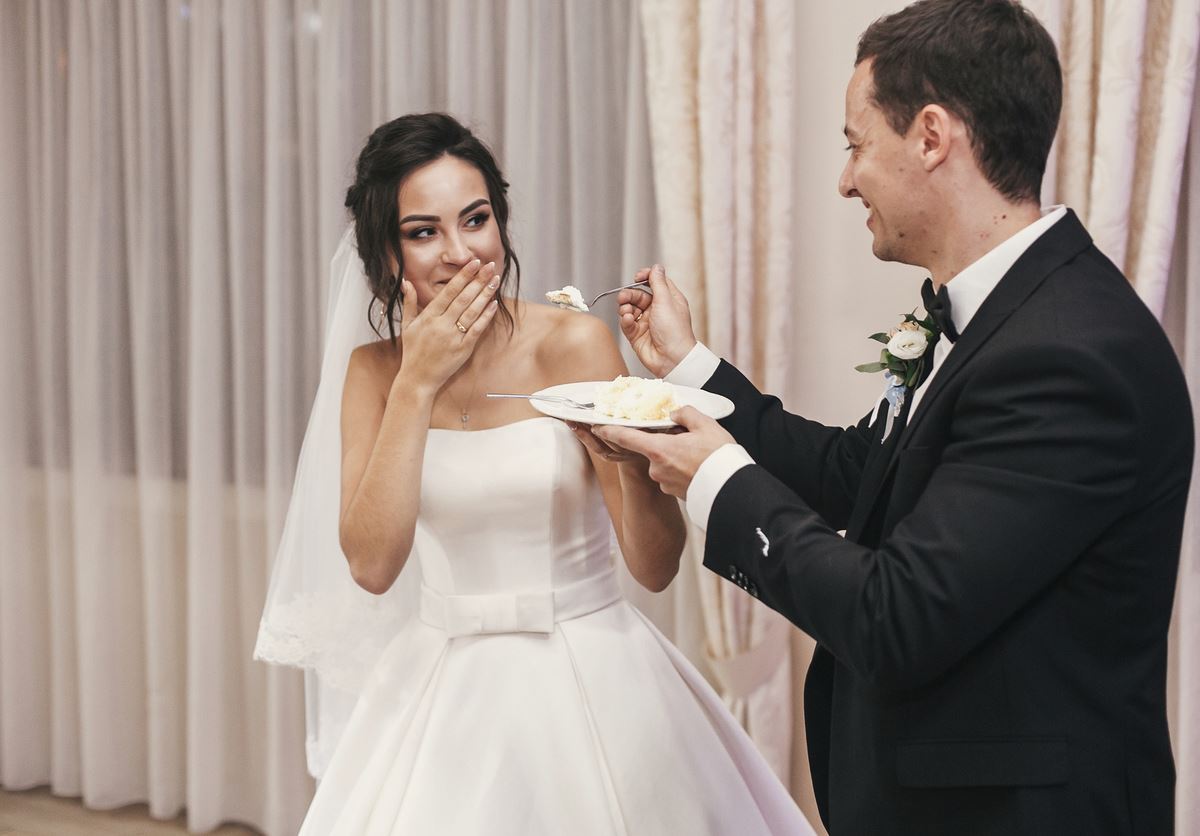 Feeling hungry? It's time to book a taste test or order a cake tasting box!