Live bands and musicians can be a pricey addition to your wedding, but if your budget allows, live music can add a whole new dimension to your wedding day. Having flexible musicians that will adapt to the various parts of your wedding day, or hiring a couple of bands, one for the ceremony and one for the reception, will keep your guests entertained and provide a unique soundtrack to your big day.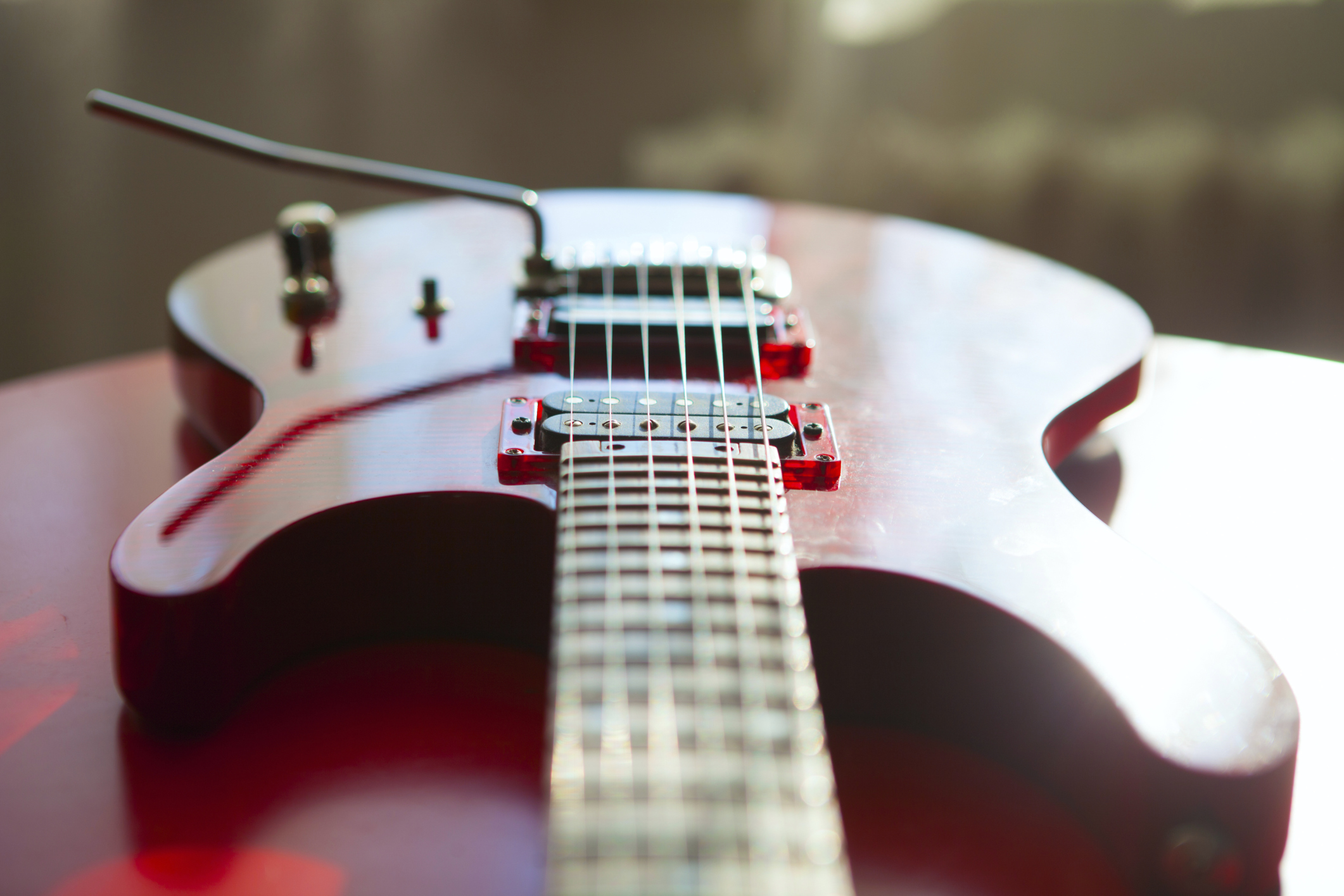 Wedding musicians can make your ceremony go with a swing
There is currently a very big trend in personalising your wedding ceremony, with couples having a say in everything from writing their own vows to providing their own music. Here are a few of the ways that you can use live music during your wedding ceremony:
The prelude is the forty five minutes or so before the bride arrives, when your guests will start to enter and get themselves seated. Music played at this time should be fairly quiet and unobtrusive, but give your selection some thought as it will set the mood for your entire wedding day. The music can build up as the arrival of the bride approaches.
The processional is the point at which the bridal party enters the ceremony venue. The music played here should have a fairly slow pace so you don't feel the need to run down the aisle, but it should also be majestic and uplifting.
Hymns or singing during the ceremony could be accompanied by your wedding band, or you may choose to have professional singers perform a favourite song as part of the ceremony itself.
The registry signing can be a dull time for your guests depending on how and where you do it, so having live music for them to listen to can be a real benefit. Choose something they will recognise, but that fits the solemnity and formality of the occasion.
The recessional is the part of the ceremony where the newly weds leave the ceremony together. Music played at this point should be light hearted and celebratory. It can have a fast tempo to allow you to dance back down the aisle if you feel the need!
Popular wedding bands that you might hire to play during the ceremony include string quartets, flutists, harpists, or a duo or trio of professional singers. Experienced wedding musicians will have some good ideas about the type of tunes or songs to perform at the poignant moments throughout the service, but they should also be willing to consider, and perhaps learn music that is particularly meaningful to you.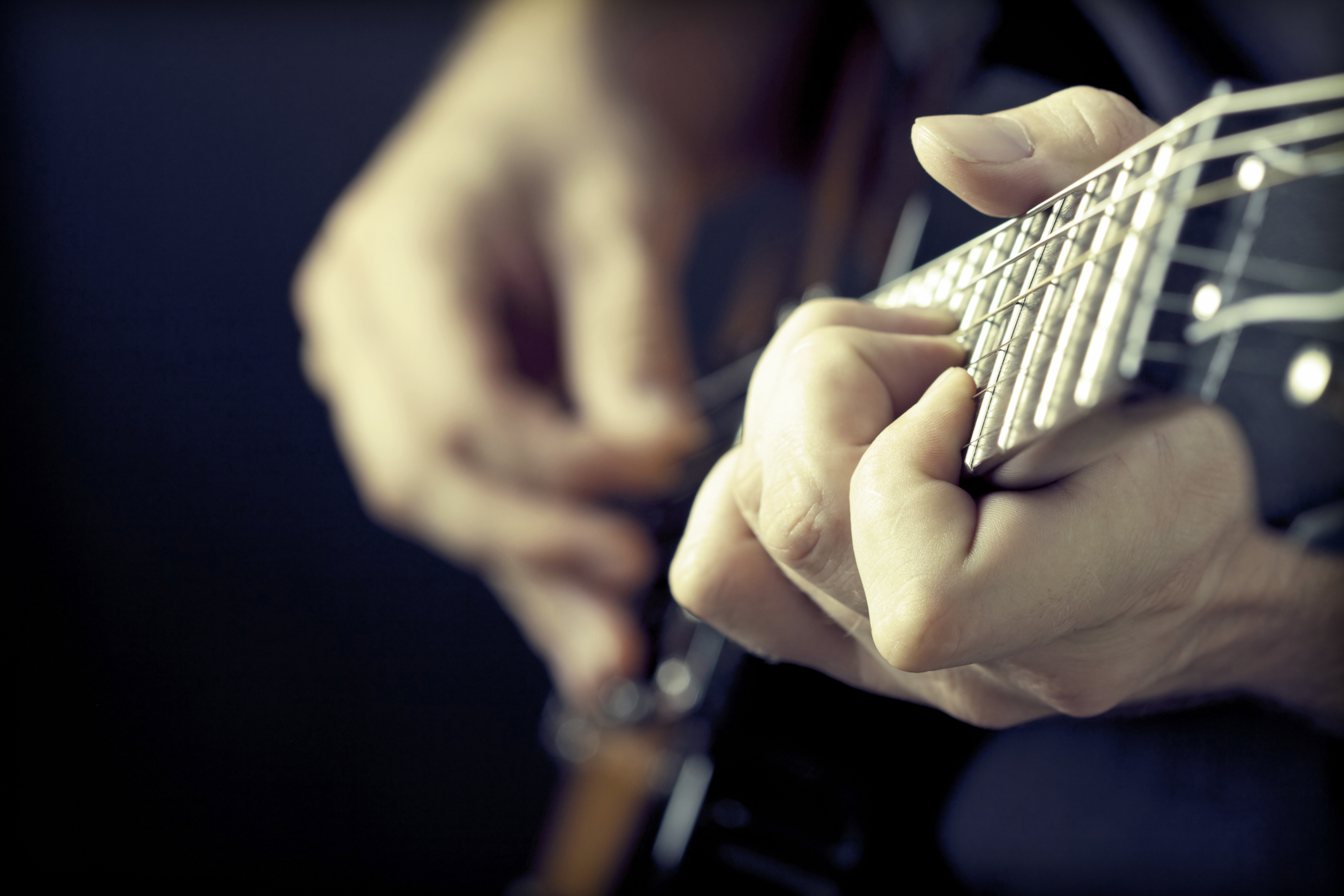 Live music ideas for your reception
Having wedding bands playing during the welcome drinks and dinner at your wedding reception is becoming very popular. If they have enough breaks, some bands will even stay to start the dancing after dinner and accompany you through your fist dance as a married couple.
Popular music choices for the reception include jazz, classical music, swing music, and even songs from musicals and shows. If you have a live band for the dancing, you might consider playing a few classical waltzes and foxtrots early on to keep the older generation of guests happy; you can always hire a DJ to play more modern music for the younger guests later in the evening.
Questions to ask wedding bands
Here are a few questions to put to wedding bands or singers before you make a definite booking:
Have they played at the venue before? If not check with the venue that the type of band you have chosen is suitable and acceptable.
Are they happy to play or even learn music that you request? If so how long in advance do you need to provide your choices?
How long will they need to set up and are they happy to arrive an hour before they are due to perform?
Do they have a maximum performance time, and how often do they need to take breaks?
What is their fee and are there likely to be any extras? If they need to play for longer than agreed what will the cost be?
Are they happy to dress in accordance with the dress code of the wedding?