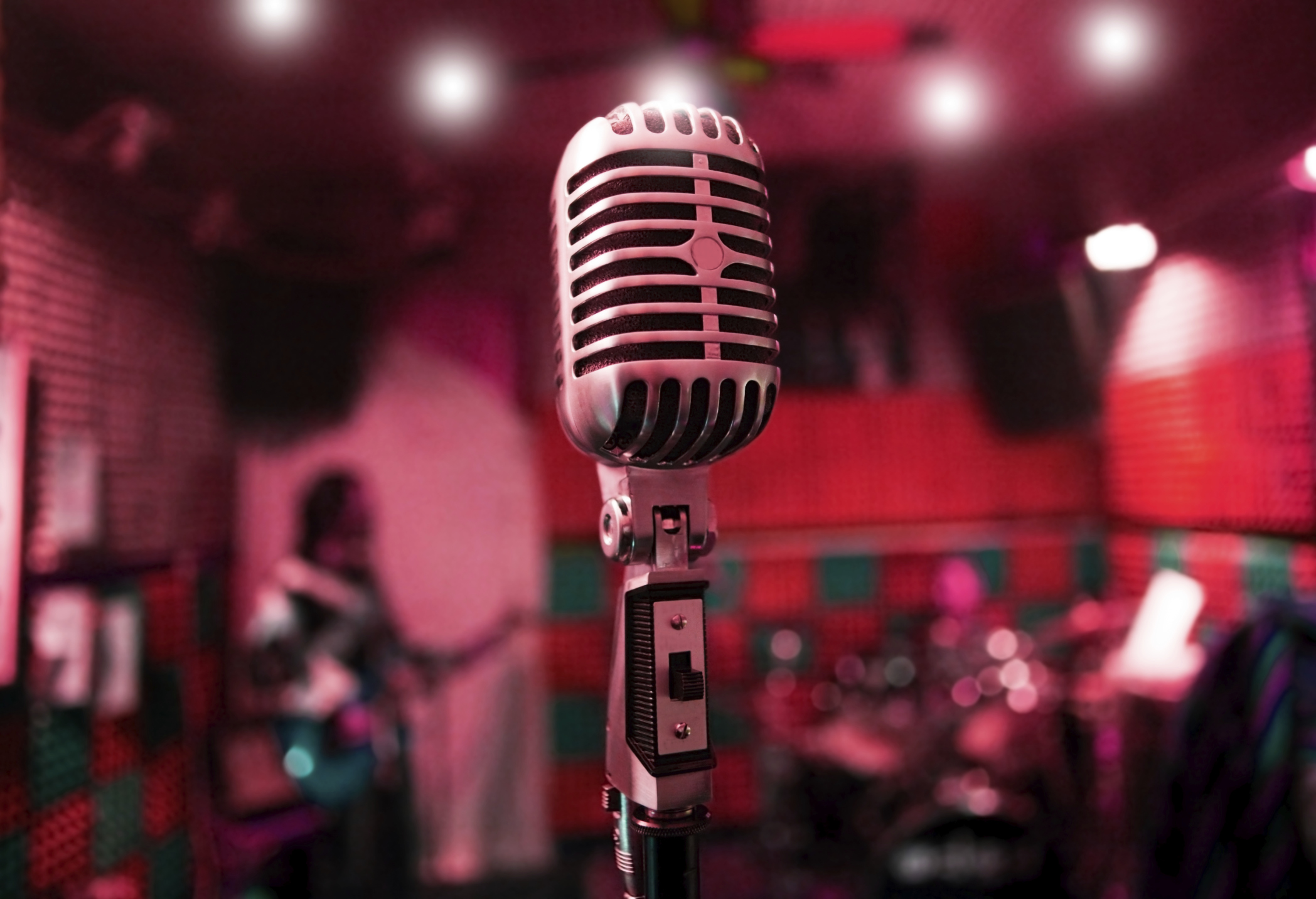 Hiring a wedding band for your big day? Asking key questions about the band, their style, and their experience will help to clarify any grey areas.
Will it be the same musicians I have seen and heard who perform at the wedding?
If you are booking through an agency they might not have fixed groups, but individual musicians that they mix into bands. If you are determined to have the musicians you saw performing, get their names written into your contract.
Will you learn a song for our first dance?
Most musicians are happy to learn a song for your first dance! Just be sure to give plenty of notice.
How long will you play and what happens during breaks?
The average length of time a band is hired for is four hours, and in that time they will need a couple of short breaks. Remember to check if they will provide music to cover these breaks. Also, remember to arrange additional music for later in the evening or the cocktail hour if your reception will last longer than four hours.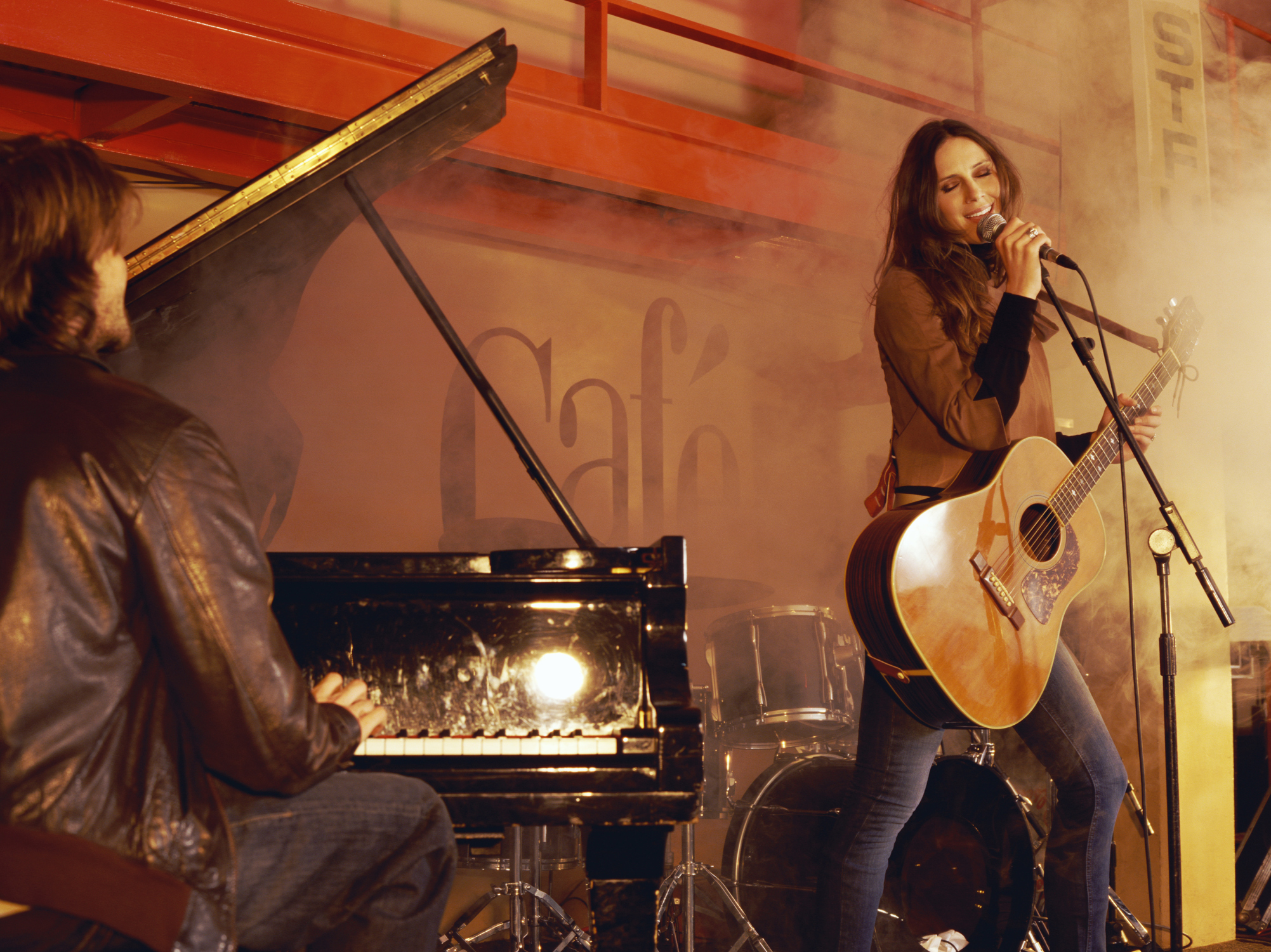 Can we have some input into the play list?
A live band usually has a more limited repertoire than a DJ. That said; a good wedding band should be able to play a wide range of styles and tempos, and have a reasonably large and varied list of songs. Ask if you can see that list and highlight any that definitely should be played, as well as any that you'd rather not hear.
What do we need to provide for the band?
The basics should be fairly obvious; the band will need an electrical supply and space to set up. If they have worked at your wedding venue before they should know what sound equipment is available there, and what to bring with them, otherwise they should call in advance to check. Ask your caterer if they will provide food for the band at a reduced rate.