There are many options when it comes to choosing your wedding and reception music. For the ceremony you only need background music, all the guests should be focused on the event in front of them. In a church or chapel, an organist is a popular choice, other options are a soloist in the background or recorded music.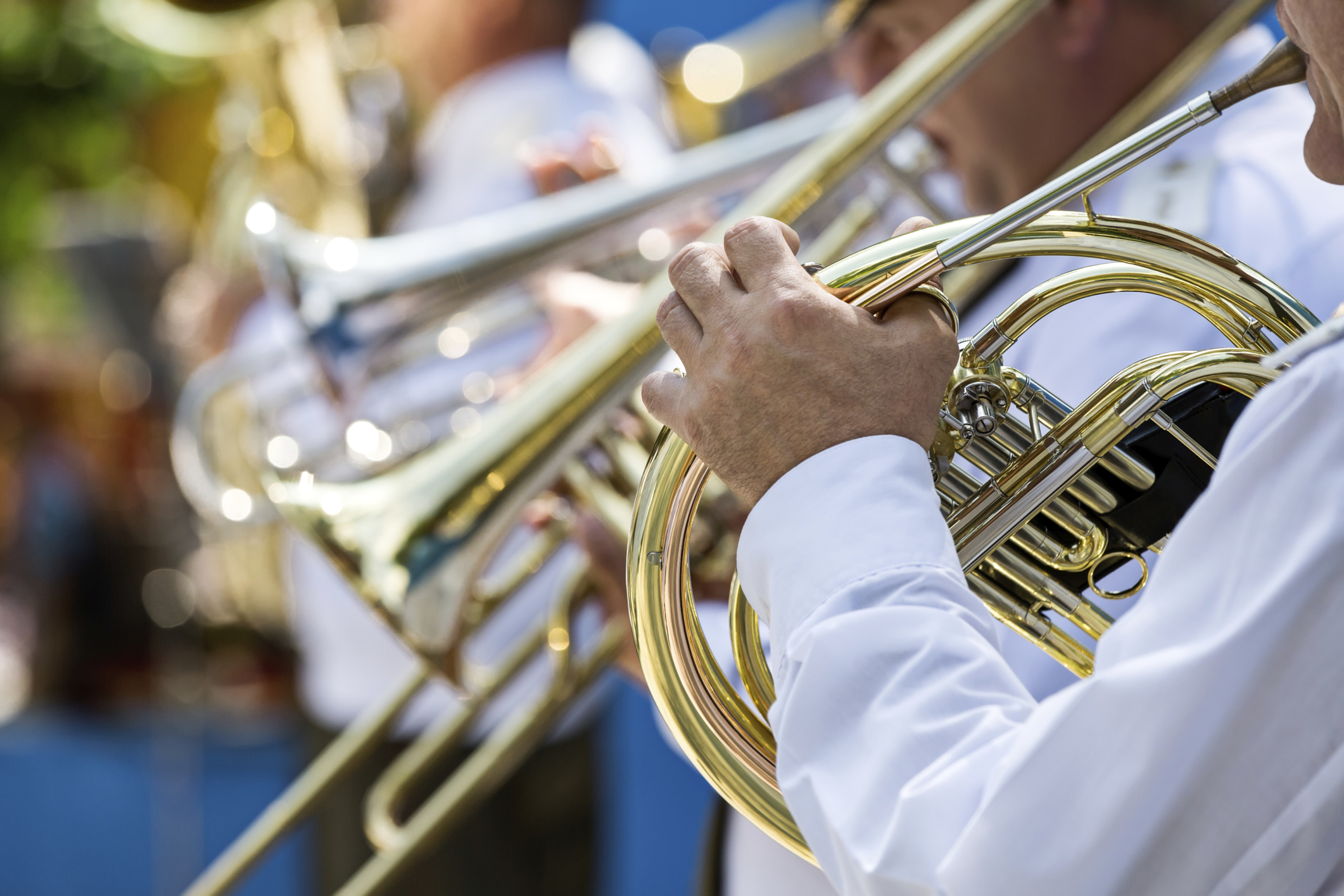 The two most important music choices for your ceremony are, as the bride walks down the isle and the signing of the registry. It is a good idea to choose enough appropriate music for the whole ceremony, and this can be played quietly in the background.
For your reception, the best options are a band or a D.J. You will need to discuss with them in advance what type of music you would like played. They will have a good knowledge of what is suitable for a wedding, but it would help them to know your taste in music. You also need to choose a few songs that are very special for the two of you.
The choice for the bridal waltz is possibly the most important. We have put together a list of popular first dance songs, for you to listen to right here online. You also need to choose the next song for when the parents and bridal party come up to join you on the dance floor and a song for the cutting of the cake.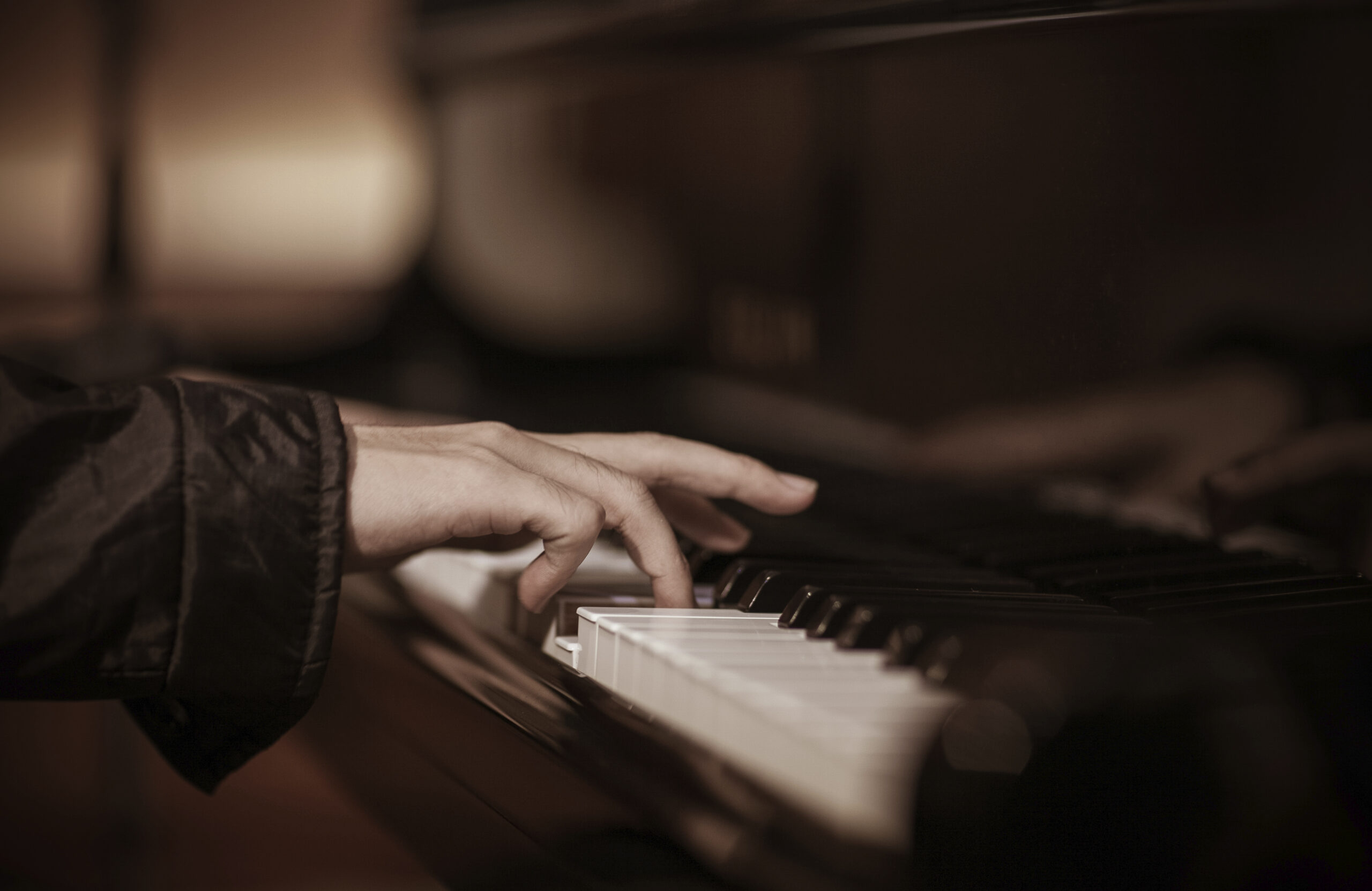 Choosing the appropriate music will make a big difference to your day and night. It will determine how much everyone will dance and the enjoyment of the whole celebration. When selecting a band it is wise to ask for a prerecorded tape of another event to see if their style of music fits the theme of your reception. When selecting a D.J. ask for referrals and make sure that they are able to make announcements on the night and get people up dancing, which sometimes takes a fair amount of ability. The option of combining the M.C. and the D.J. services into one package can be arranged with some companies.