If you're anything like my group of friends on a Saturday night, a couple sacks of Goon should suffice. However, since we're talking about a "fancy" wedding, maybe you'll have to up the ante on this one. Here are some things to ask yourself when calculating your wedding alcohol budget.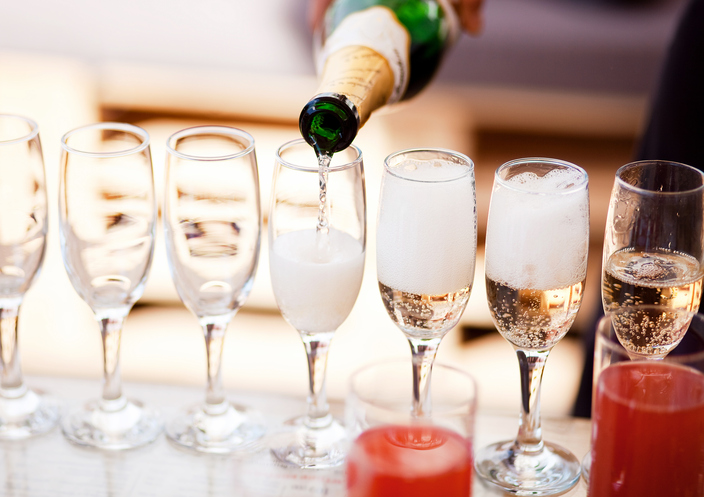 Are my friends booze hounds?
While it usually takes few good wines and a Jager bomb to do me in, I understand some people are capable of holding their liquor. Think about your booze hound friends – how many standard drinks would they typically consume in one night of boozing? If you have the type of friends who'll drink all day, all night, and ferret among the trash in the morning for the dregs of beer left in discarded beer bottles, perhaps you'll have to consider a larger booze budget.
If 'down-it-Darren' typically drinks 10(ish) beers in any one night, make sure there's enough for him to do so without taking away from your other guests.
*Helpful hint – over-cater, and look for alcohol suppliers who allow returns on unopened cases.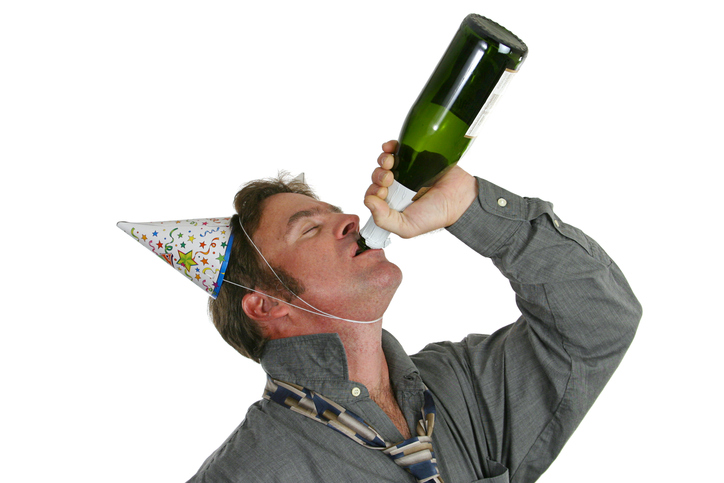 Do I have mocktail friends?
Now, I'm not going to use the term 'party pooper' but… If grandma hasn't touched a drop since the 80s, ensure there's something for her other than water. Also, take these 'mocktail' friends into account when ordering alcohol. While half your guest list might go OTT with the drinking, the rest may only enjoy one or two drinks, if any at all. These are all things you have to consider when calculating your wedding alcohol (booze) budget.
*Helpful hint – provide plenty of water and ice (this isn't an issue for venues with stocked bars)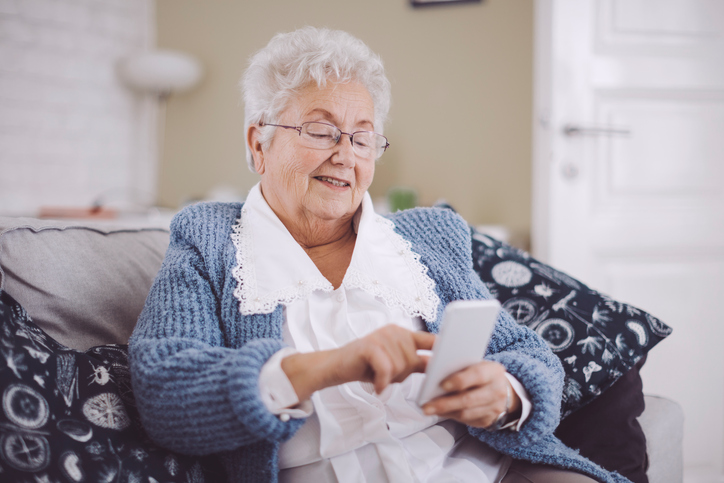 What kind of event do I want?
If you want guests dancing on the tables, go wild! A great way to ensure this without spending TOO much is investing in harder liquor with a higher alcohol percentage that cuts down on quantity. However, if you'd prefer a more subdued, sophisticated soiree, perhaps invest more in champagne, or drinks with a lower alcohol content.
For reception venues with a bar, a good way to avoid drunkenness at your wedding is by placing a limit on the amount of free drinks. If you limit the 'paid for' drinks to three per person, guests will be more reluctant to abuse their consumption once they have to pay for it personally.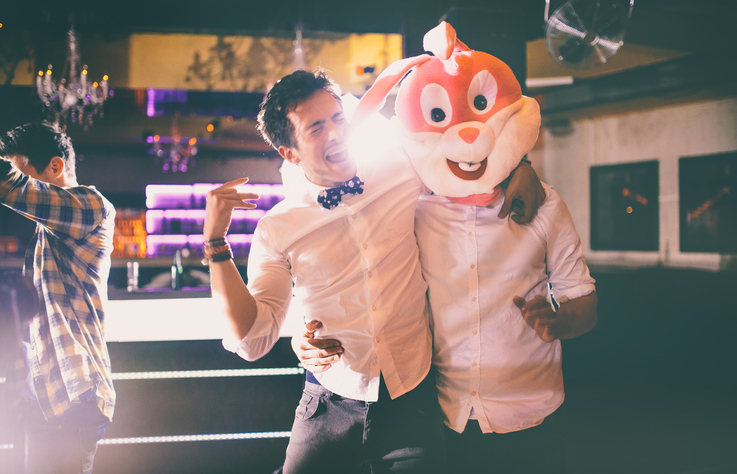 How many drinks per person?
If the majority of your friends are heavy drinkers (no judgment), take this into account when calculating your booze budget. Say most guests will consume five drinks each, and you have 70 guests attending. Without taking into account the heavy boozers and mocktail friends, that's 350 standard drinks you'll have to provide.
*Helpful hint – look for bulk-buy specials at alcohol suppliers, and have a sober friend recruited to do bottleo runs in case booze runs low.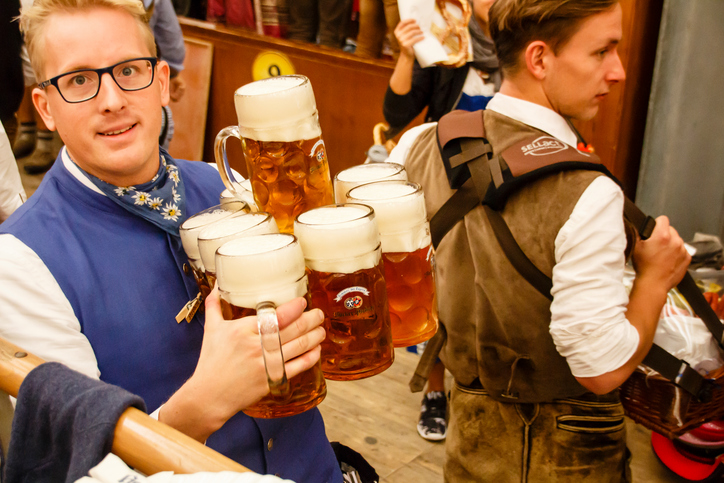 Weather
If your wedding is in summer, guests will be more likely to suck back the beers. Make sure you consider this, and provide weather appropriate drinks. Beer and cider for summer, mulled wine for winter, for example.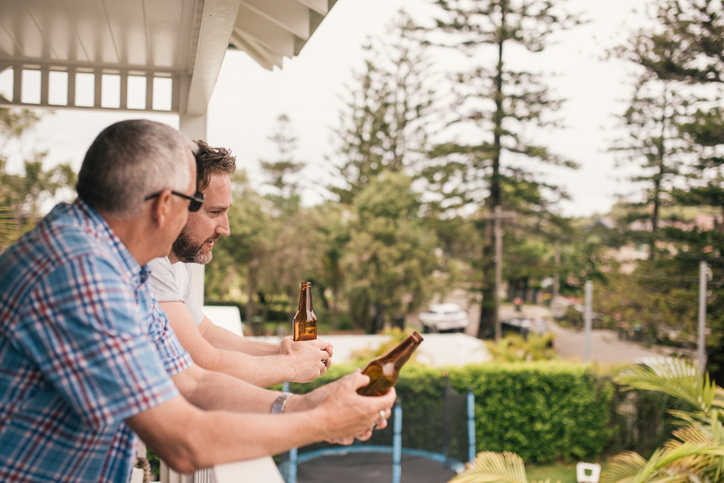 Who's providing?
While some venues offer a fully stocked bar, other venues allow BYO. It's a good idea to consider this when choosing your reception venue as there are pros and cons for each, and potential differences in alcohol costs.
To avoid this dilemma entirely, some couples get guests to pay for their own drinks at the bar – though be wary of this option, as some consider it standard wedding etiquette to provide alcohol for guests. Don't be a drag, man. At least warn your guests in advance if this is the case.