So, you believe in star signs. Not going to lie, so do we (a little bit). Just for a bit of fun, our resident horoscope nerd (hell, it's me) has put together a list of what every single star signs wedding aesthetic would be, if were they to get married. Of course, the beauty of this is, if you don't like your own, you can go with your partners instead. Or ignore this altogether. It is just a bit of fun, after all. So rejoice, here's your star signs wedding aesthetic according to the *ahem* expert. 😉
Pisces:
Pisces would LOVE  a dreamy, romantic and floral affair. Think soft hues, macarons, silk ribbon and poppies. And of course, a beautiful floral arbour for the ceremony! So pretty!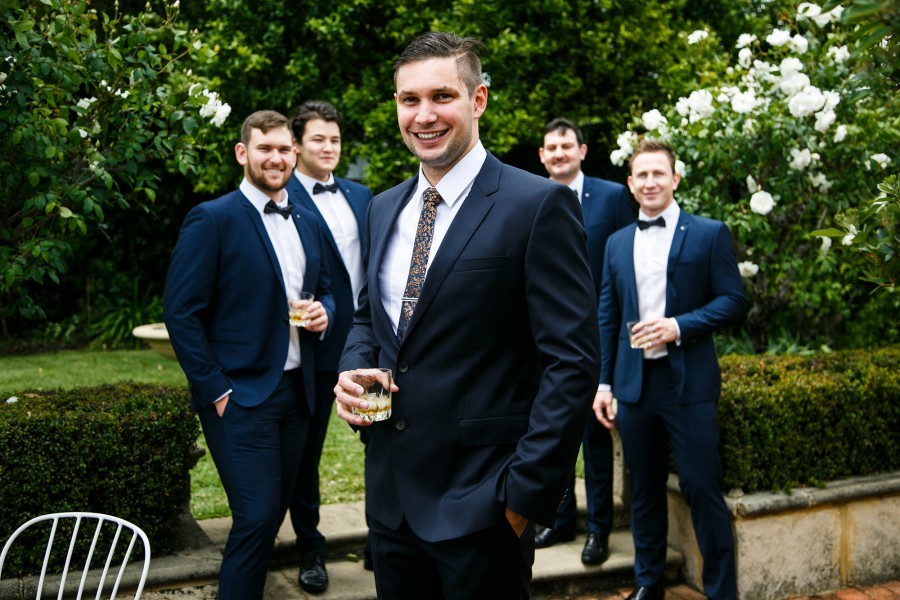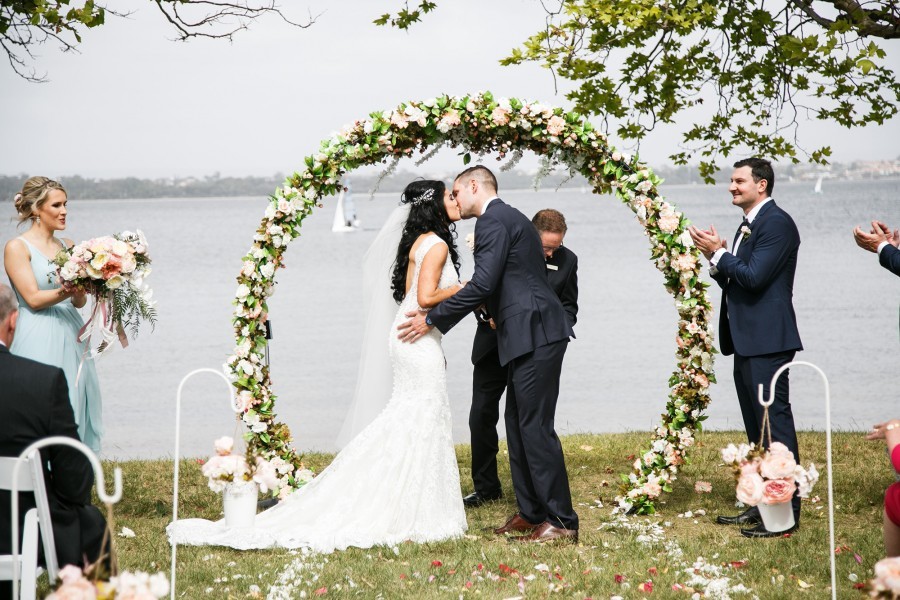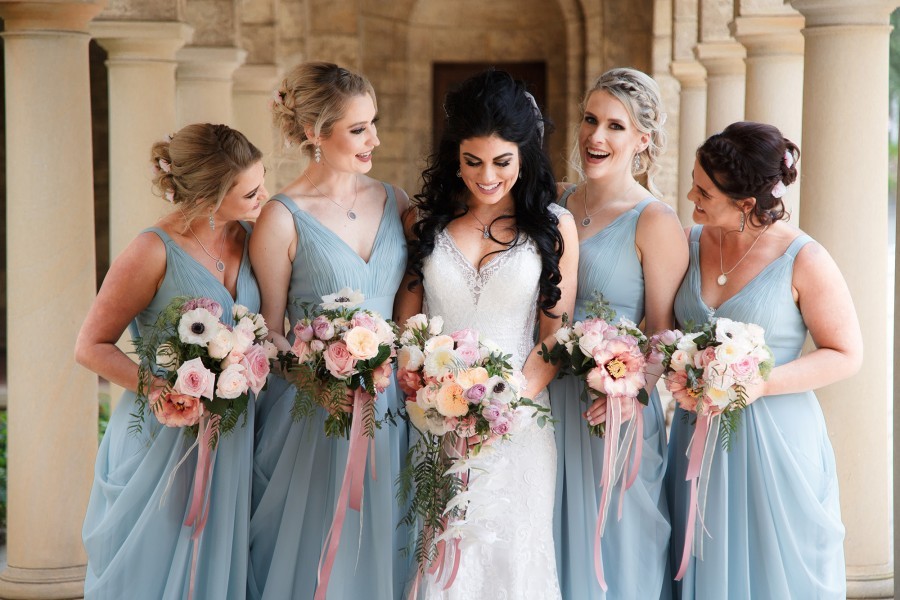 Libra:
Libra are LOVERS. Their wedding is likely to be very romantic. They also love animals, so don't be shocked if a few furry friends are involved. How cute!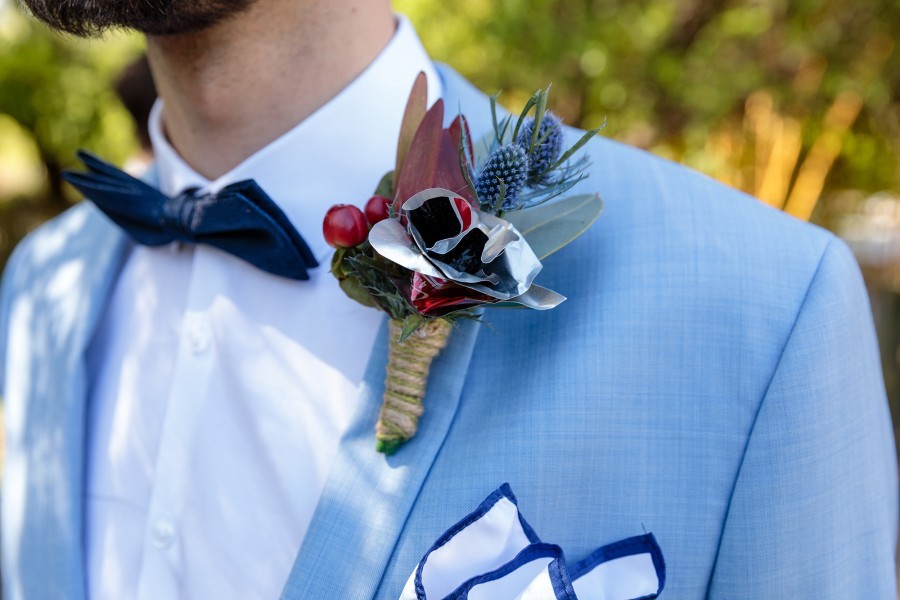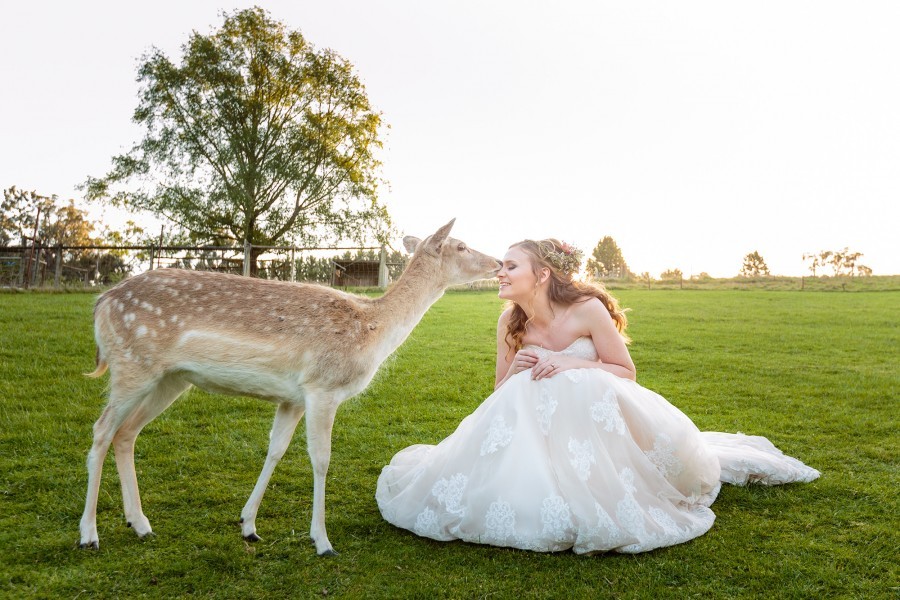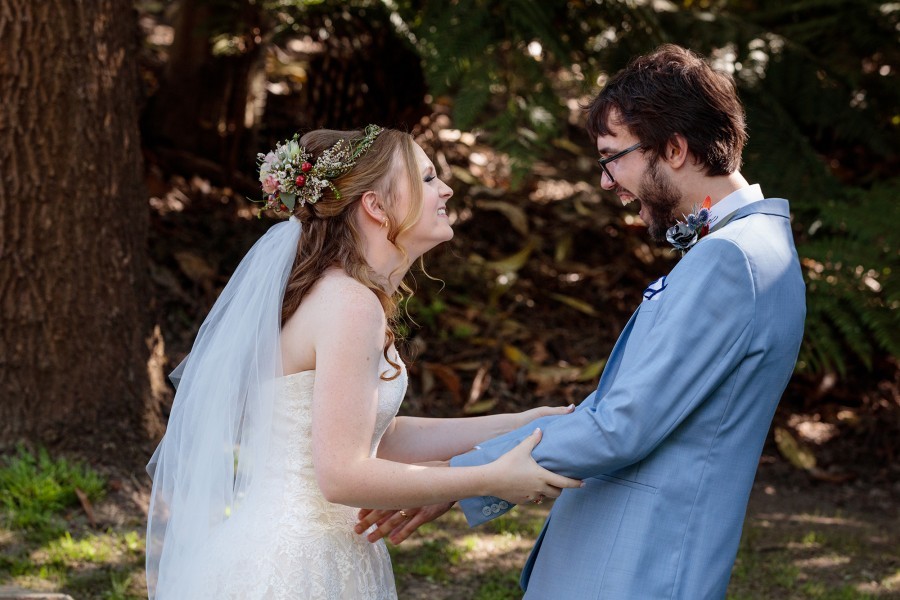 Sagittarius:
Sagittarians are curious travellers at heart, so an overseas elopement just makes sense! They'd have a gorgeous elopement with just a couple of close friends and family and then carry on with their holiday, exploring the world! Plus… this BACKDROP is amazing!
See related content: Your wedding colours according to your star sign.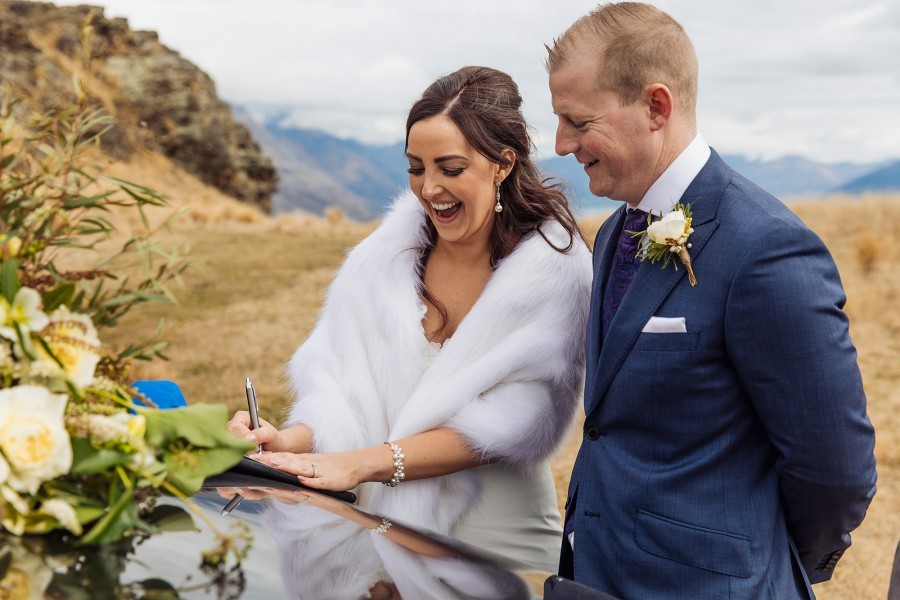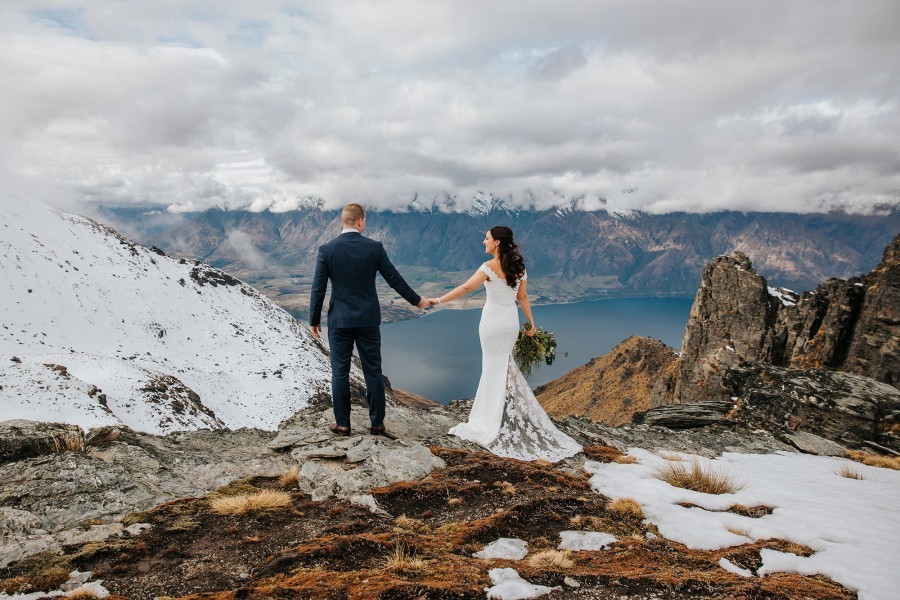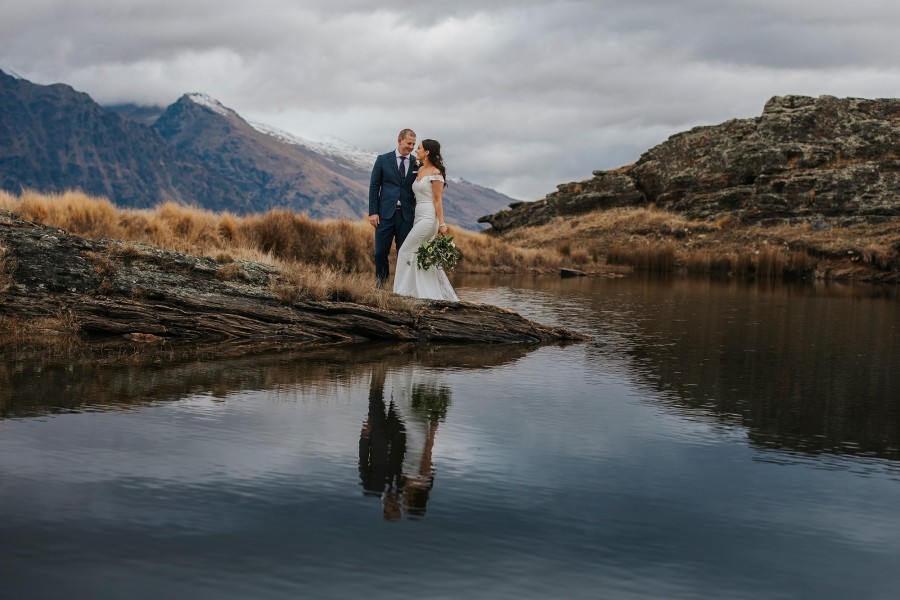 Capricorn:
Capricorn is an ambitious over-achiever, so if anyone is going to have a perfectly OTT wedding, it's Capricorn. Imagine an elegant affair with lots of food, dresses with elegant silhouettes and drop earrings. Va va voooom! Stunning.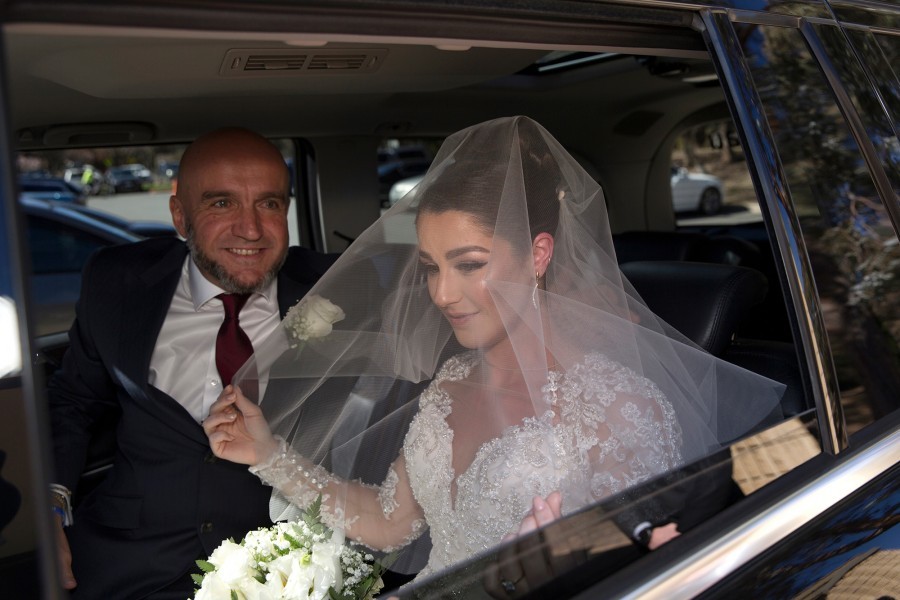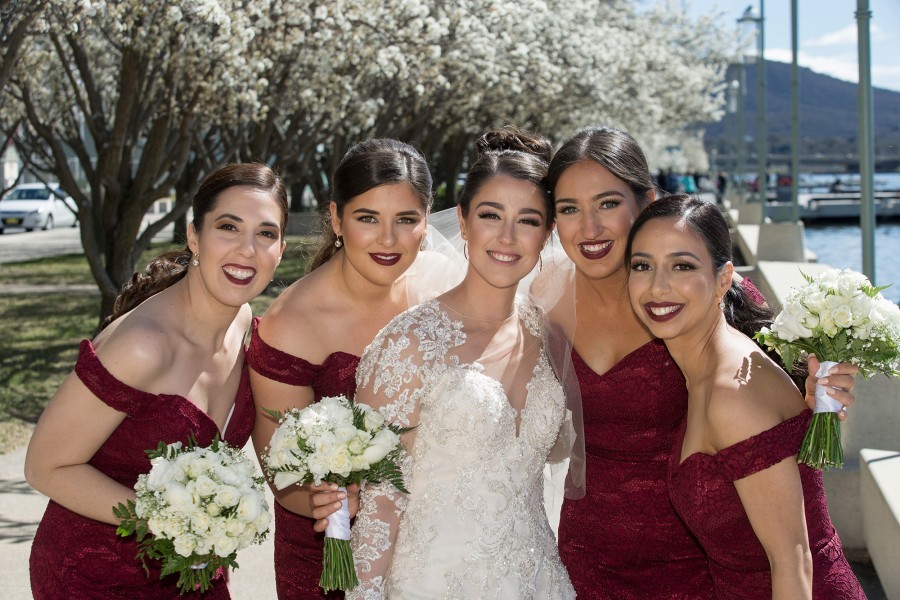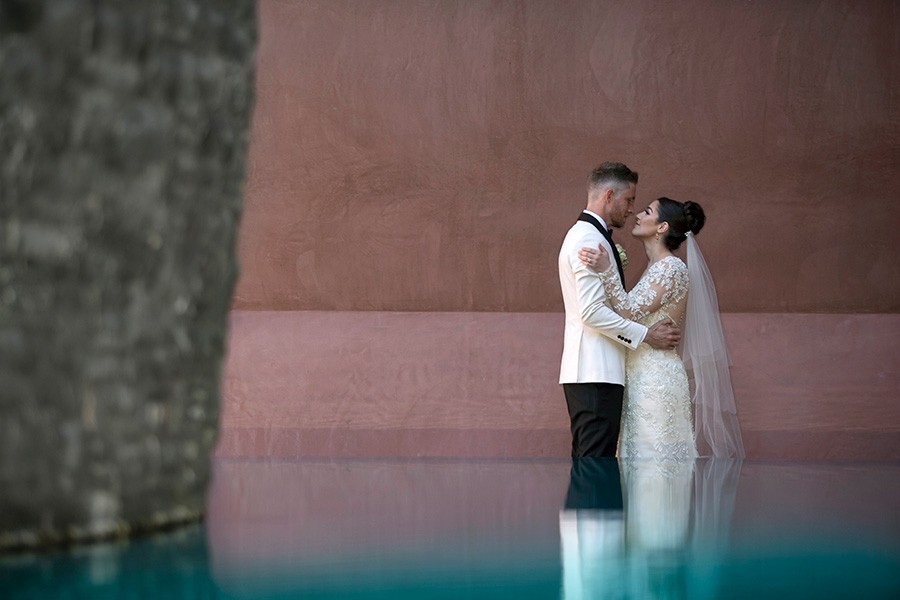 Virgo:
A virgo is a perfectionist, and this is why this classic wedding suits a Virgo. This couple spent a "very long time" planning and re-planning every aspect of their classic spring wedding. And it paid off. Their wedding looked absolutely spectacular.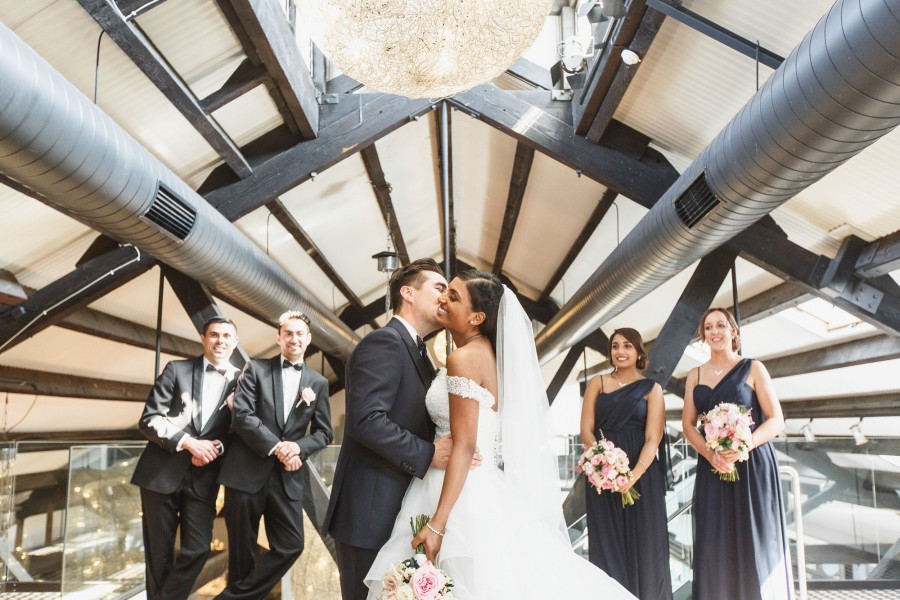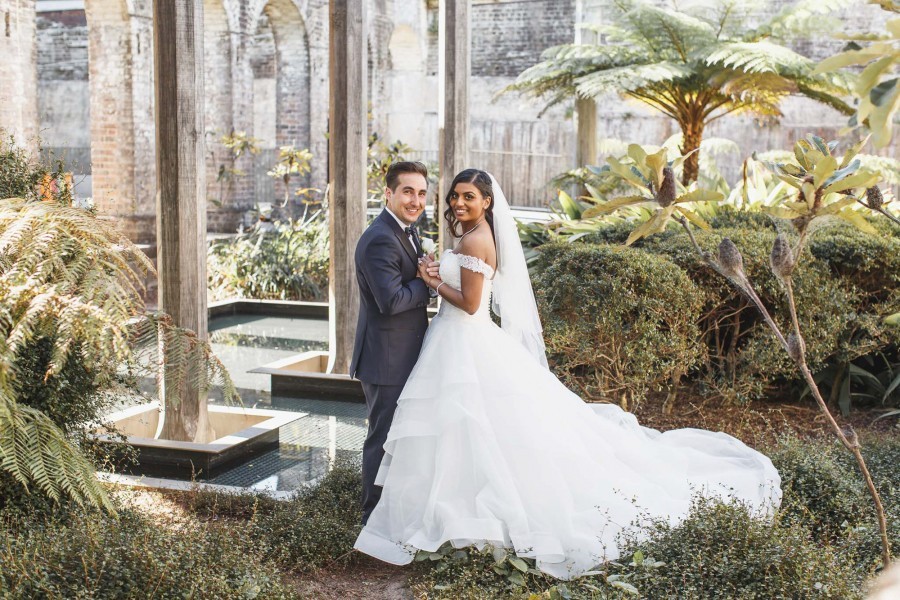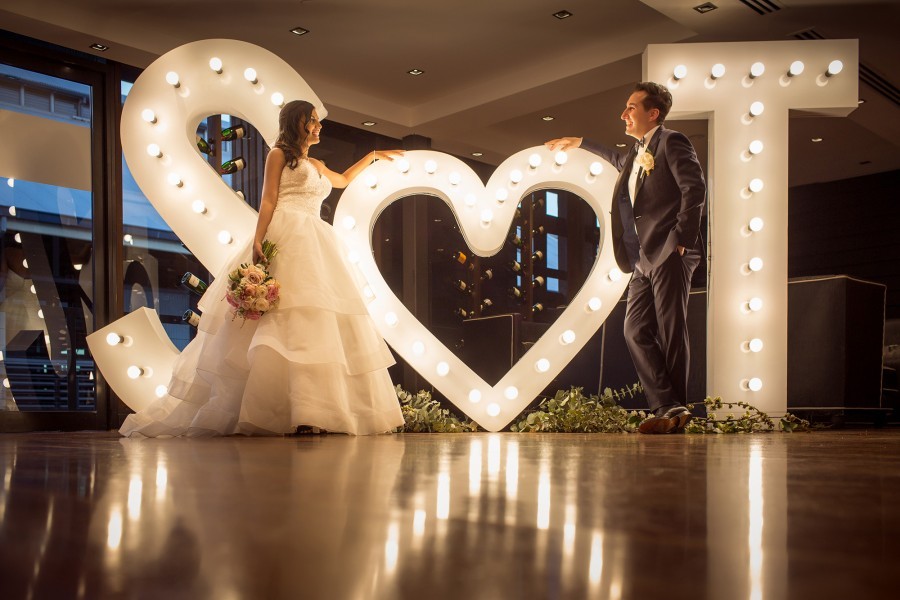 Aquarius:
Of course, an Aquarian would have some beachy vibes and have a wedding that was a little out of the box. In this case, it was the groom's squad wearing white chinos! So unique and ideal for an Aquarian.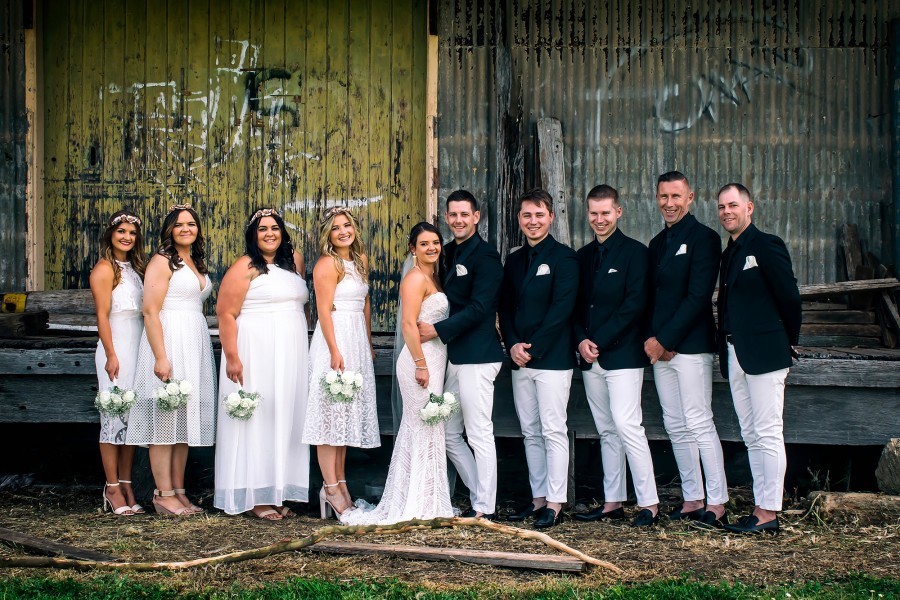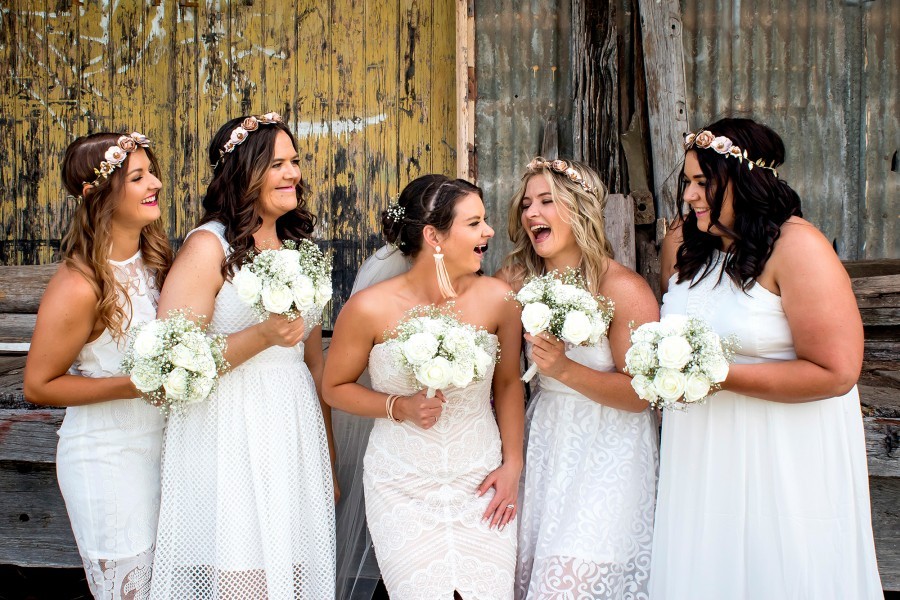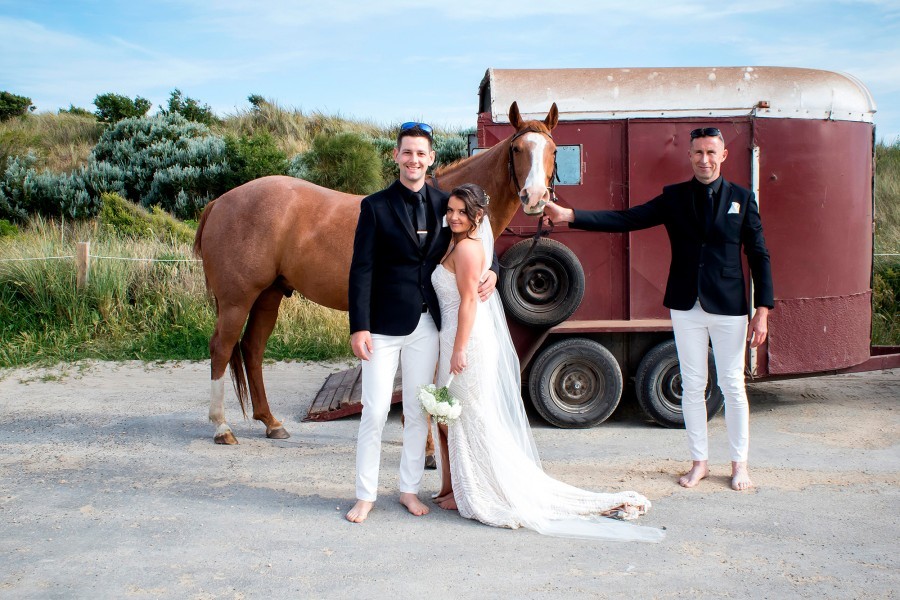 Scorpio:
Fierce but calm and cool on the surface, Scorpios are one with the universe. Scorpio is known for being mysterious and different. Because of this, a Scorpio would be most comfortable getting married int he surrounds of nature, on a farm or in a garden, with earthy colouring and styling. In this styled shoot, the grooms wore mostly neutral colouring, with wheat boutonnieres. How gorgeous!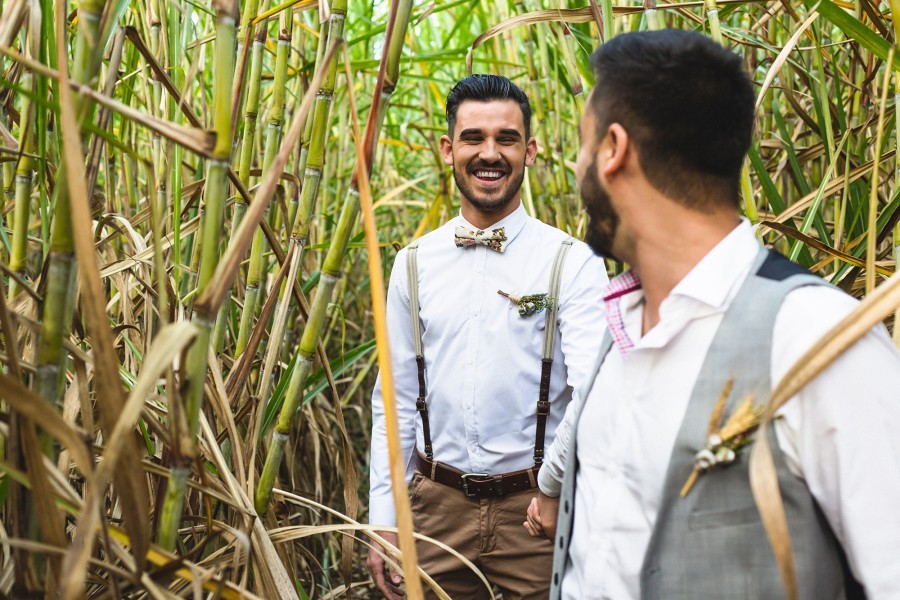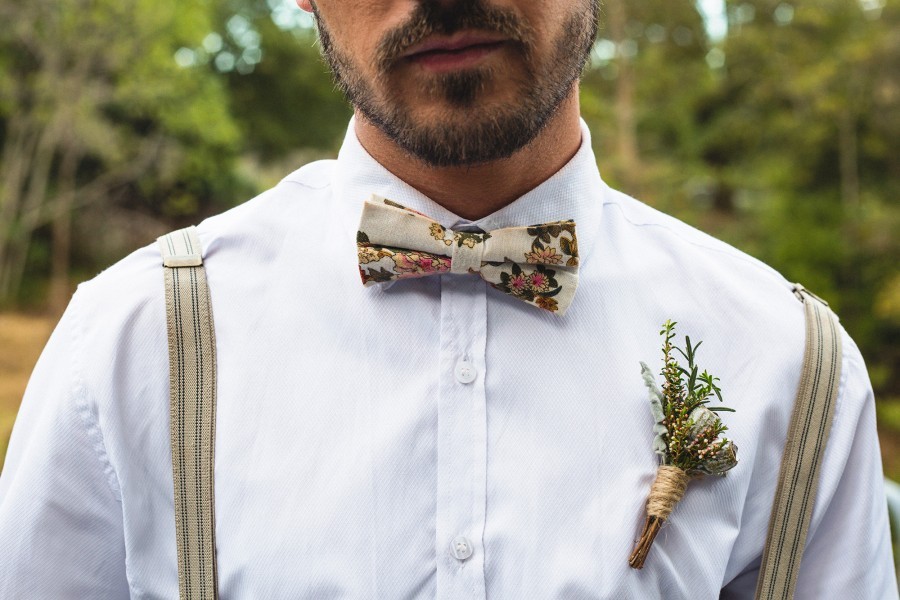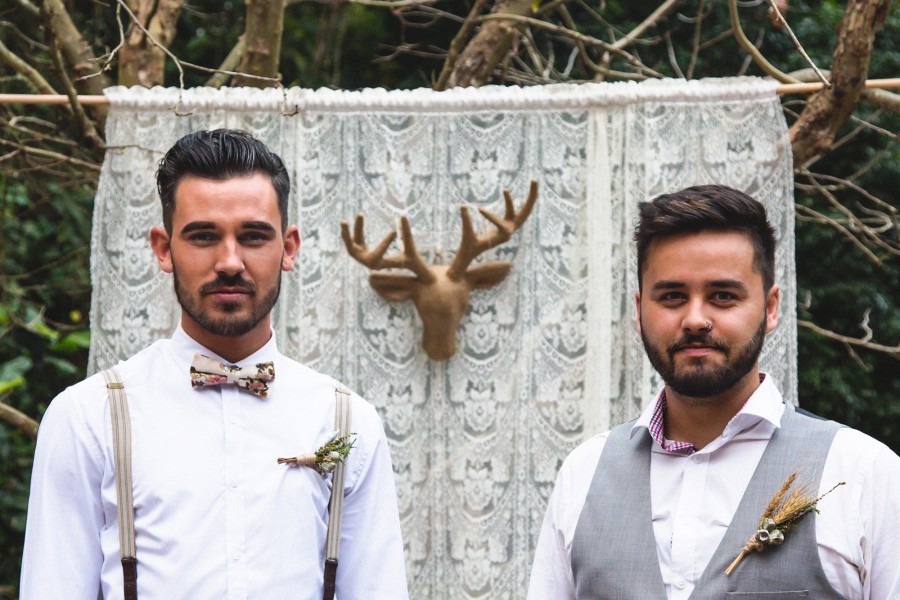 Leo:
Fiery Leo is like a Lion, fierce and full of fire, and is a born leader. They love to be in the limelight and are likely to have an amazing and colourful wedding, full of gems, reds and luxury. Leo's love to be trendsetters too, so expect to see some gorgeous styling coming through.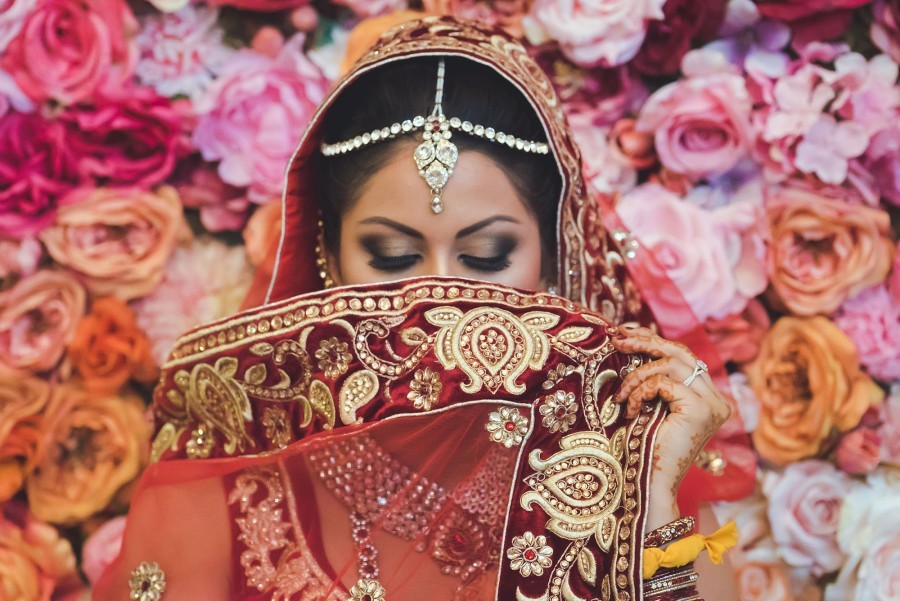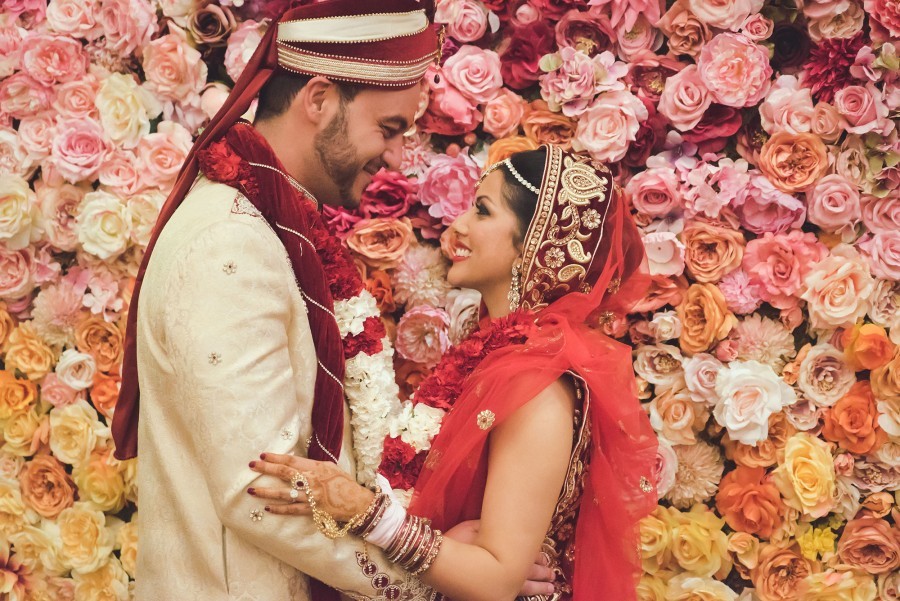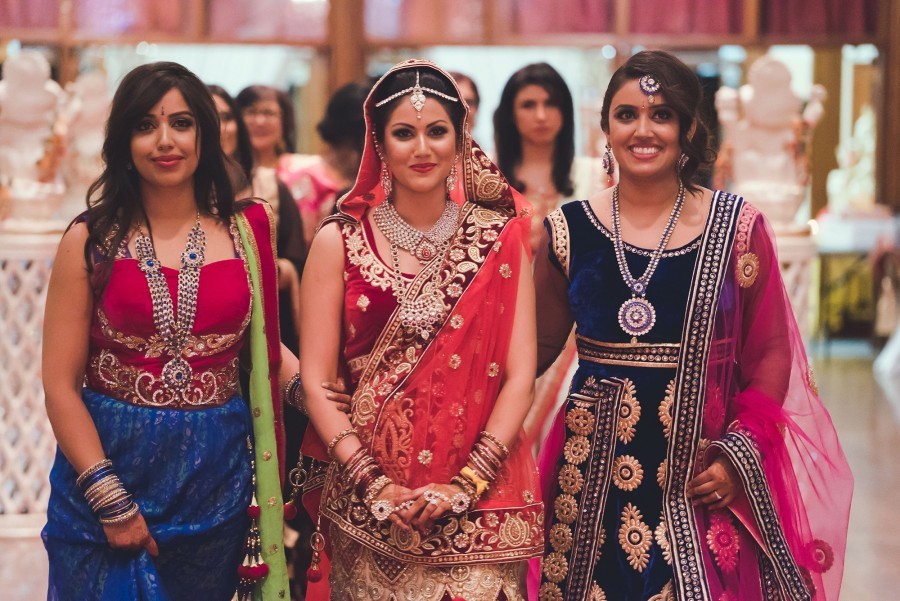 Gemini:
A Gemini is likely to choose more than one influence for their wedding day, so may end up combining pastels with a brighter hue, like teal or purple. They're suited to a pretty and rustic garden wedding, with opposing pops of colour, as they get bored easily.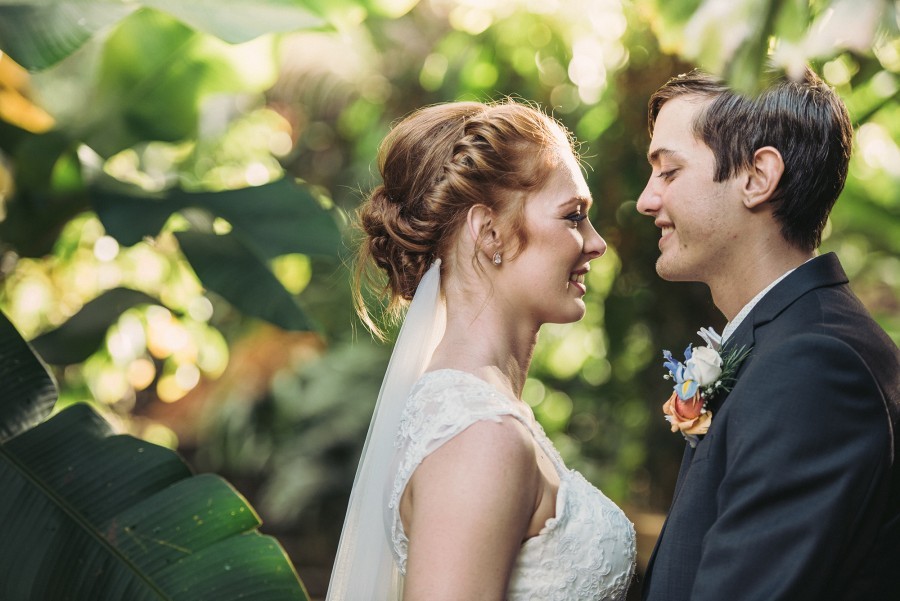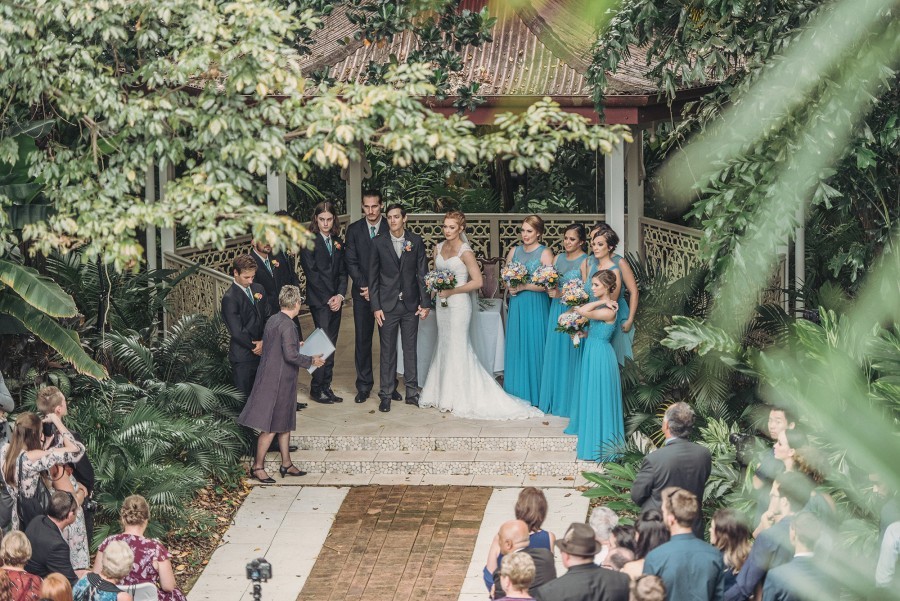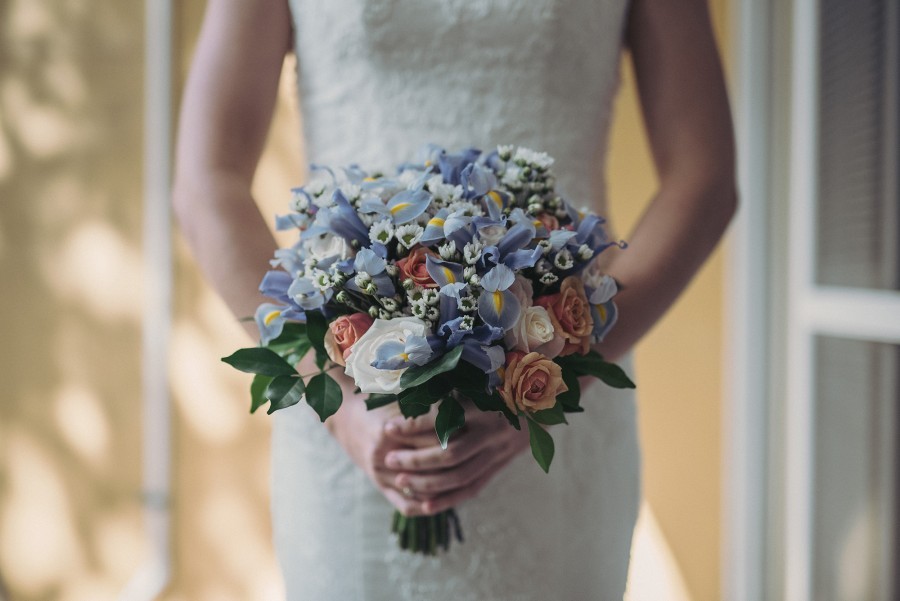 Taurus:
A Taurean loves all things luxurious and would be most likely to host a stunning and luxurious destination wedding, complete with peonies, roses and opulent styling. Taureans can be a bit rough around the edges, as they are an earth sign, but this will only show in tiny moments during the wedding day, and they are born with perfect manners and are very graceful, especially in the limelight.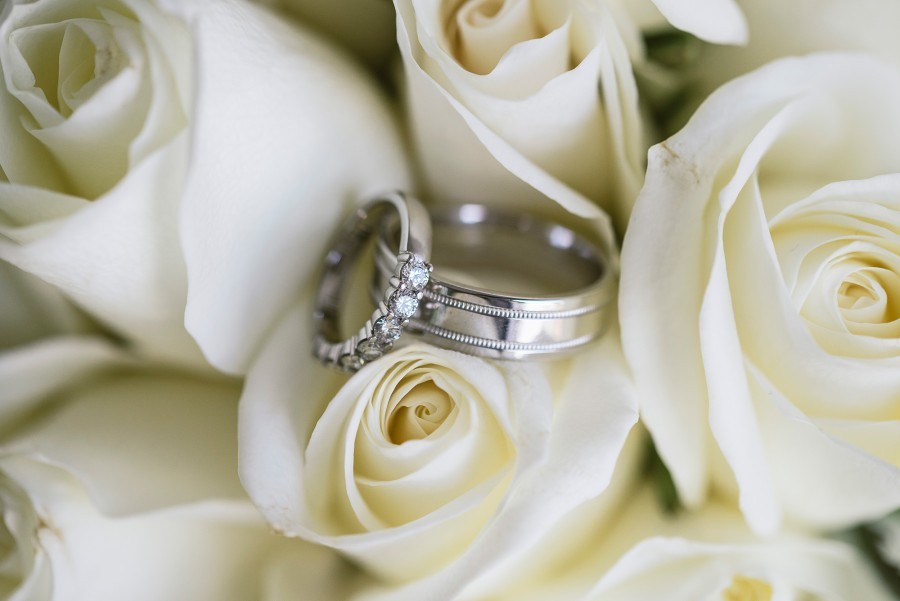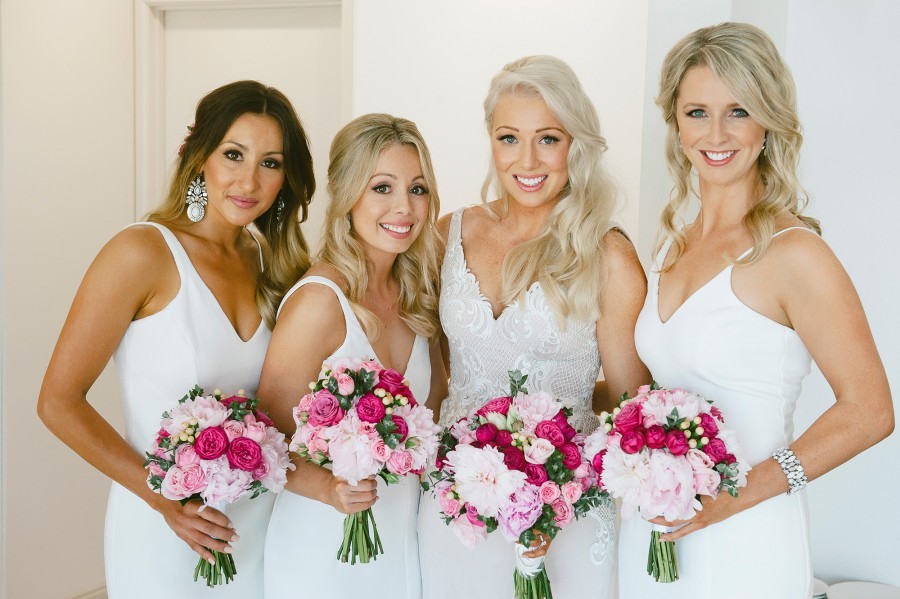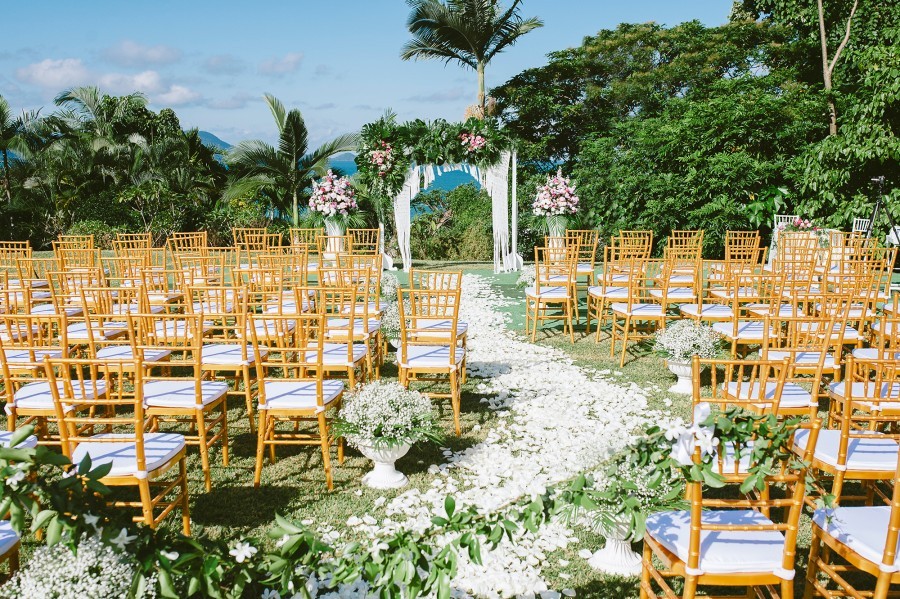 Cancer:
Kind, gentle and compassionate, Cancerians will be drawn to a very romantic wedding.They are the most caring sign of the zodiac. Intimacy is so important to Cancer as a sign, and while that may not show on their guest list, it will show in their small but very close wedding party. Soft touches are likely to be all over a Cancerians wedding, whether that be in the form of a blush dress, an oversized and feminine bouquet or extra care for their wedding guests.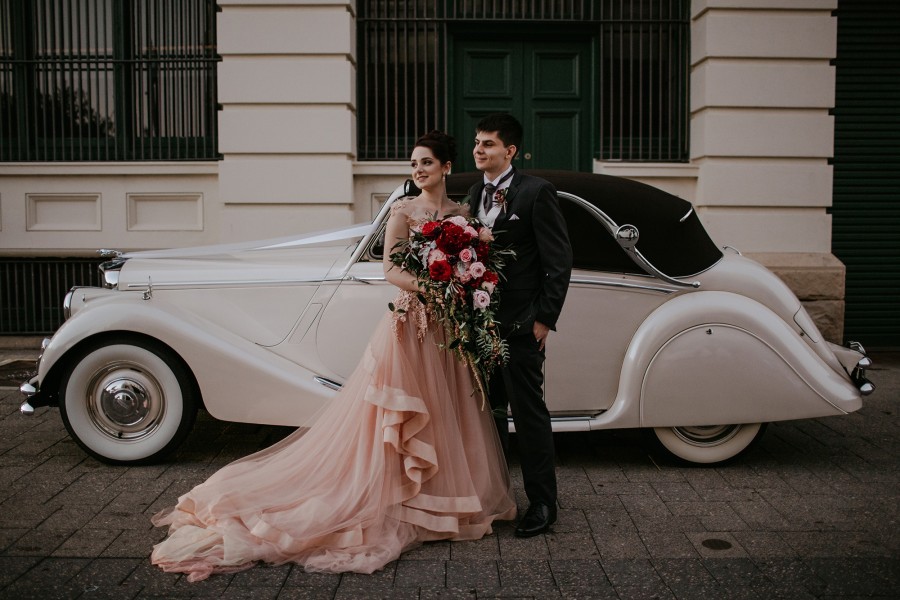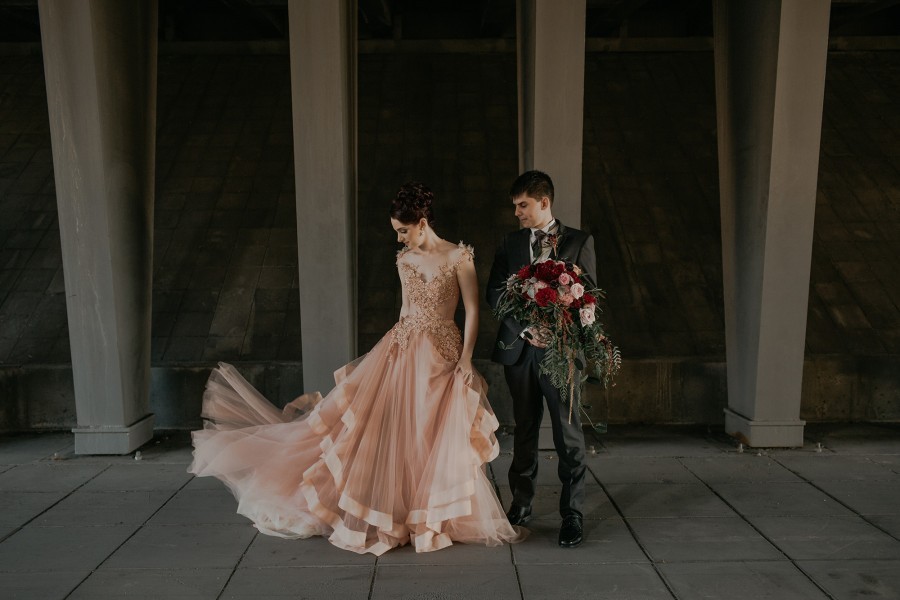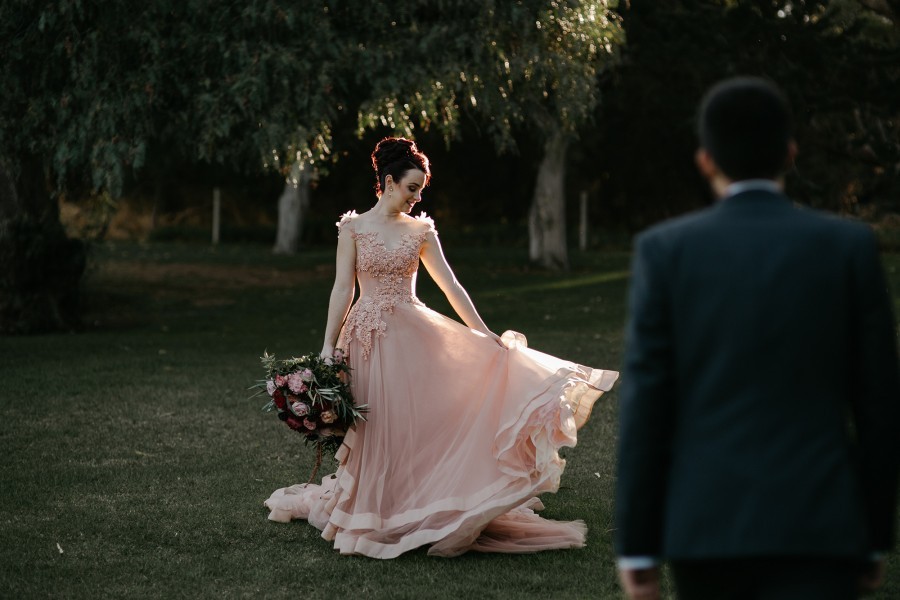 Aries:
An Arian would host a stunning and elegant garden wedding. An Aries loves the spotlight and being #1, so this wedding will impress all of their guests. Expect the Aries to look like royalty at their wedding. Typically, warm tones like orange, pink and reds are likely to be prevalent in the florals or styling to mimic the feisty Aries nature. Expect touches of gold and metallics as well, and amazing new trends you have never seen before, as they love staying ahead of the curve.