The romance and charm of vintage wedding car make them a popular choice with couples the world over, especially with those having a traditional or classic themed wedding. Vintage wedding car hire can be more complex than hiring a modern car, however, so here are seven tips to make sure you get the ride of your life: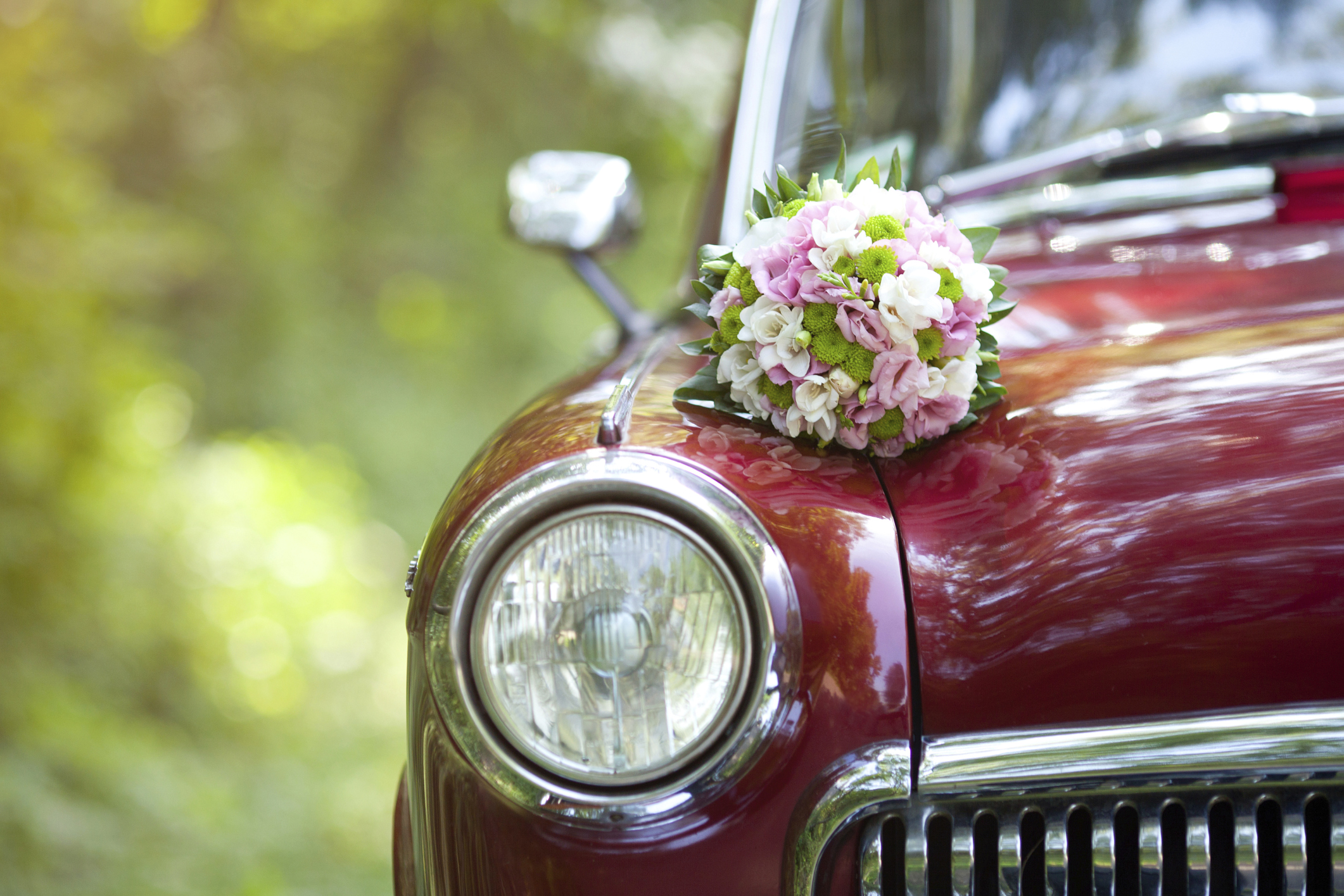 Look for a significant make or model
If you want to hire a vintage car, try to find one that has special meaning to you. Perhaps you could hire a similar car to the one your parents used at their wedding, or you could find a model that was built the year you were born? If your father or grandfather used to drive a particular car you could hire one of those.
Check out the replacement policy
Most wedding car suppliers will have a policy whereby they will replace your chosen car with a suitable alternative if it should break down or be unavailable for another reason. If you are hiring a vintage car it's more likely that you will need the replacement service than with a modern car, so it's a good idea to check out the supplier's replacement and make sure you are as happy with that as with your chosen car.
Confirm parking arrangements
Check parking arrangements with your venues to make sure there is somewhere suitable for your wedding car to wait. Vintage cars are often larger than modern cars and can be harder to manoeuvre, so check that your chauffeur will have enough space to park.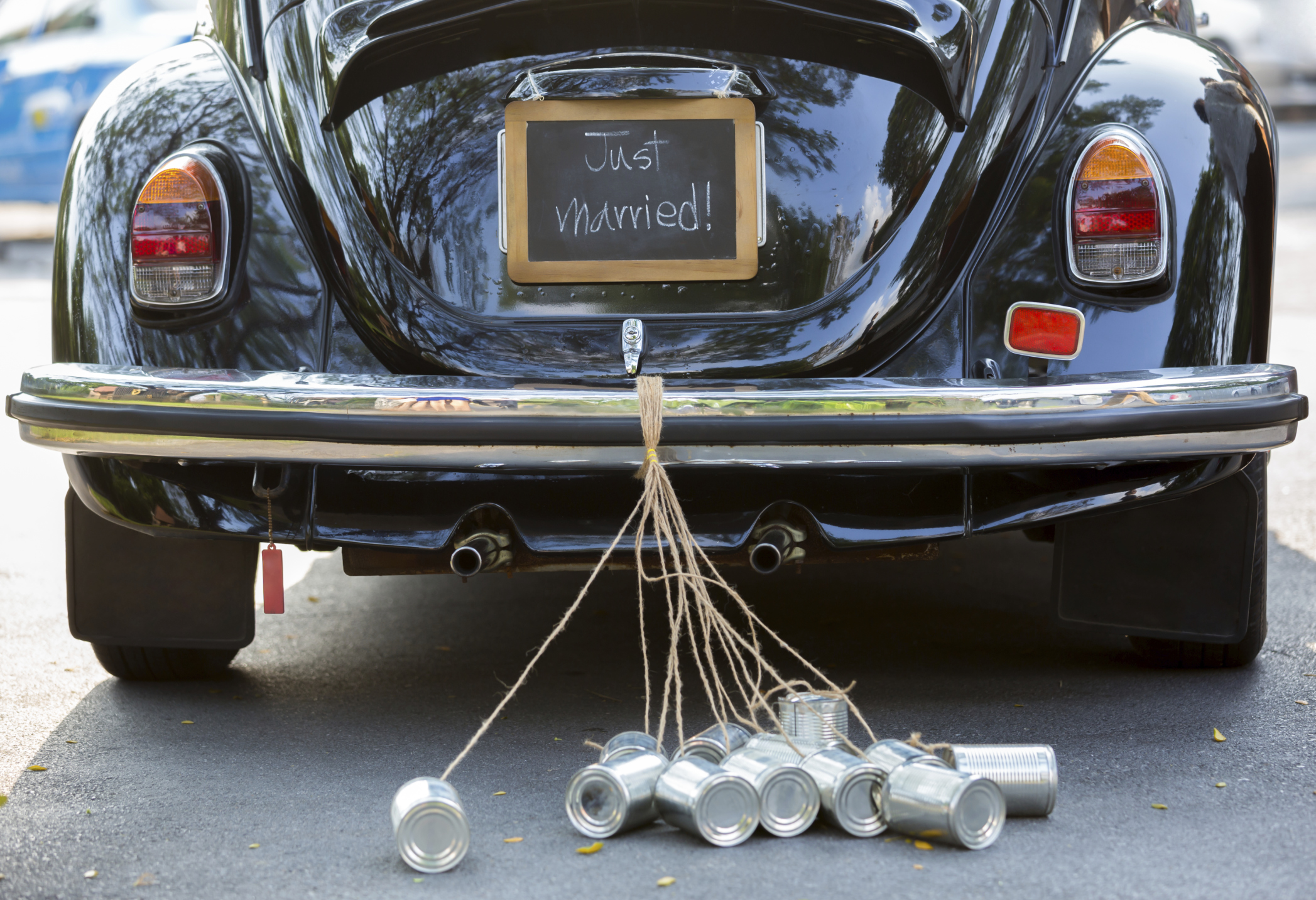 Practise a graceful exit
When you arrange a time for your chauffeur to pick you up you should allow plenty of time to take some initial photographs, and get to the ceremony. You may also want to allow a few minutes to practise getting in and out of the car in your bridal gown as a vintage car will be a different shape and size from the cars you are used to, and you will want to be sure you can make an elegant exit.
Use your car as a photo backdrop
Vintage cars are beautiful and full of character, so make full use of your wedding car by including it in the wedding photos. If possible have it parked against a beautiful backdrop and have your group photos taken next to it. At least make sure you have a number of couple shots taken with it, and that your groom has at least one photo taken behind the wheel. Vintage car shots can look great in black and white or sepia, so discuss possibilities with your wedding photographer beforehand.