Real bride Koren and her hubby Johnny had quite the wedding day. Koren had a whole bunch of surprises on the big day for her beau. But you will never believe who sent Koren a video on her wedding day!
Koren said that she was " determined to make the day spectacular – filled with surprises for guests, and especially for Johnny." How sweet!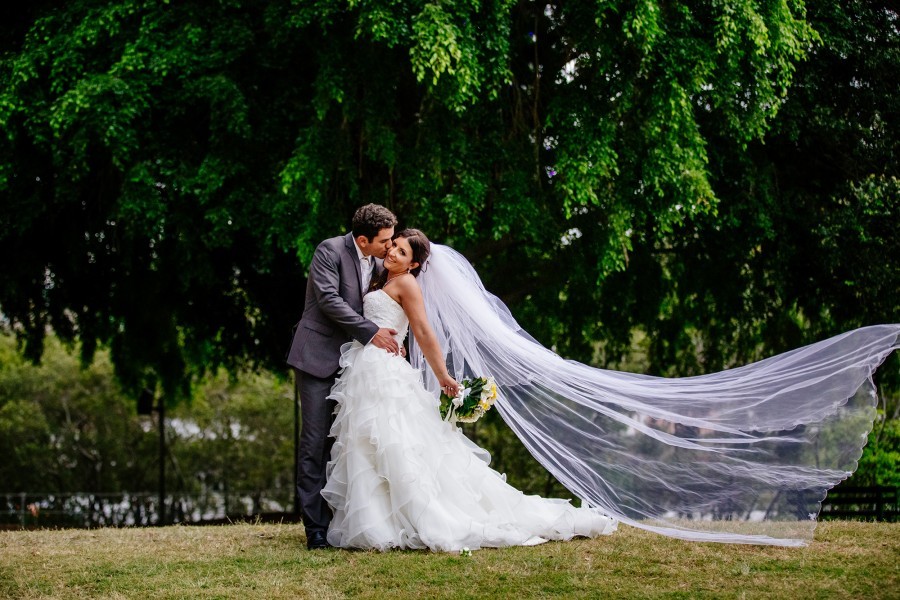 And their day was amazing – see it here. Koren organised (secretly) to have many of Johnnys family record video messages and had them played at the reception. This, of course, brought the whole room to tears!
She decided to go one step further, and "contacted a few of Johnny's favourite celebs as well. Jimeoin, Paul Fenech and the Housos crew, as well as Kevin Rudd, each kindly left video messages!"
K-Rudd left Johnny and Koren a wedding message!  Wow- what an epic surprise for your new spouse.