As of this Friday, September 21 2018, same-sex couples will be able to celebrate their church weddings after the Australian Uniting Church became the first of three Australian major Christian denominations to endorse same-sex marriage.
In a move that has been hailed as a great leap forward by some and too slow by others, the Australian denomination of The Uniting Church will give same-sex couples the option of a church ceremony after a decision made at the Uniting Church national assembly in July this year.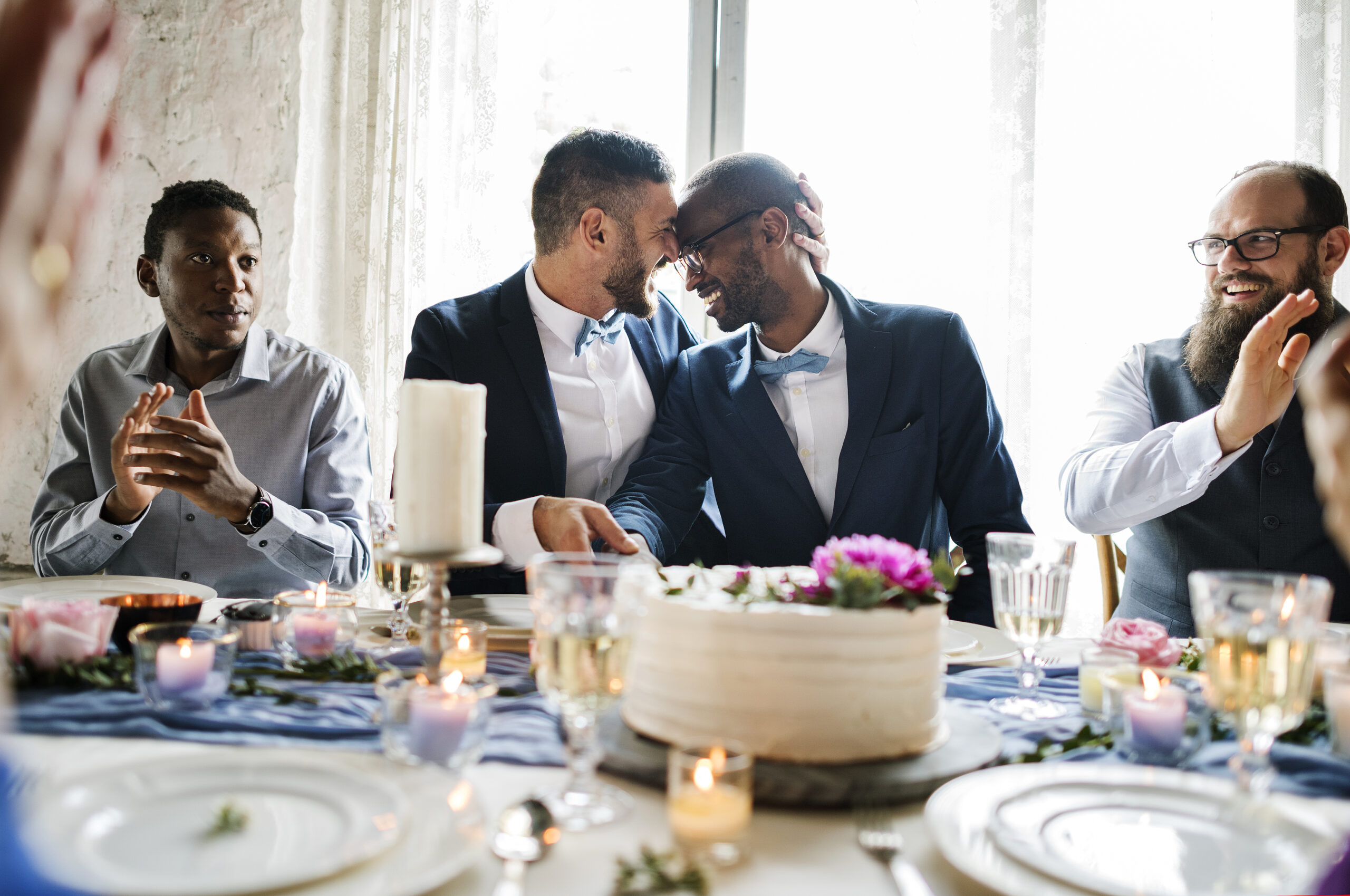 However, the power will still lie in the clergy to be able to perform same-sex weddings, with clergy members now permitted to choose between the traditional liturgy stating that "a marriage is between a husband and wife" or the inclusive and forward-thinking language that "a marriage is between two persons."
This is a positive step forward for clergy members who have been wanting to exercise their freedom of conscience and marry same-sex couples since the legalisation 9 months ago on December 9, 2018. Other ministers will not be forced to perform same-sex marriages if it goes against their personal beliefs.
It's not the first time the Uniting Church has led the charge for same-sex inclusive in the Christian religion after becoming the first denomination in Australia to allow openly gay or lesbian members of the church to become ministers back in 2003.
The Australian Uniting Church is now part of a small minority of Christian churches around the world that perform same-sex marriages. Other churches are the Methodist Church in New Zealand, Canadian United Church of Christ, the Scottish Episcopal Church, the Lutheran Church of Sweden, and the Presbyterian Church and Episcopal Church in the United States.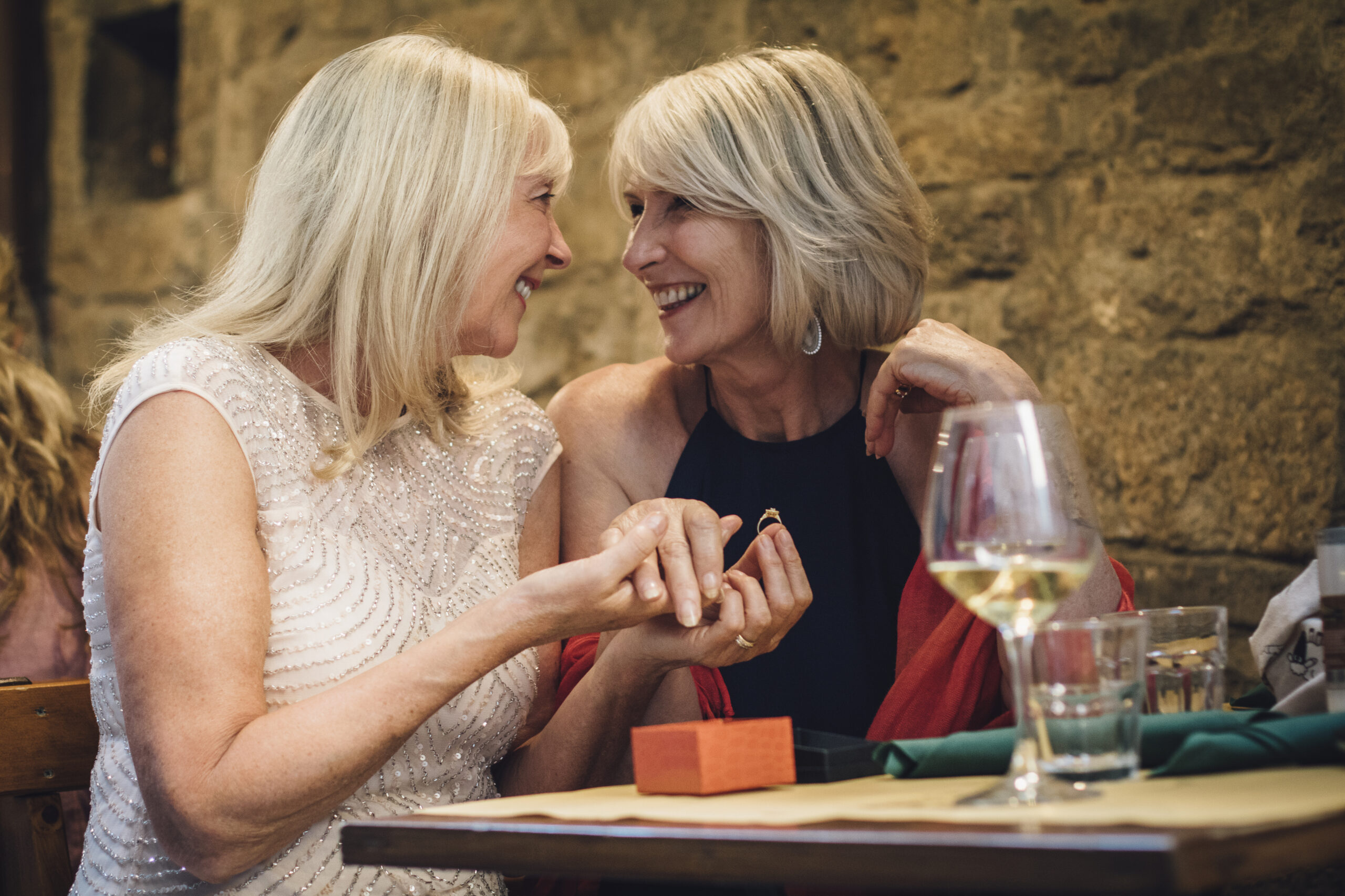 So what does this actually mean for same-sex couples?
For non-religious same-sex couples, this news won't really impact those who are planning their weddings. The legalisation of same-sex marriage last year ensured that civil celebrants in Australia are legally required to perform ceremonies with the phrase "a marriage is between two persons" etc.
However, for couples who are still looking to be more wholly accepted by their church community, we are embracing this news. We know that there are individual communities and churches that have come out in support of same-sex marriage and will support couples in their parish, however, to be recognised on the grander scale by the Uniting Church is also something we should all celebrate.
Here's to more acceptance and moves forward from the other major religious groups in Australia.
#allforlove