Looking for a unique female celebrant in Melbourne who can create the perfect ceremony for you? Then here are 5 unique female marriage celebrants who are true professionals at getting people married in the legal sense.
Jessie is a fun, outgoing and vibrant celebrant with so much to offer you on your wedding day. She would suit a modern, joyful couple perfectly. Real Bride Maddy said that "When my husband Jimmy and I asked Jessie to be part of our special day, we knew we were in for a treat! Our brief for the big bash was rainbow explosions, laughter and playfulness and boy did she deliver. Jessie delivered our story in the most joyous, humorous and love-filled way possible and it couldn't have been more us! Thank you Jessie for putting together the celebration of our lives and making us the happiest big kids there is!"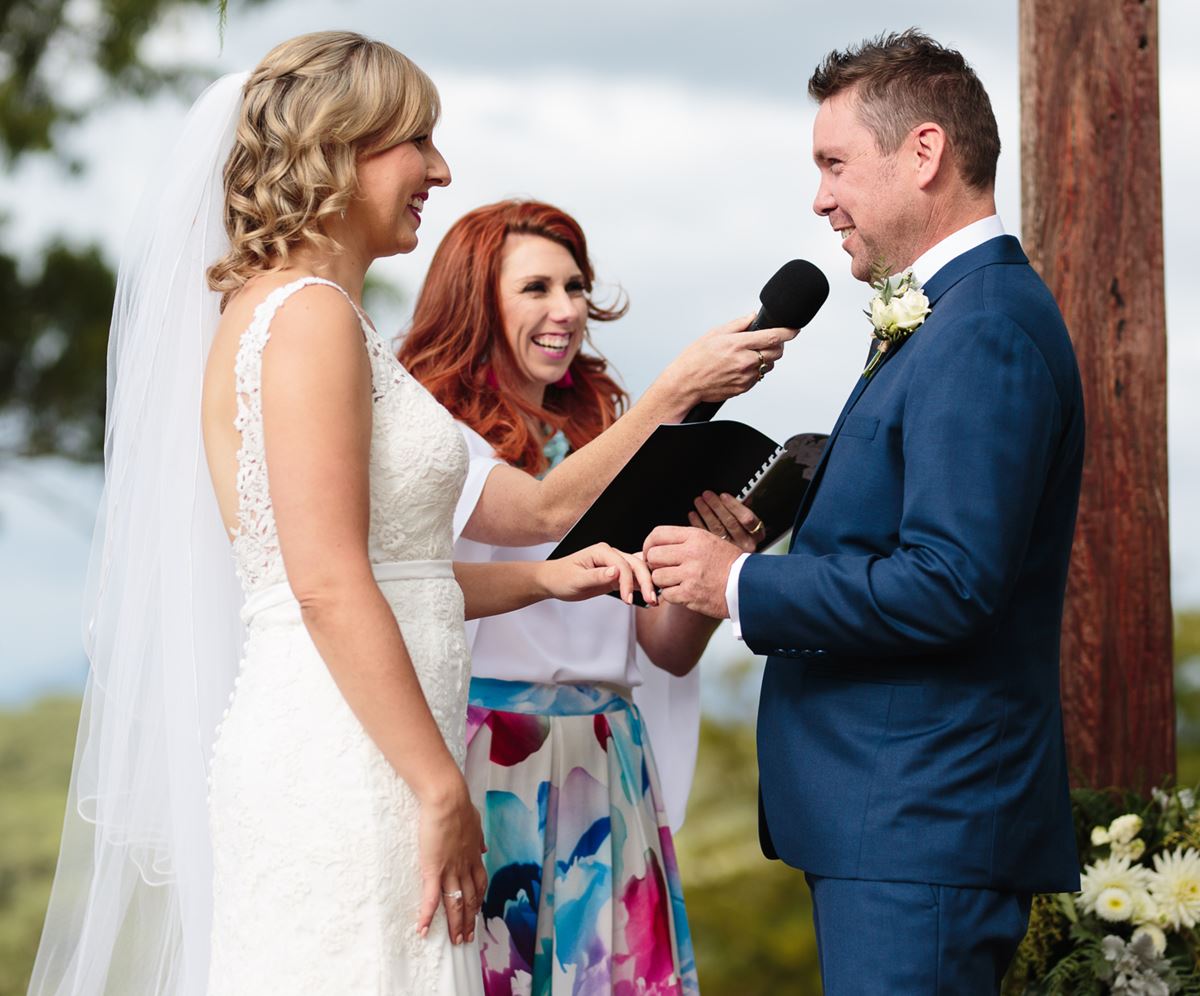 Julia is a lovely lady who enjoys dancing, dinner parties, and a quality doughnut (who doesn't!?) With over 700 weddings on her list, we trust that she loves making wedding official too. Ai said that Jessie has "beautiful energy, beaming with happiness and (was) able to tell our story with a bit of quirkiness".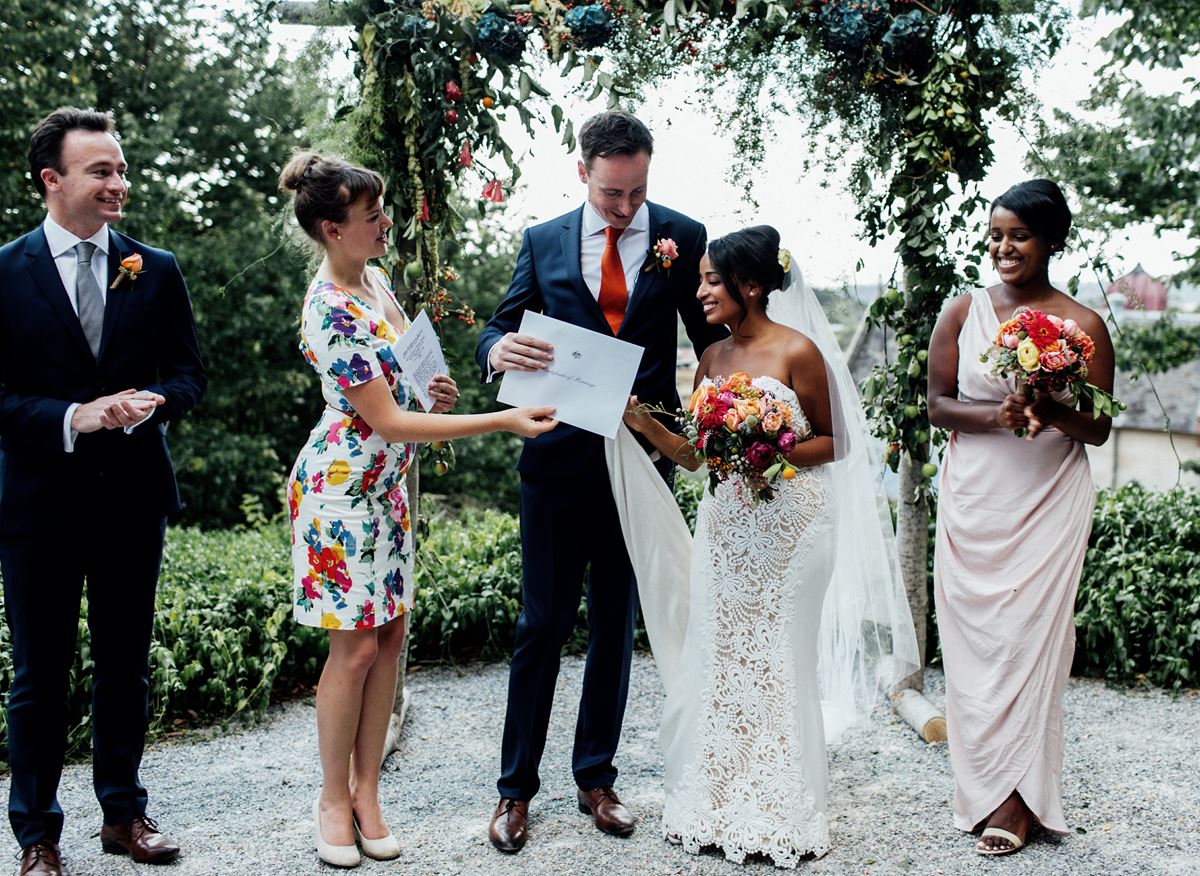 Kitty is all about confetti, glitter and fun! Trust us, these 20+ 5-star reviews do not lie: Laura said that "Kitty was so amazing. She has a wonderful way of putting everyone at ease with her bubbly personality. Kitty guided us through the whole process and gave us a lot of clarity in terms of how we wanted our ceremony to run. She is creative, kind and has an easy going nature. Our guests raced about how well the ceremony was conducted."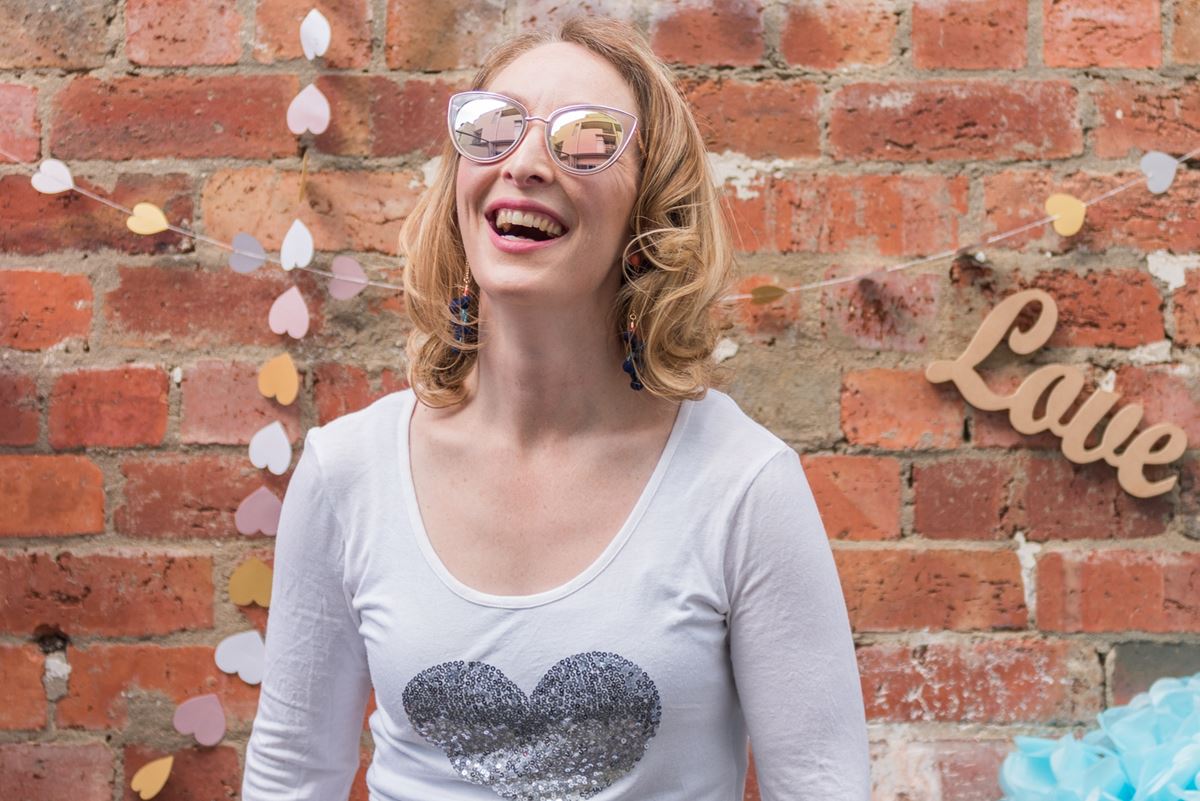 Young, easy going and fun Melbourne celebrant Lucy will get to know you as a couple, whether that means a coffee date or a few cheeky wines, she's in! Sarah-Jane said that "Throughout the process, Lucy's priority was to form a deep understanding of what we are really like as a couple. This, combined with her compassion and dedication, translated to the most special and unique ceremony a couple could ask for. I couldn't recommend Lucy more highly!"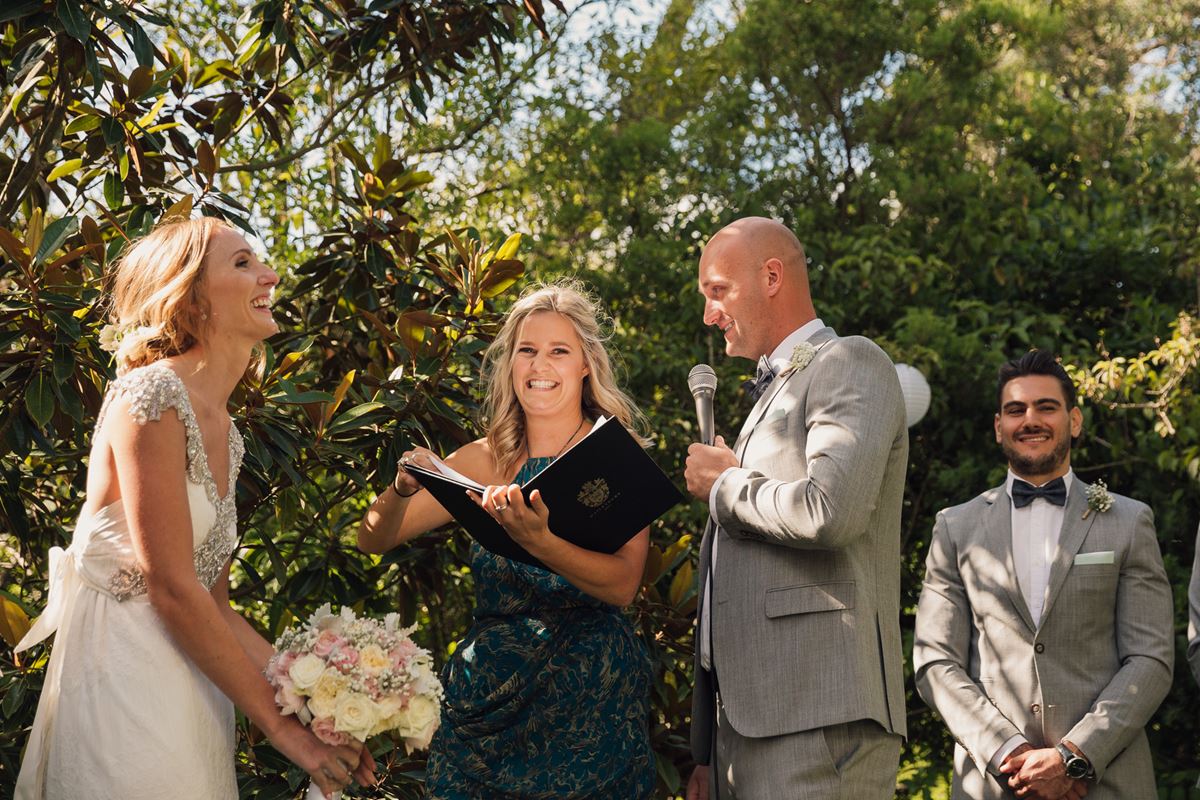 Modern and authentic celebrant, Zena, is known for her calm demeanour and personalised ceremonies. She supports her couples and creates authentic bespoke ceremonies for her couples. Whether you want to get married in a park, on the beach or in front of a carousel- she's up for it.