Congratulations on crossing into uncharted territory for your relationship – engagement! This is a time for celebration! And nothing says celebration like an engagement party. It is, after all, the best excuse you will have to assemble your besties and family for a big party, without the stress that comes with planning a wedding celebration. But do you need some awesome engagement party ideas?
Unlike your wedding, your engagement party is more focused on fun. There are no traditions to follow, no rules to debate over, it's simply about the two of you and your love and can be a reflection of how you met or similar interests that may have brought you closer together.
Your engagement party can be as individual as you are, but if you need some unique ideas to get you started, we've got some lined up ready to go…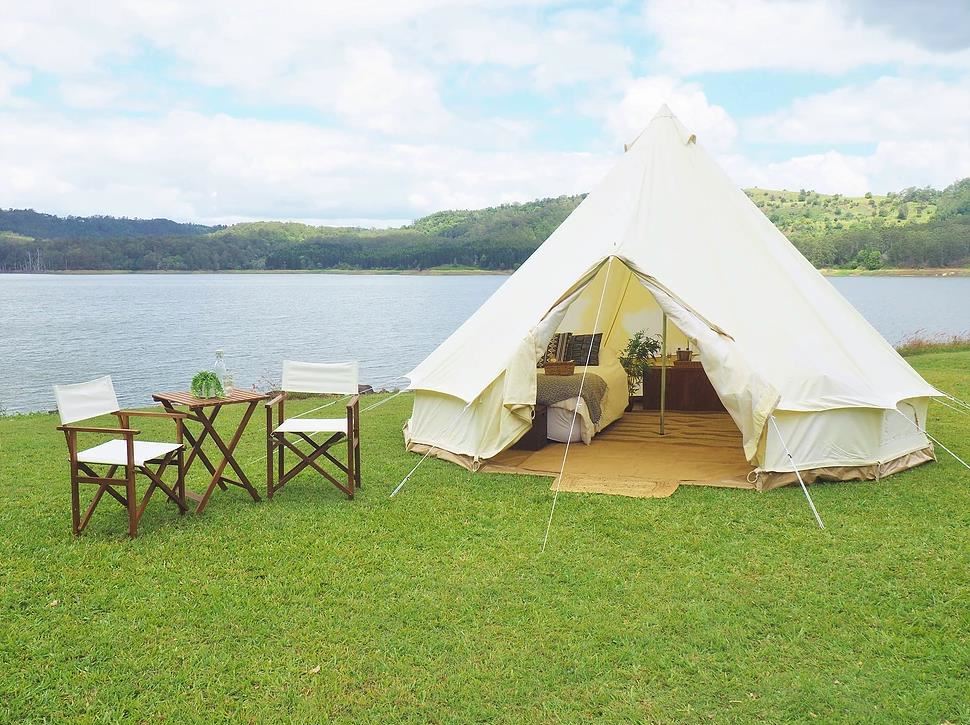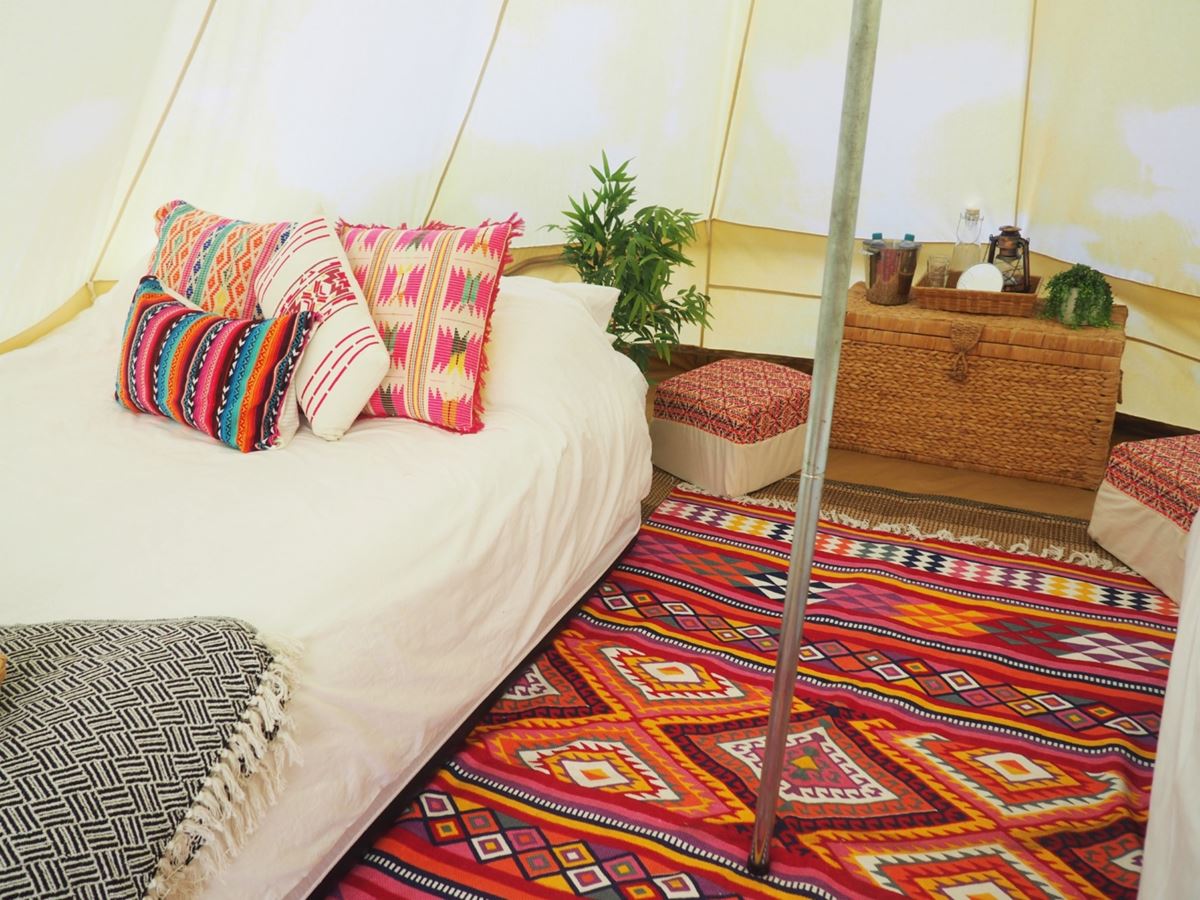 Glamping
Couples who like the great outdoors can invite their engagement party guests on a unique glamping experience. You can go authentic and get everyone to pitch a tent at a nearby campgrounds, set up a marquee with comfy cushions, tables for snacks, fairy lights for the evenings and some tunes to set the mood.
If that seems like a logistical nightmare, you can create a party with a glamping theme by putting up a marquee with all the camping trimmings at home that will set the scene for a truly unique engagement party.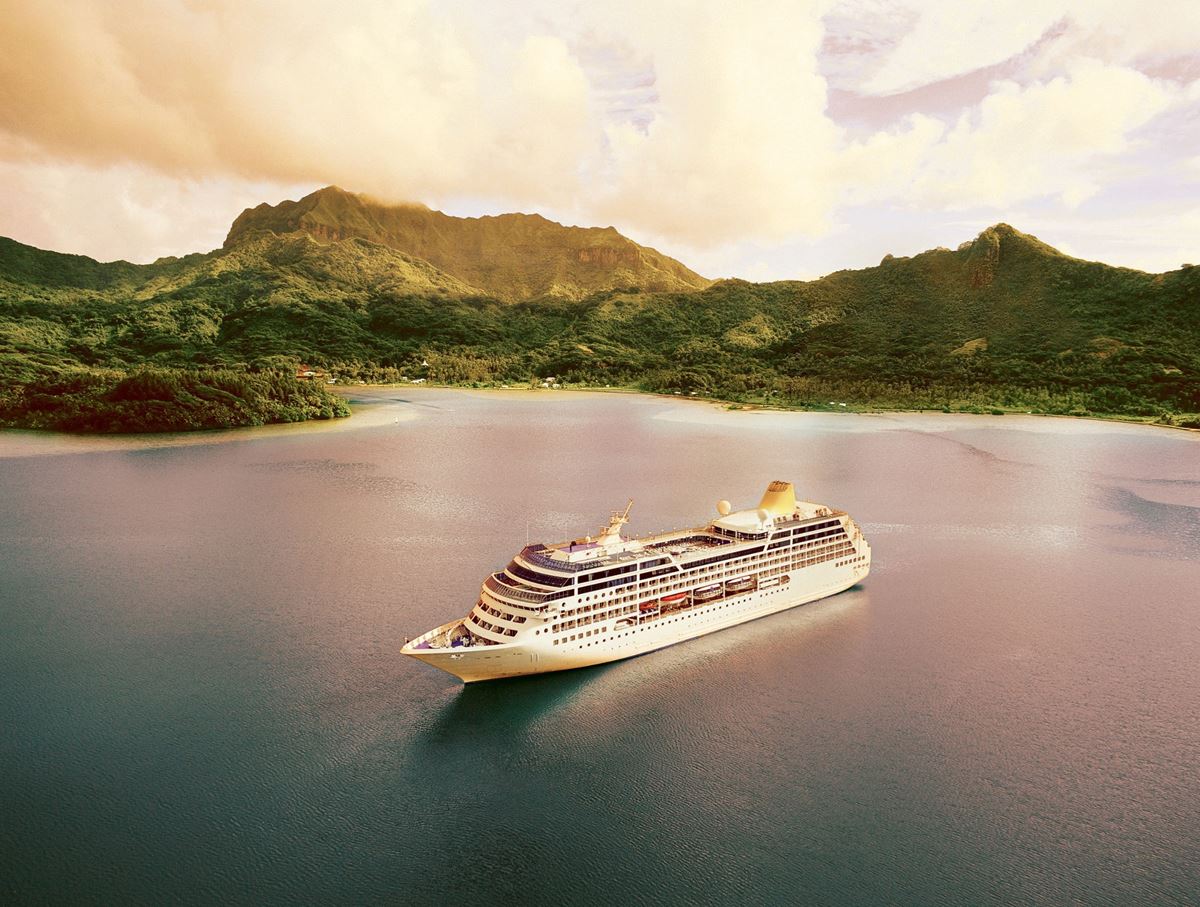 Cruising along
There's nothing more romantic than a sunset cruise, so why not invite everyone along to celebrate your engagement with a stunning array of colours splashing across the sky. There are many operators that will allow you to charter their vessels so you can have exclusive use for your party.
But if you are only having an intimate party, see if you can wrangle a group deal and a special spot on an ordinary cruise night and you can have your own slice of paradise on the water.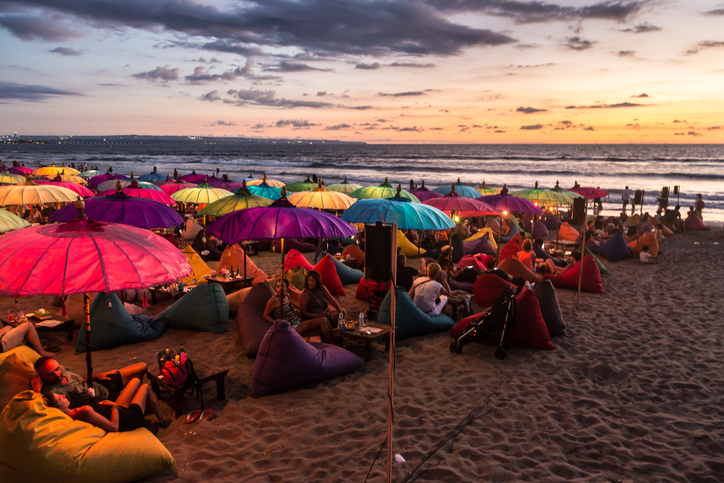 Life's a beach
With so many beautiful beaches all around the country, it's a really easy option to head surfside to have a great engagement party. Get guests to bring a blanket or large beach towel and pull up a spot and you can enjoy the sun, surf, and soul of being with the people you love the most.
Not keen to get sandy? Throw a beach-themed party at home! Encourage guests to get into the spirit by donning summery attire (be aware that this may lead to the appearance of a fair few Hawaiian shirts…), serve some refreshing drinks and finger food, or crack out the barbie and sizzle a few sausages.
Bring on the bubbles
There are very few celebrations that don't involve champagne, so why not make this the central theme of your party? Think a party at a champagne bar, or indulging in a champagne brunch complete with mimosas and delicious pancakes.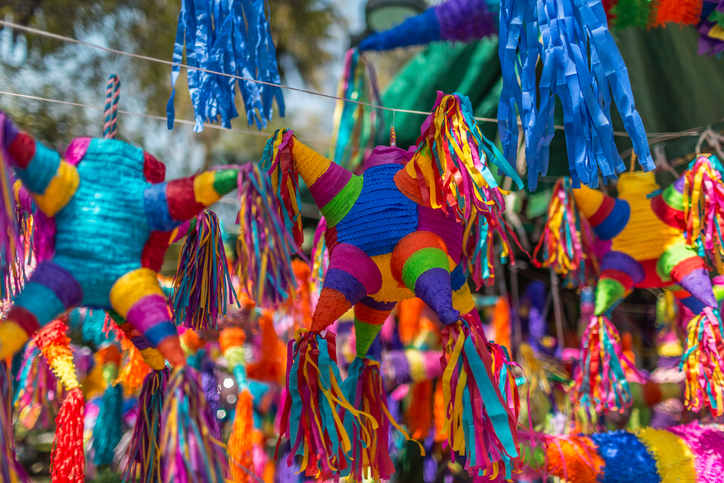 Get out the bat…
… It's a Pinata party! No matter how old you are, there is always a thrill at being given the all-clear to whack at something, so why not share the fun? You don't have to stick with lollies, have a bit of fun with your fillings.
Perhaps ask guests to bring a small something for you and your partner and place it into a designated pinata. When the party is coming to an end, you can go to town to whack it open and reveal the surprises. Why not include a pinata filled with goodies for your guests also?
Or you can get more sentimental and your guests to write some marriage advice on paper and place that into the pinata. You and your partner can then smash it open and read the advice aloud while everyone enjoys a glass of bubbles.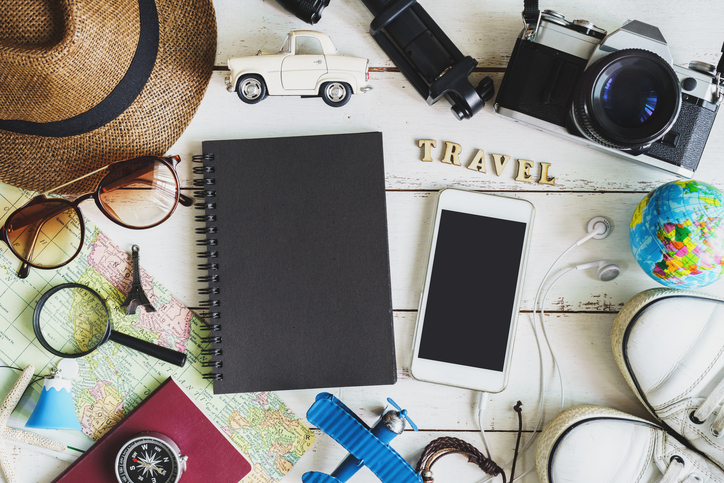 Around the world
If you won the Lotto, you could fly your guests to different destinations all over the world, but the rest of us can have just as much fun with a globetrotting-themed engagement party. Think dishes from a range of countries, decor that screams France, India, China and the Pacific Islands… and everything in between.
You can even take it a step further and encourage participation by getting guests to nominate a country in which they can bring a plate or specialty drink from that they can share with everyone and perhaps even dress up too!
Choose an era
Themed parties can be a heck of a lot of fun! If there is a venue you love, or you feel up to dazzling a blank canvas at home or at a local restaurant with some decorations, choose an era and ask guests to embrace it with you for the evening.
You could go Gatsby-flapperesque, celebrate the swinging '60s, or unleash your inner neon fanatic and go for the tragic '80s.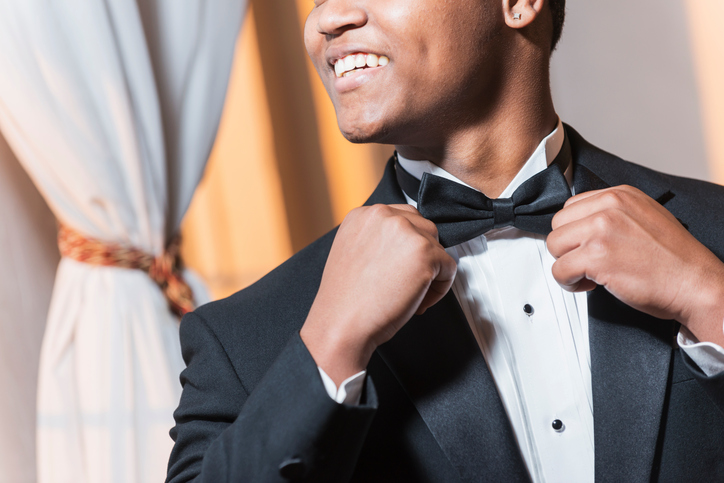 Colour… or not?
Colours are often strong themes used in weddings, but this is your engagement party – so have fun with it instead! You could ask guests to dress up in black or white and you and your partner could wear something outrageously bright and colourful. Or, get everyone in on the bold and bright colours and create a truly eye-catching affair.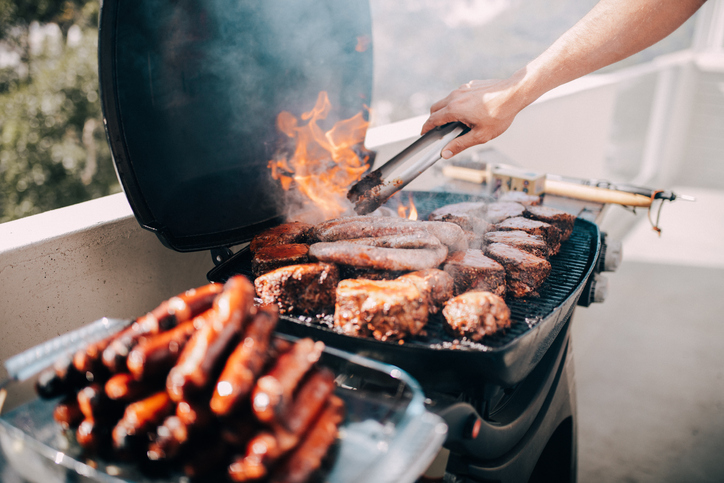 Go cas
A great way to unveil your engagement to everyone you love all at once is to go totally casual and invite everyone for a backyard barbecue. Not only will it be a really relaxed way to celebrate (as there will be no expectations other than everyone getting together…) but you get to see the surprised expressions on everyone's faces when you deliver the news!