You're engaged — congratulations! Now it's time to celebrate with your loved ones! Here's our engagement party checklist to ensure you've got everything covered.
This is the party before the main event and your chance to share your amazing news with your friends and family. The beauty of an engagement party is that it can be as laid-back or as formal as you want it to be.
Although traditionally, one of your parents would host an engagement party for you, more couples are taking the reins and doing it themselves. Here's how to make sure you don't leave anything out during your engagement party planning.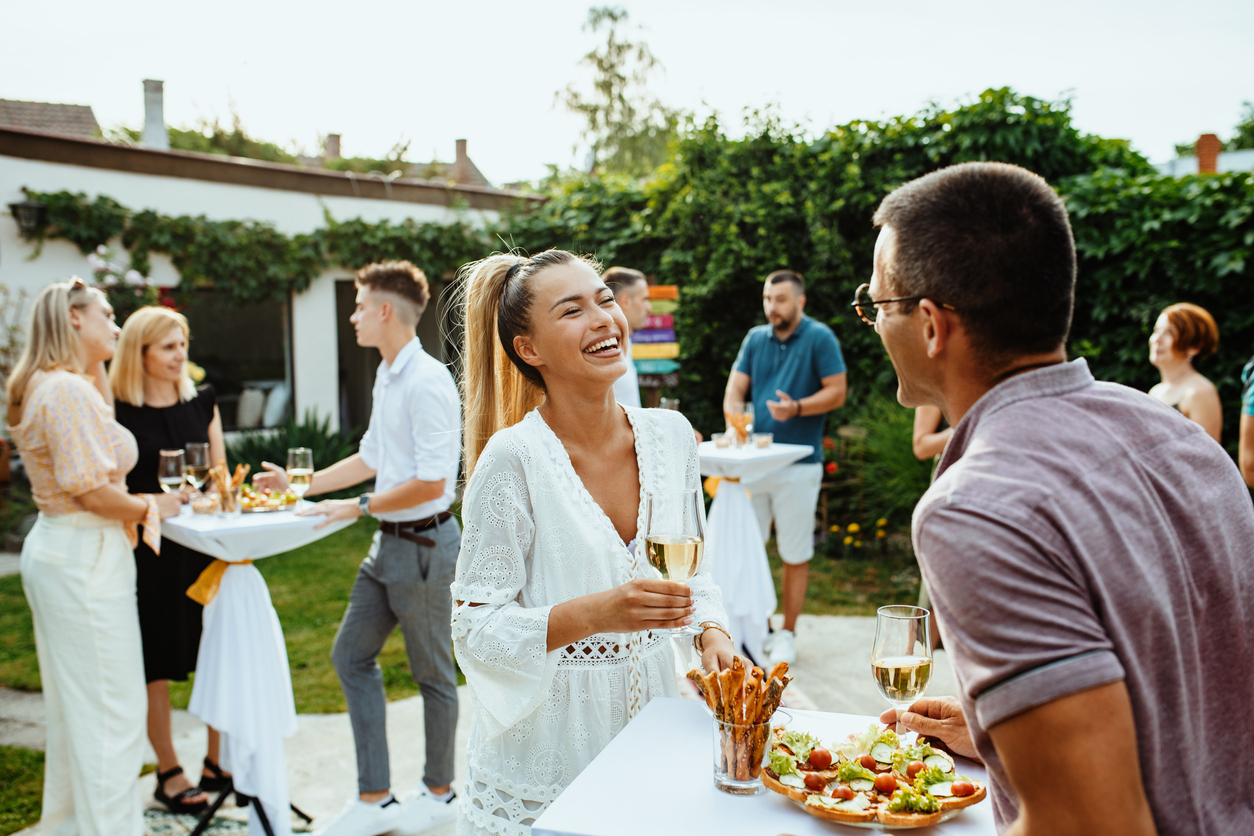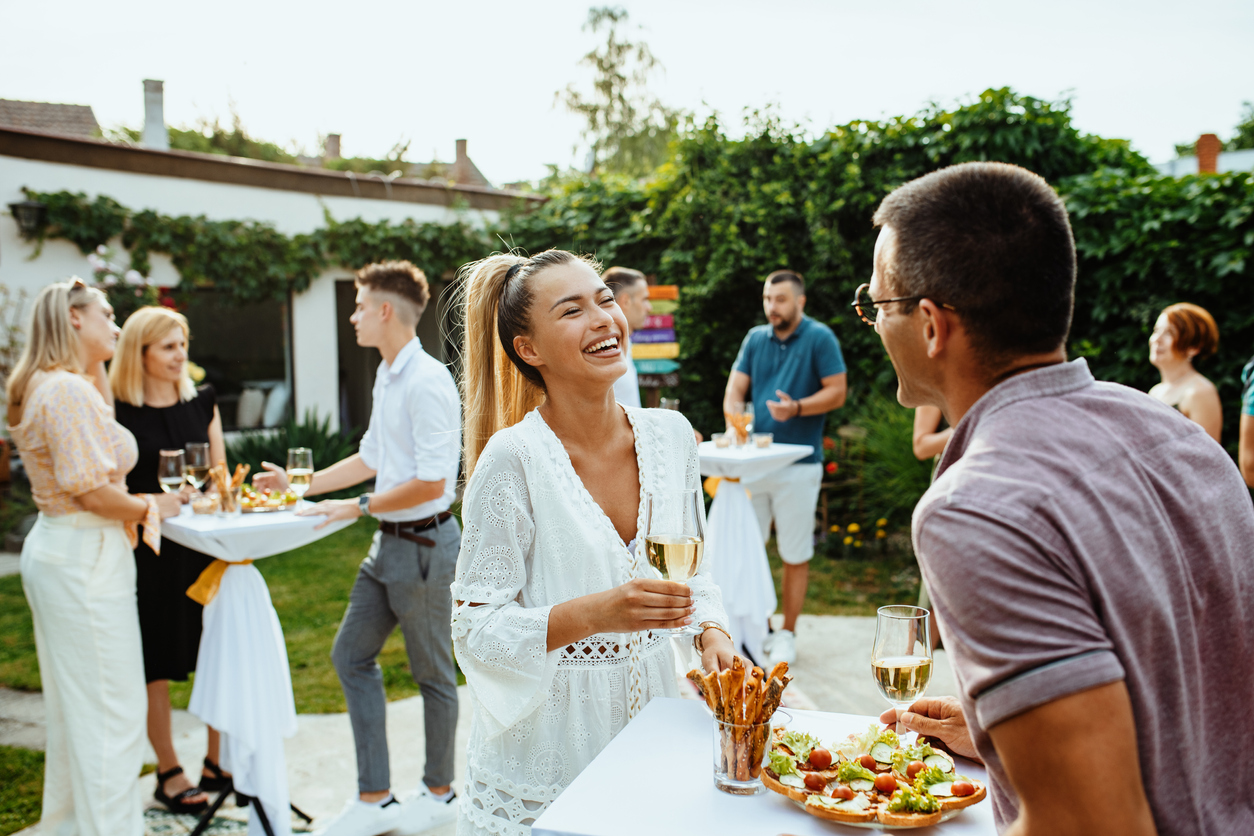 View Engagement Party Venues
Setting a date
One trap many couples fall into is not setting a date for their engagement party when they first get engaged. Of course, we want you to be able to enjoy the bliss of newly-engaged life. But it's wise to book it in advance to ensure your nearest and dearest can be there. This also gives your suppliers — whether a caterer or venue — enough time to accommodate.
The guest list
Before you choose a venue, it's important to know how many people you need to be catering for. Are you inviting your entire extended family? Will it just be for close family and friends?
Remember that your engagement party doesn't need to dictate who will be invited to your actual wedding. This may have been the case in the past, but modern couples are changing the ways of weddings and throwing the rule book out the window.
If you want your engagement party to be on the smaller side — that's completely fine! Or maybe you'd like to plan a big engagement party that turns into a surprise wedding! Do what you want to do to celebrate with your favourite people. It's your day, your way.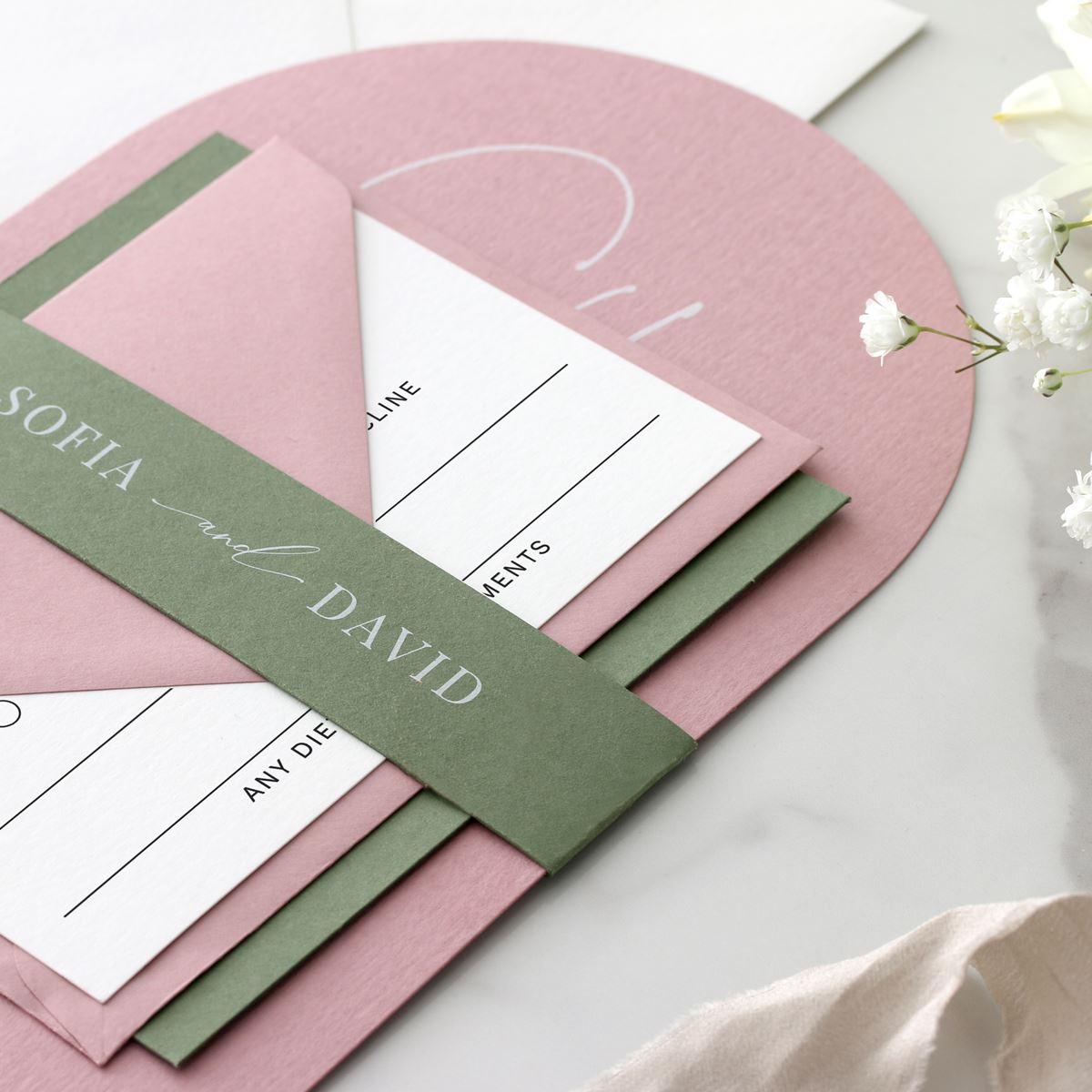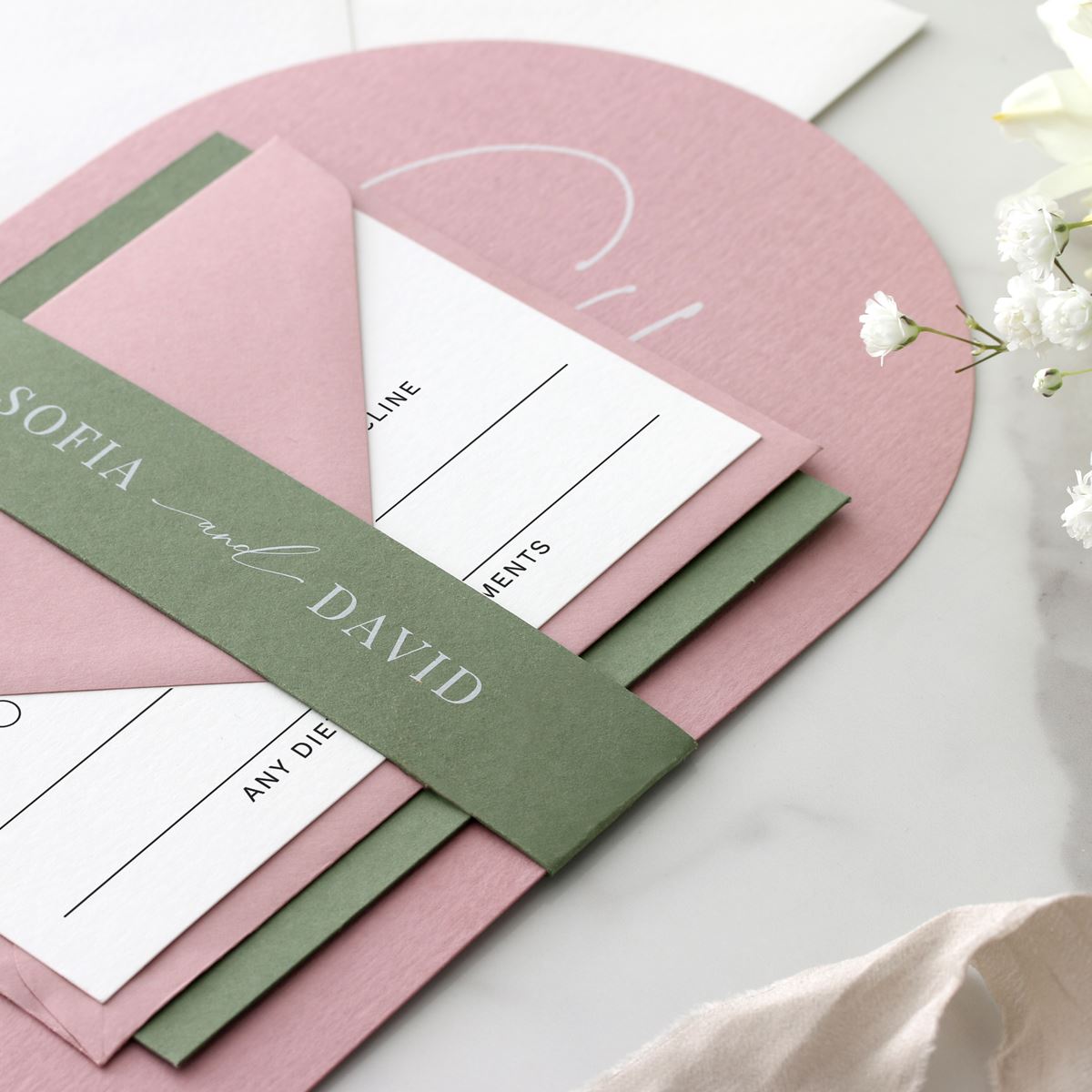 Picking a venue
Now you know who is invited, a venue might come naturally to you. It could be your favourite bar, pub, or restaurant. It could be your or your parent's backyard or a nearby park or beach. Alternatively, you could look to nearby venues that hire out function rooms if you need a larger space. Your engagement can be as formal or informal as you choose.
Find Your Venue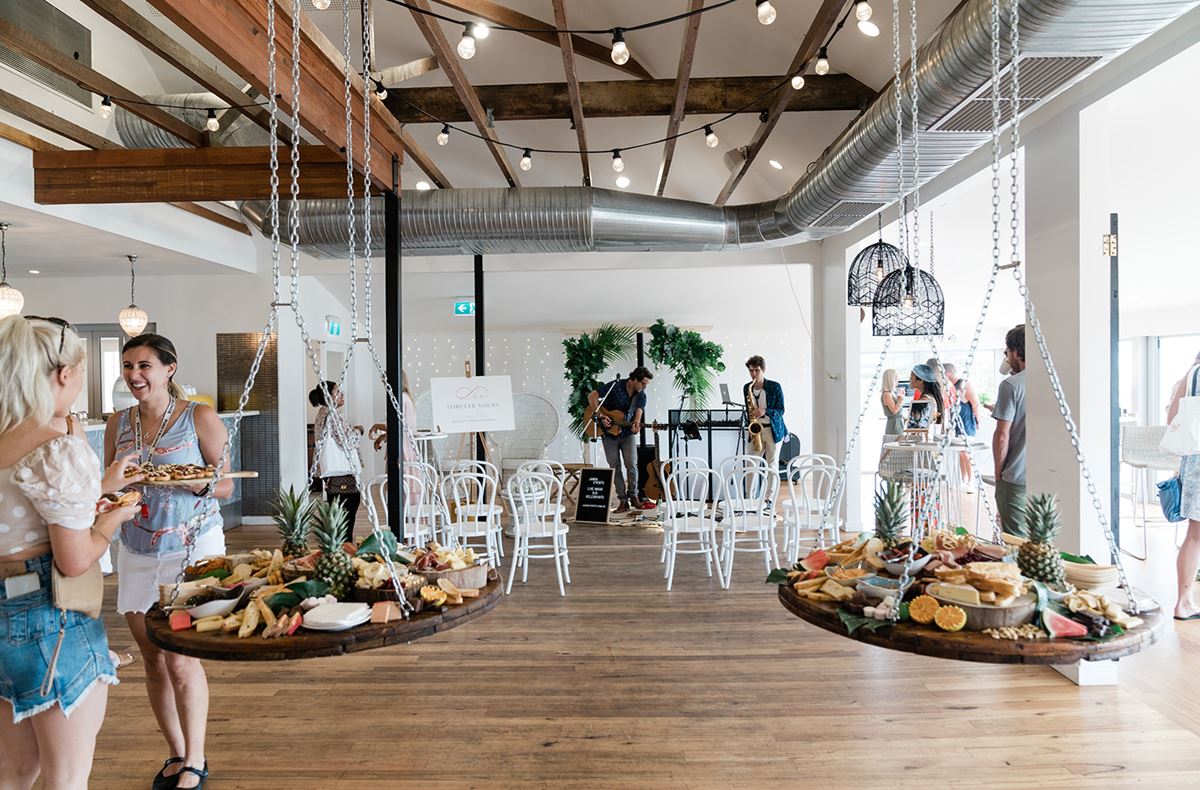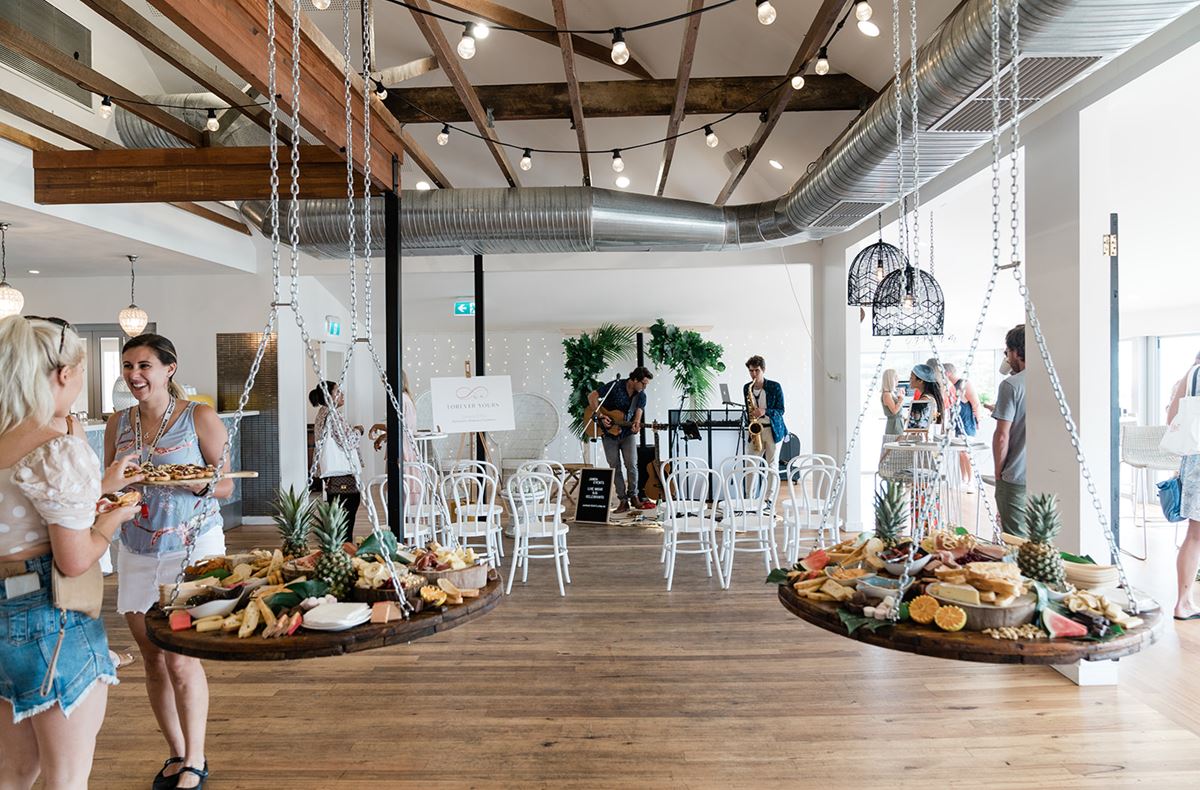 Choosing an outfit
While you may already have that stunning little white dress you've always wanted to wear in the back of your cupboard, you may also decide to splurge on a brand-new engagement outfit. Whether a neutral-toned ensemble or something popping with colour — do what makes you feel your best. Depending on the theme and style of your party, you might not want to dress up too much. You can save that for your actual wedding day.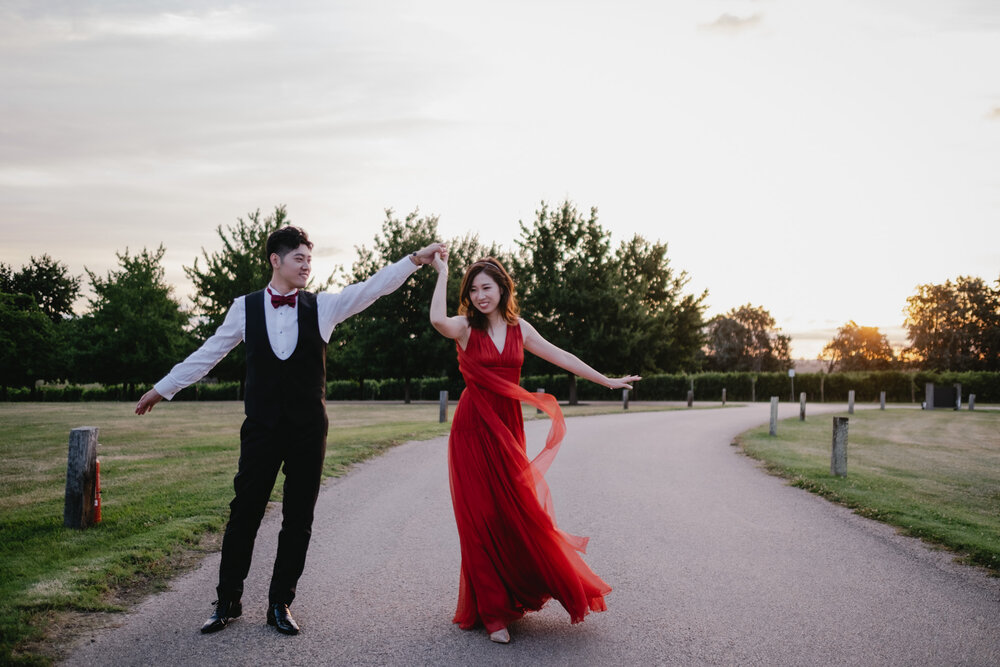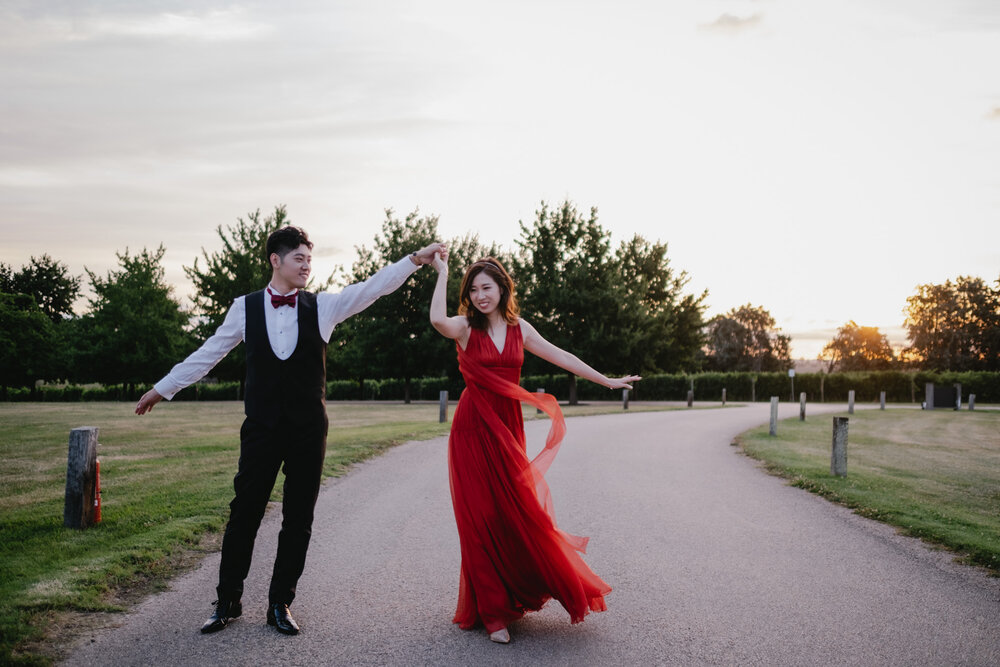 Picking a theme
You may wish to give your guests a sneak peek into the theme you've chosen for your wedding day — whether luxe, rustic, boho-chic or those quintessential beachy vibes. Or maybe you'd like to plan an engagement party that doesn't mirror the theme of your wedding at all. Whether you're going super low-key or planning an enchanting Disney-themed celebration, you may like to consider how your invitations and decor fit into the equation.
Capturing the memories
Savouring the memories of your engagement party is not only fun, but it's important! You may choose to pop a few disposal cameras around for that iconic, early 2000s feel. Or maybe you'd like to hire a photo booth for a bit of extra fun and entertainment! If you'd like a few quality shots that you can cherish for years to come, hiring a photographer or asking your mate with his trusty camera to get a few shots in, is never a bad idea.
Catering
Whether you're hosting a party at a function space or at home, there are plenty of fun catering options to consider. You may wish to fill your backyard with delicious food trucks. You may want to hire a professional caterer for a formal sit-down dinner. If your party is held at a bar or restaurant, they may already offer fantastic menus for you to enjoy.
Perth's Sittella Winery & Restaurant explains:
The best advice for an engagement is to hold a dinner, with a nice set up of tables and chairs. However, it could also be a stand-up cocktail affair.
Whether cocktail-style, buffet, or even an easy-going BBQ — you have the freedom to choose whatever style of food you love! It's also wise to ensure you can cater to varying dietary needs, so no one misses out on the tasty treats.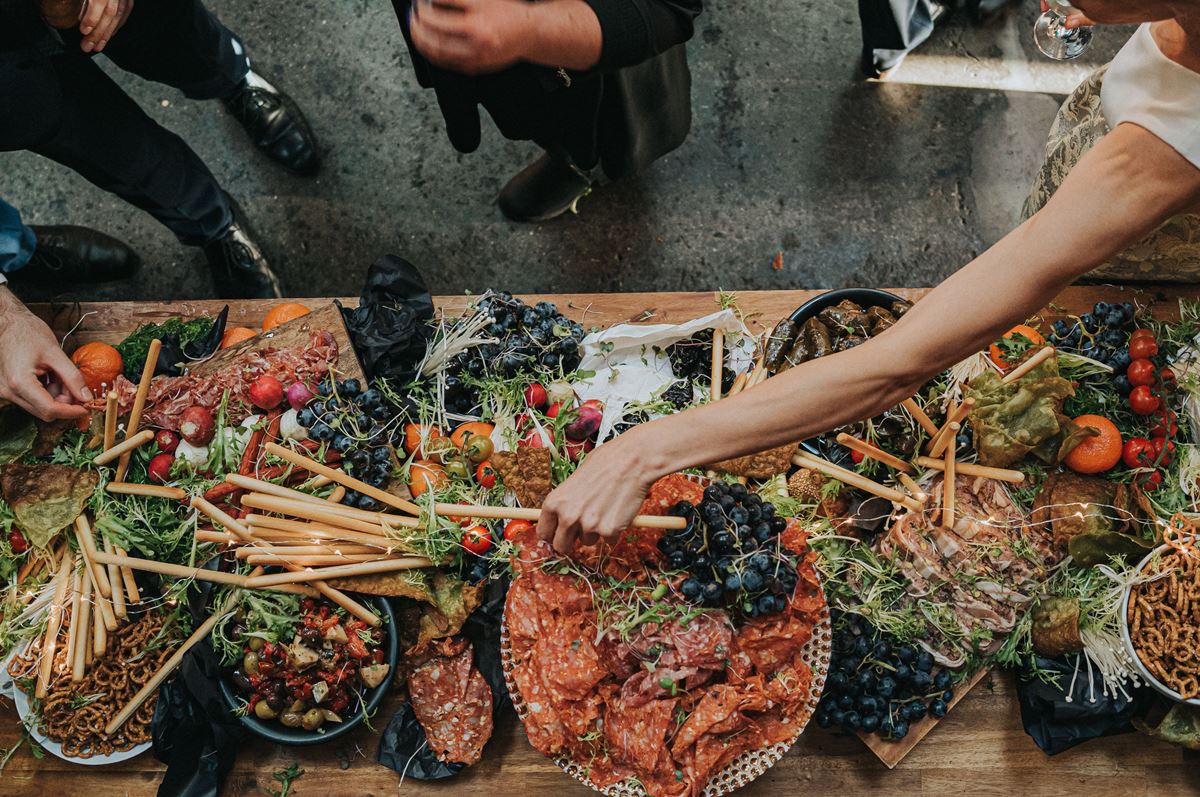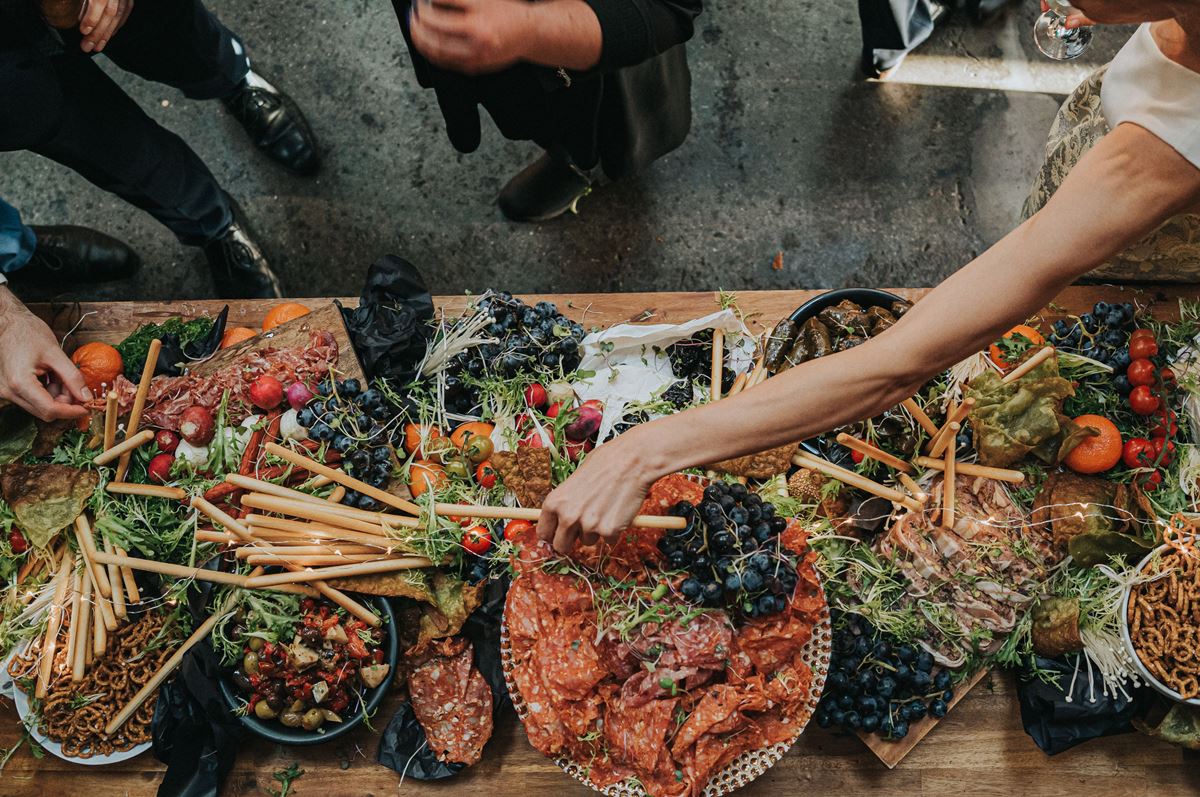 Choose the perfect soundtrack
The music at any gathering is important to set the right tone for the event. If you're planning a classy high-tea engagement party, you may choose some classical music to match. On the other hand, if all you want is a fun, upbeat, lively celebration, curating a playlist of your favourite tunes or even hiring a DJ for the event wouldn't go amiss.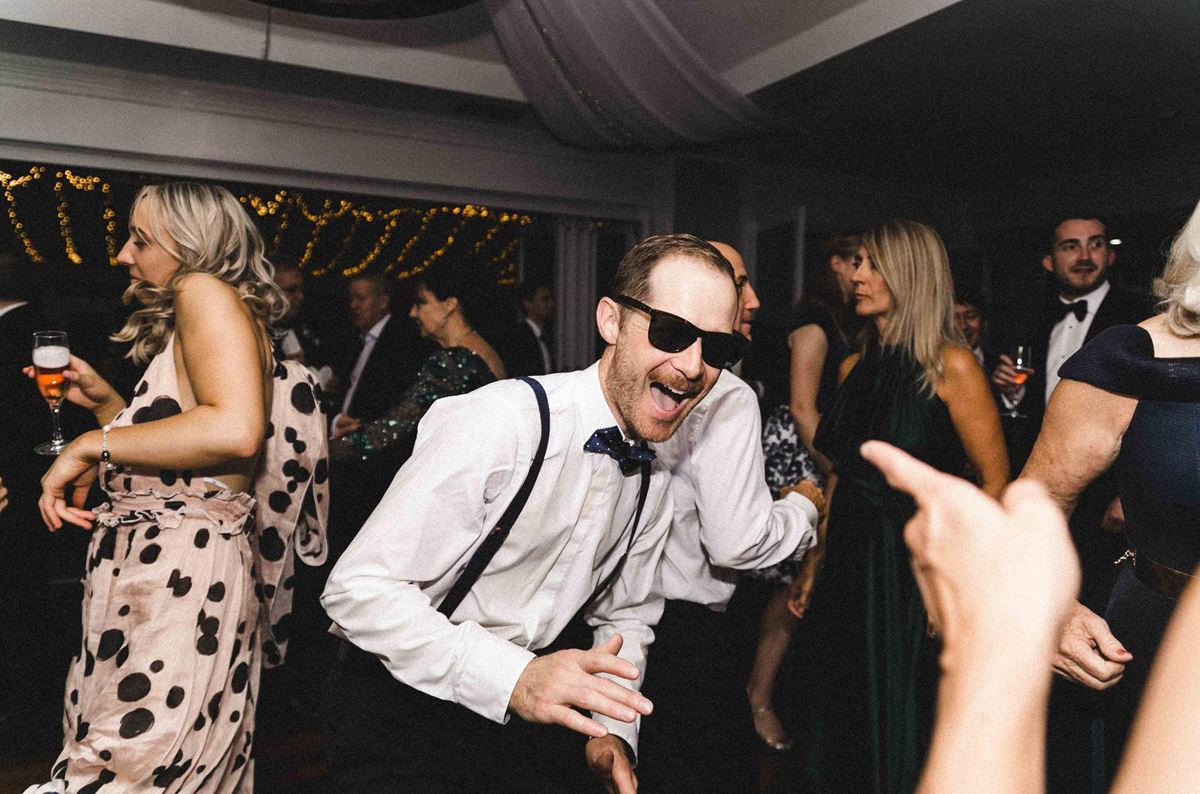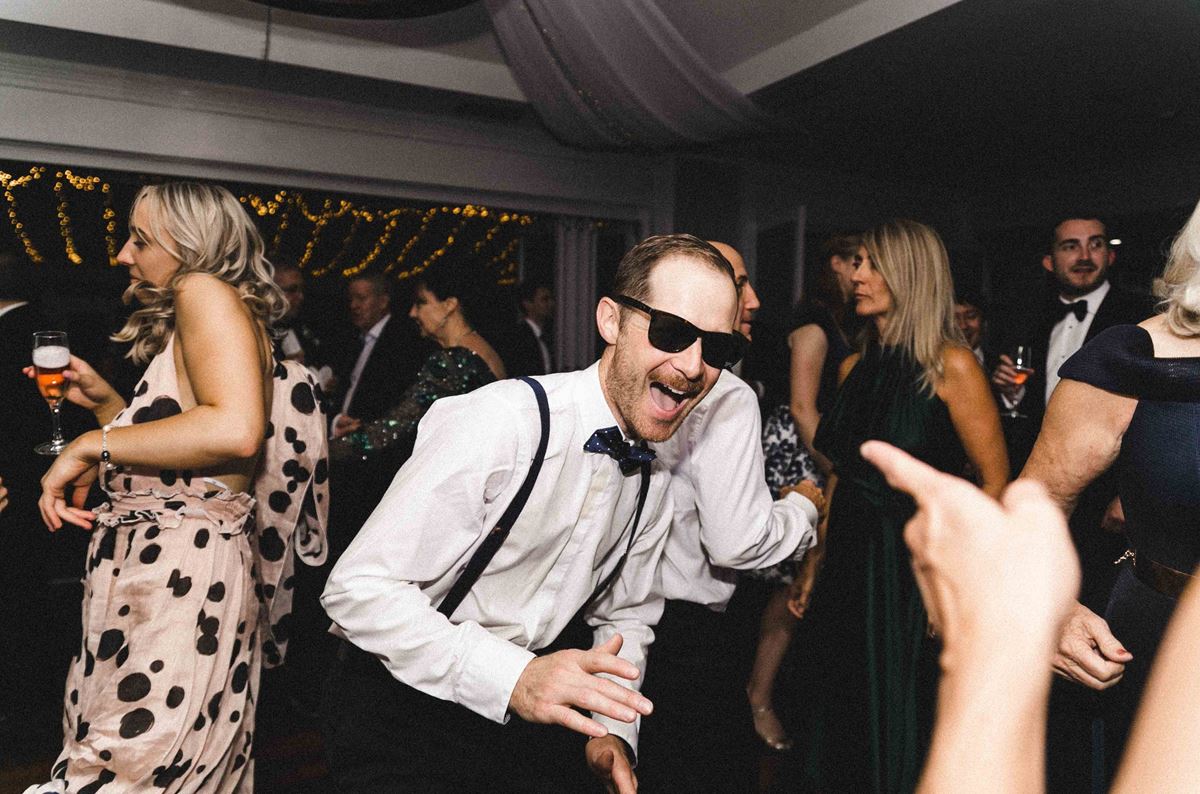 To gift? Or not to gift?
If nothing is said about gifts, guests will generally bring a little something for you. So, if you and your partner decide that you wouldn't like to have gifts, make a small note on the invitations to say as much.
Meet the parents
You might already know your partner's parents well, but if not, now is the time to make sure you have some one-on-one time. Make the effort to meet them for lunch or dinner before the party, so they don't get lost in the crowd of guests.
---
Plan Your Wedding