Your partner likes it and has put a ring on it, so now it's time to celebrate your engagement! Here's our engagement party checklist to ensure you've got everything covered.
This is the party before the main event and your chance to share your amazing news with your friends and family. The beauty of the engagement party is that it can be as laid-back or as formal as you want it to be.
Although traditionally, one of your parents will host an engagement party for you, more couples are taking the reins and doing it themselves. Here's how to make sure you don't leave anything out during your engagement party planning.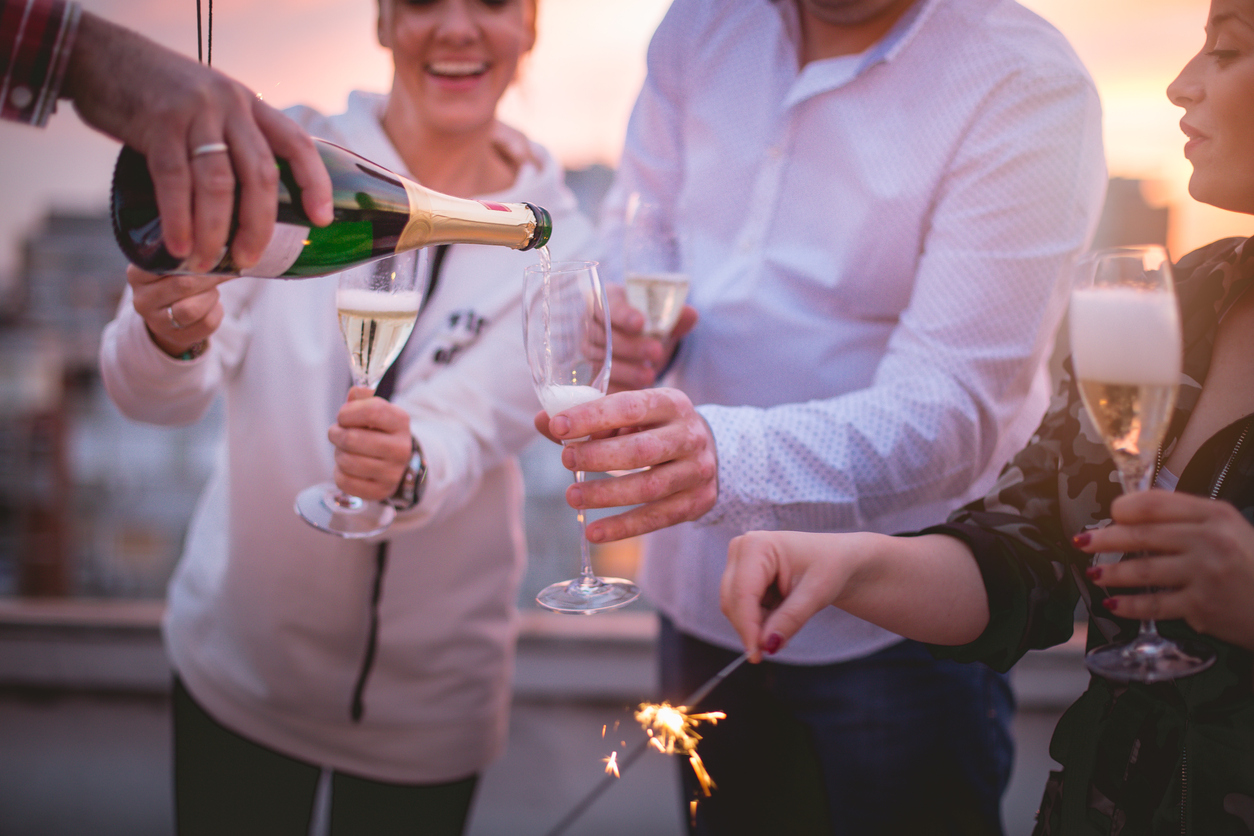 Setting a date
One trap that a lot of couples fall into is not setting a date for their engagement party when they first get engaged. Of course, we want you to be able to enjoy the bliss of newly-engaged life. But if you get to a month and still haven't planned anything, now is the time to start thinking about it.
Depending on how long you want your engagement to be will depend on when you should set your engagement party date. We recommend some time in the first three months if you're having an engagement less than a year and a half. If your engagement will be longer than a year and a half you can probably push this out to six months.
View engagement venues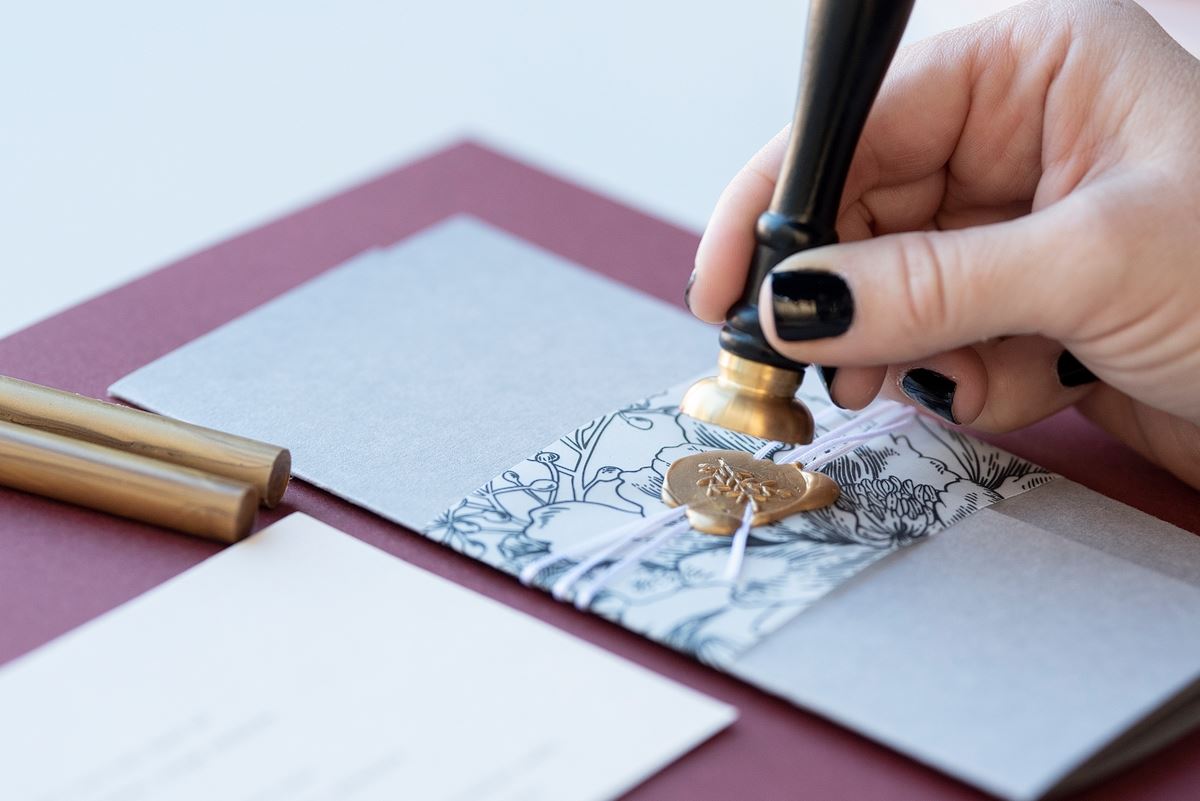 The guest list
Before you choose a venue it's important to know how many people you need to be catering for. Are you inviting your entire extended family? Will it just be for close family and friends?
Remember that your engagement party doesn't need to dictate who will be invited to your actual wedding. This may have been the case in the past, but modern couples are changing up the ways that weddings are being held.
Don't worry if you want your engagement party to be for close friends and then a bigger wedding, or vice versa. Do what you want to do to celebrate with your favourite people.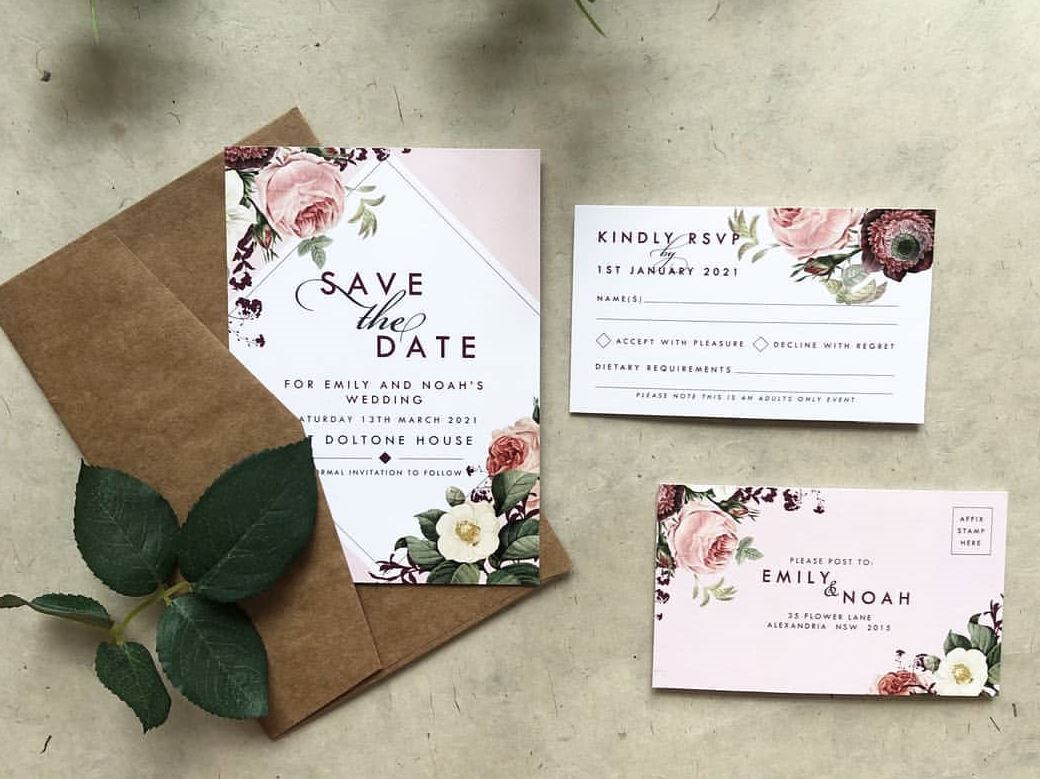 Picking a venue
Now you know who is invited, a venue might come naturally to you. It could be your favourite bar, pub, or restaurant. It could be yours or your parents' back yard or a nearby park or beach. Alternatively, you could look to nearby venues that hire out function rooms if you need a larger space. Your engagement can be as formal or informal as you choose. It's all about celebrating you so keep it light and fun. And don't upstage your plans for the wedding!
View engagement venues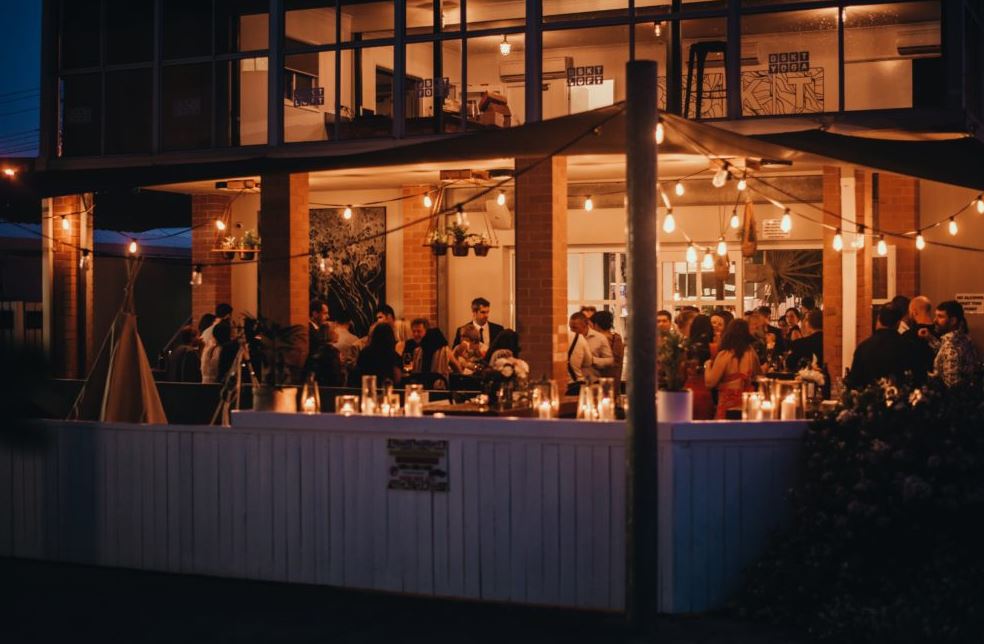 Choosing an outfit
Now we're getting to the fun stuff! There's no real need to go and buy a new outfit or dress for your engagement party. But it's definitely something fun to do!
Something elegant and chic for the occasion that will suit your mood and celebrations is a great way to start your engaged lives together. Don't worry about whether you need to mirror wearing white at your wedding either. This is a more casual event and there's plenty of time for white at your wedding!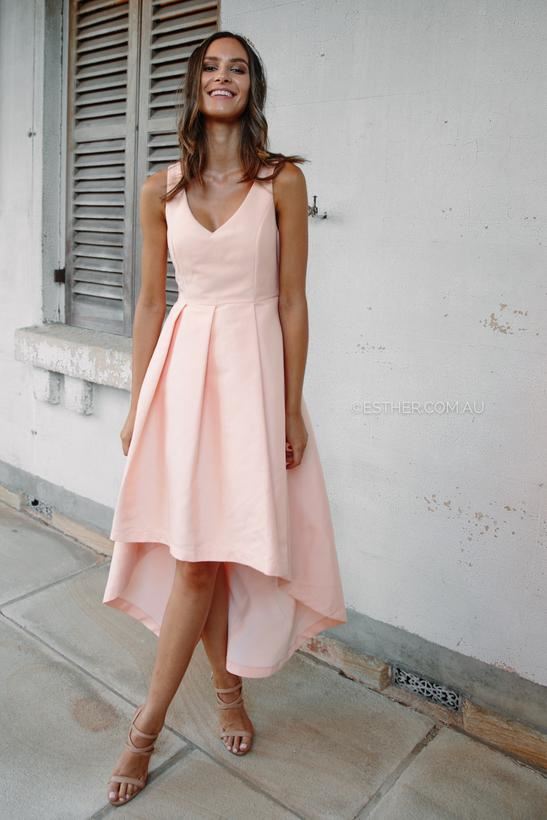 Engagement party themes
If you want to pair your engagement party theme into your wedding now is the time to do so. You can opt for a more casual version of this theme, like a rustic engagement compared to a luxe rustic wedding. Consider how your invitations and party decor can tie into your wedding when the time comes. Your guests will think you're the pinnacle of organisation when they realise the links!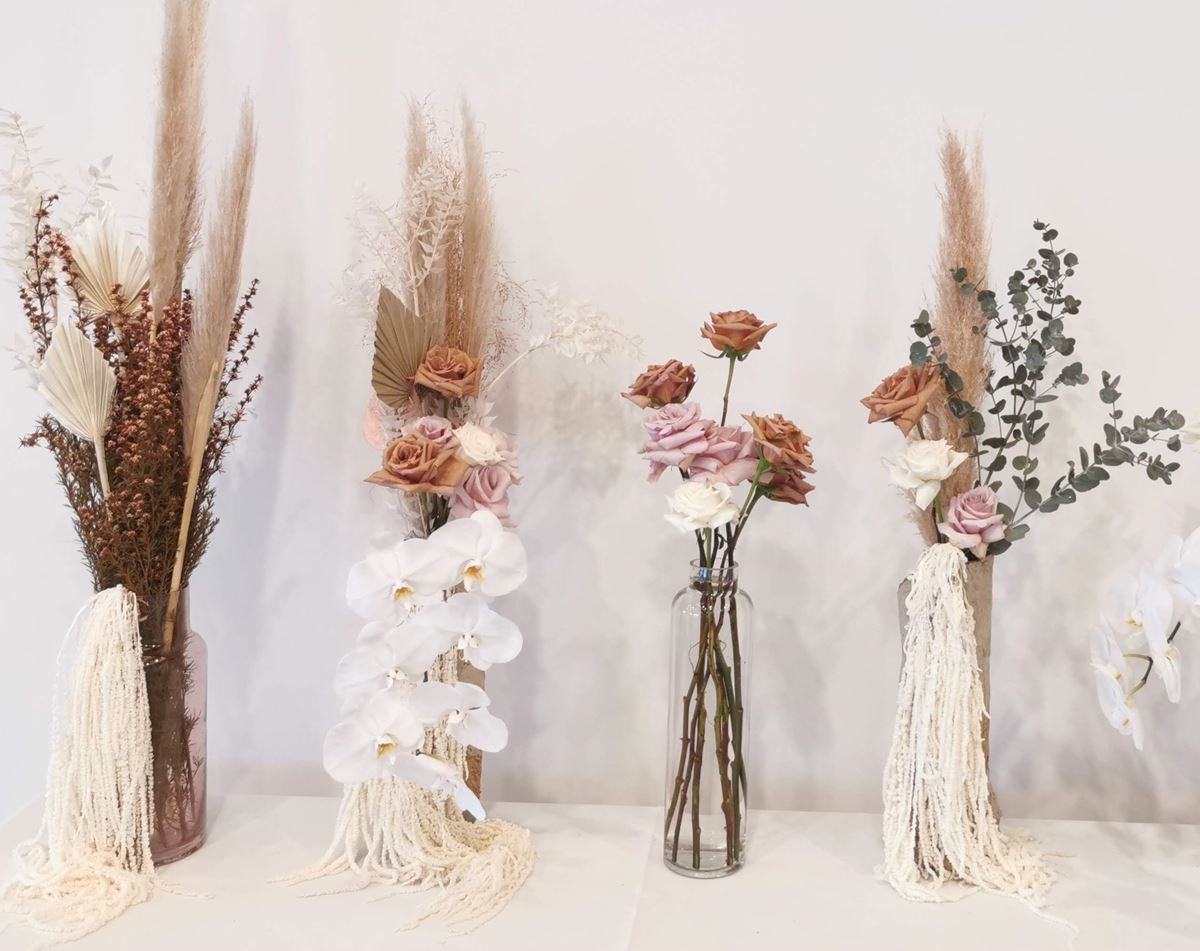 Capturing the memories
Savouring the memories of your engagement party for years to come is not only fun, but it's important! Consider how you are going to save these in your engagement party planning.
If there are memories to be made and photos to keep forever, most people will be more than willing to jump into a photo booth. They can be installed everywhere and give you fun memories with a more casual feel.
If you want those more serious pictures then think about hiring a photographer. This could be a great way to try out a photographer that you love and are thinking about hiring for your wedding.
You might even get some amazing shots of the two of you to incorporate into your wedding invitations or thank you invitations.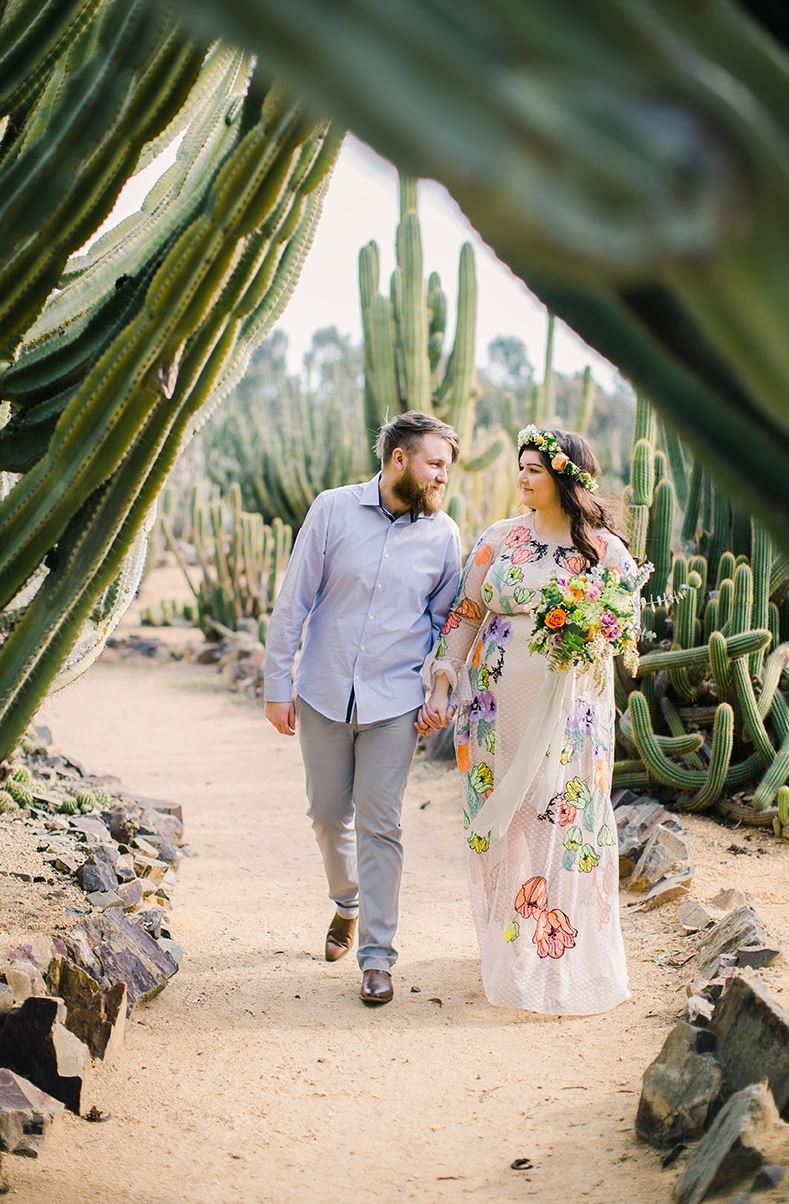 Food and drinks
Whether you're hosting the party at a function space or at home, think about how you're going to cater to all of your guests. A pub, restaurant or bar should be able to cater to different dietary requirements. You'll also be able to talk about finger food, buffet or sit down meal options.
If you're hosting your party at home, you may want to look at outsourcing the menu. Unless your host is a MasterChef who has a kitchen big enough for an entire party, they may struggle with the number of people you've invited.
Luckily there are heaps of affordable and fun caterers who can do it all for you. Finger food and buffets are a great option for at-home events. A food or drinks truck can also add to the fun!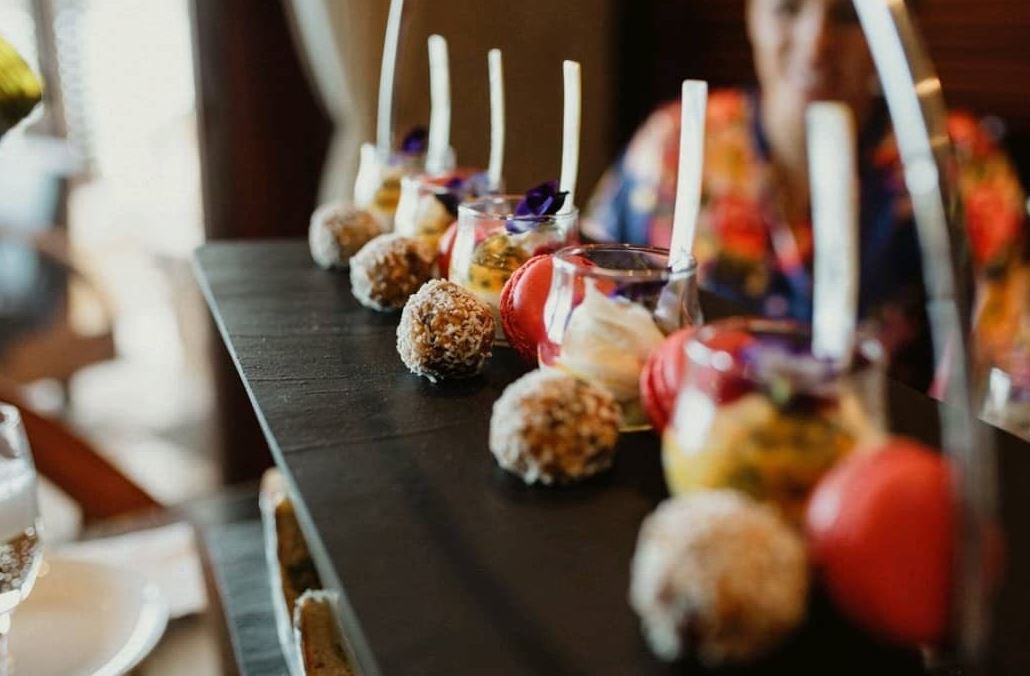 To gift? Or not to gift?
If nothing is said about gifts, guests will generally bring a little something for you. So, if you and your partner decide that you wouldn't like to have gifts, make a small note on the invitations to say as much.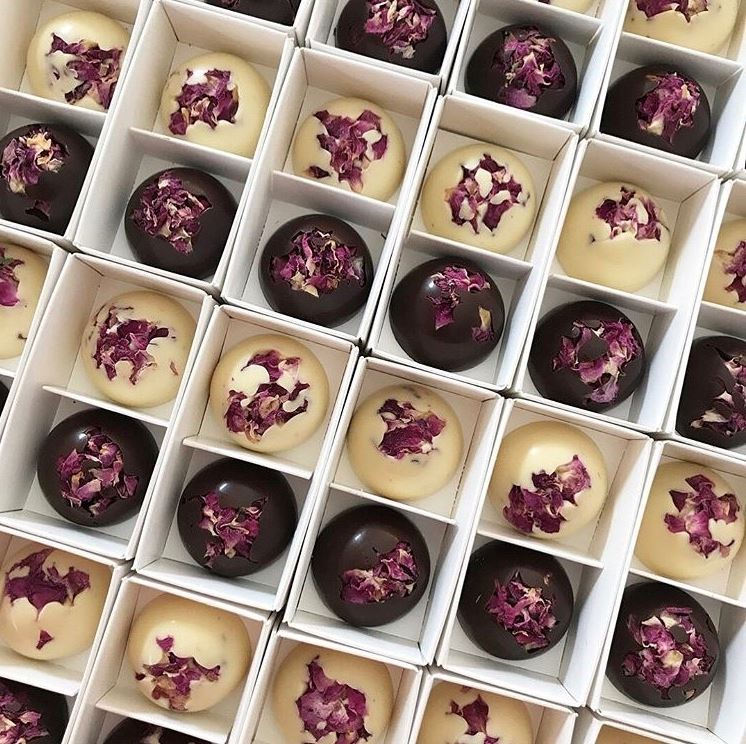 Meet the parents
You might already know your partner's parents well, but if not now is the time to make sure you have some one-on-one time. Take the effort to meet them for lunch or dinner before the party so they don't get lost in the crowd of guests.
Also, consider introducing your parents to one another if you haven't already done so. Their families are about to become one so avoid the awkward introduction in front of all of your guests.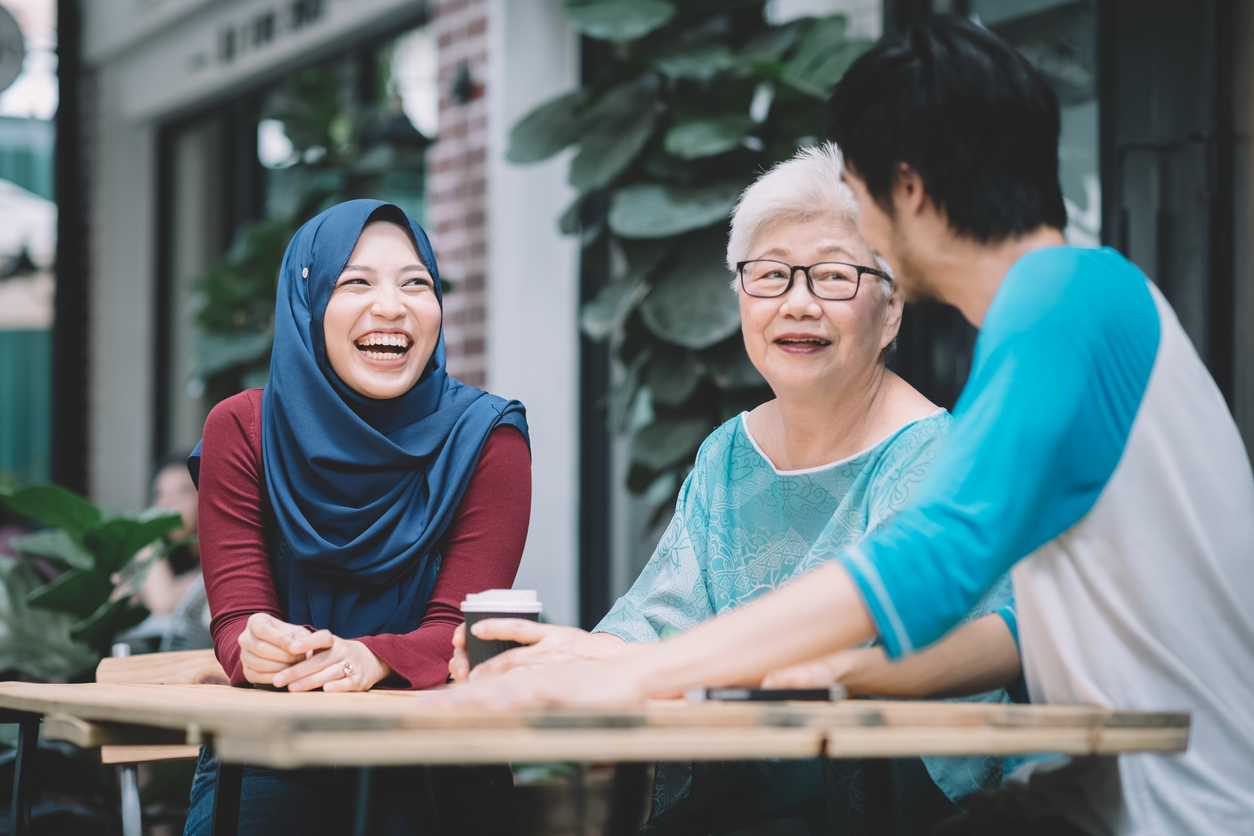 Now that you have the engagement party checklist sorted, it's time to start wedding planning with our interactive to-do list!