Here are some of our favourite 2017 wedding trends…
Trend: nude and silver hues
In 2017, expect to see gowns made in muted nuetral shades from silver grey hues to off-whites, dusty nudes and even subtle pastel colours too.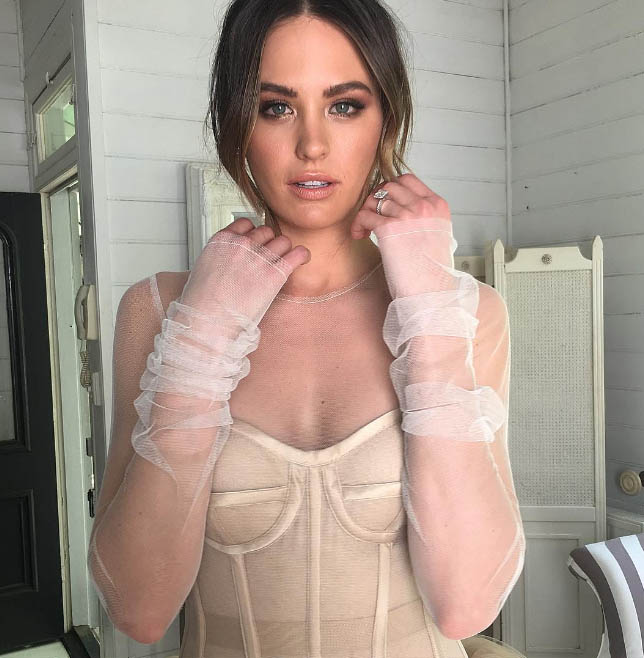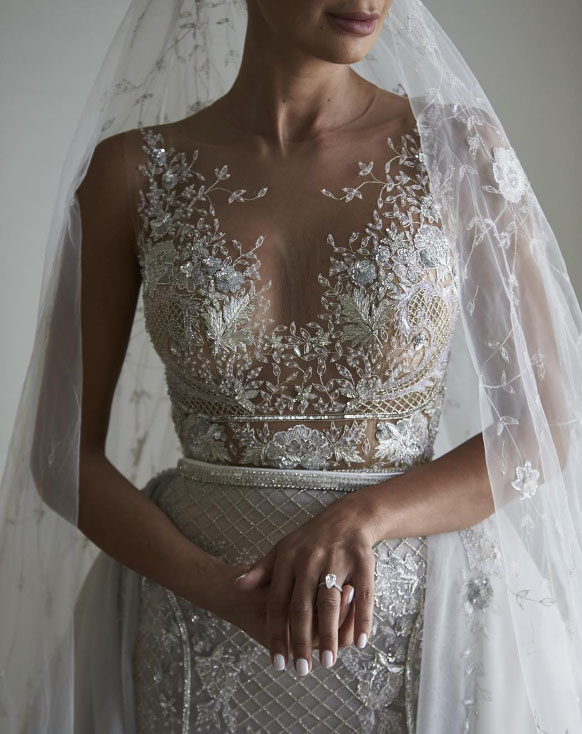 Trend: geode and agate
These crystal rock formations are becoming increasingly popular in wedding styling circles. From agate place cards, to geode wedding cakes and even table numbers, expect to see more of this beautiful trend in 2017.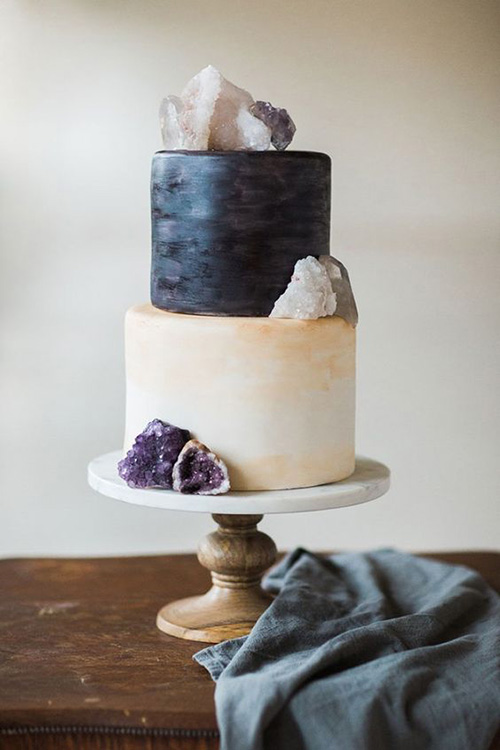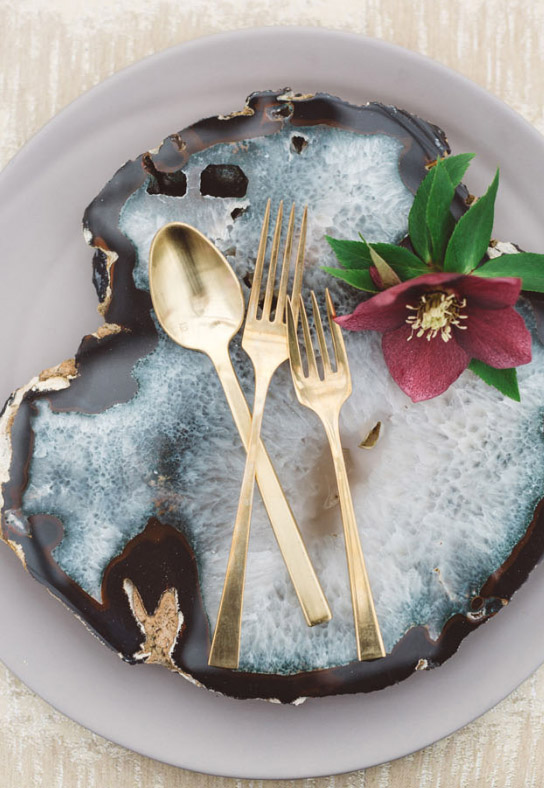 Trend: tropical luxe
Dolce and Gabbanna brought out a tropical-inspired Fall/Winter collection for 2016/17, and, the print has since been replicated and used in various styling and trend forecasting circles.
However, the biggest element of this trend you will see at weddings is the banana leaf. Expect to see everything from banana leaf print wedding invitations, to table decorations such as centrepieces and even menus.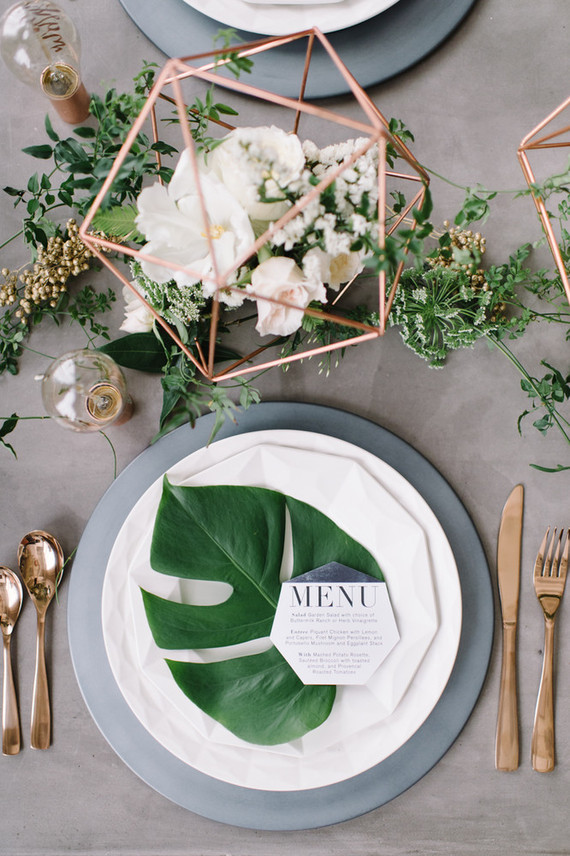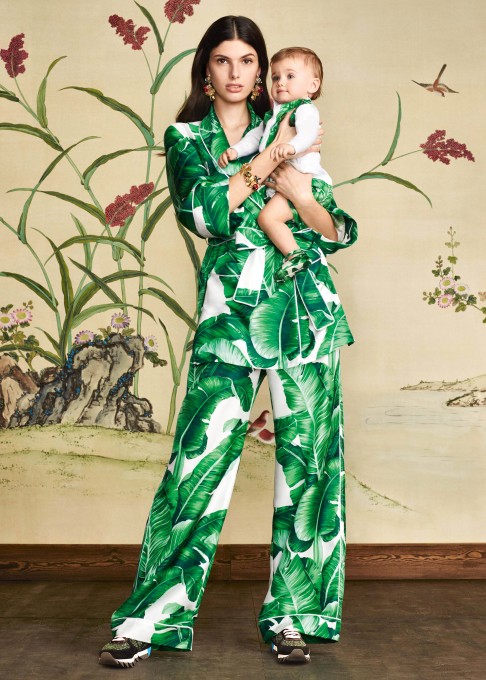 Trend: sassy sequins
Designers like Houghton have featured sparkly silver sequin dresses in their 2017 range, and, it appears the trend is on the rise.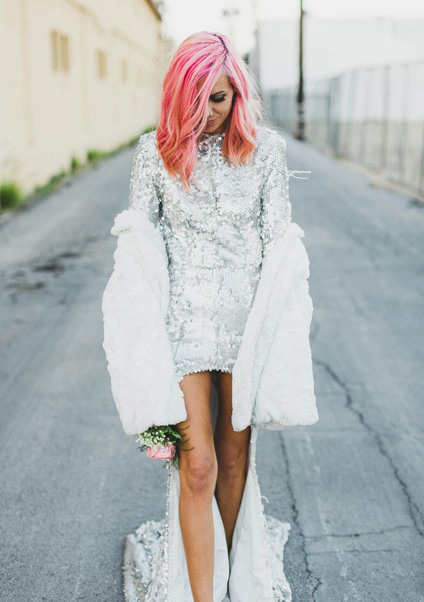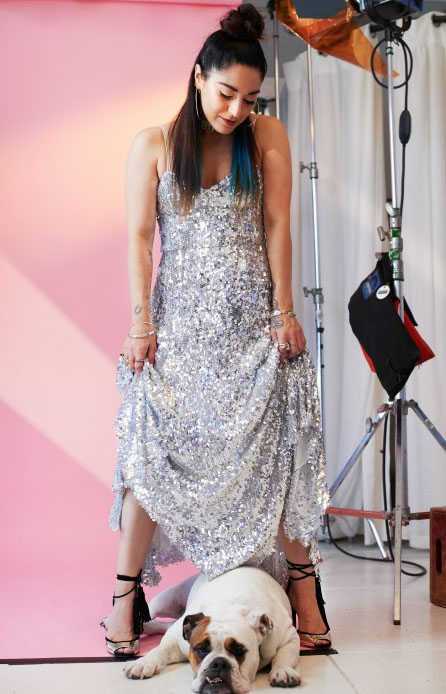 Trend: statement jackets
Thanks to Kim and Kanye 's custom-made 'just married' leather jackets, this look has started to seriously catch on with designers such as Houghton creating an entire range of statement jackets intended to be worn with a wedding dress.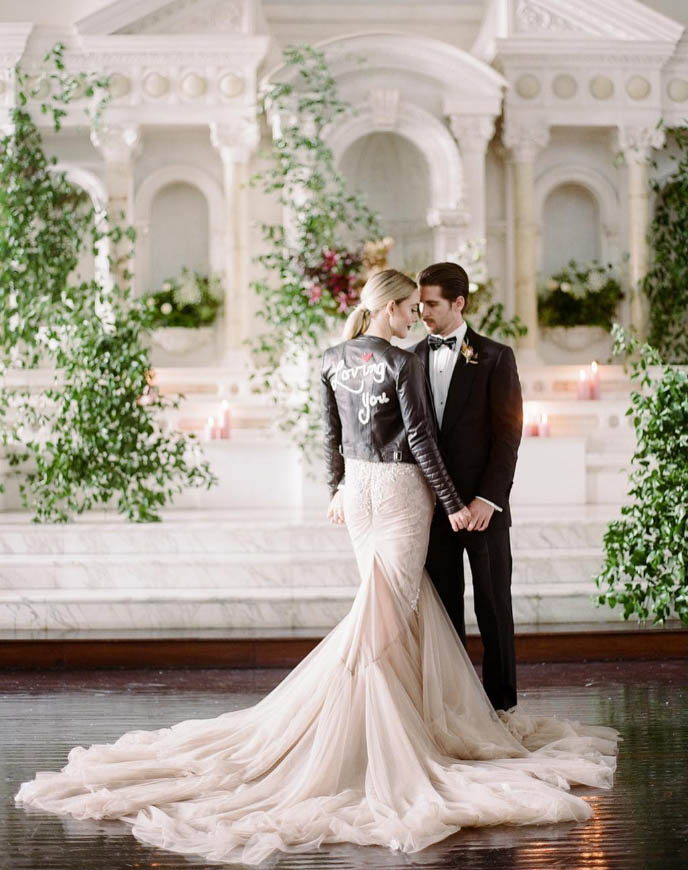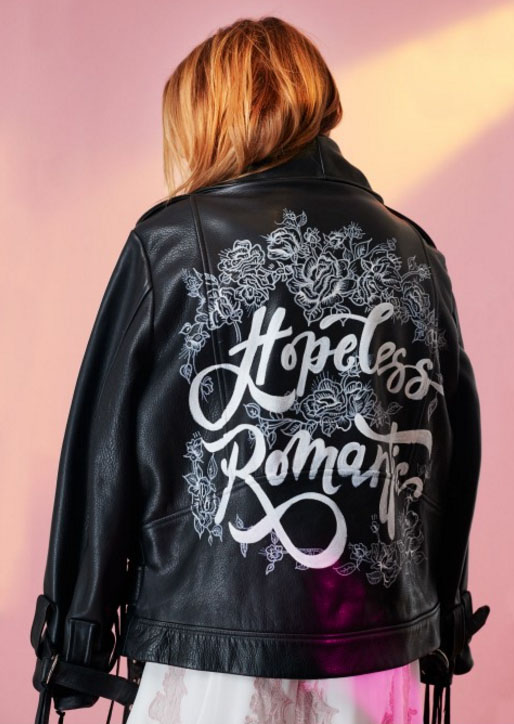 Trend: velvet elements
Whilst the velvet trend will be more popular for winter weddings, it will still be a key player in 2017 weddings.  Velvet elements such as tablecloths, ribbons for bouquets, chairs, and even bridesmaids dresses will all be key features.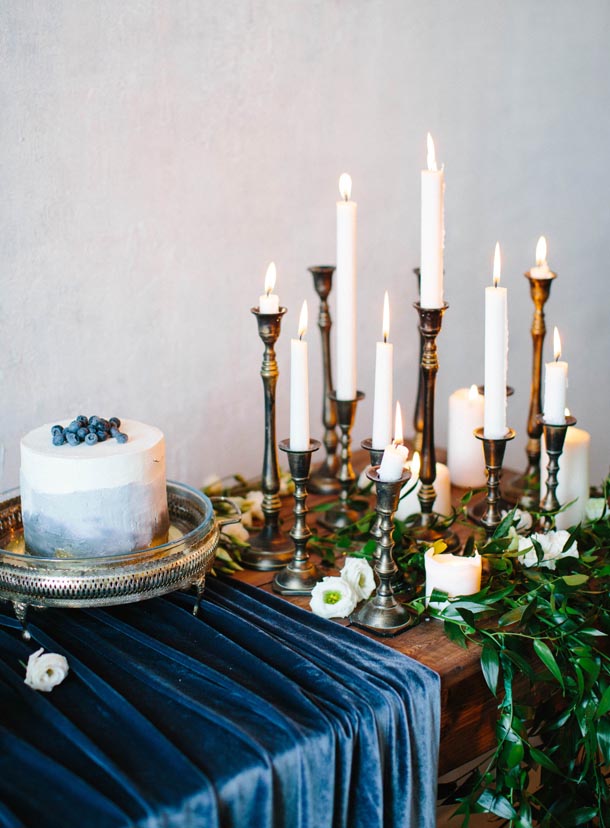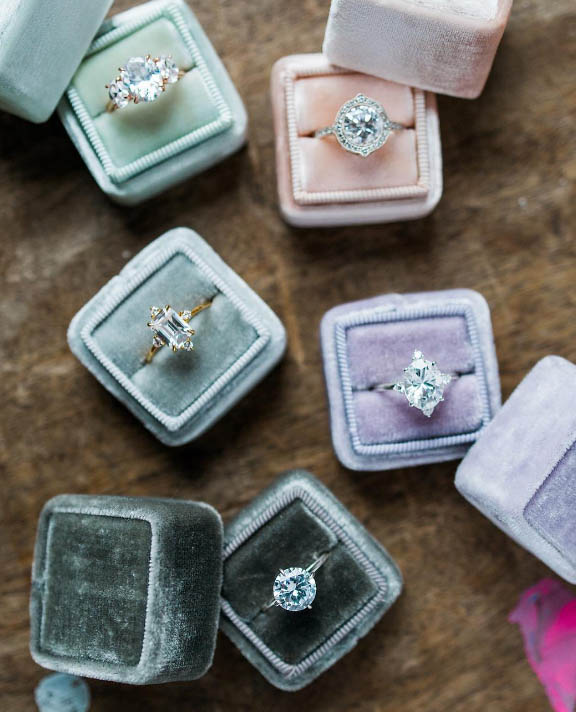 Trend: long-stemmed bouquets
2016 was all about the unstructured bridal bouquet and 2017 will be all about the long-stemmed bouquet. This trend is all about the 'less is more' approach and looks best when created with a handful of roses.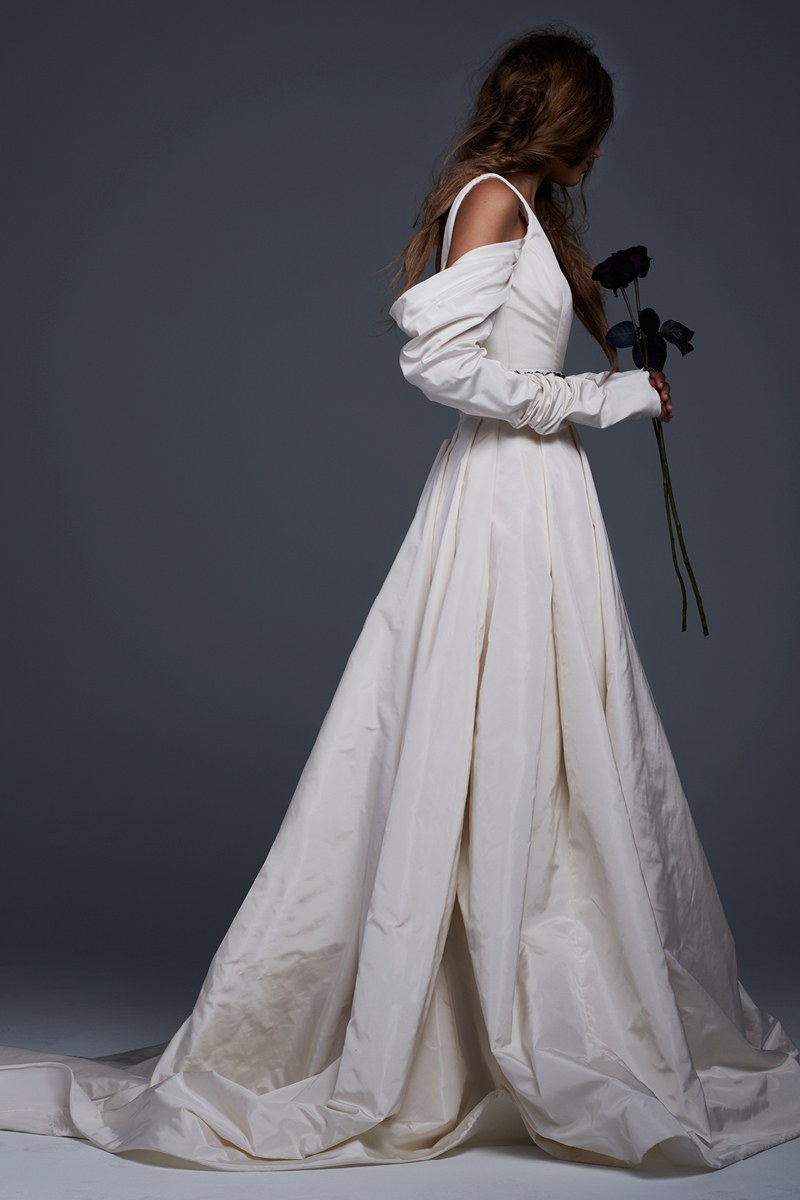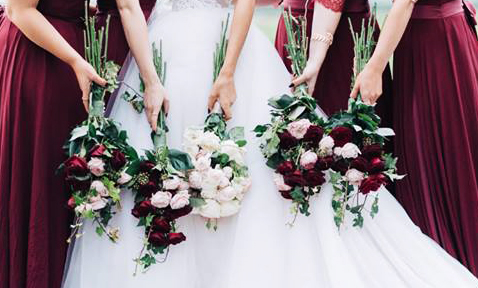 Trend: Pantone colours
Pantone have shed some light on their colour trend predictions for 2017, and, green appears to be the star of the bunch. Pantone 'kale,' (which is really a cute way to say khaki) will be prominent in wedding colour themes in 2017. Also, expect to see touches of 'hazelnut' and 'pale dogwood' too.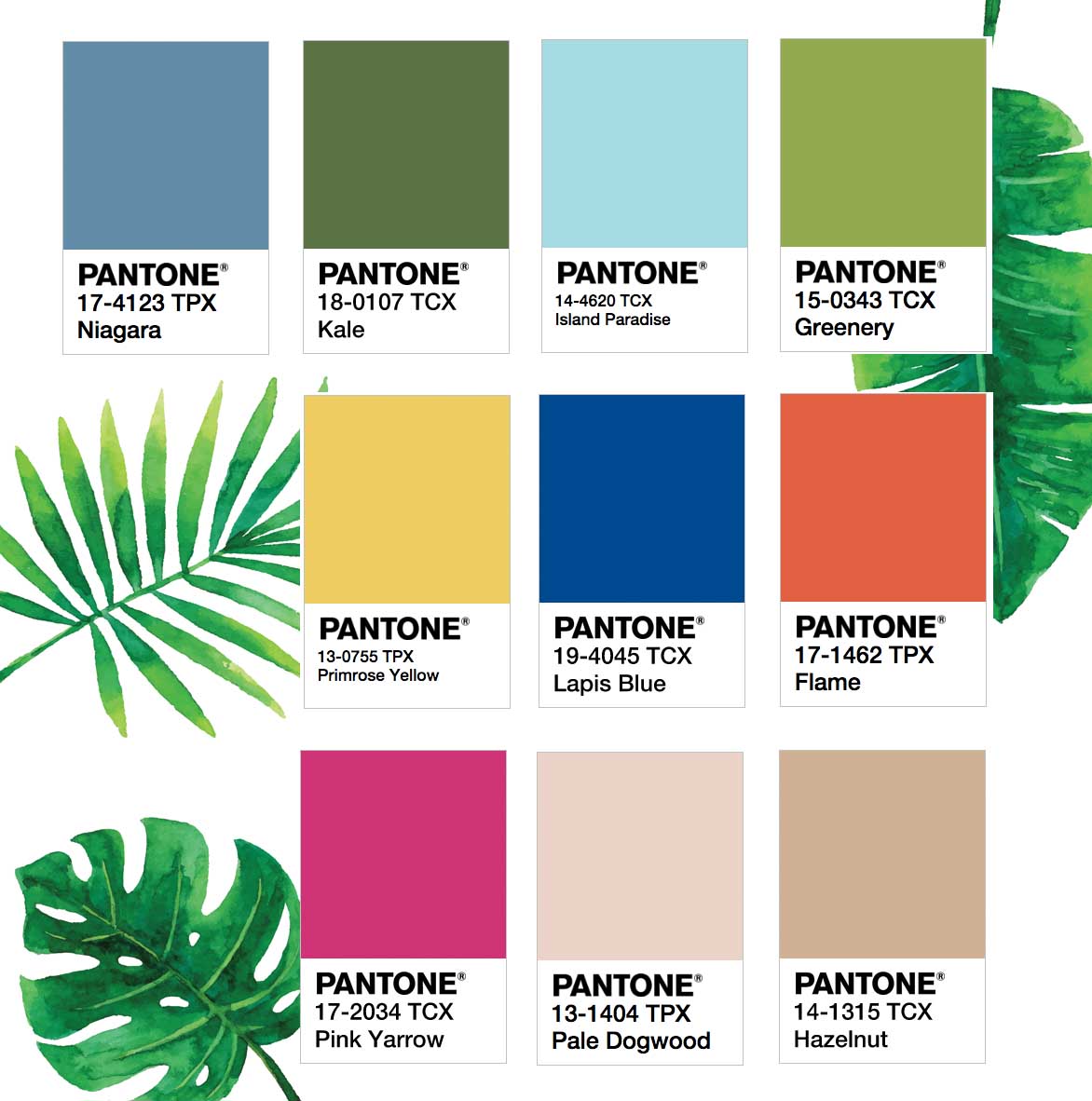 Trend: doughnut walls
Donut worry, we've found possibly the BEST wedding trend of 2017. DOUGHNUT WALLS. You're welcome.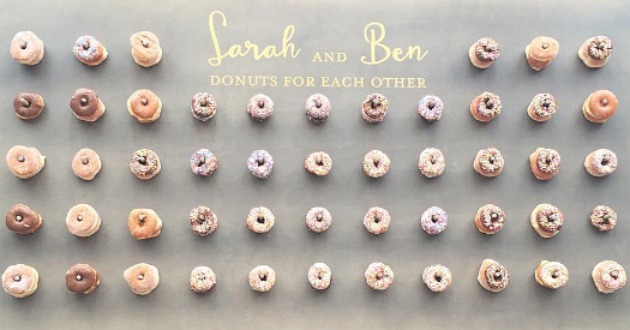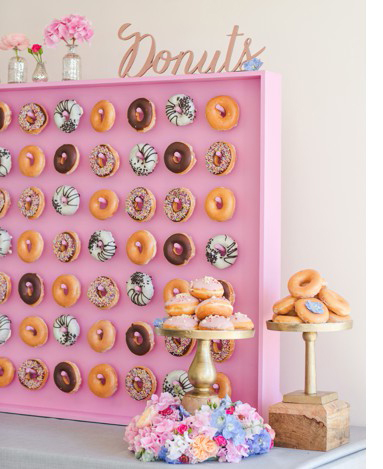 Trend: interesting hairpieces
We've seen the princess crown, the grecian crown and the statemenr headpiece, but in 2017 the focus will be on hairpieces rather than headpieces.
Hairpieces in 2017 will gently adorn relaxed hair and they will feature intricate patterns and textures without overpowering or 'taking away' from the ethereal look.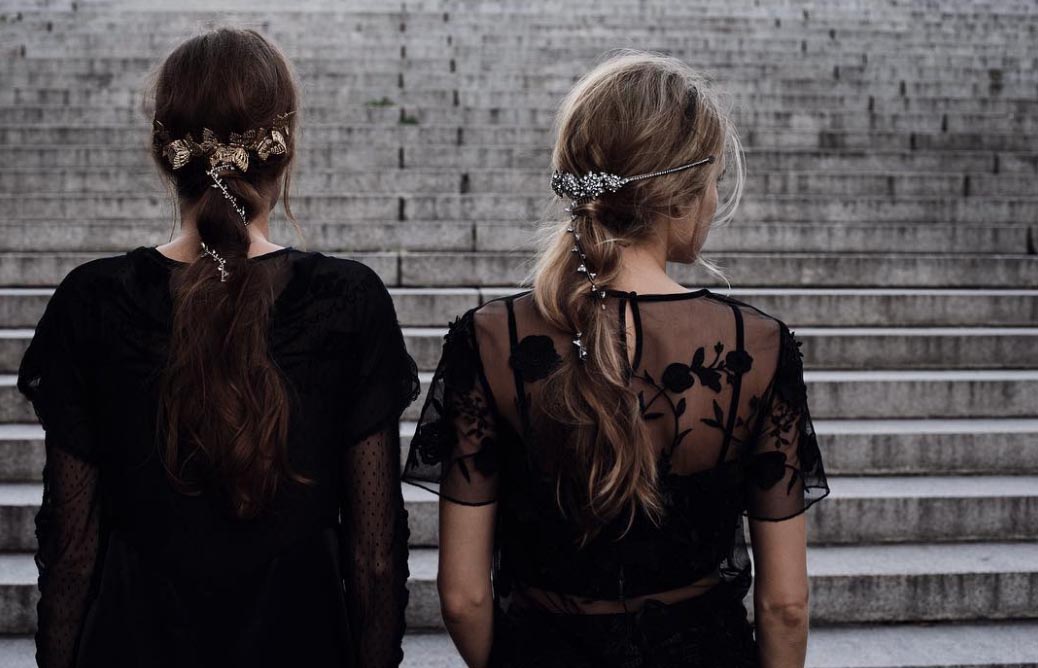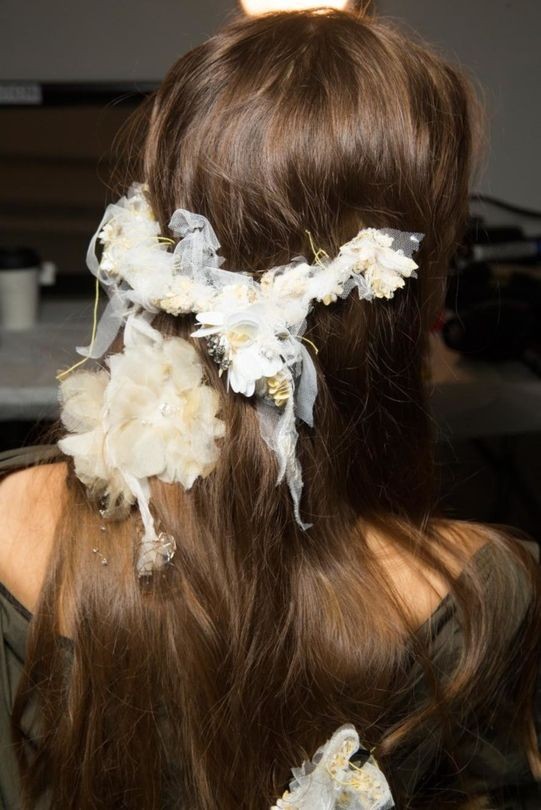 Trend: relaxed hair
Julie Vino, Galia Lahav and Monique Lhullier are just some of the designers that sent models down the catwalk for the bridal 2017 shows with uber relaxed hair. A notable point of interest is Julie Vino's collection which featured models sporting tousled top-knots.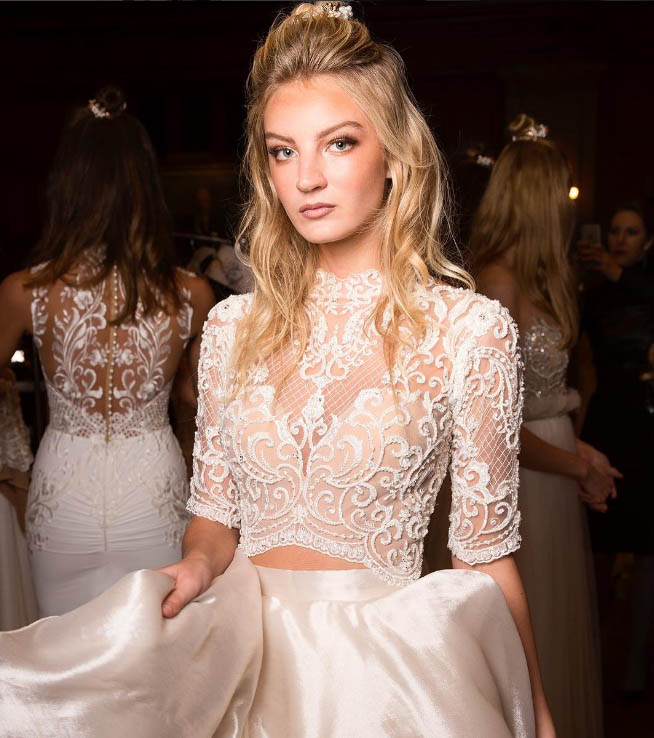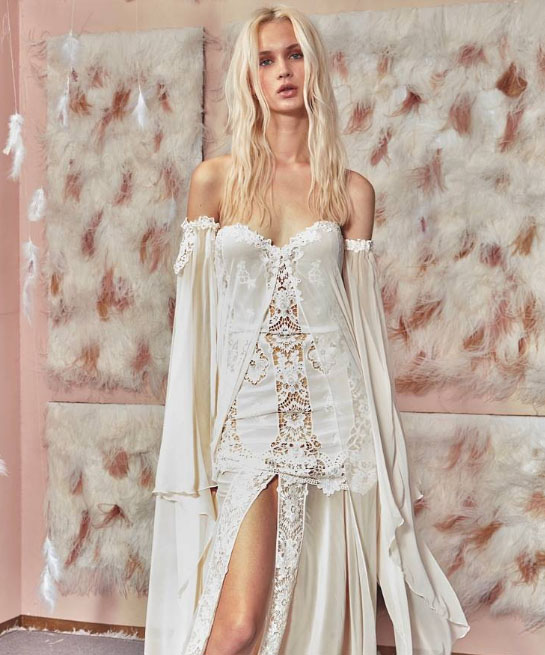 Trend: ballet beauty
Ballet-inspired gowns will be prevalent in 2017, with designers like Inbal Dror creating gowns featuring ballerina references such as ballet ribbon lace-up backs.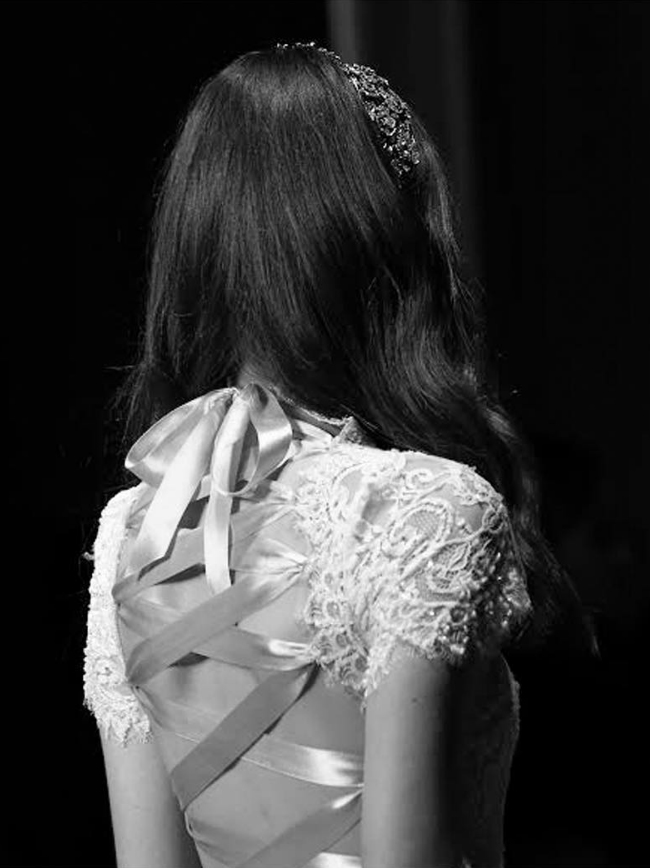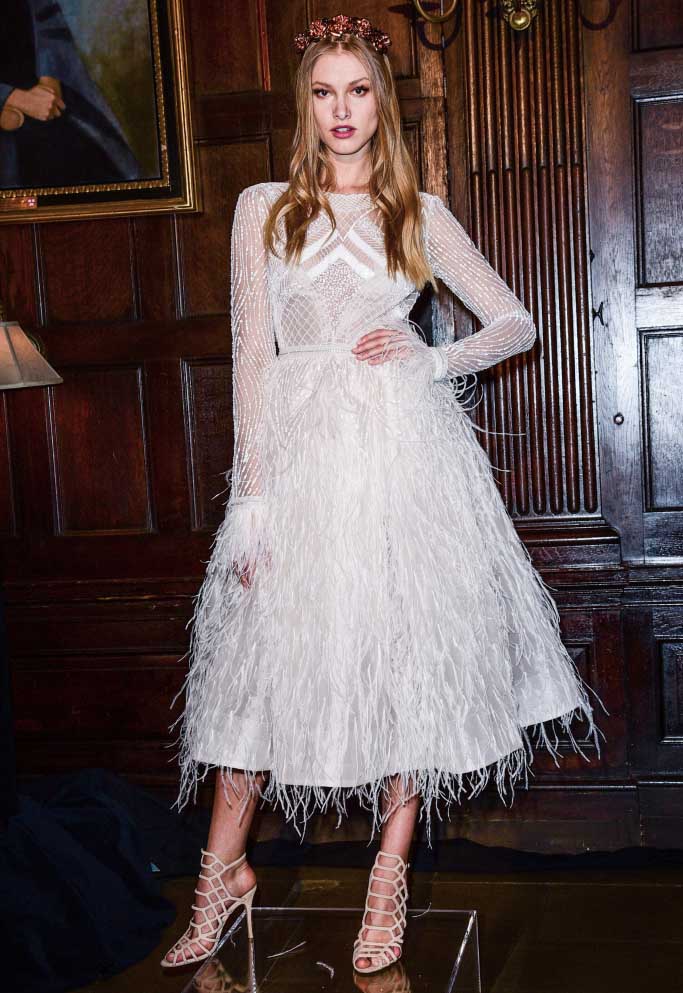 Trend: ikebana florals
'Ikebana' refers to the Japanese art of flower arranging, and, this unique look is becoming a popular choice for brides. Expect to see unique arrangements, shapes, and interesting flower choices at wedding in 2017.