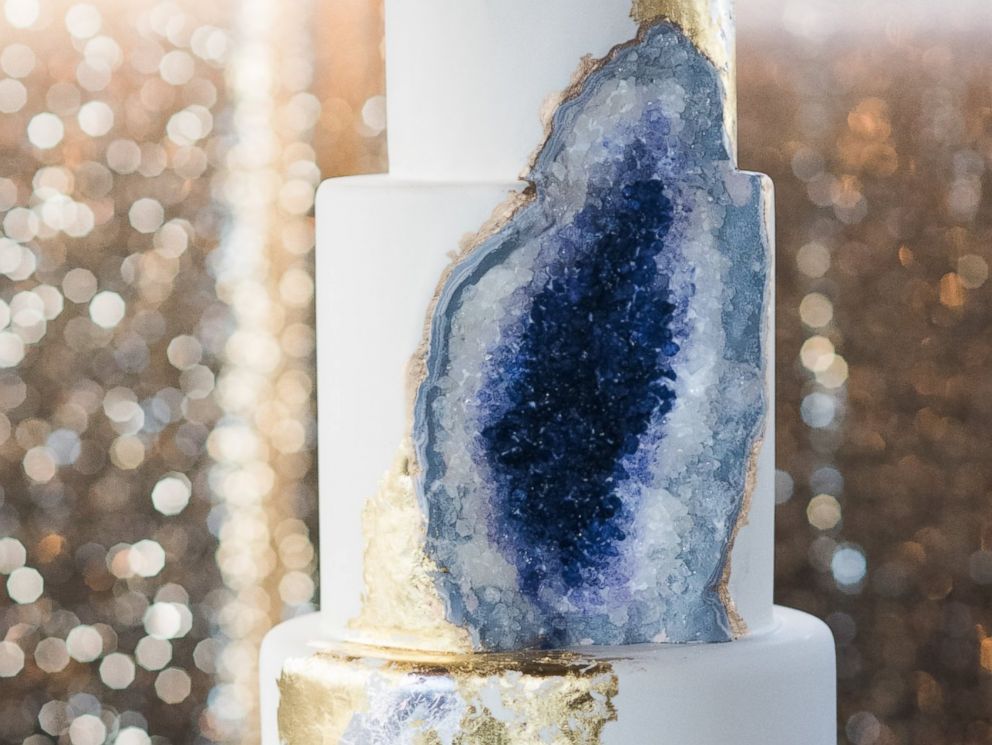 Wondering what geode and agate actually means?
A geode is a concave rock formation which is lined on the inside with crystals. The most popular example is an amethyst geode. Agate, on the other hand, is a flatter rock which is characterised by bright colour and grain patterns.
Geode and agate are becoming increasingly popular in wedding styling circles, and, the beautiful natural rock formations can be used for anything from table numbers to the inspiration for your wedding cake design. Here are some geode and agate wedding styling ideas.
Agate table numbers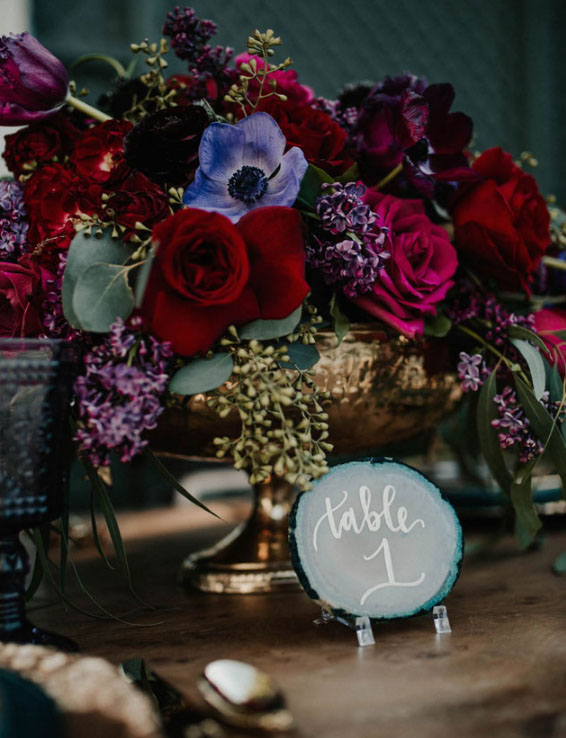 Agate place cards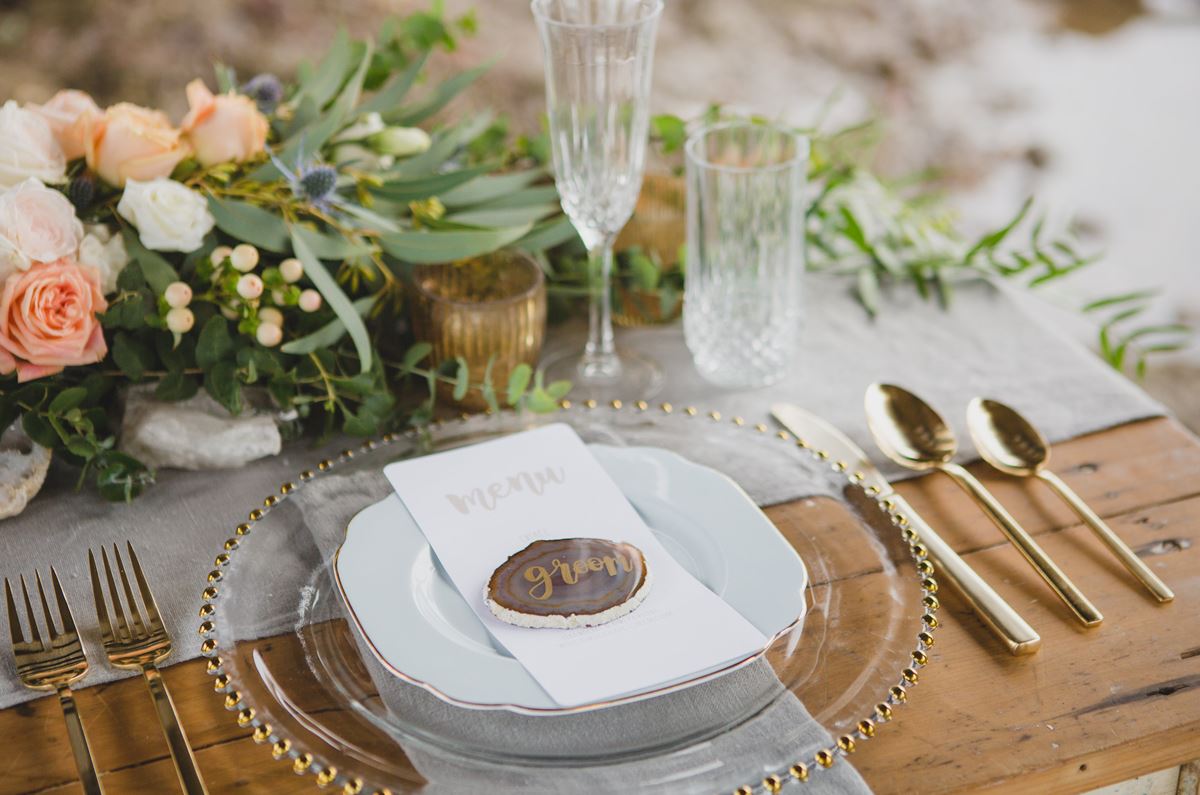 Agate cookie bomboniere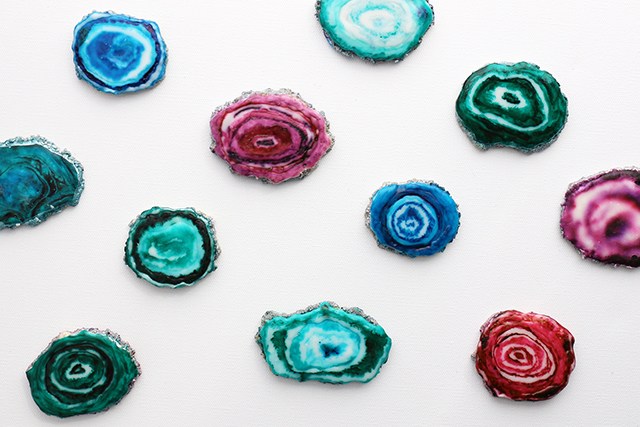 Geode cake topper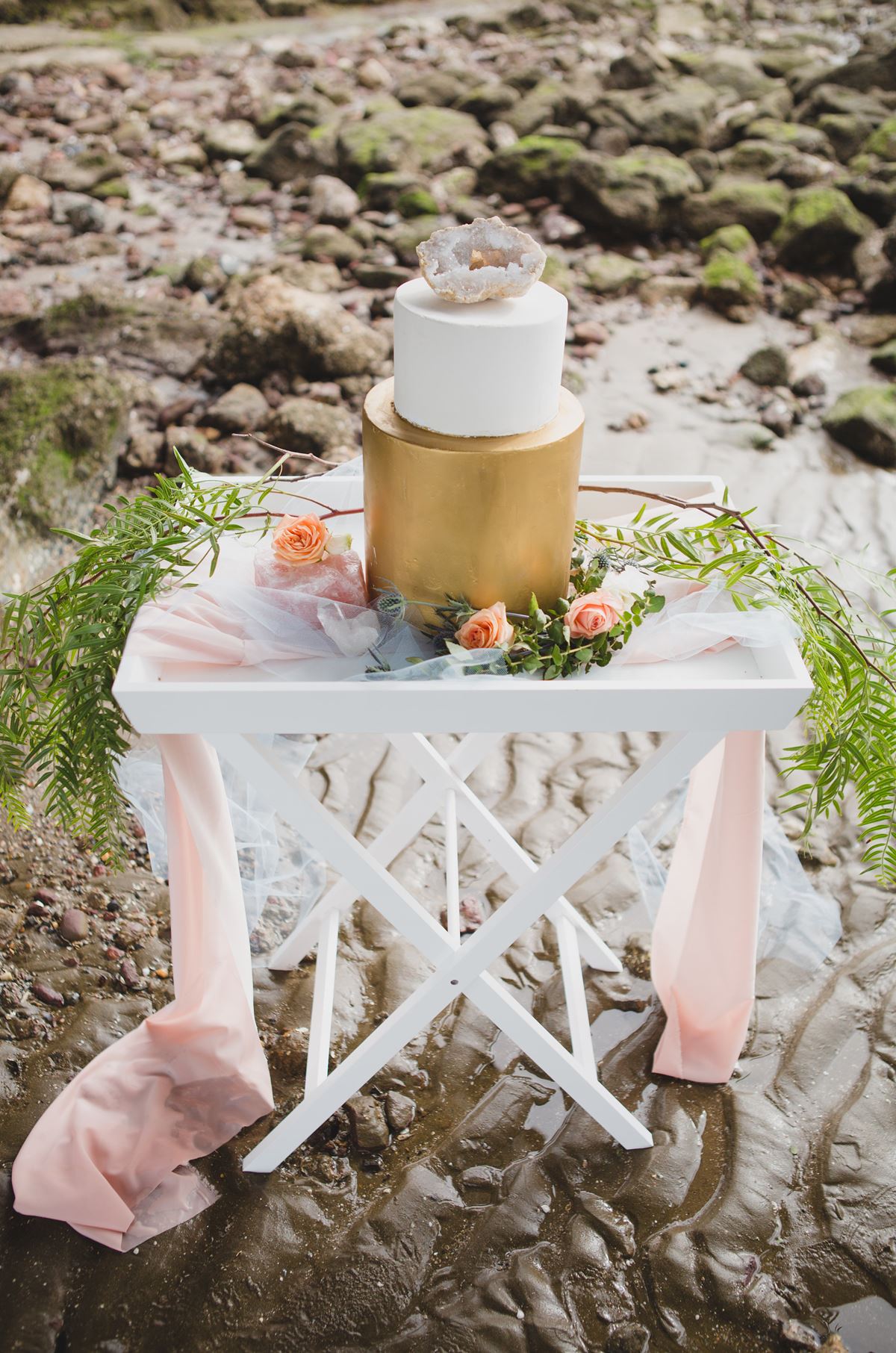 Agate wedding invitations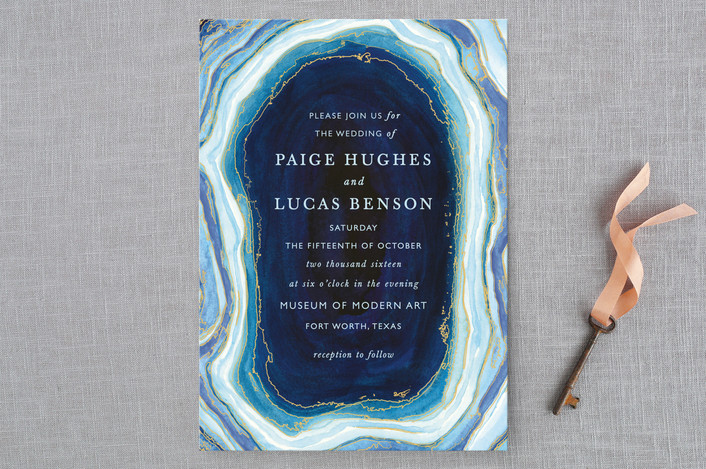 Geode wedding cake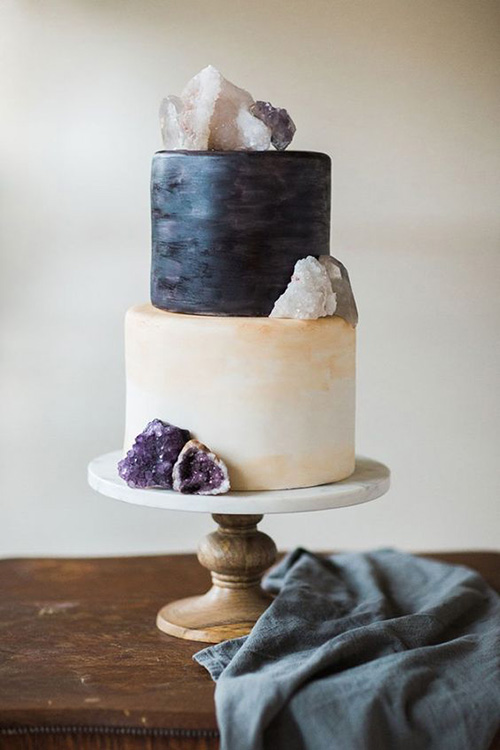 Geode lolly pops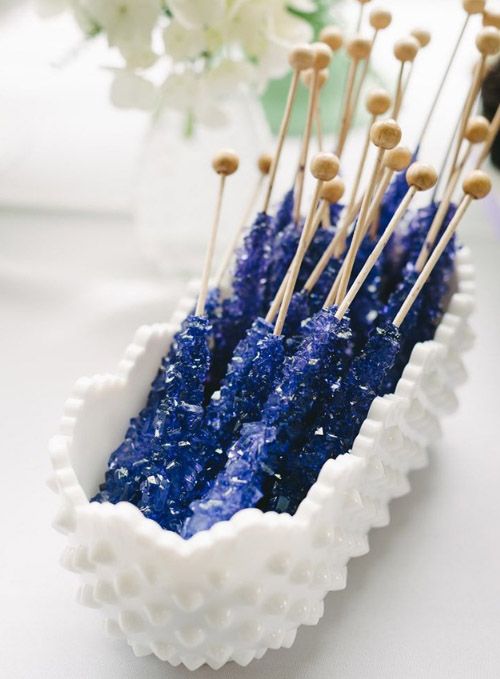 Agate plates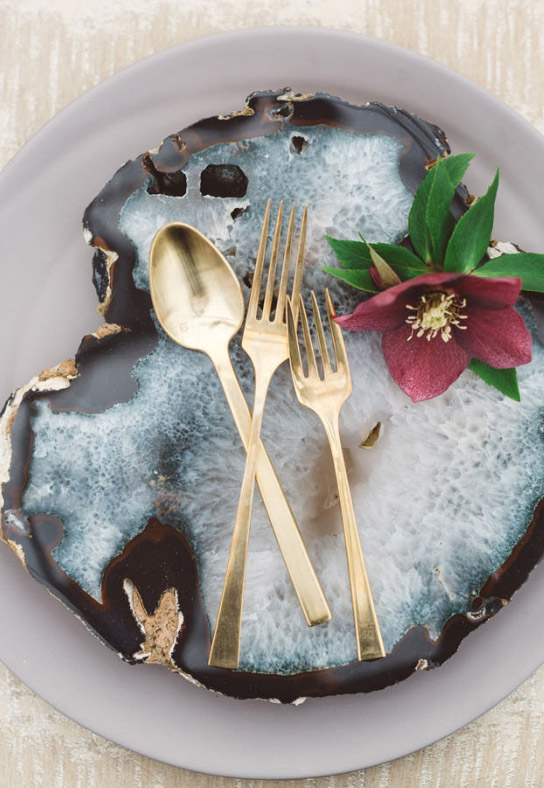 Agate thank you cards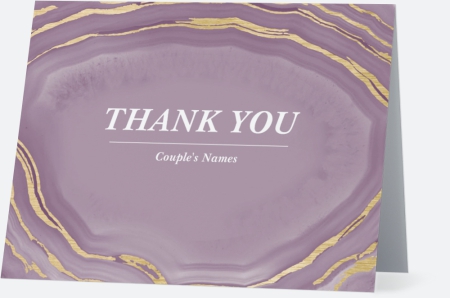 Agate ceremony backdrop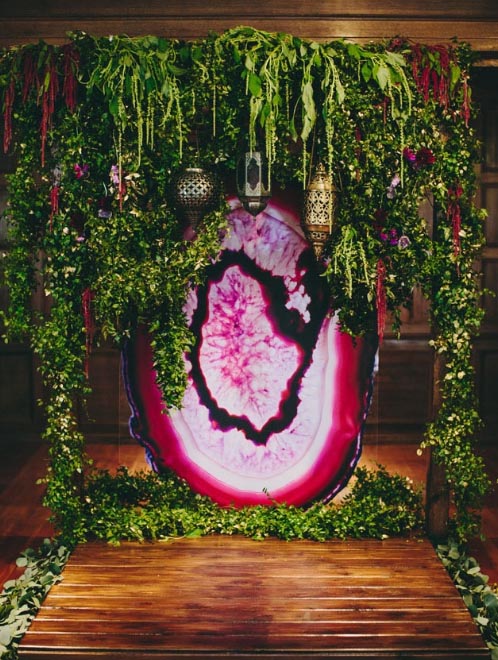 [ew-supplier-carousel]