In an era where many couples venture away from wedding traditions, it's nice to consider returning to the format our parents and grandparents used when they got hitched. If you're looking for traditional wedding inspiration, here's eight things to include on your big day.
Classic suits
While there are so many outfit options for the gents — from jeans and cowboy boots, to top hat and tails — nothing screams 'Wedding!' more than a black tuxedo and tie.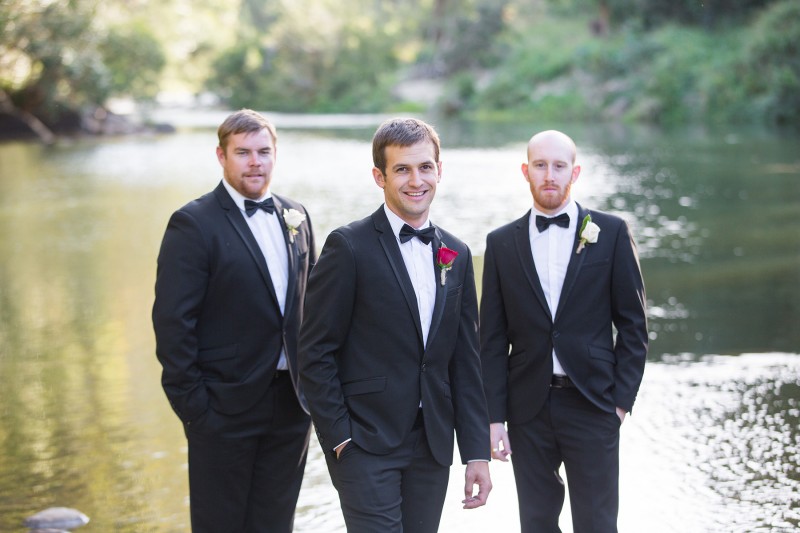 Ceremony usher
Don't stress about your ceremony seating — enlist the help of an usher to seat guests for you. Traditionally, the bride's family and friends will be on the left side, and grooms' family on the right, and grandparents of the groom are seated before those of the bride.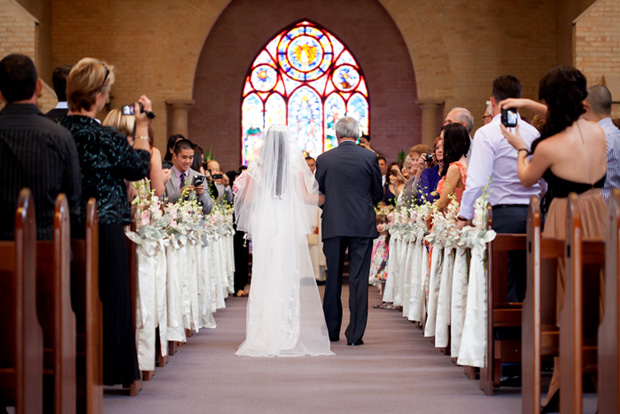 Aisle runner
Once all your guests are seated, the usher will complete their duties by rolling out the aisle runner specifically used for the bride and her attendants to walk down.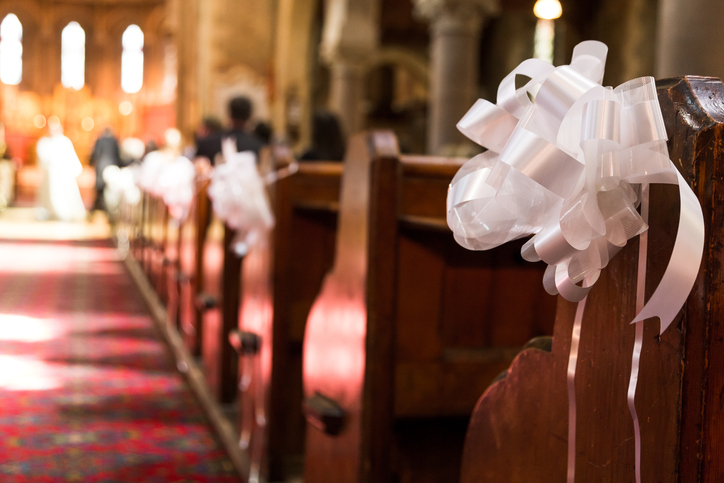 Readings
Traditional weddings include one or more readings, which are often selected by the celebrant to reflect any religious elements of the ceremony. Or, if you so wish, readings can be chosen by the couple for a friend or family member to read out.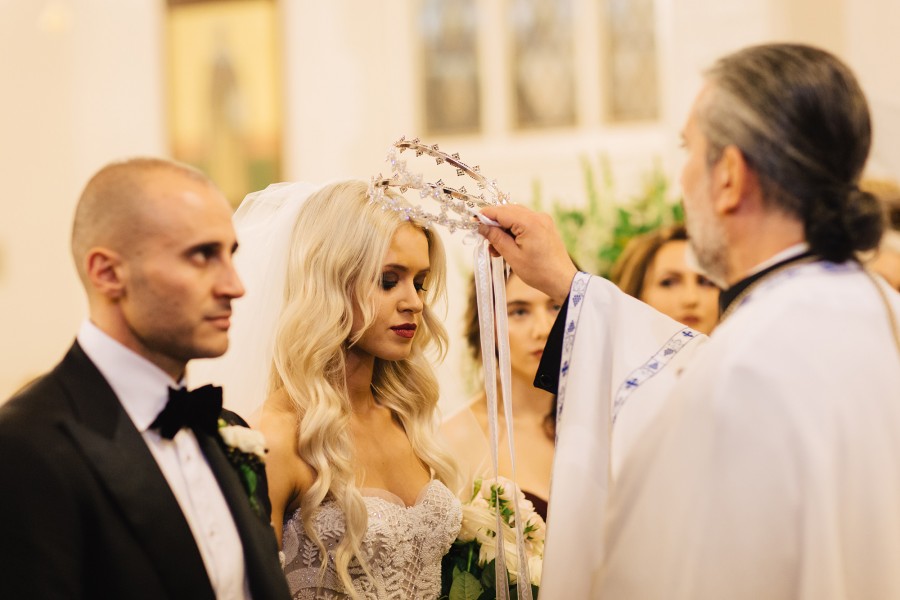 The receiving line
Although this has been moved to the end of the wedding ceremony, between the declaration of marriage and the signing of the marriage certificate, traditionally the receiving line was what guests walked through to begin the reception. This consists of both mothers, the newlyweds, and the female attendants.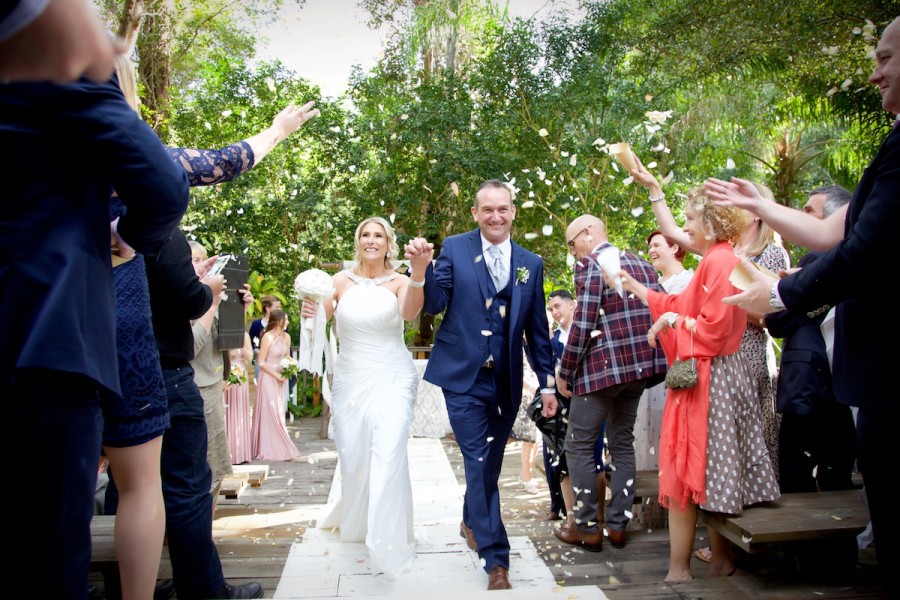 Tiered wedding cake
The traditional three-tiered wedding cake is timeless and will never go out of style. Whether you add or remove tiers, traditional weddings usually include a cake instead of other modern options like cupcakes, doughnut walls or lolly buffets.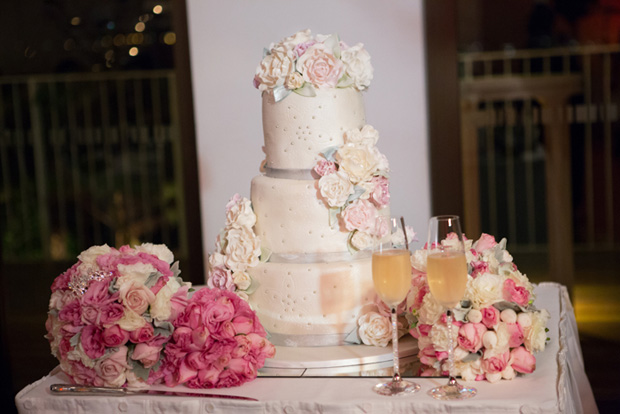 Travelling clothes
Who would complain about having to find another beautiful dress to wear? It's what all the traditional brides did. As the reception comes to an end, the bride and groom discreetly slip away to change into less formal outfits, dubbed 'travelling clothes', and return before the…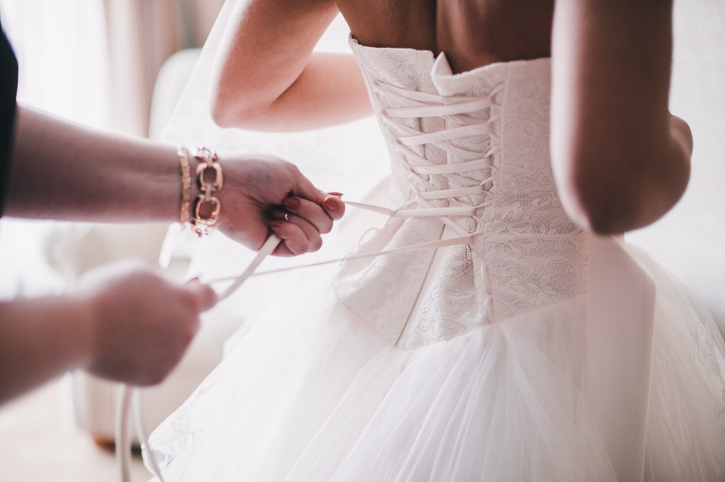 Grand departure
Dressed in their travelling clothes, the couple are the first to leave the reception through a line of guests.  Guests may be armed with rice, rose petals, or bubbles, which they will shower the newlyweds with as they exit. The couple then head to a car waiting to whisk them off to their first night of wedded bliss.